Forgiven  |  July 23
…forgive all my sins.
Keep my soul, and deliver me; let me not be ashamed, for I put my trust in You.
Let integrity and uprightness preserve me, for I wait for You.
Psalm 25:18, Psalm 25:20-21
---
Father, when King David asked you to forgive all his sins, he meant all. That includes thoughts and actions of every kind which he knew displeased You.
We too, Father, have committed sins of every imaginable type. There is no way we cannot be ashamed but we know from other references that David trusted You to remove his sins from him as far as the east is from the west, never to be remembered against him again.
We sometimes feel our sins are too indelibly marked upon us to have them  removed by Your simply saying so. Yet, if that was not true Your mission would have served no redemptive purpose.
That fact being accomplished, in the case of a repentant believer, we too can say, "let integrity and uprightness preserve me, for I wait for You", unburdened and without blemish. Help us today to understand Your expectations better and better. Sanctify us we pray, in Jesus' name, amen.
Bruce Caldwell
The Sola Scriptura Project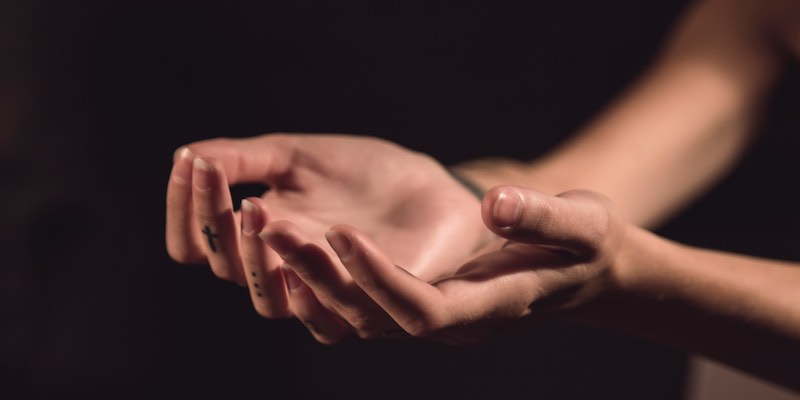 September 24, 2022
You don't know me! I gave money, sang in the choir and on and on.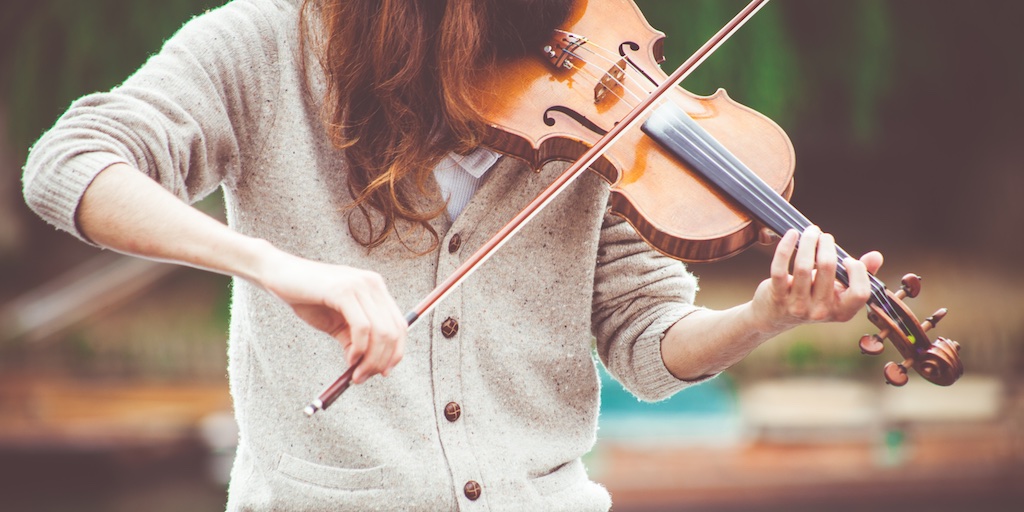 September 23, 2022
I have no gifts...thus I have no responsibilities. Right?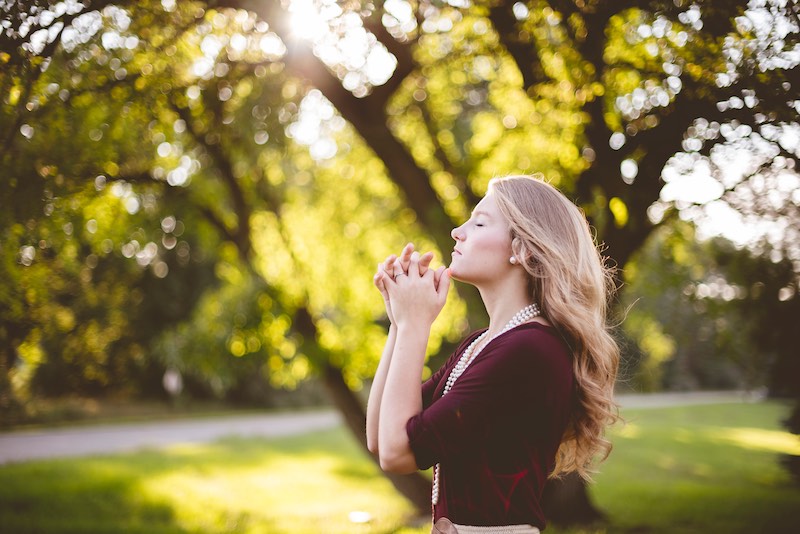 September 22, 2022
To be forgiven enables you to forgive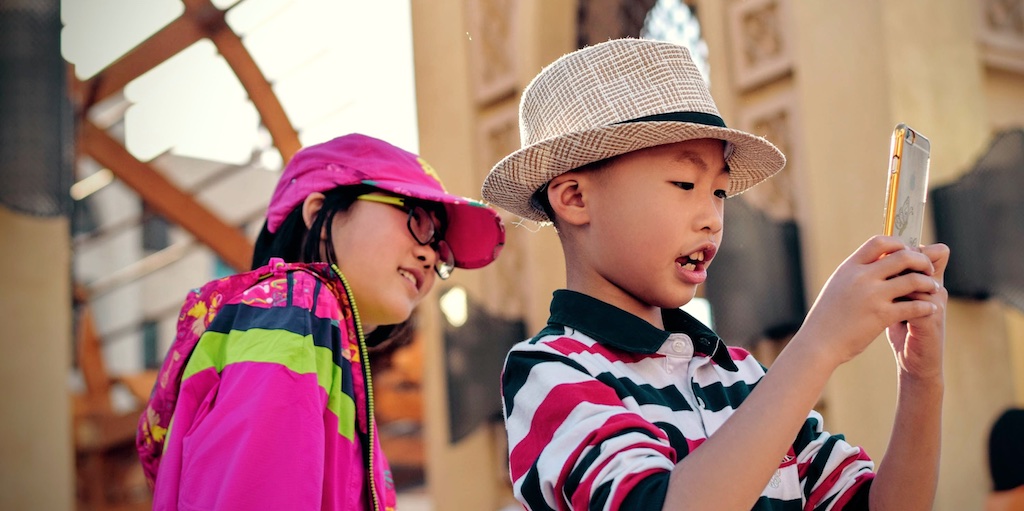 September 21, 2022
Am I my brother's keeper...yes, more than I thought.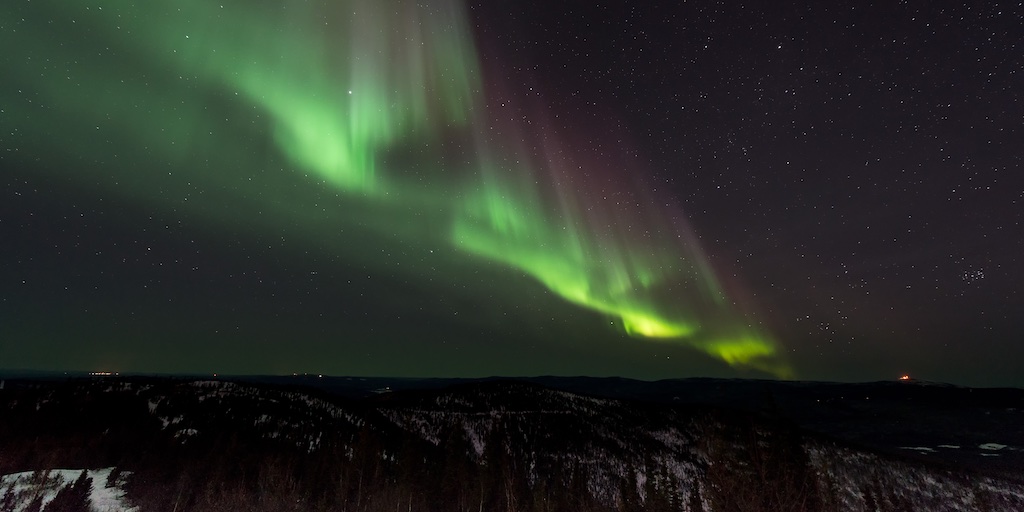 September 20, 2022
Do we have access to "certainty" about eternal matters?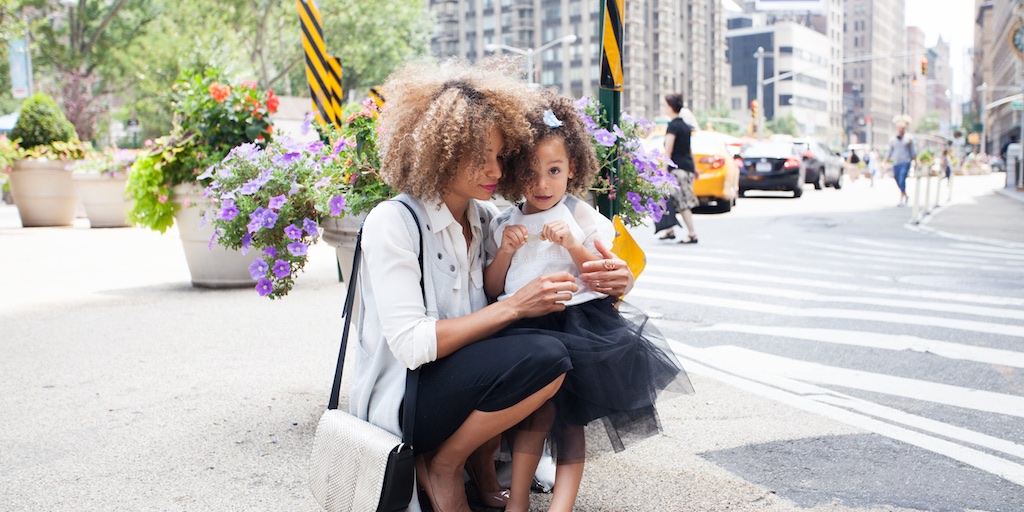 September 19, 2022
I slip, too often, but You lift me up, repeatedly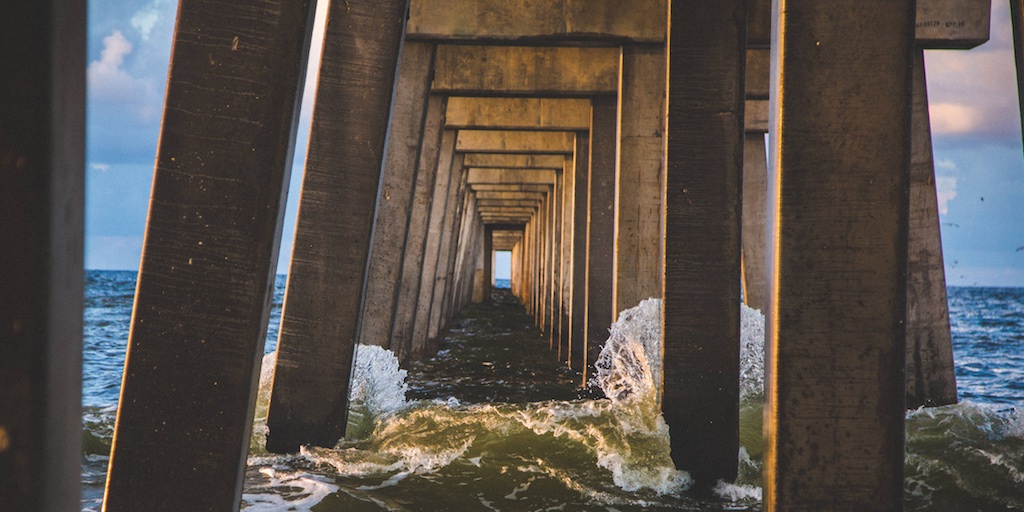 September 18, 2022
Your age in heaven? Neither old nor young. Babies? Old people? No.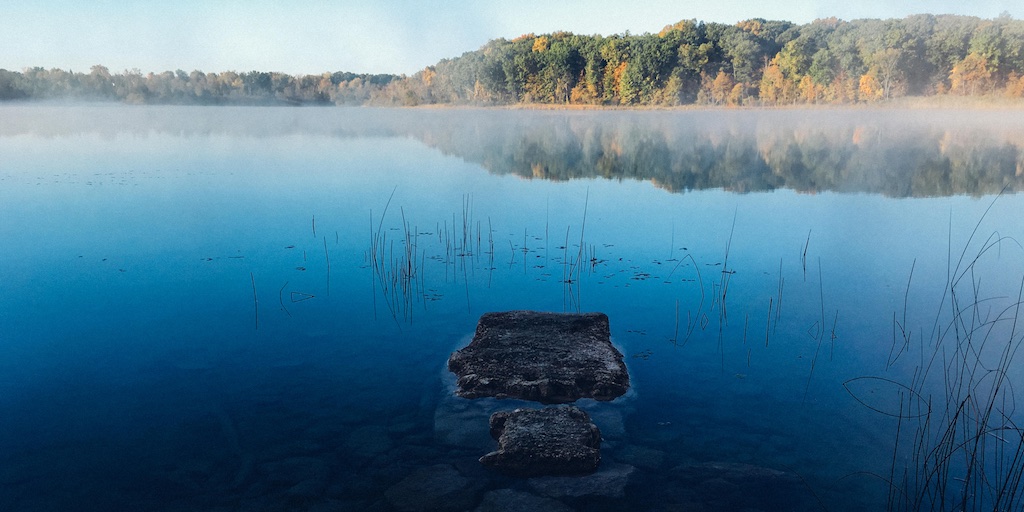 September 17, 2022
Our hearts, the host of Your heavenly presence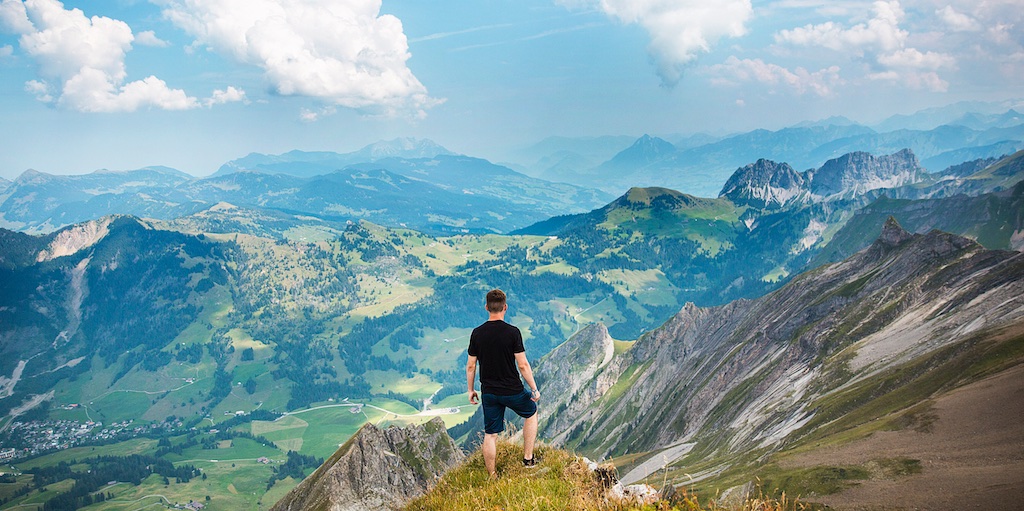 September 16, 2022
Is there any upside to being tested? I prefer no difficult moments!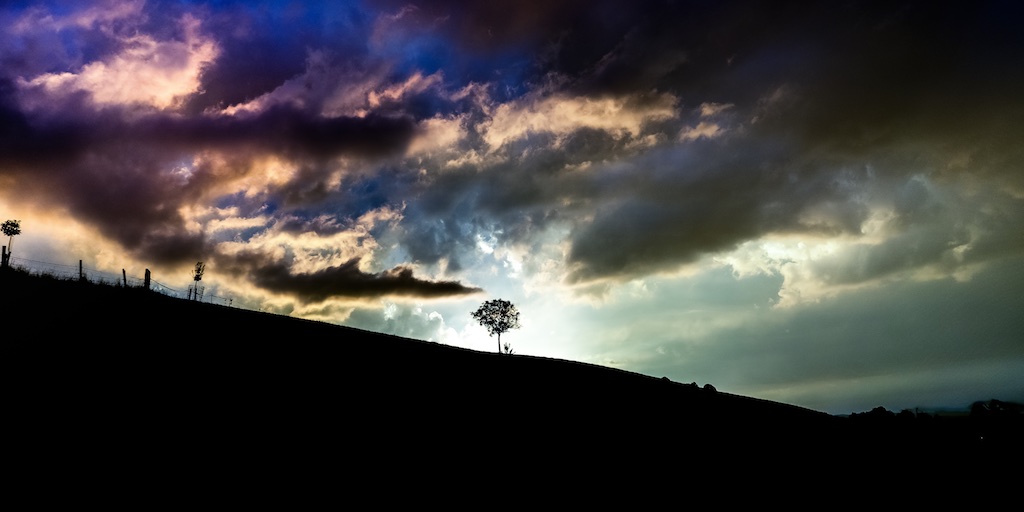 September 15, 2022
My anguish is such that I actually cry out...who cares?