SATAN | JULY 25
"…above all, taking the shield of faith with which you will be able to quench all the fiery darts of the wicked one." . "There hath no temptation taken you but such as is common to man: but God is faithful, who will not suffer you to be tempted above that ye are able; but will with the temptation also make a way to escape, that ye may be able to bear it."
"…The Lord knows how to deliver the godly out of temptations"
"Let no one say when he is tempted, "I am tempted by God"; for God cannot be tempted by evil, nor does He Himself tempt anyone. But each one is tempted when he is drawn away by his own desires and enticed."
"My brethren, count it all joy when you fall into various trials, knowing that the testing of your faith produces patience. But let patience have its perfect work, that you may be perfect and complete, lacking nothing."
"And the Lord said, Simon, Simon! Indeed, Satan has asked for you, that he may sift you as wheat. But I have prayed for you, that your faith should not fail;"
EPHESIANS 6:16 NKJV, 1 CORINTHIANS 10:13, 2 PETER 2:9 NKJV, JAMES 1:13 NKJV, JAMES 1:2 NKJV, LUKE 22:31 NKJV
---
Father, these verses indicate that Satan is a real force and Your children are his target. Would it be true, Father, that those who have yielded to Satan and his ways, are less of a target than a committed Christian? You have taught us that Satan has limited powers, so it seems he focuses on believers. We pray for those who have fallen into his grasp.
Father, why must we face temptations? Wouldn't it be possible for You to keep us from all wickedness and sin? Father, Your word tells us that You never tempt us to sin but we also see that You do permit Satan to do so. You do permit us to be tested but You promise us that when testing comes in the form of a temptation that You will provide us a way to escape, that we will be able to bear it.
Father, we see that testing produces patience and Your promises to rescue us is reserved for the godly. Satan indeed asks You if he can tempt Your children but those tests, common to all, were also brought to Jesus. He prevailed by quoting Your word and depending upon You. Help us this day to see every temptation as a permitted test wherein we can prevail by the power of the Holy Spirit, Your permanent gift to us.
The devil "invites" you to do it, to sin when you know better; but the shield of faith in Jesus allows you to extinguish the fiery darts. The darts are coming, but Jesus, by the power of the Holy Spirit in you, will help us come out victorious. In Jesus' name, we pray. Amen.
Bruce Caldwell
The Sola Scriptura Project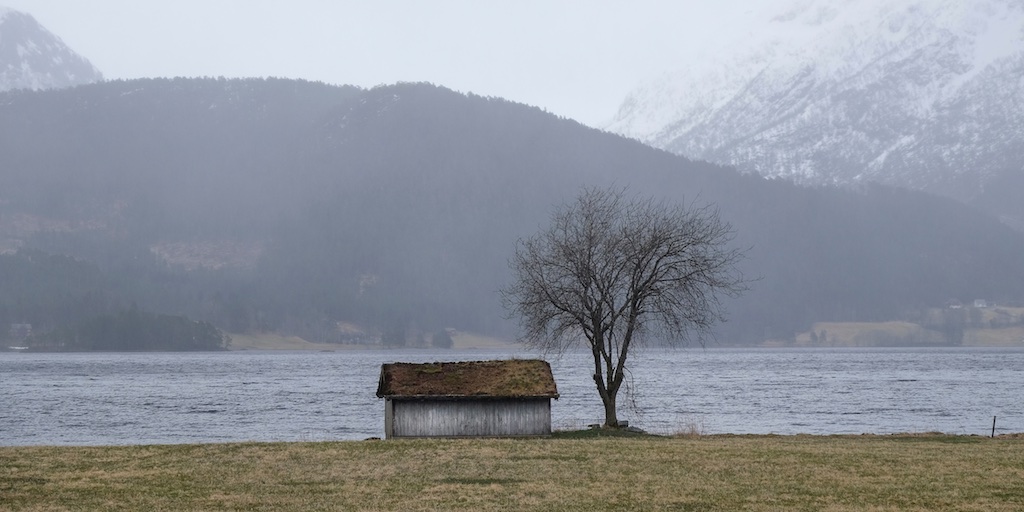 December 2, 2022
How risky is it to deny God?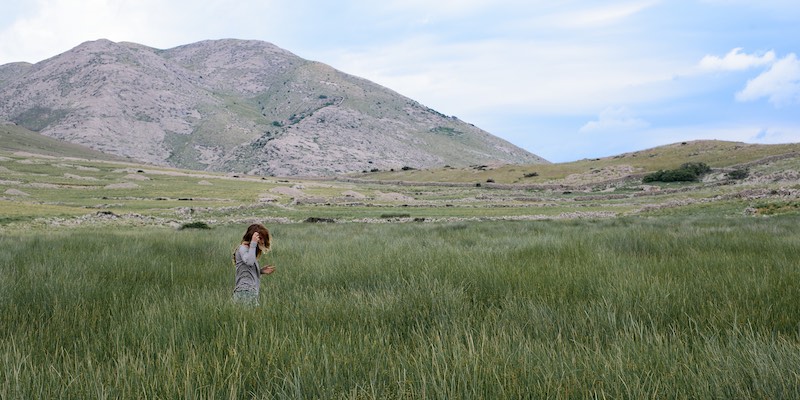 December 1, 2022
What is it that will make heaven perfect for you?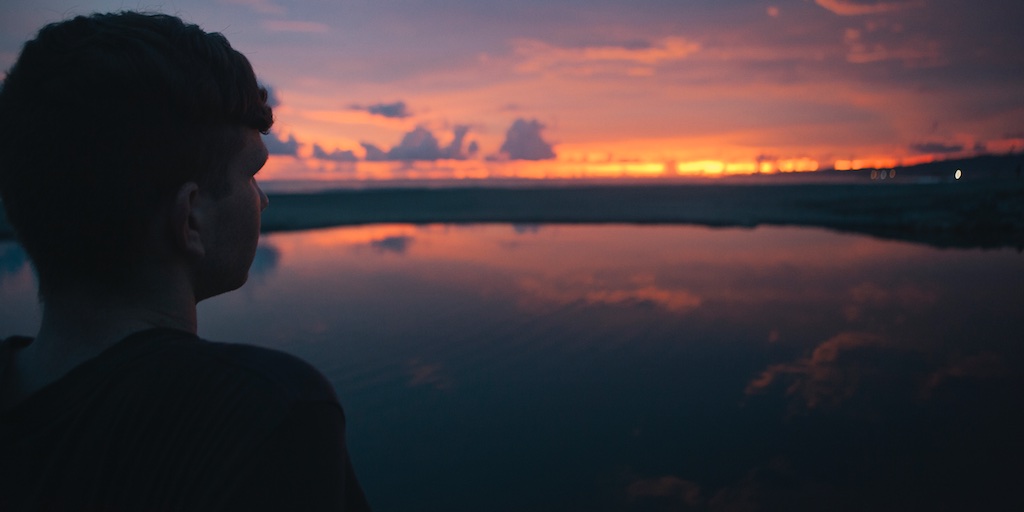 November 30, 2022
Being forgiven when I do not deserve it is stressful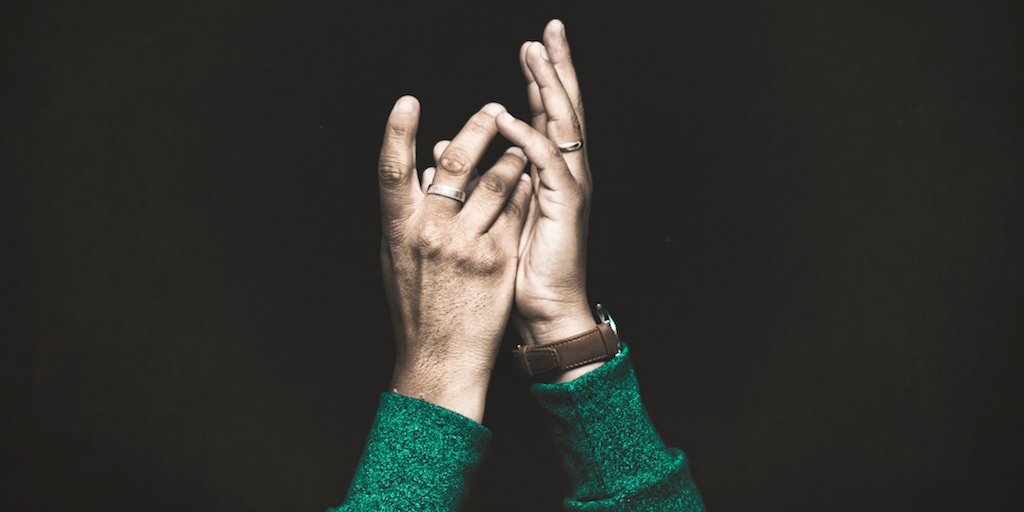 November 29, 2022
I guess my soul is not dead if it can be revived...right?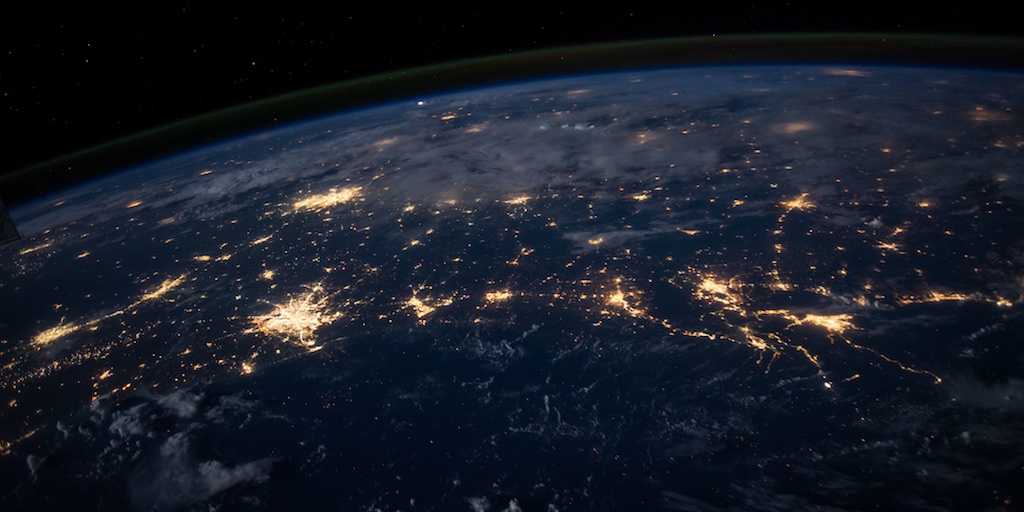 November 28, 2022
If you can walk in the Light, why stumble in the dark?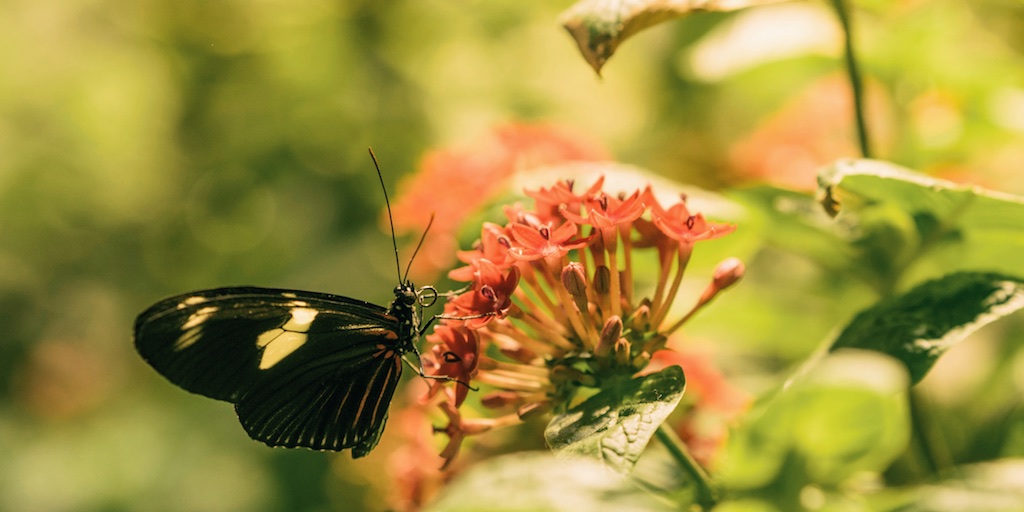 November 27, 2022
Hey, do you need an attorney...This one is perfect!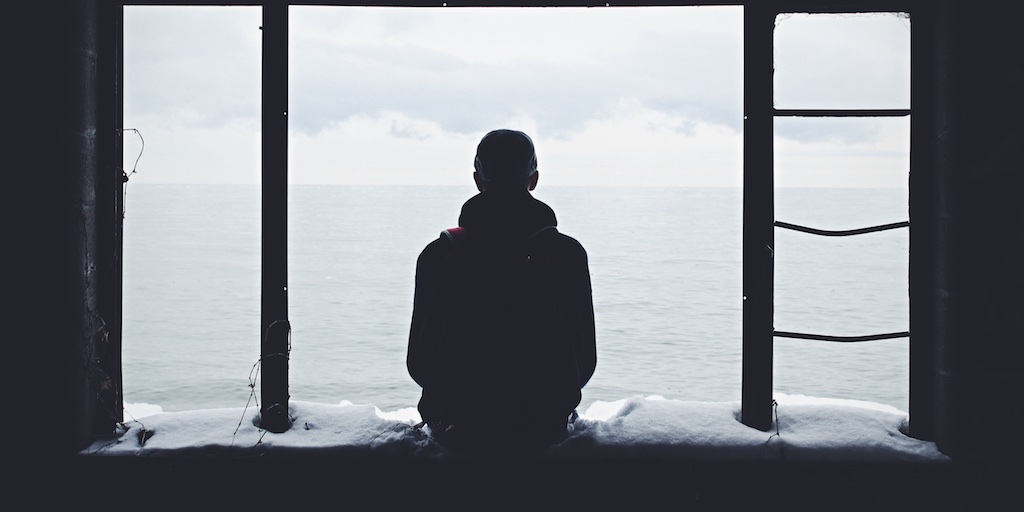 November 26, 2022
Sometimes I feel so impotent...does God care?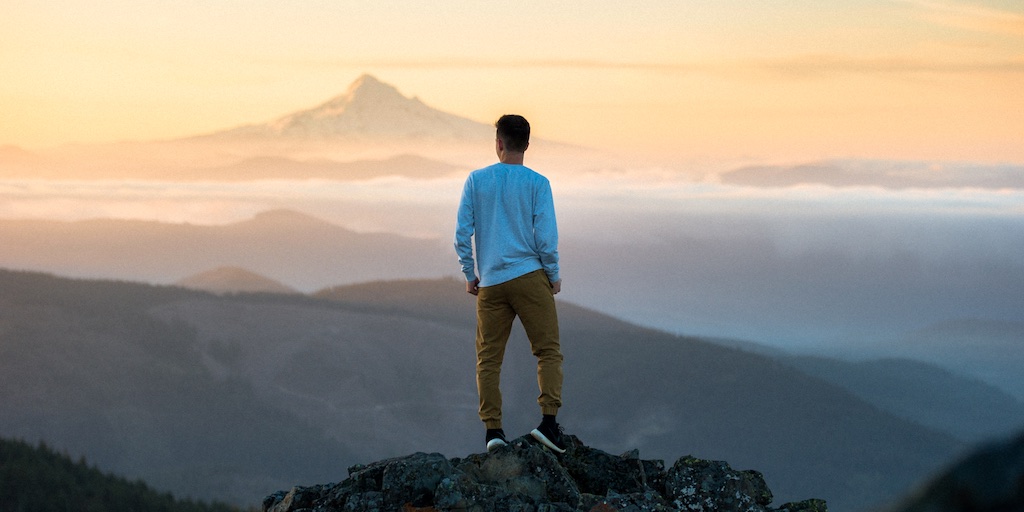 November 25, 2022
Haughty, proud...not me!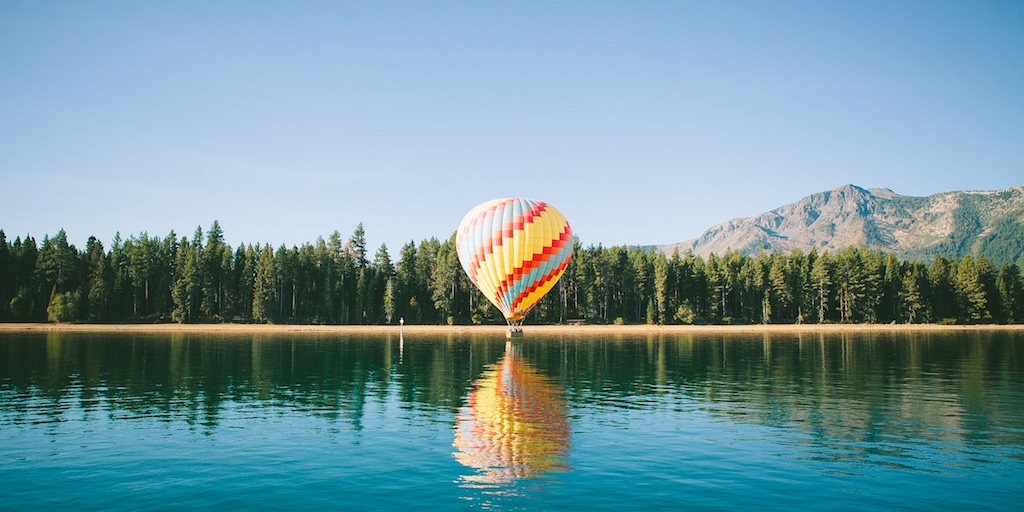 November 23, 2022
Wisdom, an assurance of salvation... Maybe not.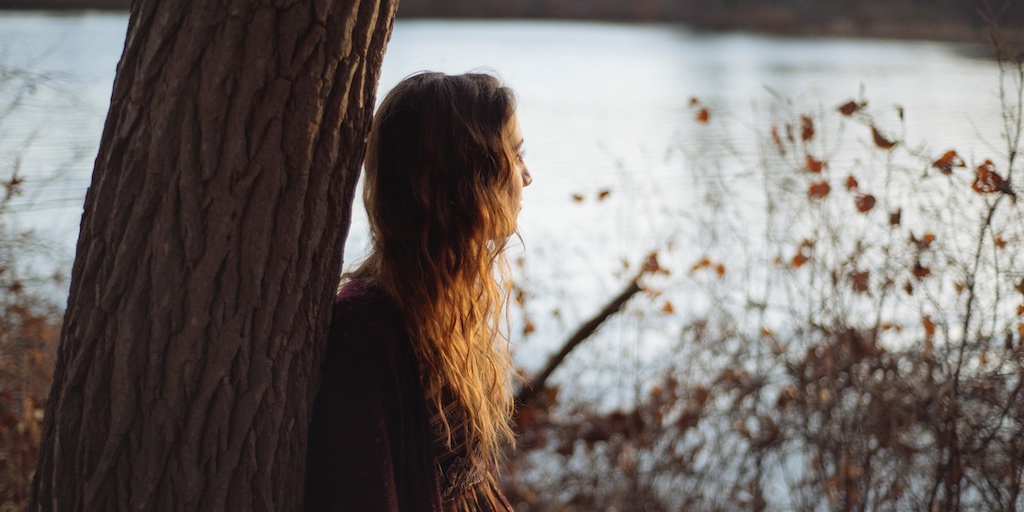 November 22, 2022
We want evil punished now, right now!