God's Children  |  July 29
… as many as are led by the Spirit of God, these are sons of God.
For you did not receive the spirit of bondage again to fear, but you received the Spirit of adoption by whom we cry out, "Abba, Father."
The Spirit Himself bears witness with our spirit that we are children of God,
and if children, then heirs—heirs of God and joint heirs with Christ, if indeed we suffer with Him, that we may also be glorified together.
Romans 8:14-17
---
Jesus, we know that those who do not proclaim their love for You, will experience fear when You judge them. On the other hand, if we love You, we have a Spirit of adoption. You are our Savior, our Friend.
Your Spirit bears witness to our spirit, confirming Your presence. We may or may not be suffering for having declared our faith in You, but if we do, and it seems we will, we know that is confirmation of the fact that we are heirs with You. You suffered for us and if we suffer for You, we should consider it as an opportunity to bring glory to You.
Jesus, we never want to suffer but help us take the risks associated with declaring You before our family, friends and neighbors. It is our great privilege to do so. We pray in Your Holy name, amen.
Bruce Caldwell
The Sola Scriptura Project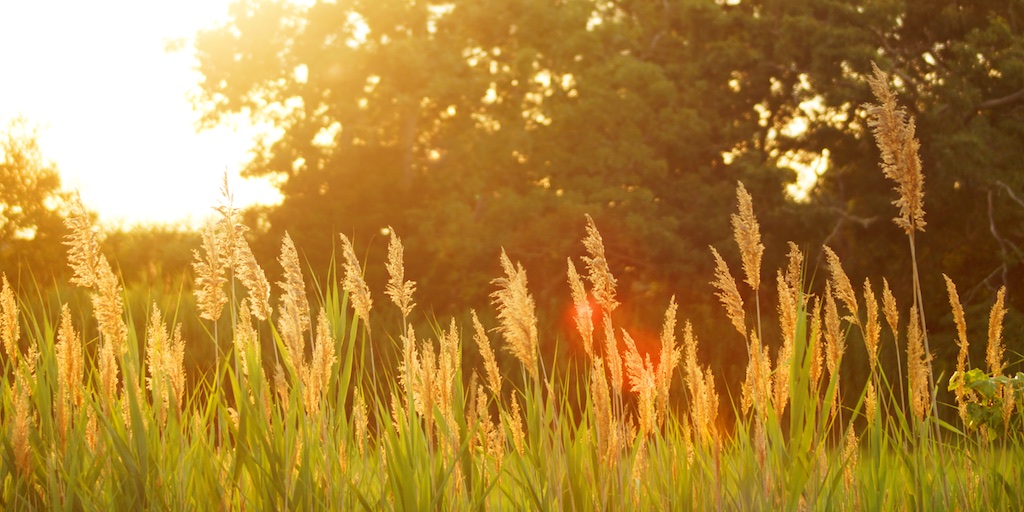 December 5, 2022
What limitations does an angel have?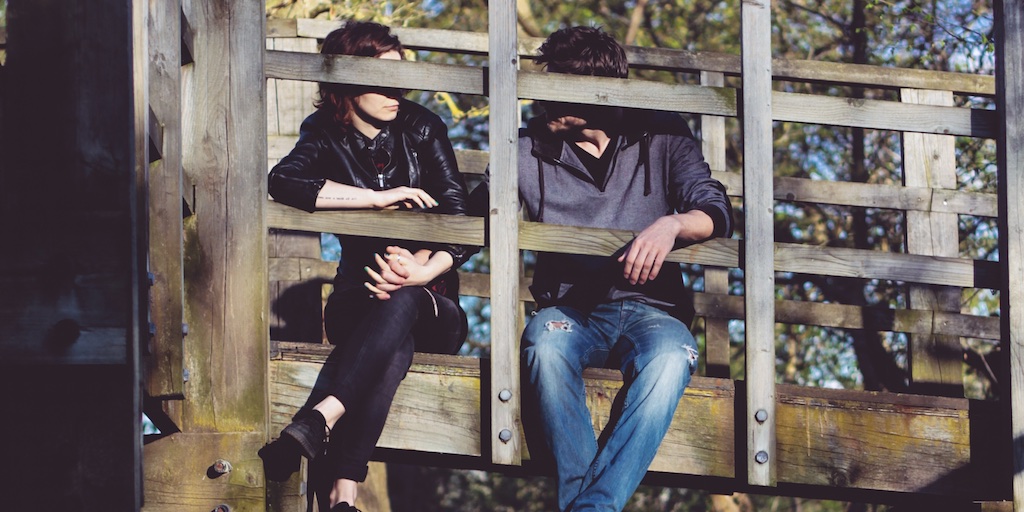 December 4, 2022
Are you able to turn your challenges over to God?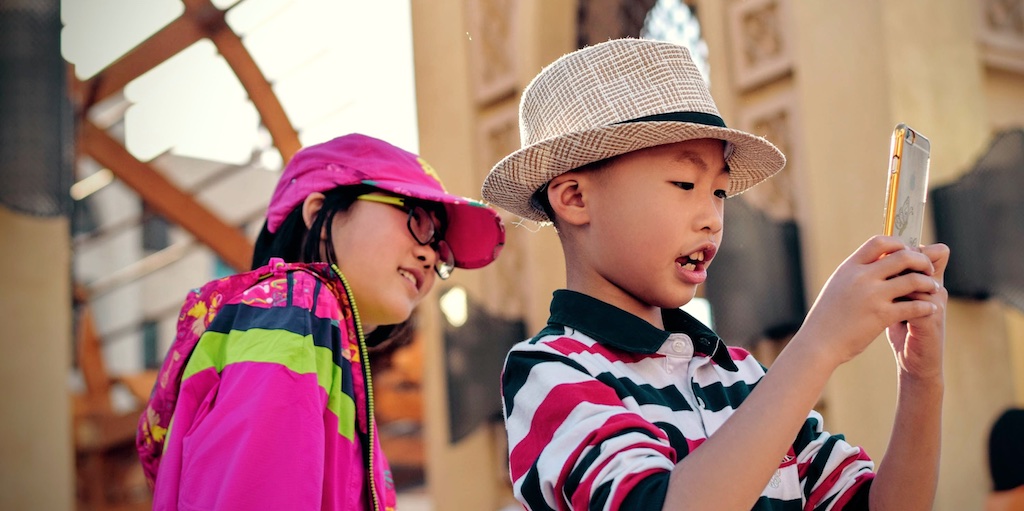 December 3, 2022
If only a child could retain their innocence as they mature...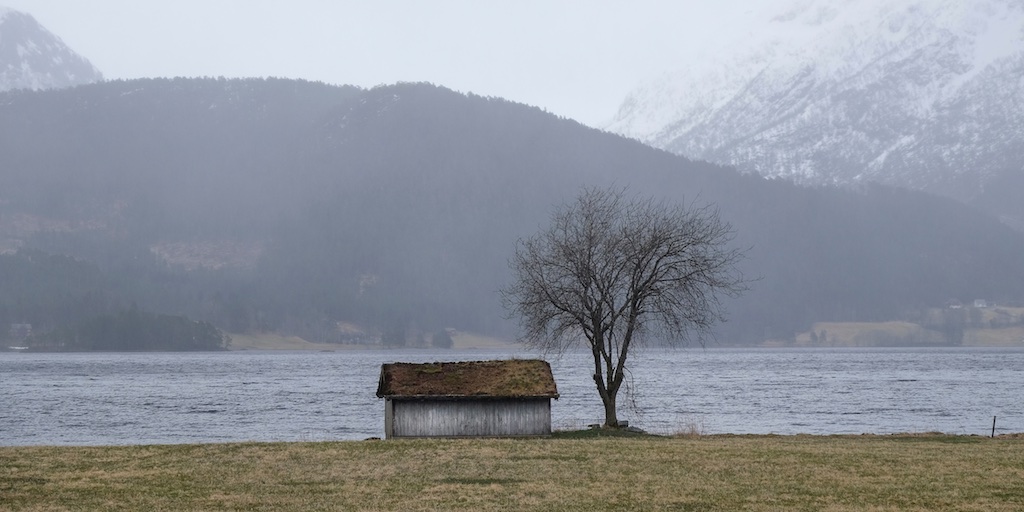 December 2, 2022
How risky is it to deny God?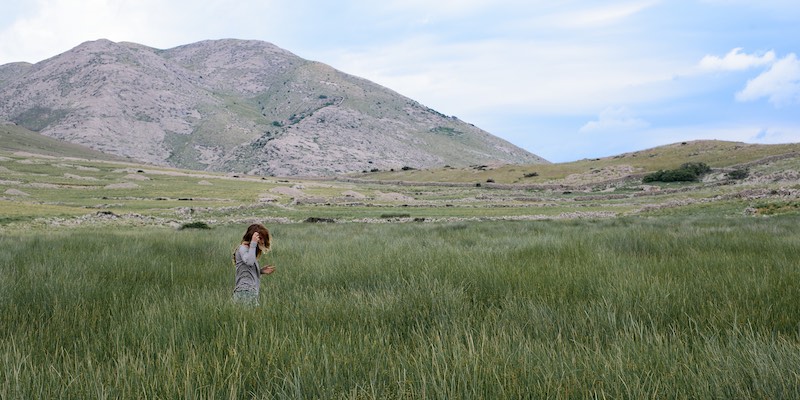 December 1, 2022
What is it that will make heaven perfect for you?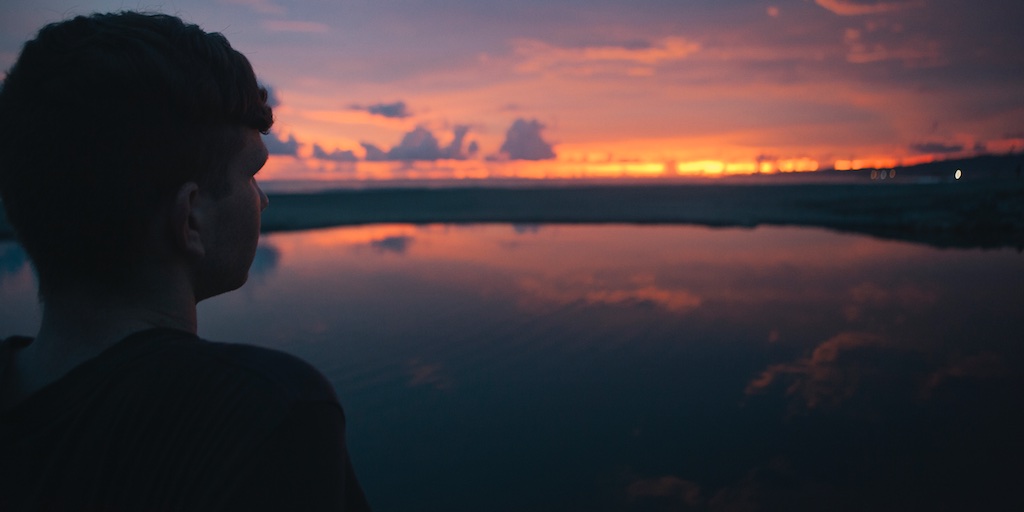 November 30, 2022
Being forgiven when I do not deserve it is stressful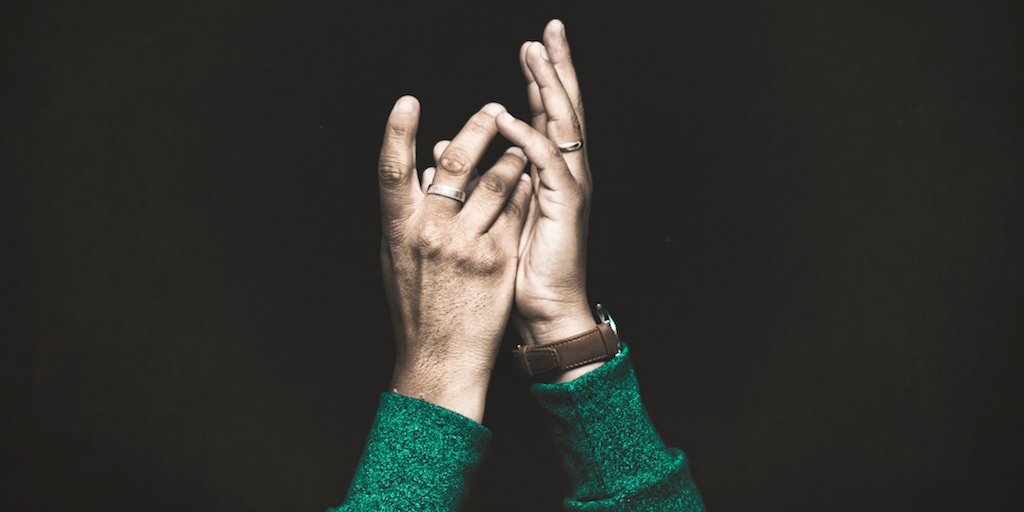 November 29, 2022
I guess my soul is not dead if it can be revived...right?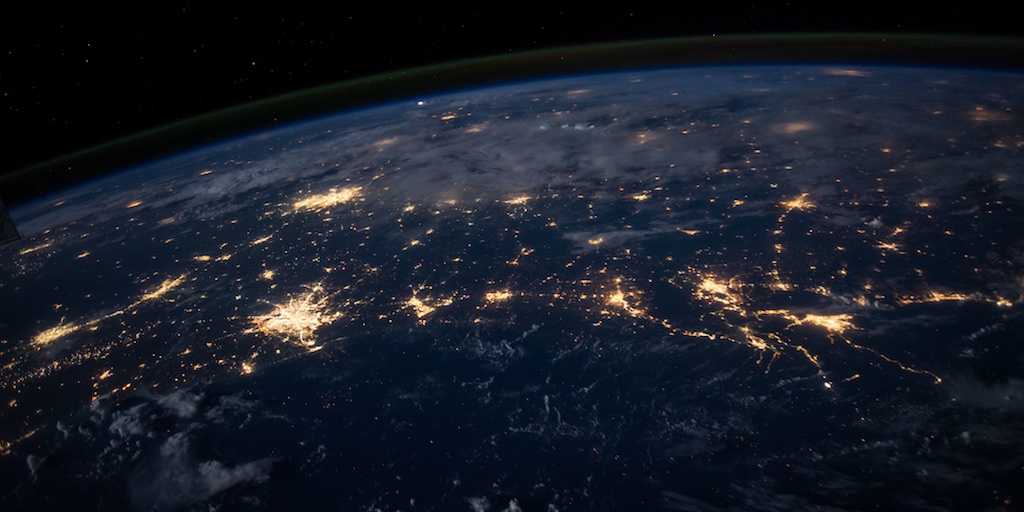 November 28, 2022
If you can walk in the Light, why stumble in the dark?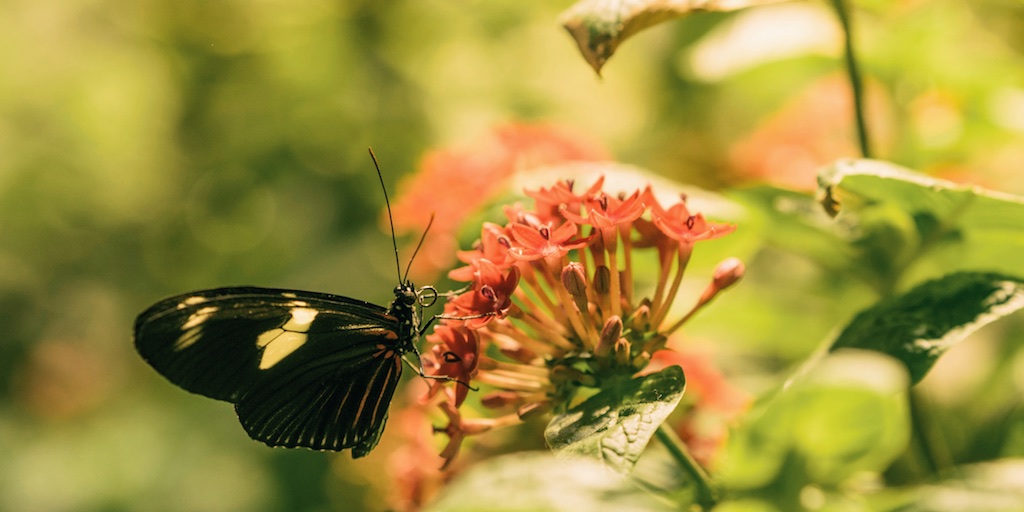 November 27, 2022
Hey, do you need an attorney...This one is perfect!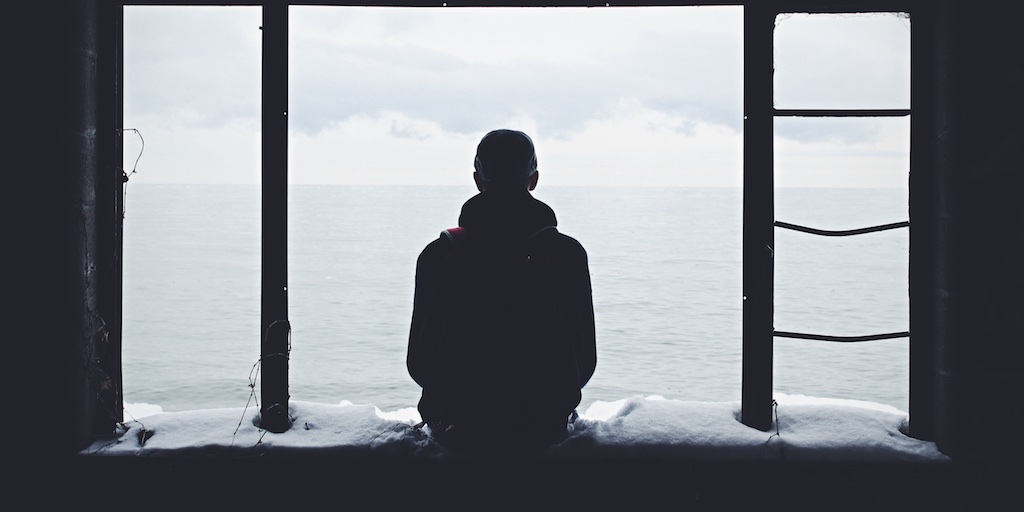 November 26, 2022
Sometimes I feel so impotent...does God care?