Prayer  |  August 4
Hear me, O LORD, for Your lovingkindness is good; turn to me according to the multitude of Your tender mercies.
HEAR my cry, O God; attend to my prayer.
From the end of the earth I will cry to You, when my heart is overwhelmed; lead me to the rock that is higher than I.
Psalm 69:16, Psalm 61:1-2
---
Father, when we pray to You, we have assurance that You hear. Teach us to seek Your will this day, in all that we do; to include You in our decisions and to have our countenance be as Yours, Jesus.
You are the Rock, our Redeemer and You lift us to a higher place. Father, we await Your intervention, that moment when we will stand in Your Holy presence.
Help us know that the time You give us here amounts to an asset that we must invest wisely, seeking to bring glory and honor to Your name.
Hear our prayers O'God and strengthen our resolve to serve You. In Jesus Holy name, we pray, amen.
Bruce Caldwell
The Sola Scriptura Project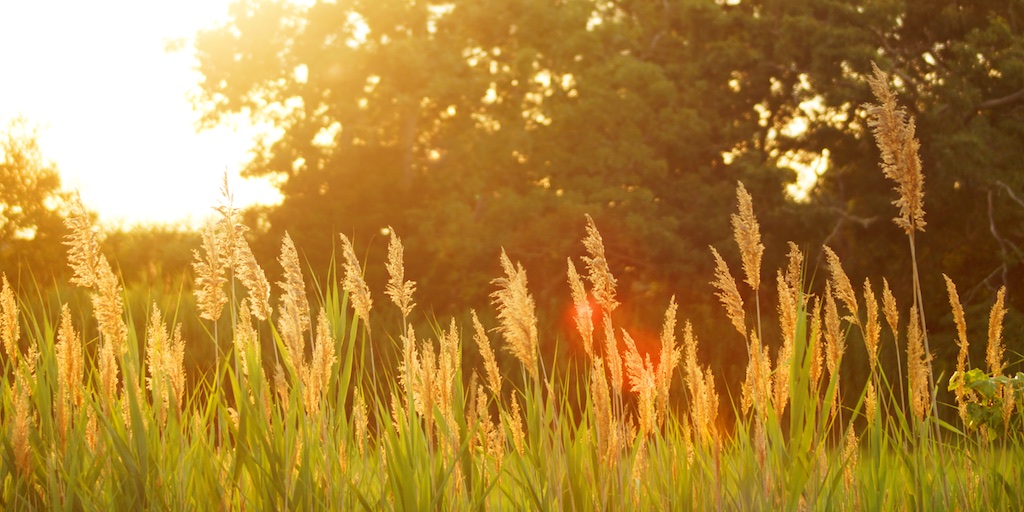 December 5, 2022
What limitations does an angel have?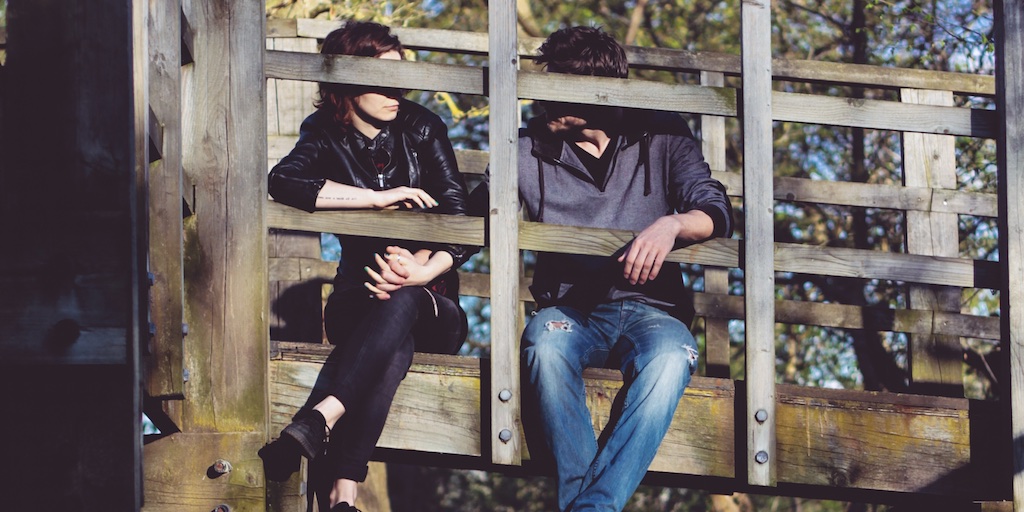 December 4, 2022
Are you able to turn your challenges over to God?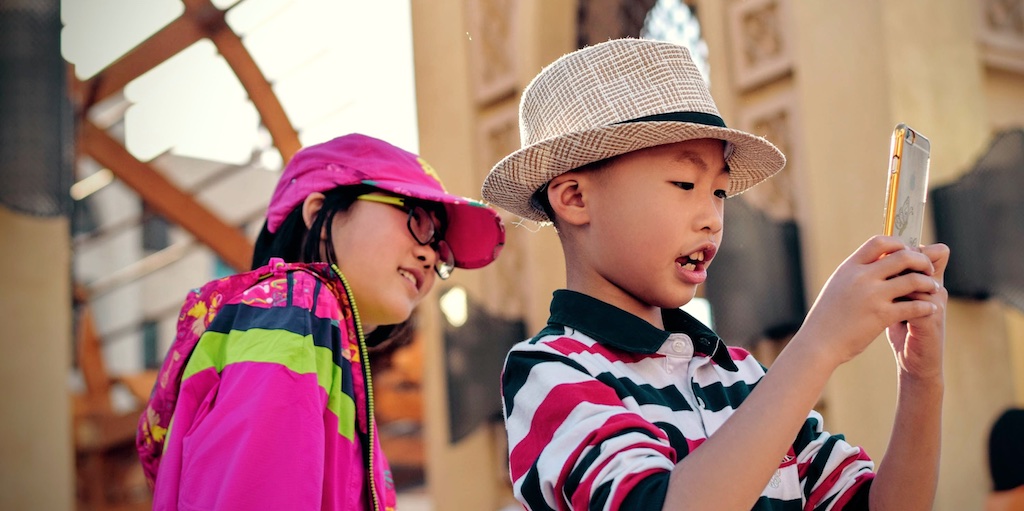 December 3, 2022
If only a child could retain their innocence as they mature...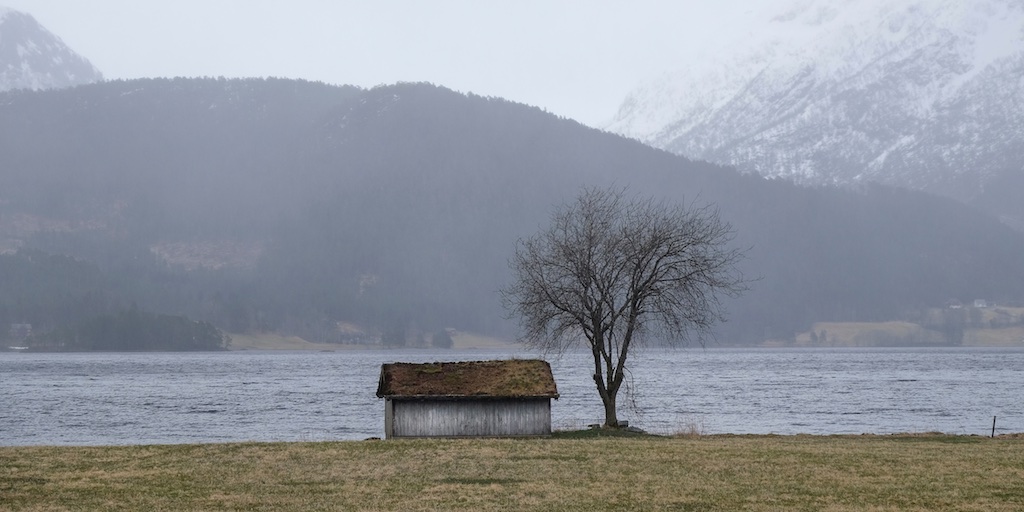 December 2, 2022
How risky is it to deny God?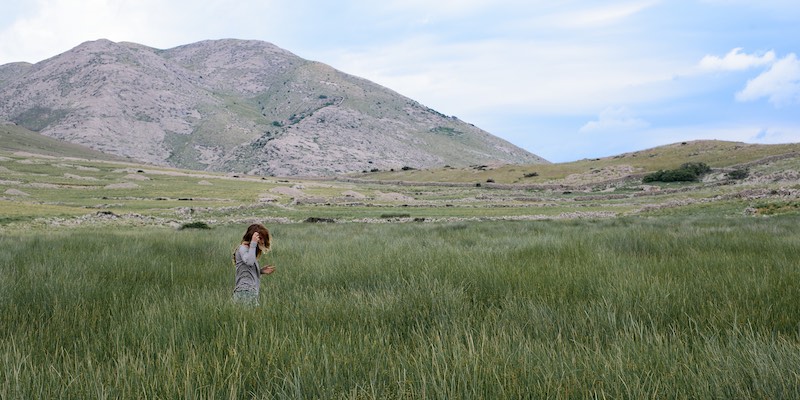 December 1, 2022
What is it that will make heaven perfect for you?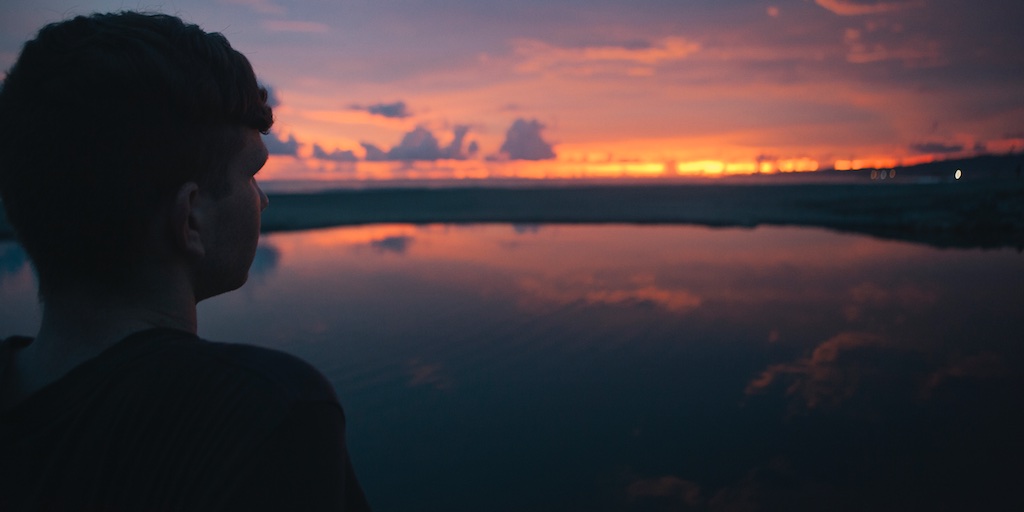 November 30, 2022
Being forgiven when I do not deserve it is stressful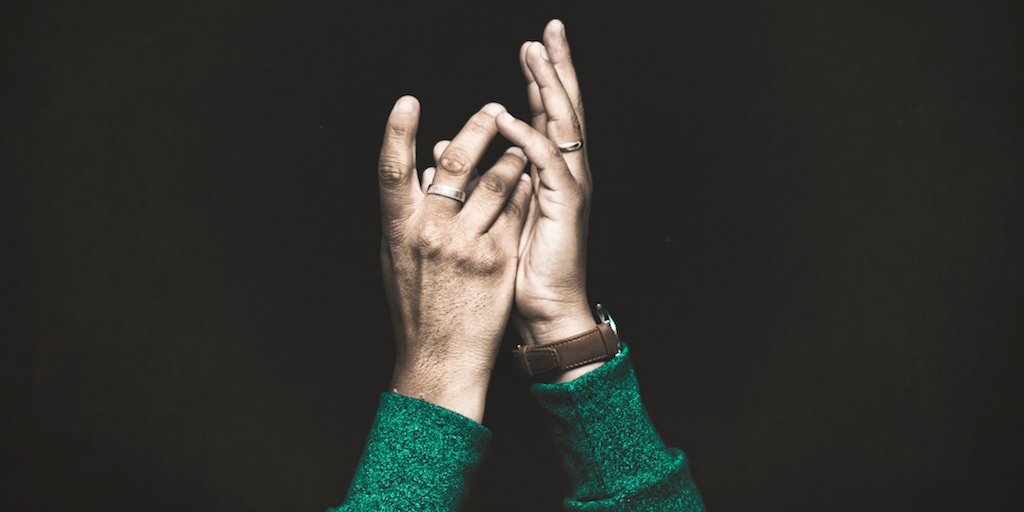 November 29, 2022
I guess my soul is not dead if it can be revived...right?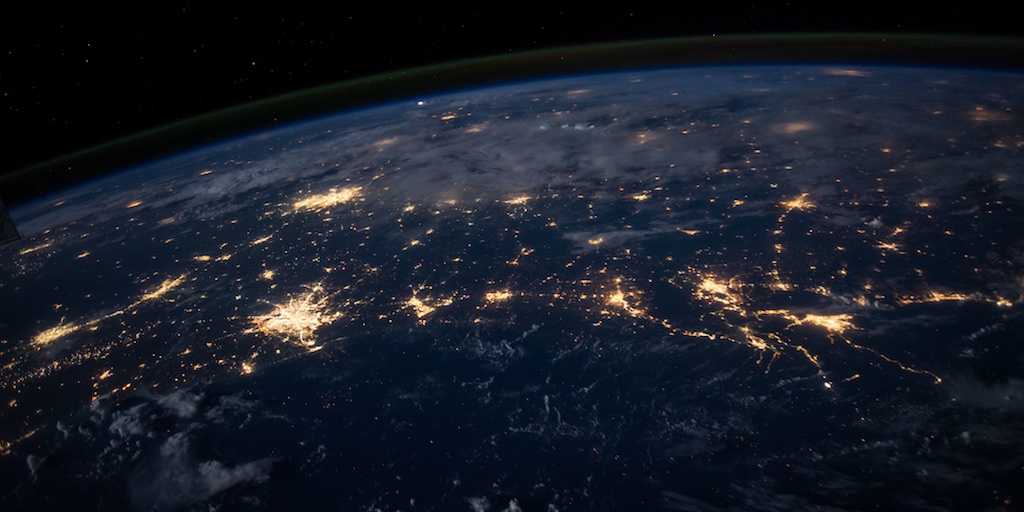 November 28, 2022
If you can walk in the Light, why stumble in the dark?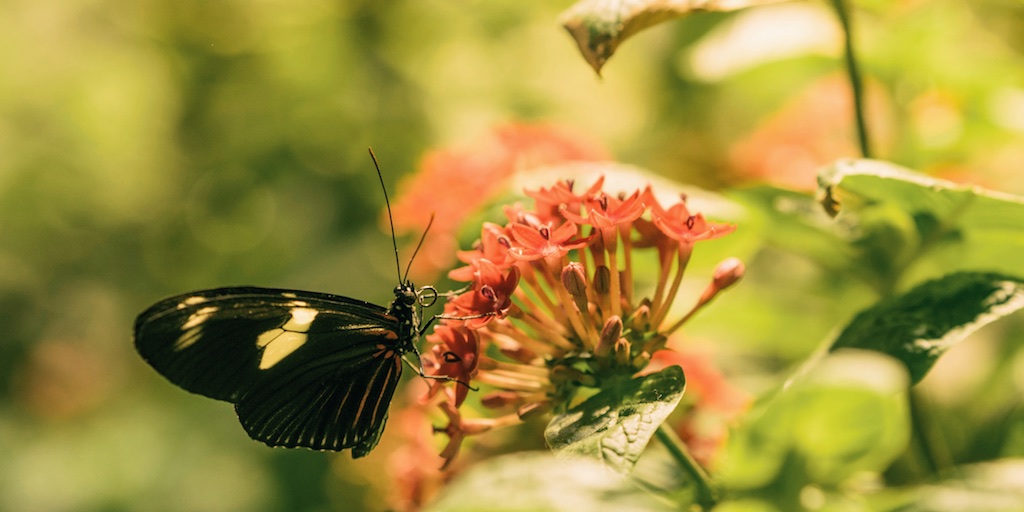 November 27, 2022
Hey, do you need an attorney...This one is perfect!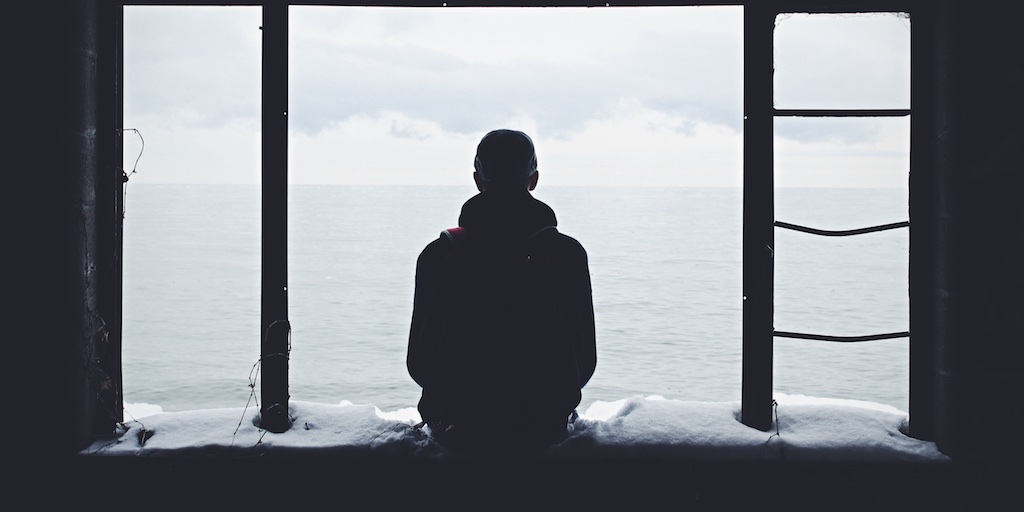 November 26, 2022
Sometimes I feel so impotent...does God care?