Law of God | August 5
Therefore, my brethren, you also have become dead to the law through the body of Christ, that you may be married to another—to Him who was raised from the dead, that we should bear fruit to God.
For when we were in the flesh, the sinful passions which were aroused by the law were at work in our members to bear fruit to death.
But now we have been delivered from the law, having died to what we were held by, so that we should serve in the newness of the Spirit and not in the oldness of the letter.
Romans  7:4-6
---
Father, here the Apostle Paul is telling us how the law, if enforced to the letter, leaves us all guilty. He says that when we were "in the flesh" and were not Spiritually born again, that the law was convicting us and that our flesh was bearing fruit unto death. We know Father that our flesh will perish and that only our spirit, united with Your Spirit will survive.
This marriage, the union of our spirit and Yours, allows us to bear fruit unto life, life eternal. It is Your will that our old nature die and that the fruits of the Holy Spirit, mark us as Yours. Help us commit this list of the fruits of the Spirit, not only to memory, but to a reality, daily; love, joy, peace, patience, kindness, goodness, faithfulness, gentleness and self-control.(as a mnemonic device, think, love, joy and peace and then say "PKGFGS", package figs; Patience, Kindness, Goodness, Faithfulness, Gentleness, Self-control) What a perfect way to live. Enable us, every day, forever. In Jesus Holy name, we pray, amen.
Bruce Caldwell
The Sola Scriptura Project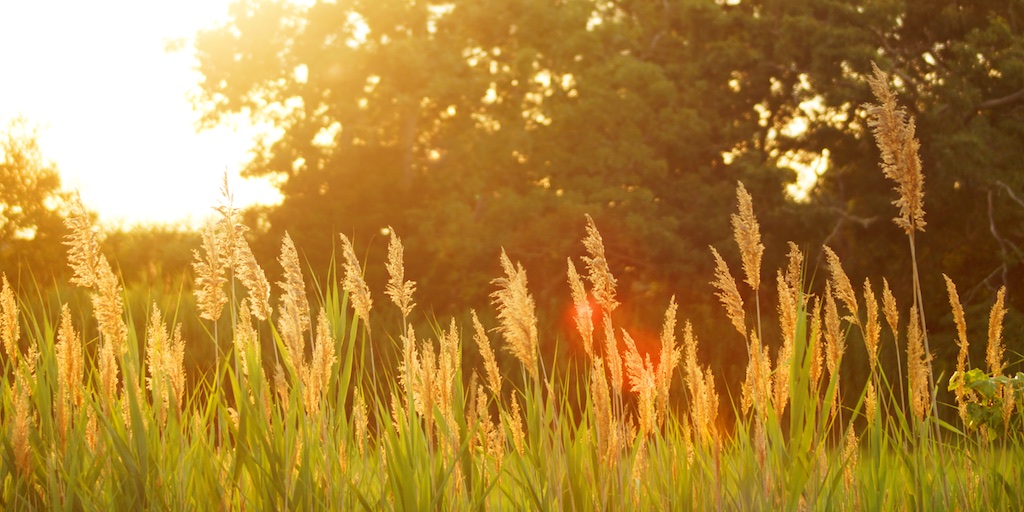 December 5, 2022
What limitations does an angel have?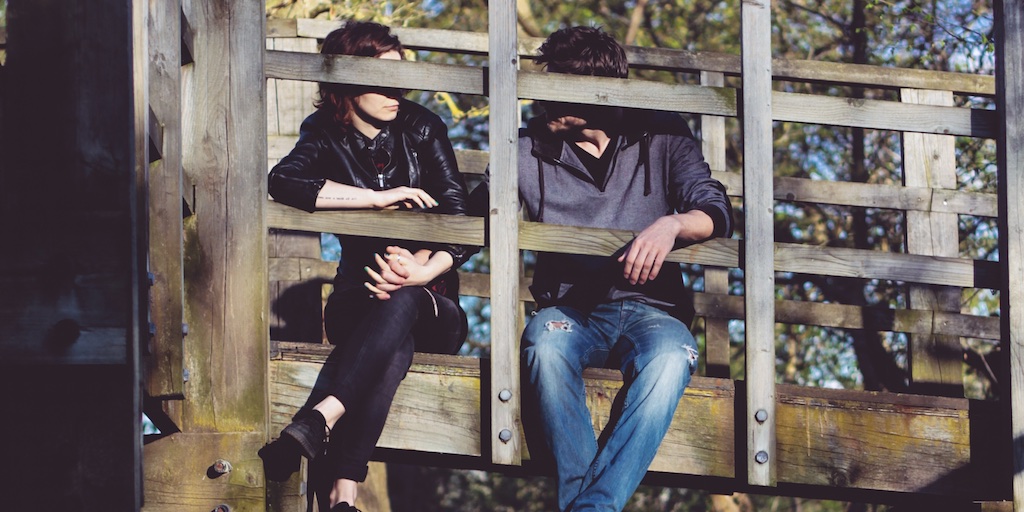 December 4, 2022
Are you able to turn your challenges over to God?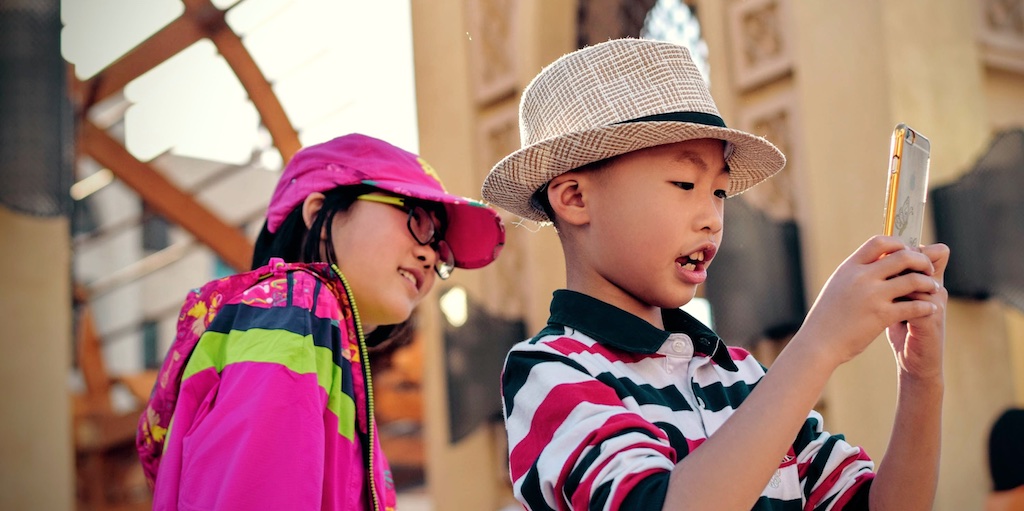 December 3, 2022
If only a child could retain their innocence as they mature...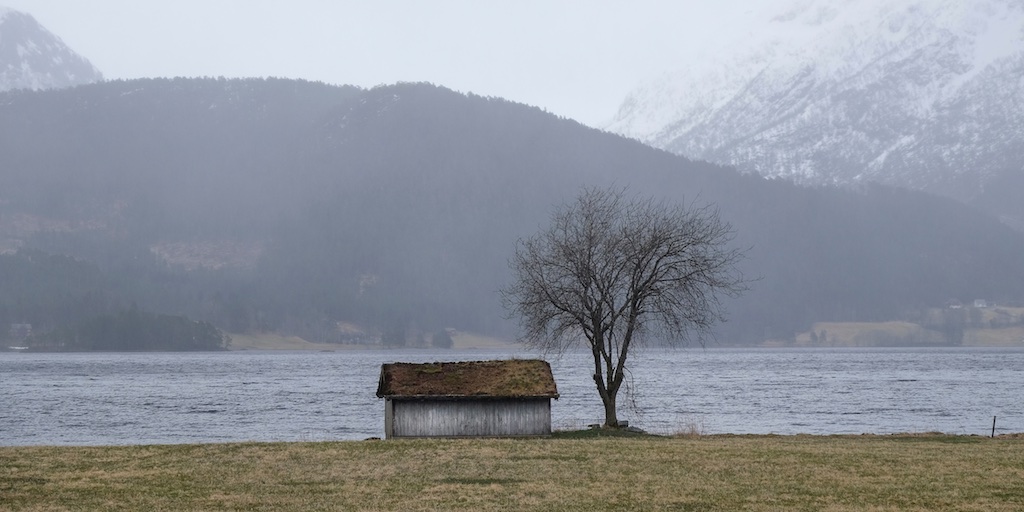 December 2, 2022
How risky is it to deny God?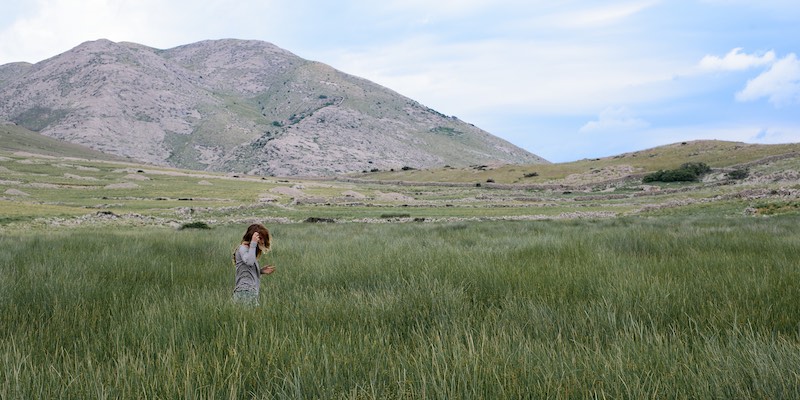 December 1, 2022
What is it that will make heaven perfect for you?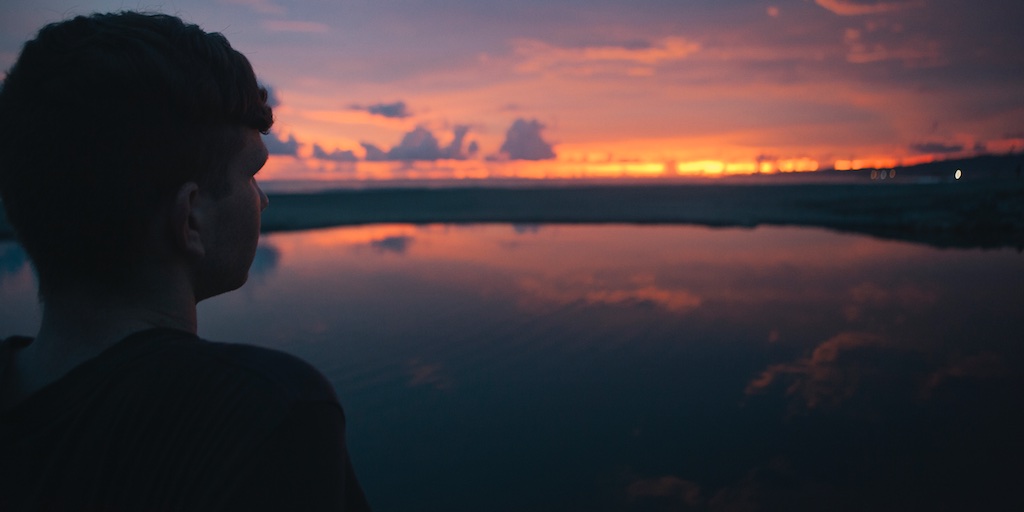 November 30, 2022
Being forgiven when I do not deserve it is stressful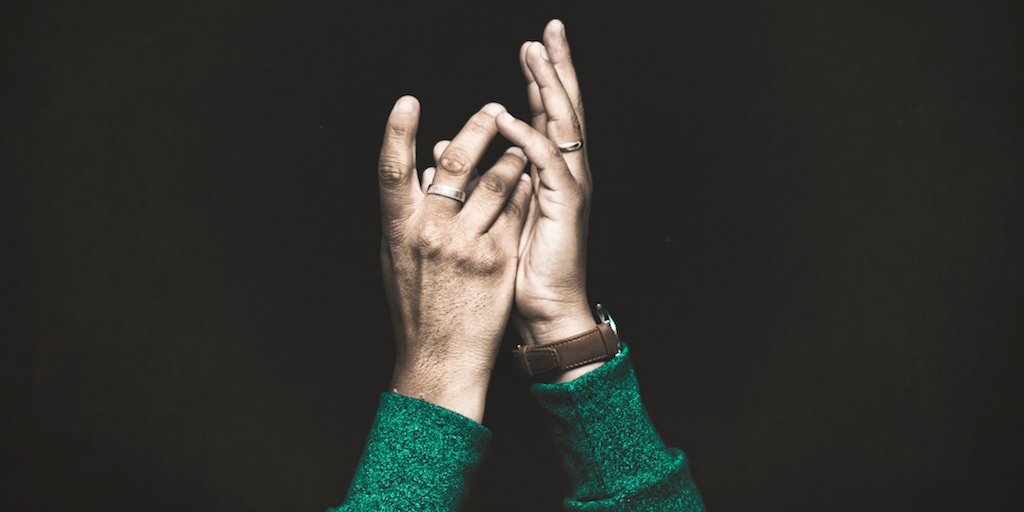 November 29, 2022
I guess my soul is not dead if it can be revived...right?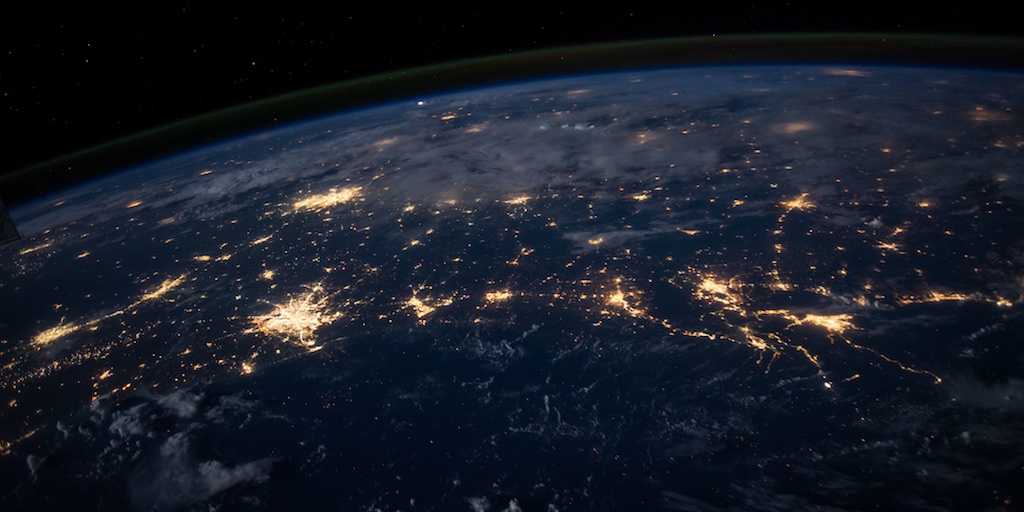 November 28, 2022
If you can walk in the Light, why stumble in the dark?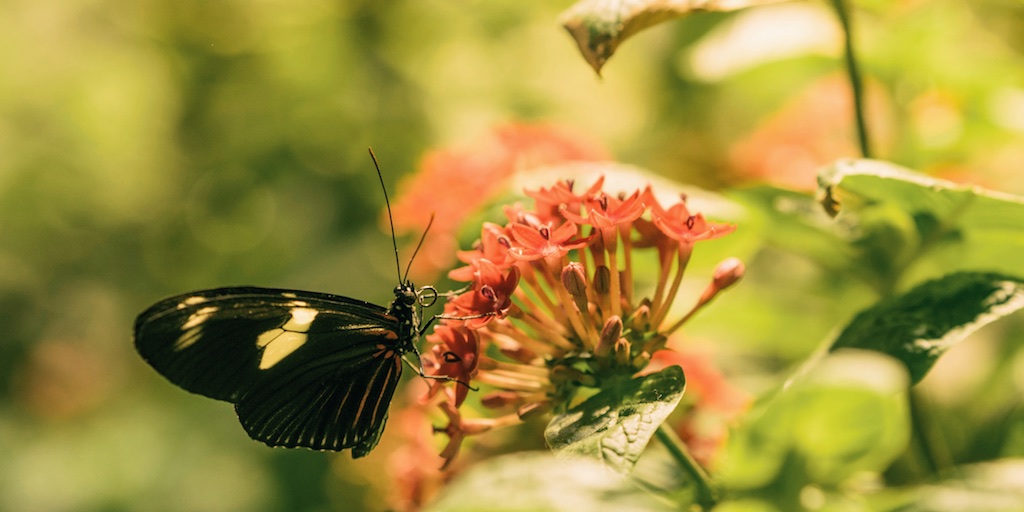 November 27, 2022
Hey, do you need an attorney...This one is perfect!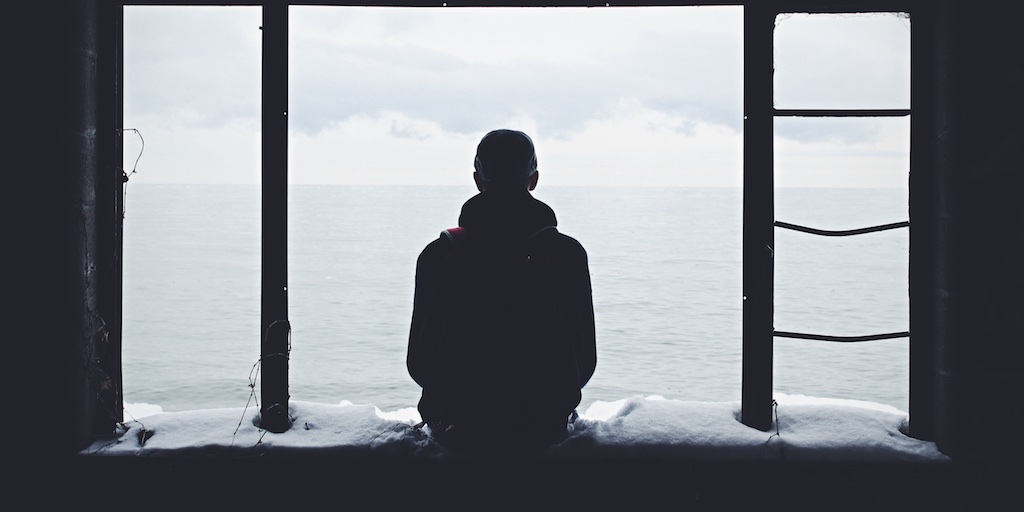 November 26, 2022
Sometimes I feel so impotent...does God care?