Family Bible Study  |  August 21
Does God really hear my prayers?
Let's begin with the opposite question; to whom does God not listen? The answer is immediately clear. "Now we know that God does not hear sinners" JOHN 9:31 NKJV. Have you ever felt that God does not hear your prayers? We know that God wants us to call upon Him and to seek a personal relationship with Him through Jesus and the communion of the Holy Spirit but we also know that if we are completely out of sync with God that it would be like being angry and uncaring toward a friend and then expecting that friend to care for us. First we have to make things right with our friend and then a good relationship can follow but if we do not ask for forgiveness we should not expect it.
It even gets more clear that God won't listen to us if we are angry and uncaring toward a friend. Listen to Jesus: "But I say to you that whoever is angry with his brother without a cause shall be in danger of the judgment. And whoever says to his brother, 'Raca!' (means a word of utter contempt, signifying "empty," intellectually rather than morally),shall be in danger of the council. But whoever says, 'You fool! (means a godless, moral reprobate).' shall be in danger of hell fire. Therefore if you bring your gift to the altar, and there remember that your brother has something against you, leave your gift there before the altar, and go your way. First be reconciled to your brother, and then come and offer your gift." MATTHEW 5:22-25 NKJV. Here we learn that if we call a friend, a brother, Raca or fool, which are heavy-duty insults, that Jesus says "First, be reconciled with your brother, then come offer your gift." Are gifts of our selves and our resources to God without value if we are angry towards our brothers? That appears to be the case. Listen to the Apostle John:
"If someone says, 'I love God,' and hates his brother, he is a liar; for he who does not love his brother whom he has seen, how can he love God whom he has not seen? And this commandment we have from Him: that he who loves God must love his brother also." 1 JOHN 4:20-21 NKJV. That is a powerful lesson! We must never condemn a brother in one breath and say we love God in the next. Listen:
"Beloved, let us love one another, for love is of God; and everyone who loves is born of God and knows God. He who does not love does not know God, for God is love. In this the love of God was manifested toward us, that God has sent His only begotten Son into the world, that we might live through Him. In this is love, not that we loved God, but that He loved us and sent His Son to be the propitiation for our sins. Beloved, if God so loved us, we also ought to love one another." 1 JOHN 4:7-11 NKJV
There is a wonderful Christian hymn called "love and obey, for there is no other way…" There are two manifestations of your faith in Jesus. They are to love God with all of your heart, mind, soul and strength and to love your neighbor as yourself and to be obedient to God's will for your life. If you want God to listen to your prayers, listen to advice from the Apostle John: "…if anyone is a worshiper of God and does His will, He hears him." JOHN 9:32 NKJV
Do you feel God hears your prayers? What sort of things might get in the way of God hearing your prayers? How hard is it to forgive someone that has not forgiven you? When the Apostle John said, "we must do His will" to be heard does the reverse of that basically say that if we are not doing God's will, He will not hear us? Is it as simple as "love and obey"? How does true love manifest itself?
Core Christian Value: God is love and he requires us to love others as he loves us. If we are angry with our brothers we must first forgive them before asking God to forgive us and to hear our prayers.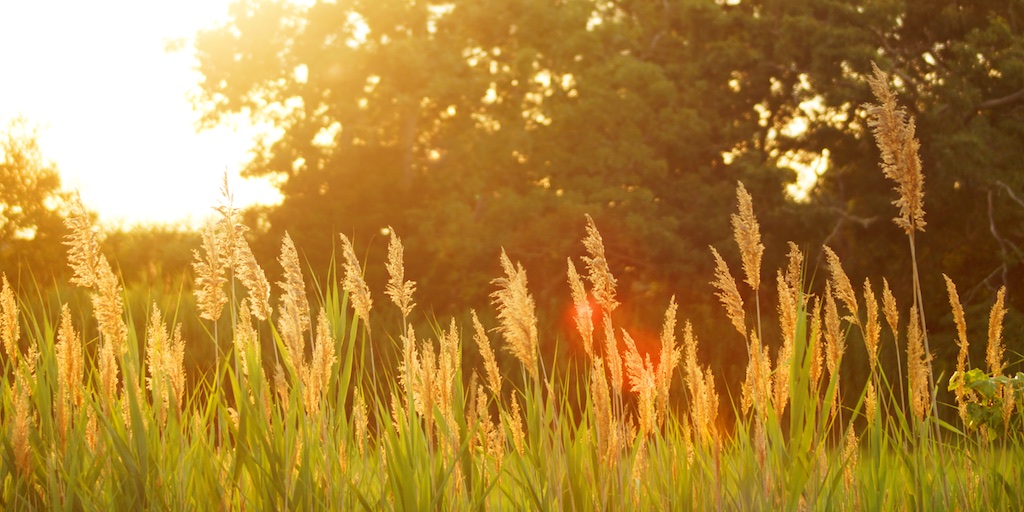 December 5, 2022
What limitations does an angel have?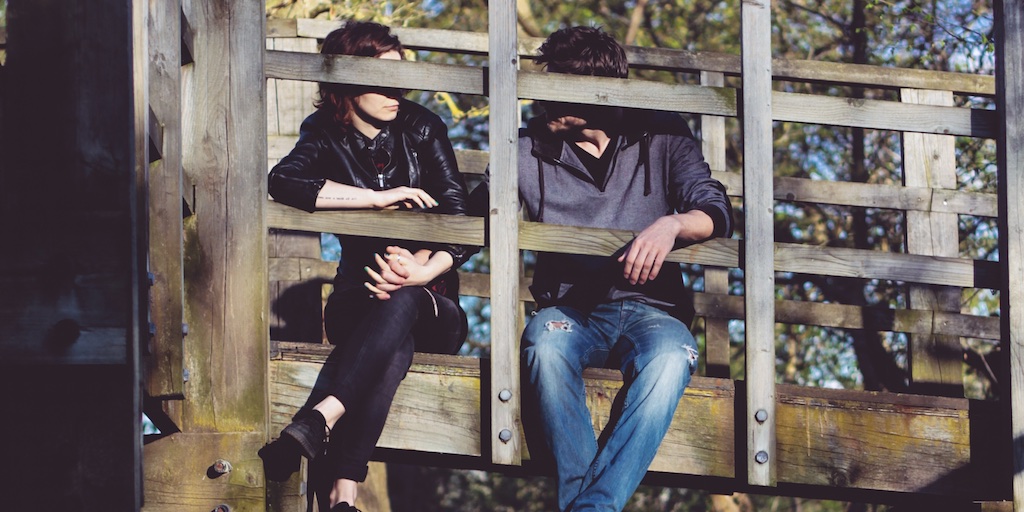 December 4, 2022
Are you able to turn your challenges over to God?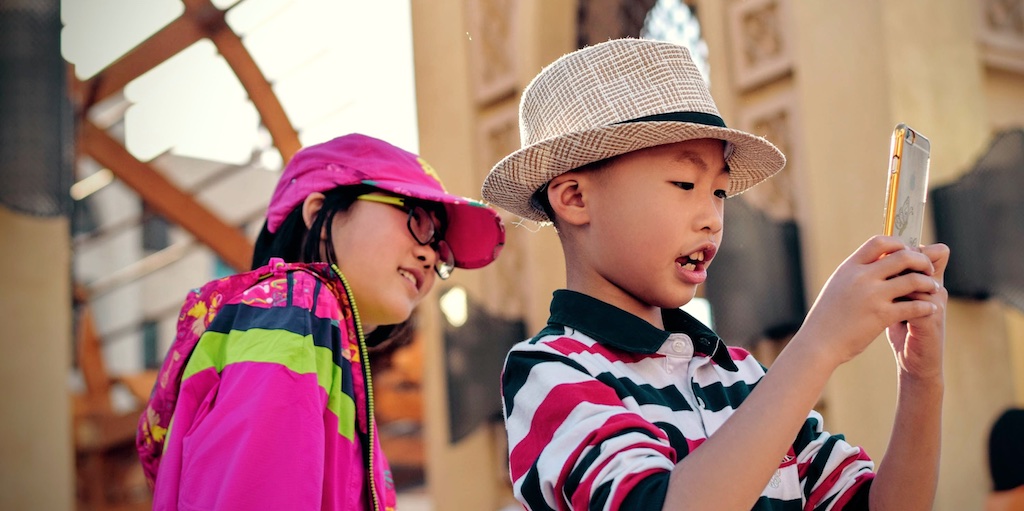 December 3, 2022
If only a child could retain their innocence as they mature...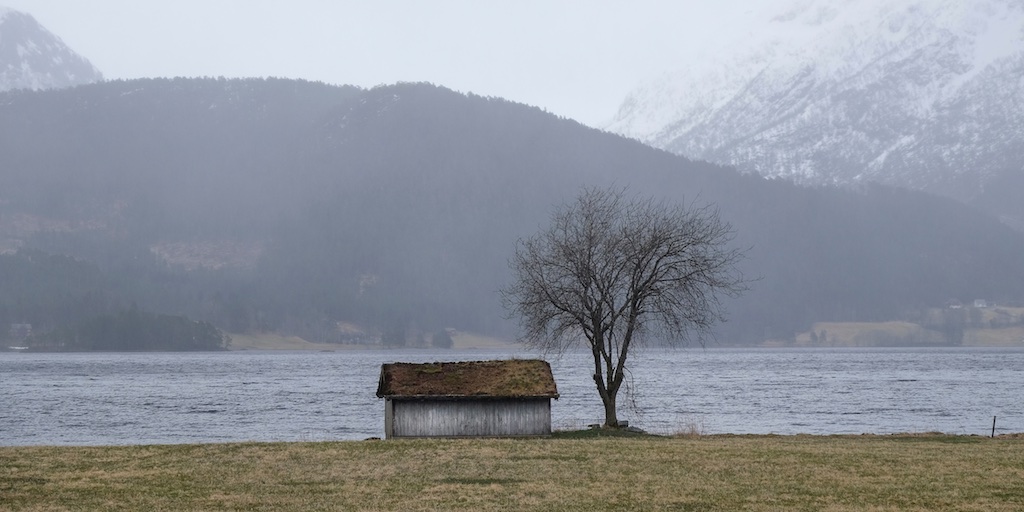 December 2, 2022
How risky is it to deny God?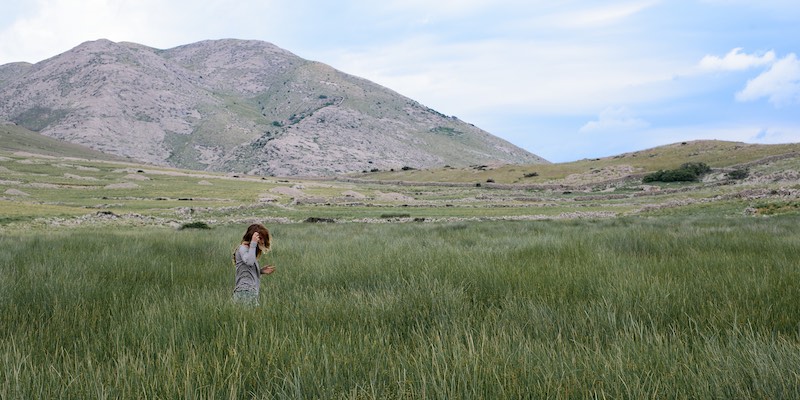 December 1, 2022
What is it that will make heaven perfect for you?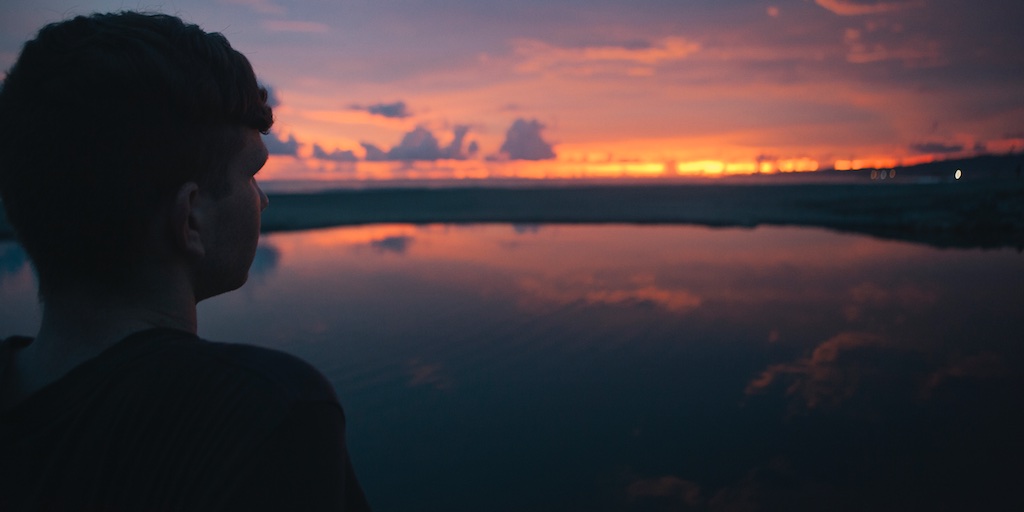 November 30, 2022
Being forgiven when I do not deserve it is stressful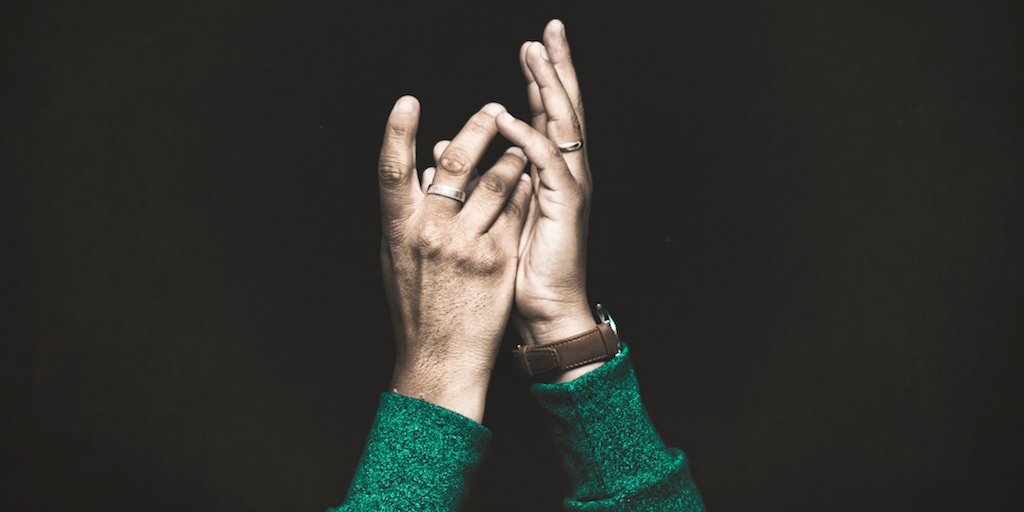 November 29, 2022
I guess my soul is not dead if it can be revived...right?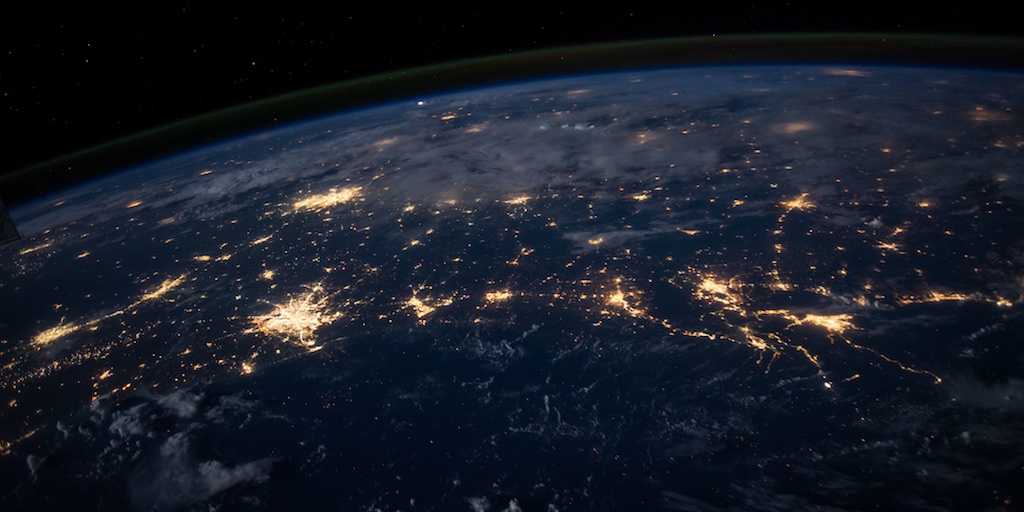 November 28, 2022
If you can walk in the Light, why stumble in the dark?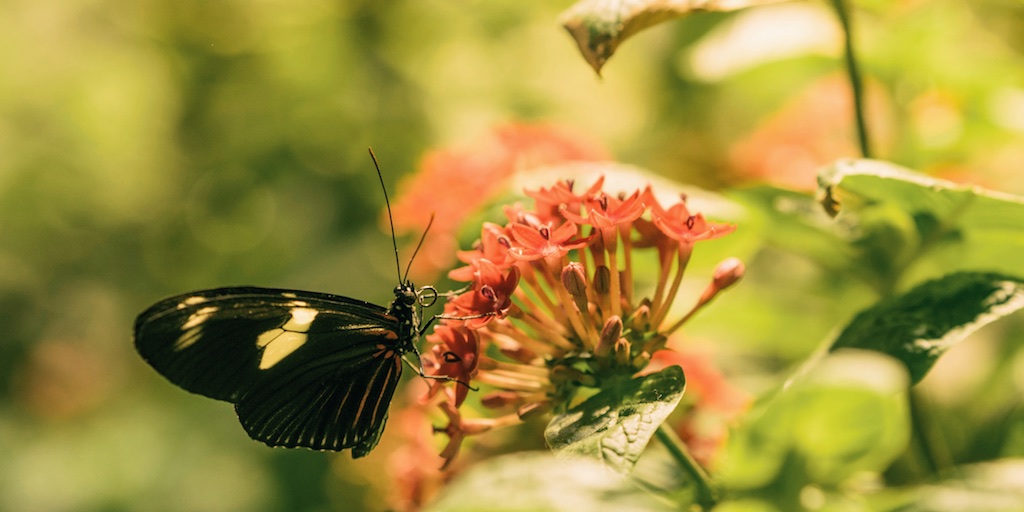 November 27, 2022
Hey, do you need an attorney...This one is perfect!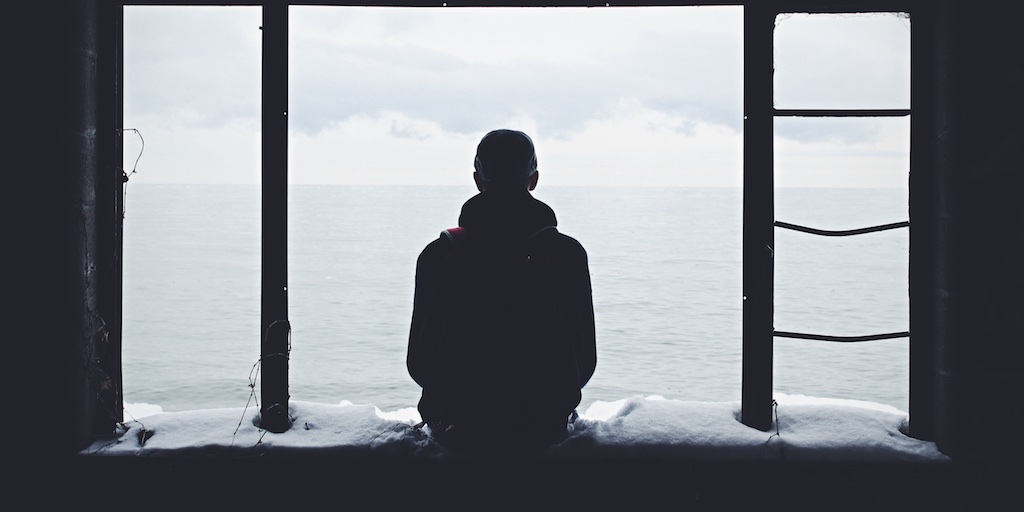 November 26, 2022
Sometimes I feel so impotent...does God care?