Mind of Christ  |  August 23
… I am not ashamed of the gospel of Christ, for it is the power of God to salvation for everyone who believes, for the Jew first and also for the Greek.
For in it the righteousness of God is revealed from faith to faith; as it is written, "The just shall live by faith."
For the wrath of God is revealed from heaven against all ungodliness and unrighteousness of men, who suppress the truth in unrighteousness,
because what may be known of God is manifest in them, for God has shown it to them.
For since the creation of the world His invisible attributes are clearly seen, being understood by the things that are made, even His eternal power and Godhead, so that they are without excuse,
because, although they knew God, they did not glorify Him as God, nor were thankful, but became futile in their thoughts, and their foolish hearts were darkened.
Professing to be wise, they became fools,
and changed the glory of the incorruptible God into an image made like corruptible man—and birds and four-footed animals and creeping things.
Therefore God also gave them up to uncleanness, in the lusts of their hearts, to dishonor their bodies among themselves,
who exchanged the truth of God for the lie, and worshiped and served the creature rather than the Creator, who is blessed forever.
Romans 1:16-25
---
Father, when we say we are not ashamed of the Gospel, help us to be much more than not ashamed and to boldly, and in Your righteousness, proclaim You to men.
We know Your wrath will be revealed against the unrighteous and that it will be just and fair because You have revealed Yourself to all men and those who reject You will be without excuse.
Father, help us today not to hide our Light under a bushel, knowing that when we witness of Your love, made manifest at the Cross, we are witnessing to Your children, created in Your image and that You will that not one single person perish, no not one. In the Holy name of Jesus we pray, amen.
Bruce Caldwell
The Sola Scriptura Project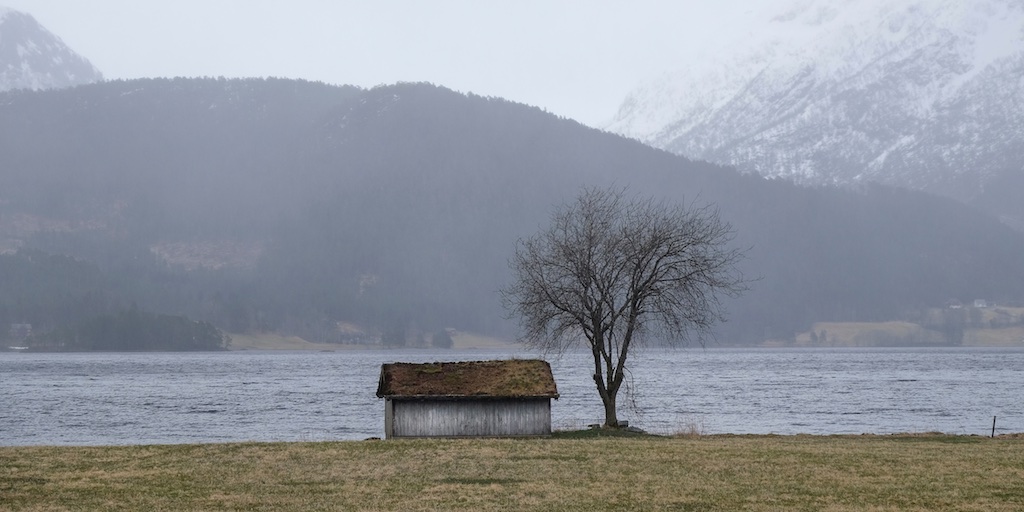 December 2, 2022
How risky is it to deny God?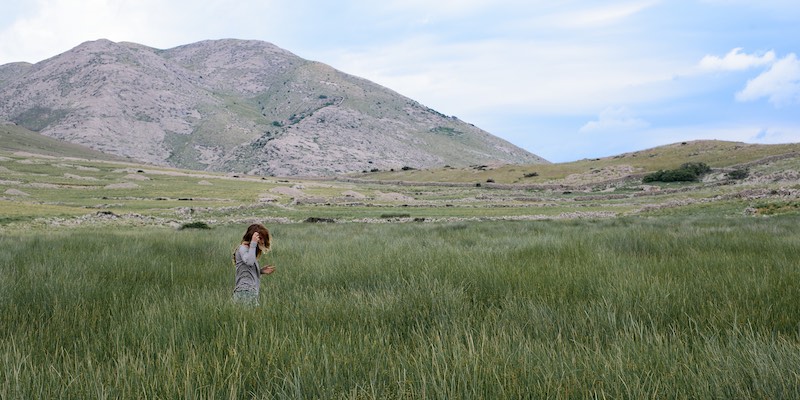 December 1, 2022
What is it that will make heaven perfect for you?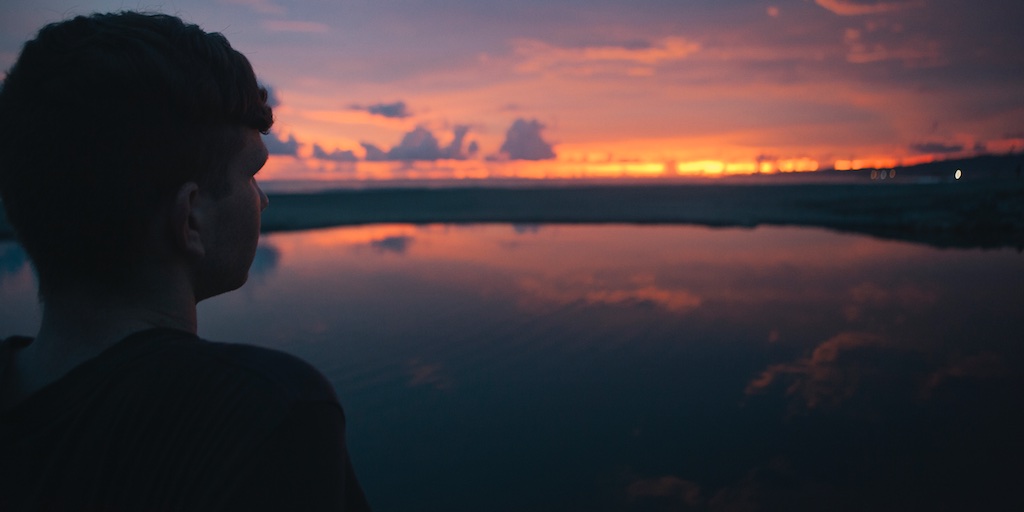 November 30, 2022
Being forgiven when I do not deserve it is stressful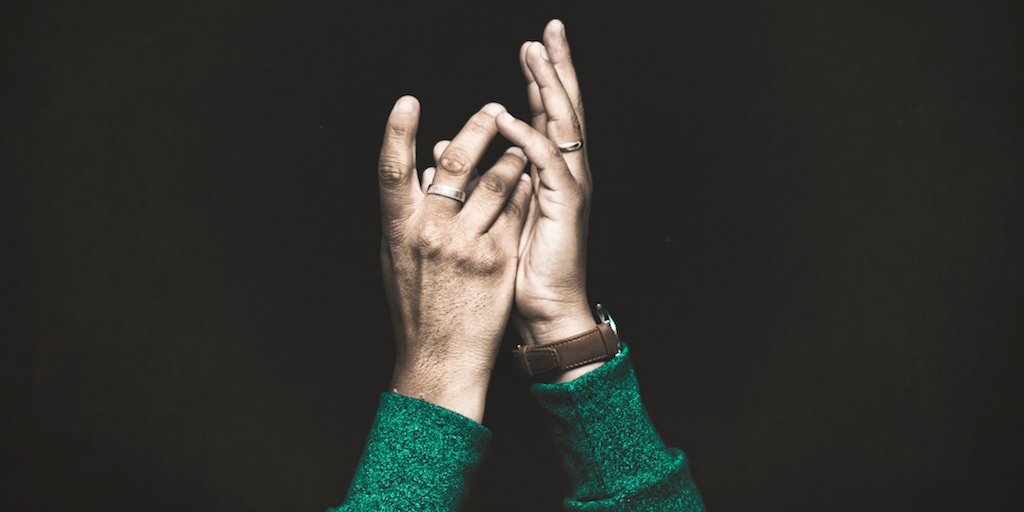 November 29, 2022
I guess my soul is not dead if it can be revived...right?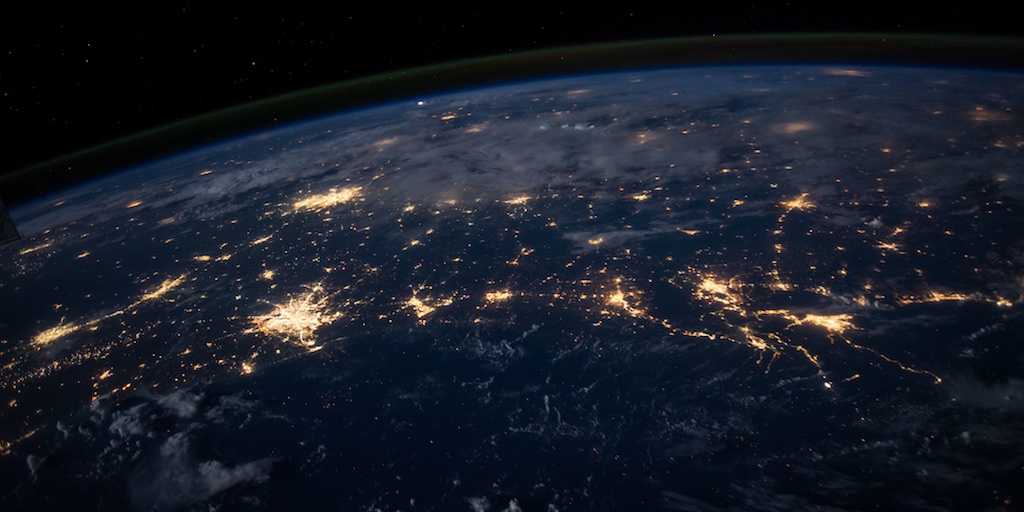 November 28, 2022
If you can walk in the Light, why stumble in the dark?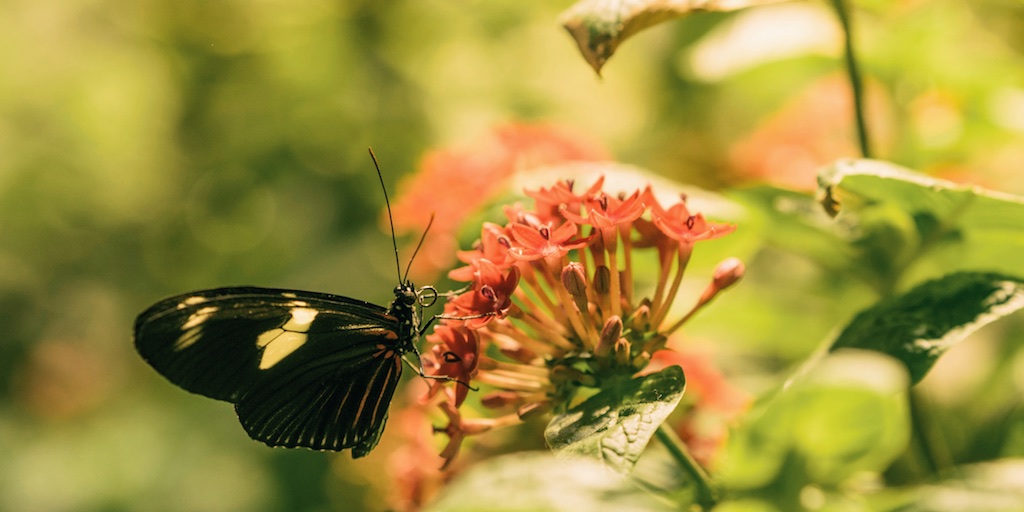 November 27, 2022
Hey, do you need an attorney...This one is perfect!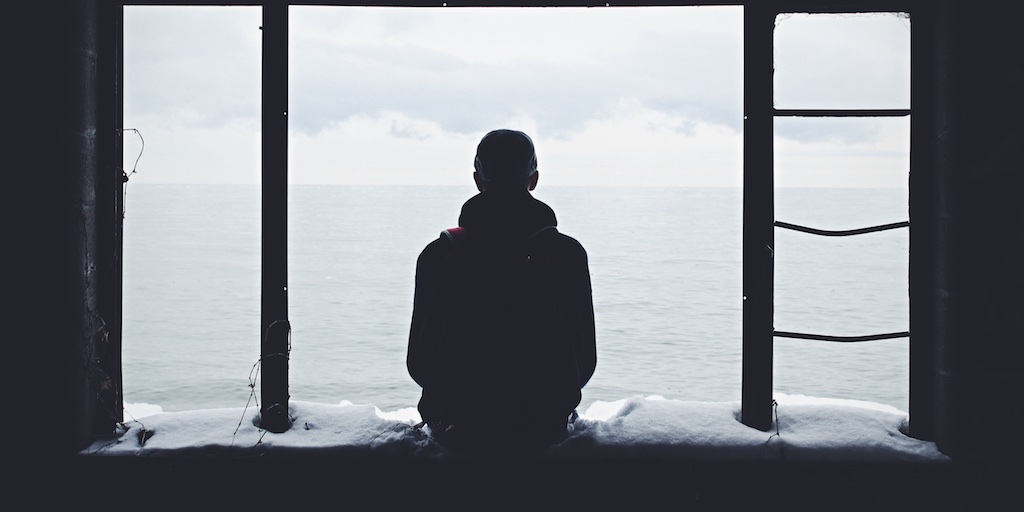 November 26, 2022
Sometimes I feel so impotent...does God care?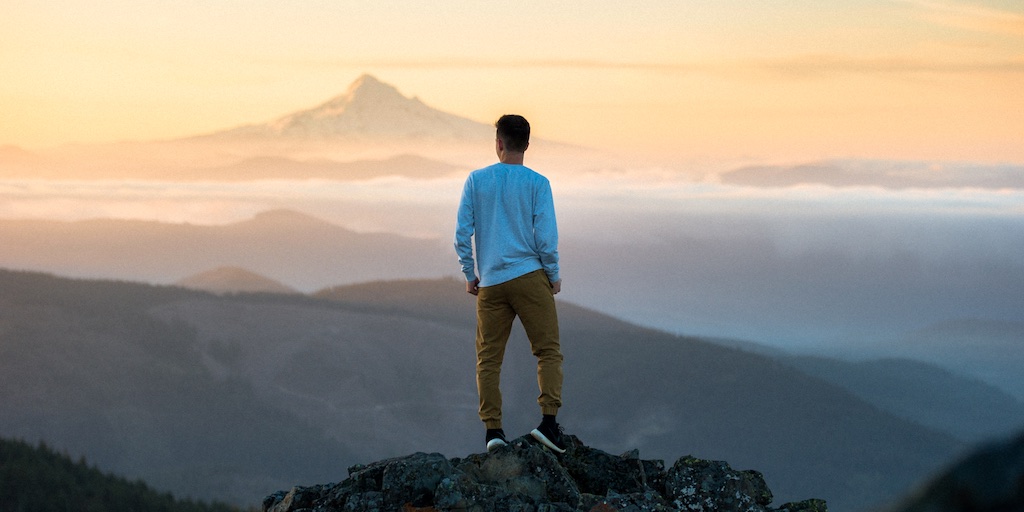 November 25, 2022
Haughty, proud...not me!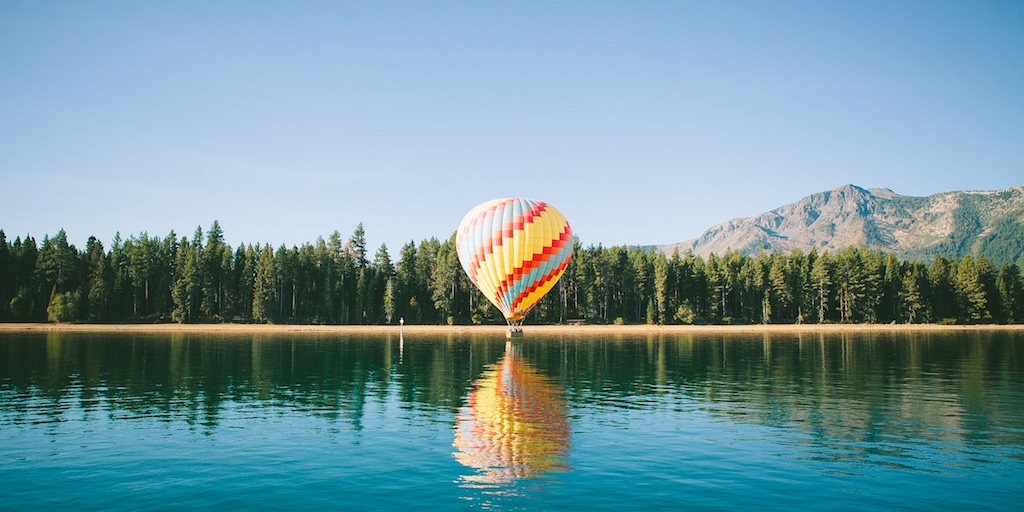 November 23, 2022
Wisdom, an assurance of salvation... Maybe not.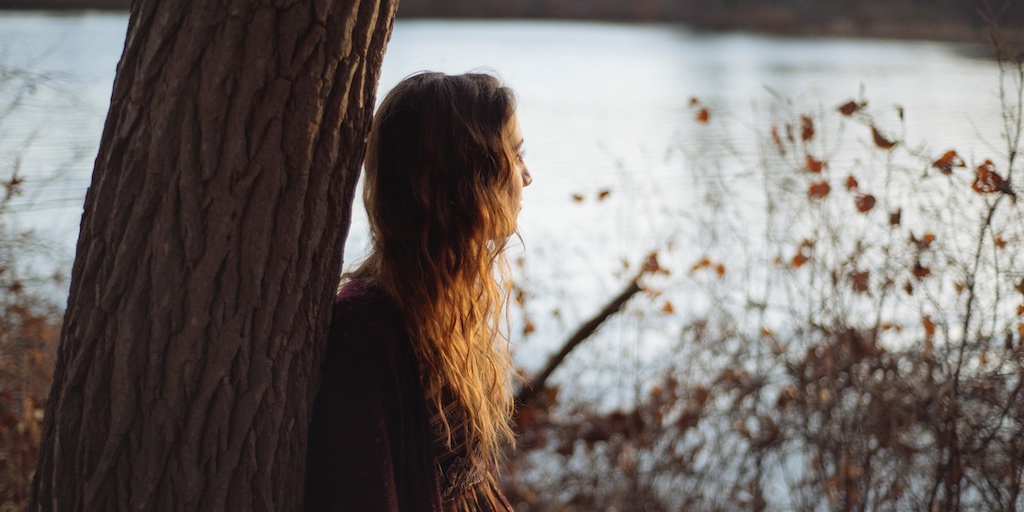 November 22, 2022
We want evil punished now, right now!