Perseverance  |  August 30
How long, LORD? Will You hide Yourself forever? Will Your wrath burn like fire?
Remember how short my time is; for what futility have You created all the children of men?
What man can live and not see death? Can he deliver his life from the power of the grave?
Vows made to You are binding upon me, O God; I will render praises to You,
For You have delivered my soul from death. Have You not kept my feet from falling, that I may walk before God in the light of the living?
Oh, give thanks to the LORD! Call upon His name; make known His deeds among the peoples!
Sing to Him, sing psalms to Him; talk of all His wondrous works!
Glory in His holy name; let the hearts of those rejoice who seek the LORD!
Seek the LORD and His strength; seek His face evermore!
Remember His marvelous works which He has done, his wonders, and the judgments of His mouth,
Psalm 89:46-48, Psalm 56:12-13, Psalm 105:1-5
---
Father, when we are young, time goes too slowly and as we get older, times goes too quickly; Your word teaches us that this life span is as a moment in time compared to eternity. At times we feel we are performing acts of futility, acts that do not make a difference. But You Father record every word, notice every action and are aware of all of our motivations. The record that exists is ours and we are actively creating it every day.
Purify our hearts afresh. Help us bring glory to your name. Our feelings can mislead us and our fleshly hearts often lead us to disappointing behavior. Teach us O'God to be renewed in the Spirit, constantly, knowing that Your Spirit abides in us forever. Teach us today that "feelings" are not facts. We know the facts concerning Your expectations. We are told to "crucify the flesh" that Your Spirit may live in us. This is not a possibility for lukewarm believers!
Help us never make a vow that we are not able to keep. It is only by Your Spirit in us that we can serve and obey You. In Jesus Holy name, we pray, amen.
Bruce Caldwell
The Sola Scriptura Project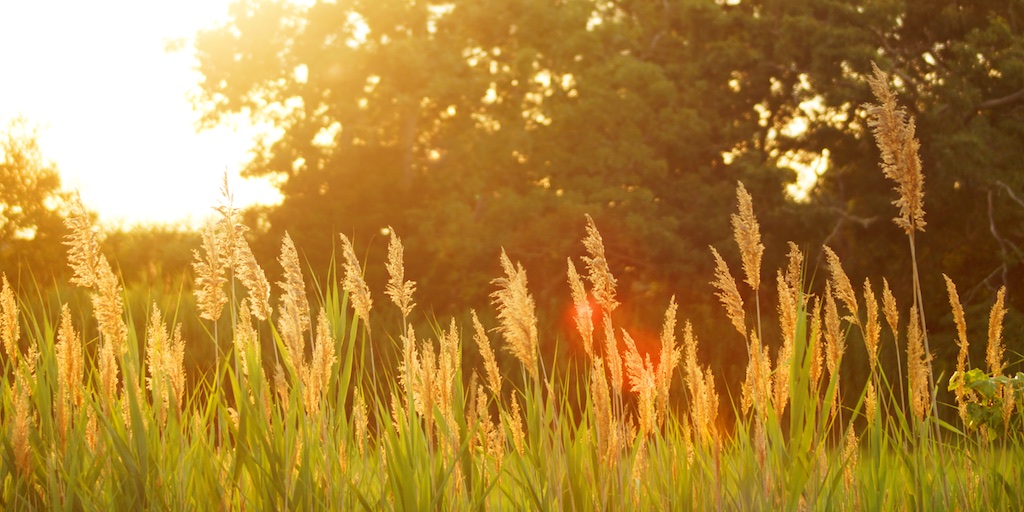 December 5, 2022
What limitations does an angel have?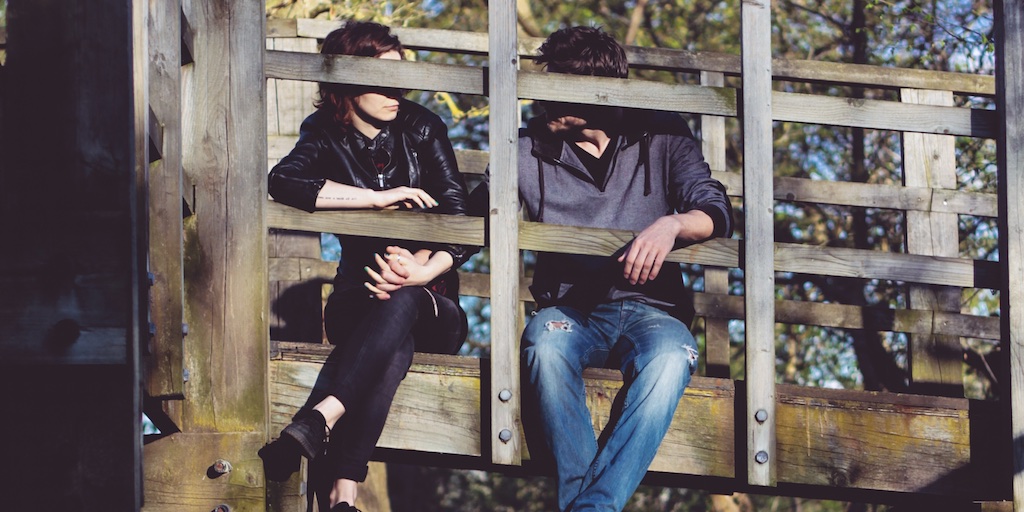 December 4, 2022
Are you able to turn your challenges over to God?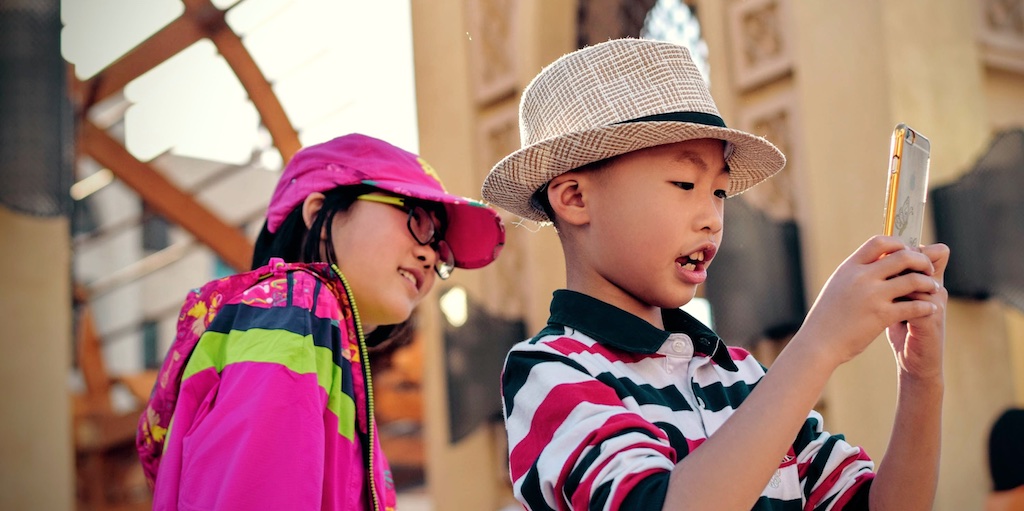 December 3, 2022
If only a child could retain their innocence as they mature...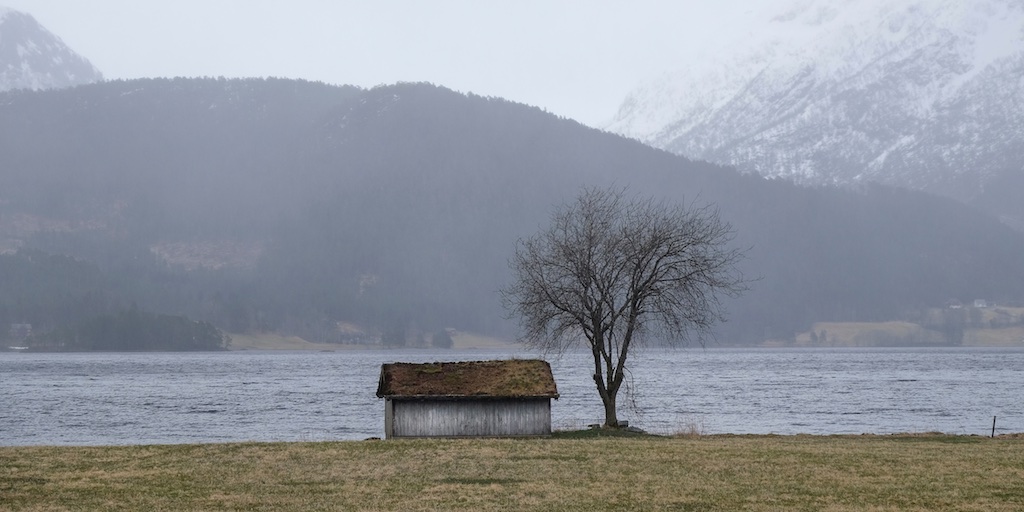 December 2, 2022
How risky is it to deny God?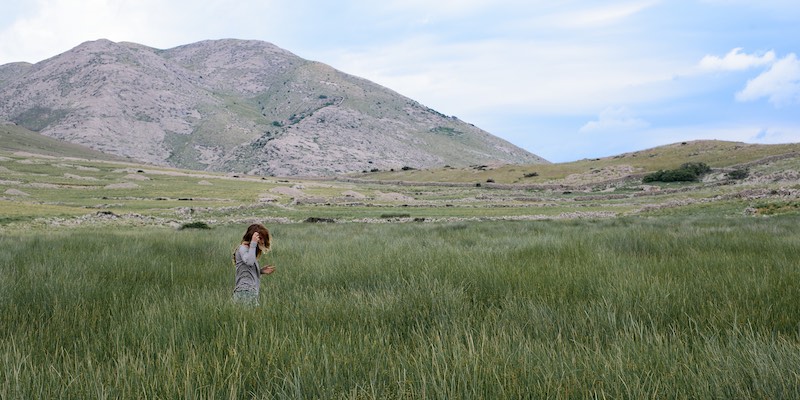 December 1, 2022
What is it that will make heaven perfect for you?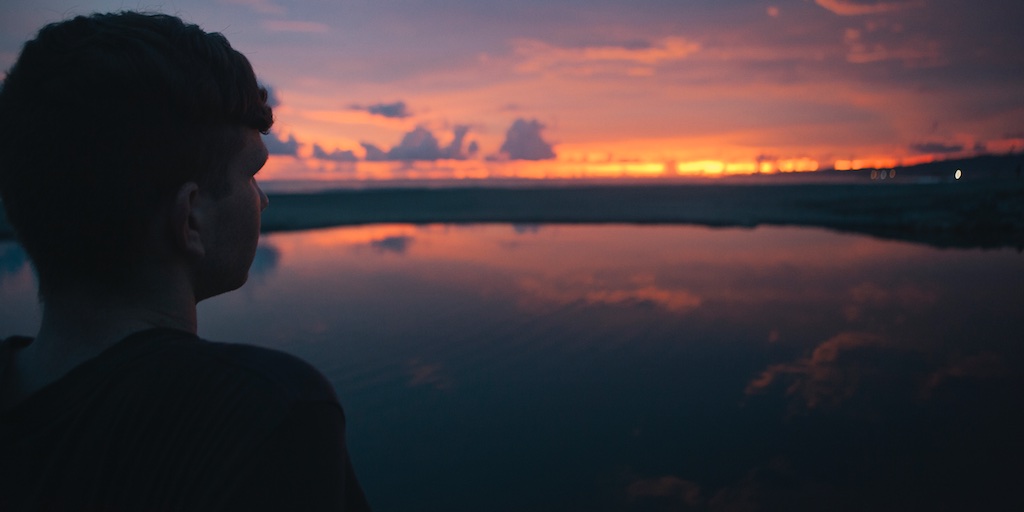 November 30, 2022
Being forgiven when I do not deserve it is stressful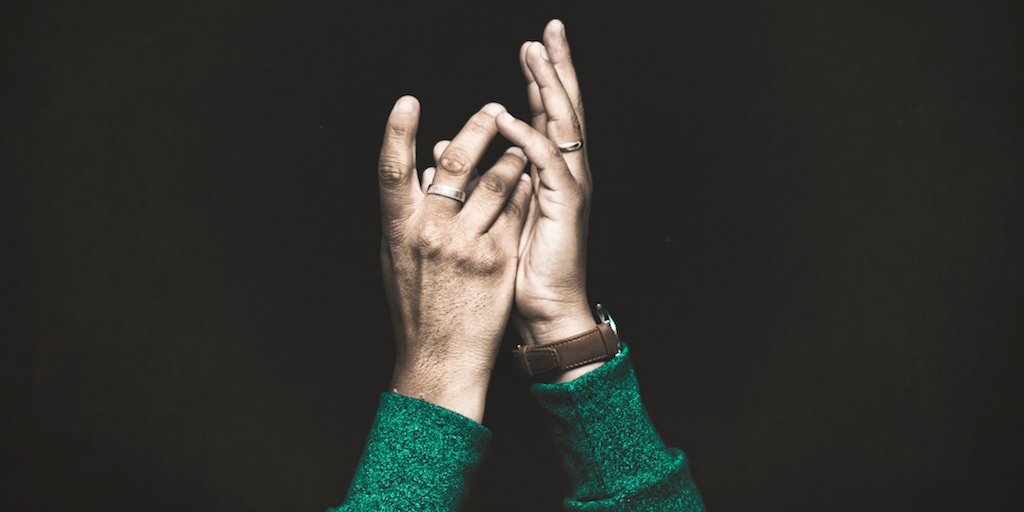 November 29, 2022
I guess my soul is not dead if it can be revived...right?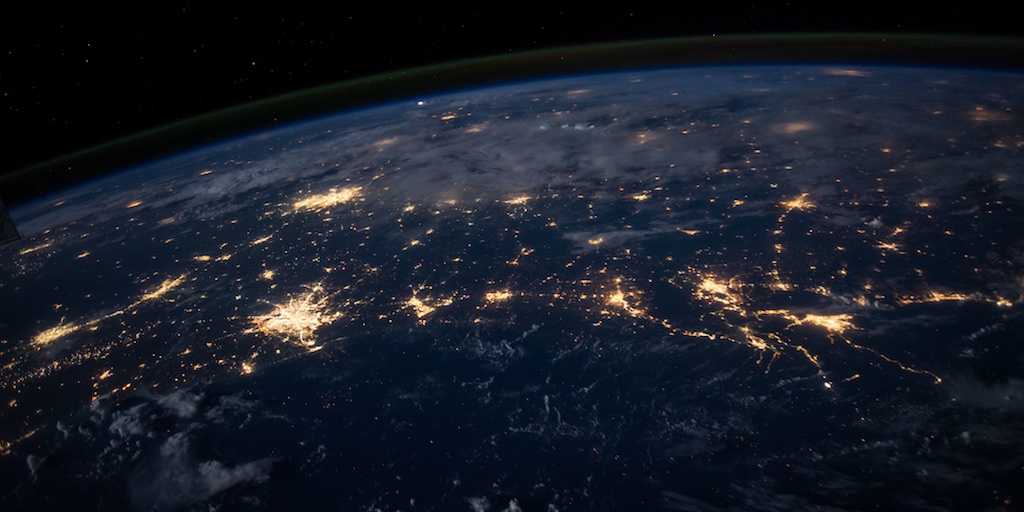 November 28, 2022
If you can walk in the Light, why stumble in the dark?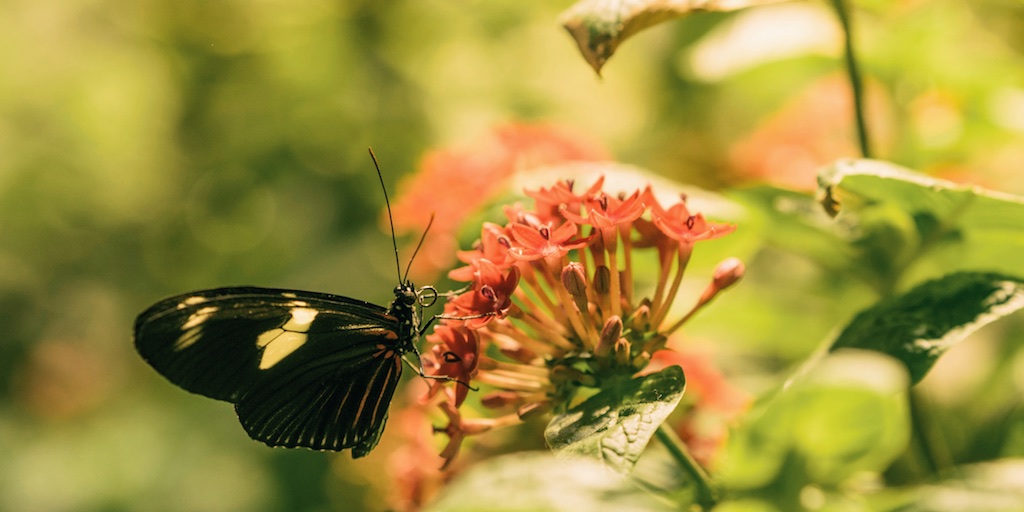 November 27, 2022
Hey, do you need an attorney...This one is perfect!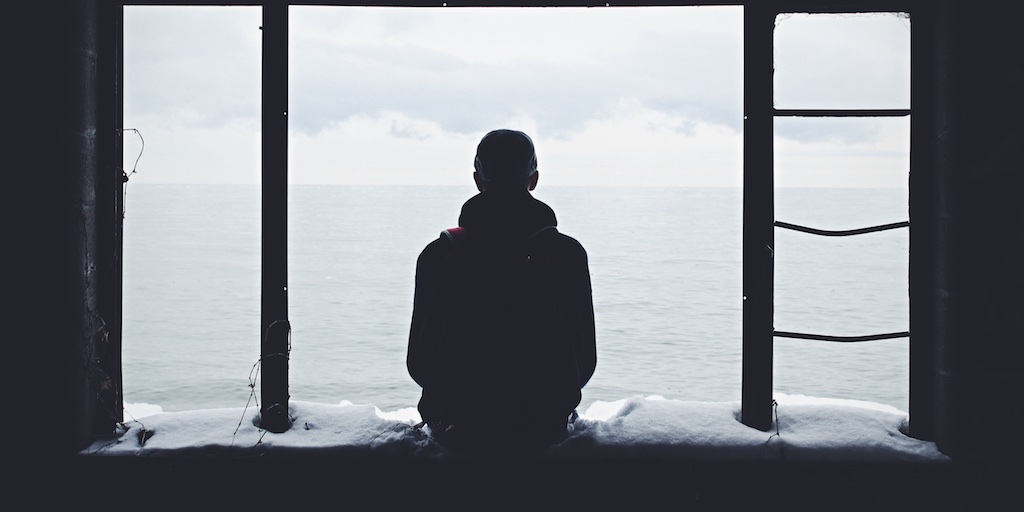 November 26, 2022
Sometimes I feel so impotent...does God care?