Salvation  |  September 1
"Now I am no longer in the world, but these are in the world, and I come to You. Holy Father, keep through Your name those whom You have given Me, that they may be one as We are. "While I was with them in the world, I kept them in Your name. Those whom You gave Me I have kept; and none of them is lost except the son of perdition, that the Scripture might be fulfilled." But now I come to You, and these things I speak in the world, that they may have My joy fulfilled in themselves. "I have given them Your word; and the world has hated them because they are not of the world, just as I am not of the world. "I do not pray that You should take them out of the world, but that You should keep them from the evil one. "They are not of the world, just as I am not of the world. "Sanctify them by Your truth. Your word is truth.
"As You sent Me into the world, I also have sent them into the world. "And for their sakes I sanctify Myself, that they also may be sanctified by the truth.
John 17:1-19
---
Jesus, here You pray to the Father that none of us who choose You and obey You will be lost. You, in this situation, and for all time, are our Advocate. We know that Judas, the son of perdition, chose badly and that he suffered for his choice. Jesus, help us not to choose badly but to in fact be loyal and loving toward You and the Father, forever.
Jesus, You tell the Father that You gave us the Word, Your personal testimony. Your Word is a light unto our feet and a lamp unto our path. Jesus, help us, this day, to know Your word, to store it in our hearts that we might not sin against You.
You have told us that You have chosen to not take us out of this world, yet, so we could serve You in proclaiming the Word. We have been "sent" by You. You have prayed to the Father that the evil one will be kept from us. What a bonus, Jesus; Satan held at a distance from Your children. Help us this day to find ways to bring glory to Your name. In Jesus' Holy name, we pray, amen.
Bruce Caldwell
The Sola Scriptura Project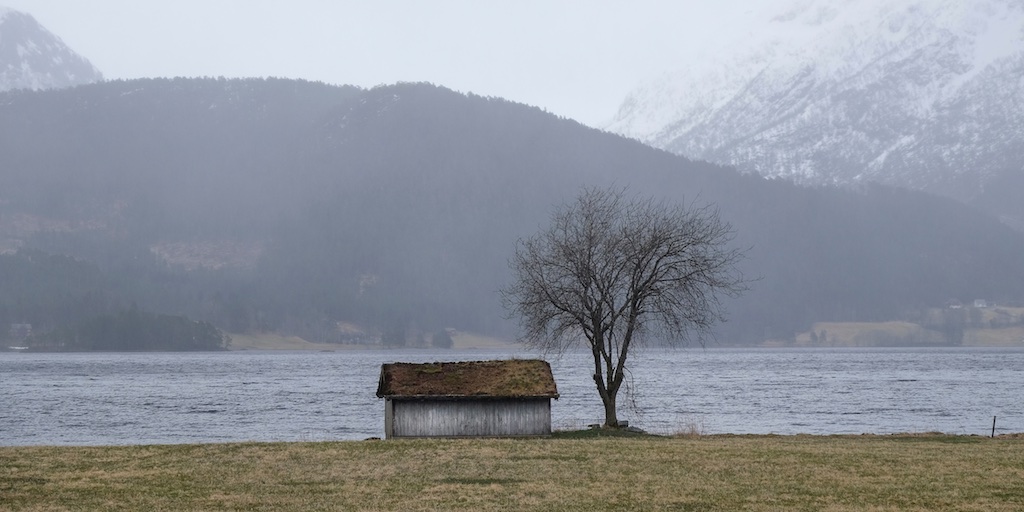 December 2, 2022
How risky is it to deny God?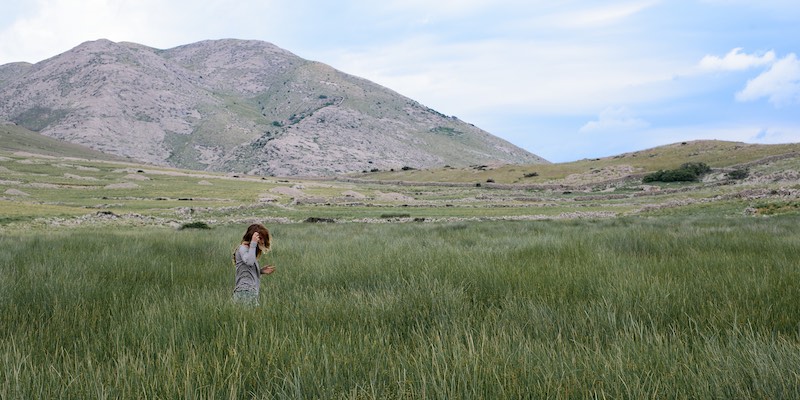 December 1, 2022
What is it that will make heaven perfect for you?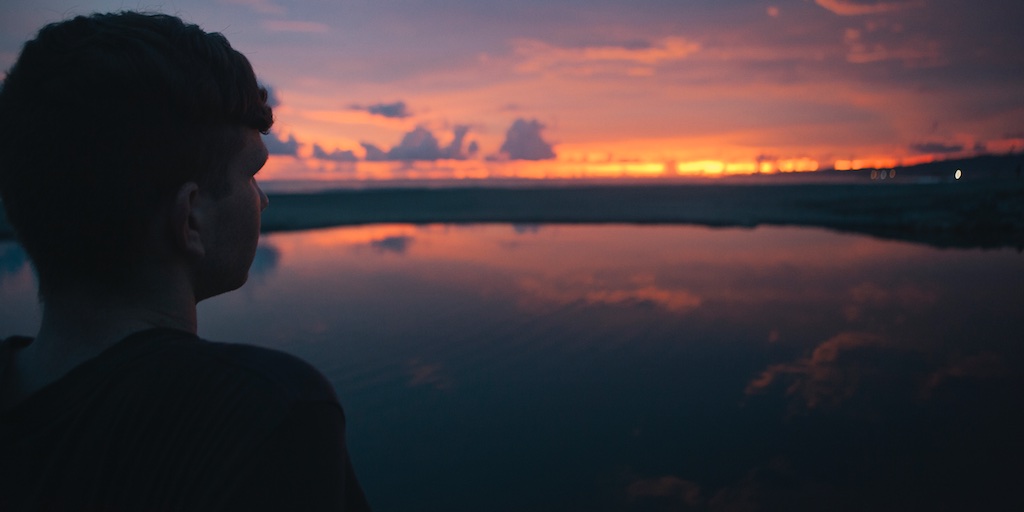 November 30, 2022
Being forgiven when I do not deserve it is stressful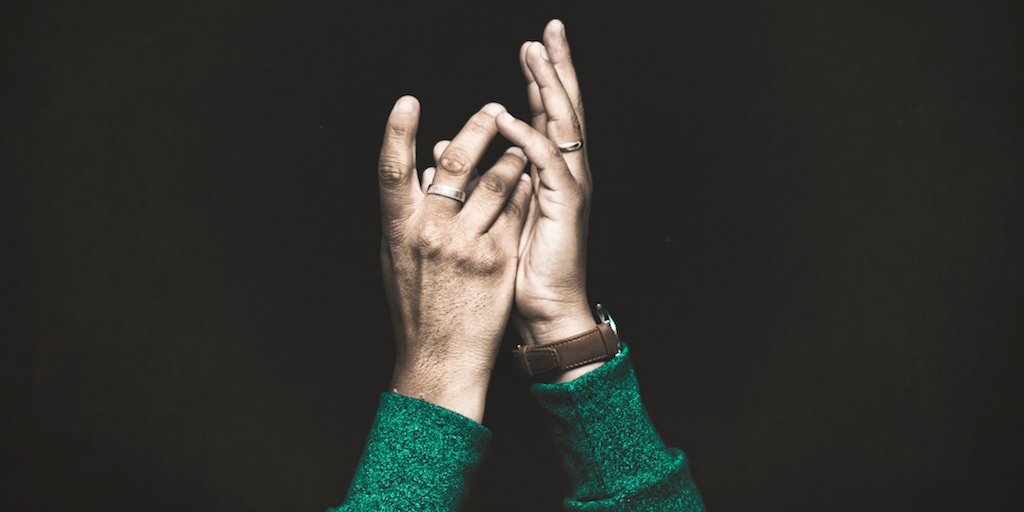 November 29, 2022
I guess my soul is not dead if it can be revived...right?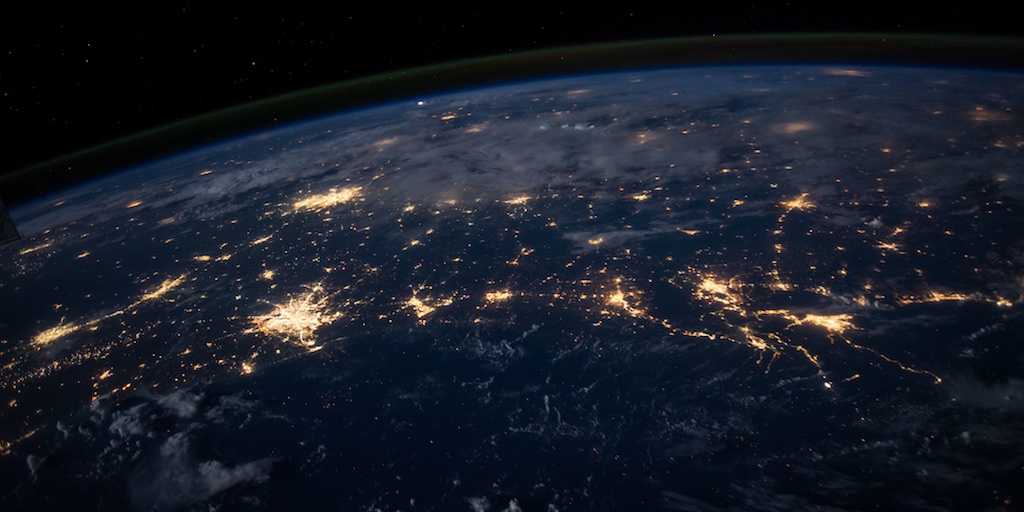 November 28, 2022
If you can walk in the Light, why stumble in the dark?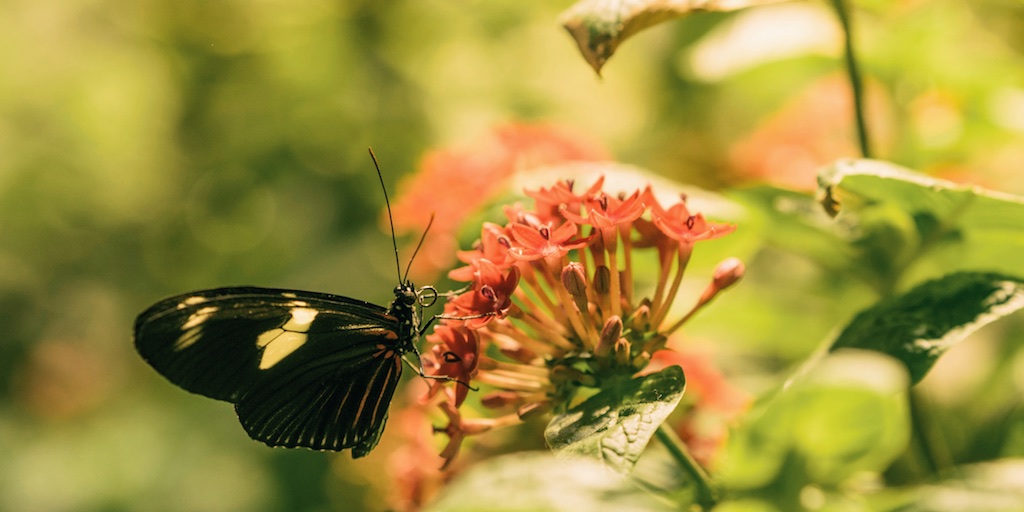 November 27, 2022
Hey, do you need an attorney...This one is perfect!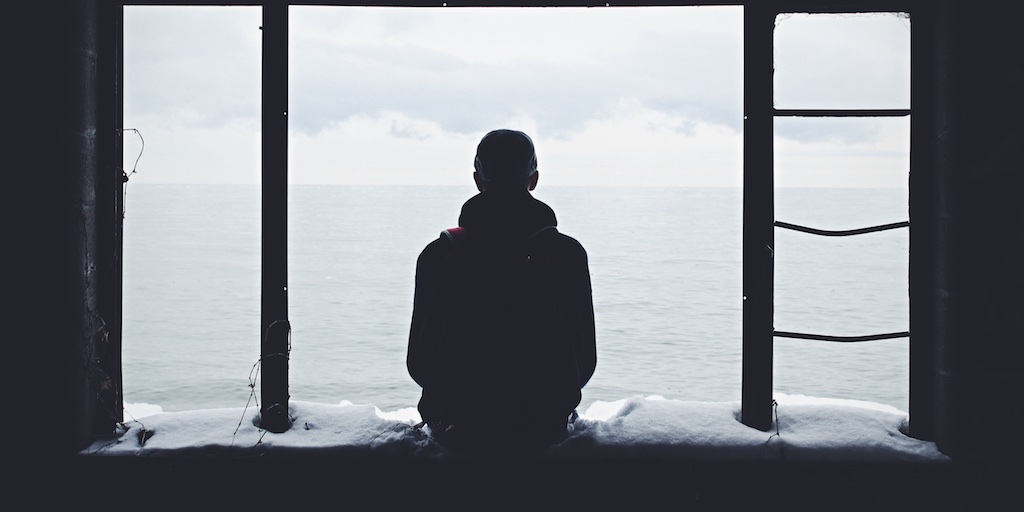 November 26, 2022
Sometimes I feel so impotent...does God care?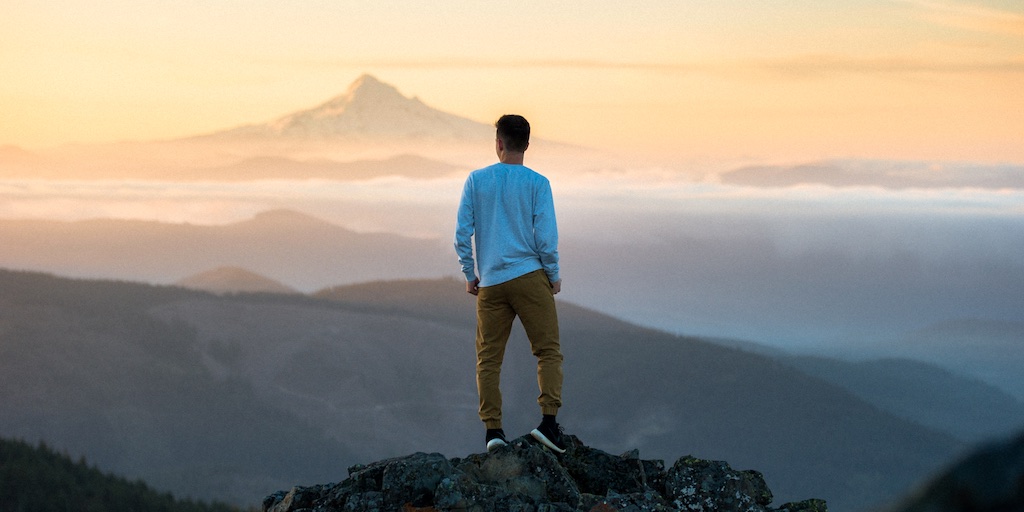 November 25, 2022
Haughty, proud...not me!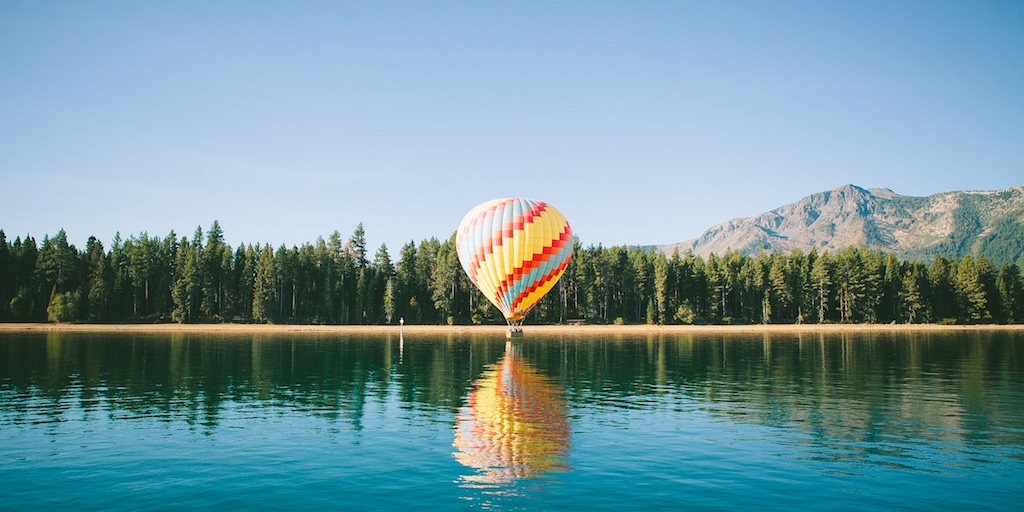 November 23, 2022
Wisdom, an assurance of salvation... Maybe not.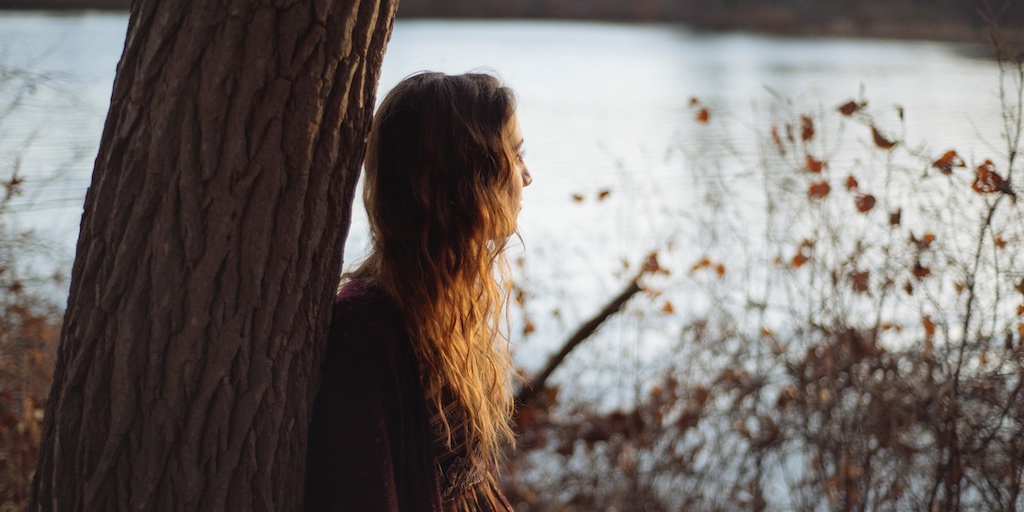 November 22, 2022
We want evil punished now, right now!