Temple of God  |  September 3
We then who are strong ought to bear with the scruples of the weak, and not to please ourselves.
Let each of us please his neighbor for his good, leading to edification.
For even Christ did not please Himself…
Romans 15:1-3
---
Jesus, we see from Paul's words that You lived among us and did not focus on pleasing Yourself. You eventually made the ultimate sacrifice for us and You made it clear it was a very painful act. The suffering was one thing but absorbing all of the sin of mankind meant at least a temporary separation from the Father.
Jesus, we sometimes feel that we must "have our way". We too often focus on our rights and our needs. Help us today to see that You set the perfect example for us. In loving You with all of our hearts, mind and soul, we serve You. In loving our neighbor as ourselves, we serve them.
We humbly pray for more patience as we place our hopes and needs before You and as we extend Your love to others. It is much easier for us to "wait upon the Lord" knowing that Your will for us is what is best for us, even when we beg You to intervene in difficult circumstances, than to be patient with our neighbor.
Help us show the same consideration to our neighbors and friends as we do to You. Keep us from rejecting people simply because they are irritatingly persistent at times. What a wonderful thing it is when You honor our persistence instead of getting impatient with us. Give us a servant's heart towards our neighbor, we pray, in Jesus' name, amen.
Bruce Caldwell
The Sola Scriptura Project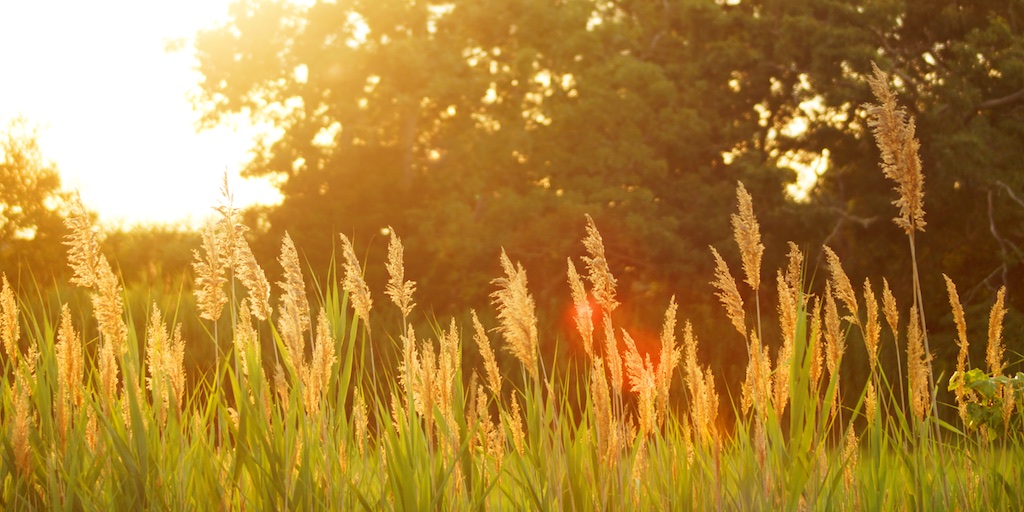 December 5, 2022
What limitations does an angel have?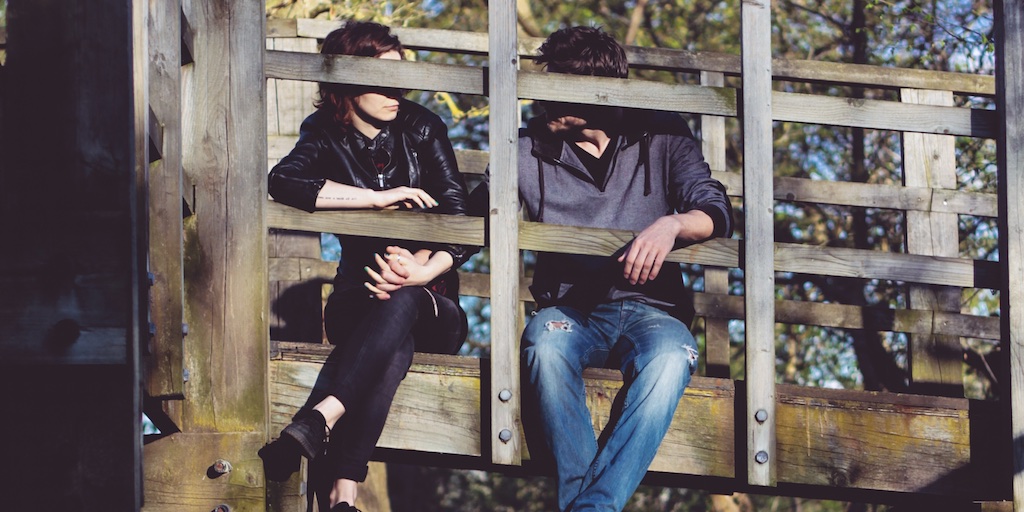 December 4, 2022
Are you able to turn your challenges over to God?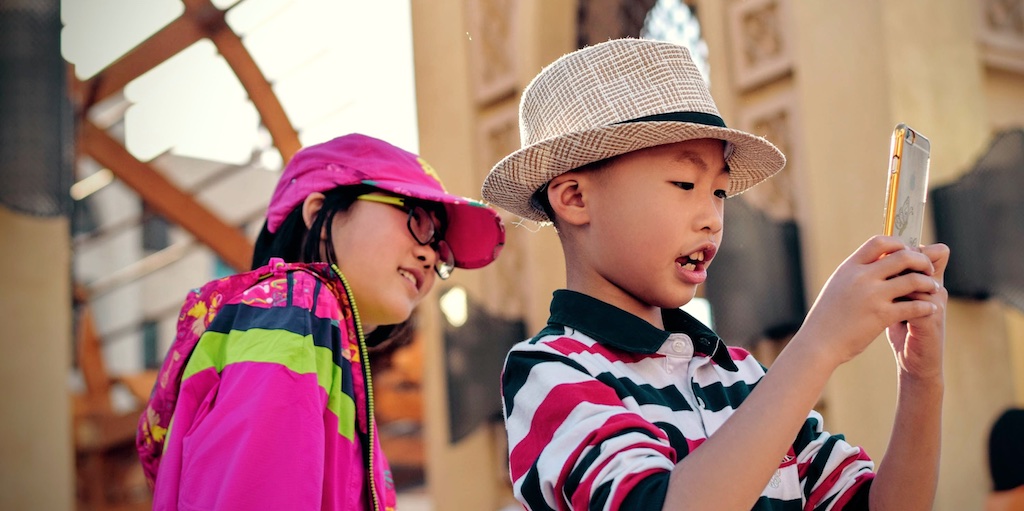 December 3, 2022
If only a child could retain their innocence as they mature...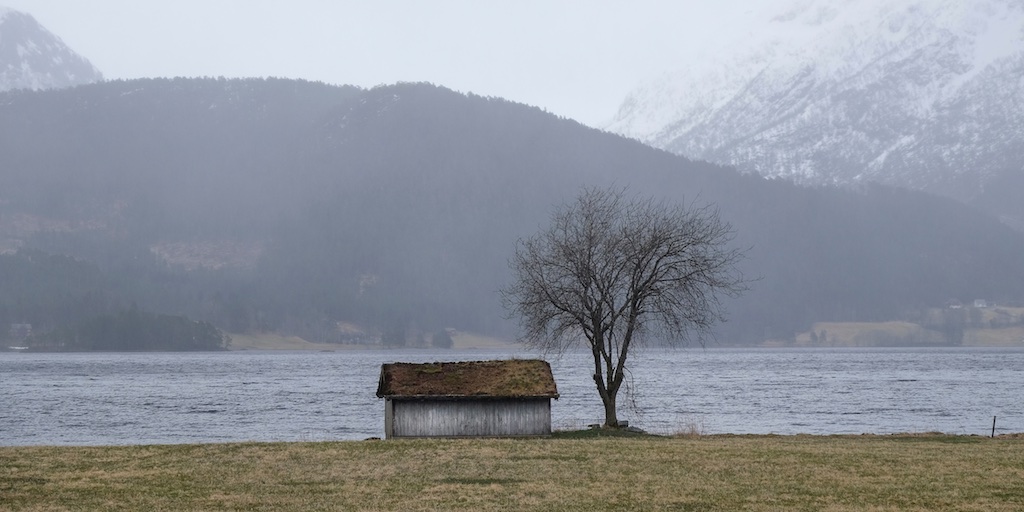 December 2, 2022
How risky is it to deny God?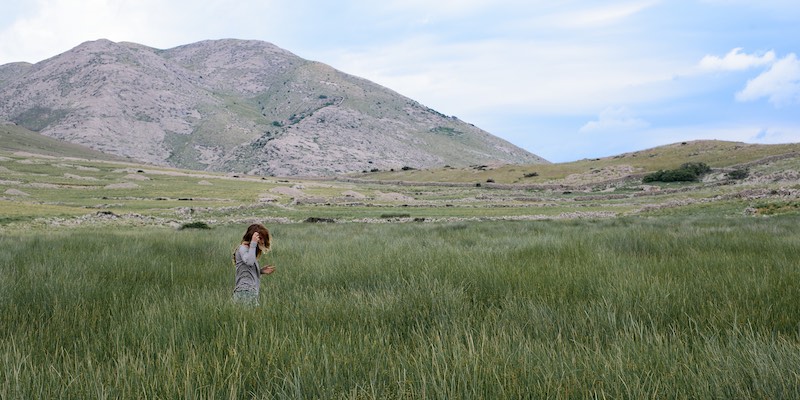 December 1, 2022
What is it that will make heaven perfect for you?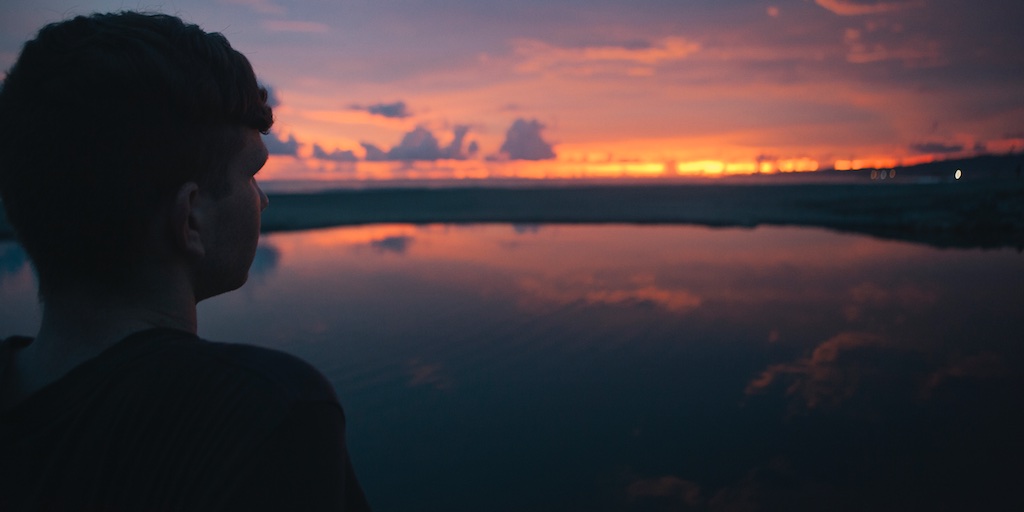 November 30, 2022
Being forgiven when I do not deserve it is stressful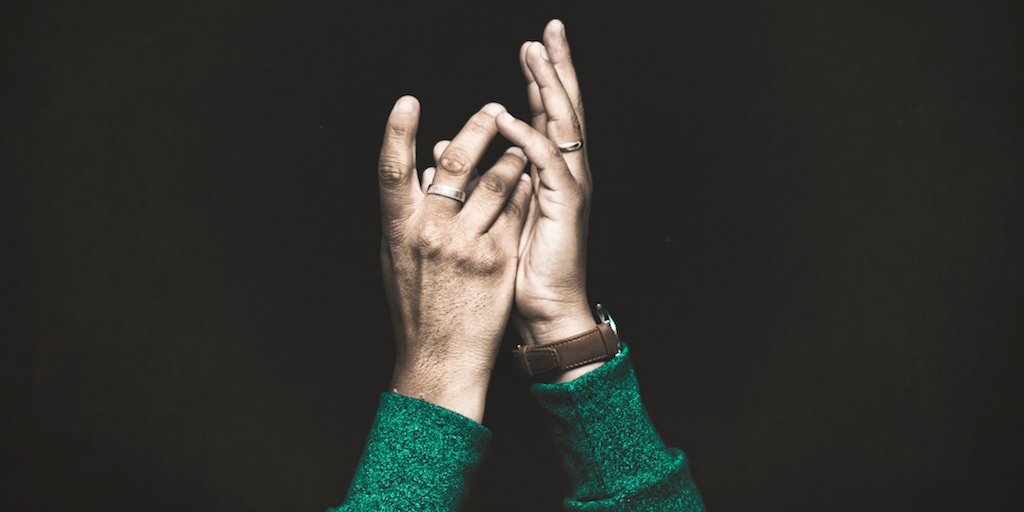 November 29, 2022
I guess my soul is not dead if it can be revived...right?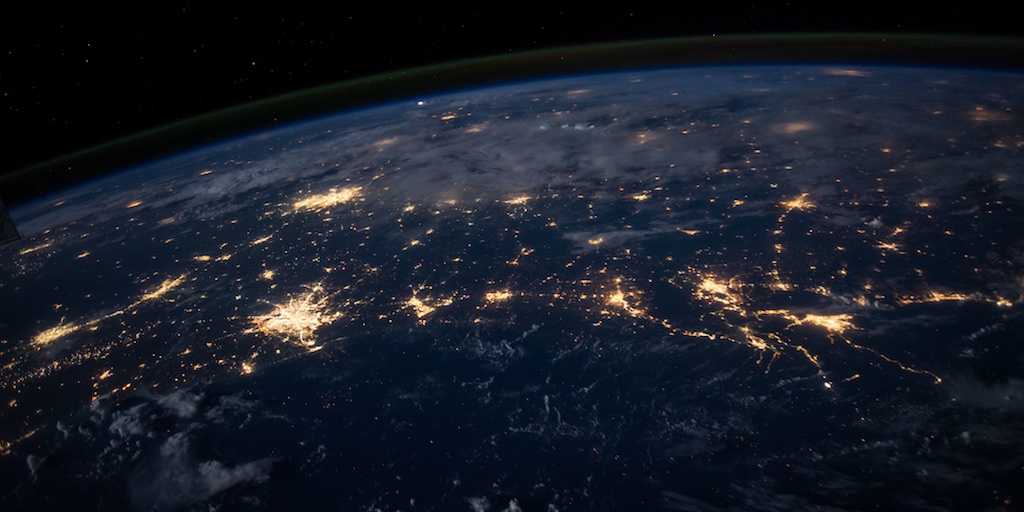 November 28, 2022
If you can walk in the Light, why stumble in the dark?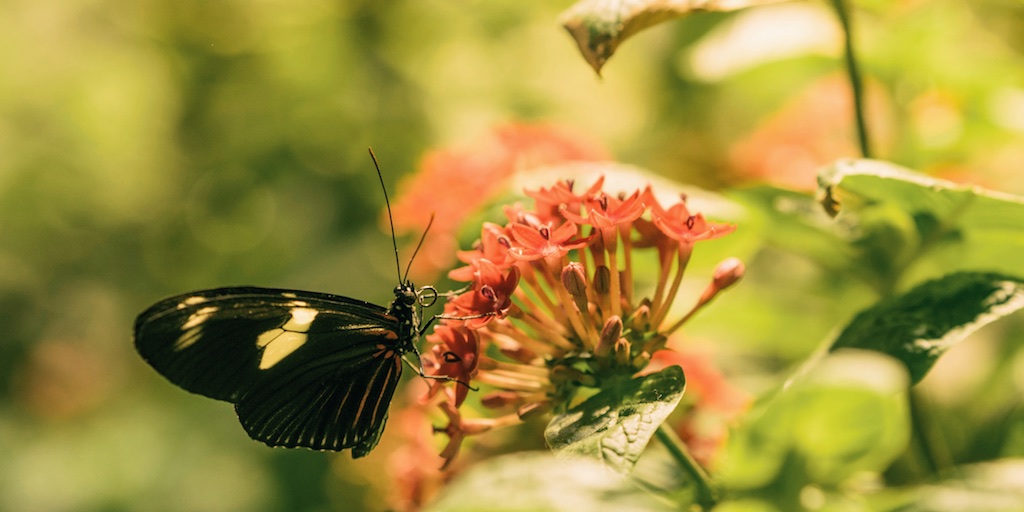 November 27, 2022
Hey, do you need an attorney...This one is perfect!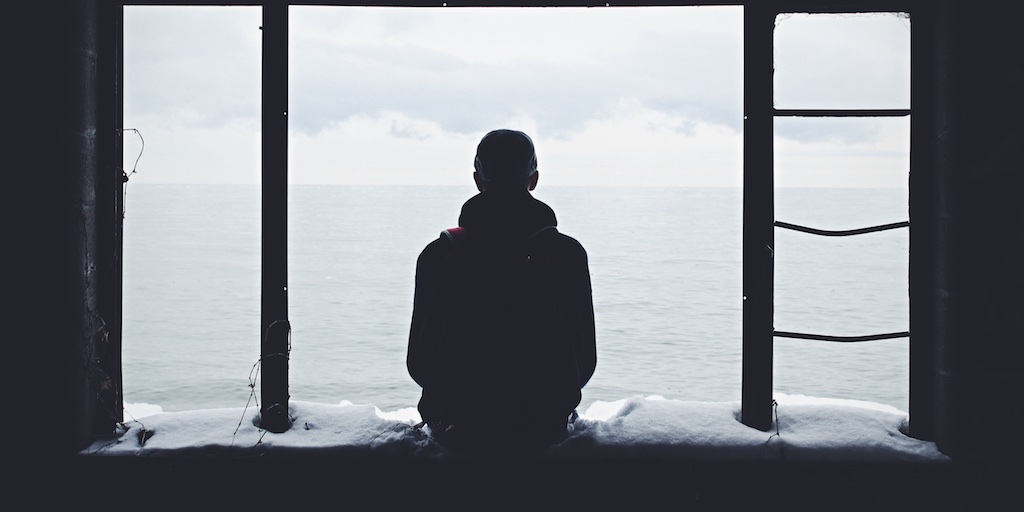 November 26, 2022
Sometimes I feel so impotent...does God care?