Joy  |  September 13
I will greatly rejoice in the LORD, my soul shall be joyful in my God; for He has clothed me with the garments of salvation, he has covered me with the robe of righteousness…
…I will rejoice in the LORD, I will joy in the God of my salvation.
…Enter into the joy of your lord.'
Isaiah 61:10, Habakkuk 3:18, Matthew 25:21
---
Father, before Jesus was born, Isaiah told us that He clothes us in garments of salvation and that He has covered us with the robe of righteousness. For this fundamental teaching we are grateful. We were yet in our sin when this occurred. We will stand before You in the righteousness of Christ. We rejoice in our Lord.
When we enter into the joy of the Lord, we do so twice, once now and once again for eternity, in heaven. You teach us to have joy now, even in turmoil, not because we enjoy trouble, but because it is temporary and our joy in Your grace prevails before, during and after difficulty.
Help us this day to stand in Your light even when it is dark and to have a sense of joy about Your presence, even when the joy of salvation is not widely celebrated by the world. We trust in You, our sovereign Father. In Jesus Holy name, we pray, amen.
Bruce Caldwell
The Sola Scriptura Project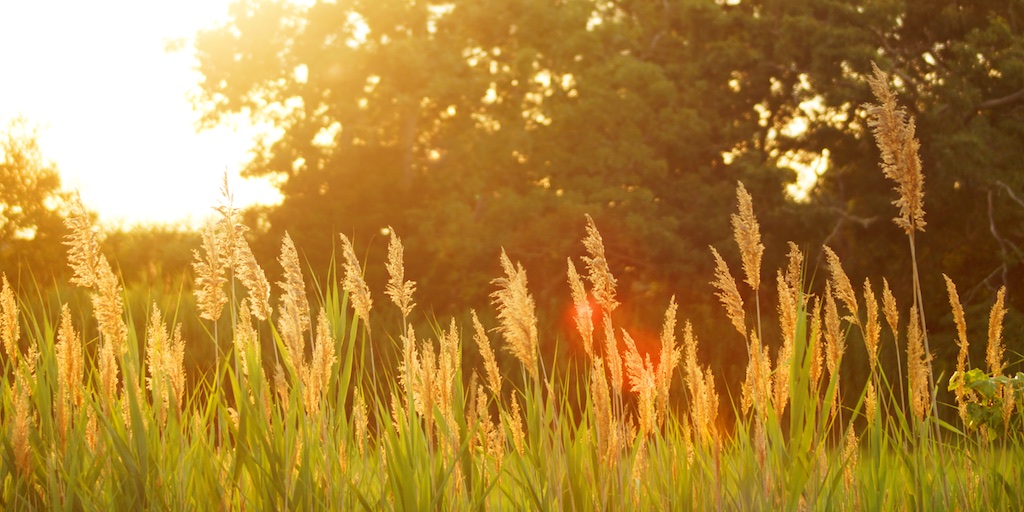 December 5, 2022
What limitations does an angel have?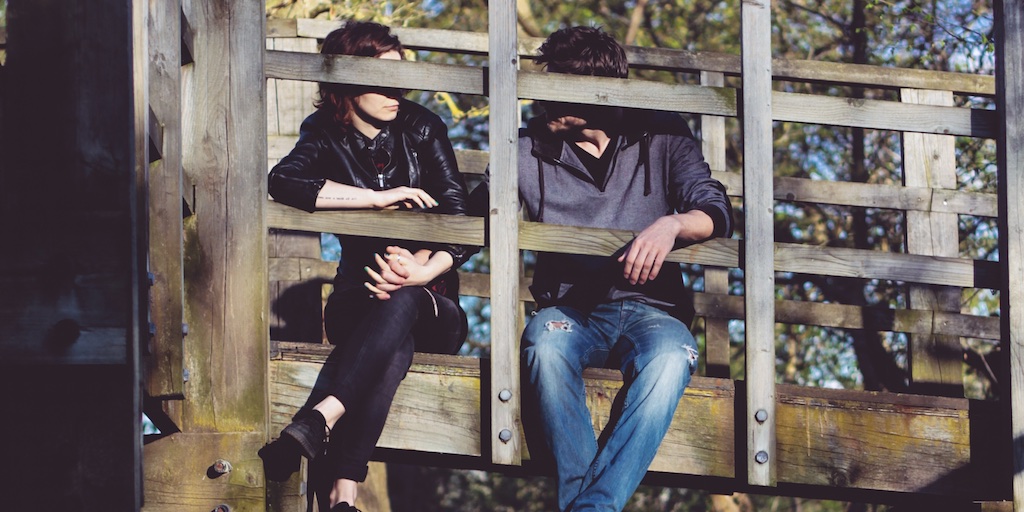 December 4, 2022
Are you able to turn your challenges over to God?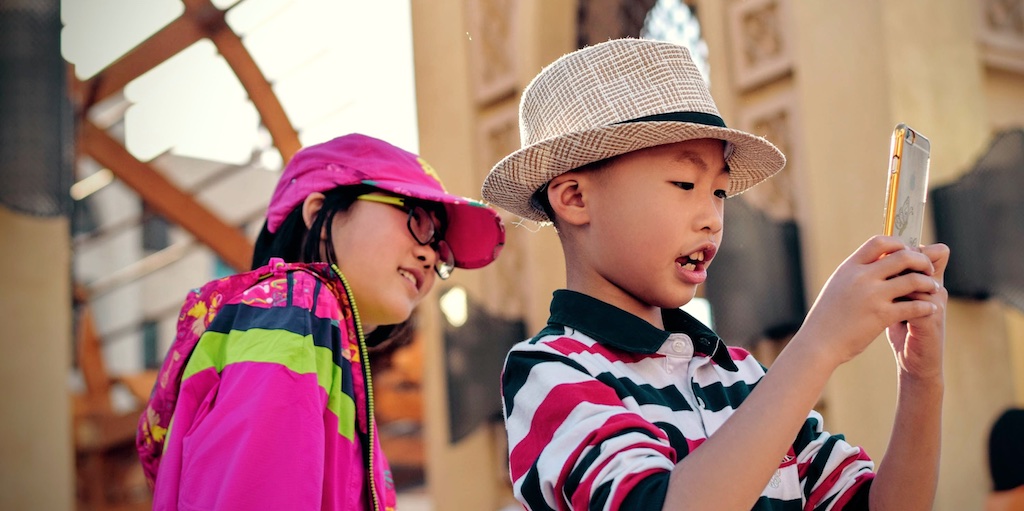 December 3, 2022
If only a child could retain their innocence as they mature...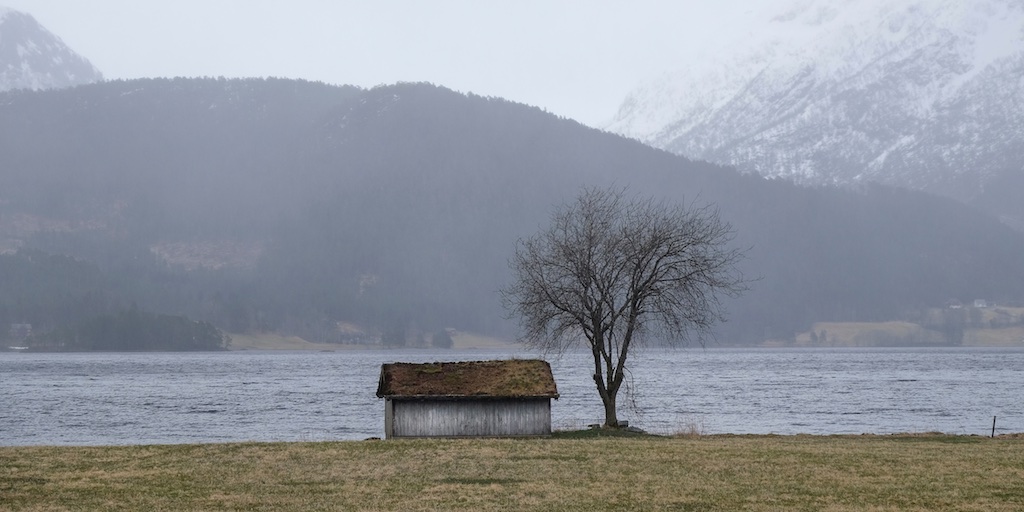 December 2, 2022
How risky is it to deny God?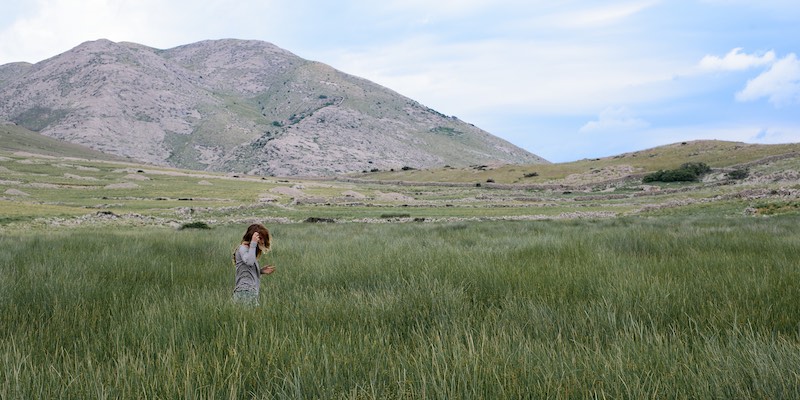 December 1, 2022
What is it that will make heaven perfect for you?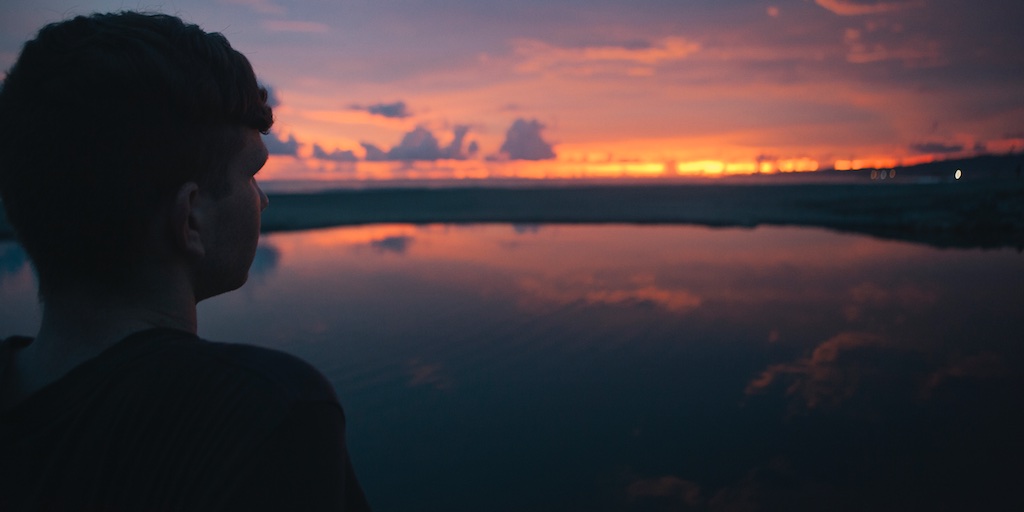 November 30, 2022
Being forgiven when I do not deserve it is stressful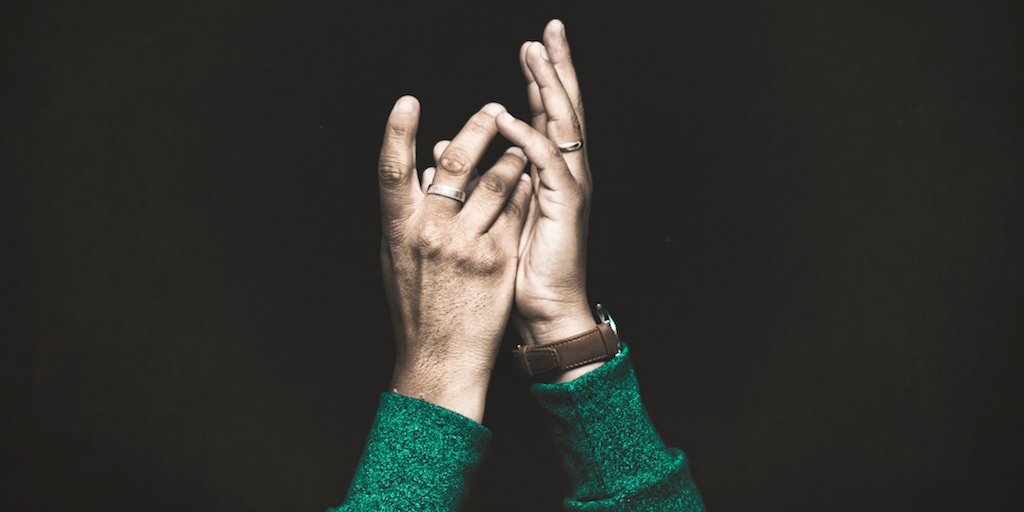 November 29, 2022
I guess my soul is not dead if it can be revived...right?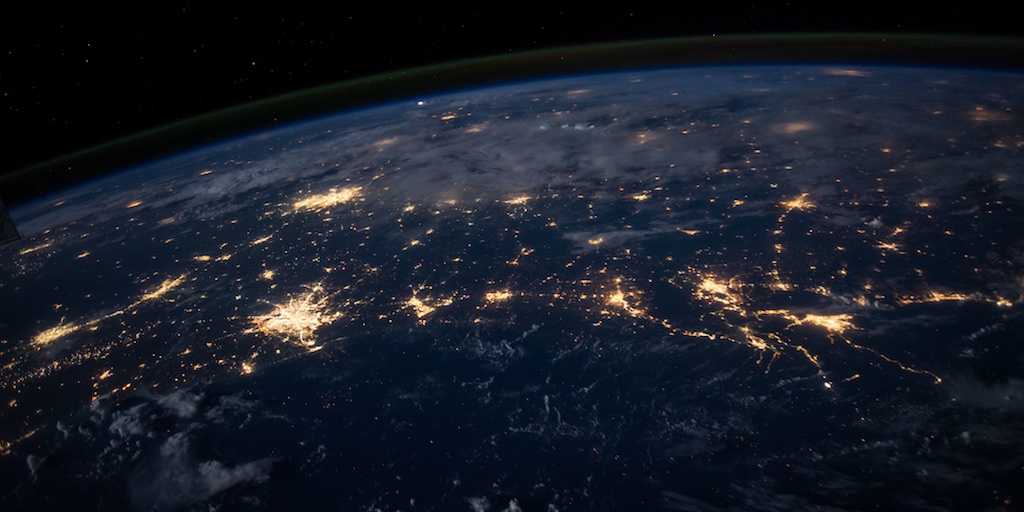 November 28, 2022
If you can walk in the Light, why stumble in the dark?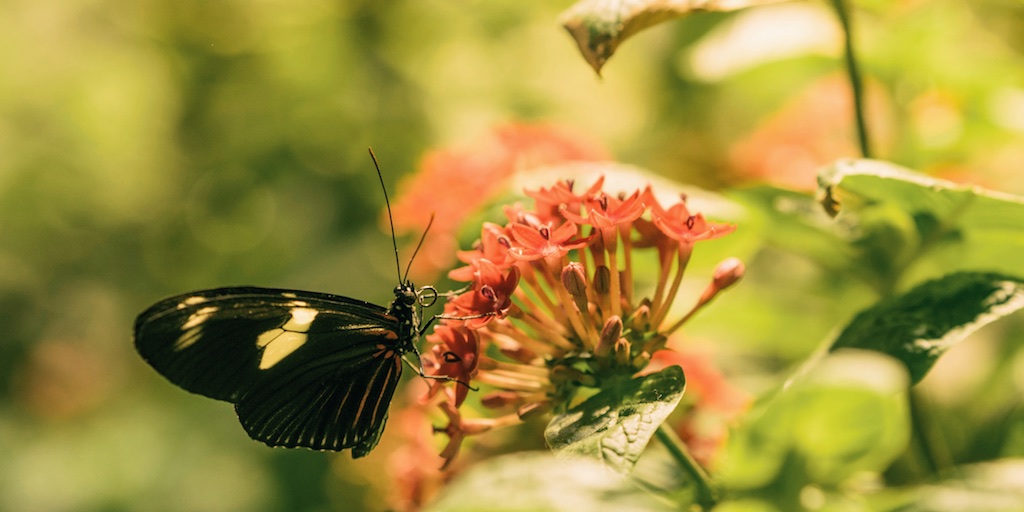 November 27, 2022
Hey, do you need an attorney...This one is perfect!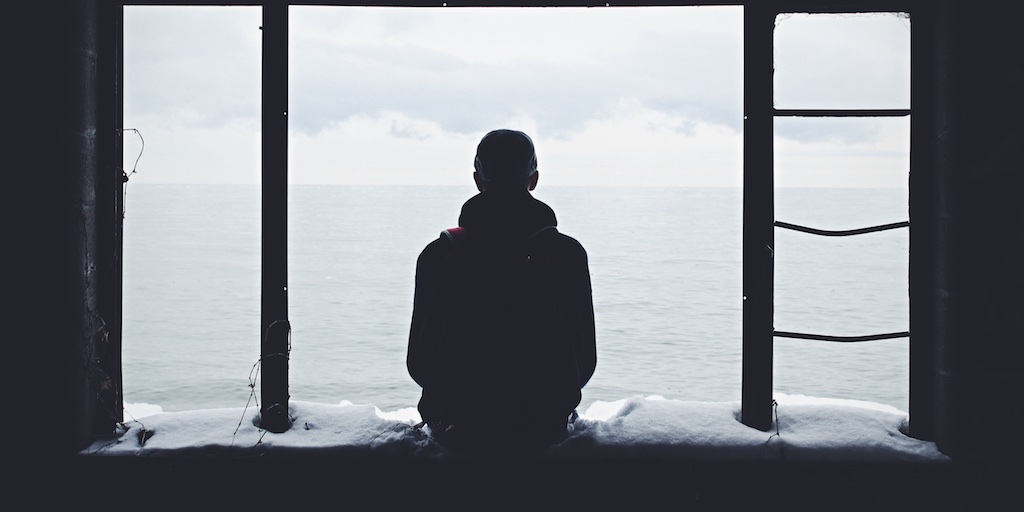 November 26, 2022
Sometimes I feel so impotent...does God care?