Angels  |  September 14
"The field is the world, the good seeds are the sons of the kingdom, but the tares are the sons of the wicked one.
The enemy who sowed them is the devil, the harvest is the end of the age, and the reapers are the angels.
Therefore as the tares are gathered and burned in the fire, so it will be at the end of this age.
The Son of Man will send out His angels, and they will gather out of His kingdom all things that offend, and those who practice lawlessness,
and will cast them into the furnace of fire. There will be wailing and gnashing of teeth.
Then the righteous will shine forth as the sun in the kingdom of their Father. He who has ears to hear, let him hear!"
Matthew 13:38-43
---
Jesus, You do not speak to us in unclear words. We hear what You just said and having ears we are told to listen.  You have spoken of the "harvest" at the end of the age and You tell us that You will send out Your angels to gather up those who practice lawlessness.
Jesus, we believe we understand what it is to be unrighteous and we are clear enough on what it means to be lawless. We either love You and the Father with all of our heart, mind, soul and strength and we love our neighbors as ourselves, or we do not.
Jesus, we also know that none of us are sinless, we have all broken the law, so when we are among the righteous that shines forth, it is because you have clothed us in Your righteousness and are prepared to usher us into the presence of the Father, a Holy place where we could never be without You having made it possible.
The harsh reality of eternal suffering helps us understand that we, if we are to love our neighbor as ourselves, have a clear cut responsibility and we require Your inner strength, the power of the Holy Spirit in us, to fulfill it. Lead us this day to be aware of every opportunity to testify of Your love. In Jesus name we pray, amen.
Bruce Caldwell
The Sola Scriptura Project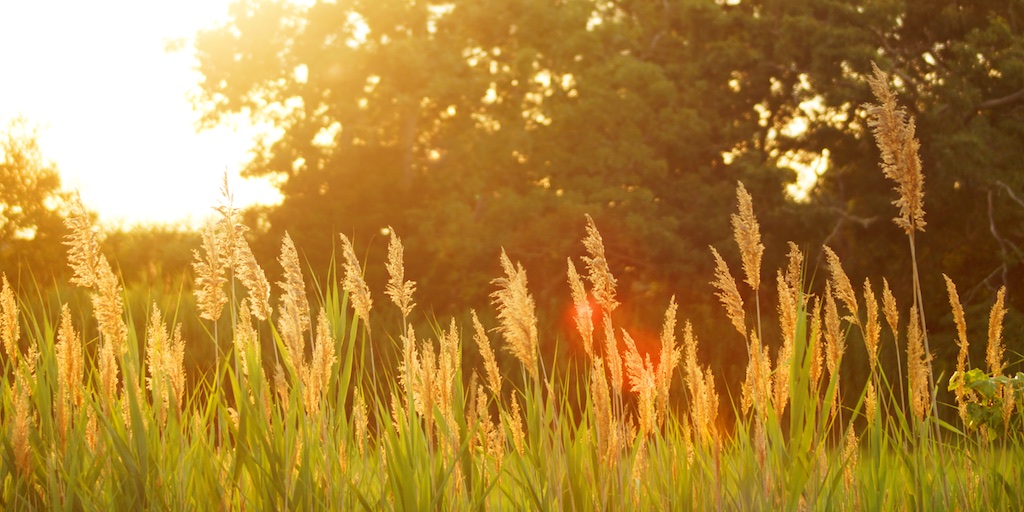 December 5, 2022
What limitations does an angel have?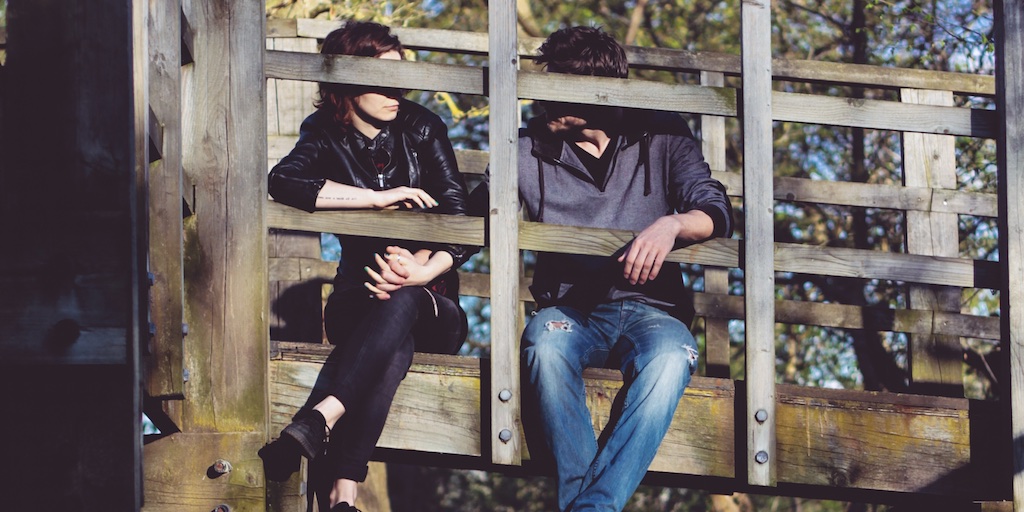 December 4, 2022
Are you able to turn your challenges over to God?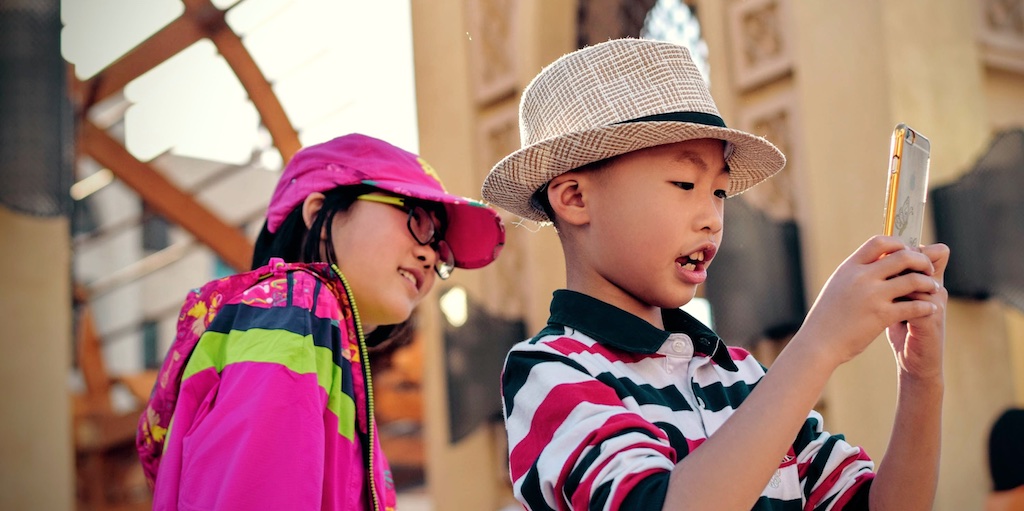 December 3, 2022
If only a child could retain their innocence as they mature...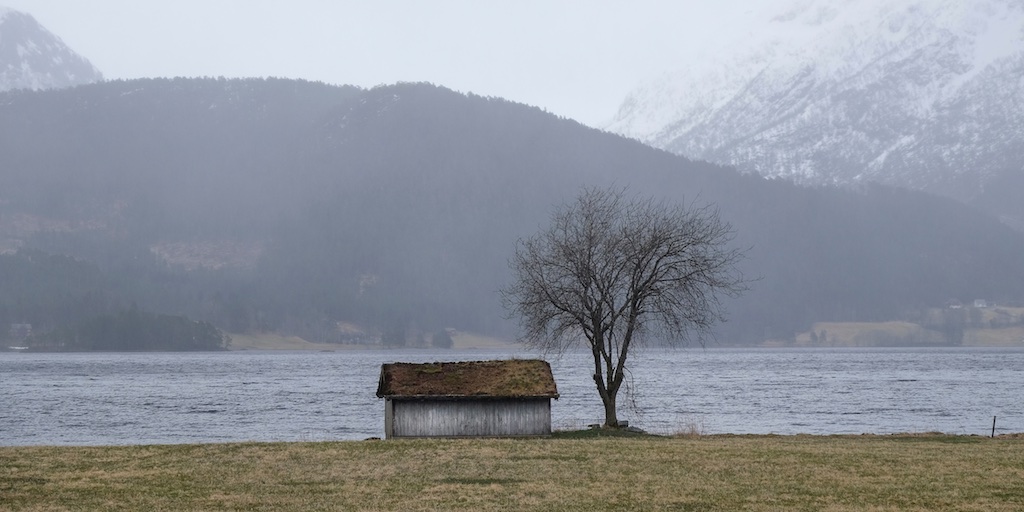 December 2, 2022
How risky is it to deny God?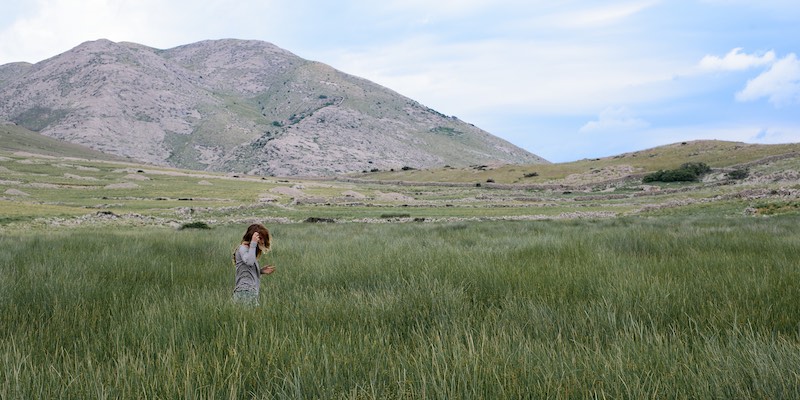 December 1, 2022
What is it that will make heaven perfect for you?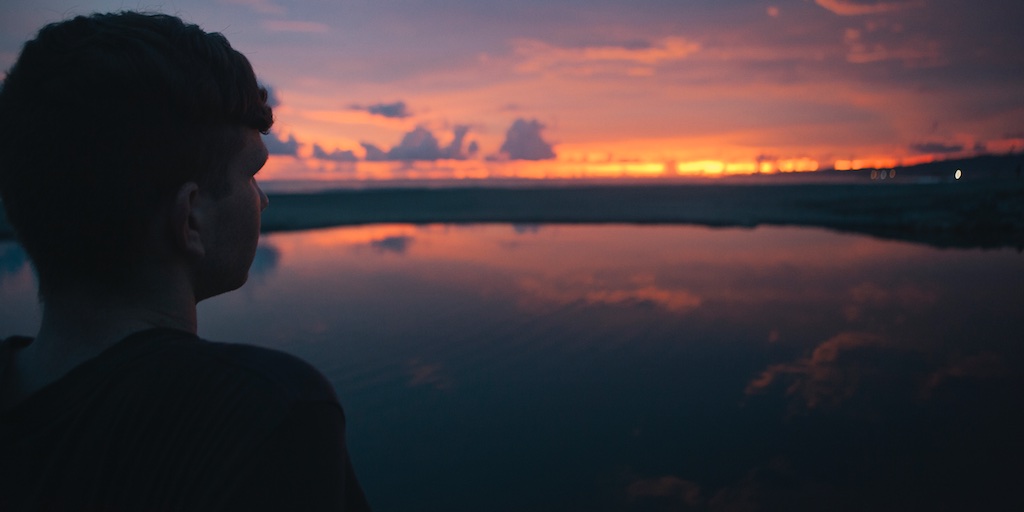 November 30, 2022
Being forgiven when I do not deserve it is stressful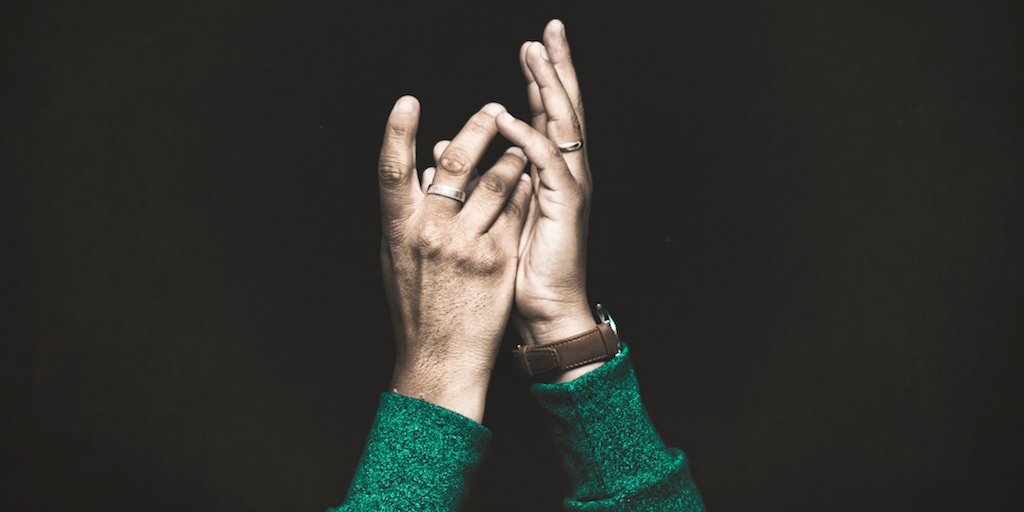 November 29, 2022
I guess my soul is not dead if it can be revived...right?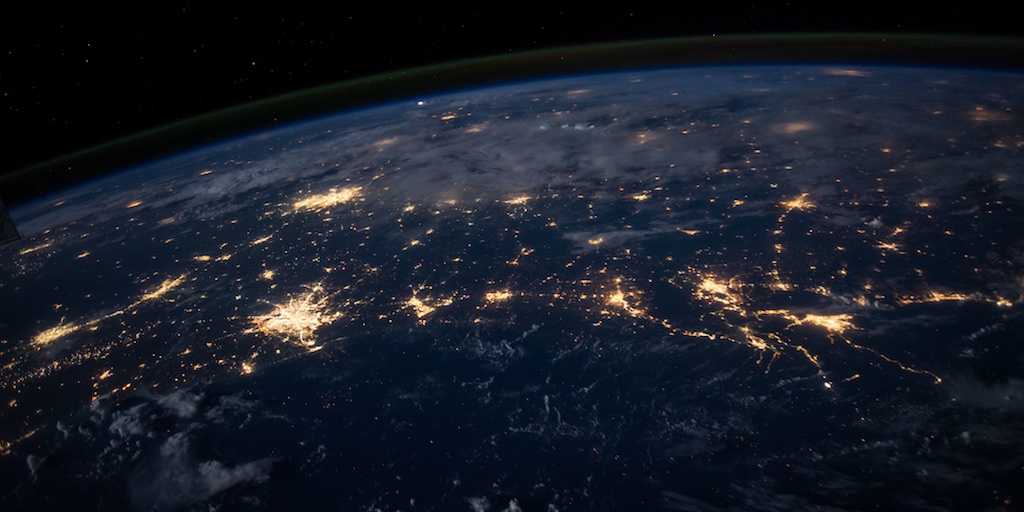 November 28, 2022
If you can walk in the Light, why stumble in the dark?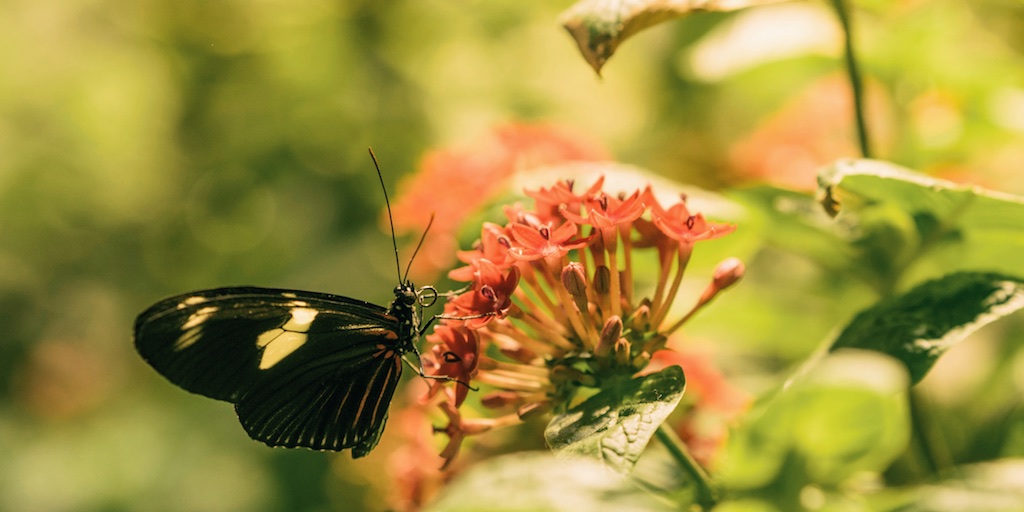 November 27, 2022
Hey, do you need an attorney...This one is perfect!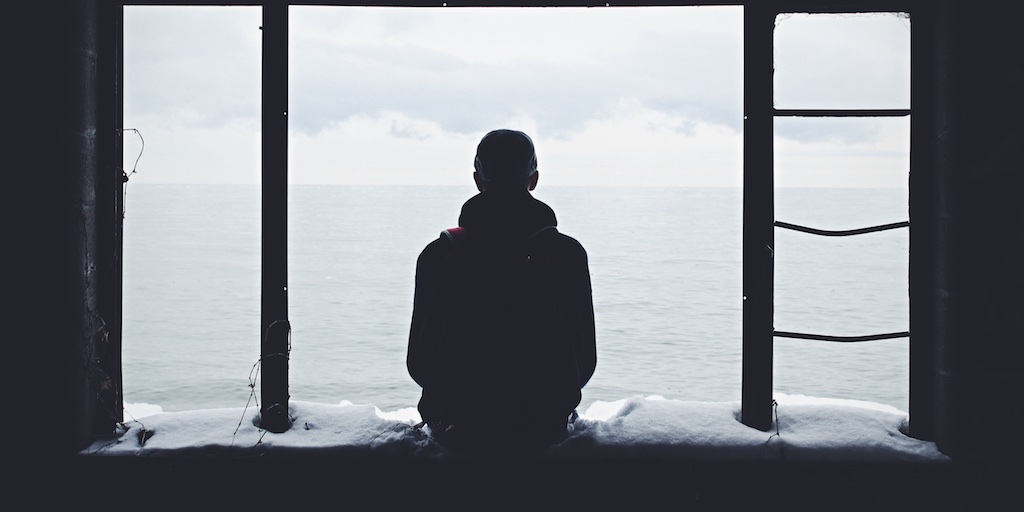 November 26, 2022
Sometimes I feel so impotent...does God care?