September 20
"Assuredly, I say to you, this generation will by no means pass away till all these things take place.
Heaven and earth will pass away, but My words will by no means pass away.
But of that day and hour no one knows, not even the angels of heaven, but My Father only.
When the Son of Man comes in His glory, and all the holy angels with Him, then He will sit on the throne of His glory."
Matthew 24:34-36, Matthew 25:31
---
Jesus, You teach us that everything we see around us will pass away; all things will become new. You and Your angels will come and those who love You and whose lives have been encircled by Your righteousness will enter into eternal peace with You, forever.
How, Father, can we speak with such certainty? It is because we believe that Your word is true. Heaven and earth may pass away but Your words will by no means pass away. If that is a fact Father, then the only thing that we have now that will endure is Your word.
Help us today to experience Your presence afresh, to abide in Your word and to learn of Your ways. Father, Your word is indeed a light unto our path. Let us not walk in darkness when the light is at hand. The treasure of eternal life is not buried and You have not kept it from us. Help us to draw near to You today, we pray in Jesus' Holy name, amen.
Bruce Caldwell
The Sola Scriptura Project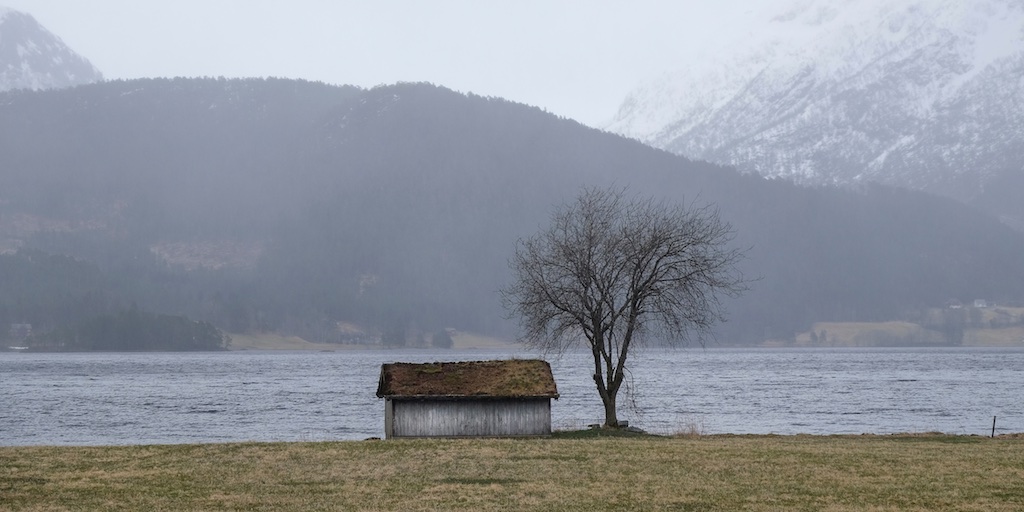 December 2, 2022
How risky is it to deny God?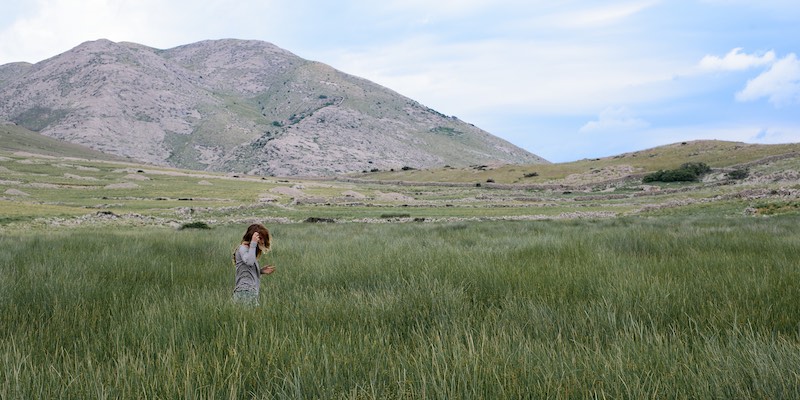 December 1, 2022
What is it that will make heaven perfect for you?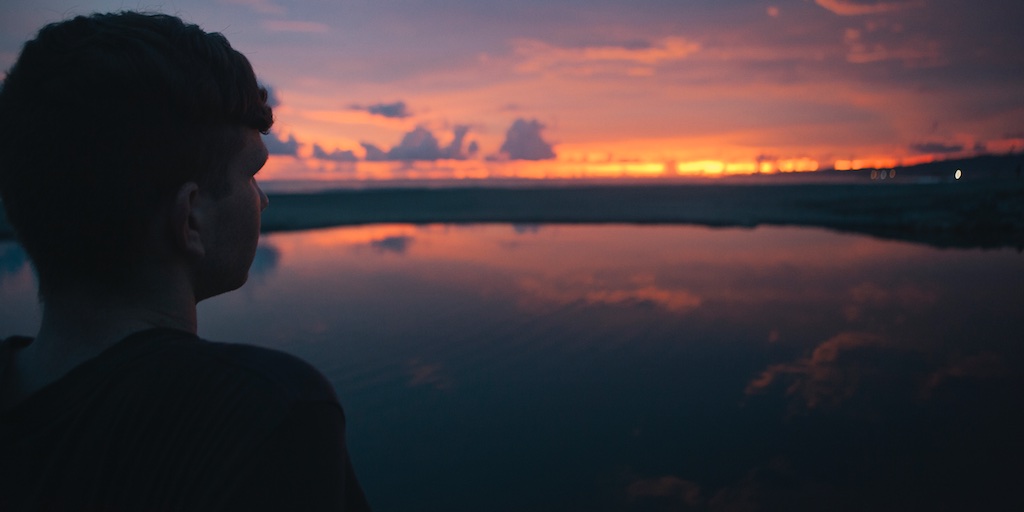 November 30, 2022
Being forgiven when I do not deserve it is stressful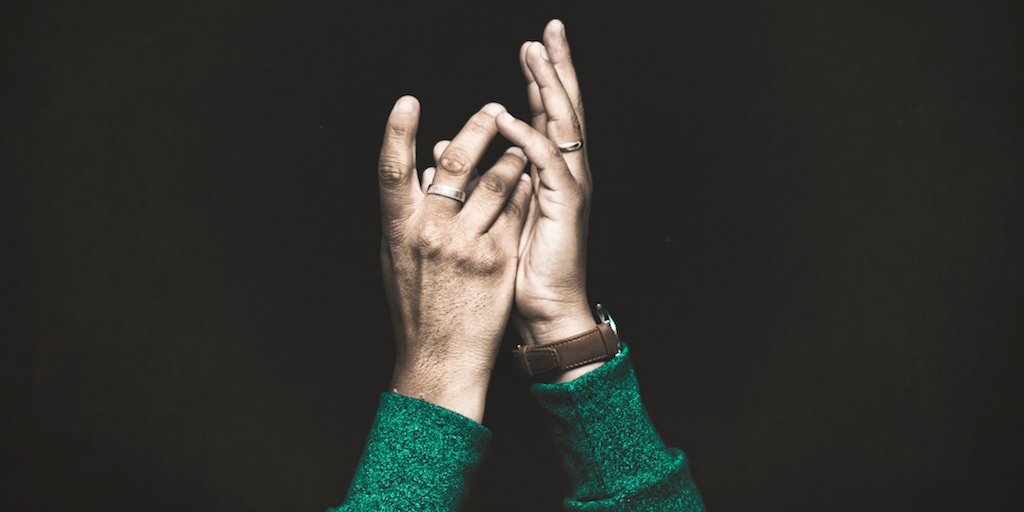 November 29, 2022
I guess my soul is not dead if it can be revived...right?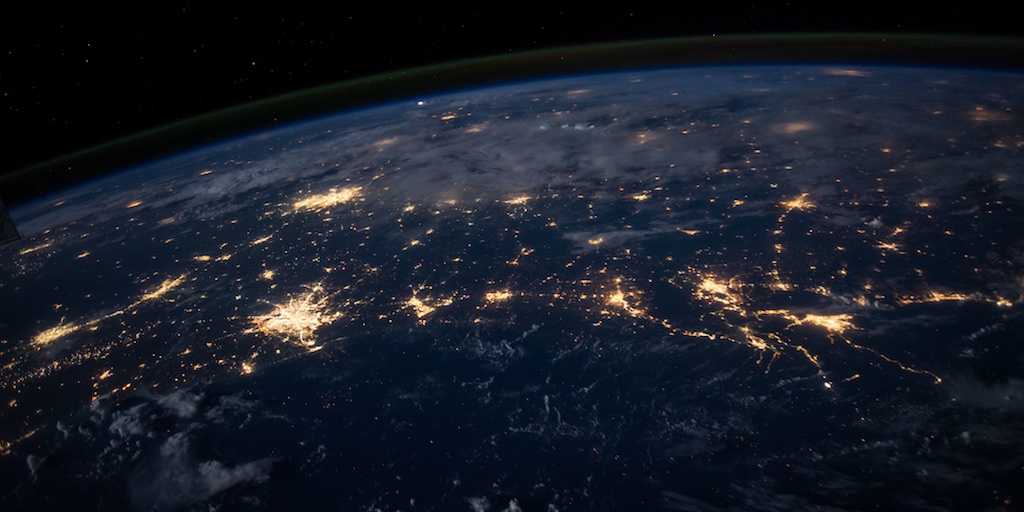 November 28, 2022
If you can walk in the Light, why stumble in the dark?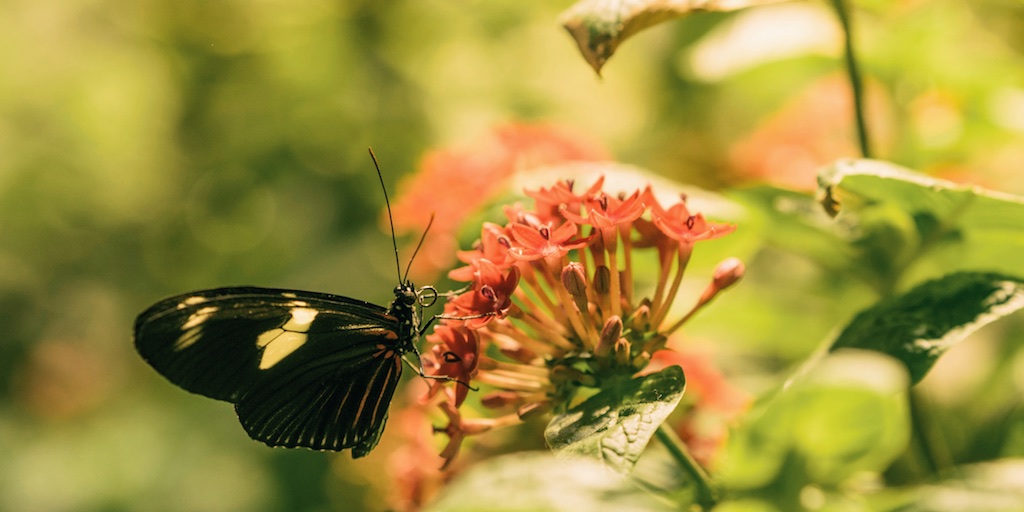 November 27, 2022
Hey, do you need an attorney...This one is perfect!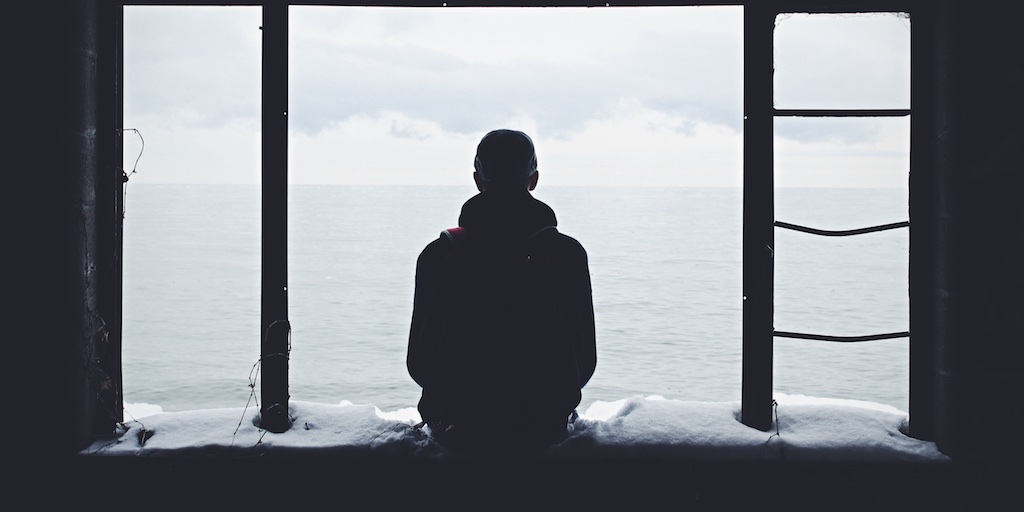 November 26, 2022
Sometimes I feel so impotent...does God care?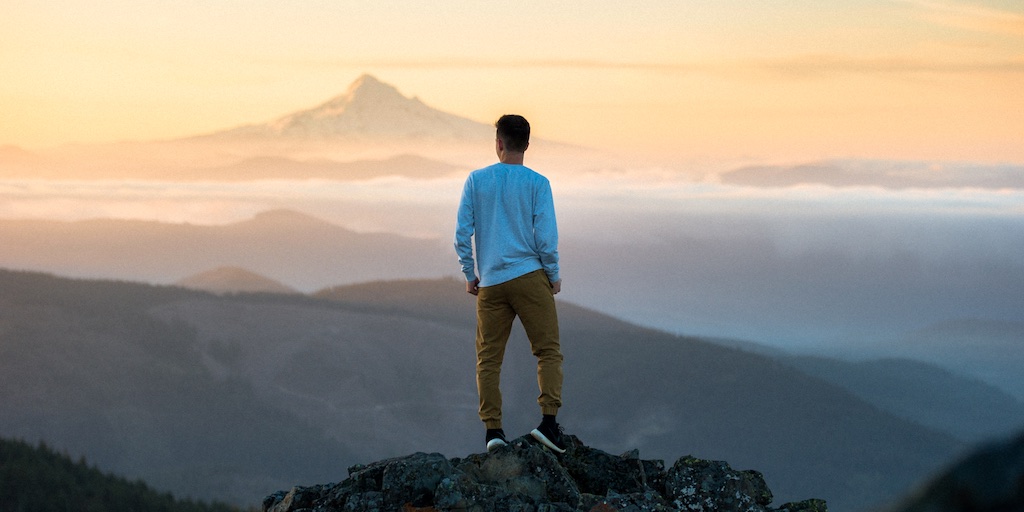 November 25, 2022
Haughty, proud...not me!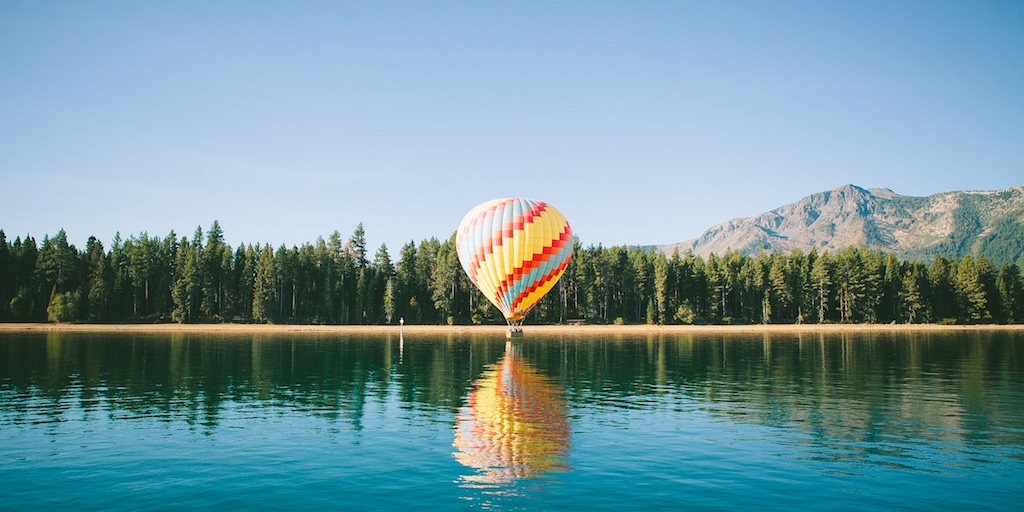 November 23, 2022
Wisdom, an assurance of salvation... Maybe not.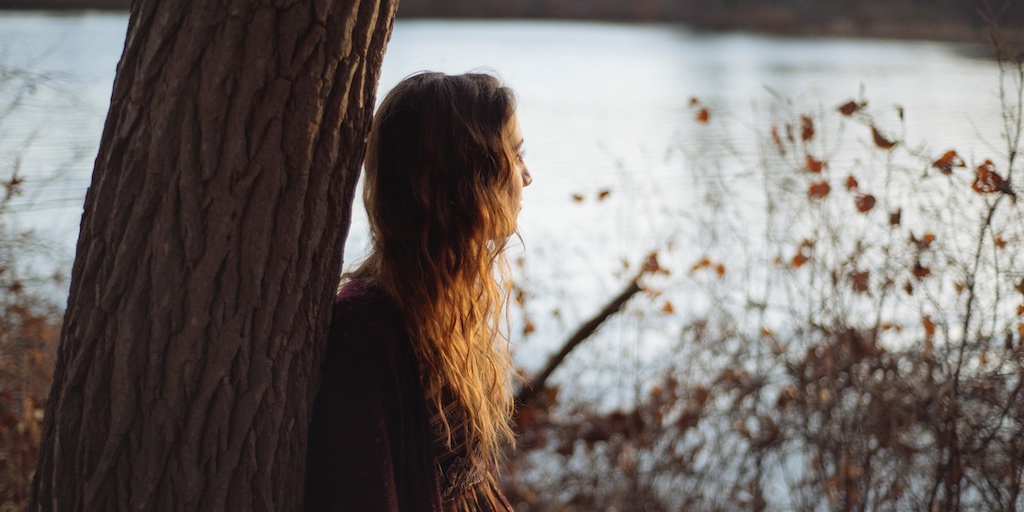 November 22, 2022
We want evil punished now, right now!