God's Children  |  September 25
"Take heed that you do not despise one of these little ones, for I say to you that in heaven their angels always see the face of My Father who is in heaven."
Then He said to the disciples, "It is impossible that no offenses should come, but woe to him through whom they do come!
It would be better for him if a millstone were hung around his neck, and he were thrown into the sea, than that he should offend one of these little ones."
Matthew 18:10, Luke 17:1-2
---
Jesus, Your love and protection of our children could not be made more clear. You have assigned an angel to each one and that angel comes from the presence of the Father, to comfort and counsel every child. We know from experience, Jesus, that our children are imperfect. But, it is not their perfect behavior that protects them; they reside in Your righteousness. We know Your desire is that each child grows up to be a person that chooses to serve You, chooses to follow You.
Jesus, if we as adults, somehow interfere with the spiritual development of a child, if we turn a child from You, if we do not teach them the Word and speak of how You are the center of our lives, then You say a very harsh thing to us. "It would be better for him if a millstone was hung around his neck, and he was thrown into the sea, than that he should offend one of these little ones."
We get the point Jesus. Your children are Yours. You "loan" them to us, in a sense, and then You observe our behavior toward them. Teach us, today, what steps we can take to improve our mentoring of them. Help us teach them Your Core Christian Values, constantly. We confess that we can not do this without Your Spirit guiding us. Bless us and our children this day. We pray in Jesus' name, amen.
Bruce Caldwell
The Sola Scriptura Project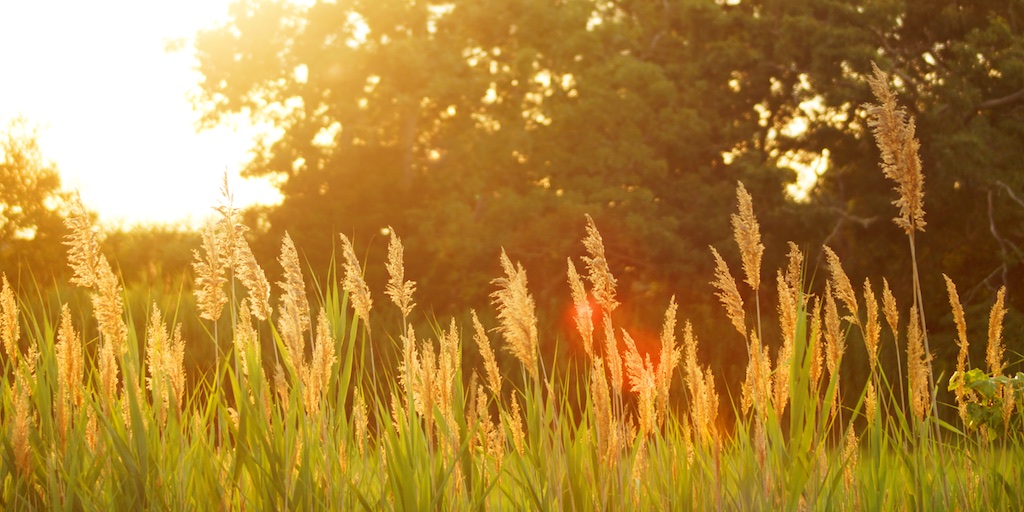 December 5, 2022
What limitations does an angel have?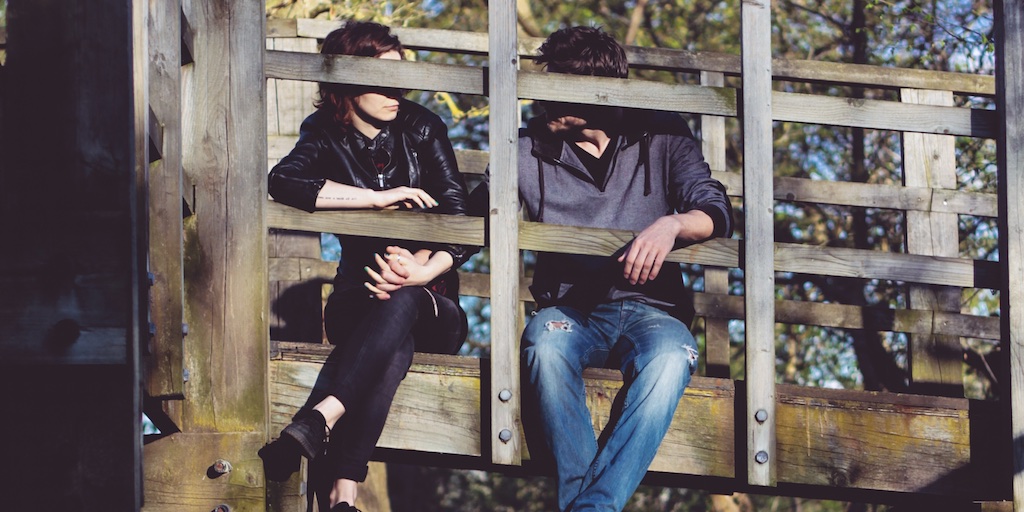 December 4, 2022
Are you able to turn your challenges over to God?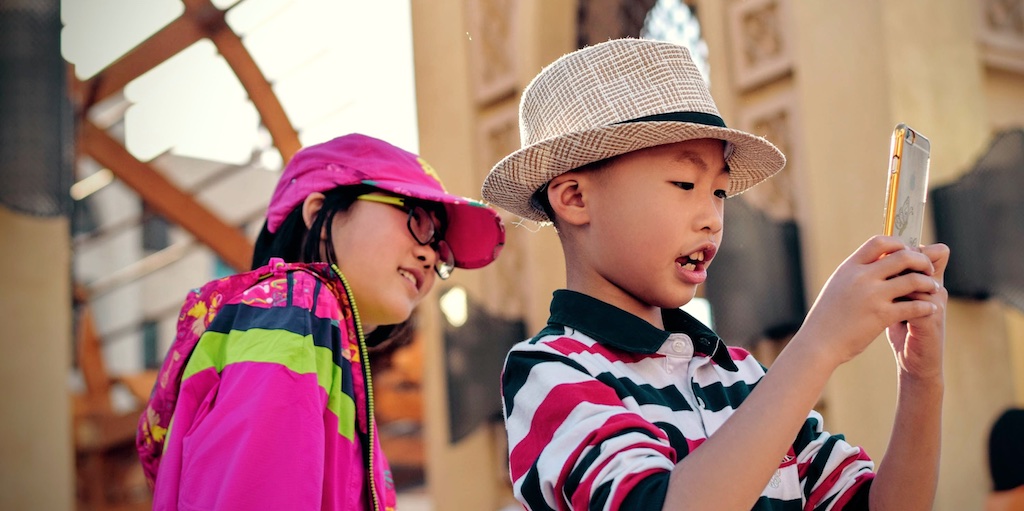 December 3, 2022
If only a child could retain their innocence as they mature...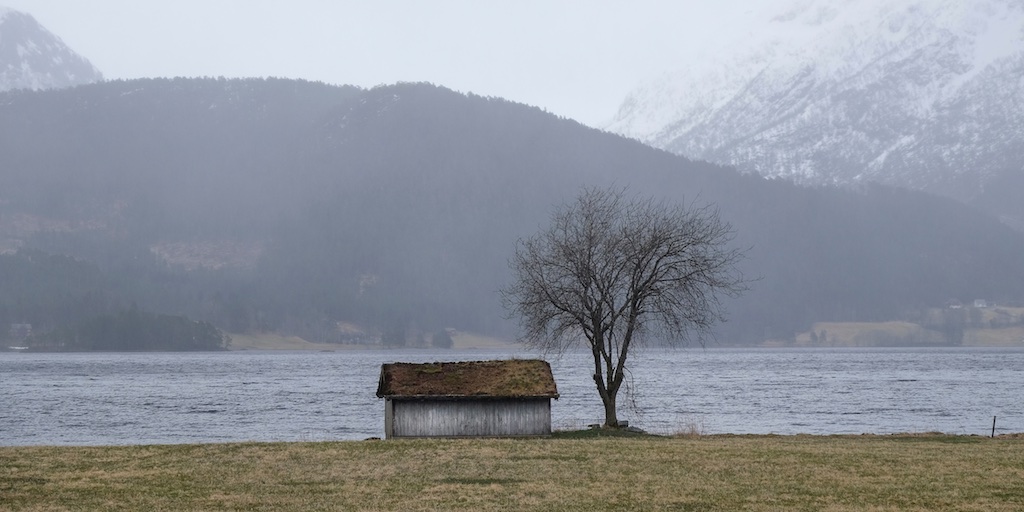 December 2, 2022
How risky is it to deny God?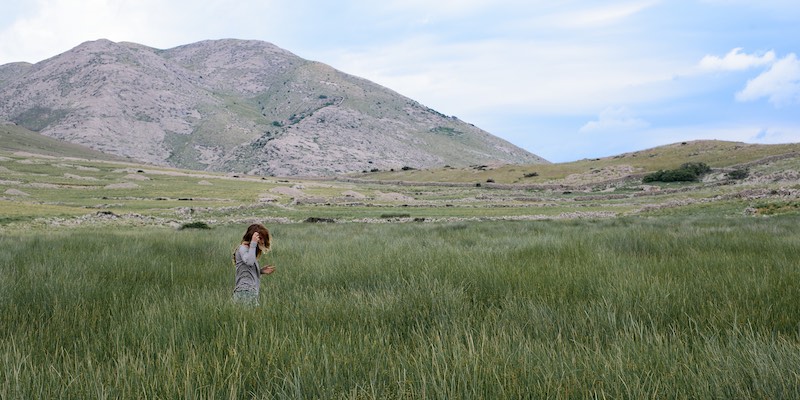 December 1, 2022
What is it that will make heaven perfect for you?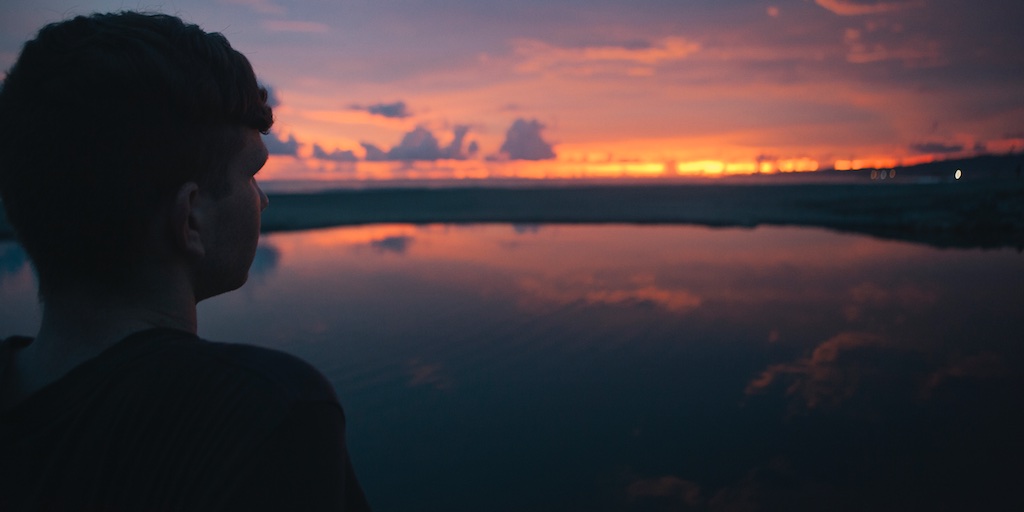 November 30, 2022
Being forgiven when I do not deserve it is stressful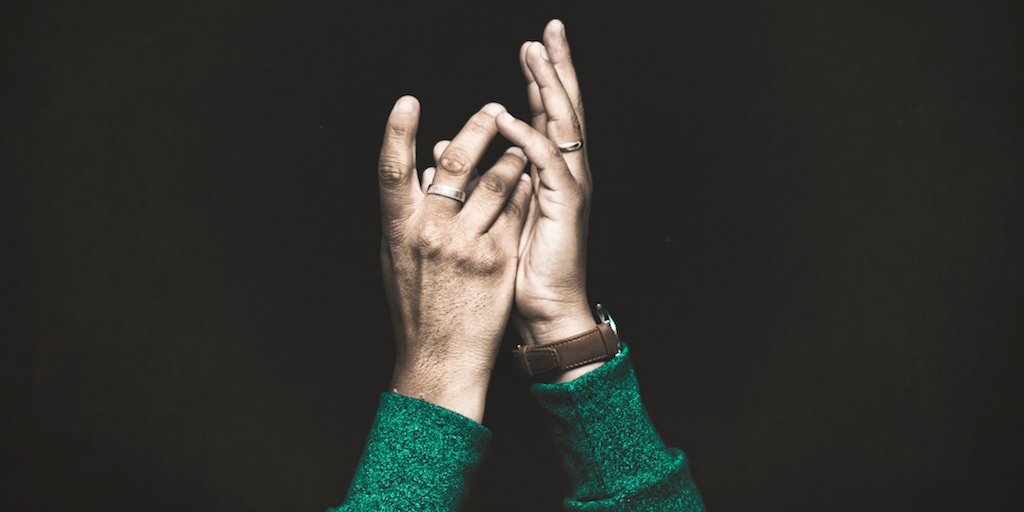 November 29, 2022
I guess my soul is not dead if it can be revived...right?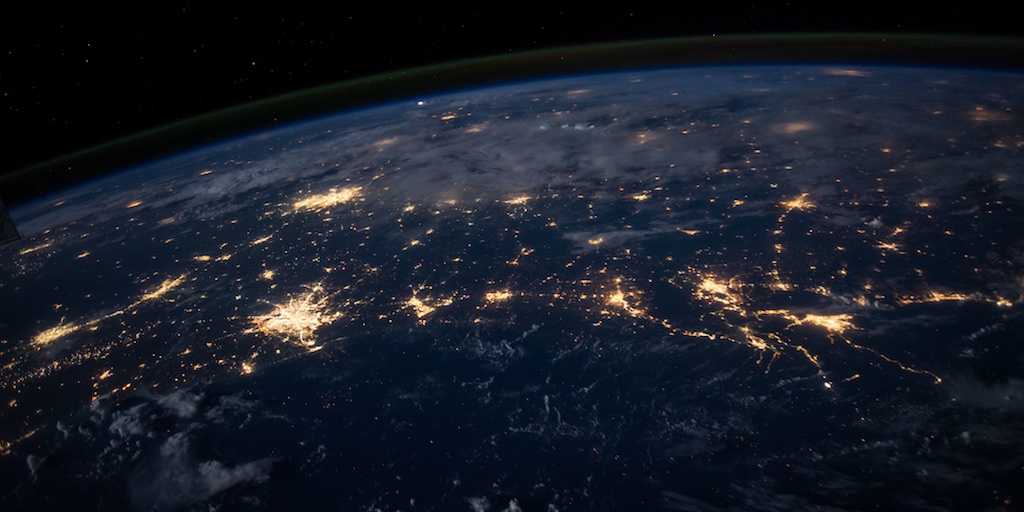 November 28, 2022
If you can walk in the Light, why stumble in the dark?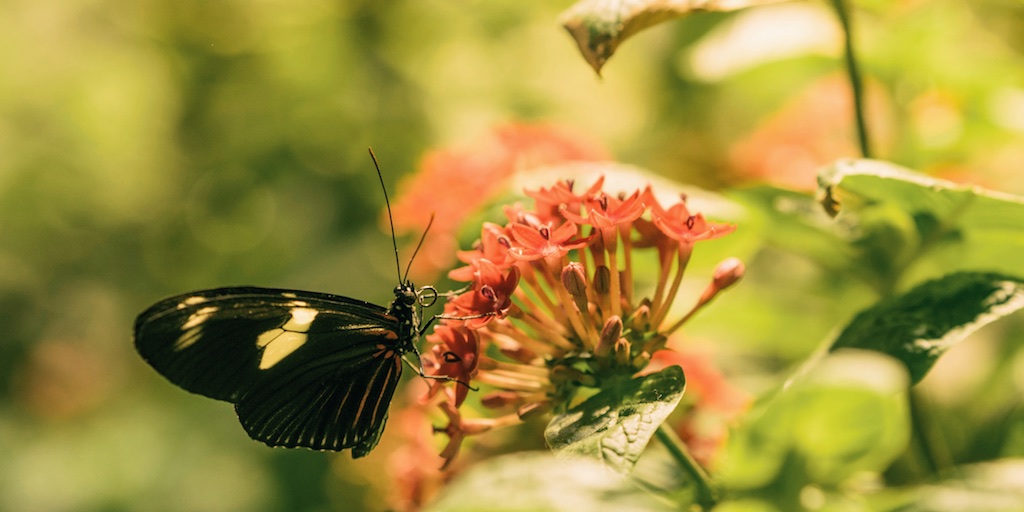 November 27, 2022
Hey, do you need an attorney...This one is perfect!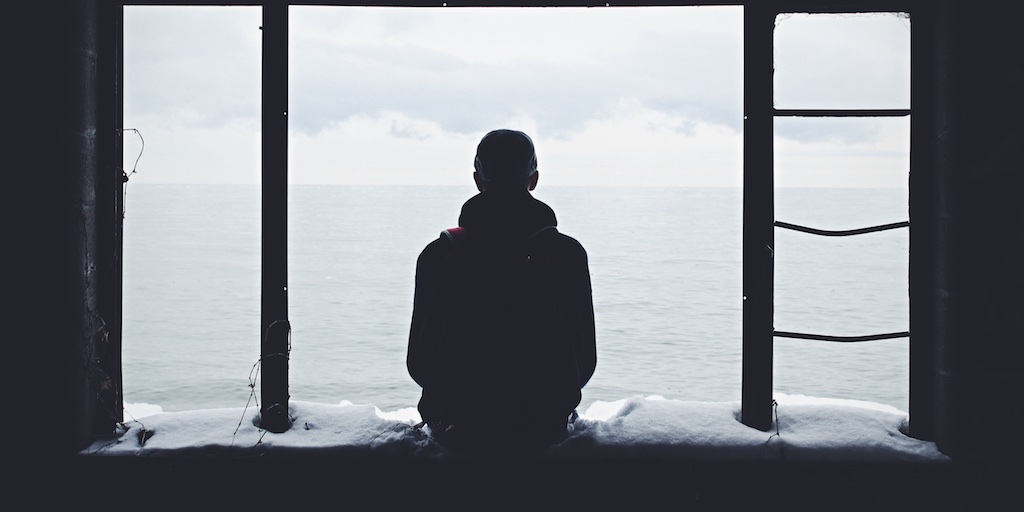 November 26, 2022
Sometimes I feel so impotent...does God care?