Law of God  |  September 29
When they had come, they said to Him, "Teacher, we know that You are true, and care about no one; for You do not regard the person of men, but teach the way of God in truth. Is it lawful to pay taxes to Caesar, or not?
"Shall we pay, or shall we not pay?" But He, knowing their hypocrisy, said to them, "Why do you test Me? Bring Me a denarius that I may see it."
So they brought it. And He said to them, "Whose image and inscription is this?" And they said to Him, "Caesar's."
And Jesus answered and said to them, "Render to Caesar the things that are Caesar's, and to God the things that are God's." And they marveled at Him.
Mark 12:14-17
---
Jesus, we thank You for teaching us about being obedient both to the laws of man and to Your laws. You do direct us to pay our taxes, when due, and to know that rendering to man what is man's is our duty as citizens and it is Your requirement.
At the same time Jesus, You tell us to render to You that which is Yours, the first fruits of our labor. Help us understand that payments of tithes and offerings accrue to our own benefit. It is our privilege to lay up treasures in heaven, knowing that our treasures here will not endure.
Thank You for our many blessings which generally exceed our needs. Help us be generous with others whose basic needs are not being met. In Your Holy name we pray, amen.
Bruce Caldwell
The Sola Scriptura Project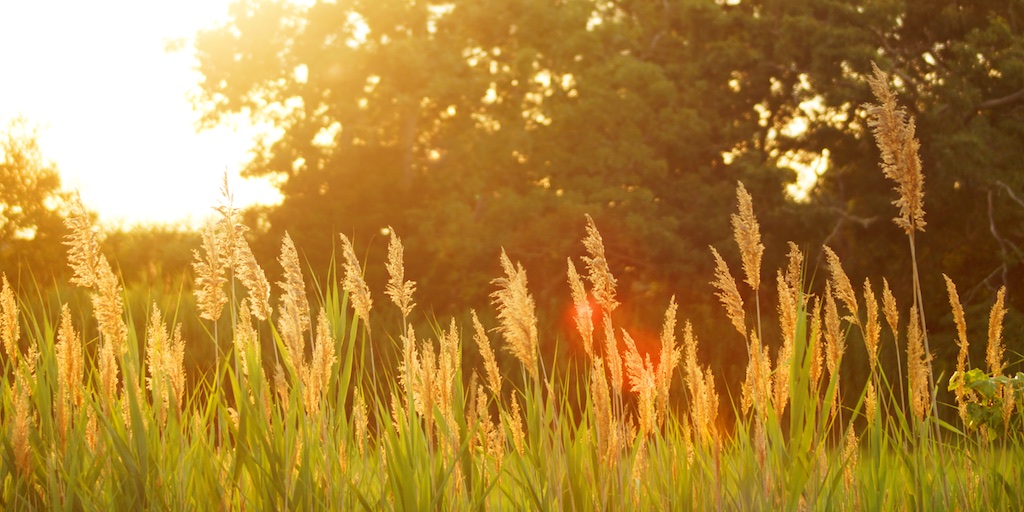 December 5, 2022
What limitations does an angel have?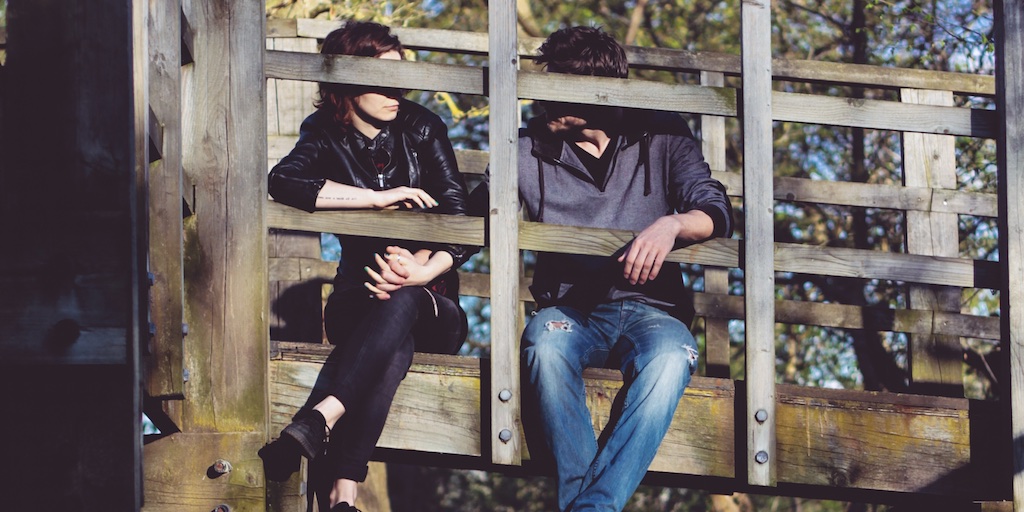 December 4, 2022
Are you able to turn your challenges over to God?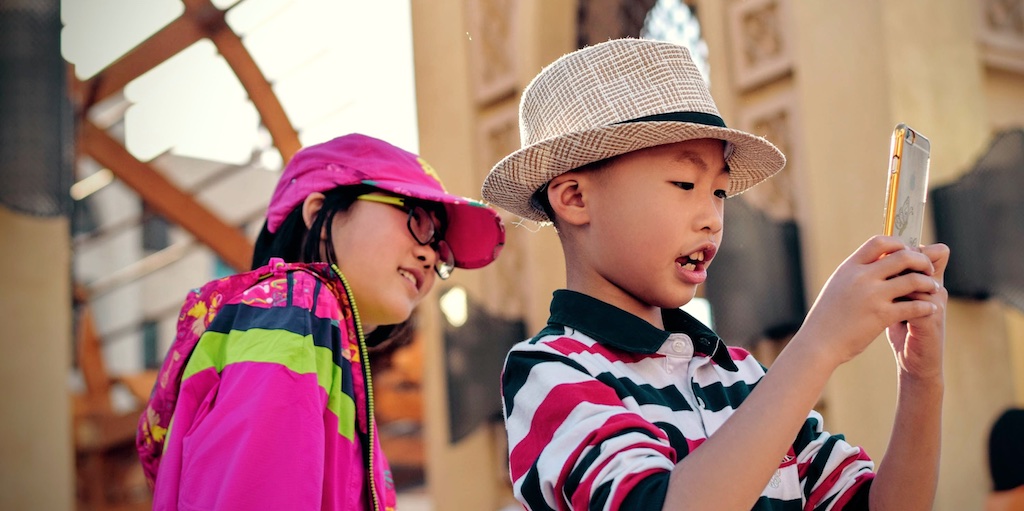 December 3, 2022
If only a child could retain their innocence as they mature...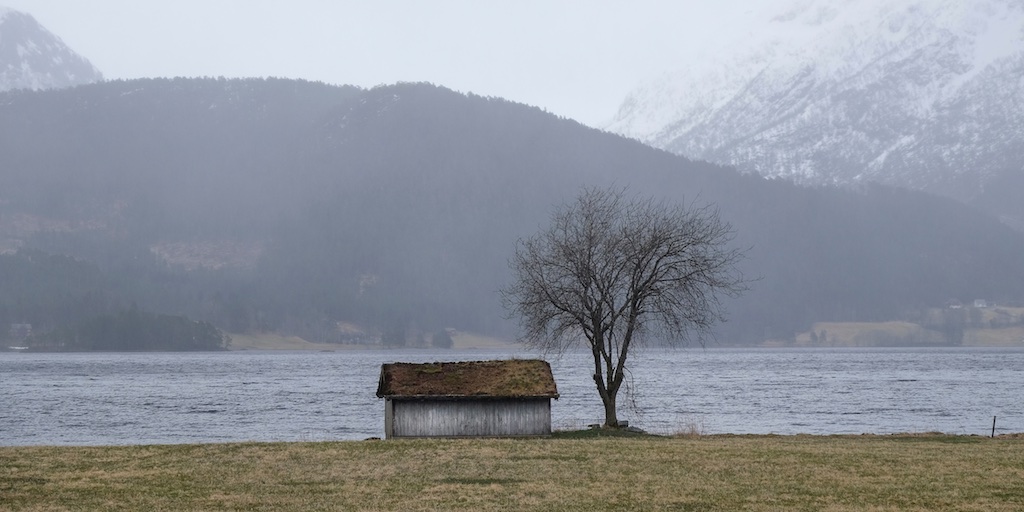 December 2, 2022
How risky is it to deny God?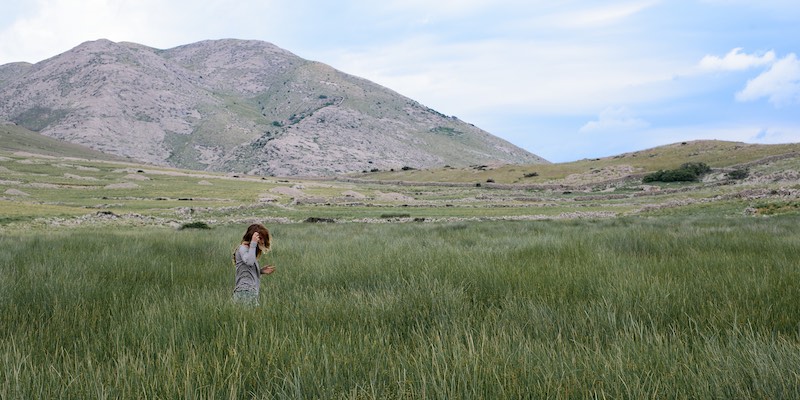 December 1, 2022
What is it that will make heaven perfect for you?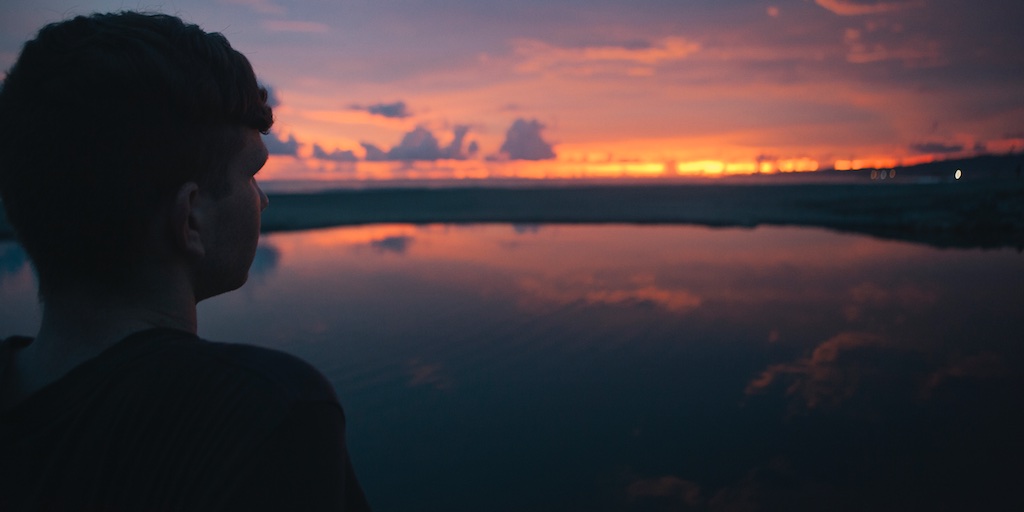 November 30, 2022
Being forgiven when I do not deserve it is stressful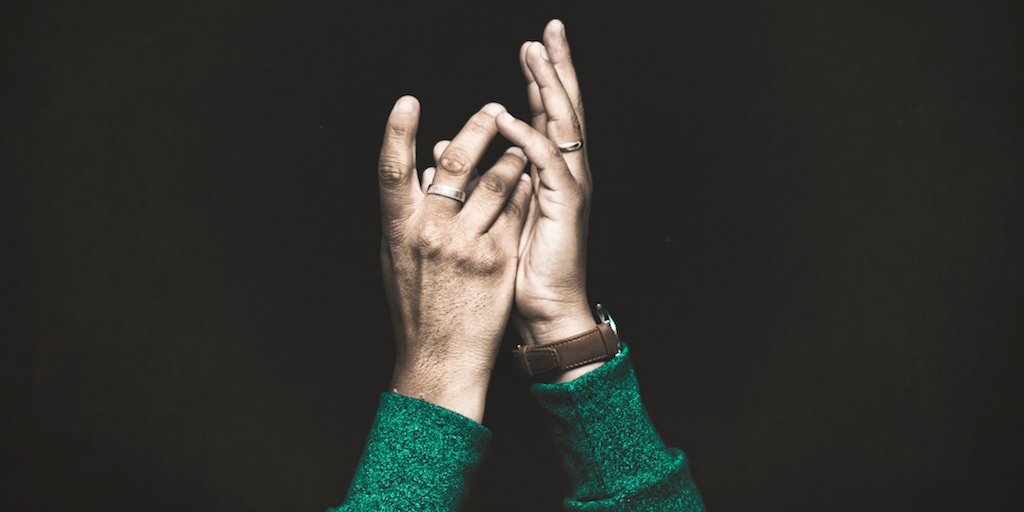 November 29, 2022
I guess my soul is not dead if it can be revived...right?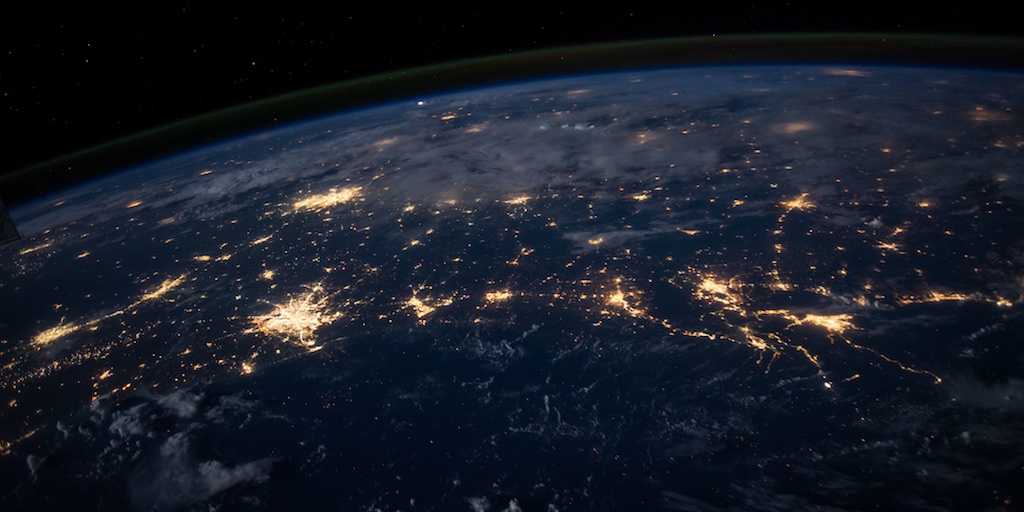 November 28, 2022
If you can walk in the Light, why stumble in the dark?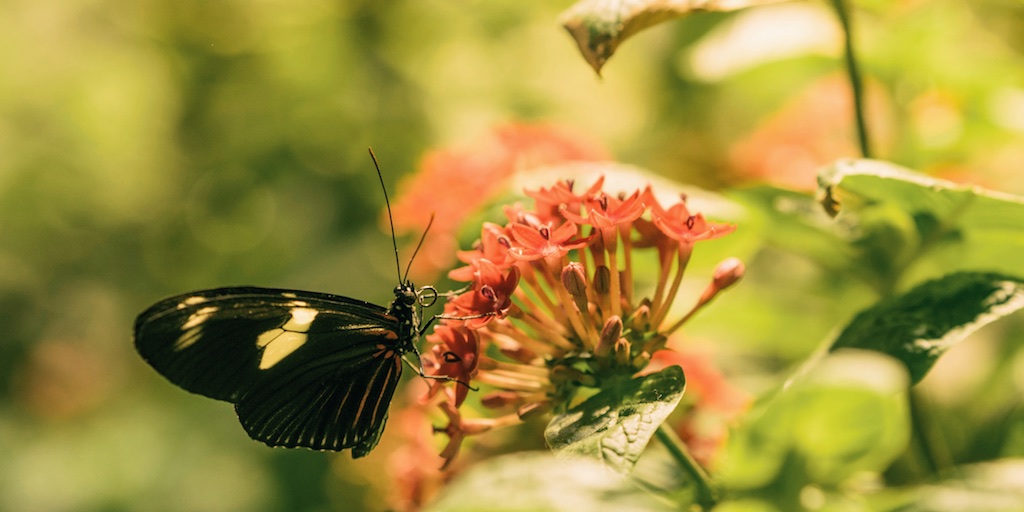 November 27, 2022
Hey, do you need an attorney...This one is perfect!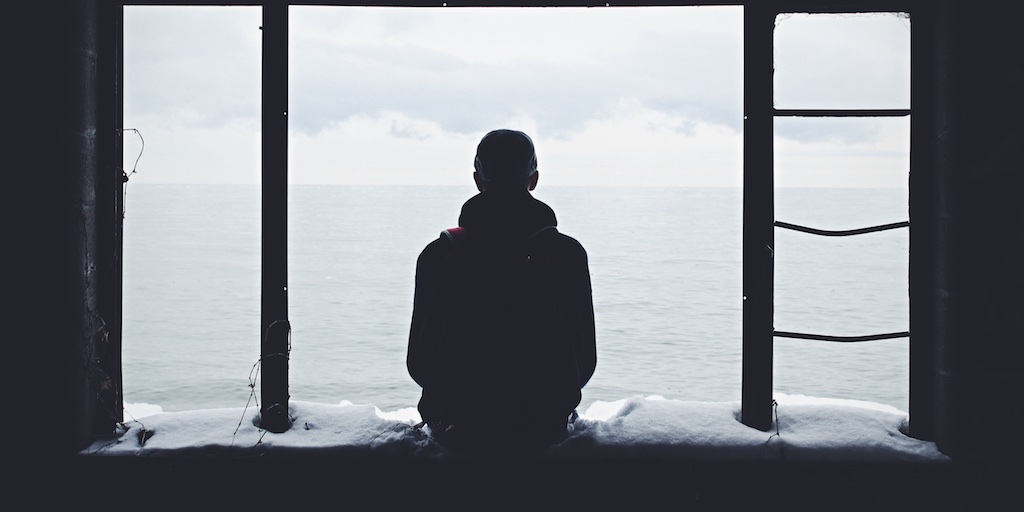 November 26, 2022
Sometimes I feel so impotent...does God care?