Prayer, Part I  |  October 3
In You, O LORD, I put my trust; let me never be ashamed; deliver me in Your righteousness.
Bow down Your ear to me, deliver me speedily; be my rock of refuge, a fortress of defense to save me.
For You are my rock and my fortress; therefore, for Your name's sake, lead me and guide me.
Psalm 31:1-3
---
Lord and Father, it is not a small thing to say that we put our trust in You. We do not know what the next moment will bring but we know that You do. Help us never to be ashamed of our "dependence" on You. To whom other than You could we turn? We seek Your righteousness, in each of us, this day.
We know Father that we can not have it both ways, our worthiness, our wisdom, our independent achievements and at the same time Your righteousness. We confess that our lower nature doggedly pursues us. It is Your perfection in us that we seek.
Help us not only lean upon You but to be lifted by You to a heavenly nature here in this earthly place. In Jesus Holy name, we pray, amen.
Bruce Caldwell
The Sola Scriptura Project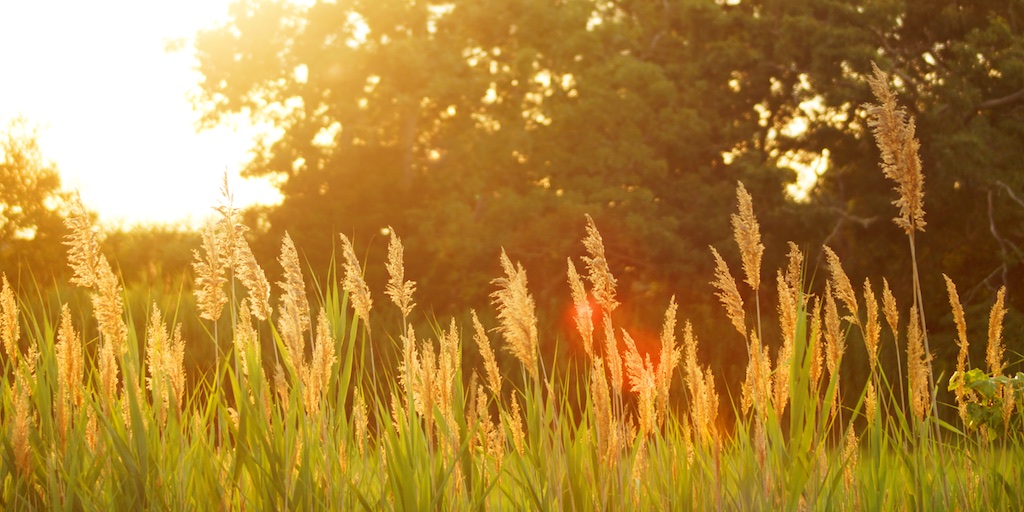 December 5, 2022
What limitations does an angel have?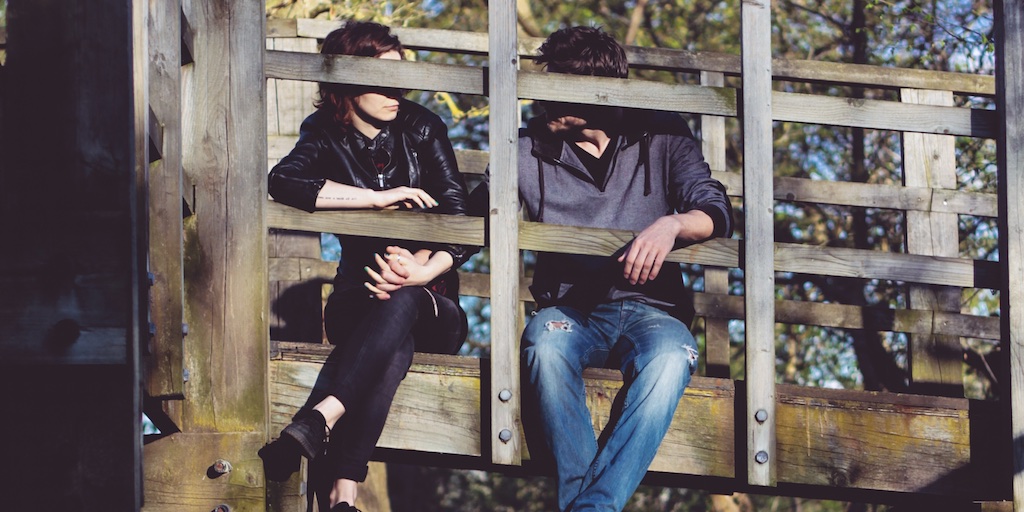 December 4, 2022
Are you able to turn your challenges over to God?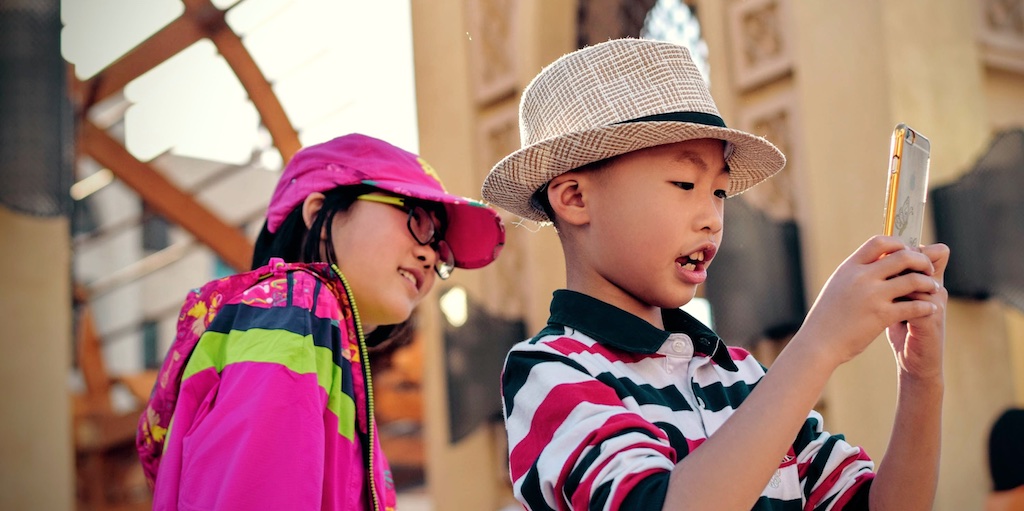 December 3, 2022
If only a child could retain their innocence as they mature...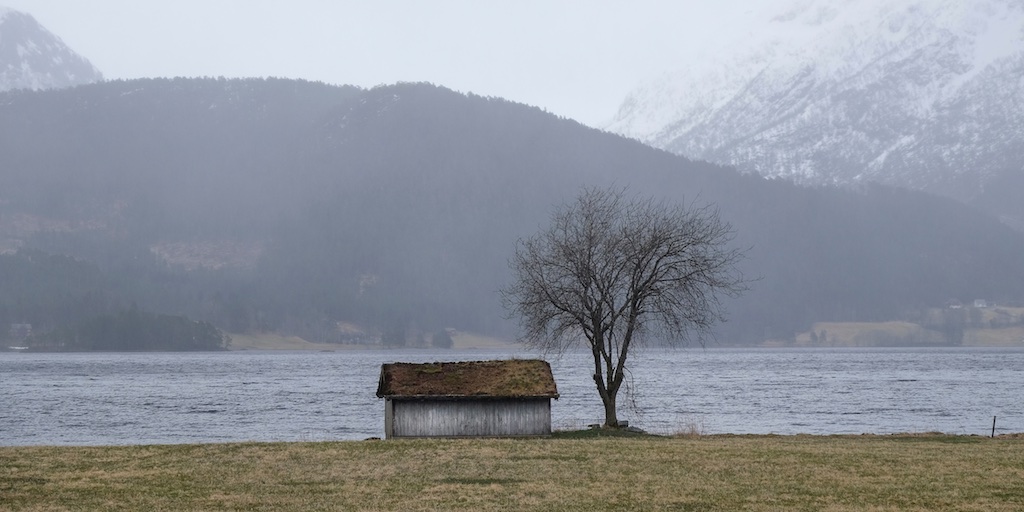 December 2, 2022
How risky is it to deny God?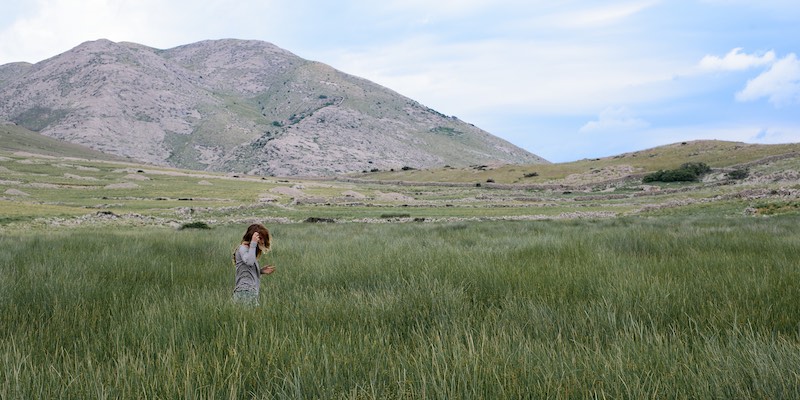 December 1, 2022
What is it that will make heaven perfect for you?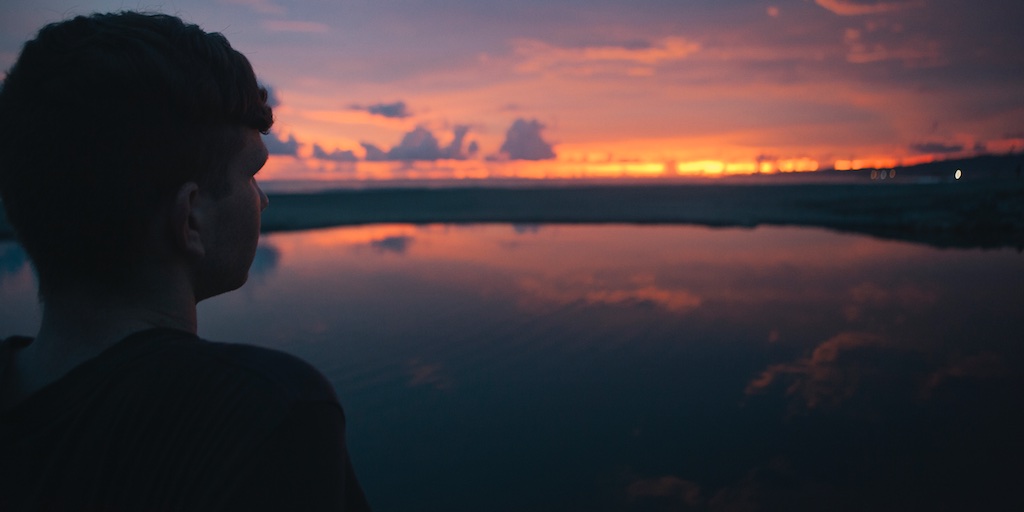 November 30, 2022
Being forgiven when I do not deserve it is stressful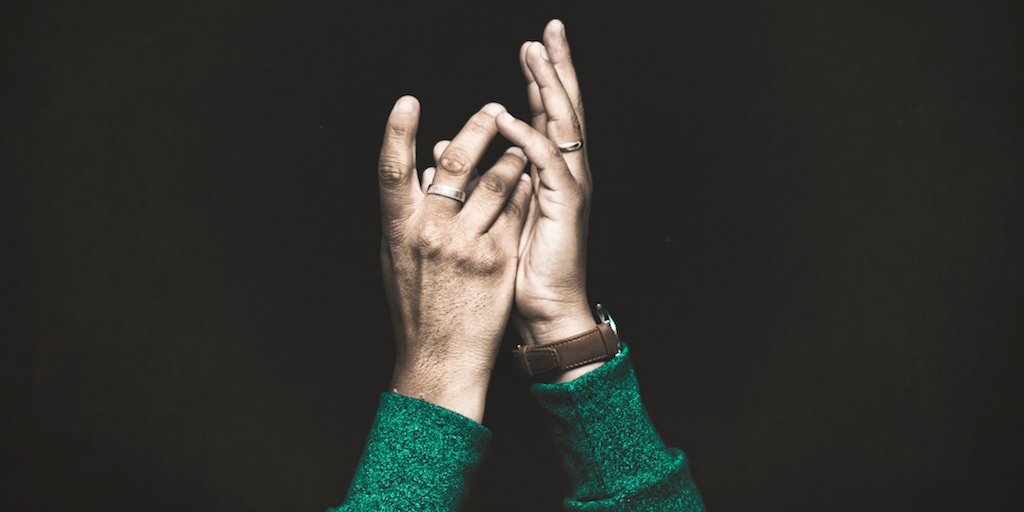 November 29, 2022
I guess my soul is not dead if it can be revived...right?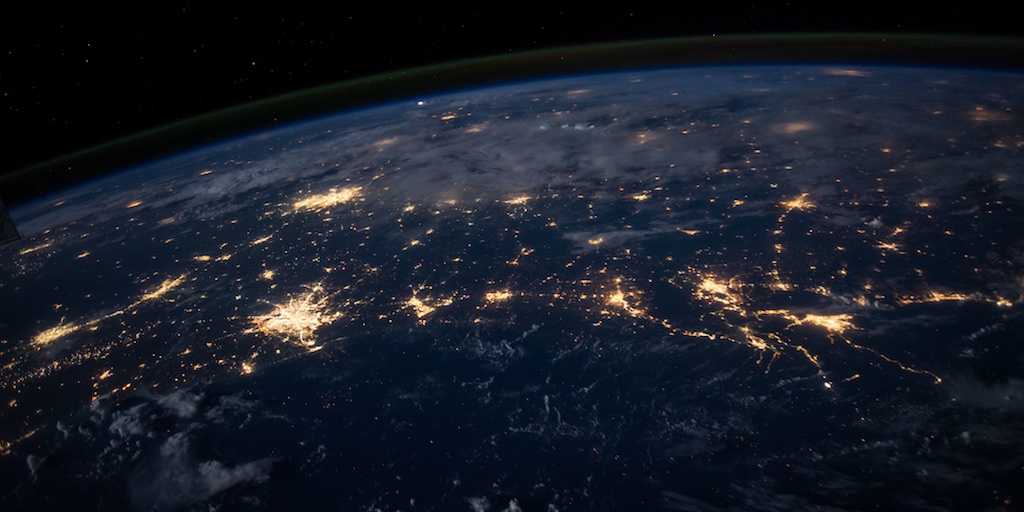 November 28, 2022
If you can walk in the Light, why stumble in the dark?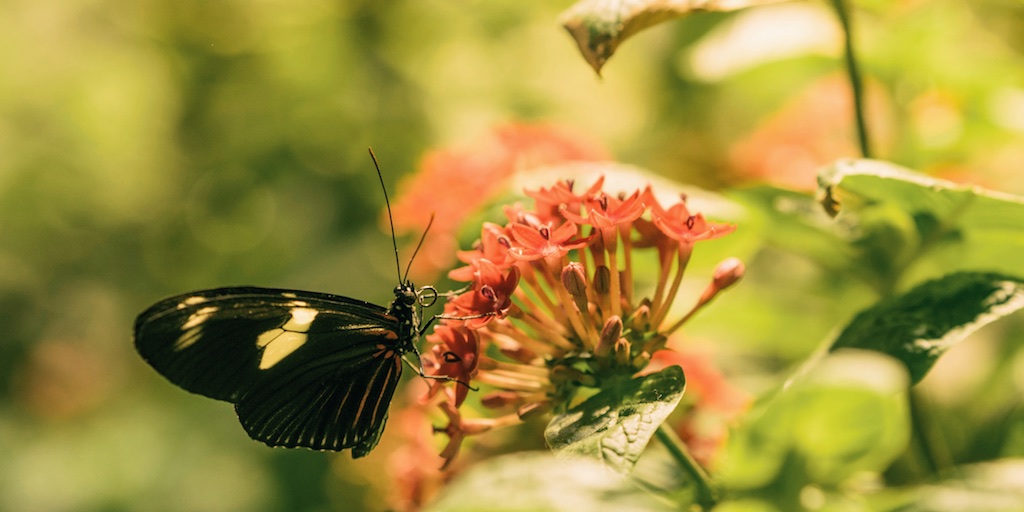 November 27, 2022
Hey, do you need an attorney...This one is perfect!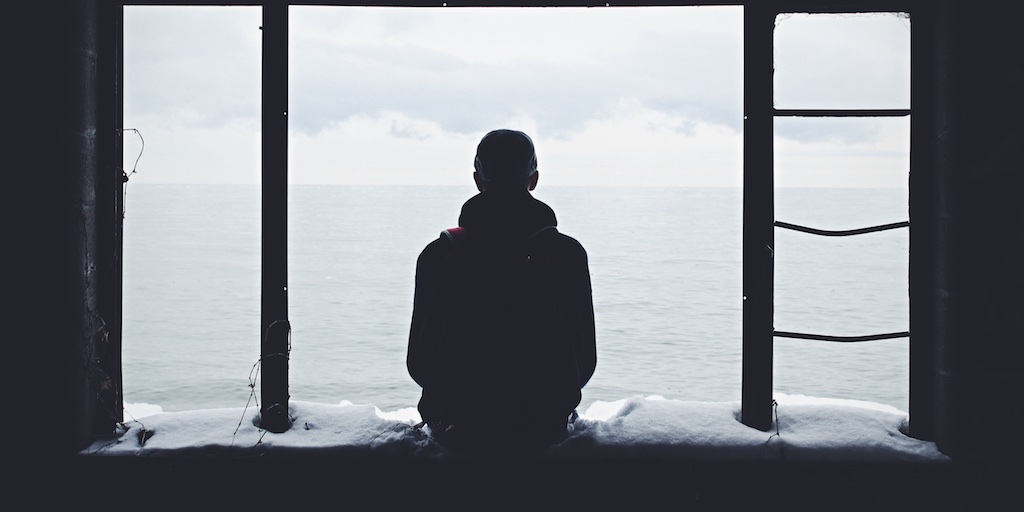 November 26, 2022
Sometimes I feel so impotent...does God care?