Industriousness  |  October 6
LORD, You have been our dwelling place in all generations.
Before the mountains were brought forth, or ever You had formed the earth and the world, even from everlasting to everlasting, You are God.
You turn man to destruction, and say, "Return, O children of men."
For a thousand years in Your sight are like yesterday when it is past, and like a watch in the night.
You carry them away like a flood; they are like a sleep. In the morning they are like grass which grows up:
In the morning it flourishes and grows up; in the evening it is cut down and withers.
For we have been consumed by Your anger, and by Your wrath we are terrified.
You have set our iniquities before You, our secret sins in the light of Your countenance.
For all our days have passed away in Your wrath; we finish our years like a sigh.
The days of our lives are seventy years; and if by reason of strength they are eighty years, yet their boast is only labor and sorrow; for it is soon cut off, and we fly away.
Who knows the power of Your anger? For as the fear of You, so is Your wrath.
So teach us to number our days, that we may gain a heart of wisdom.
Return, O LORD! How long? And have compassion on Your servants.
Oh, satisfy us early with Your mercy, that we may rejoice and be glad all our days!
Make us glad according to the days in which You have afflicted us, the years in which we have seen evil.
Let Your work appear to Your servants, and Your glory to their children.
And let the beauty of the LORD our God be upon us, and establish the work of our hands for us; yes, establish the work of our hands.
Psalm 90:1-17
---
Father, for these Holy and wise words we are grateful. Help us O' God to fulfill Your expectations and to use each day to Your glory. Life is truly finite; we see the end approaching quickly for ourselves or for others and we realize that our opportunities to serve You and others, on this earth, will be gone.
Help us Father, make the most of what You have given us. Point us to a reunion, to an eternal life, with all those who love You and in the meantime help our work be meaningful and joyful. In Christ' name, amen.
Bruce Caldwell
The Sola Scriptura Project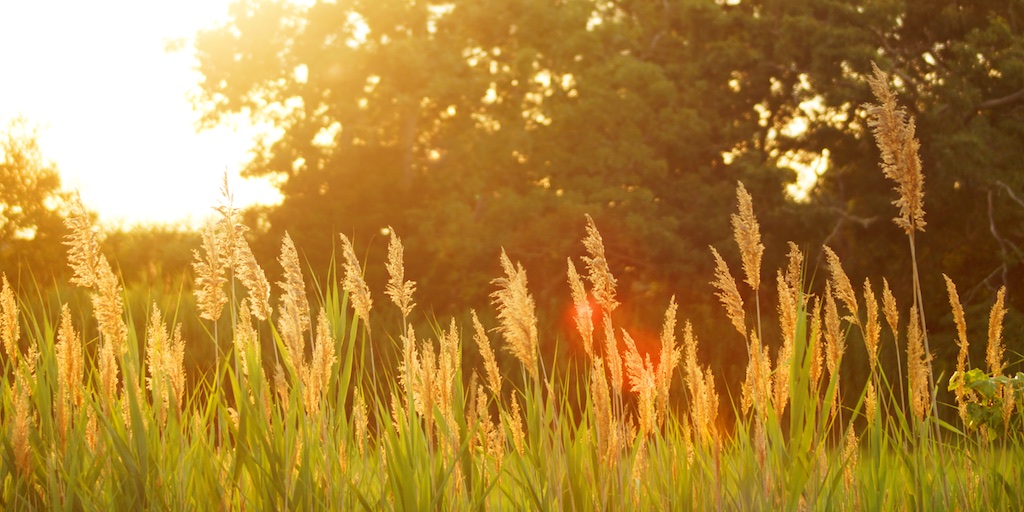 December 5, 2022
What limitations does an angel have?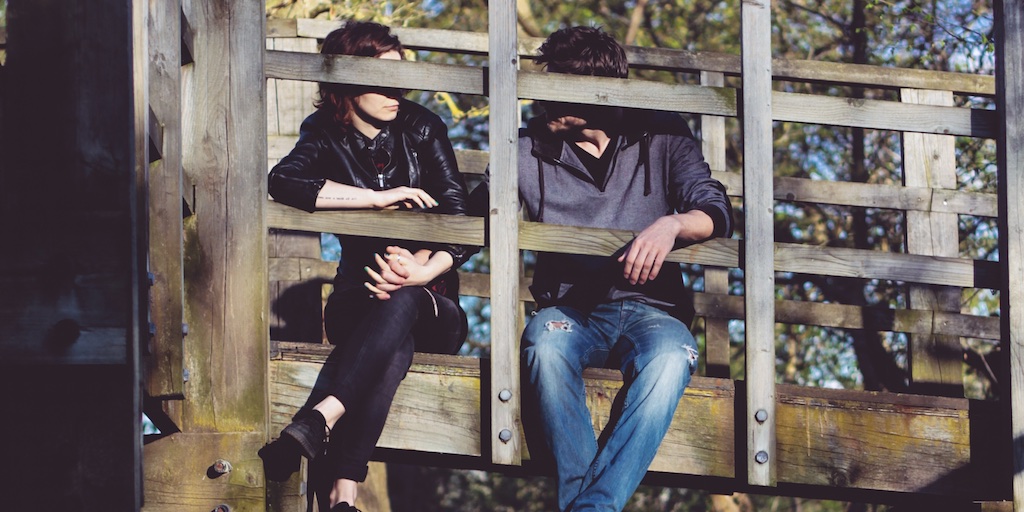 December 4, 2022
Are you able to turn your challenges over to God?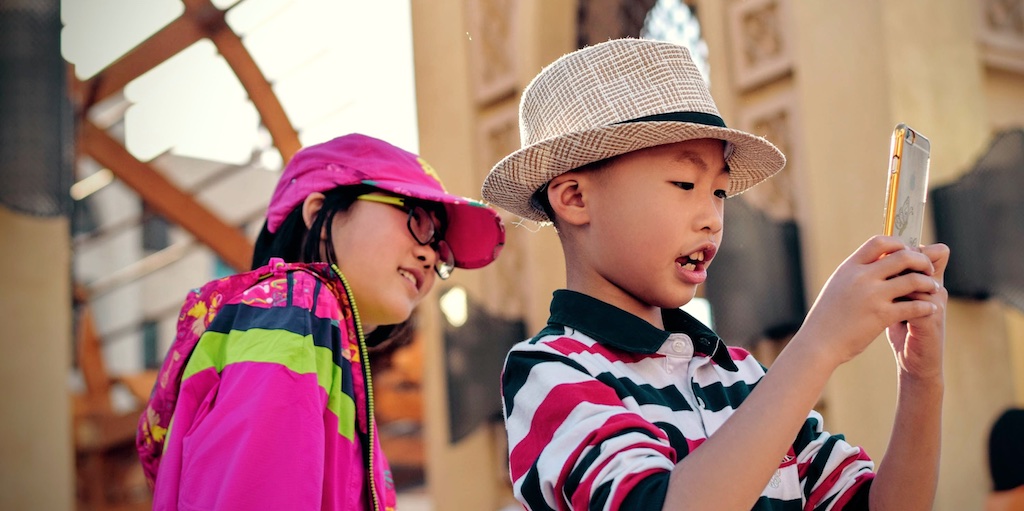 December 3, 2022
If only a child could retain their innocence as they mature...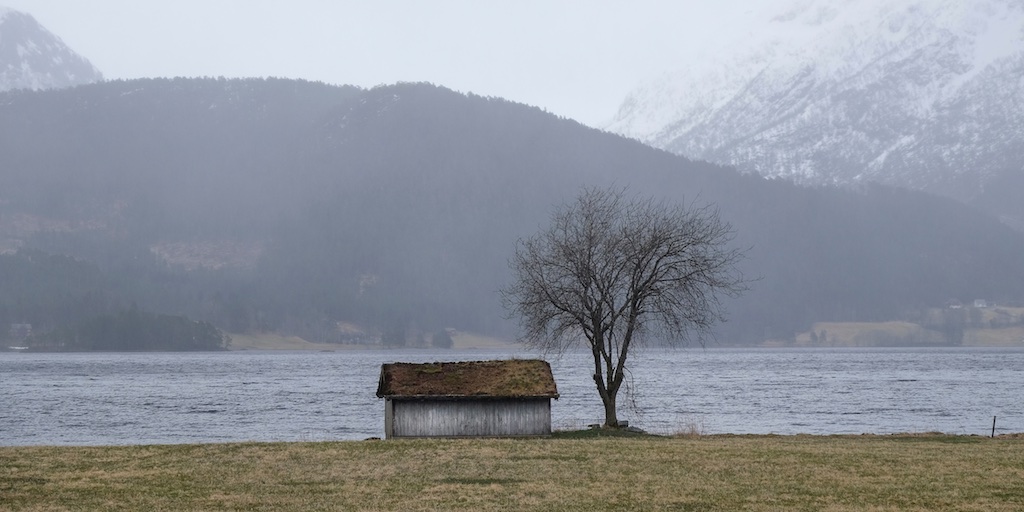 December 2, 2022
How risky is it to deny God?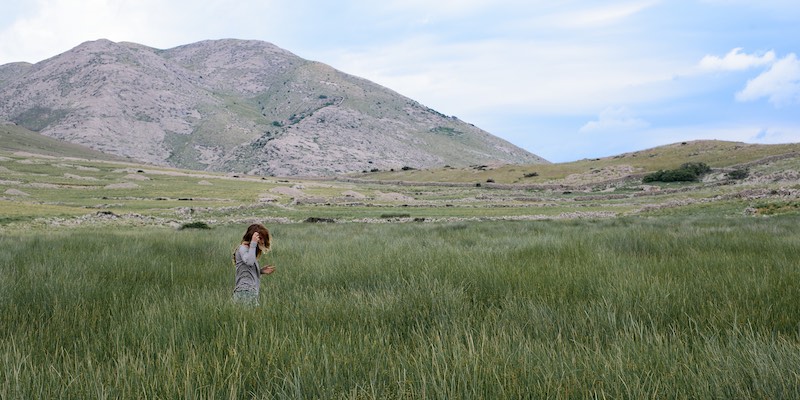 December 1, 2022
What is it that will make heaven perfect for you?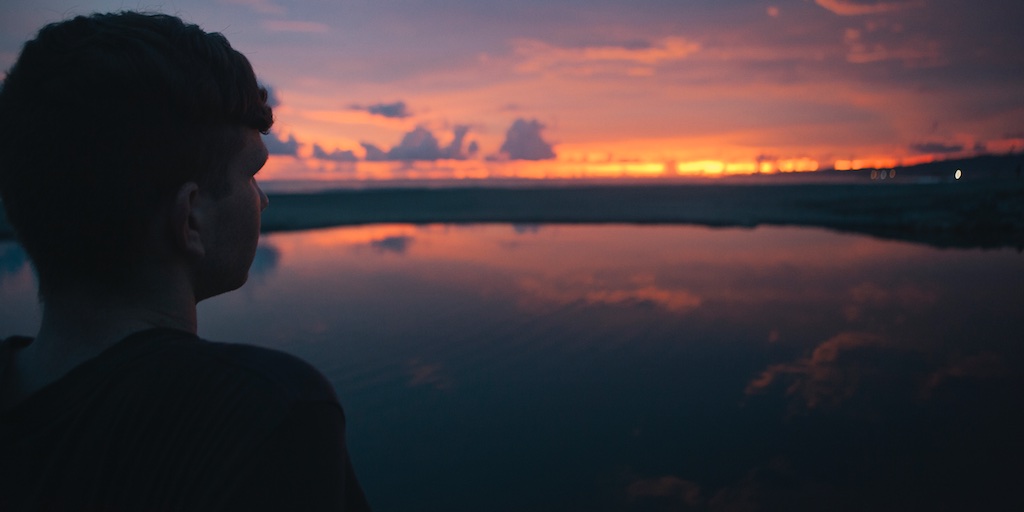 November 30, 2022
Being forgiven when I do not deserve it is stressful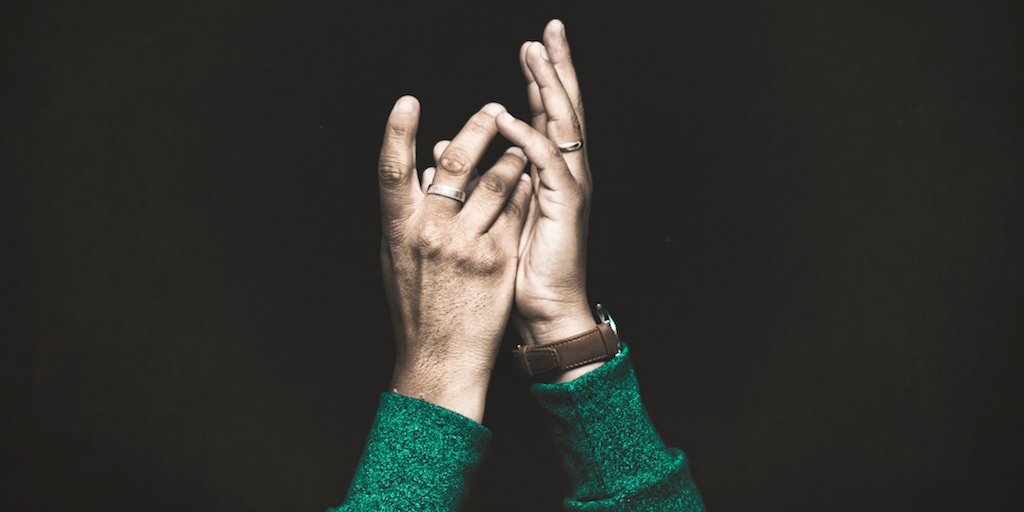 November 29, 2022
I guess my soul is not dead if it can be revived...right?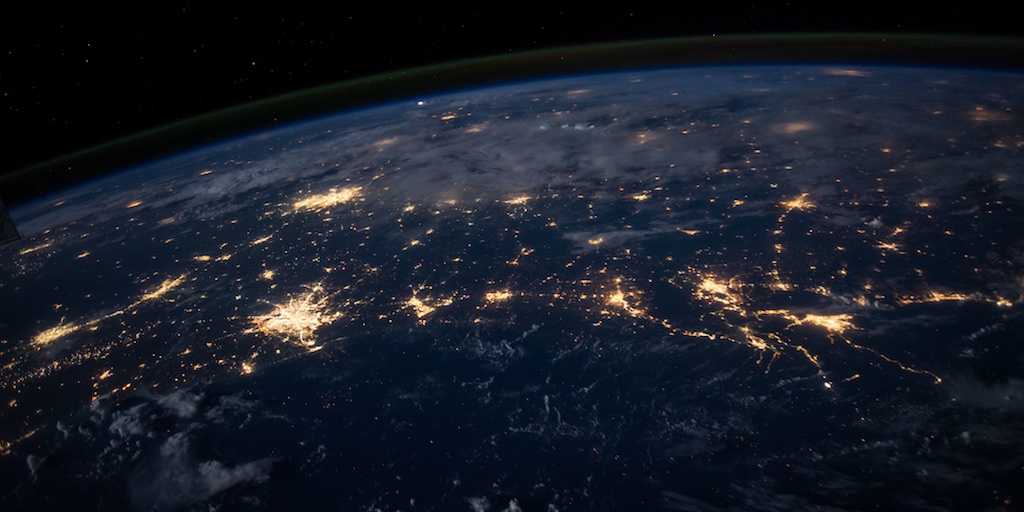 November 28, 2022
If you can walk in the Light, why stumble in the dark?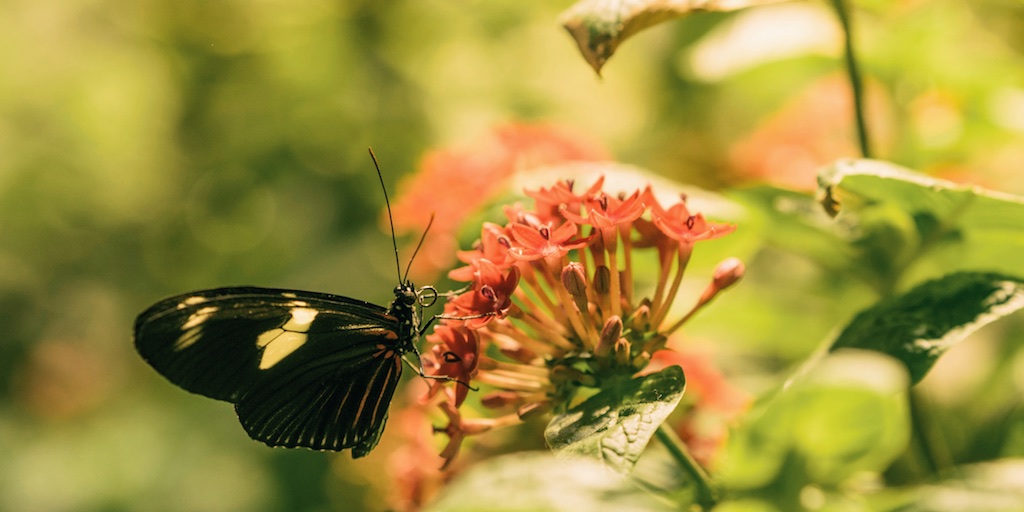 November 27, 2022
Hey, do you need an attorney...This one is perfect!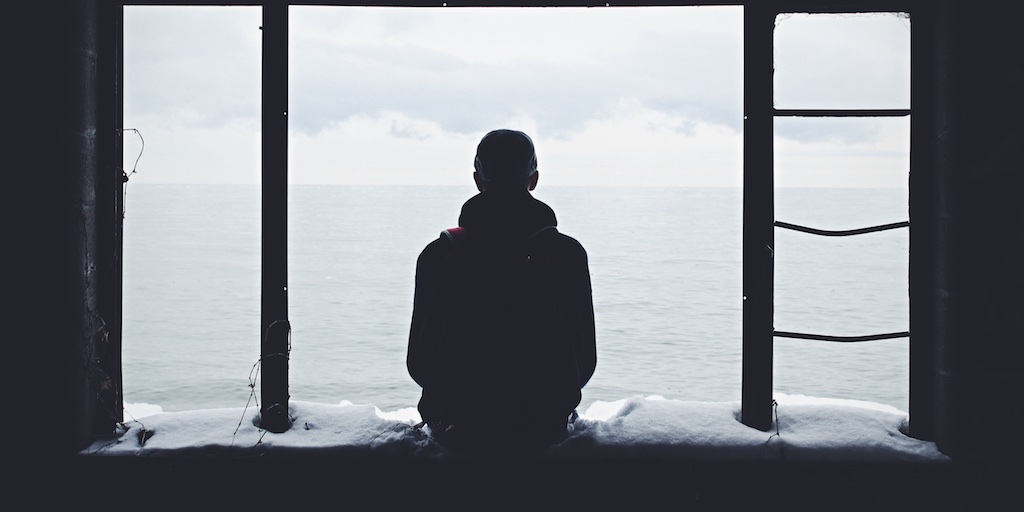 November 26, 2022
Sometimes I feel so impotent...does God care?