God's Children  |  October 14
"He who receives you receives Me, and he who receives Me receives Him who sent Me.
He who receives a prophet in the name of a prophet shall receive a prophet's reward. And he who receives a righteous man in the name of a righteous man shall receive a righteous man's reward.
And whoever gives one of these little ones only a cup of cold water in the name of a disciple, assuredly, I say to you, he shall by no means lose his reward."
Matthew 10:40-42
---
Jesus, You teach us that there is a domino effect in our relationships. As we receive one of Your children, it as though we were receiving You and when we receive You it as though we received the Father. We know, from other teachings You have given us, that if we do not receive Your children we are rejecting You. What a vital lesson Jesus. Loving others is how we show our love for You.
Then, Jesus, again you explain to us that caring for the needs of a child, and doing so from a grateful heart, is an act of kindness that will not go unnoticed. We know every child has their own angel and we have truly entertained angels without being aware. Bless the children and help us show Your love to them. We pray in Jesus' name, amen.
Bruce Caldwell
The Sola Scriptura Project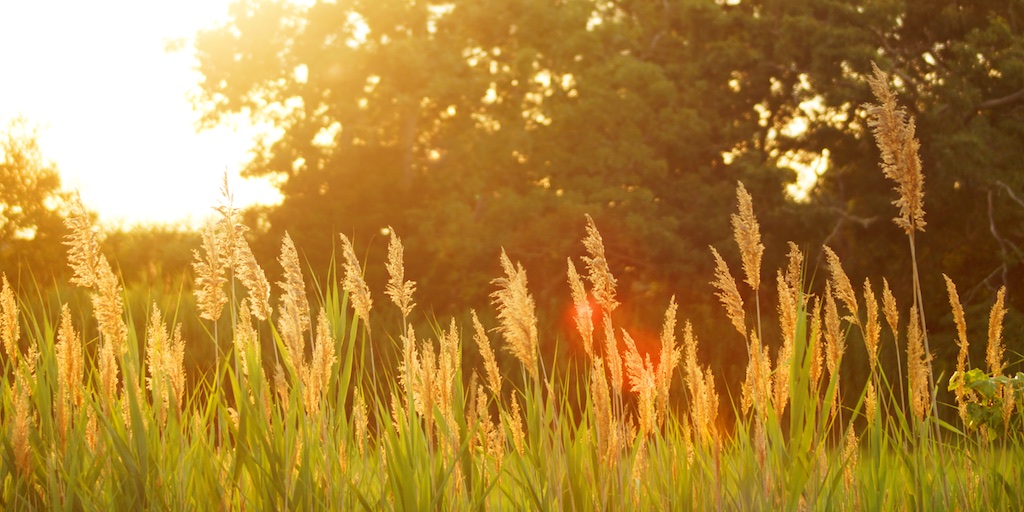 December 5, 2022
What limitations does an angel have?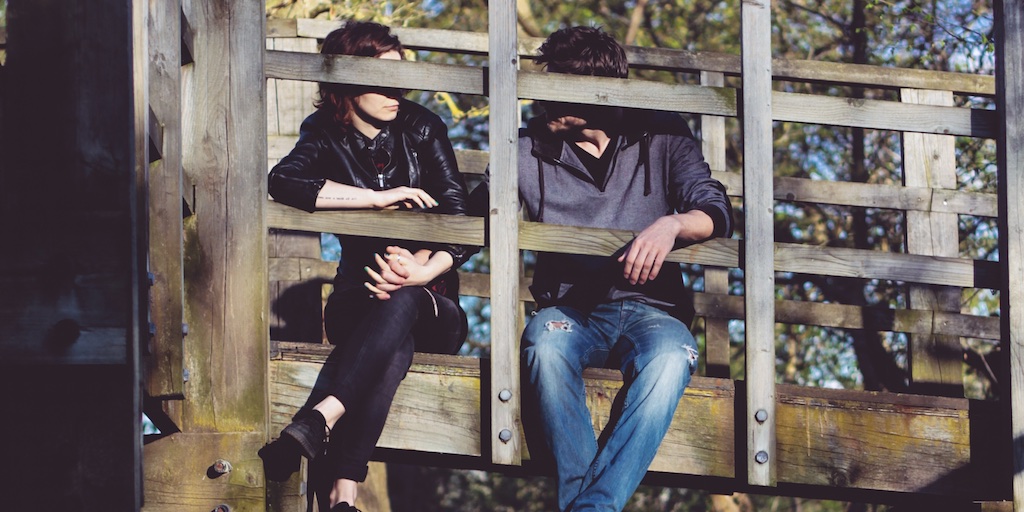 December 4, 2022
Are you able to turn your challenges over to God?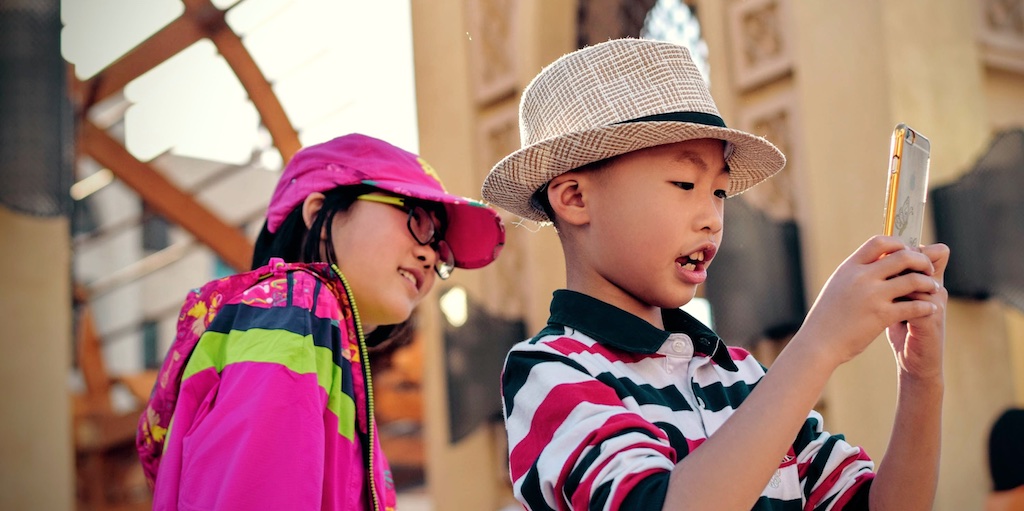 December 3, 2022
If only a child could retain their innocence as they mature...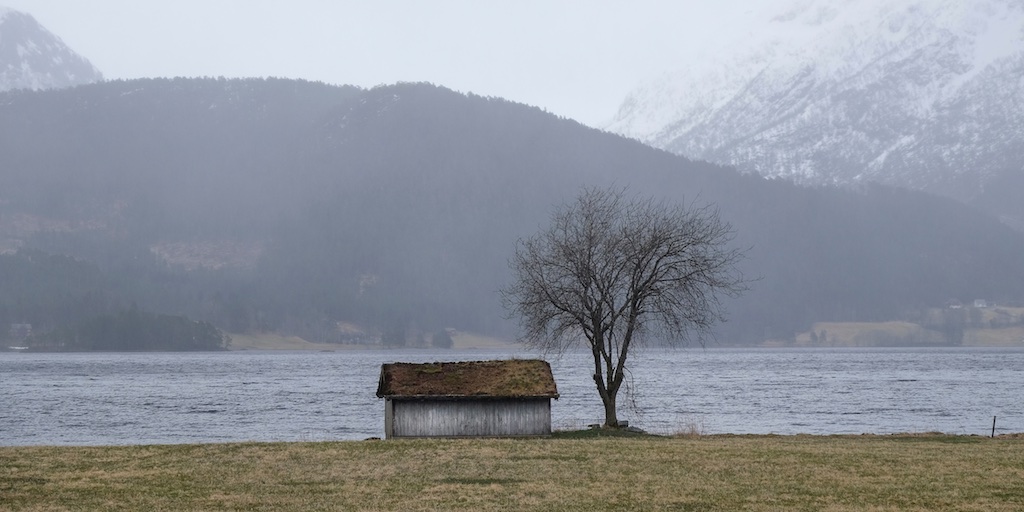 December 2, 2022
How risky is it to deny God?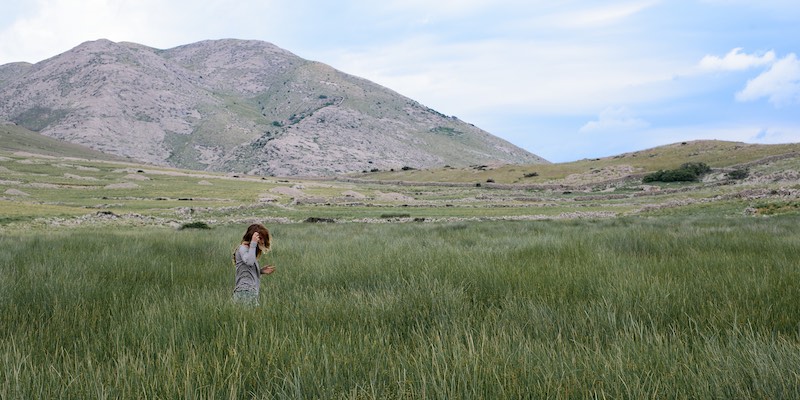 December 1, 2022
What is it that will make heaven perfect for you?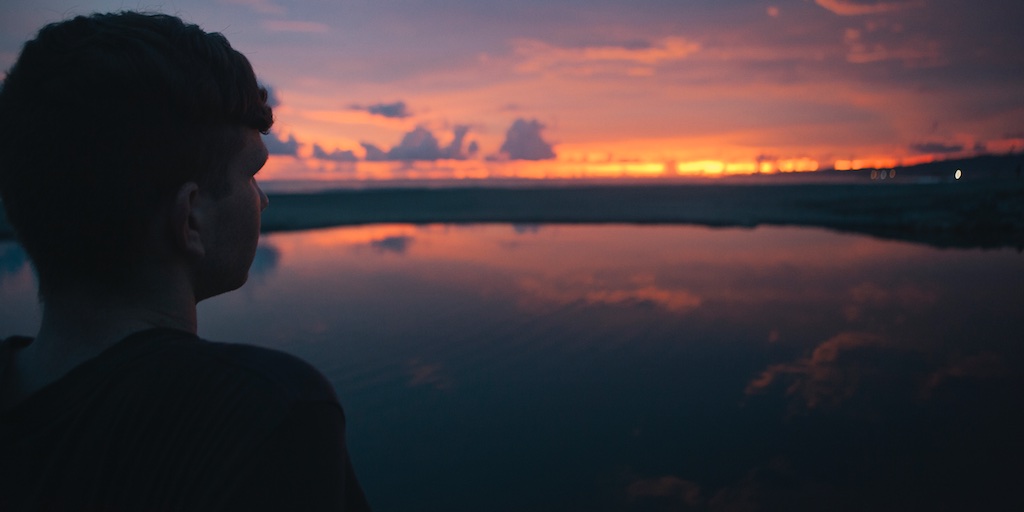 November 30, 2022
Being forgiven when I do not deserve it is stressful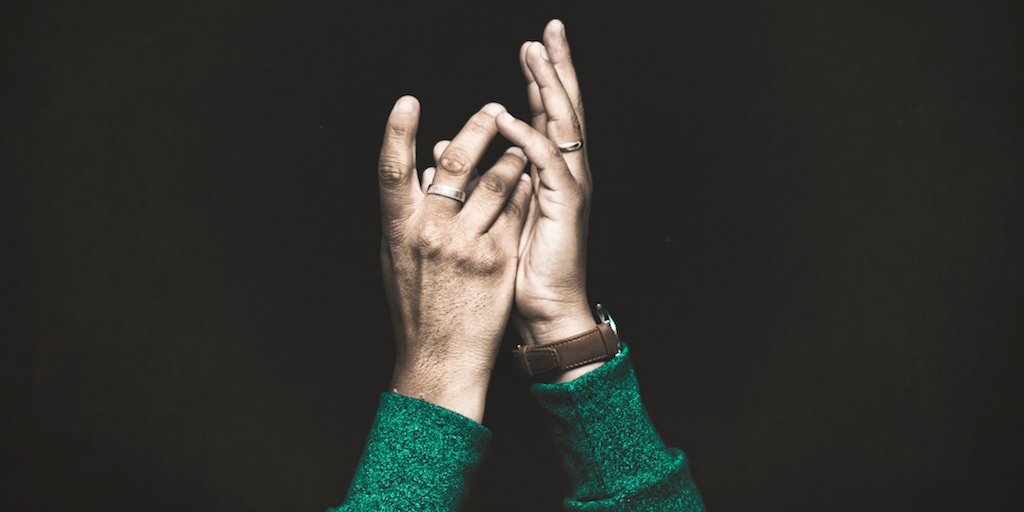 November 29, 2022
I guess my soul is not dead if it can be revived...right?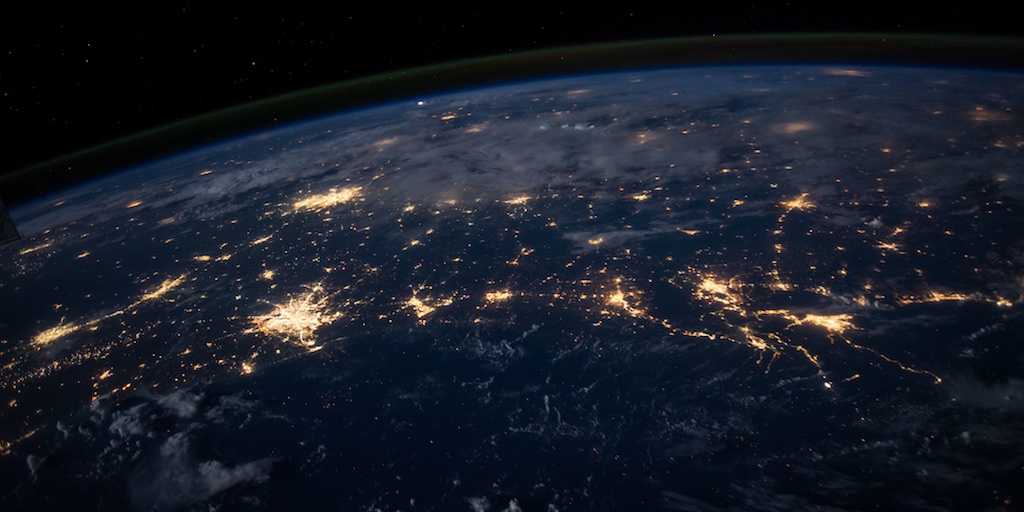 November 28, 2022
If you can walk in the Light, why stumble in the dark?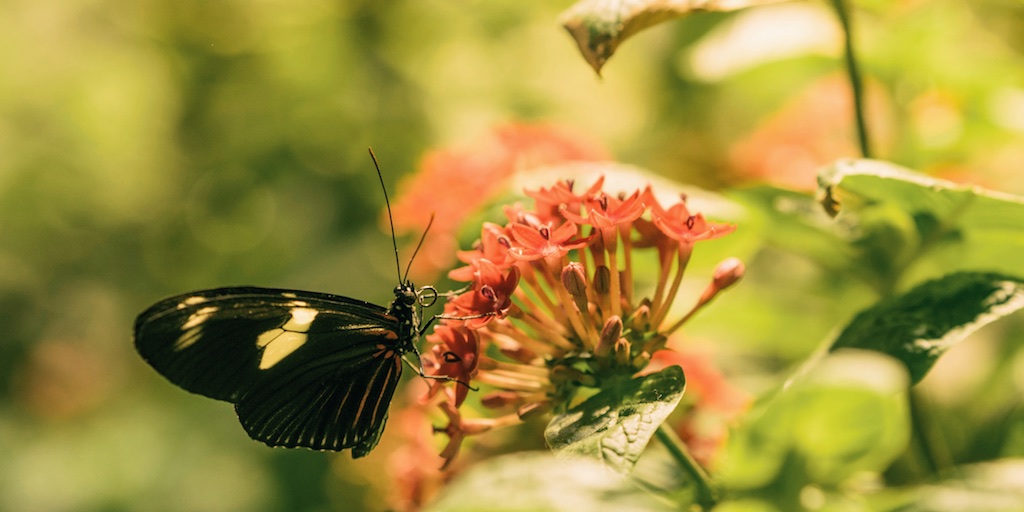 November 27, 2022
Hey, do you need an attorney...This one is perfect!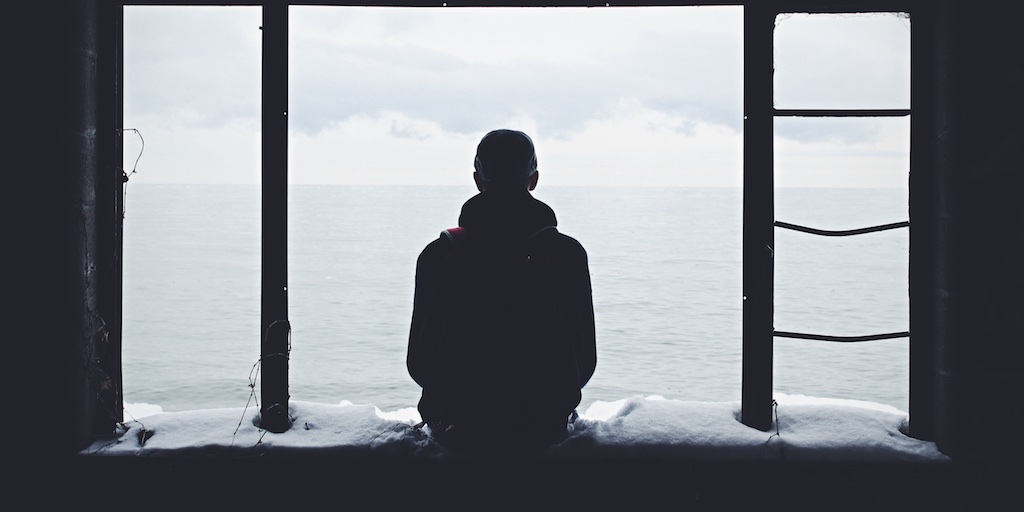 November 26, 2022
Sometimes I feel so impotent...does God care?