Courage  |  October 15
Concerning Your testimonies, I have known of old that You have founded them forever.
Consider my affliction and deliver me, for I do not forget Your law.
Plead my cause and redeem me; revive me according to Your word.
Salvation is far from the wicked, for they do not seek Your statutes.
Great are Your tender mercies, O LORD; revive me according to Your judgments.
Many are my persecutors and my enemies, yet I do not turn from Your testimonies.
I see the treacherous, and am disgusted, because they do not keep Your word.
Psalms 119:152-158
---
Father, the Psalmist reminds us that he has known for a long time that Your testimony to us, the Holy Scriptures, will last forever. Father, there is so little in our lives that will last forever. It all seems so transitional as we move through life with constant change ever present. Thank You for being the same, forever.
You, Jesus are our anchor, You plead our cause. What a magnificent truth. Our advocate is the Son of God!
The Psalmist says a person is wicked if they do not seek Your statutes. That is such a harsh statement but please, Father, have it not apply to any of us. Draw us unto You and Your word every day. Grant us Your tender mercies this day We pray in Jesus' Holy name, amen.
Bruce Caldwell
The Sola Scriptura Project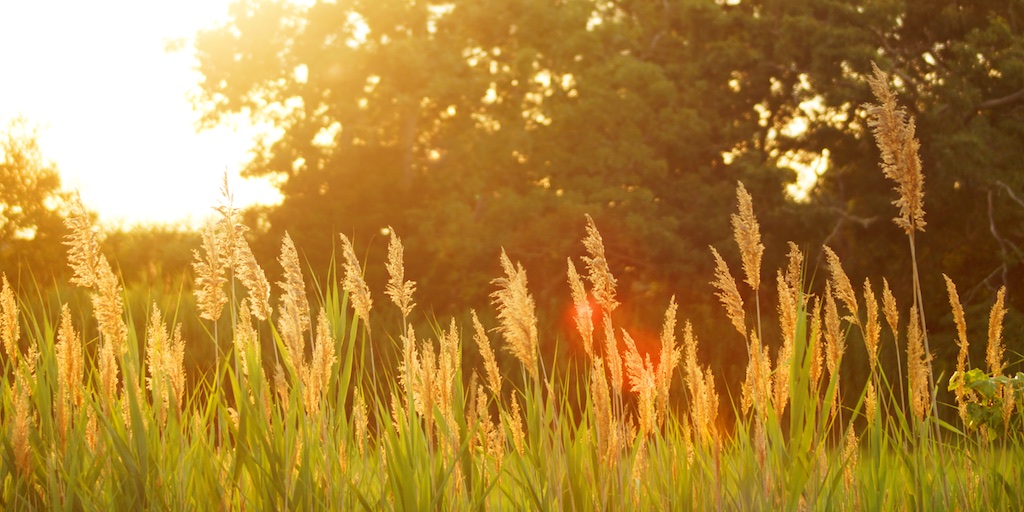 December 5, 2022
What limitations does an angel have?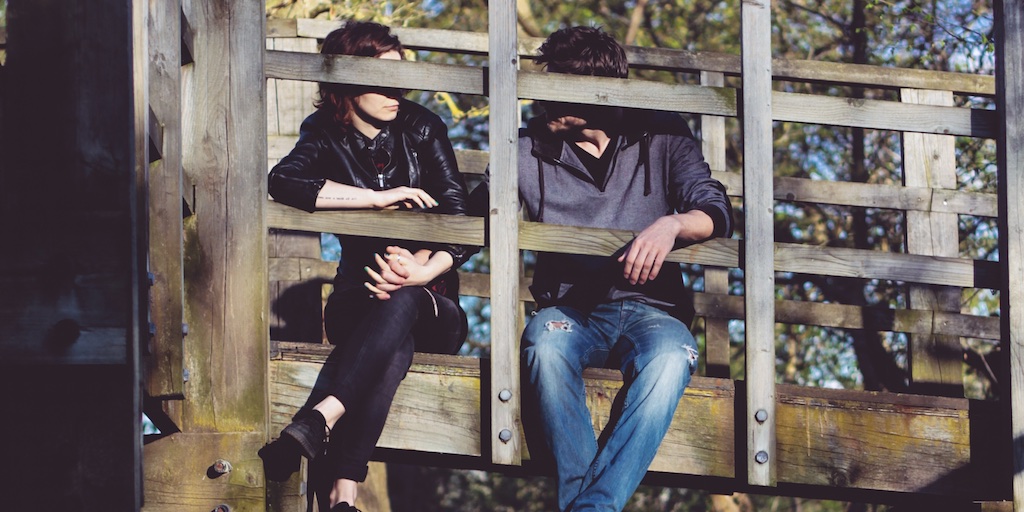 December 4, 2022
Are you able to turn your challenges over to God?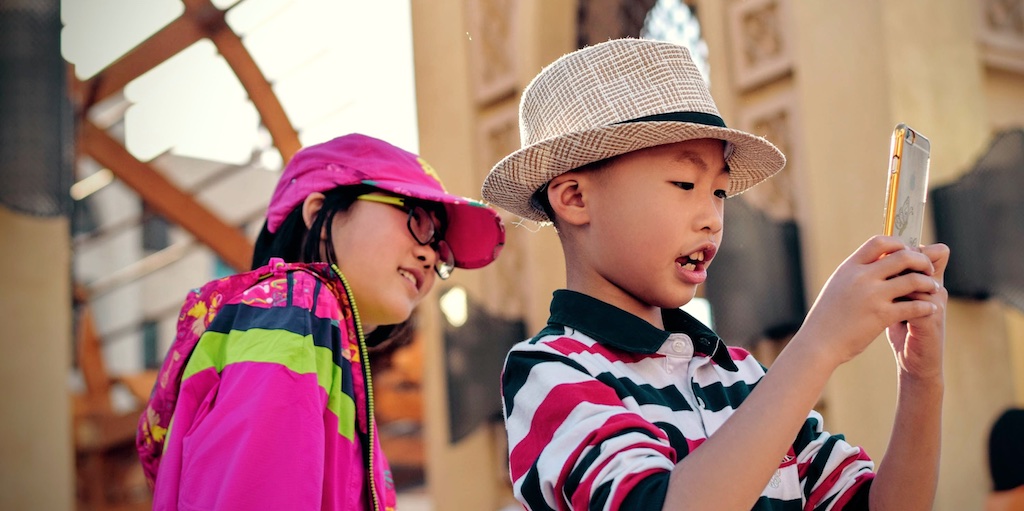 December 3, 2022
If only a child could retain their innocence as they mature...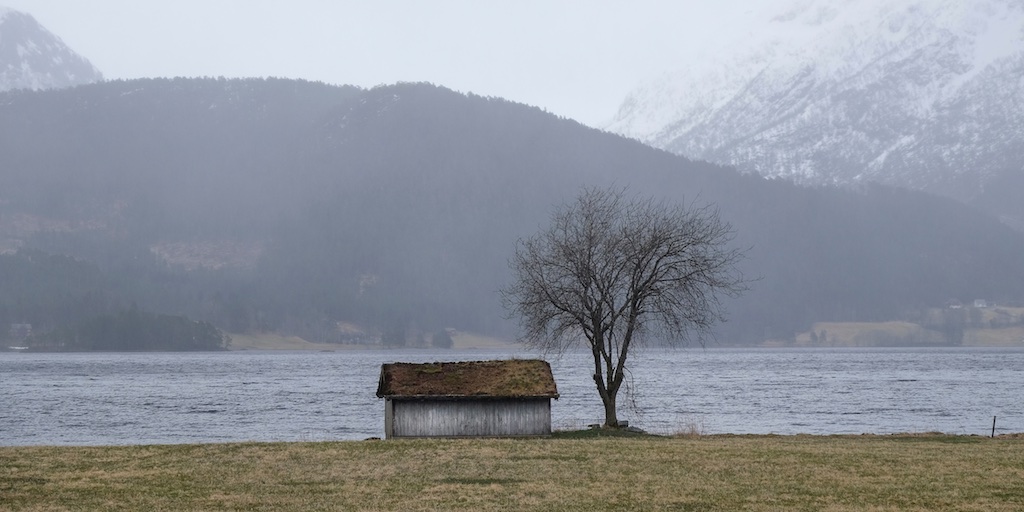 December 2, 2022
How risky is it to deny God?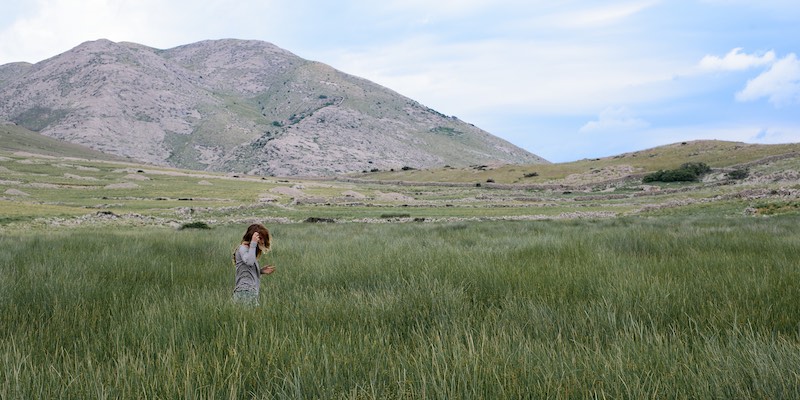 December 1, 2022
What is it that will make heaven perfect for you?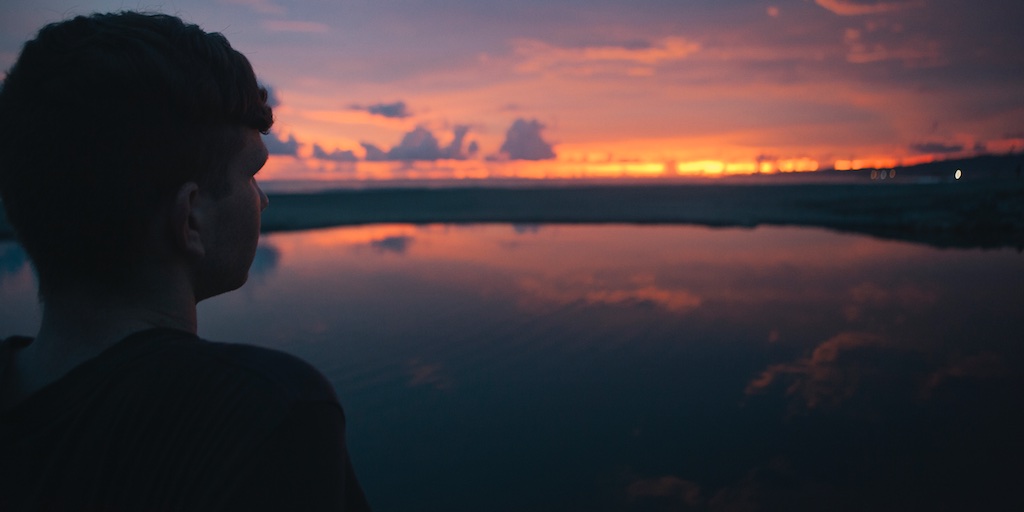 November 30, 2022
Being forgiven when I do not deserve it is stressful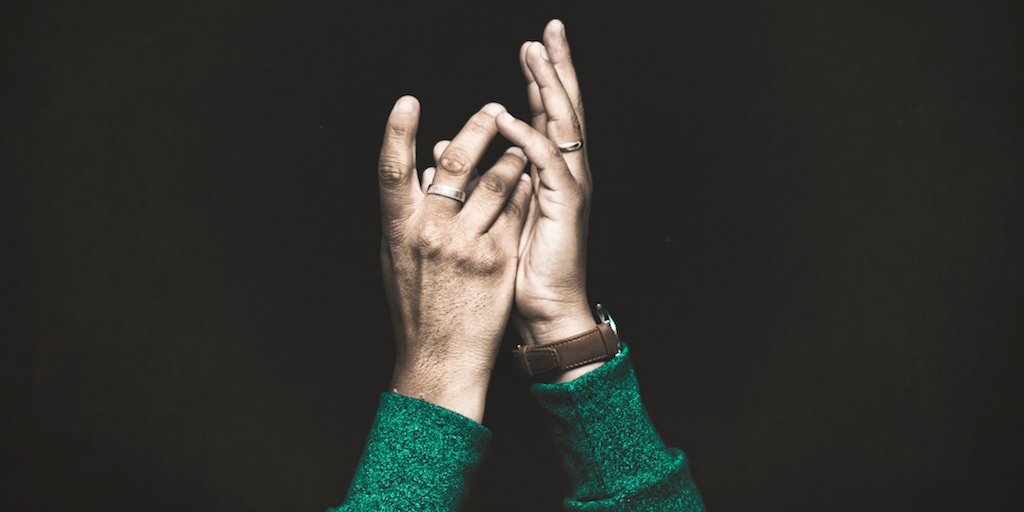 November 29, 2022
I guess my soul is not dead if it can be revived...right?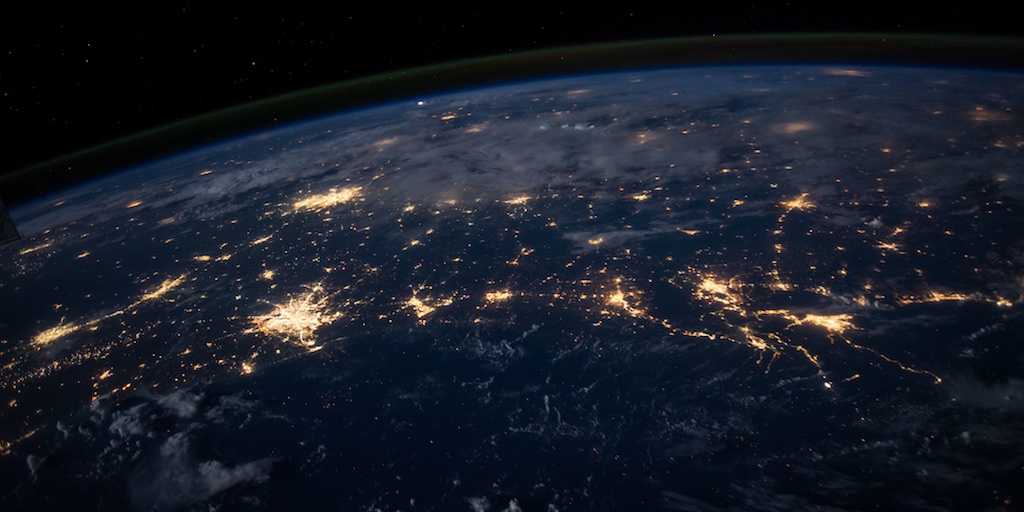 November 28, 2022
If you can walk in the Light, why stumble in the dark?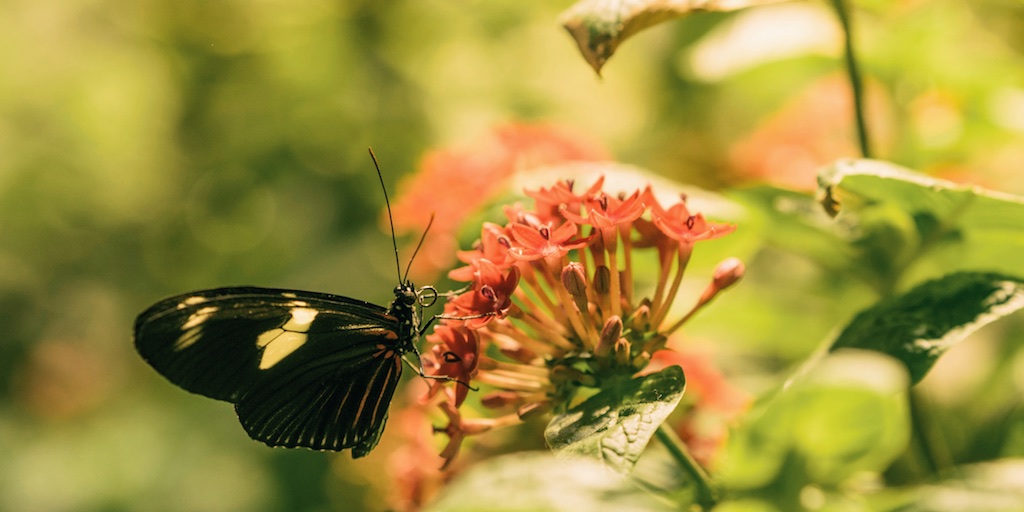 November 27, 2022
Hey, do you need an attorney...This one is perfect!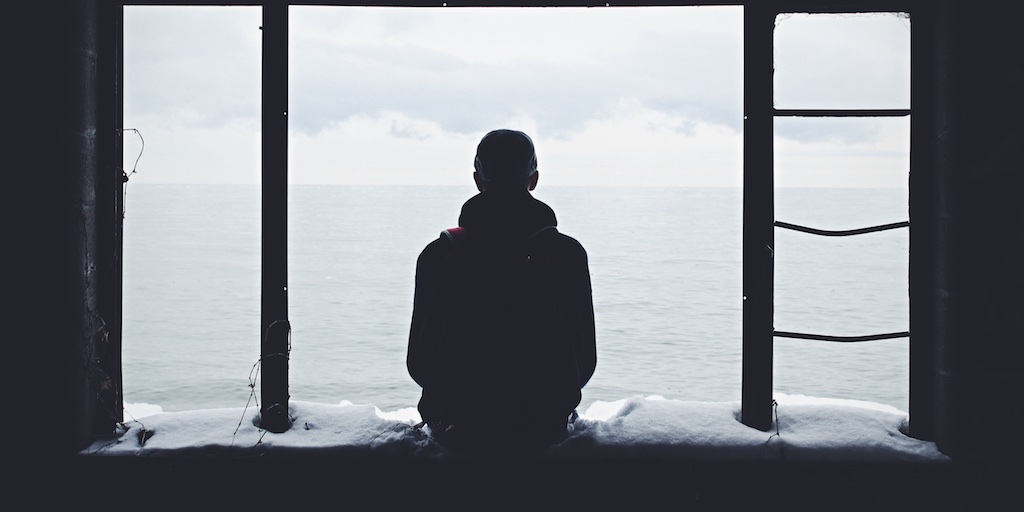 November 26, 2022
Sometimes I feel so impotent...does God care?