Revenge  |  October 18
But I say to you that whoever is angry with his brother without a cause shall be in danger of the judgment. And whoever says to his brother, 'Raca!' shall be in danger of the council. But whoever says,' You fool!' shall be in danger of hell fire. Therefore if you bring your gift to the altar, and there remember that your brother has something against you, leave your gift there before the altar, and go your way. First be reconciled to your brother, and then come and offer your gift."
Let no corrupt word proceed out of your mouth, but what is good for necessary edification, that it may impart grace to the hearers. And do not grieve the Holy Spirit of God, by whom you were sealed for the day of redemption. Let all bitterness, wrath, anger, clamor, and evil speaking be put away from you, with all malice. And be kind to one another, tenderhearted, forgiving one another, even as God in Christ forgave you."
Matthew 5:22-24, Ephesians 4: 29-32
---
Jesus, You have taught us, many times, that Your presence in our hearts, changes things. Your Spirit overcomes our spirit and we can think as you do. You even say we can have Your mind in us. It is with this in mind that You teach us that anger, hate, name calling and other unloving responses are wrong. These kind of responses are not only wrong but You teach us that we could be brought under judgment for acting this way.
Jesus, it is so hard to not be angry, at times. Here it seems that you are reminding us that Christians shall be known by their love. You are instructing us in a new way, beyond the 6th commandment, "Thou shalt not kill". We are, as a result of the presence of the Holy Spirit, required to be patient, kind and gentle, full of goodness, loving people who we might not feel like loving. Help us again to move beyond feelings to the fact that Your power,  an enabling power, has been sent to us. You are our Comforter, getting us through those times when we may seek revenge. Lead us in paths of righteousness, this day. In Your Holy name, we pray; amen.
Bruce Caldwell
The Sola Scriptura Project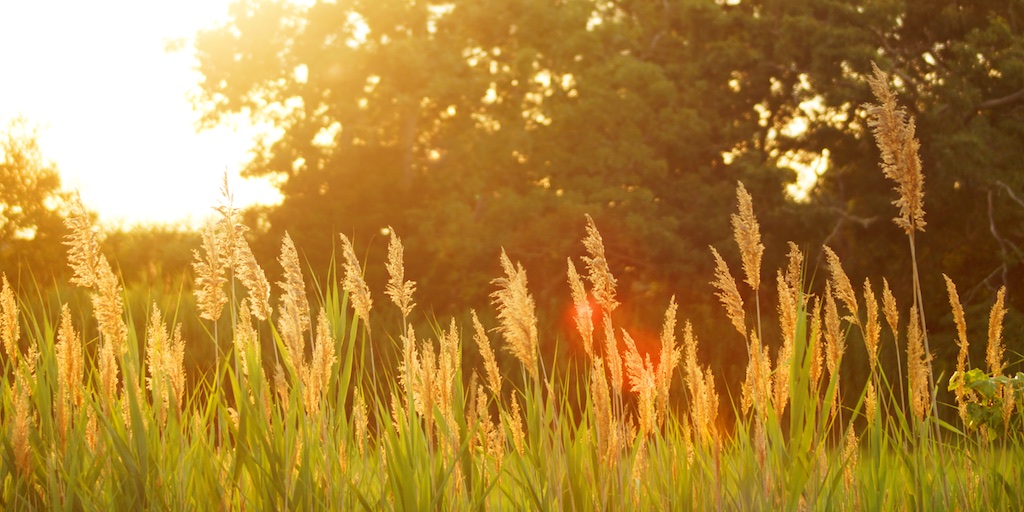 December 5, 2022
What limitations does an angel have?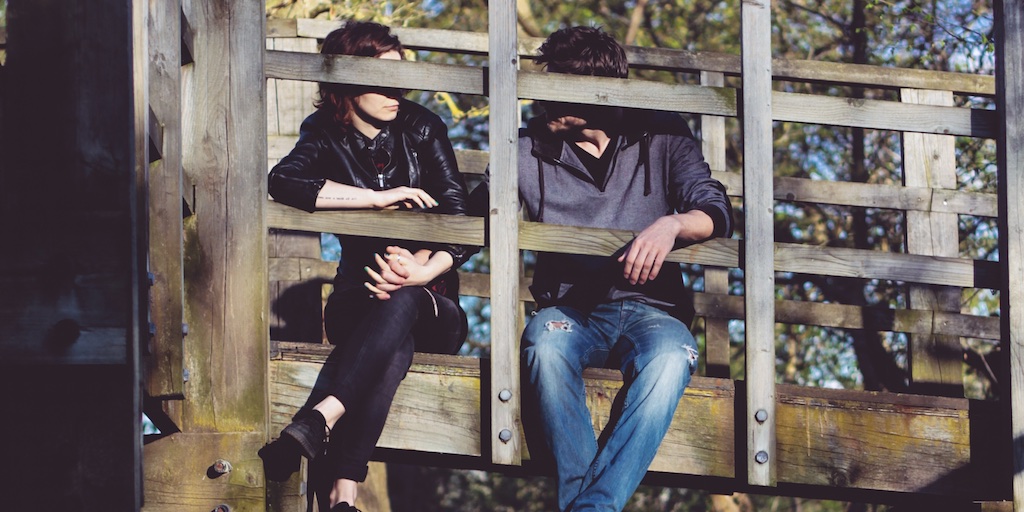 December 4, 2022
Are you able to turn your challenges over to God?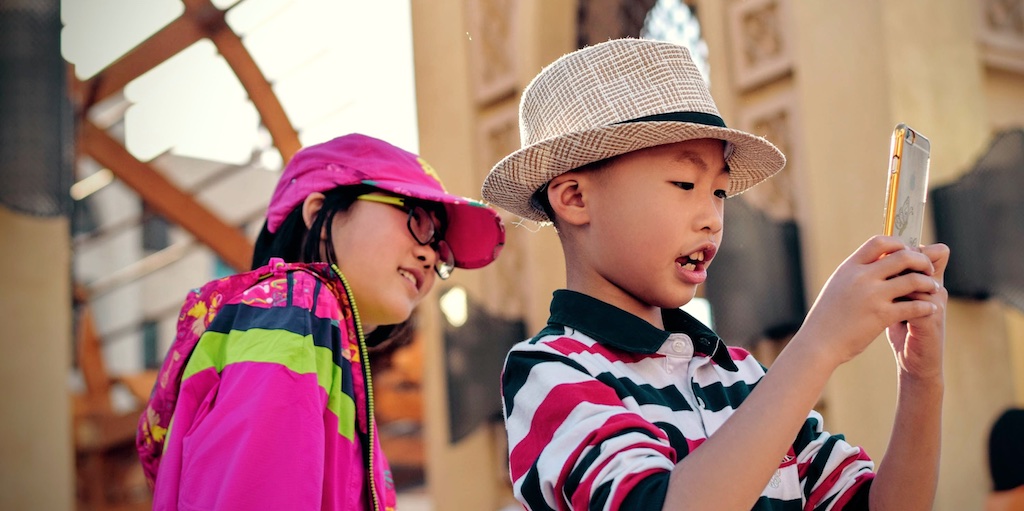 December 3, 2022
If only a child could retain their innocence as they mature...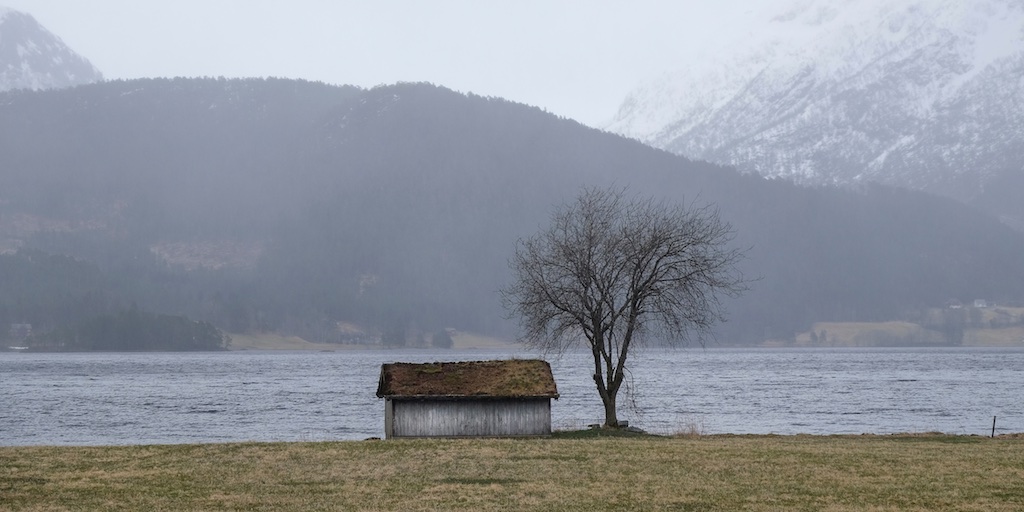 December 2, 2022
How risky is it to deny God?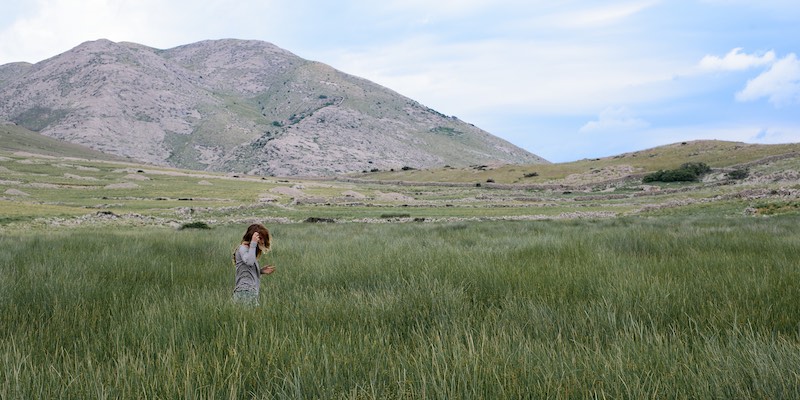 December 1, 2022
What is it that will make heaven perfect for you?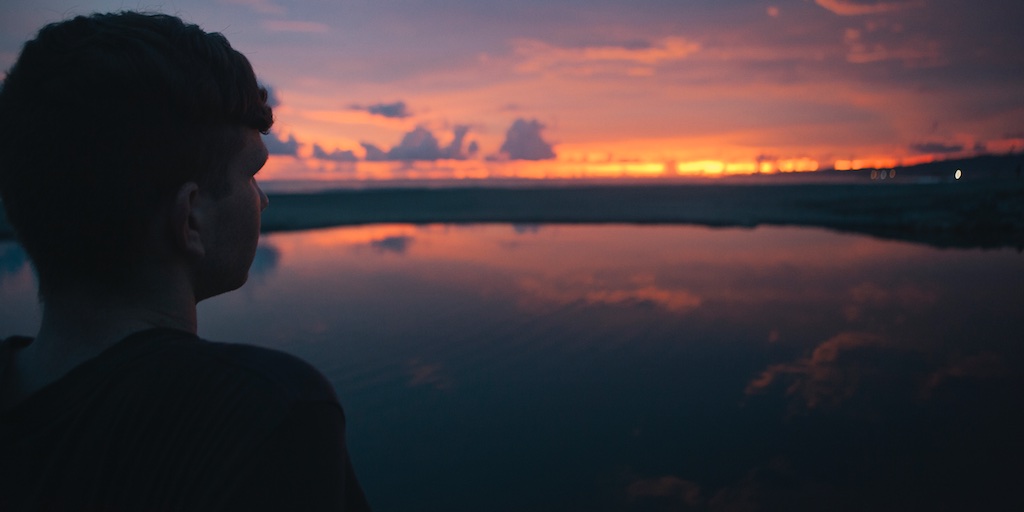 November 30, 2022
Being forgiven when I do not deserve it is stressful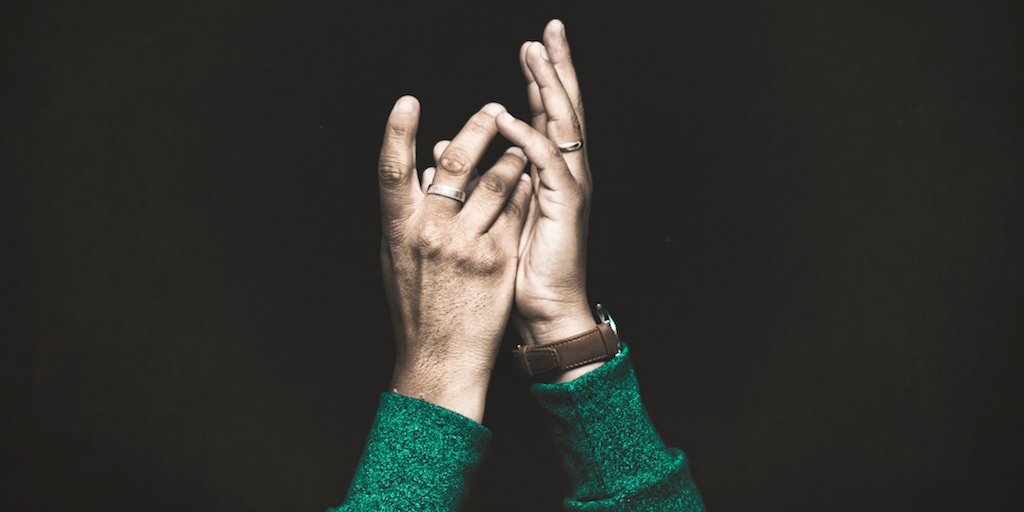 November 29, 2022
I guess my soul is not dead if it can be revived...right?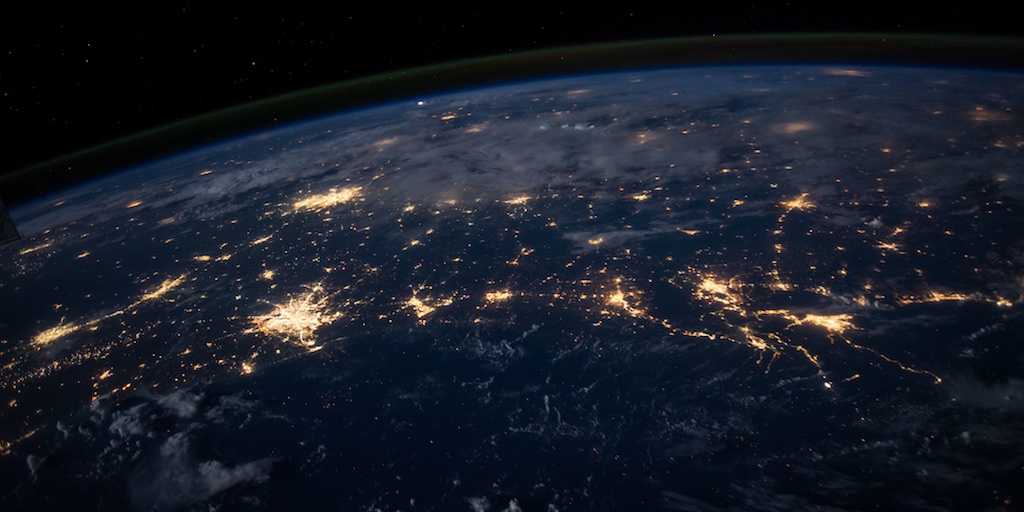 November 28, 2022
If you can walk in the Light, why stumble in the dark?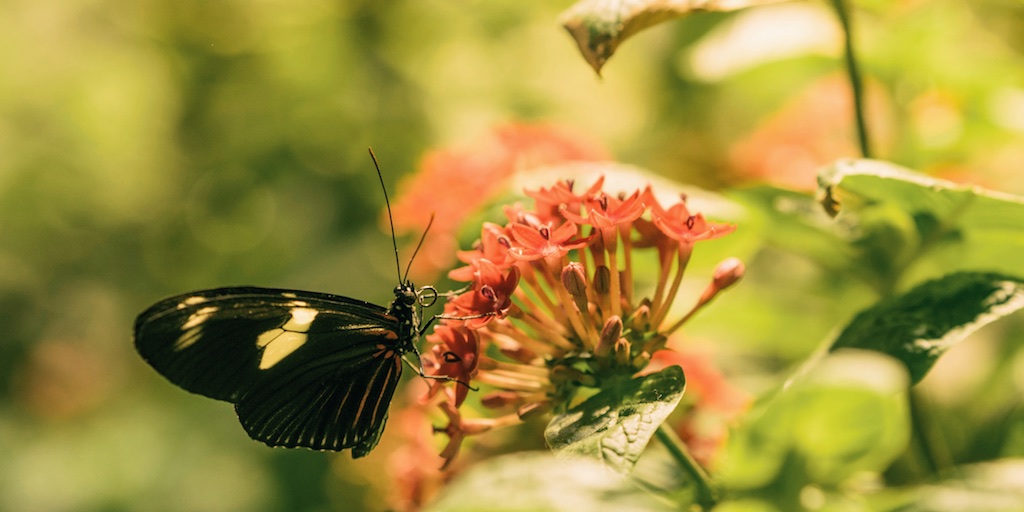 November 27, 2022
Hey, do you need an attorney...This one is perfect!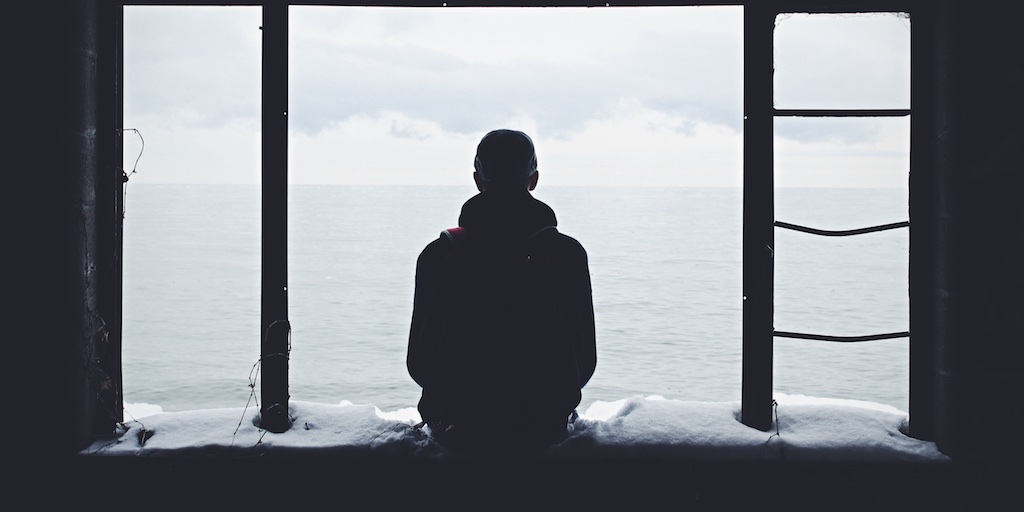 November 26, 2022
Sometimes I feel so impotent...does God care?