Temple of God  |  October 20
Do you not know that your bodies are members of Christ?
… he who is joined to the Lord is one spirit with Him.
Or do you not know that your body is the temple of the Holy Spirit who is in you, whom you have from God, and you are not your own?
For you were bought at a price; therefore glorify God in your body and in your spirit, which are God's.
1 Corinthians 6:15, 17, 19-20
---
Father, elsewhere You have taught us that when we invite You into our heart, that we become one with You, just as when a man and woman come together, their union makes them "as one". Here we learn that when we decide to acknowledge and accept Your grace in our lives, we become as one with Jesus.
Father, it is clear that fidelity to You, the Holy Spirit in us, is of utmost importance. We were bought at a great price and if we say we love You, and in fact do love You, at least for a while, and then decide to kick You out of our lives, then we have committed the unpardonable sin which You defined in Hebrews 6:4-6.
So it is Father, with a man and a woman. Fidelity is not an option because if it was, we would be going against Your stated will, for a man and a woman. O'God, teach us, right now, how much fidelity to You and fidelity to those we make vows to here, matters. Where we have erred, forgive us we pray and enable us to go forward in Your strength. In Jesus' name we pray.
Bruce Caldwell
The Sola Scriptura Project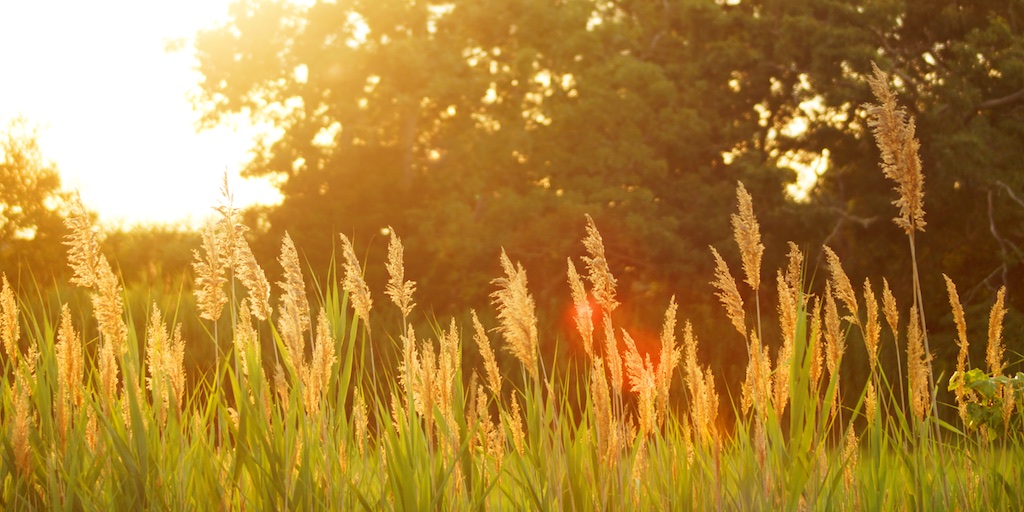 December 5, 2022
What limitations does an angel have?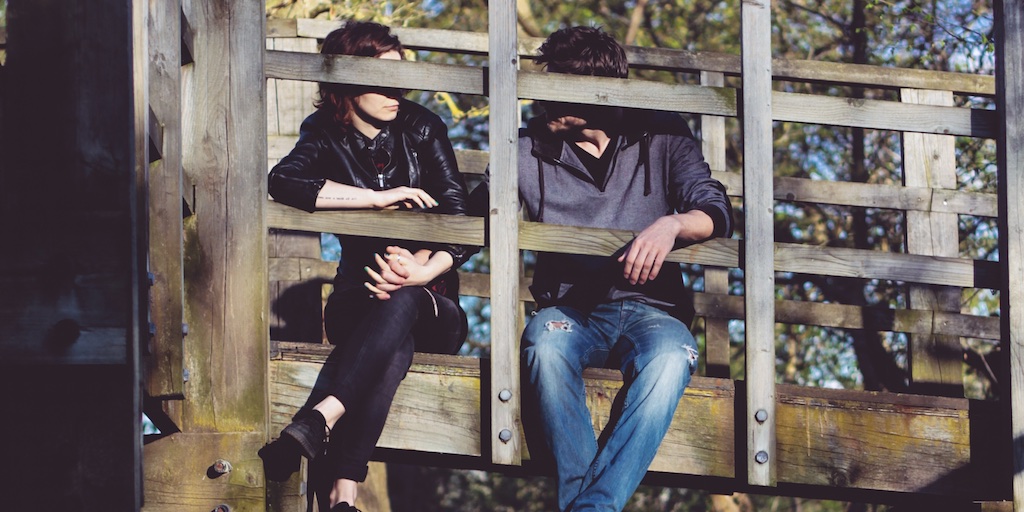 December 4, 2022
Are you able to turn your challenges over to God?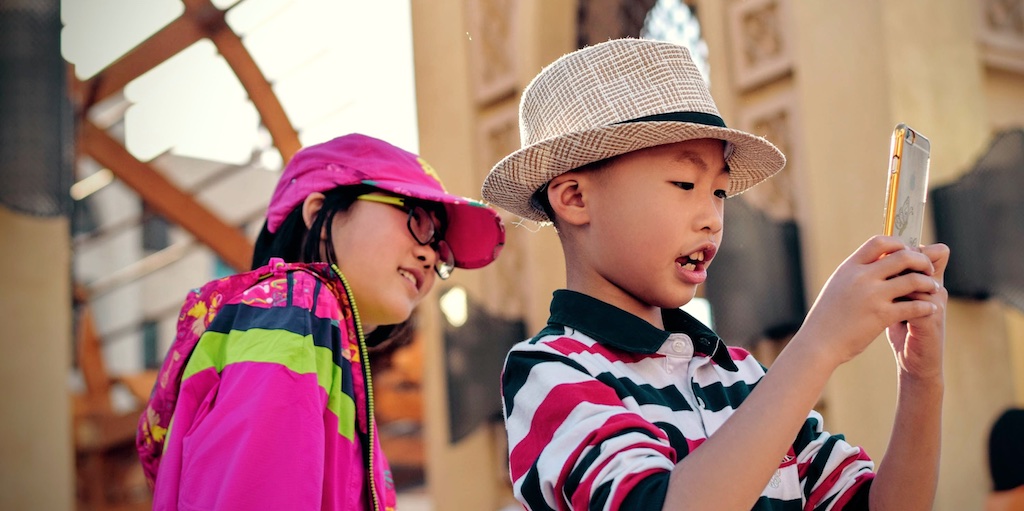 December 3, 2022
If only a child could retain their innocence as they mature...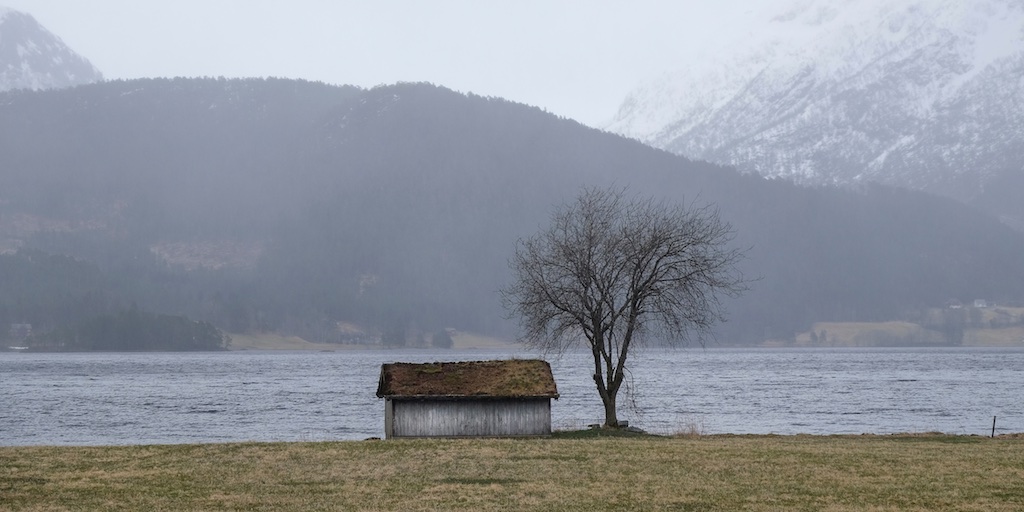 December 2, 2022
How risky is it to deny God?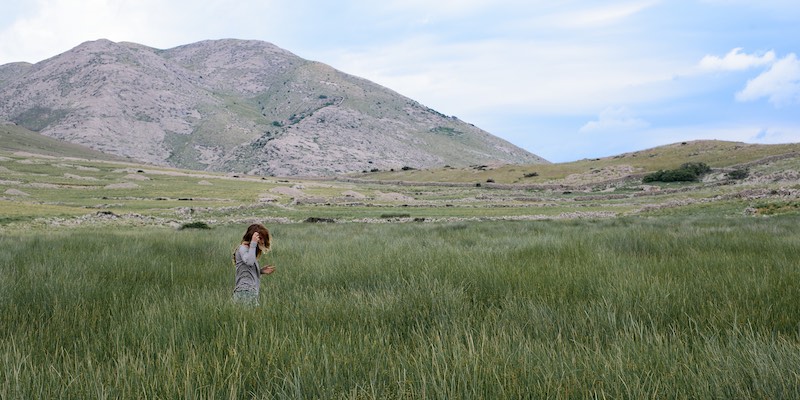 December 1, 2022
What is it that will make heaven perfect for you?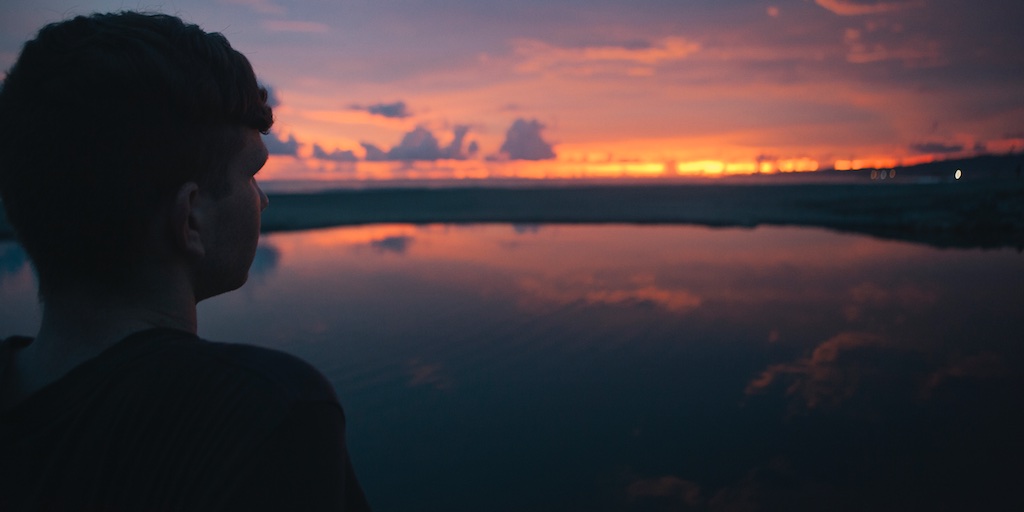 November 30, 2022
Being forgiven when I do not deserve it is stressful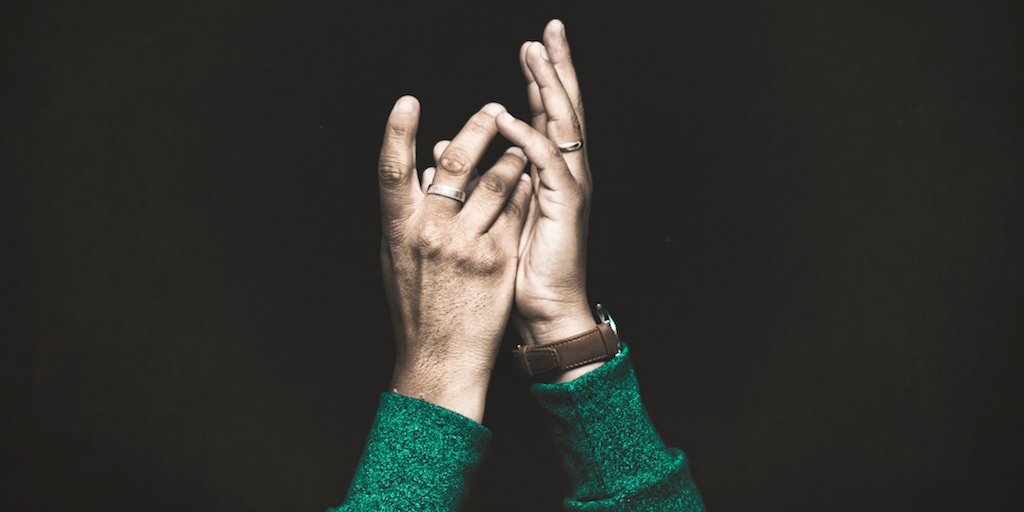 November 29, 2022
I guess my soul is not dead if it can be revived...right?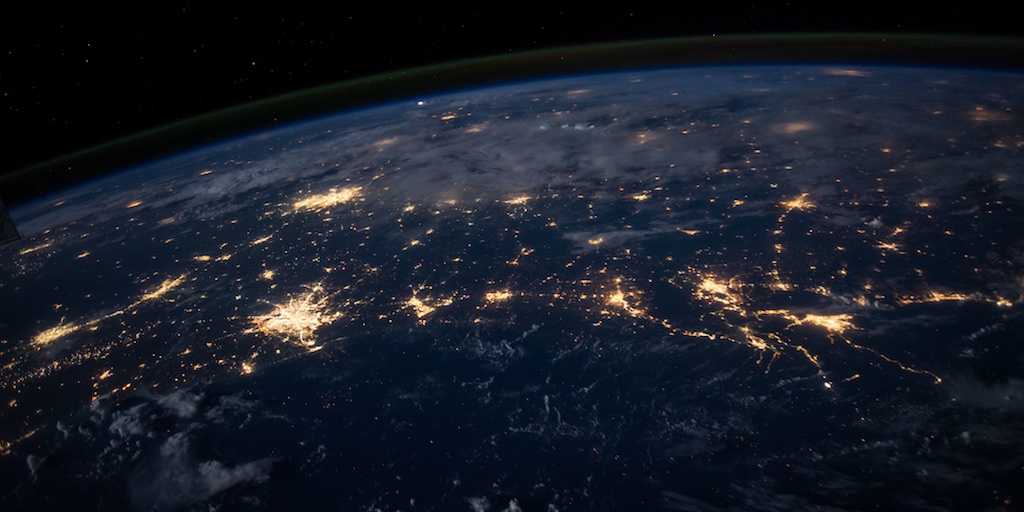 November 28, 2022
If you can walk in the Light, why stumble in the dark?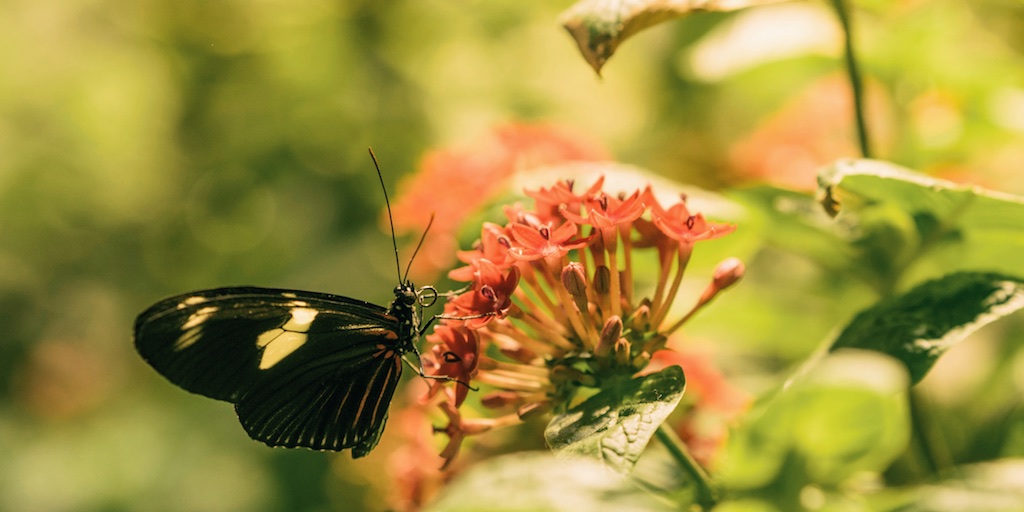 November 27, 2022
Hey, do you need an attorney...This one is perfect!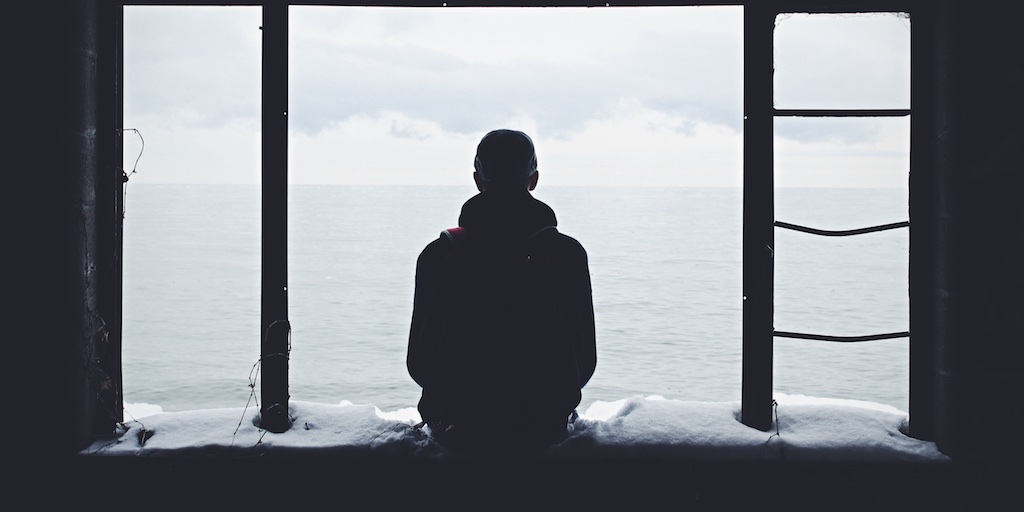 November 26, 2022
Sometimes I feel so impotent...does God care?