Revenge  |  October 28
He rules by His power forever; his eyes observe the nations; do not let the rebellious exalt themselves…
O LORD God, to whom vengeance belongs—O God, to whom vengeance belongs, shine forth! Rise up, O Judge of the earth; render punishment to the proud.
LORD, how long will the wicked, how long will the wicked triumph?
They utter speech, and speak insolent things; all the workers of iniquity boast in themselves.
O God, how long will the adversary reproach? Will the enemy blaspheme Your name forever?
Why do You withdraw Your hand, even Your right hand? Take it out of Your bosom and destroy them.
Psalm 66:7; Psalm 94:1-4, Psalm 74:10-11
---
Father, the enemy does blaspheme Your Holy name. Help us never speak Your name and the name of Jesus except reverently. Your hand is not shortened that it can not both heal and destroy. We seek the healing of our hearts and minds this day that we might say, do and think that which is acceptable in Your sight.
Father, pride and boasting represent a mistake for us. You tell us they are insolent, sinful mistakes yet we persist in this error. Forgive us and let us not be the enemy upon whom You will exercise judgment. In Jesus Holy name, we pray, amen.
Bruce Caldwell
The Sola Scriptura Project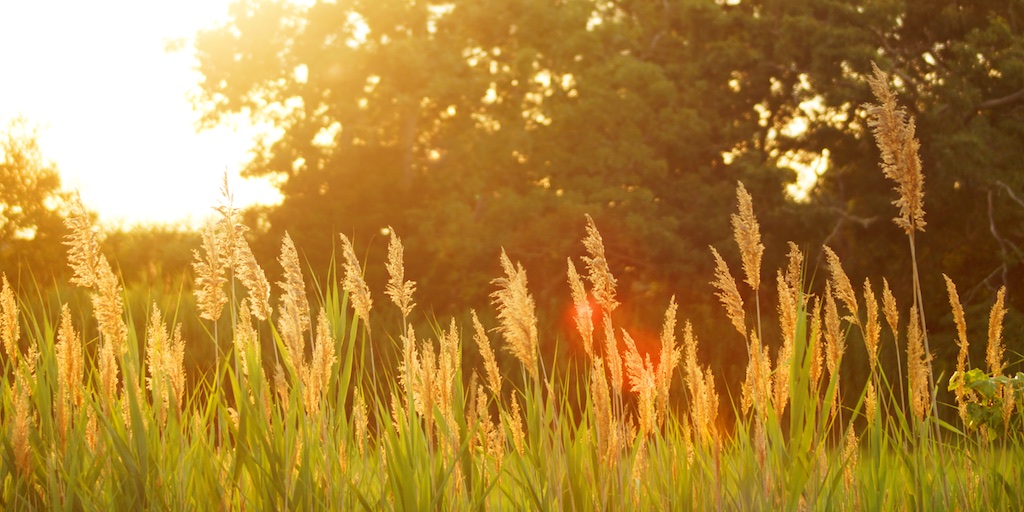 December 5, 2022
What limitations does an angel have?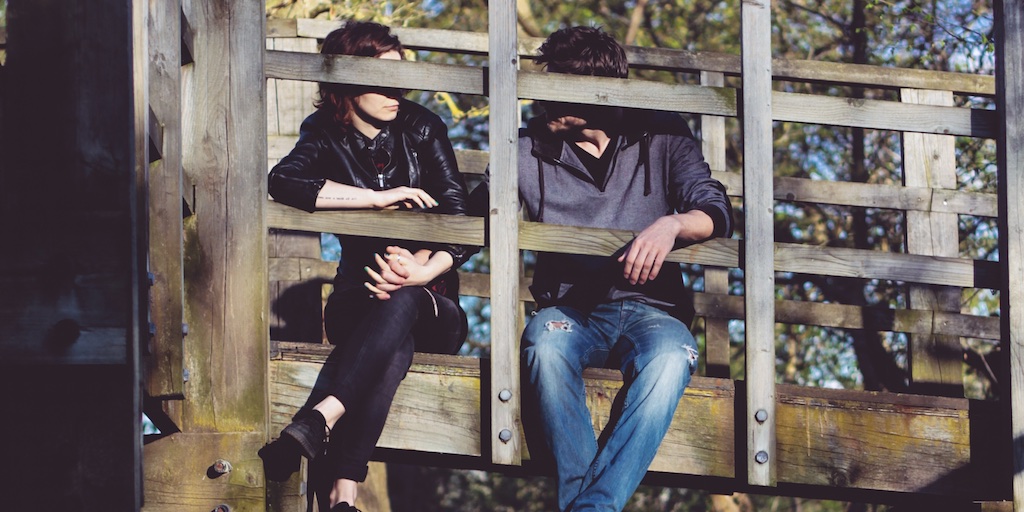 December 4, 2022
Are you able to turn your challenges over to God?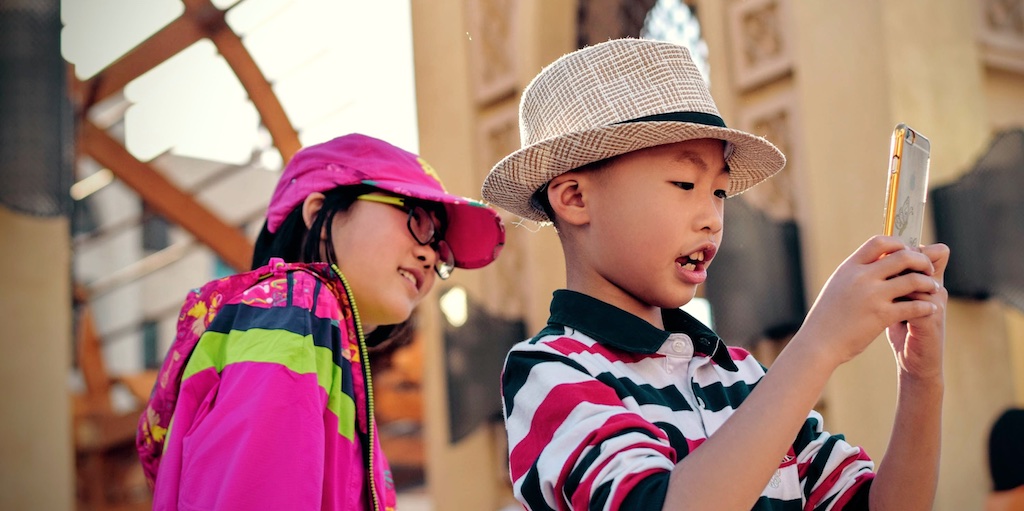 December 3, 2022
If only a child could retain their innocence as they mature...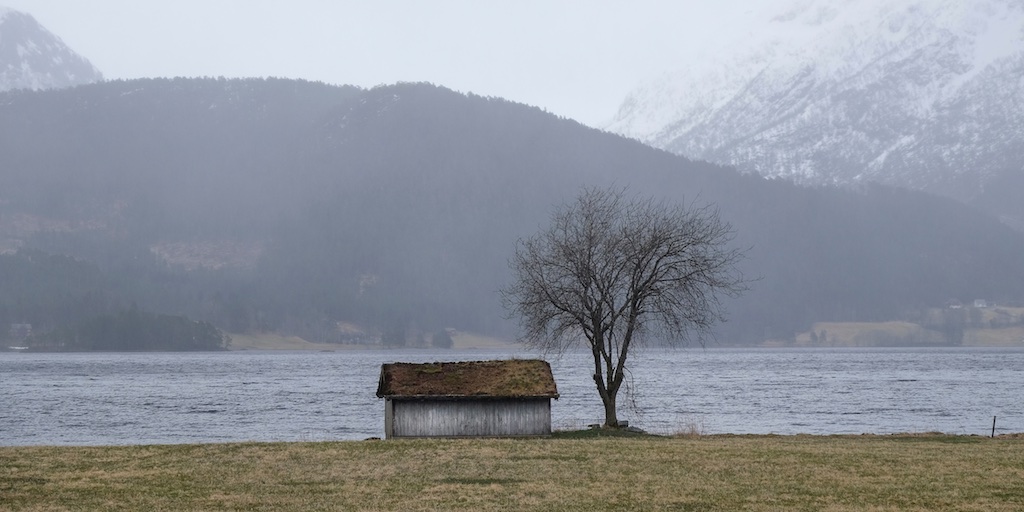 December 2, 2022
How risky is it to deny God?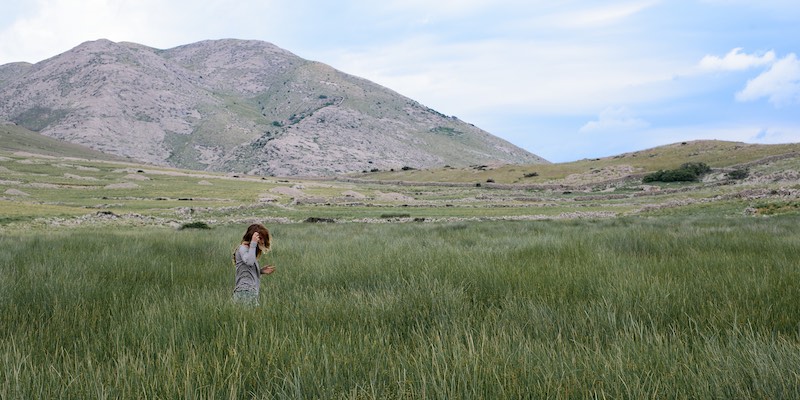 December 1, 2022
What is it that will make heaven perfect for you?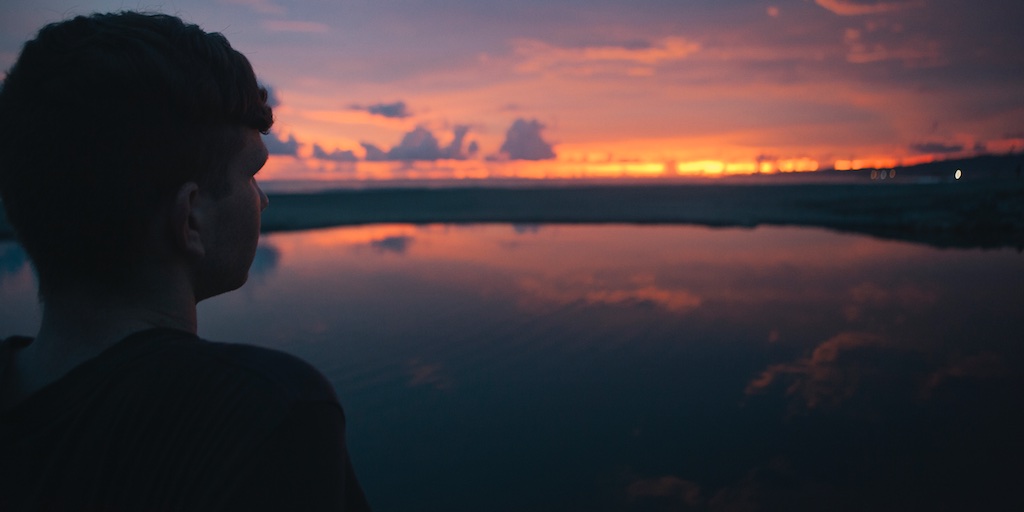 November 30, 2022
Being forgiven when I do not deserve it is stressful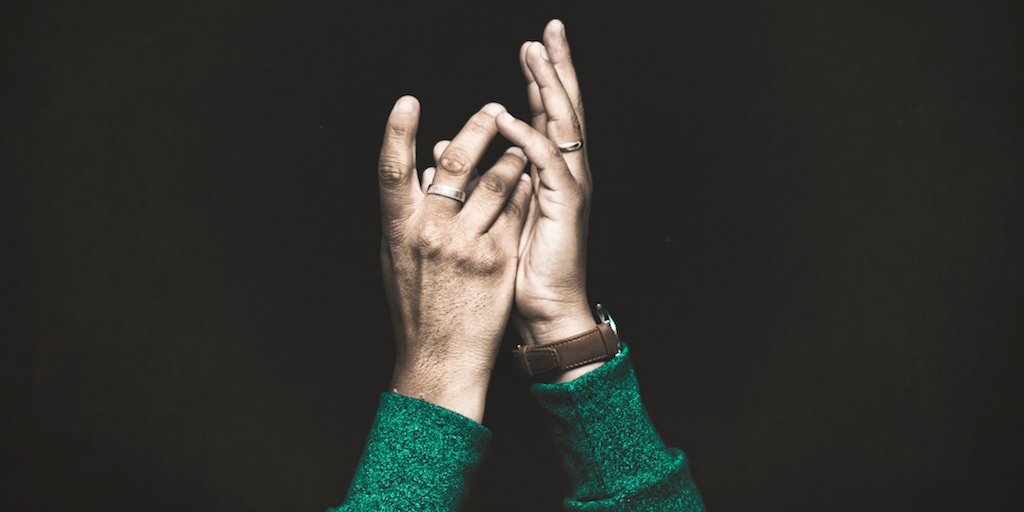 November 29, 2022
I guess my soul is not dead if it can be revived...right?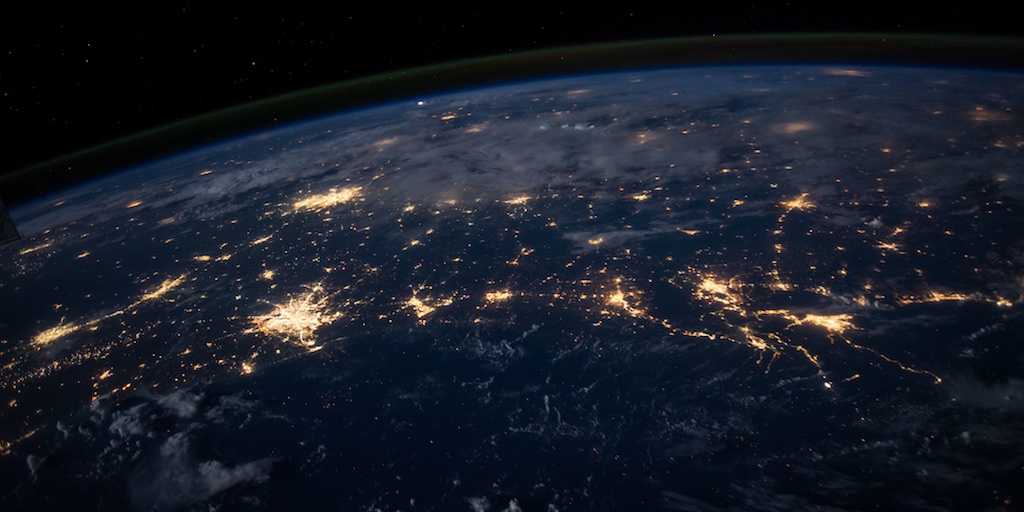 November 28, 2022
If you can walk in the Light, why stumble in the dark?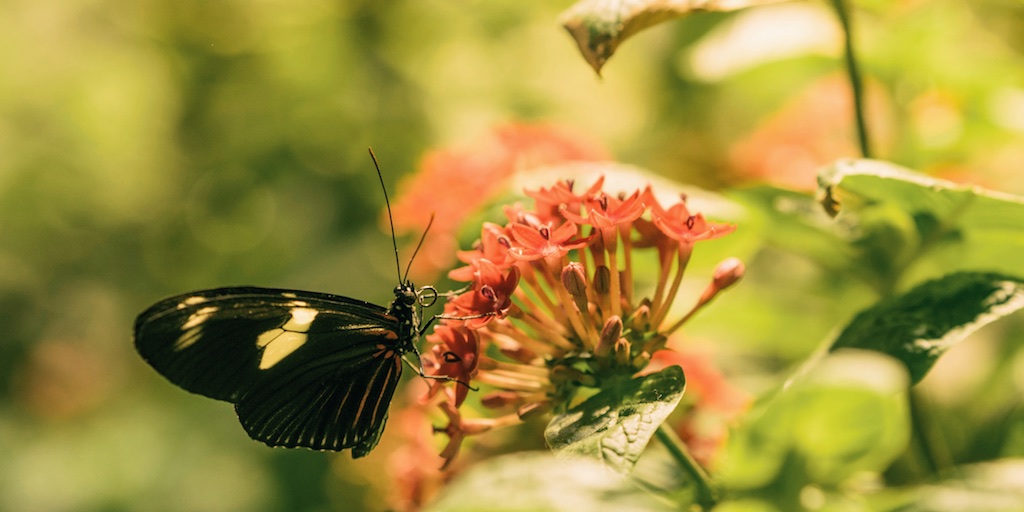 November 27, 2022
Hey, do you need an attorney...This one is perfect!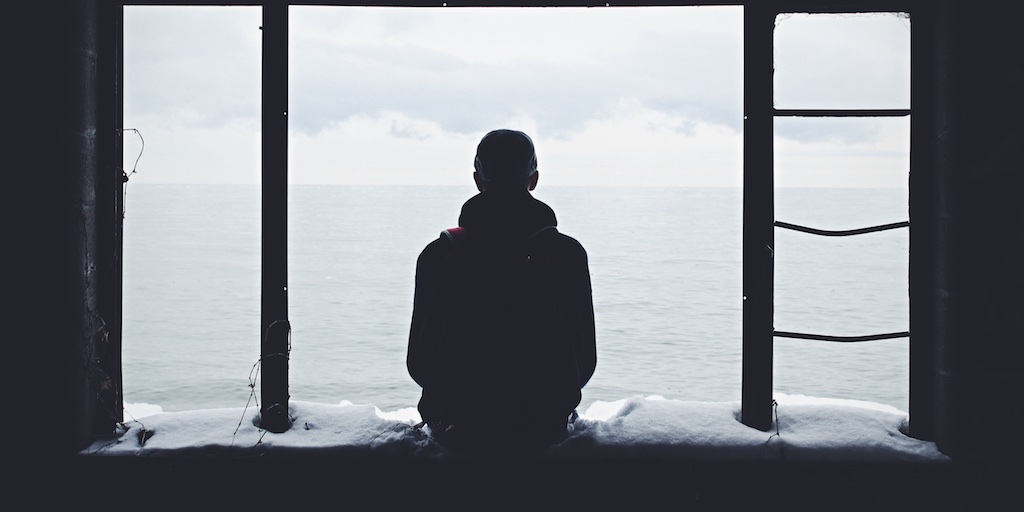 November 26, 2022
Sometimes I feel so impotent...does God care?