God's Gifts  |  November 3
Know that the LORD, He is God; It is He who has made us, and not we ourselves; We are His people and the sheep of His pasture.
Enter into His gates with thanksgiving, And into His courts with praise. Be thankful to Him, and bless His name.
For the LORD is good; His mercy is everlasting, And His truth endures to all generations.
Psalm 100:3-5
---
Father God, You have chosen to make us in Your image. We know, for those that love and obey You, that we are not yet what we will become. Life can seem so long when we are hurting yet You have prepared an eternal place of perfection for us all where we will be neither young nor old and certainly not ill. We look forward to something so perfect that it escapes our ability to fully describe it.
Thank You for the hints about how wonderful it will be to be in Your midst with Your people, rejoicing with the saints of the present and the past. We will truly enter into Your gates with thanksgiving. Our despair and our deficiencies will be behind us and we will be forever joyful as we celebrate perfection.
You alone are good and You alone will be our constant Light. Your mercy to us is too great for us to grasp but thanks be to You, Jesus, for coming to us and making it possible to stand in the presence of our Lord, as if we had never sinned, cleansed and full of joy. Perfect! Amen.
Bruce Caldwell
The Sola Scriptura Project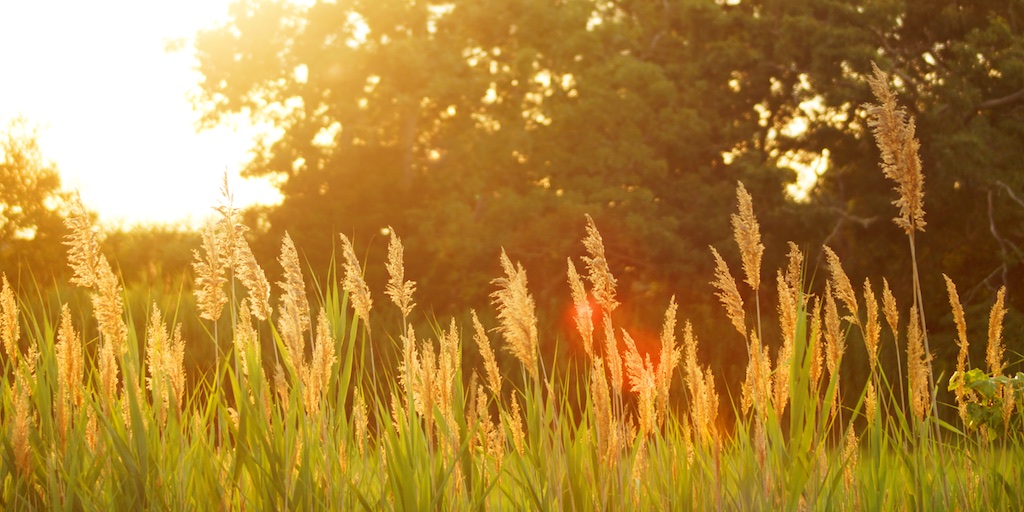 December 5, 2022
What limitations does an angel have?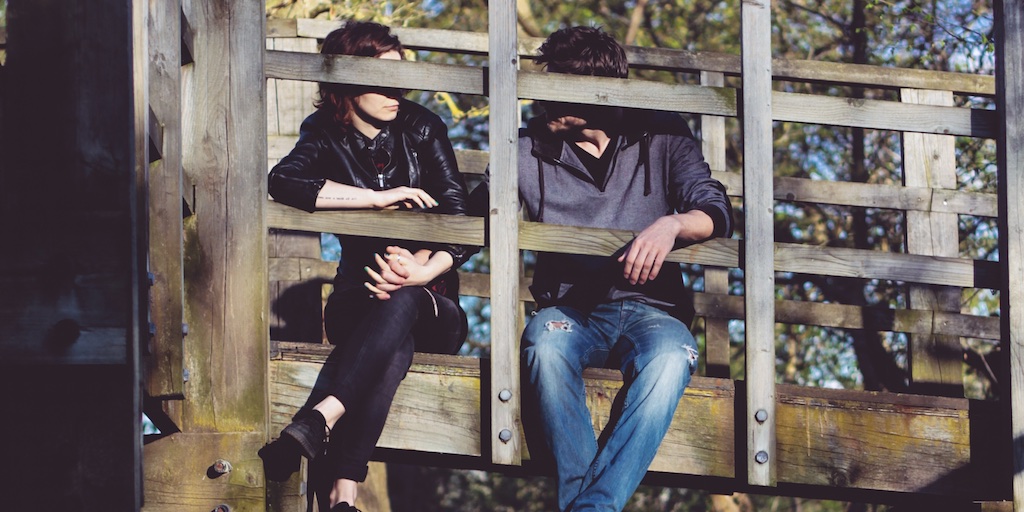 December 4, 2022
Are you able to turn your challenges over to God?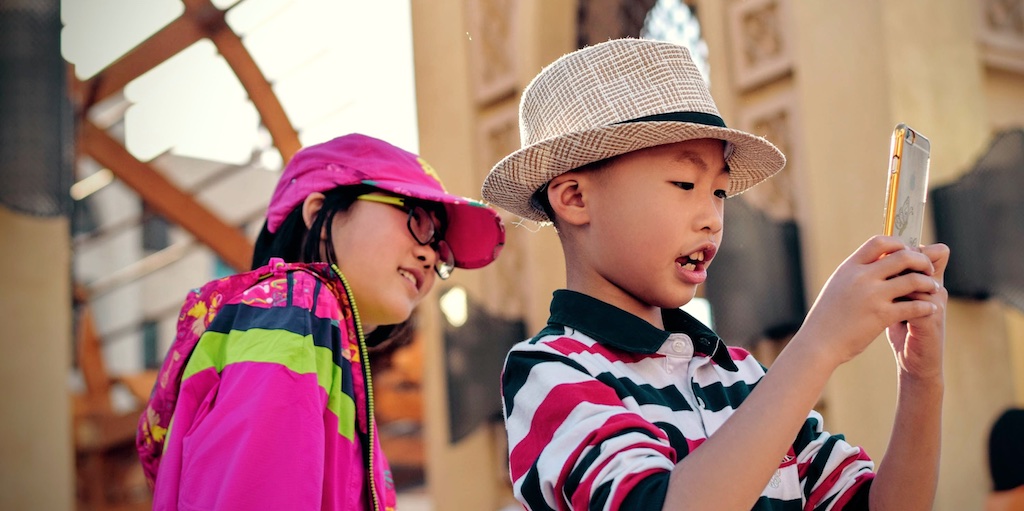 December 3, 2022
If only a child could retain their innocence as they mature...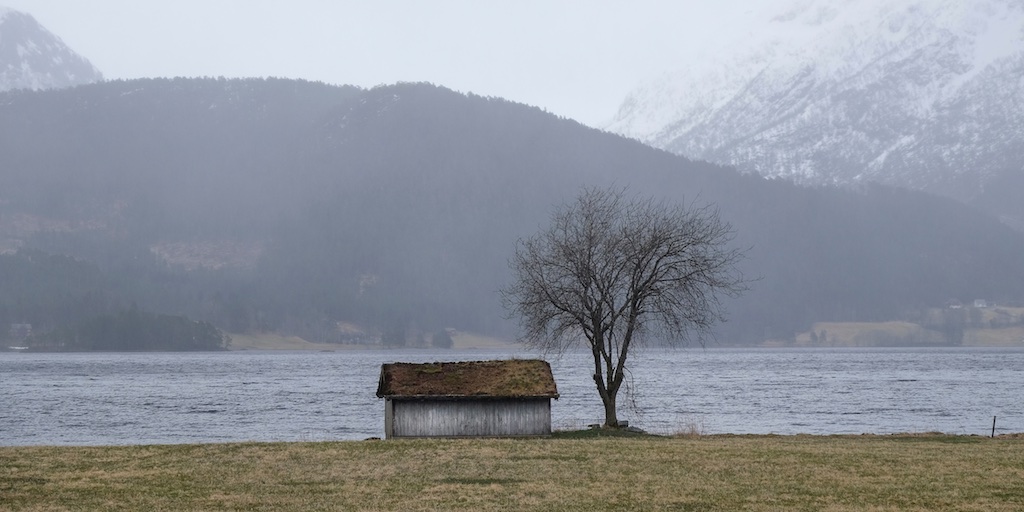 December 2, 2022
How risky is it to deny God?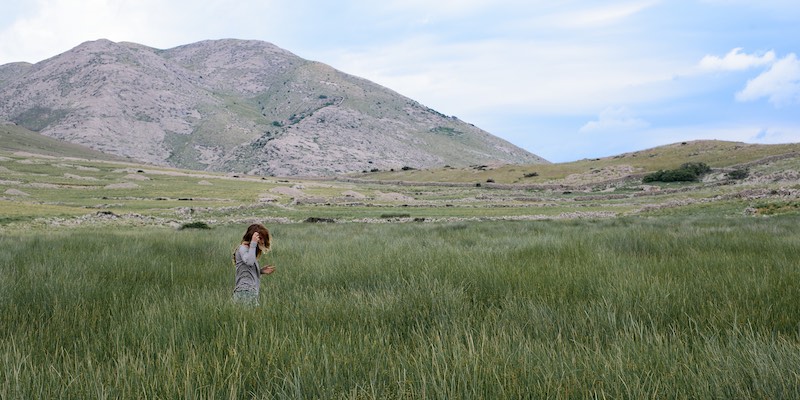 December 1, 2022
What is it that will make heaven perfect for you?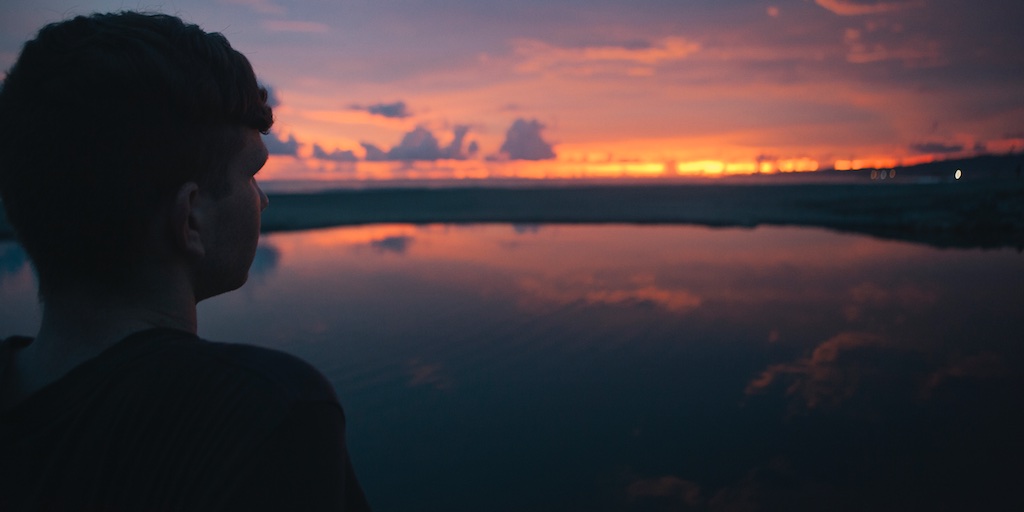 November 30, 2022
Being forgiven when I do not deserve it is stressful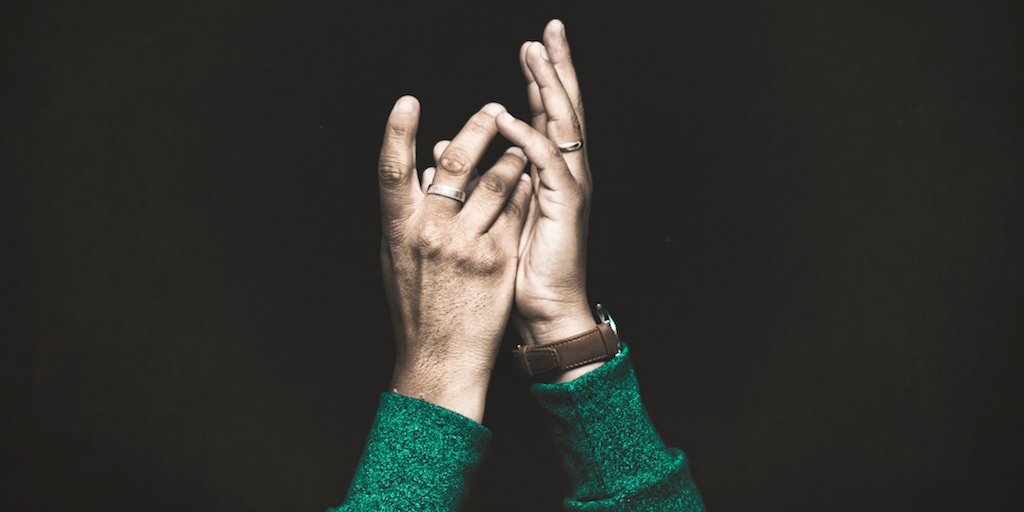 November 29, 2022
I guess my soul is not dead if it can be revived...right?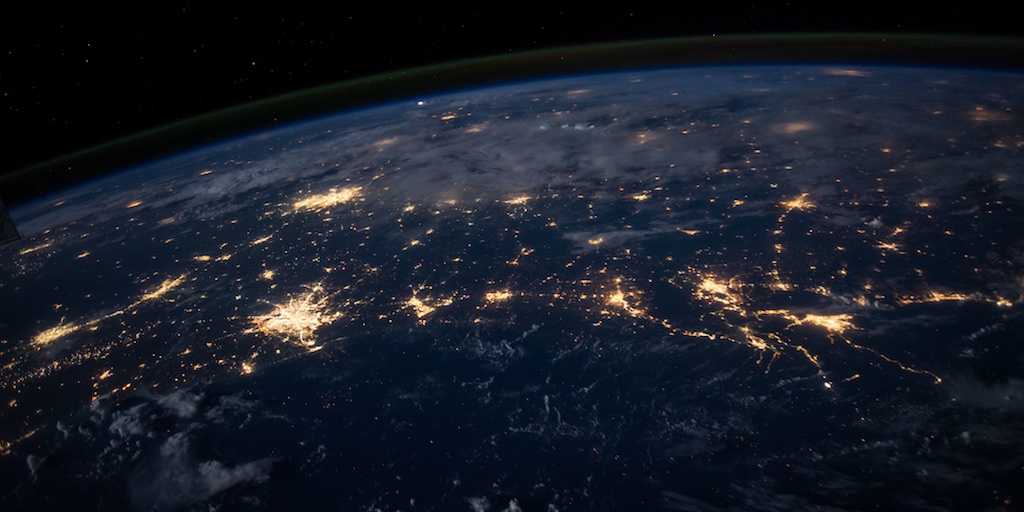 November 28, 2022
If you can walk in the Light, why stumble in the dark?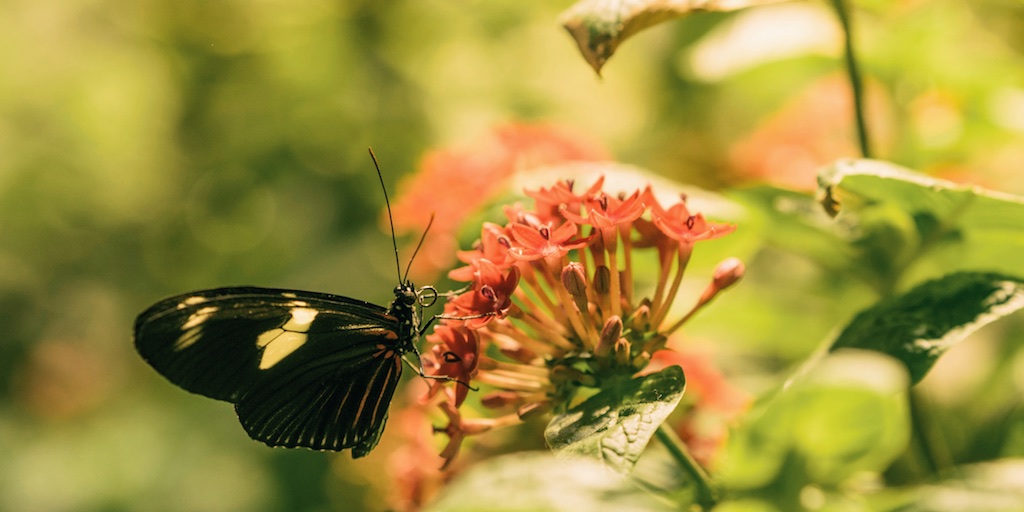 November 27, 2022
Hey, do you need an attorney...This one is perfect!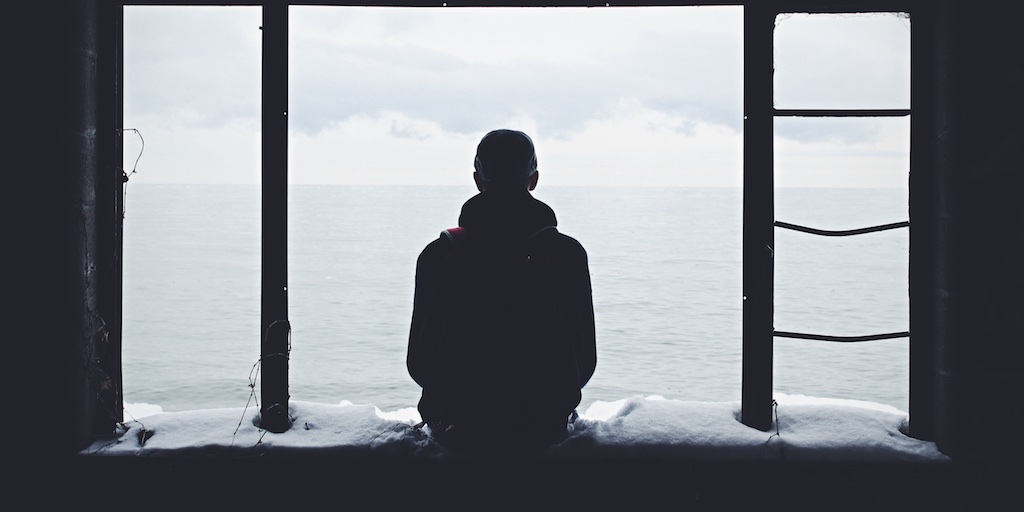 November 26, 2022
Sometimes I feel so impotent...does God care?