God's Gifts  |  November 5
…we know that in all things God works for the good of those who love Him, who have been called according to His purpose.
For those God foreknew He also predestined to be conformed to the likeness of His Son, that He might be the firstborn among many brothers.
And those He predestined, He also called; those He called, He also justified; those He justified, He also glorified.
What, then, shall we say in response to this? If God is for us, who can be against us?
He who did not spare His own Son, but gave Him up for us all-how will He not also, along with Him, graciously give us all things?
Romans 8:28-31
---
Father, our vision is as limited as our certainty of our life span. We can not see very far ahead and we are uncertain of whether we will even be alive tomorrow. We always want to hedge our statements about what we are going to do by saying "Lord willing" I will do such and such. How else could it be? We do not control outcomes yet here You promise us that You do. We can trust in You to lead us if we live "according to Your purpose".
We also can see that if we do not live according to Your purpose we can not be assured that all things will work out as You had willed. You do allow us to run away from Your perfect will. Yet, in the next verse You teach us that we are "predestined" to be as Jesus. Father, we know that You know who will respond to Your ever-present call.
We also know that it is by Your grace that we are saved and not of our own works. Merit badges will not open the door of the kingdom for one who does not know You. It is our faith in Jesus' redemptive act, our cleansing by His shed blood and our will to seek to be like Jesus that saves us, all made possible by Your grace and mercy.
Since You are omniscient Father, knowing all things from the Alpha to the Omega, the beginning and the end, You knew who would place their hand in Yours and become heirs to the kingdom. Yet, in Deuteronomy 31:19, You say: …I have set before you life and death, blessing and cursing: therefore choose life, that both thou and thy seed may live.
O'God, we thank you for Jesus, our Redeemer, our Friend and Comforter. We choose life Father, that each of us and each of our children may live. Amen.
Bruce Caldwell
The Sola Scriptura Project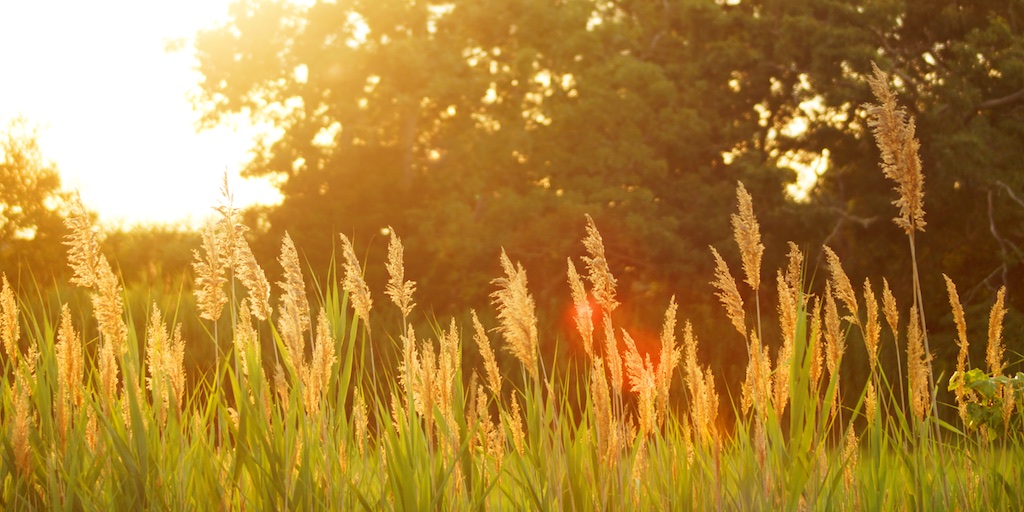 December 5, 2022
What limitations does an angel have?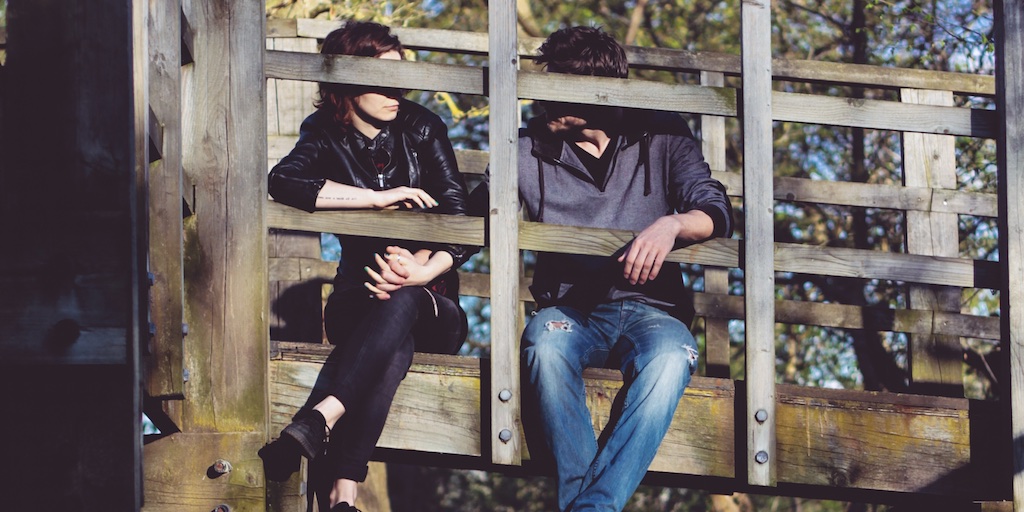 December 4, 2022
Are you able to turn your challenges over to God?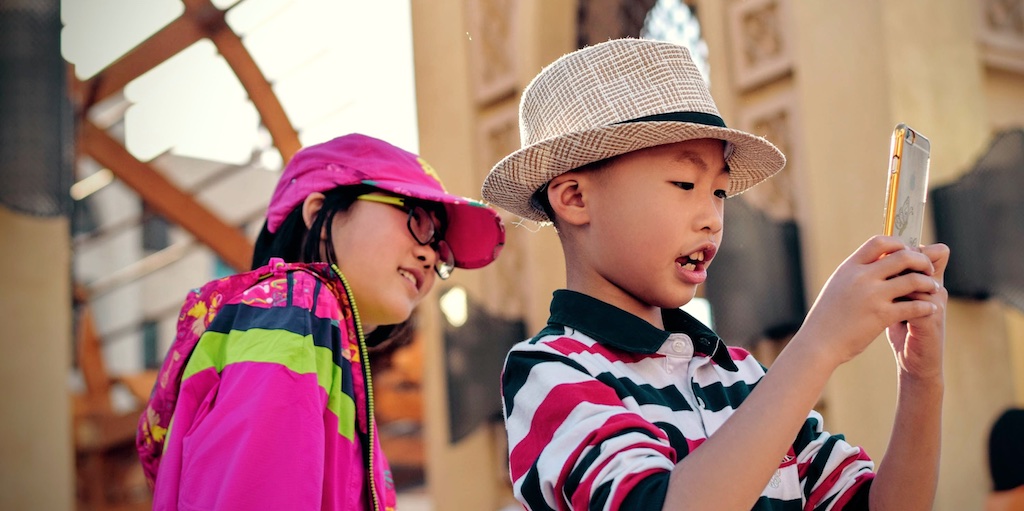 December 3, 2022
If only a child could retain their innocence as they mature...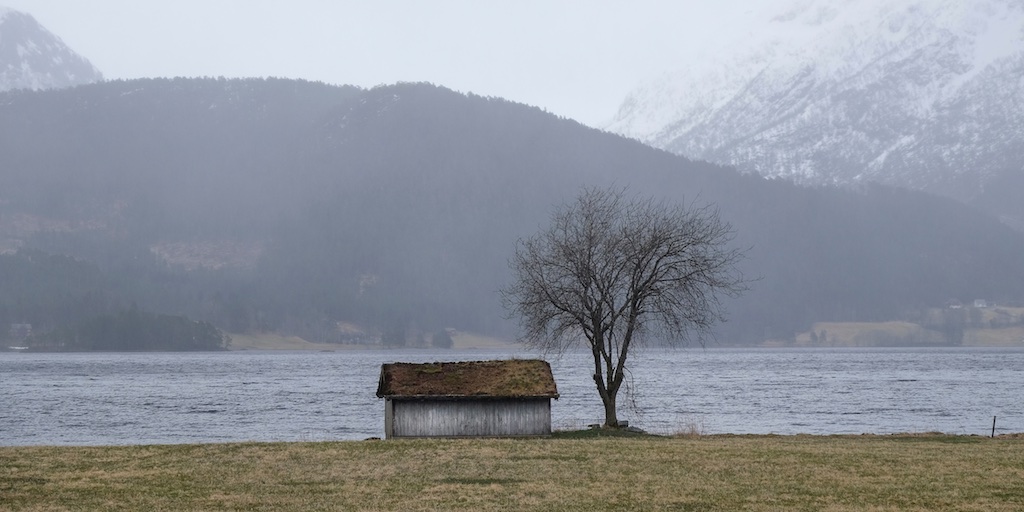 December 2, 2022
How risky is it to deny God?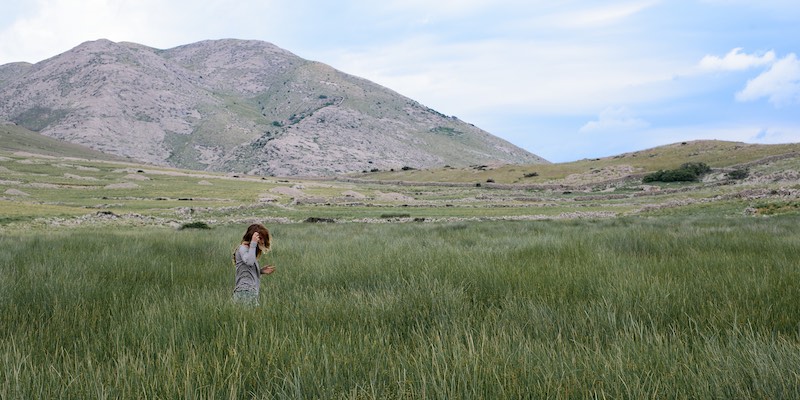 December 1, 2022
What is it that will make heaven perfect for you?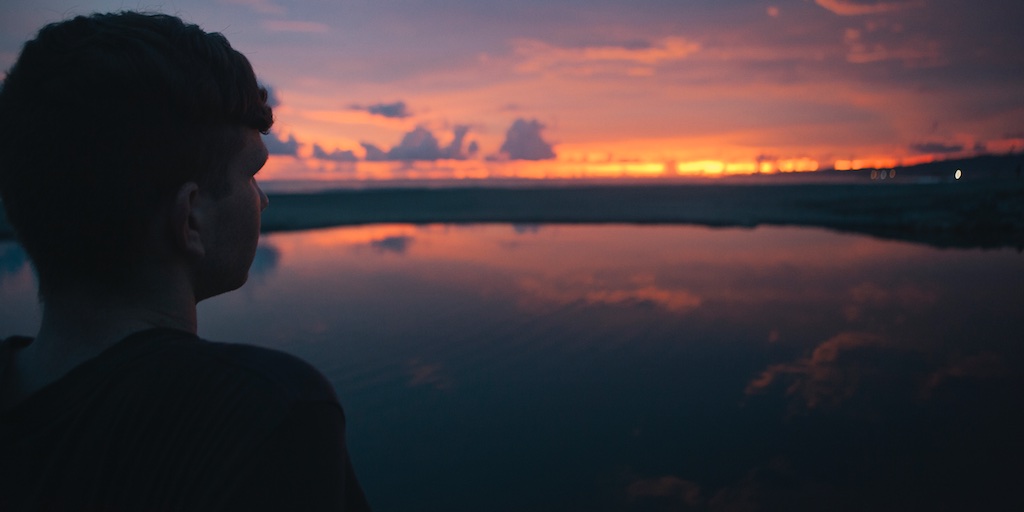 November 30, 2022
Being forgiven when I do not deserve it is stressful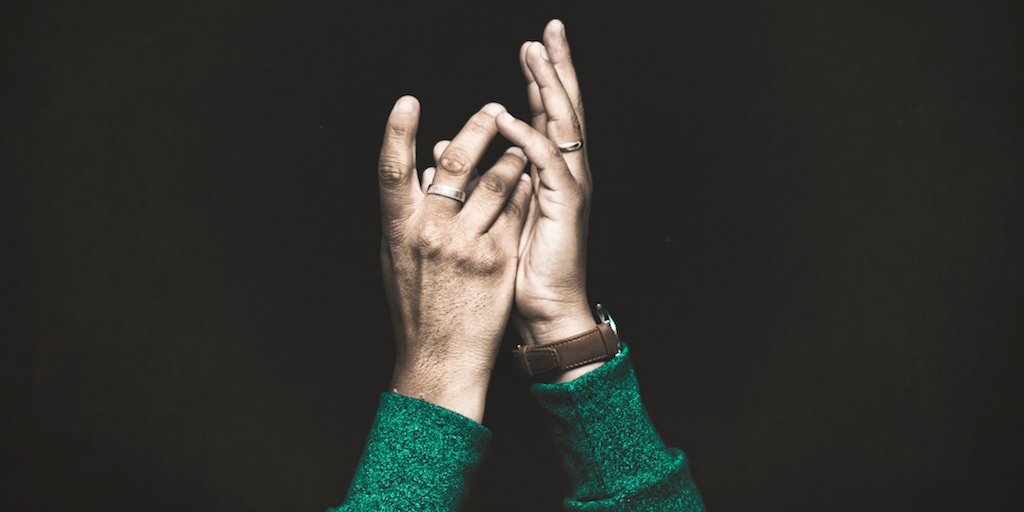 November 29, 2022
I guess my soul is not dead if it can be revived...right?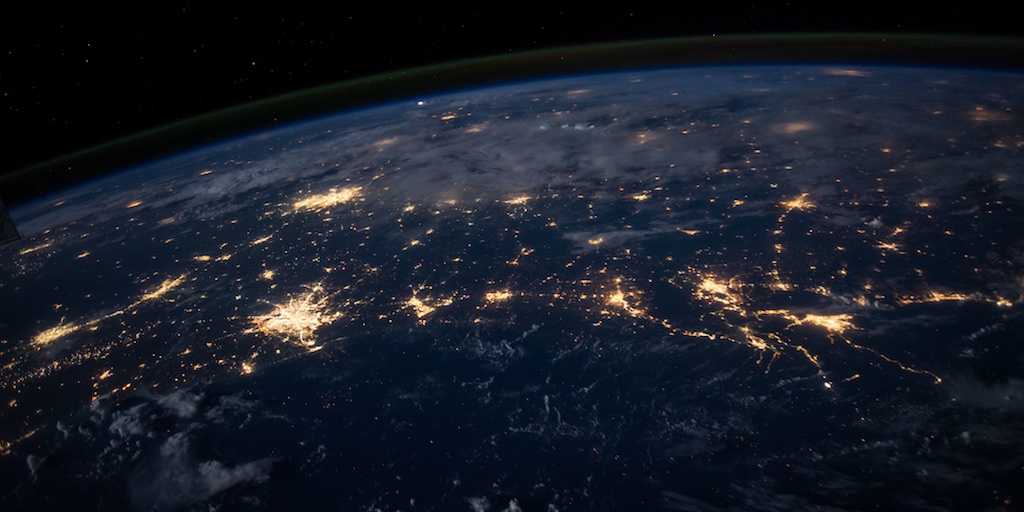 November 28, 2022
If you can walk in the Light, why stumble in the dark?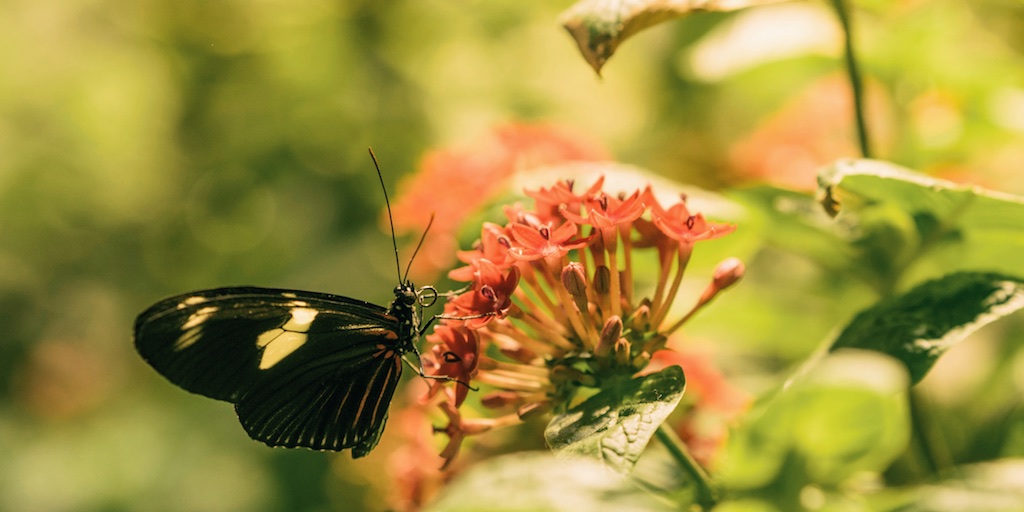 November 27, 2022
Hey, do you need an attorney...This one is perfect!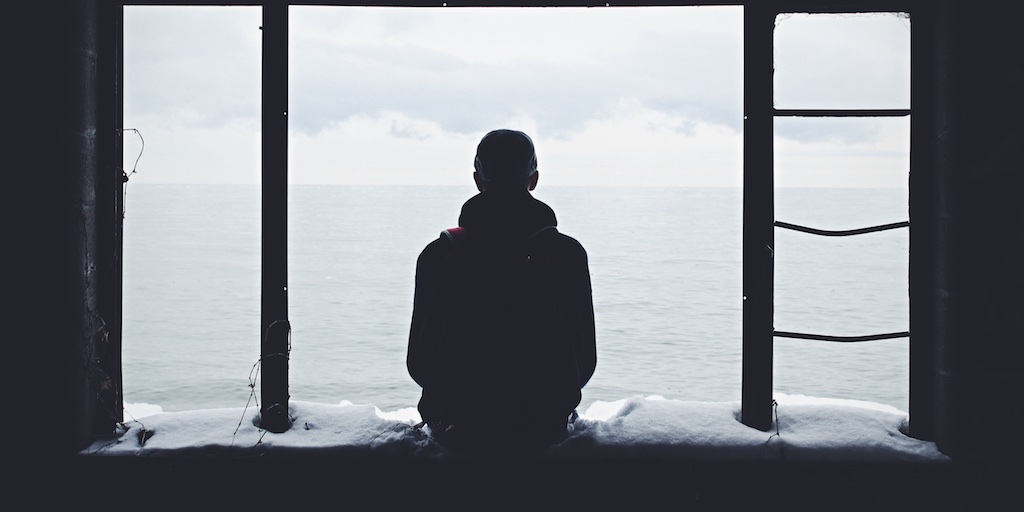 November 26, 2022
Sometimes I feel so impotent...does God care?