God's Children  |  November 7
Remember now your Creator in the days of your youth, before the difficult days come…
Rejoice, O young man, in your youth, and let your heart cheer you in the days of your youth; walk in the ways of your heart, and in the sight of your eyes; but know that for all these God will bring you into judgment.
Therefore remove sorrow from your heart, and put away evil from your flesh, for childhood and youth are vanity.
Ecclesiastes 12:1;11:9-10
---
Father, when we are young, You advise that we remember You, that we store Your words in our hearts, because, as adults, evil days lay ahead.
Help us assist our children in getting to know You now, while they are still young, before they face temptation on every side. Help us equip them with Core Christian Values. We know that if they have a solid foundation to lean upon they will, by the power of the Holy Spirit, be much more able to resist evil.
Even though childhood and youth may be "vanity", during these wonderful years when their smiles melt our hearts and their innocence charms us, prepare their hearts to serve You and to trust You in all things. We pray in Jesus' name, amen
Bruce Caldwell
The Sola Scriptura Project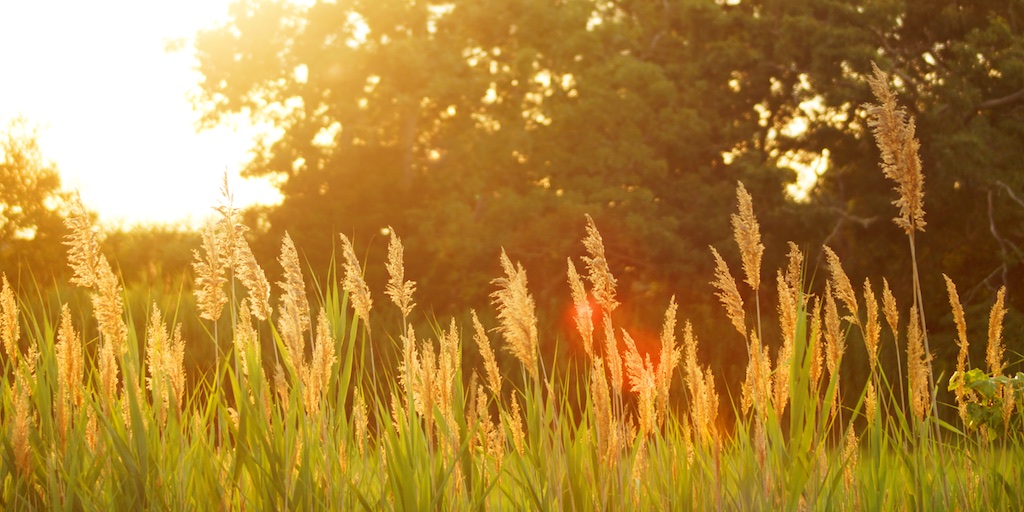 December 5, 2022
What limitations does an angel have?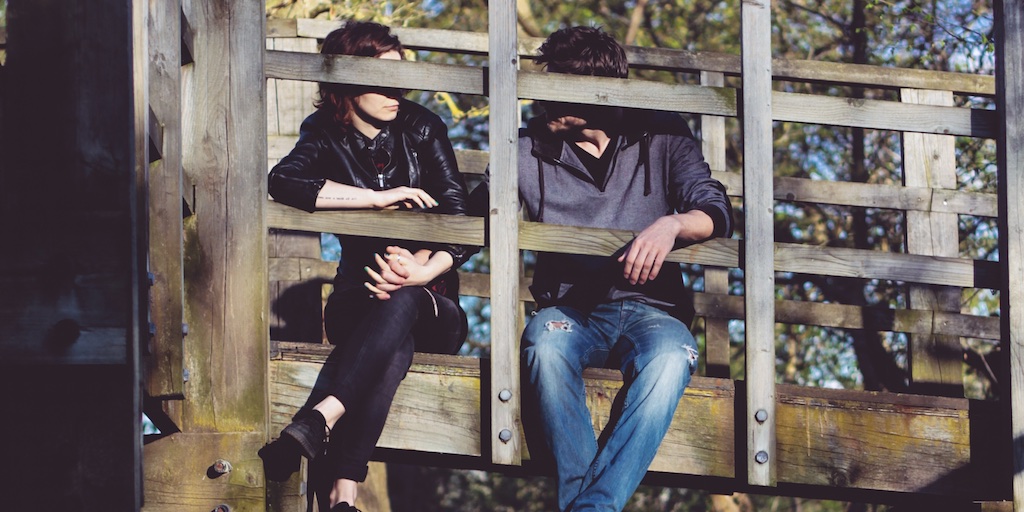 December 4, 2022
Are you able to turn your challenges over to God?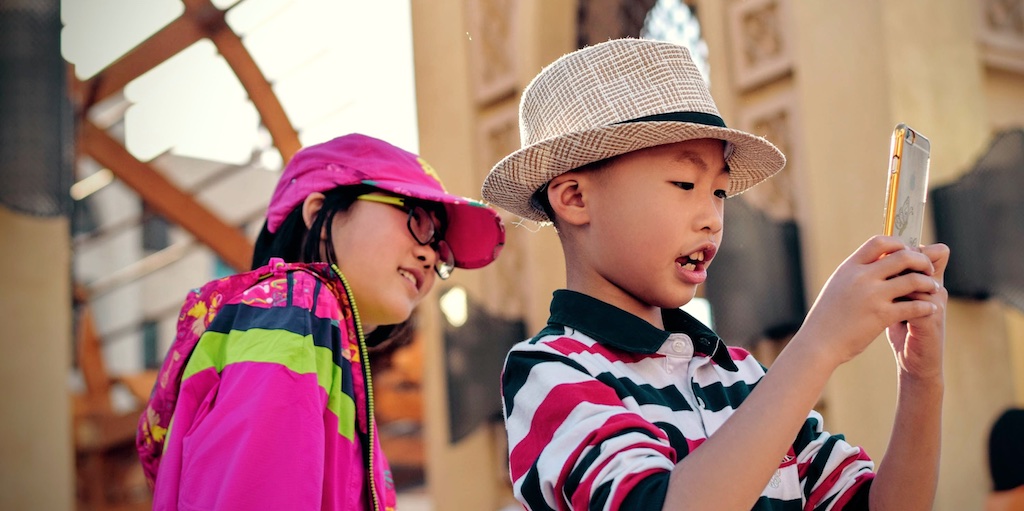 December 3, 2022
If only a child could retain their innocence as they mature...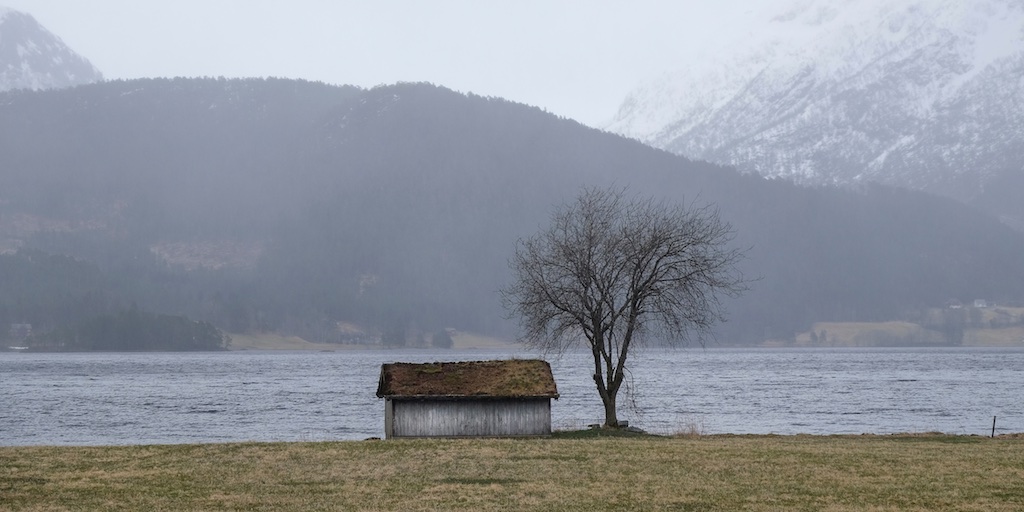 December 2, 2022
How risky is it to deny God?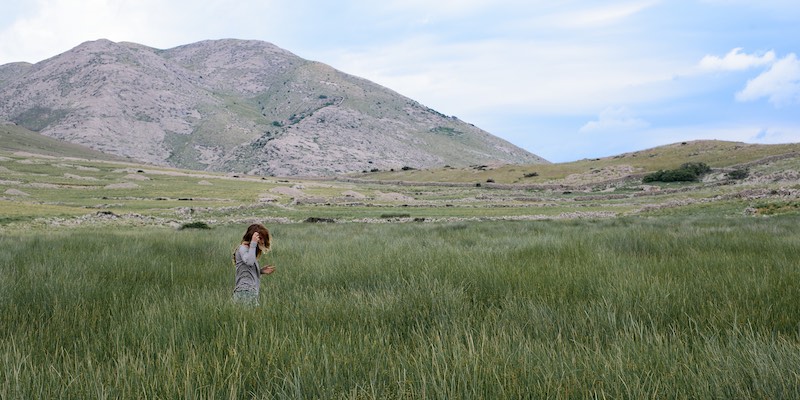 December 1, 2022
What is it that will make heaven perfect for you?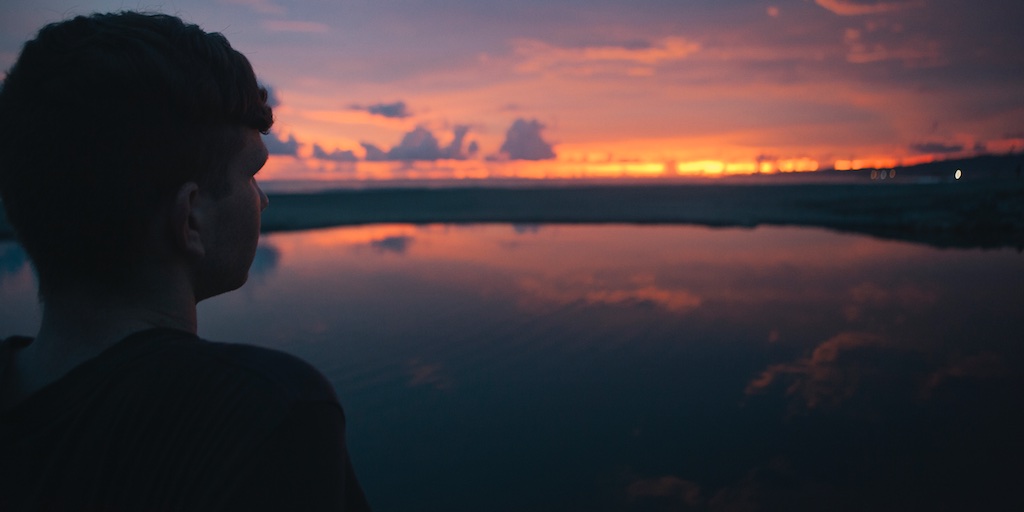 November 30, 2022
Being forgiven when I do not deserve it is stressful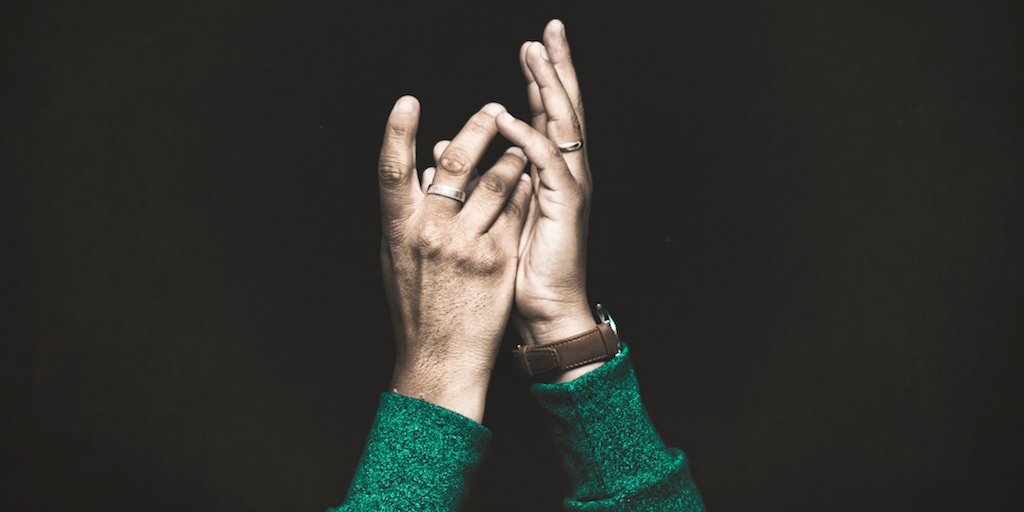 November 29, 2022
I guess my soul is not dead if it can be revived...right?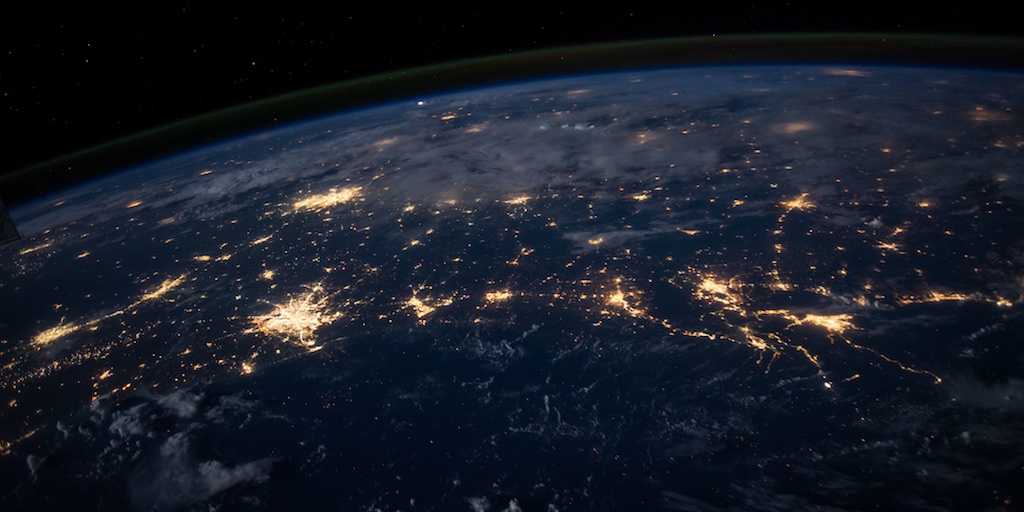 November 28, 2022
If you can walk in the Light, why stumble in the dark?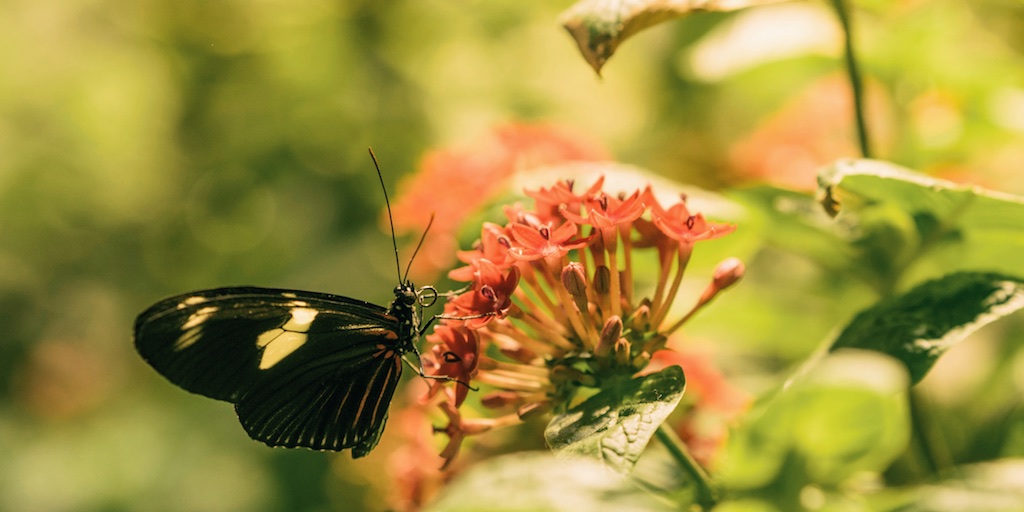 November 27, 2022
Hey, do you need an attorney...This one is perfect!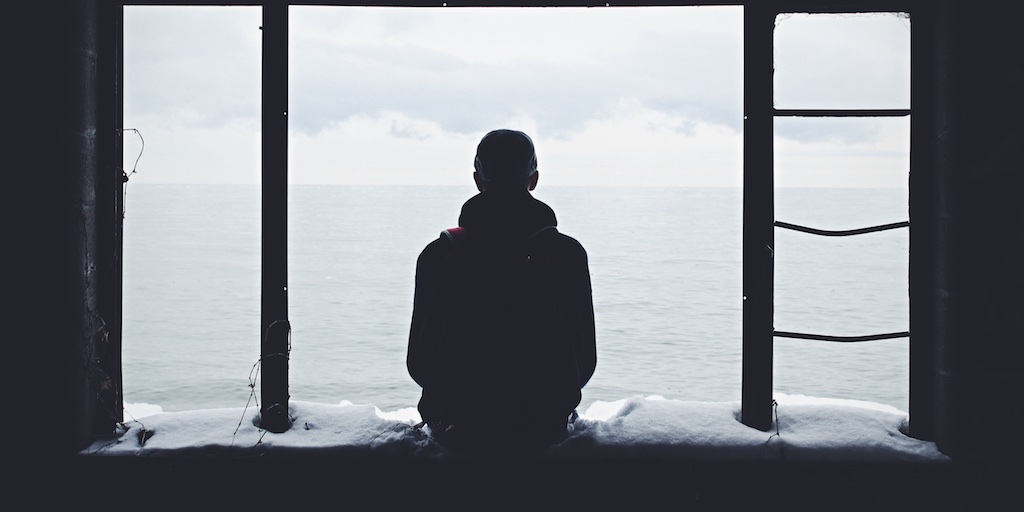 November 26, 2022
Sometimes I feel so impotent...does God care?