Courage  |  November 9
Righteous are You, O LORD, and upright are Your judgments.
Your testimonies, which You have commanded, are righteous and very faithful.
My zeal has consumed me, because my enemies have forgotten Your words.
Your word is very pure; therefore Your servant loves it.
I am small and despised, yet I do not forget Your precepts.
Your righteousness is an everlasting righteousness, and Your law is truth.
Trouble and anguish have overtaken me, yet Your commandments are my delights.
The righteousness of Your testimonies is everlasting; give me understanding, and I shall live
Psalm 119:137-144
---
Father, the Psalmist proclaims his love and loyalty and then laments over the loneliness of his circumstance because his enemies do not seek You and love You.
Father, give us courage when we feel that our witness is not well received. Give us understanding in the face of rejection, when it occurs. In the eyes of many, we are insignificant. If it were not for Your approval we would feel out of step, not always fitting in.
Help us, today, to know that our purpose in seeking You rises above any earthly, transitional concerns we may have. Encourage us and bless us we pray, in Jesus' name, amen.
Bruce Caldwell
The Sola Scriptura Project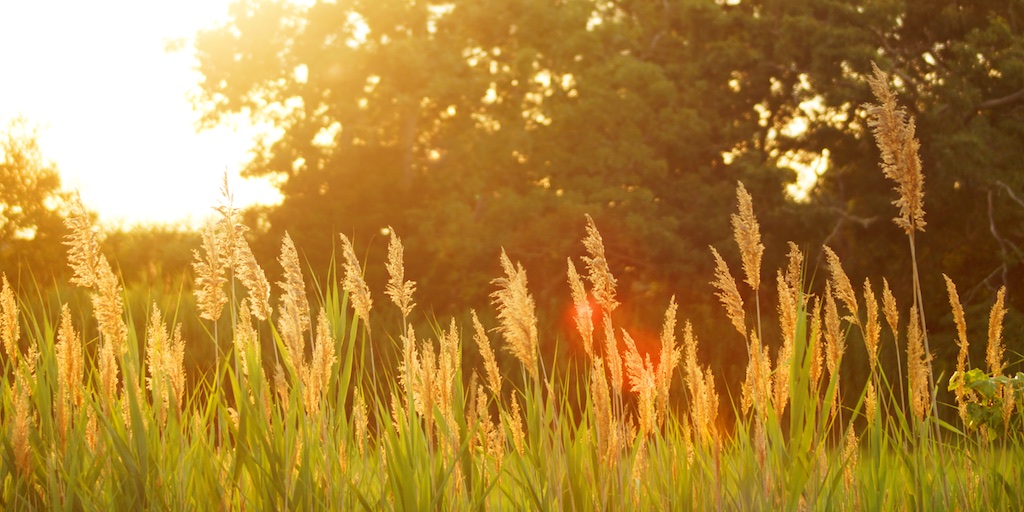 December 5, 2022
What limitations does an angel have?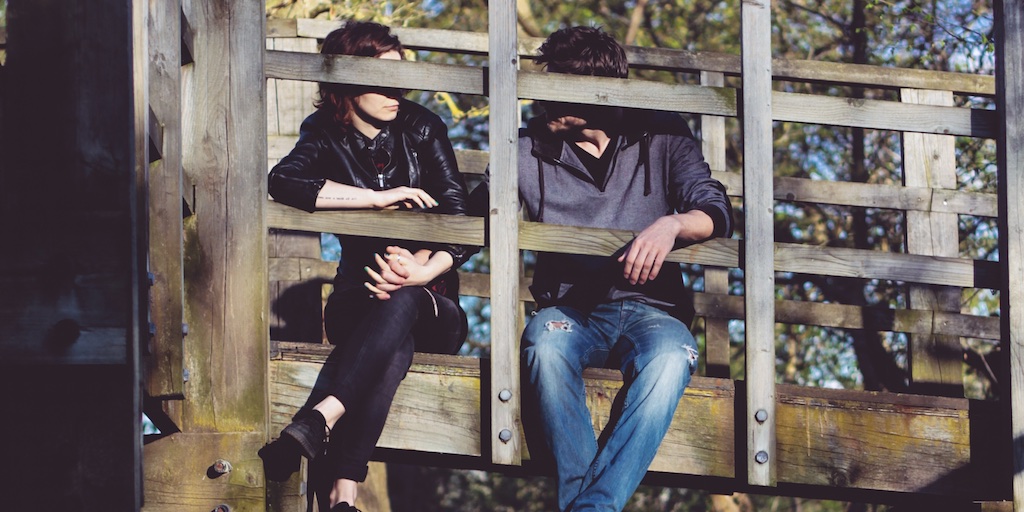 December 4, 2022
Are you able to turn your challenges over to God?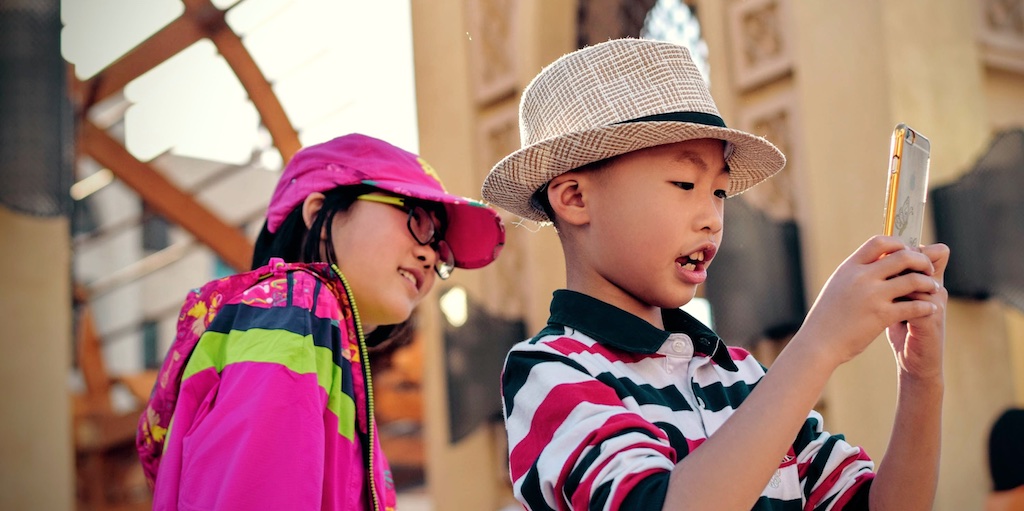 December 3, 2022
If only a child could retain their innocence as they mature...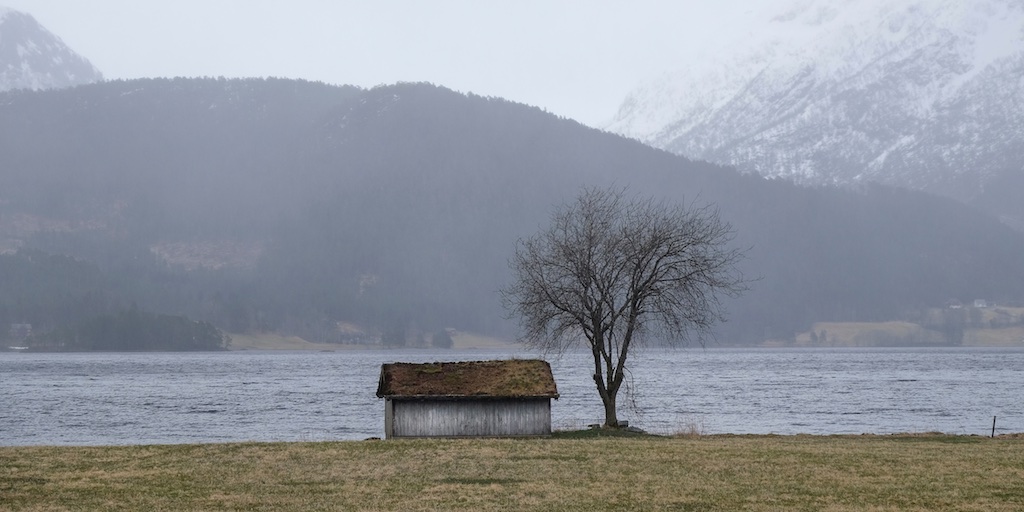 December 2, 2022
How risky is it to deny God?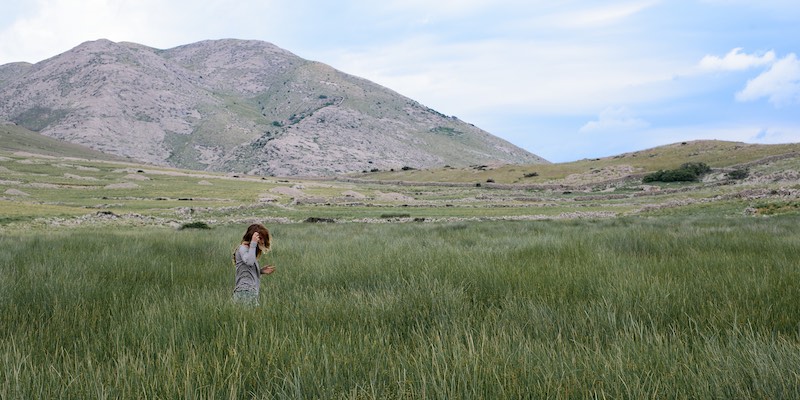 December 1, 2022
What is it that will make heaven perfect for you?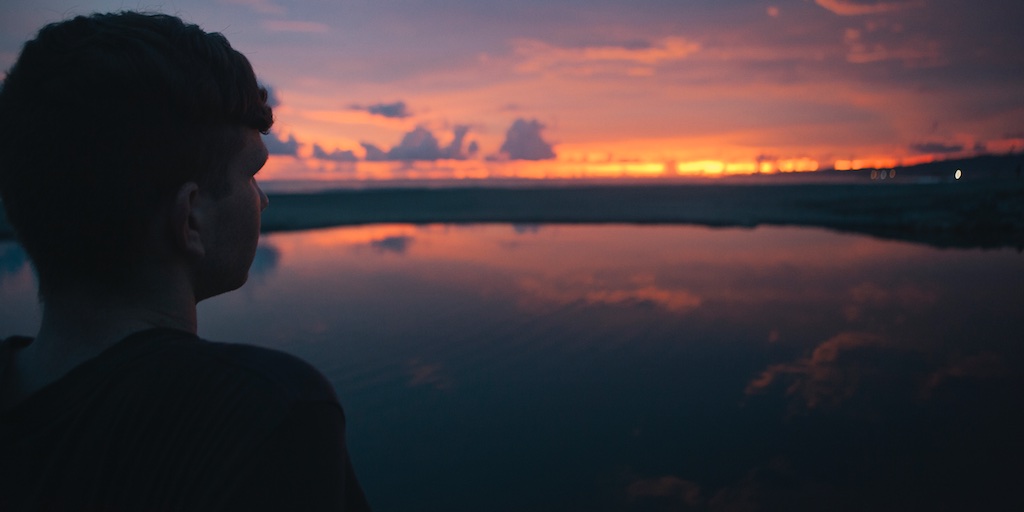 November 30, 2022
Being forgiven when I do not deserve it is stressful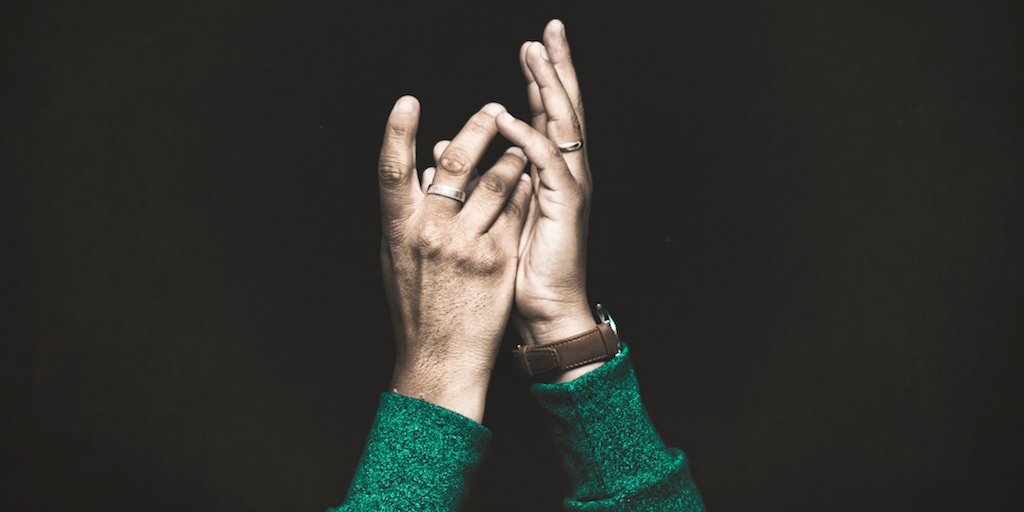 November 29, 2022
I guess my soul is not dead if it can be revived...right?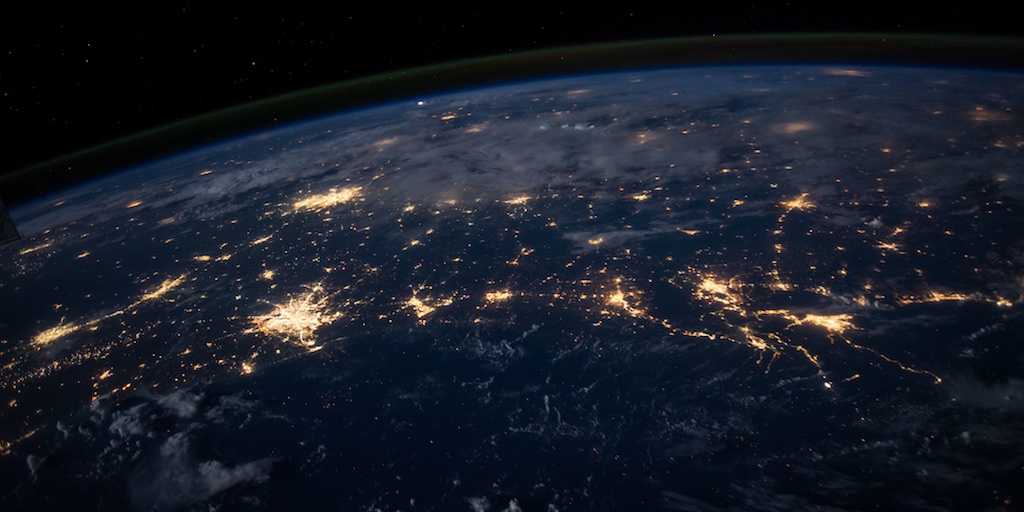 November 28, 2022
If you can walk in the Light, why stumble in the dark?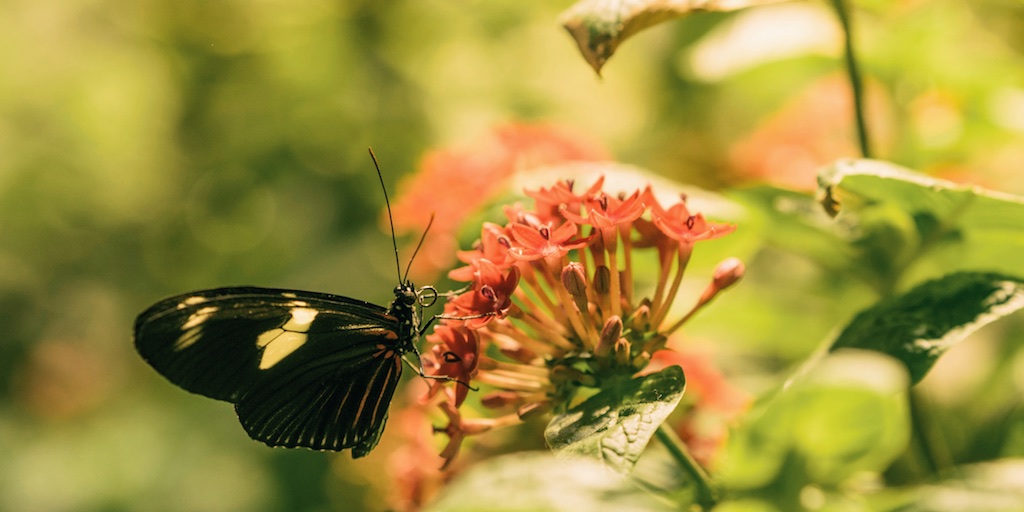 November 27, 2022
Hey, do you need an attorney...This one is perfect!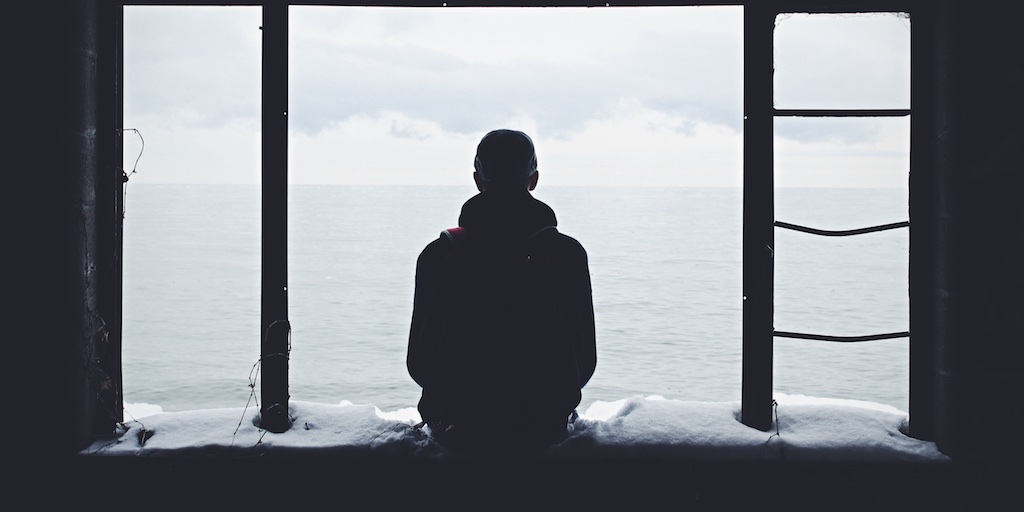 November 26, 2022
Sometimes I feel so impotent...does God care?