Mind of Christ  |  November 10
Oh, how I love Your law! It is my meditation all the day.
You, through Your commandments, make me wiser than my enemies; for they are ever with me.
I have more understanding than all my teachers, for Your testimonies are my meditation.
I understand more than the ancients, because I keep Your precepts.
I have restrained my feet from every evil way, that I may keep Your word.
I have not departed from Your judgments, for You Yourself have taught me.
How sweet are Your words to my taste, sweeter than honey to my mouth!
Through Your precepts I get understanding; therefore I hate every false way.
Your word is a lamp to my feet and a light to my path.
Psalm 119:97-105
---
Jesus, we can say boldly that we have access to the mind of Christ and that You teach us all things we must know, things that exceed the wisdom of man. We look to our teachers for wisdom and you tell us that Your testimony to us exceeds that of our teachers and the "ancients", those who lived before You. How can we not look to Your Holy Word for guidance, every day? For conveying such love toward us, we are eternally grateful.
We want to restrain our feet from pursuing evil but absent a personal relationship with You, we feel impotent and weak. Strengthen our resolve to serve You this day.
Help us commit to memory Your Holy words and teachings. Be a personal Light to us this day, guiding us in Your ways and executing Your will, with courage and humility. We seek to serve You better and better each day. In the Holy name of Jesus we pray, amen.
Bruce Caldwell
The Sola Scriptura Project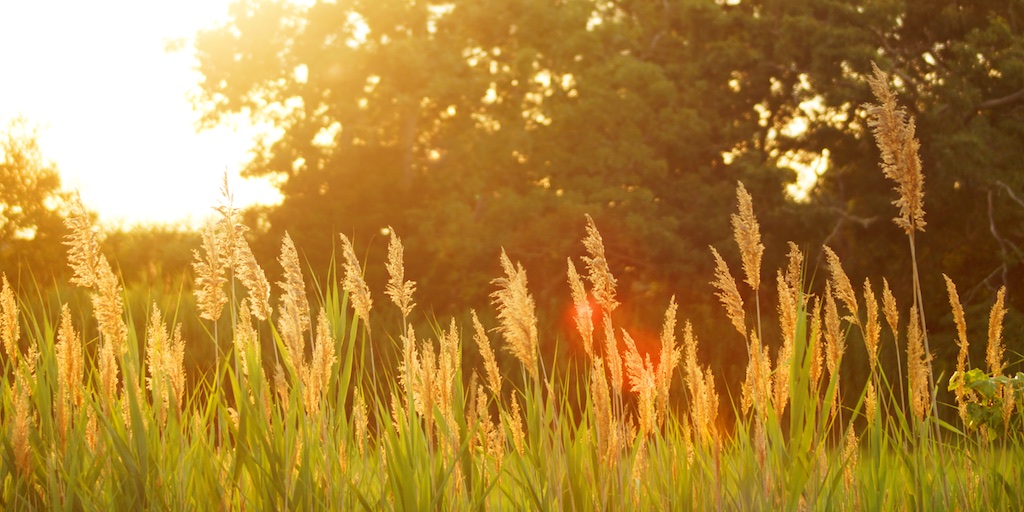 December 5, 2022
What limitations does an angel have?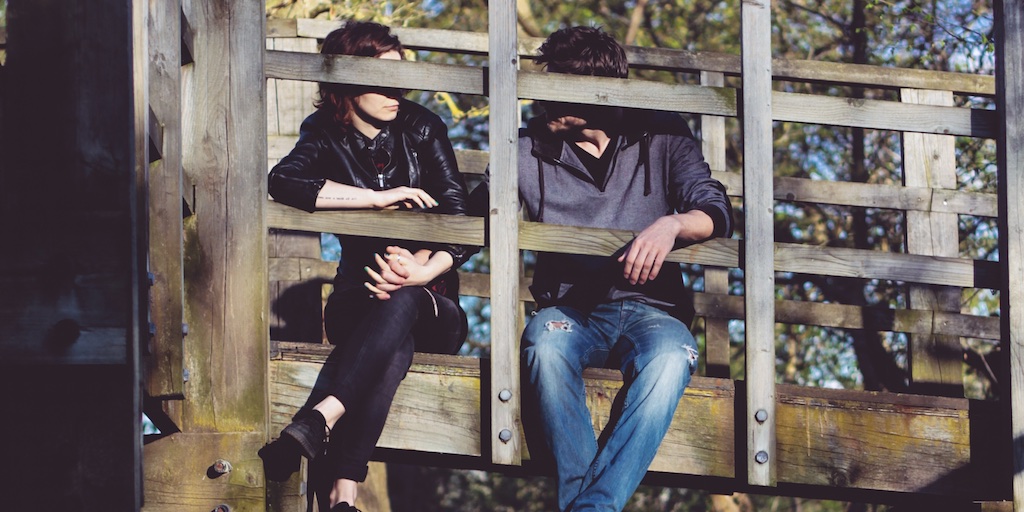 December 4, 2022
Are you able to turn your challenges over to God?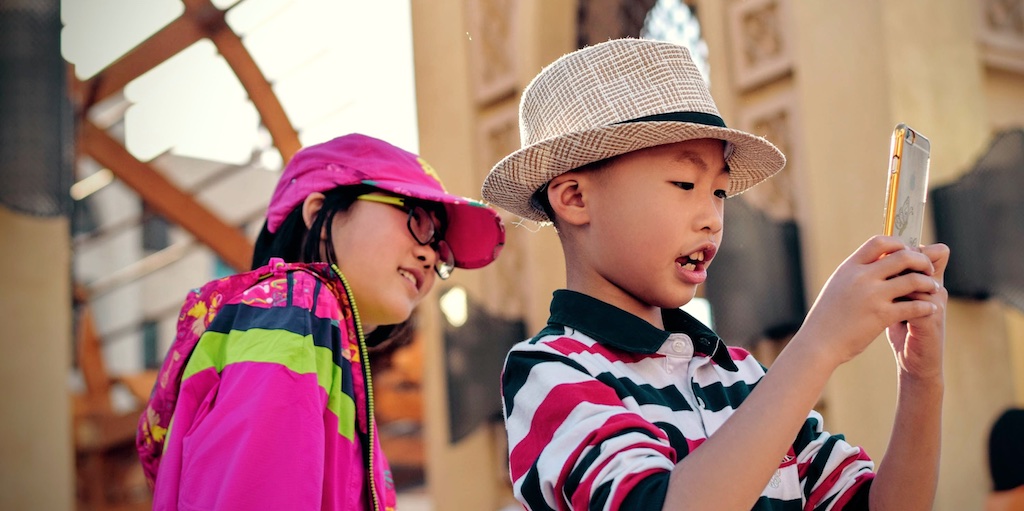 December 3, 2022
If only a child could retain their innocence as they mature...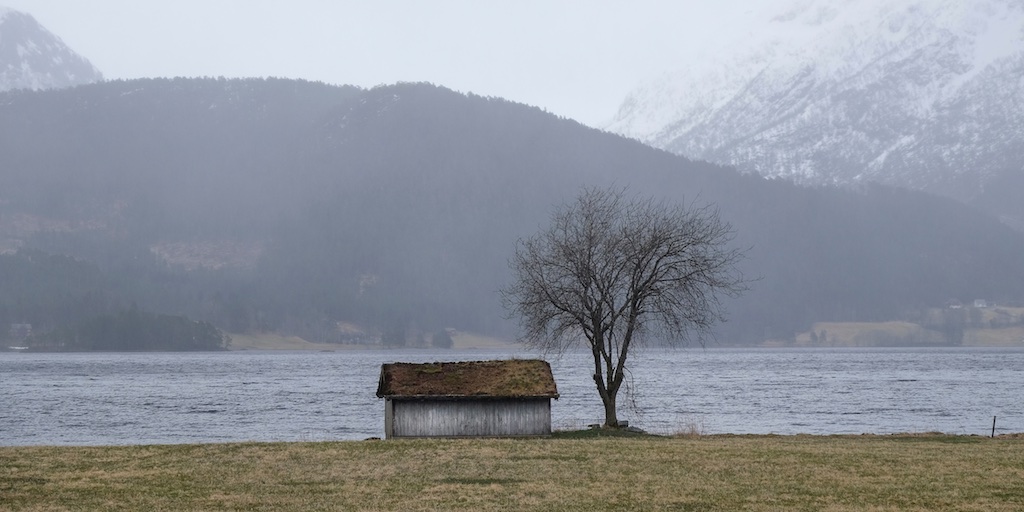 December 2, 2022
How risky is it to deny God?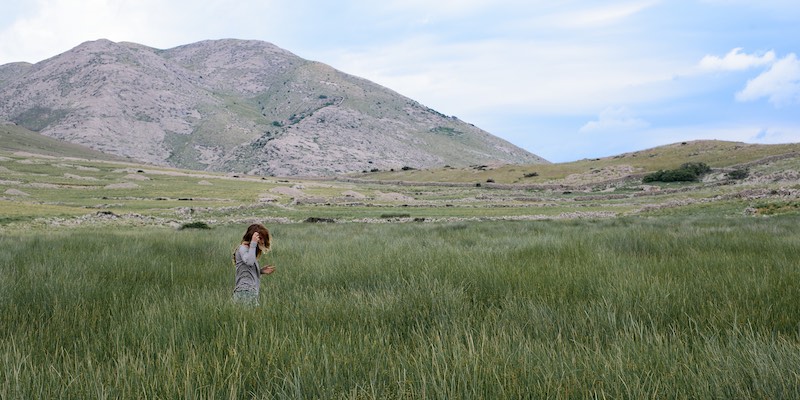 December 1, 2022
What is it that will make heaven perfect for you?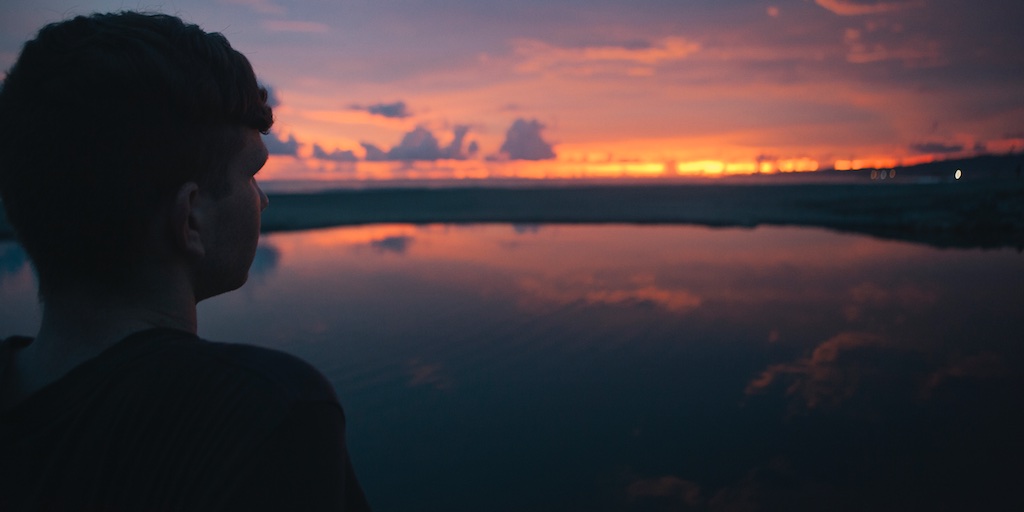 November 30, 2022
Being forgiven when I do not deserve it is stressful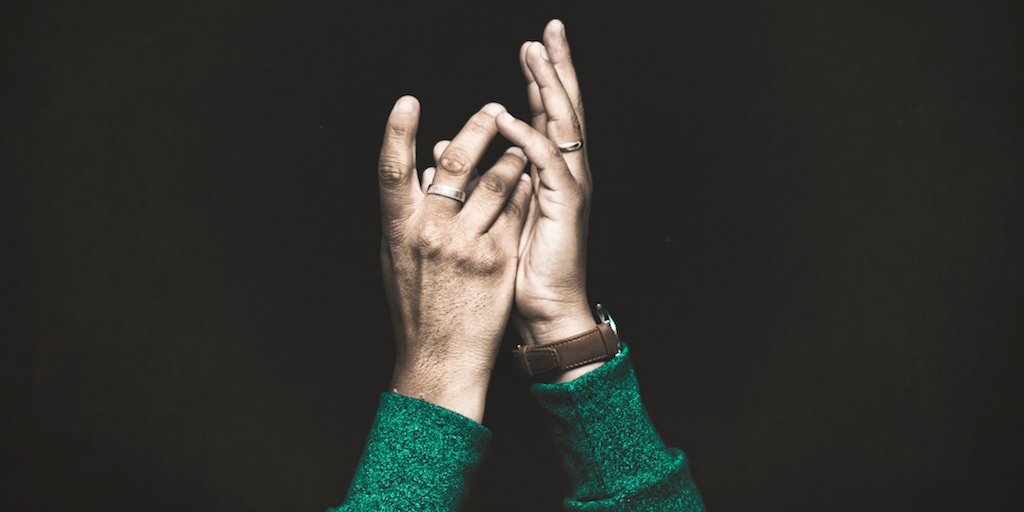 November 29, 2022
I guess my soul is not dead if it can be revived...right?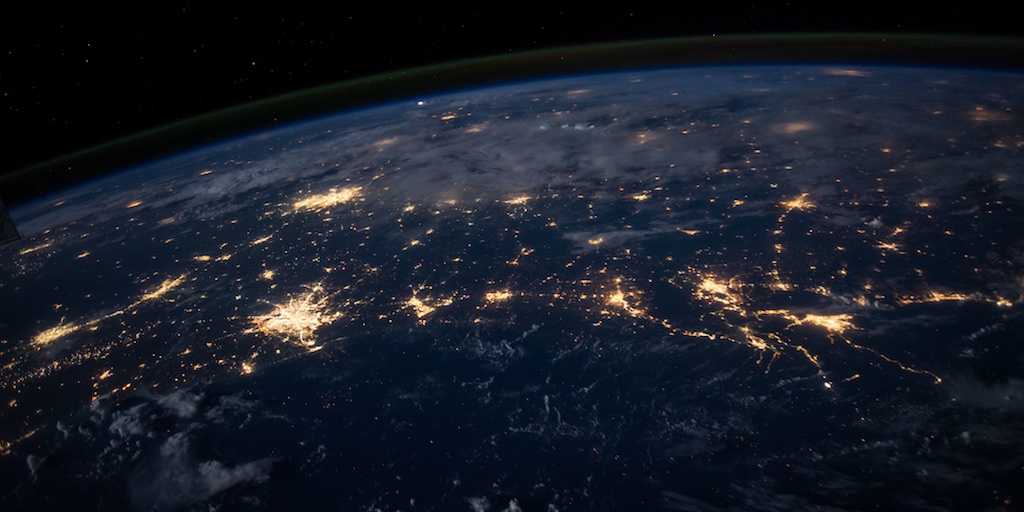 November 28, 2022
If you can walk in the Light, why stumble in the dark?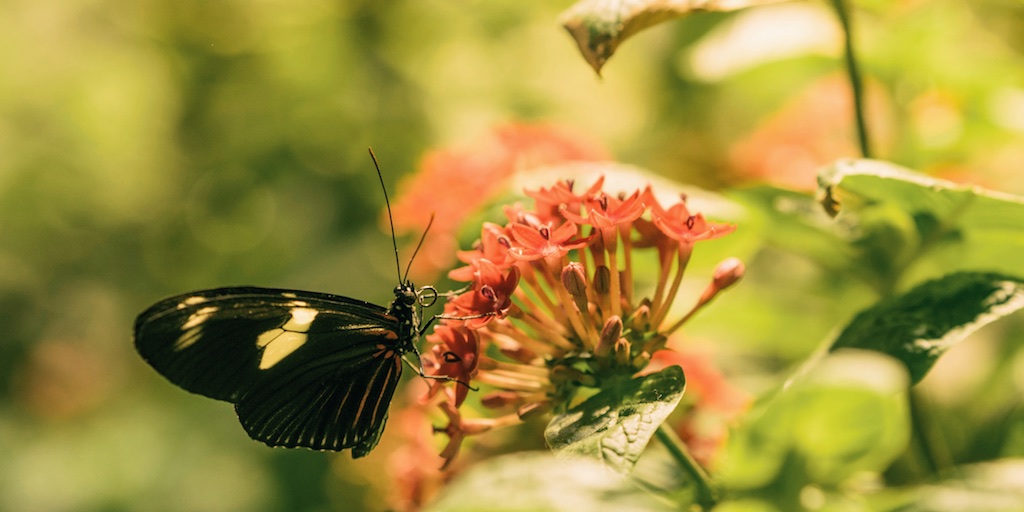 November 27, 2022
Hey, do you need an attorney...This one is perfect!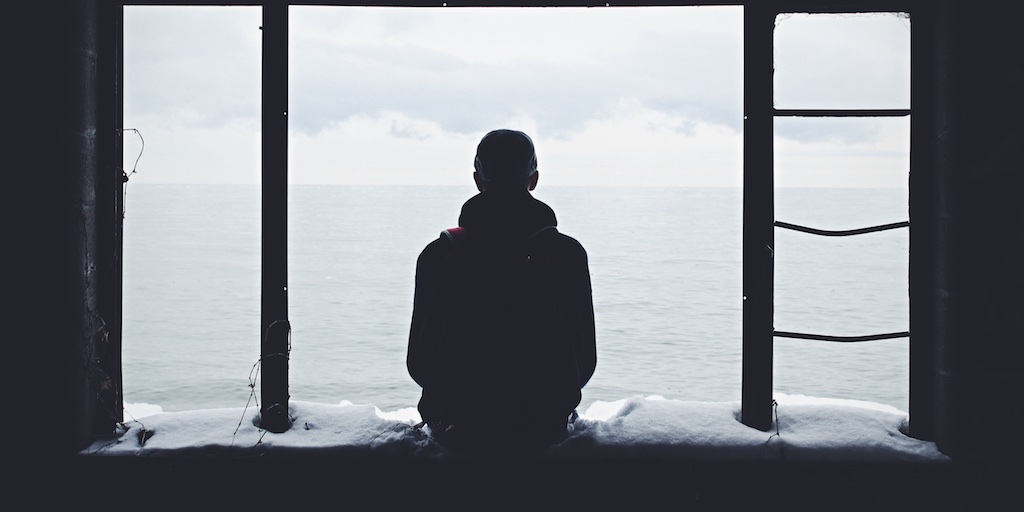 November 26, 2022
Sometimes I feel so impotent...does God care?