God's Children  |  November 21
Whoever keeps the law is a discerning son, but a companion of gluttons shames his father.
The rod and rebuke give wisdom, but a child left to himself brings shame to his mother.
Correct your son, and he will give you rest; yes, he will give delight to your soul.
Proverbs 28:7, 29:15, 17
---
Father, we all truly want our children to obey your law and to avoid being unduly influenced by kids who do not know You or at least their habits seem to indicate that they do not have a strong relationship with You. We prefer our children be witnesses of Your love, not victims of poor choices, often promulgated by others. Give our children discernment and the courage to be different, we pray.
O'God, our children are under a constant barrage of sinful messages from almost every angle. We try to protect them, to limit their exposure to sin and sinful people but we need Your help in correcting them in a way that brings glory to You.
Help us today to be firm in our convictions and to lovingly relay them to our children. Teach us not to be a bad example to our children but to show them, by our words and actions, how much we love them and You.
When discipline must come Father, help us to teach our children that a tree pruned is a tree that will bear more fruit. Jesus, help us to be like You in trying to direct our children. We pray in Jesus' name, amen.
Bruce Caldwell
The Sola Scriptura Project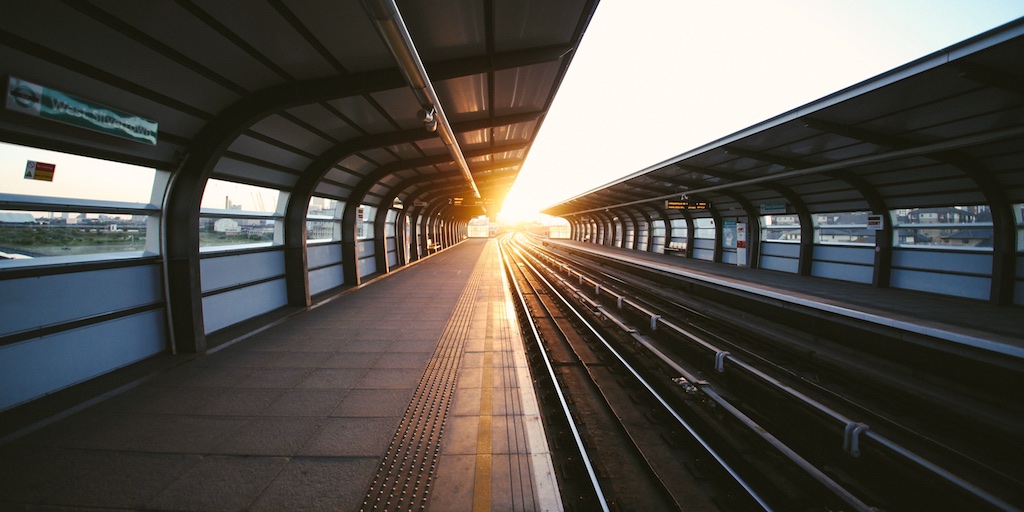 March 30, 2023
What is the worst mistake a person can make?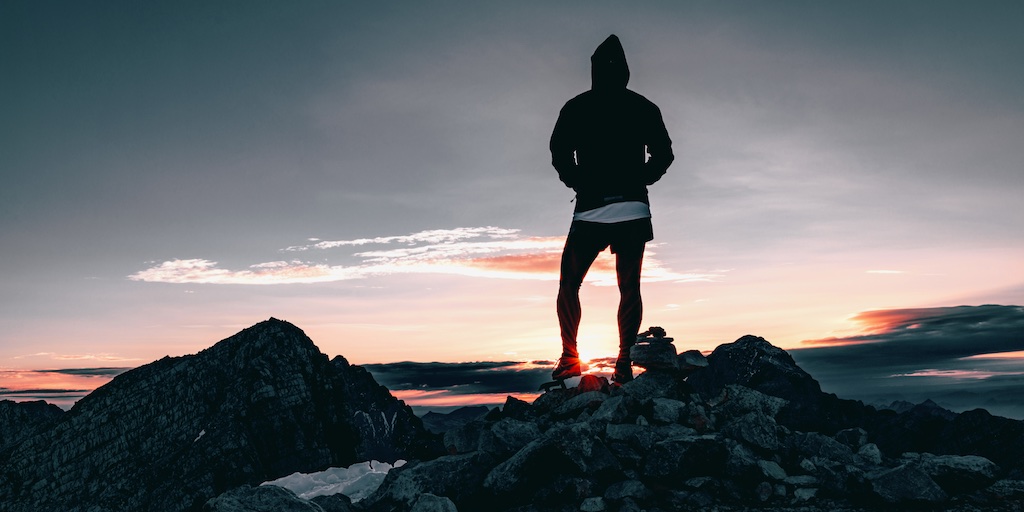 March 29, 2023
Every person is equipped to serve God...me too?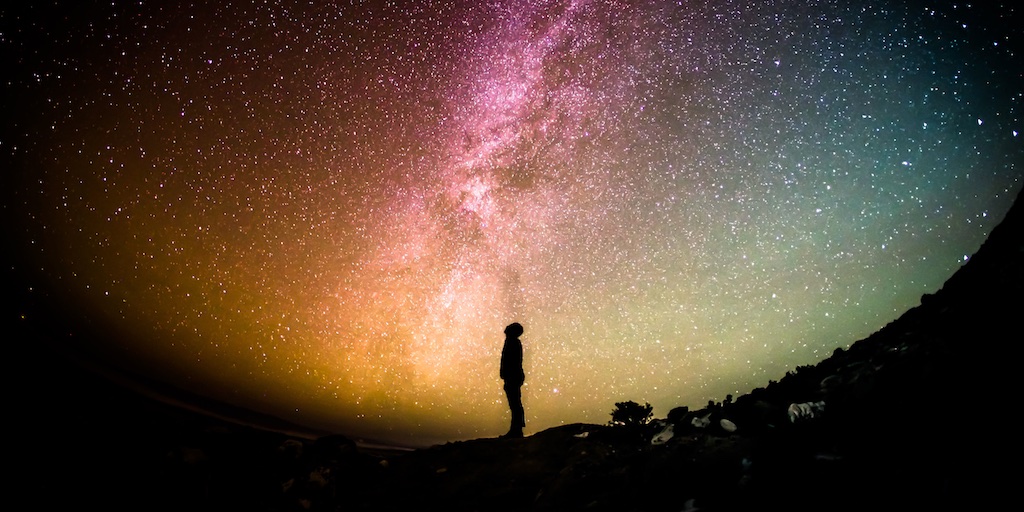 March 28, 2023
Does God search my heart and test my mind?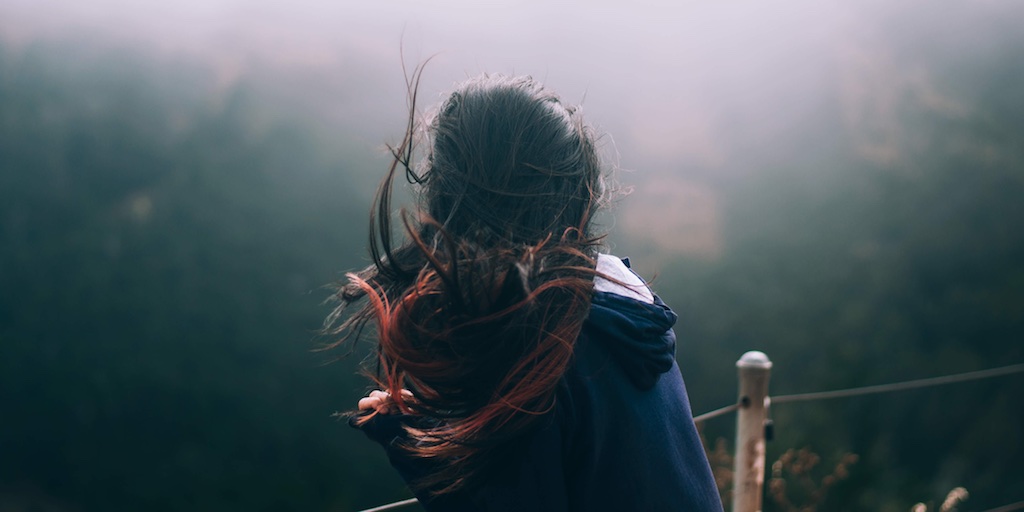 March 27, 2023
Trials; tests; inevitable and beneficial...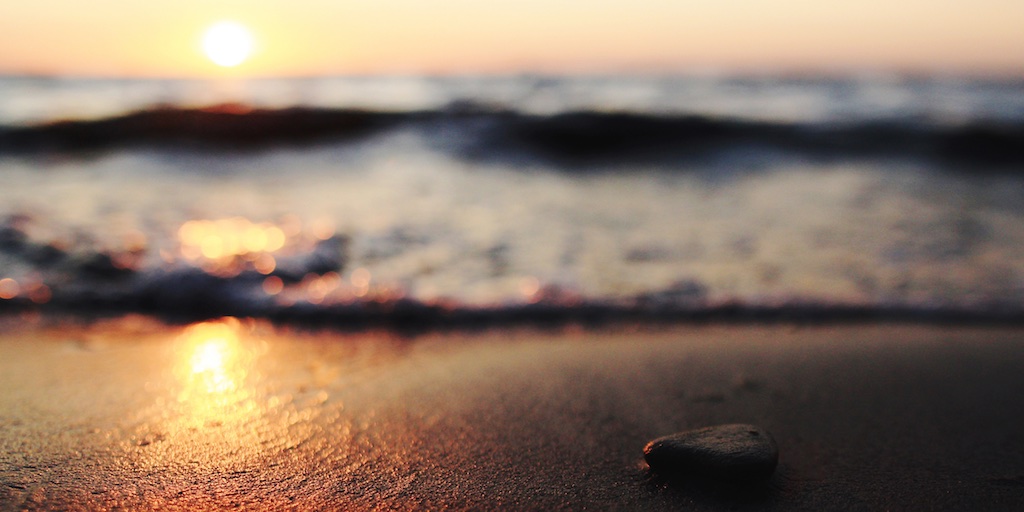 March 26, 2023
Is there any meaning to life aside from God's will for you?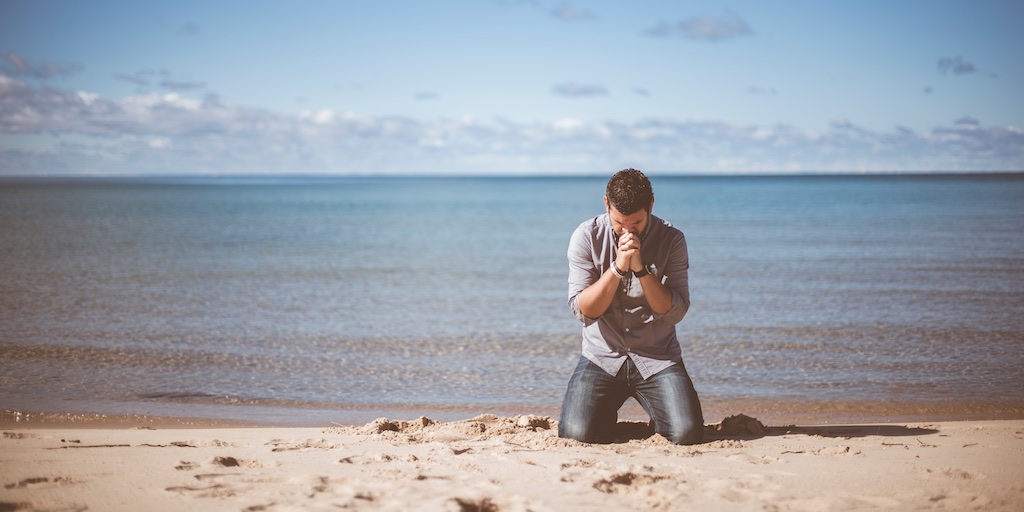 March 25, 2023
The death of a saint is glorius...the death of an unrepentant sinner is an eternal tragedy.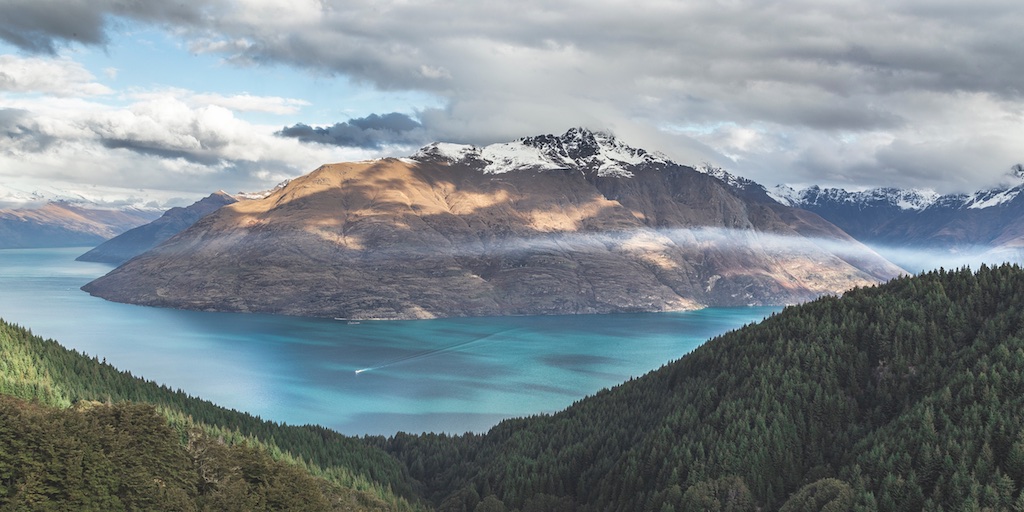 March 24, 2023
What if the end is near...what can I do?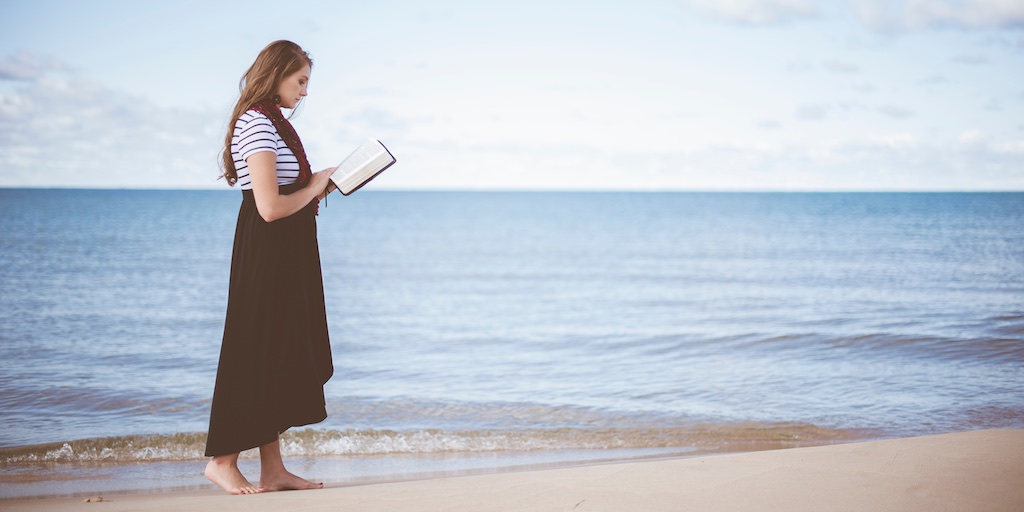 March 23, 2023
Do you mean all I have to do is ask...that's it!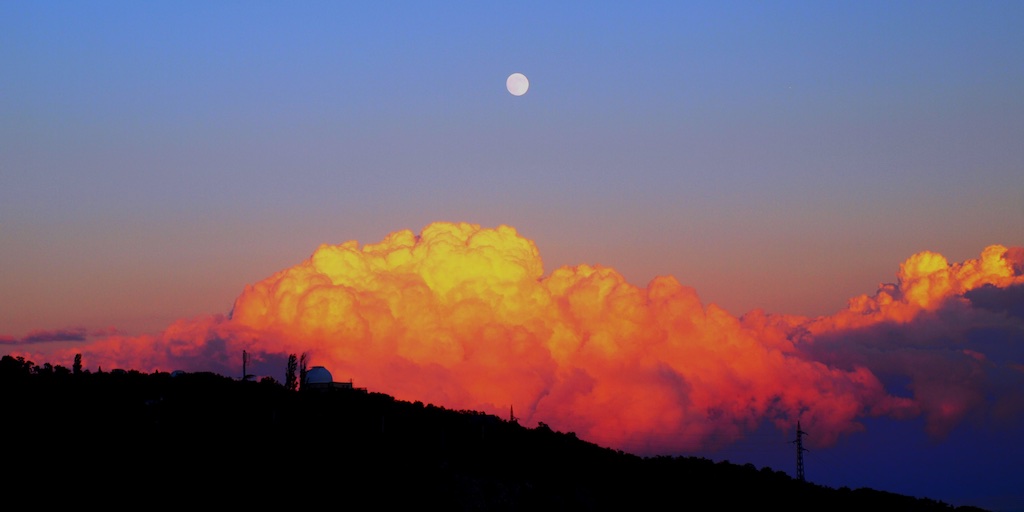 March 22, 2023
Do you mean that Jesus paid for my way into heaven?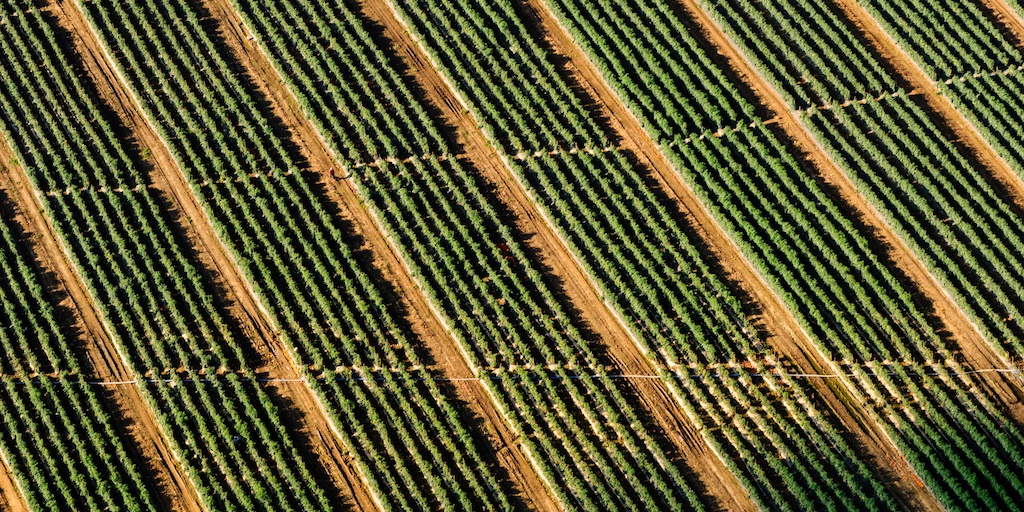 March 21, 2023
To whom much is given, much is required