Courage  |  November 22
It is time for You to act, O LORD, for they have regarded Your law as void.
Therefore I love Your commandments more than gold, yes, than fine gold!
Therefore all Your precepts concerning all things I consider to be right; I hate every false way.
Your testimonies are wonderful; therefore my soul keeps them.
The entrance of Your words gives light; it gives understanding to the simple.
Psalm 119:126-130
---
Father, sometimes we want You to raise Your hand against the enemy of Your people, now, right now! We know You will, but we see evil conquering good, too often. Give us patience as You allow or cause events to happen on Your timetable.
We love Your commandments and because we do, we dislike evil. Help us know that evil will be dealt with and help us in the meantime to pray for the salvation of all souls.
We pray, Father, that the entrance of Your word floods our lives with light and understanding this day. Bless us as we seek to serve You, in Jesus' name, amen.
Bruce Caldwell
The Sola Scriptura Project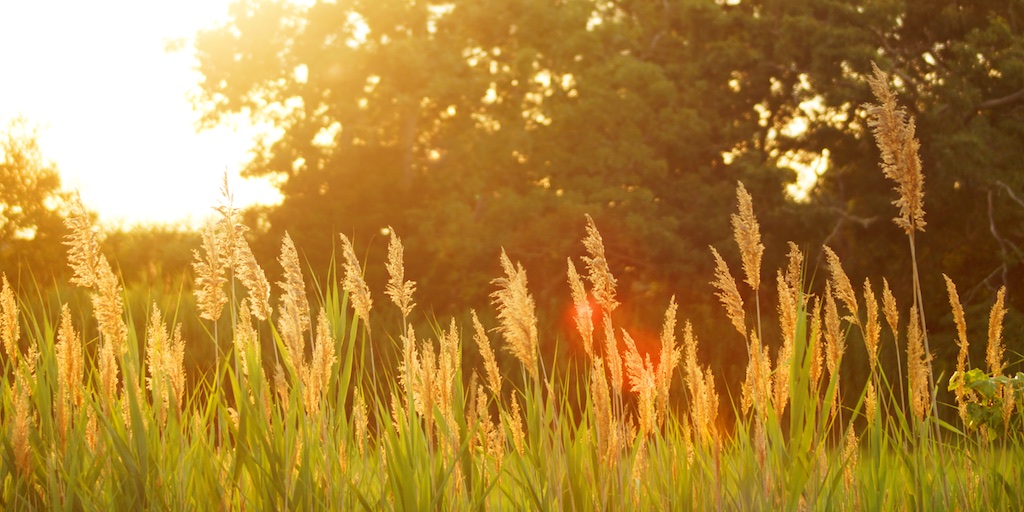 December 5, 2022
What limitations does an angel have?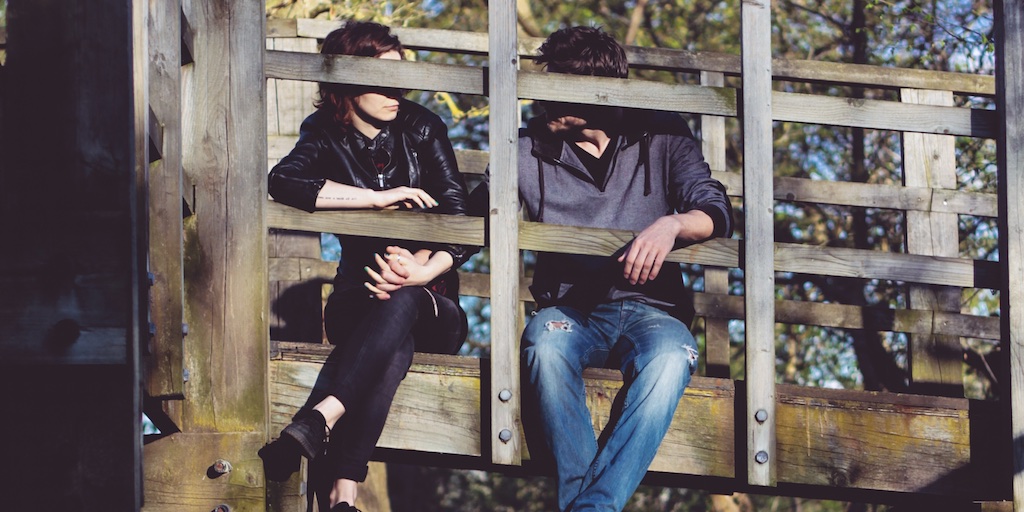 December 4, 2022
Are you able to turn your challenges over to God?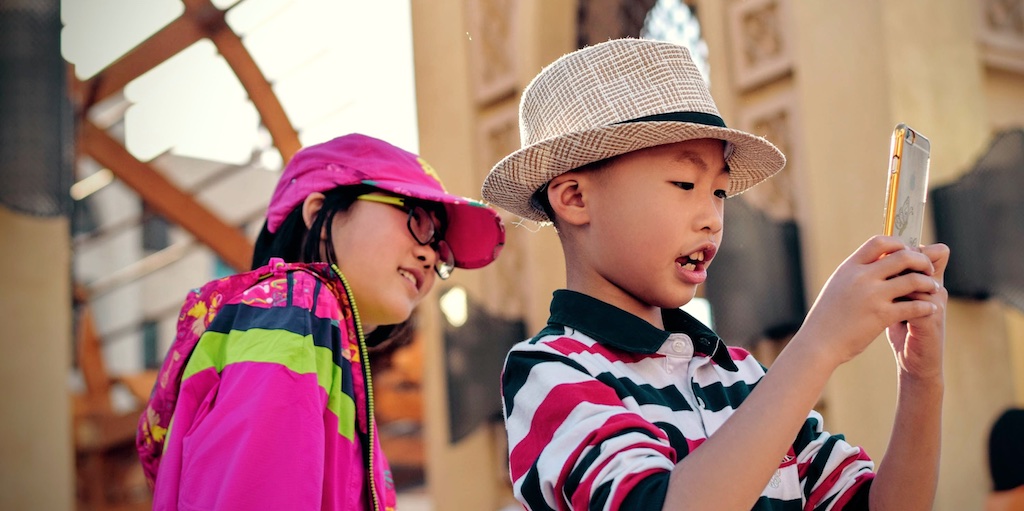 December 3, 2022
If only a child could retain their innocence as they mature...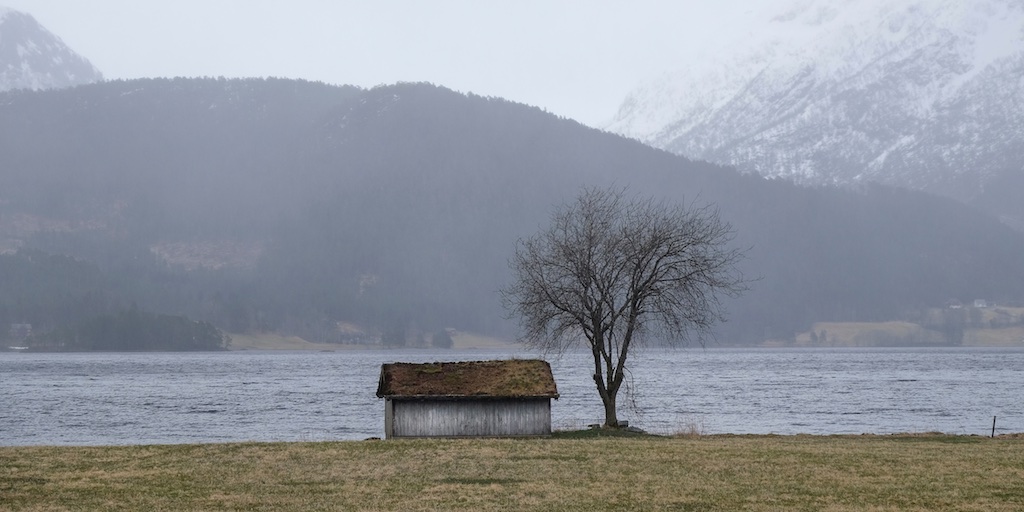 December 2, 2022
How risky is it to deny God?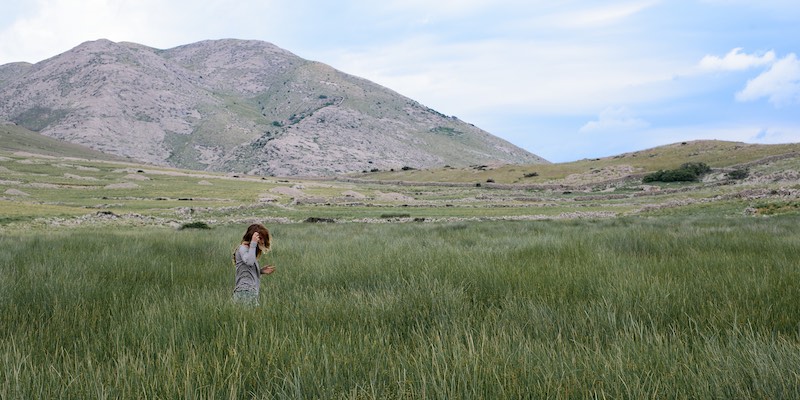 December 1, 2022
What is it that will make heaven perfect for you?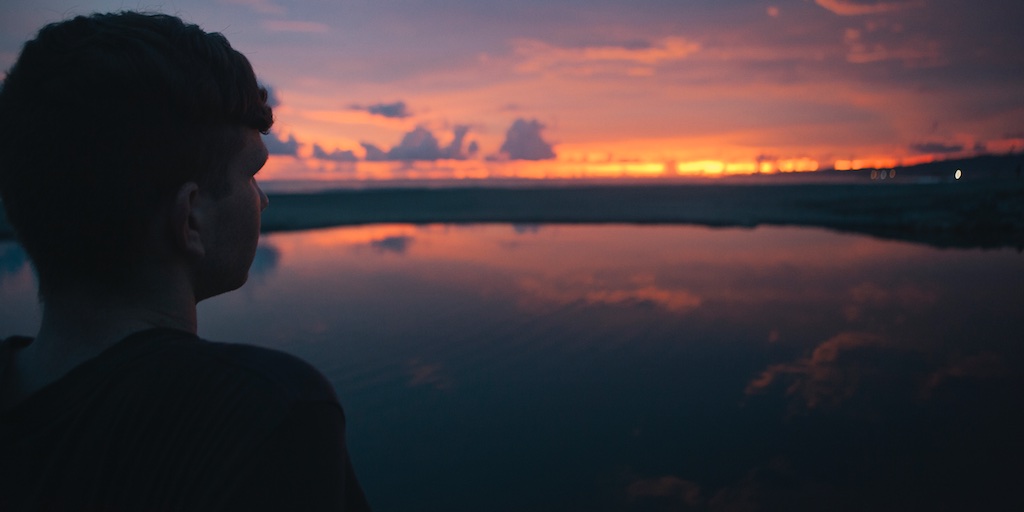 November 30, 2022
Being forgiven when I do not deserve it is stressful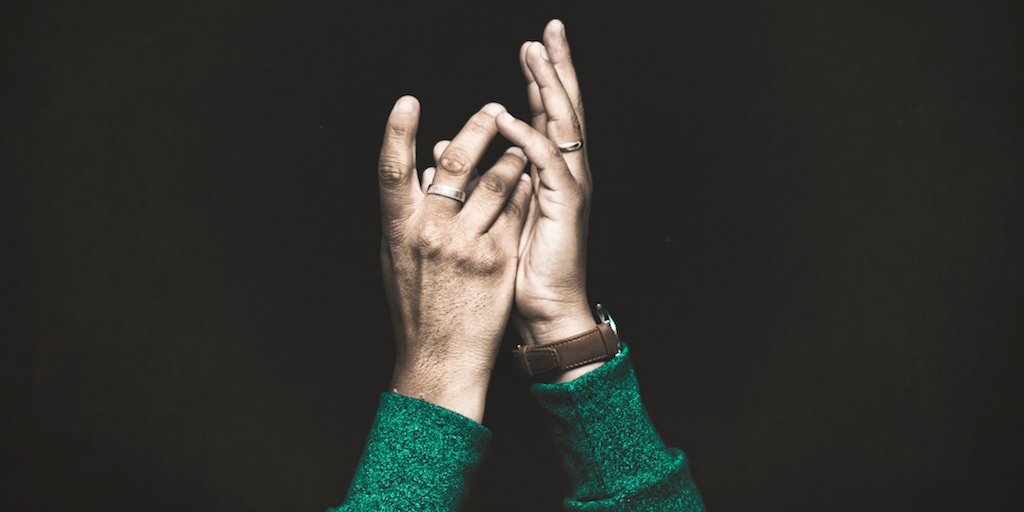 November 29, 2022
I guess my soul is not dead if it can be revived...right?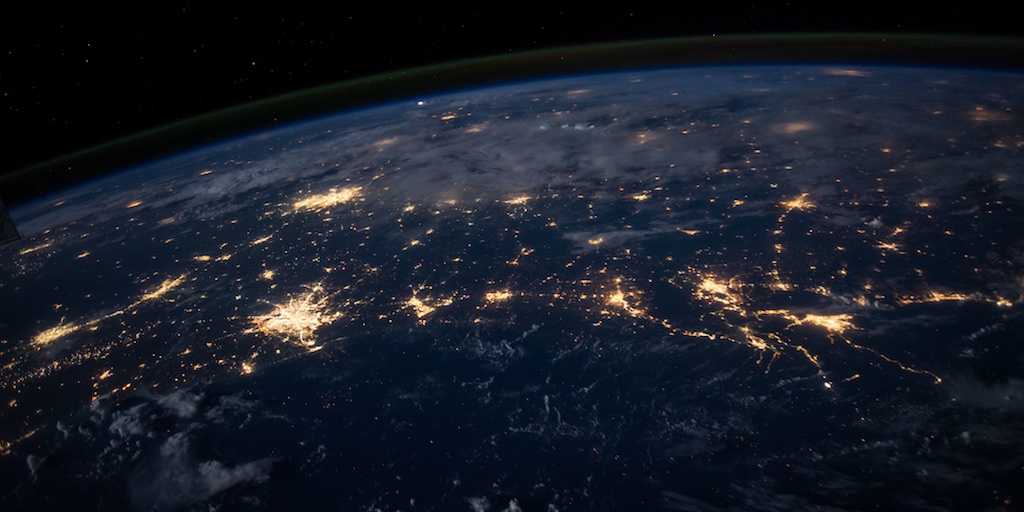 November 28, 2022
If you can walk in the Light, why stumble in the dark?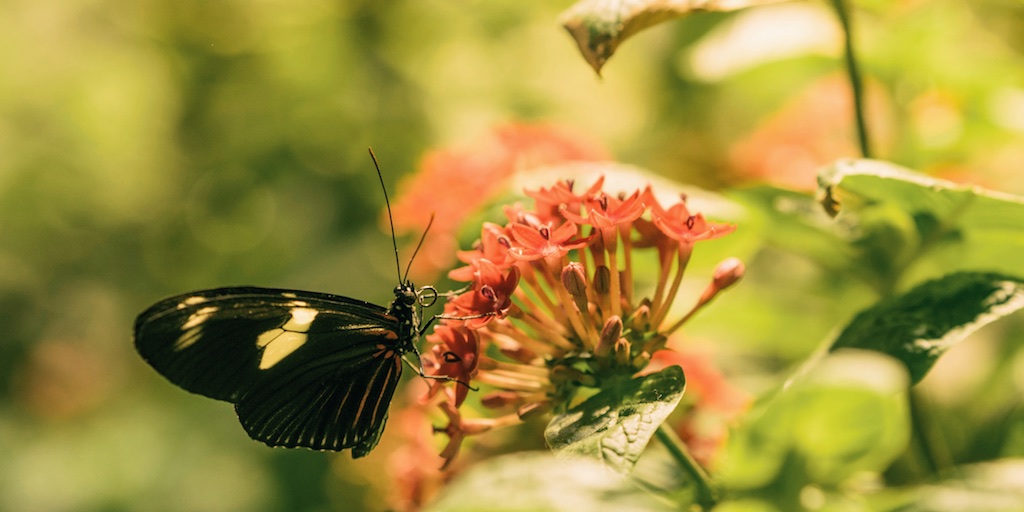 November 27, 2022
Hey, do you need an attorney...This one is perfect!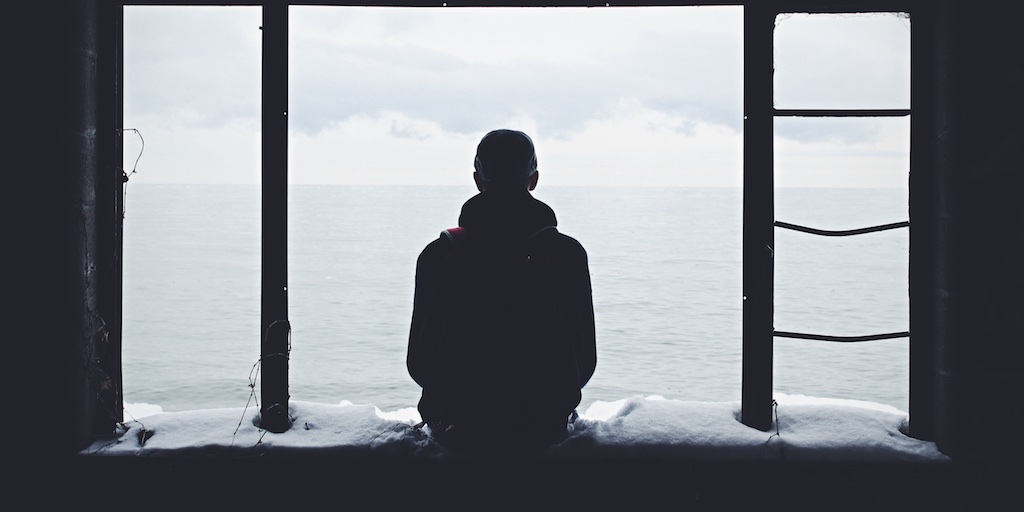 November 26, 2022
Sometimes I feel so impotent...does God care?