Courage  |  November 22
It is time for You to act, O LORD, for they have regarded Your law as void.
Therefore I love Your commandments more than gold, yes, than fine gold!
Therefore all Your precepts concerning all things I consider to be right; I hate every false way.
Your testimonies are wonderful; therefore my soul keeps them.
The entrance of Your words gives light; it gives understanding to the simple.
Psalm 119:126-130
---
Father, sometimes we want You to raise Your hand against the enemy of Your people, now, right now! We know You will, but we see evil conquering good, too often. Give us patience as You allow or cause events to happen on Your timetable.
We love Your commandments and because we do, we dislike evil. Help us know that evil will be dealt with and help us in the meantime to pray for the salvation of all souls.
We pray, Father, that the entrance of Your word floods our lives with light and understanding this day. Bless us as we seek to serve You, in Jesus' name, amen.
Bruce Caldwell
The Sola Scriptura Project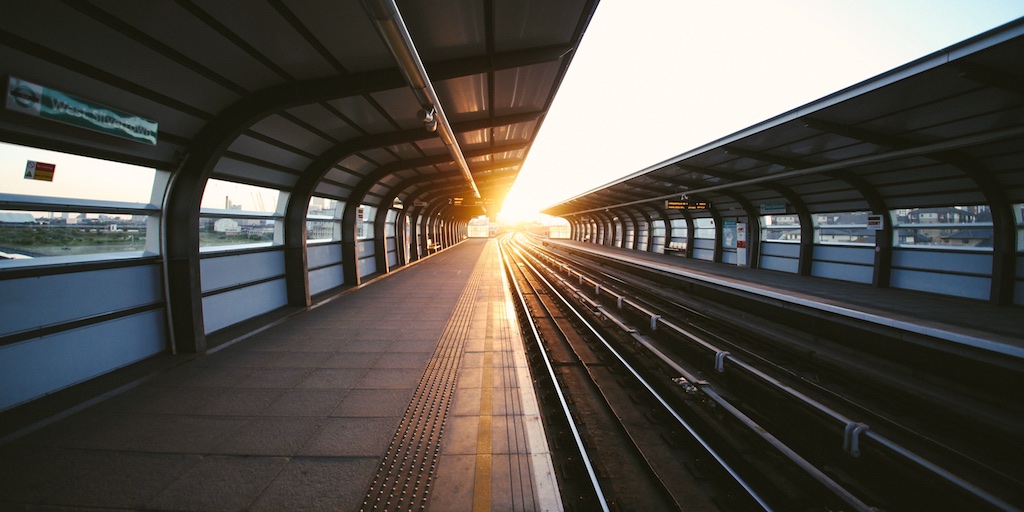 March 30, 2023
What is the worst mistake a person can make?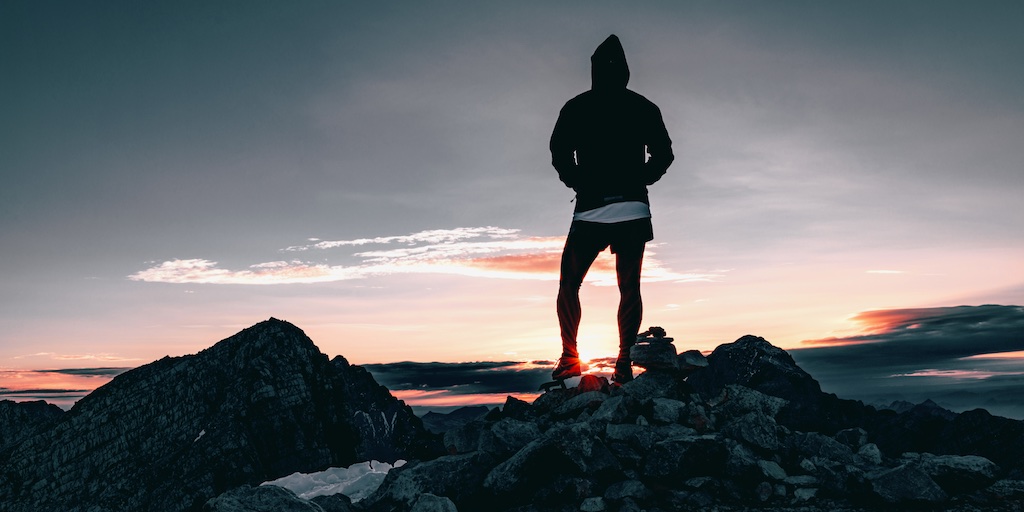 March 29, 2023
Every person is equipped to serve God...me too?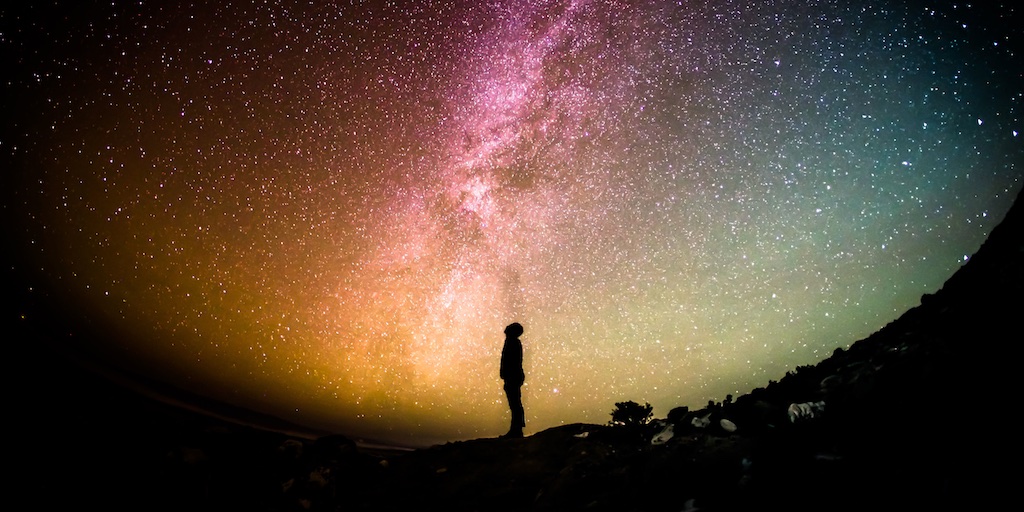 March 28, 2023
Does God search my heart and test my mind?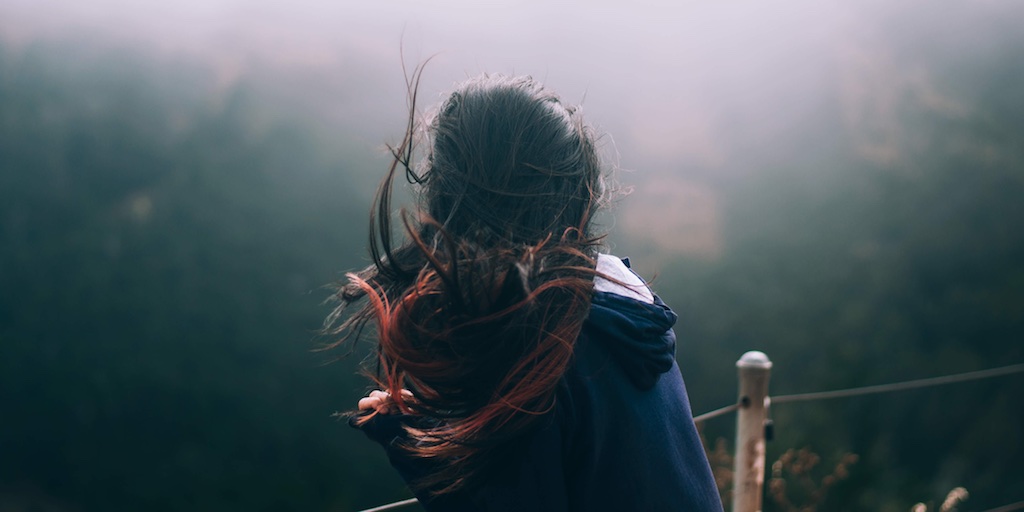 March 27, 2023
Trials; tests; inevitable and beneficial...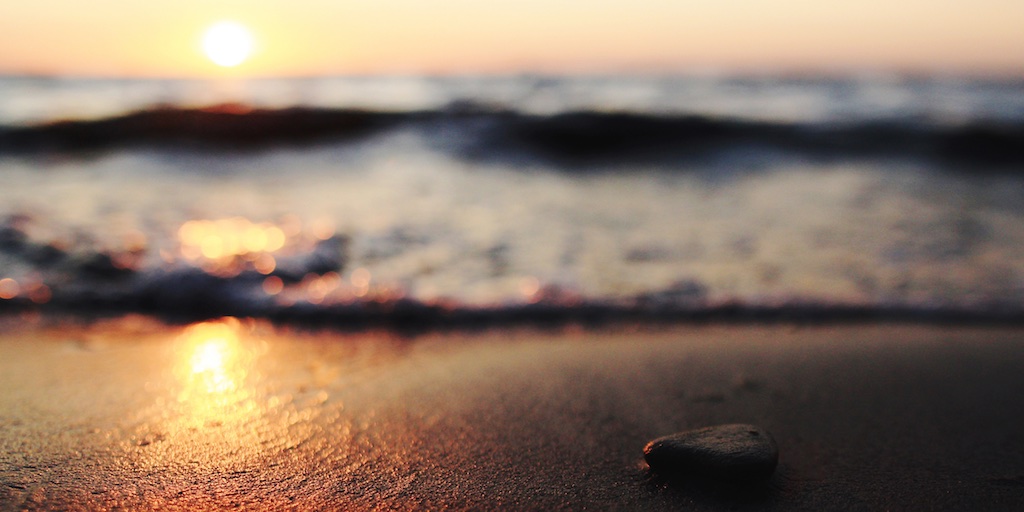 March 26, 2023
Is there any meaning to life aside from God's will for you?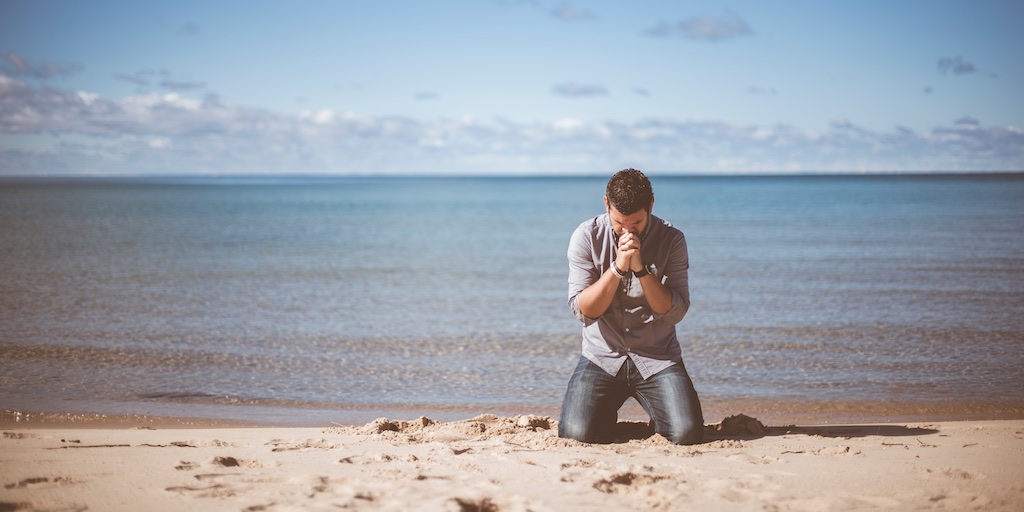 March 25, 2023
The death of a saint is glorius...the death of an unrepentant sinner is an eternal tragedy.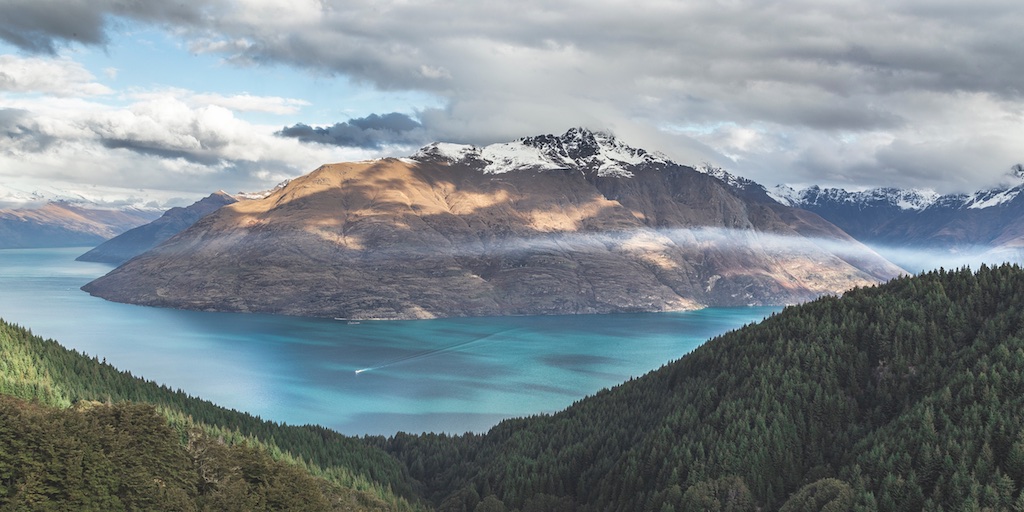 March 24, 2023
What if the end is near...what can I do?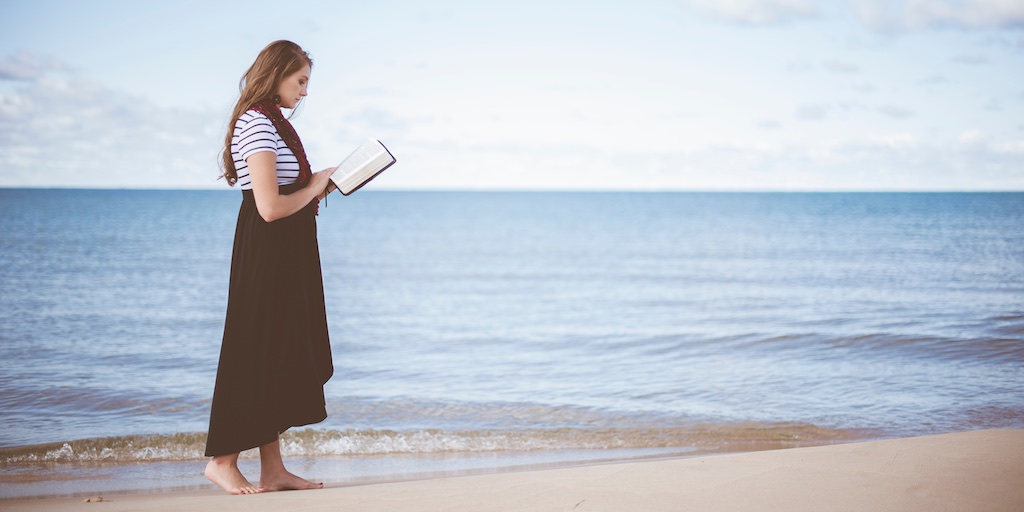 March 23, 2023
Do you mean all I have to do is ask...that's it!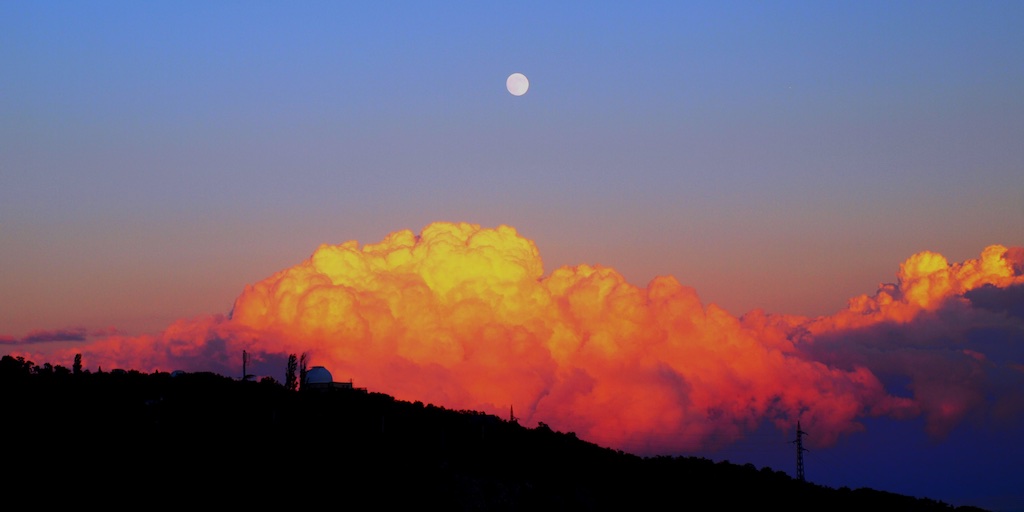 March 22, 2023
Do you mean that Jesus paid for my way into heaven?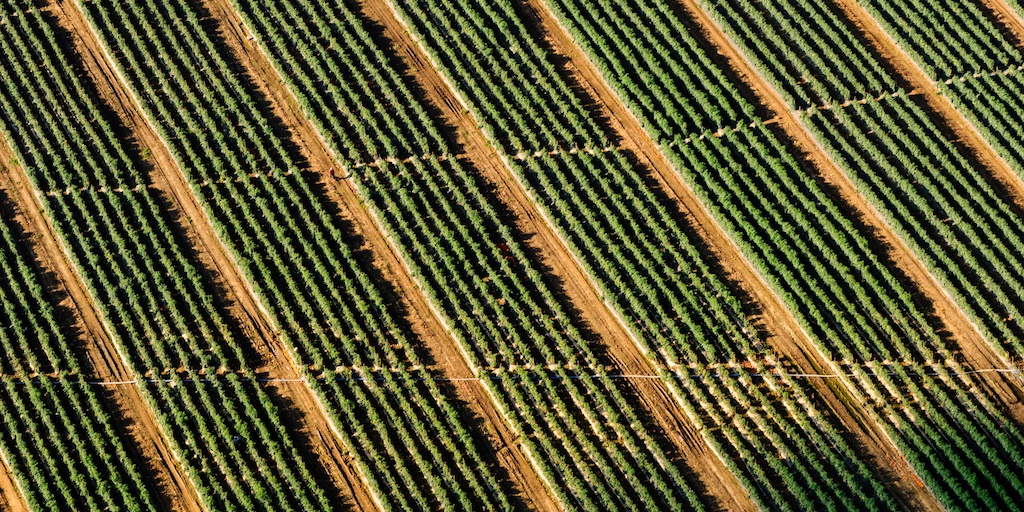 March 21, 2023
To whom much is given, much is required