Prayer Part I  |  November 26
"I pray, LORD God of heaven, O great and awesome God, You who keep Your covenant and mercy with those who love You and observe Your commandments
I have declared my ways, and You answered me; teach me Your statutes.
Make me understand the way of Your precepts; so shall I meditate on Your wondrous works.
My soul melts from heaviness; strengthen me according to Your word.
Remove from me the way of lying, and grant me Your law graciously.
I have chosen the way of truth; your judgments I have laid before me.
I cling to Your testimonies; O LORD, do not put me to shame!
I will run the course of Your commandments, for You shall enlarge my heart.
Teach me, O LORD, the way of Your statutes, and I shall keep it to the end.
Give me understanding, and I shall keep Your law; indeed, I shall observe it with my whole heart.
Make me walk in the path of Your commandments, for I delight in it.
Nehemiah 1:5, Psalm 119:26-35
---
Father, prayer is our lifeline with You. Help us this day to stay connected in the midst of joy or strife. Your word is a light unto our path. You have taught us Your statutes, they are engraved upon our hearts.
When it seems that our soul is melting with heaviness we can become very discouraged and depressed. Help us know that the difficulties of life are so very brief, though very real, and that we are able to overcome these ill feelings in Your strength, not ours.
Father, when the burdens are most heavy, we lean not upon our own understanding. We know you see both the beginning and end. We trust You when You tell us that "all things work together for good to those who love God, to those who are the called according to His purpose". Enlighten us and guide us this day. In Jesus Holy name, we pray, amen.
Bruce Caldwell
The Sola Scriptura Project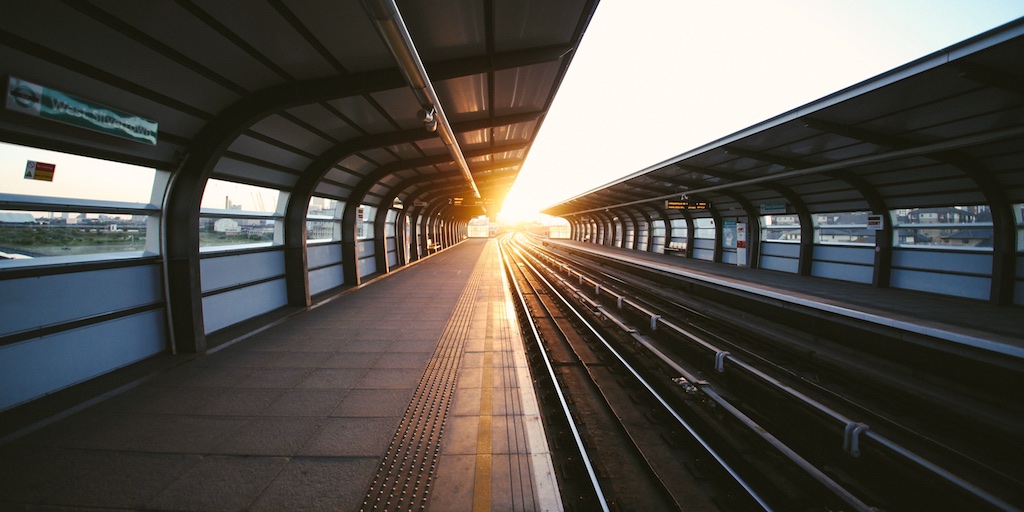 March 30, 2023
What is the worst mistake a person can make?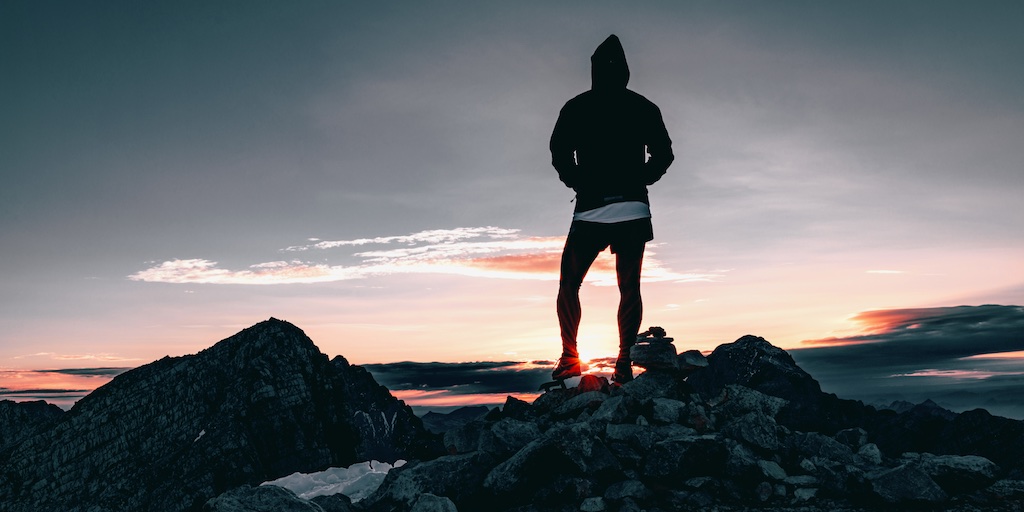 March 29, 2023
Every person is equipped to serve God...me too?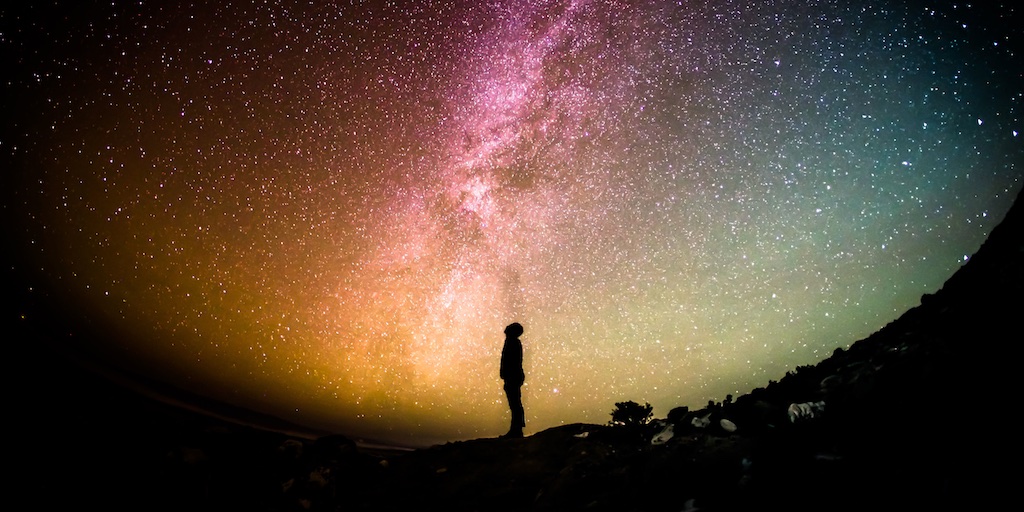 March 28, 2023
Does God search my heart and test my mind?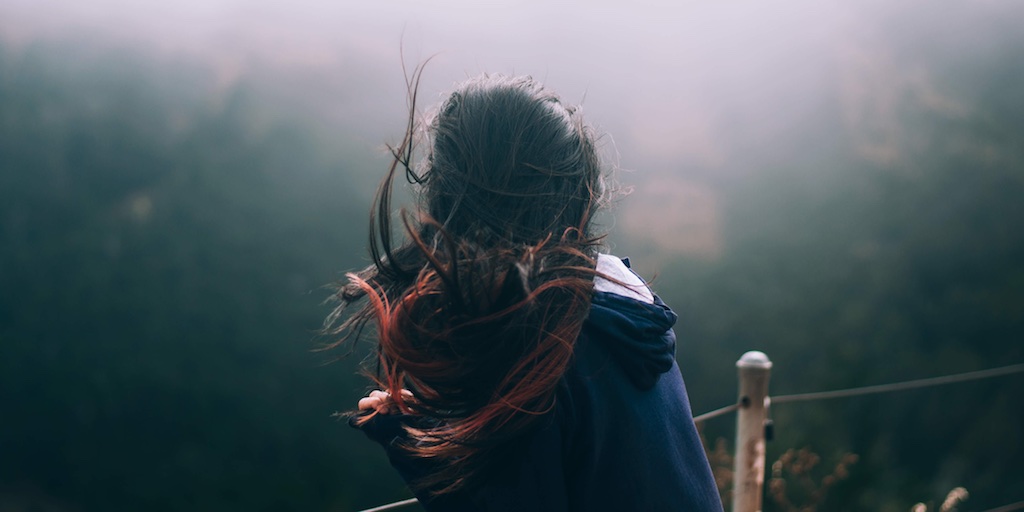 March 27, 2023
Trials; tests; inevitable and beneficial...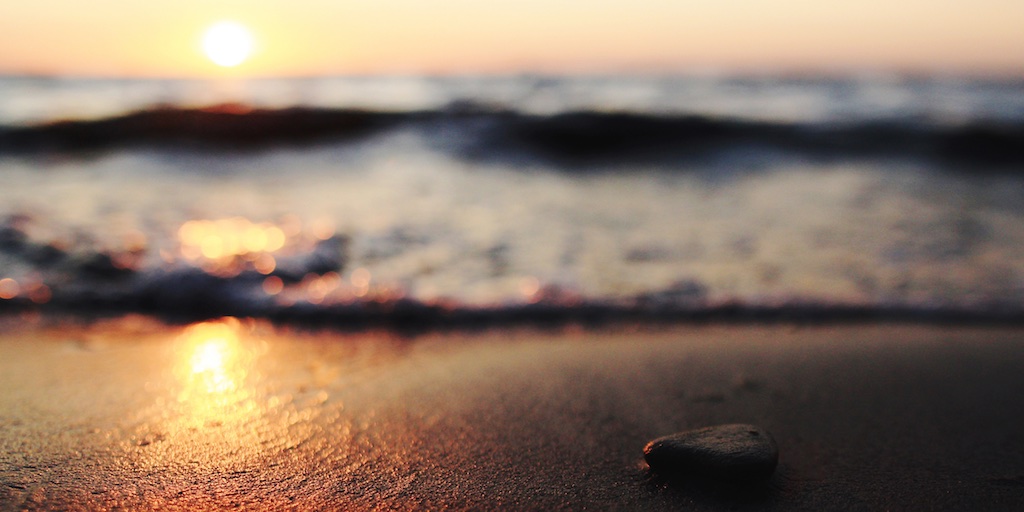 March 26, 2023
Is there any meaning to life aside from God's will for you?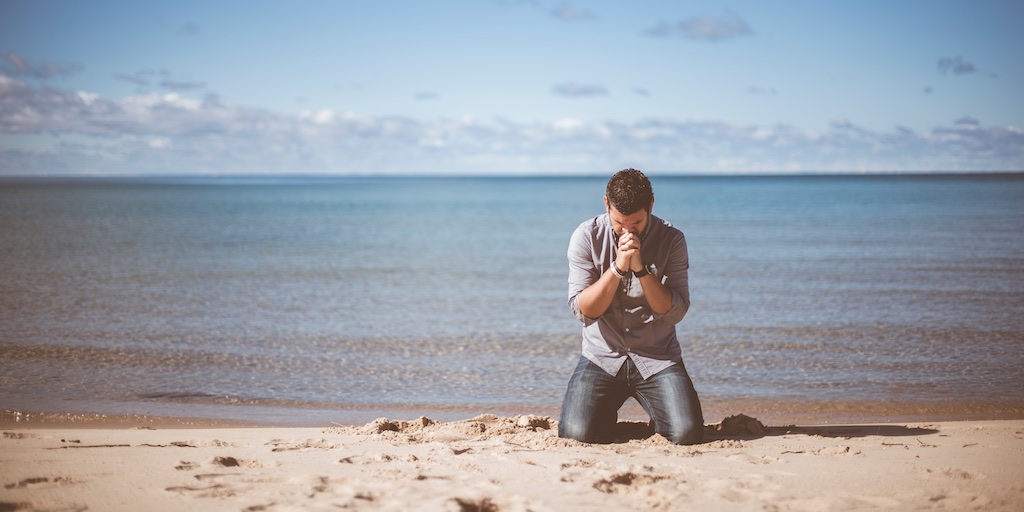 March 25, 2023
The death of a saint is glorius...the death of an unrepentant sinner is an eternal tragedy.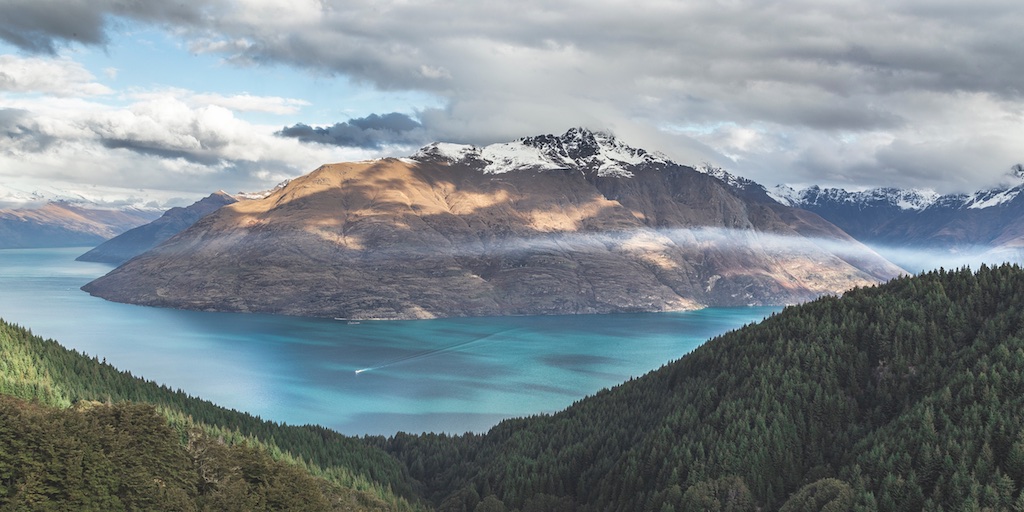 March 24, 2023
What if the end is near...what can I do?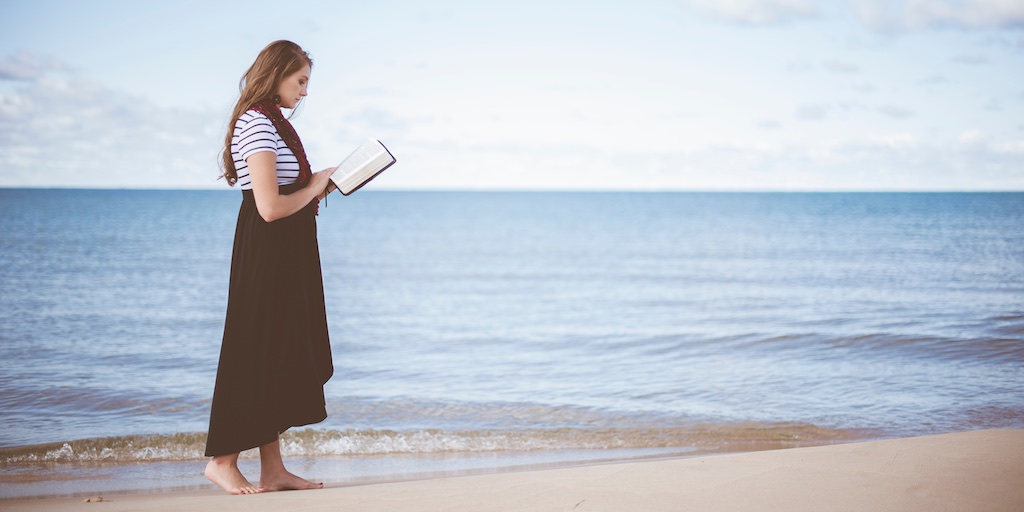 March 23, 2023
Do you mean all I have to do is ask...that's it!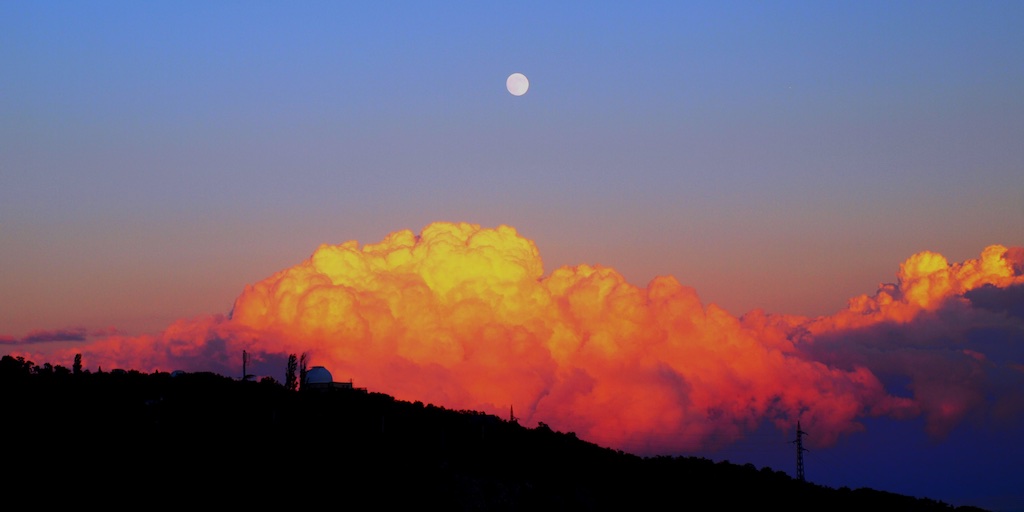 March 22, 2023
Do you mean that Jesus paid for my way into heaven?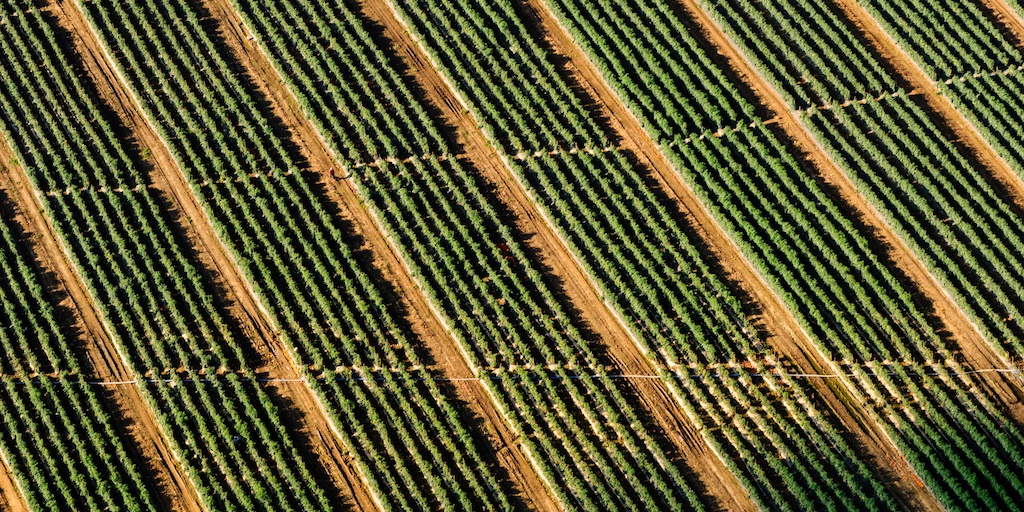 March 21, 2023
To whom much is given, much is required