God's Children  |  December 4
"Take My yoke upon you and learn from Me, for I am gentle and lowly in heart, and you will find rest for your souls. For My yoke is easy and My burden is light."
Then Jesus called a little child to Him, set him in the midst of them,
and said, "Assuredly, I say to you, unless you are converted and become as little children, you will by no means enter the kingdom of heaven. Therefore whoever humbles himself as this little child is the greatest in the kingdom of heaven."
Matthew 11:29-30, Matthew 18:24
---
Father, we strive to do the right thing. We often do so as an "independent" person, forgetting, at times, that we are bearing burdens that You want us to give to You. When we err in that way, we fail to understand that the yoke of independence is much more burdensome than if we were to let you do the heavy lifting.
We know You love us and that You fully understand the challenges we are facing. Father, if we could just realize that you are offering us relief
from carrying loads You want to bear for us, it would allow us move forward in Your wisdom and strength. We pray, Father, for the will to be dependent on You for even our smallest needs.
It isn't easy to yield control of our lives to You. But here You teach us that we need to approach each moment with the heart of a dependent child, humbly seeking Your leadership in our lives. Bless us this day as we endeavor to serve You and Your children.
Bruce Caldwell
The Sola Scriptura Project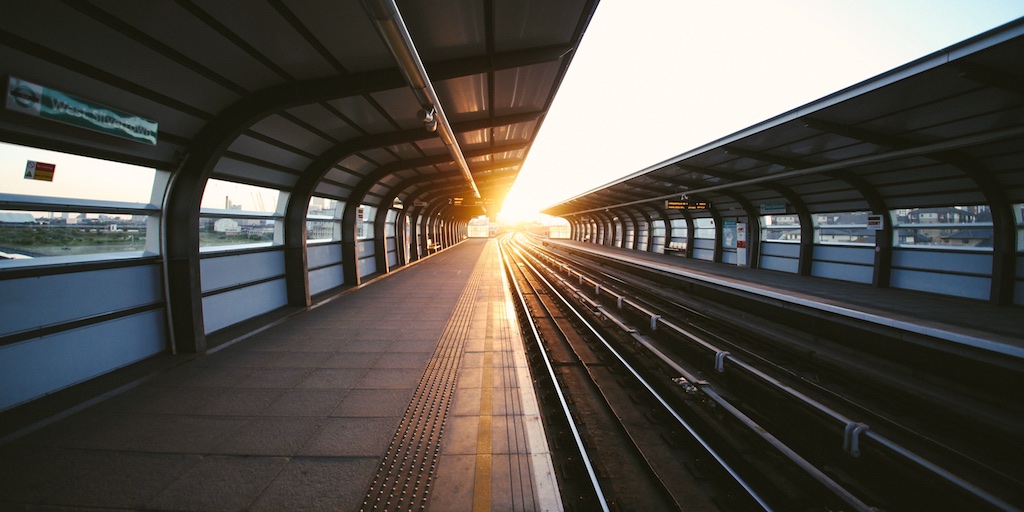 March 30, 2023
What is the worst mistake a person can make?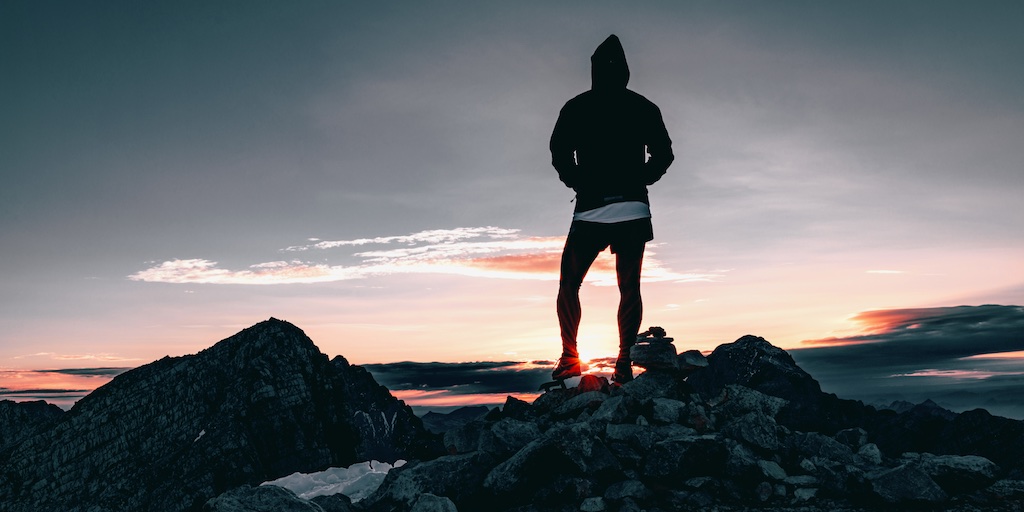 March 29, 2023
Every person is equipped to serve God...me too?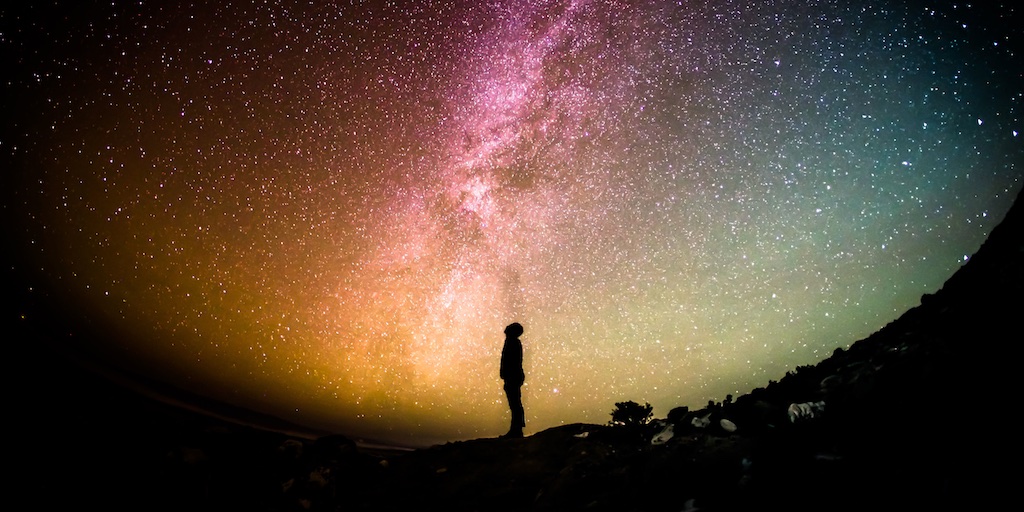 March 28, 2023
Does God search my heart and test my mind?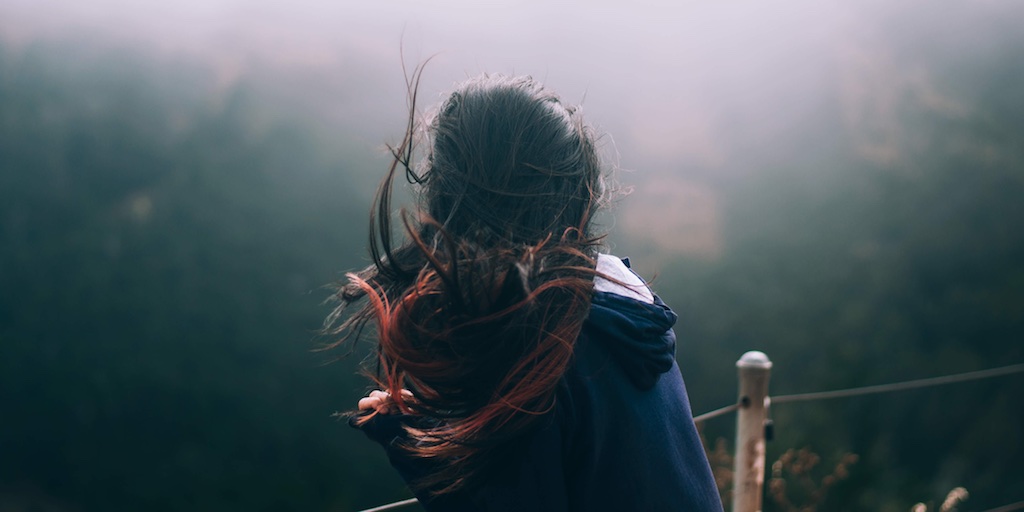 March 27, 2023
Trials; tests; inevitable and beneficial...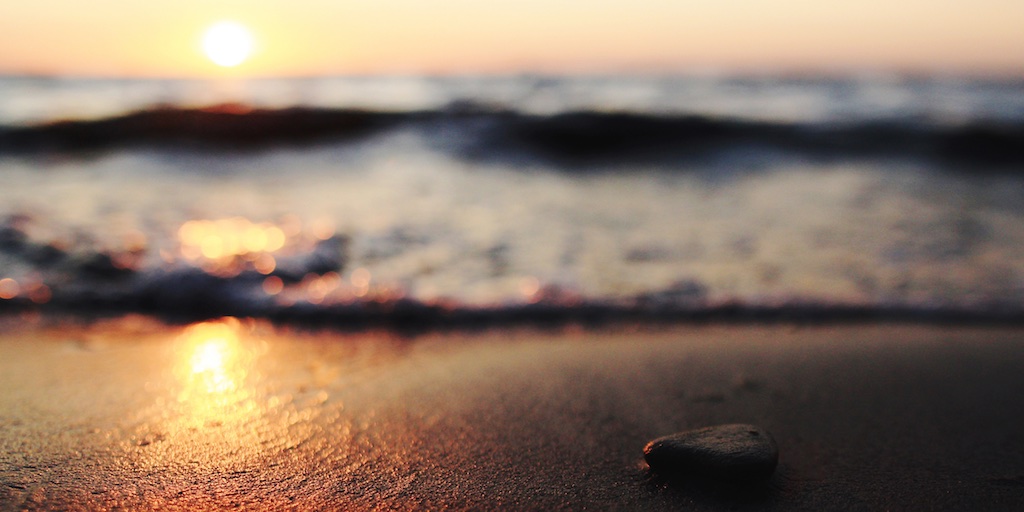 March 26, 2023
Is there any meaning to life aside from God's will for you?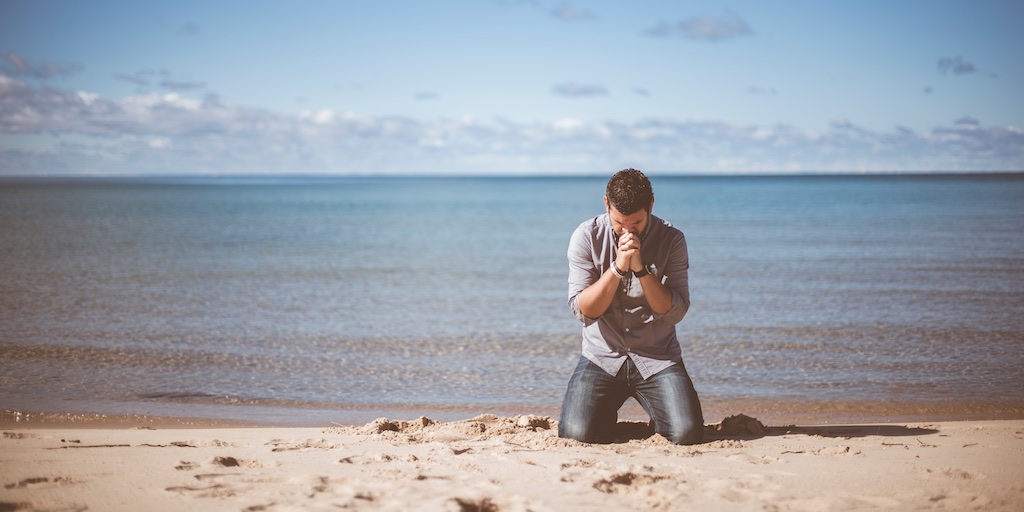 March 25, 2023
The death of a saint is glorius...the death of an unrepentant sinner is an eternal tragedy.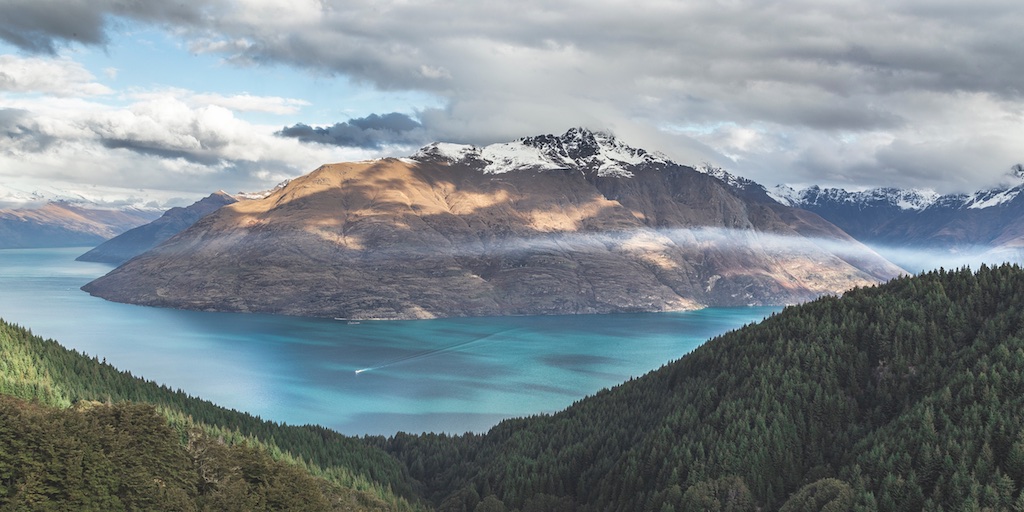 March 24, 2023
What if the end is near...what can I do?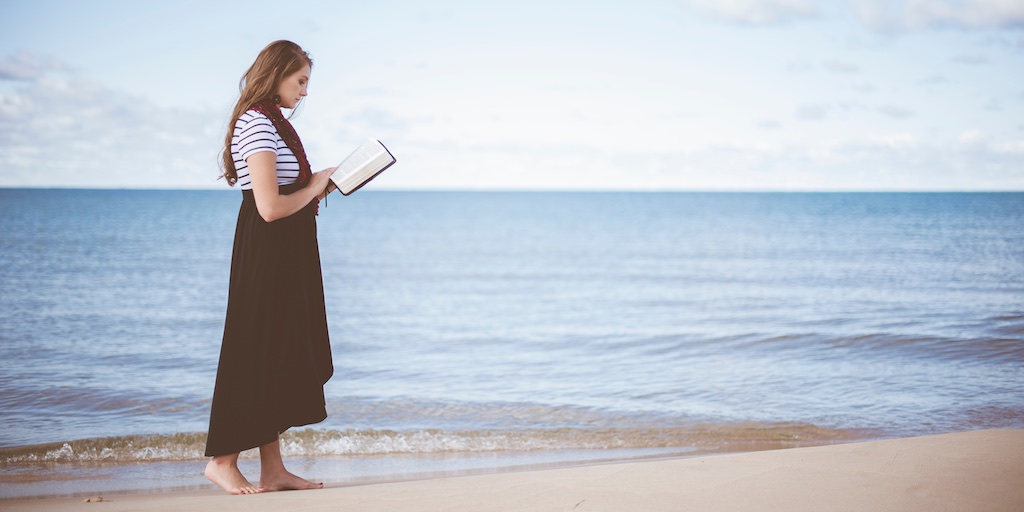 March 23, 2023
Do you mean all I have to do is ask...that's it!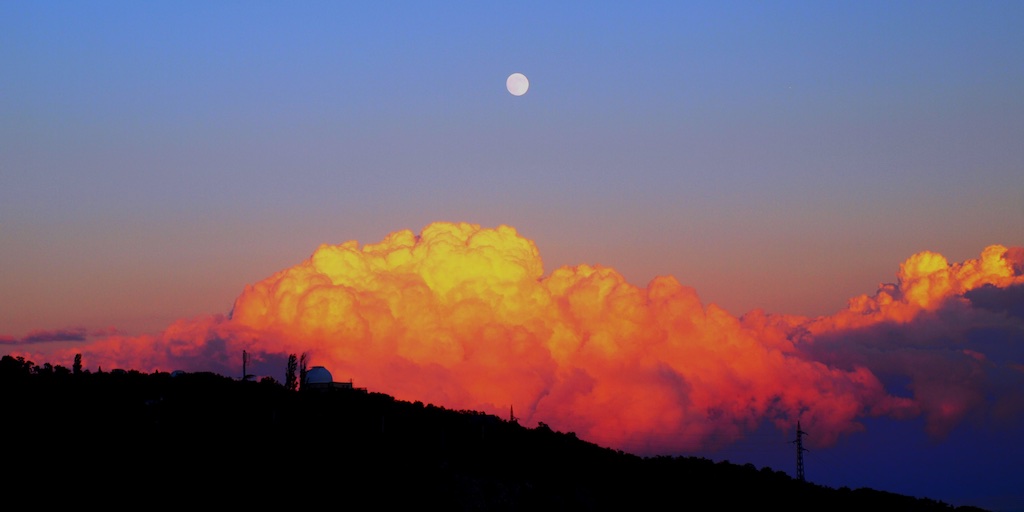 March 22, 2023
Do you mean that Jesus paid for my way into heaven?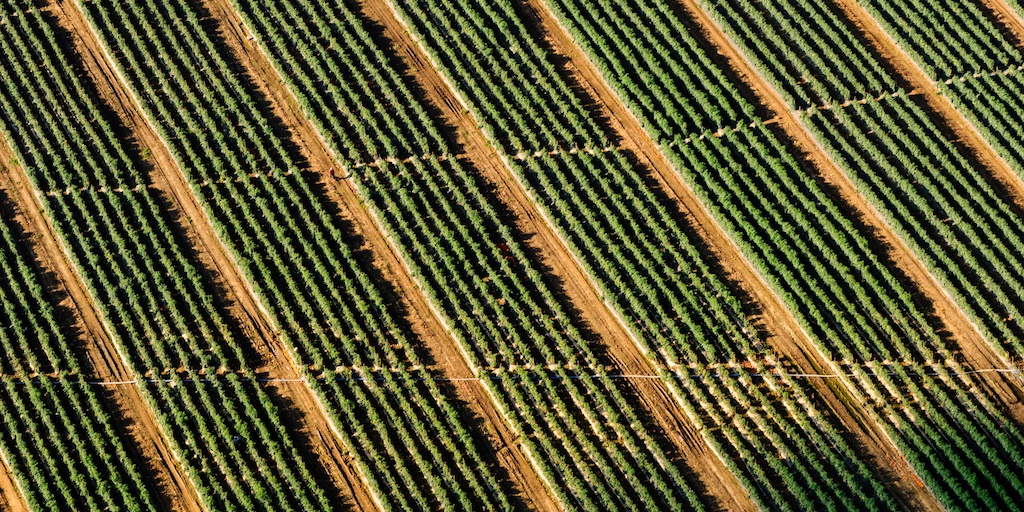 March 21, 2023
To whom much is given, much is required