Angels  |  December 5
The LORD has established His throne in heaven, and His kingdom rules over all.
Bless the LORD, you His angels, who excel in strength, who do His word, Heeding the voice of His word.
Bless the LORD, all you His hosts, you ministers of His, who do His pleasure.
Psalm 103:19-21
---
Father, here we learn that Your angels excel in strength. We sometimes feel the obstacles of life are insurmountable, but we forget that we do not have to accomplish everything in our own strength. It has been said that what we begin in our own strength, we must finish in our own strength. Leaving God out of our plans is a formula for failure, in the long run.
We do not fully understand what kind of power the angels have but since they do Your good pleasure it seems safe to assume they can do anything You want them to do. We often limit our hopes by placing our own earthly perspective on things that simply exceed our understanding and sometimes exceed our faith.
Help us know afresh that Your love for us is greater than our understanding and that as we look to You, constantly, that You take joy in our having done so. We truly never walk alone. Bless us this day, in Jesus name, we pray, amen.
Bruce Caldwell
The Sola Scriptura Project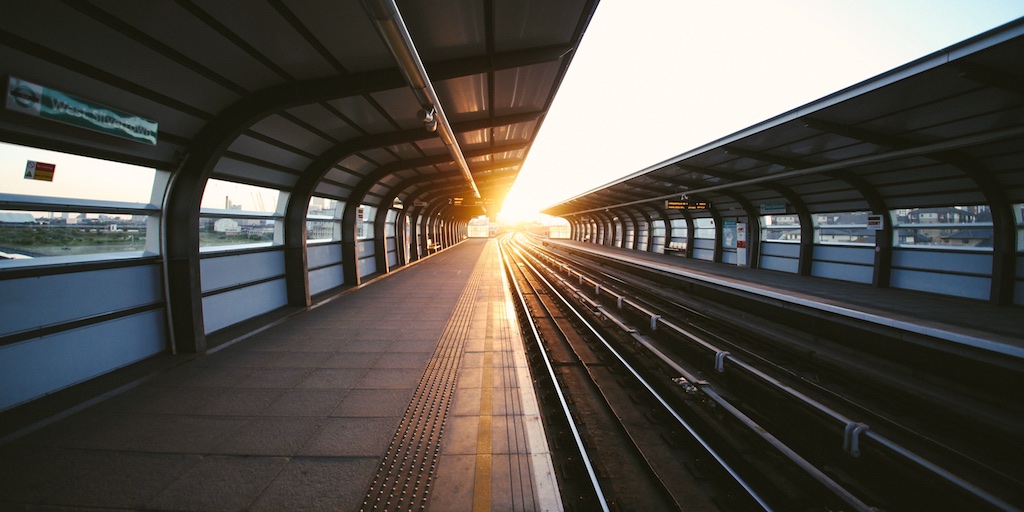 March 30, 2023
What is the worst mistake a person can make?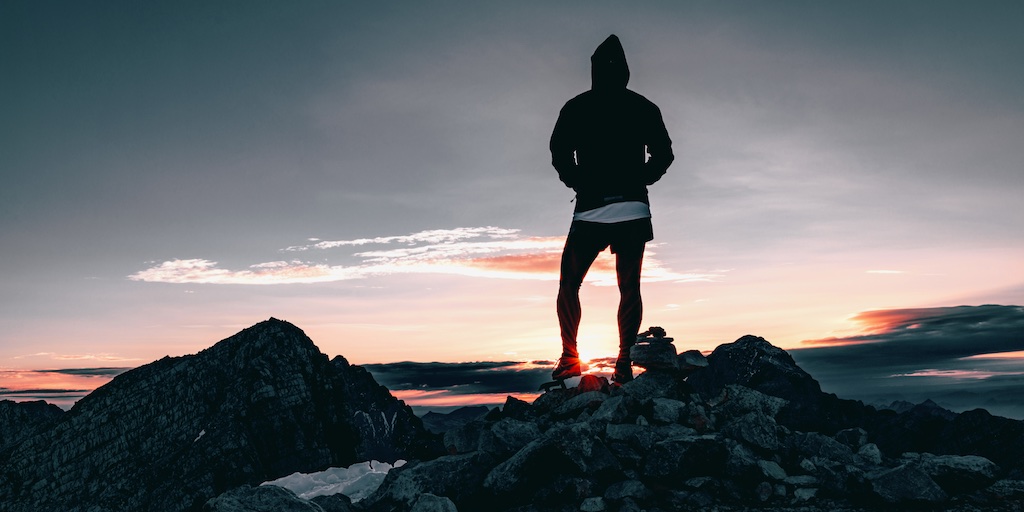 March 29, 2023
Every person is equipped to serve God...me too?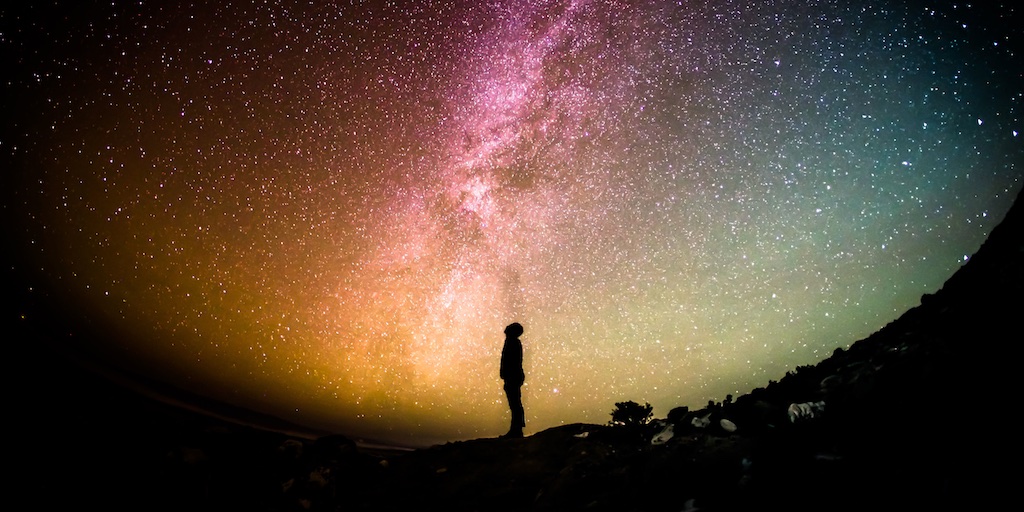 March 28, 2023
Does God search my heart and test my mind?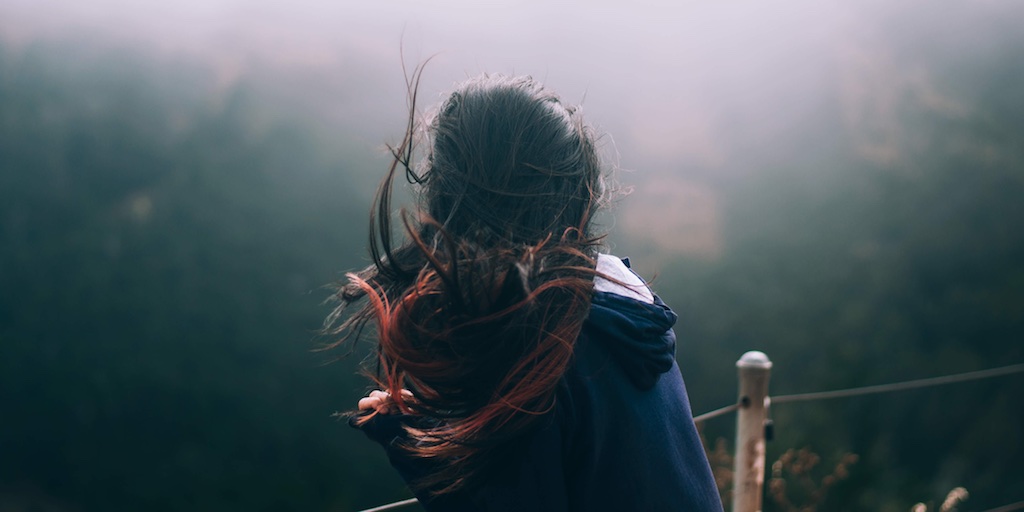 March 27, 2023
Trials; tests; inevitable and beneficial...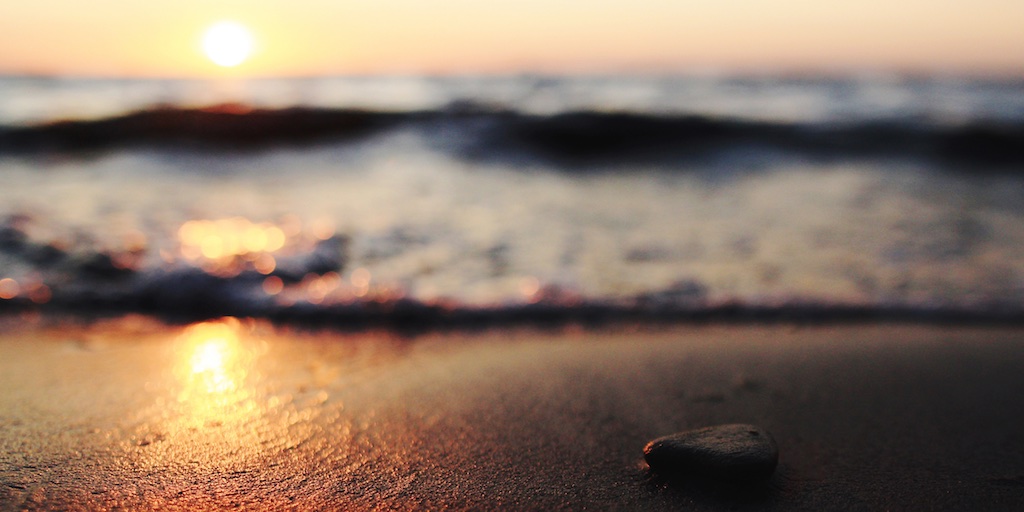 March 26, 2023
Is there any meaning to life aside from God's will for you?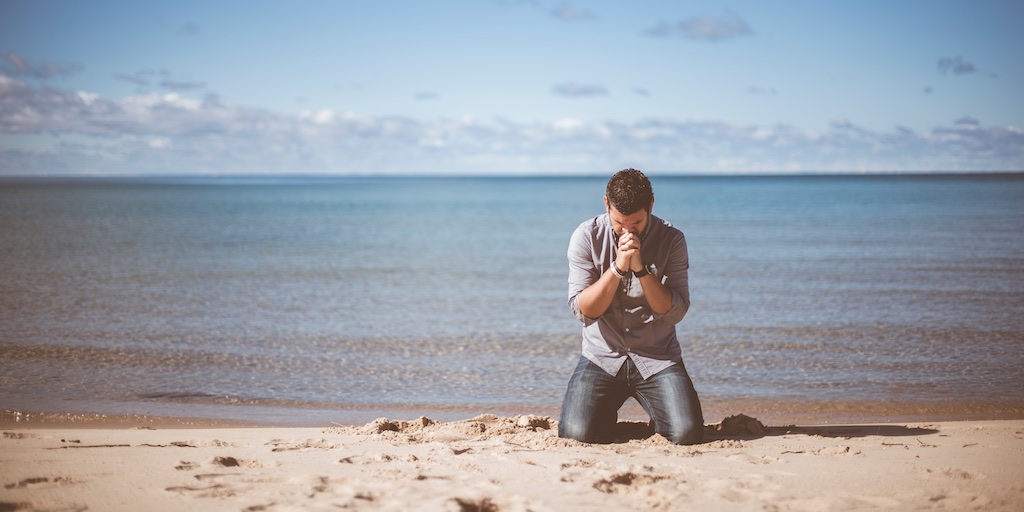 March 25, 2023
The death of a saint is glorius...the death of an unrepentant sinner is an eternal tragedy.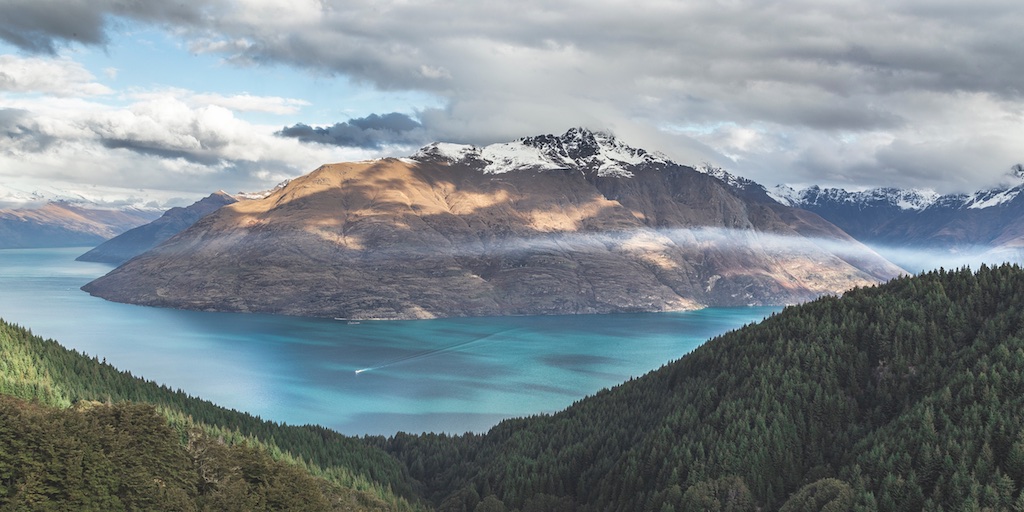 March 24, 2023
What if the end is near...what can I do?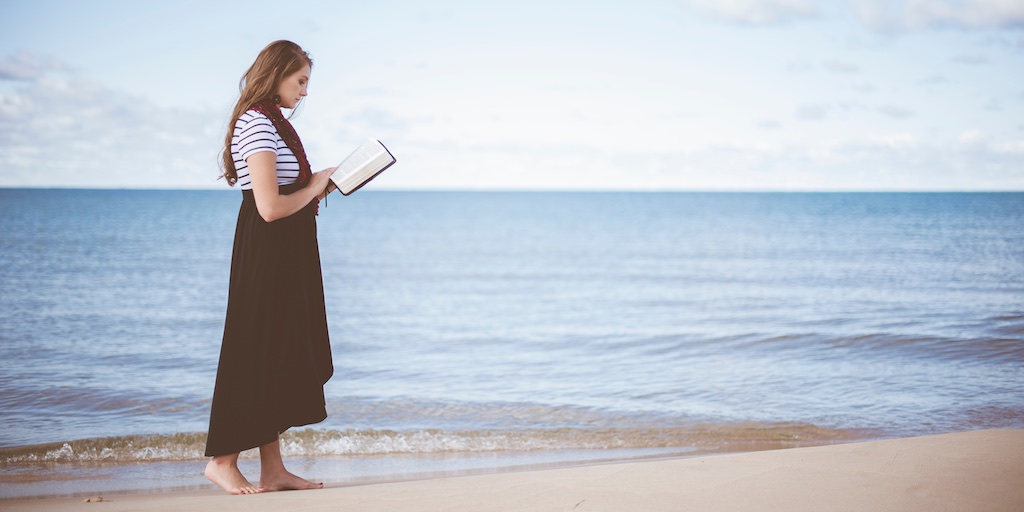 March 23, 2023
Do you mean all I have to do is ask...that's it!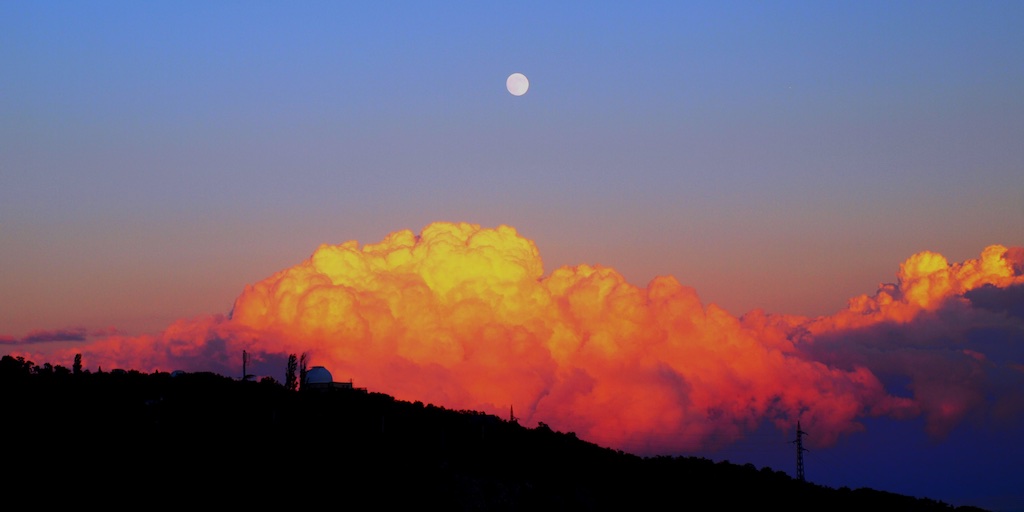 March 22, 2023
Do you mean that Jesus paid for my way into heaven?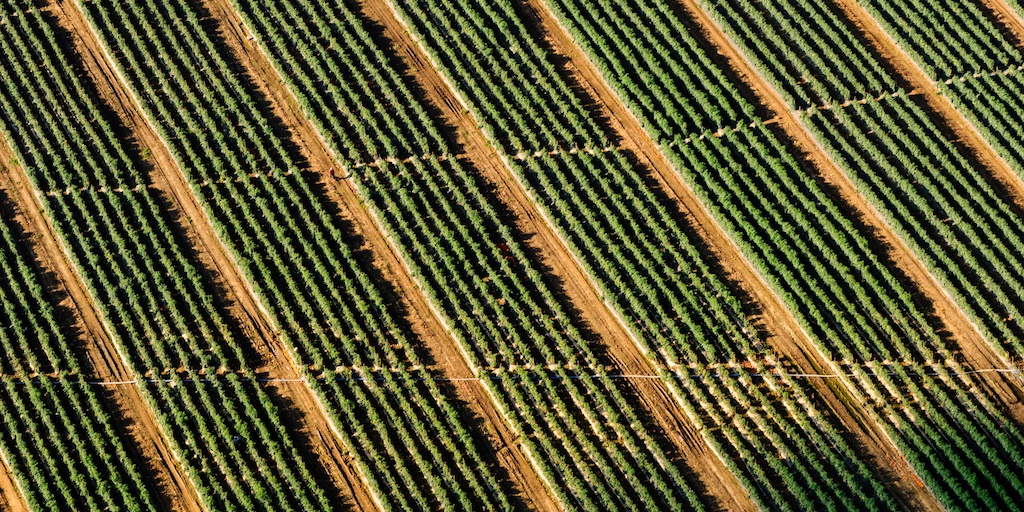 March 21, 2023
To whom much is given, much is required