Courage  |  December 20
Be surety for Your servant for good; do not let the proud oppress me.
My eyes fail from seeking Your salvation and Your righteous word.
Deal with Your servant according to Your mercy, and teach me Your statutes.
I am Your servant; give me understanding, that I may know Your testimonies.
Psalm 119:122-125
---
Father, You are our guarantor, the One who stands in the gap for us, the One who lifts us up in times of trouble.
Oh if it were true that our eyes failed us as a result of our continually seeking Your word and Your righteousness.
We beg of You, teach us Your statutes. Help us, today, to know that the initiative to learn is ours. The truths, Your statutes, lie before us. Give us understanding, peel back the uncertainty and reveal Yourself afresh, we pray in Jesus name, amen.
Bruce Caldwell
The Sola Scriptura Project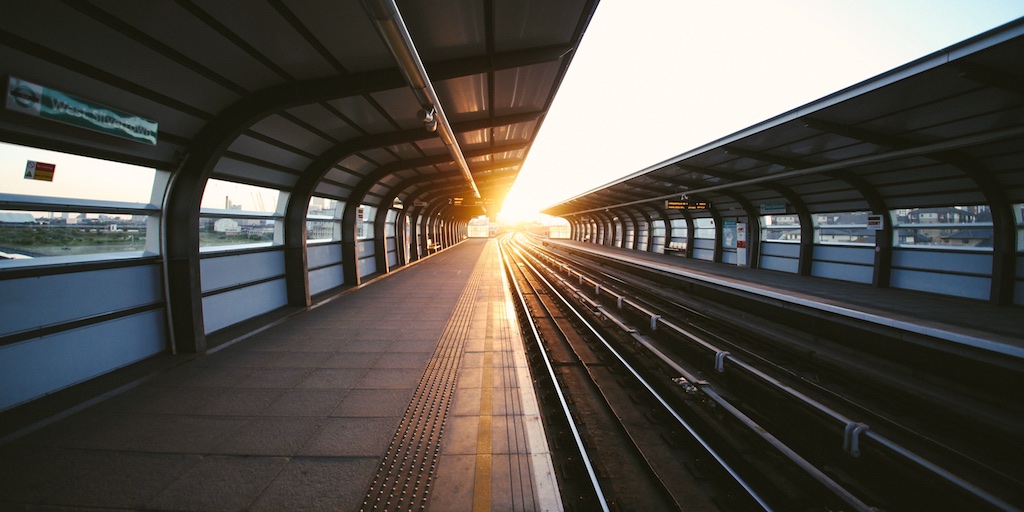 March 30, 2023
What is the worst mistake a person can make?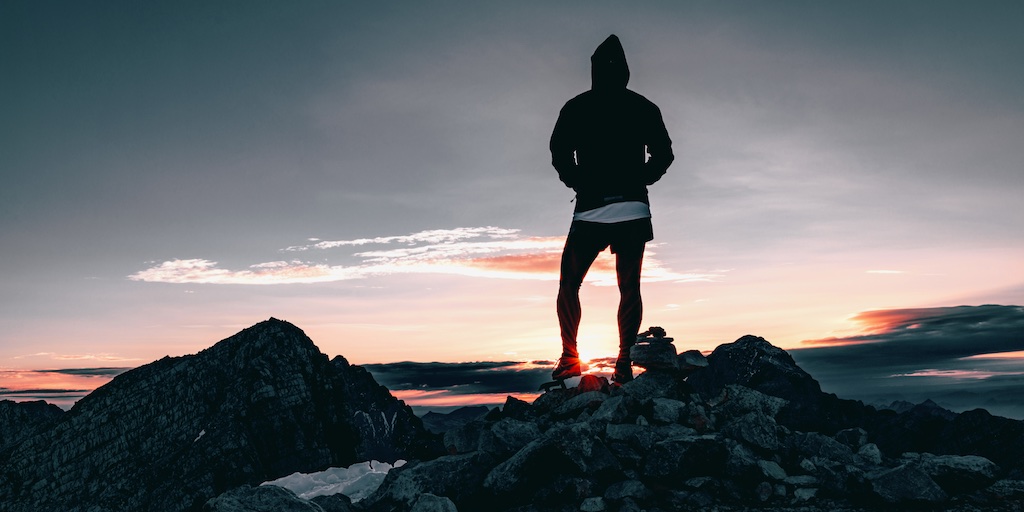 March 29, 2023
Every person is equipped to serve God...me too?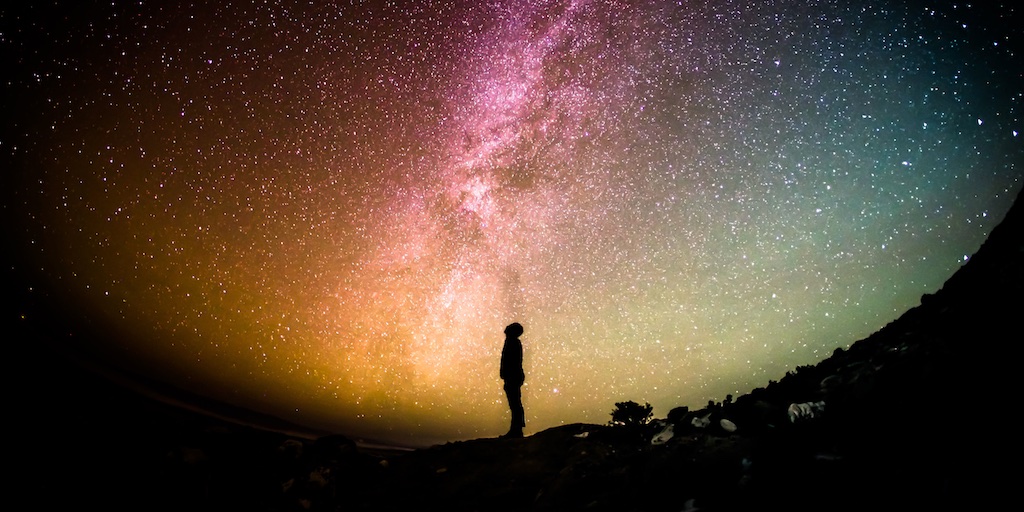 March 28, 2023
Does God search my heart and test my mind?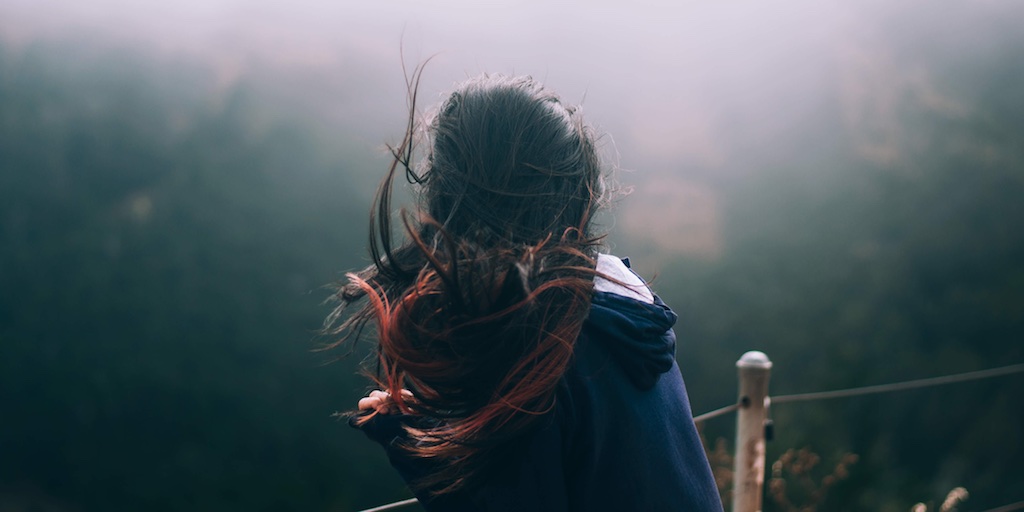 March 27, 2023
Trials; tests; inevitable and beneficial...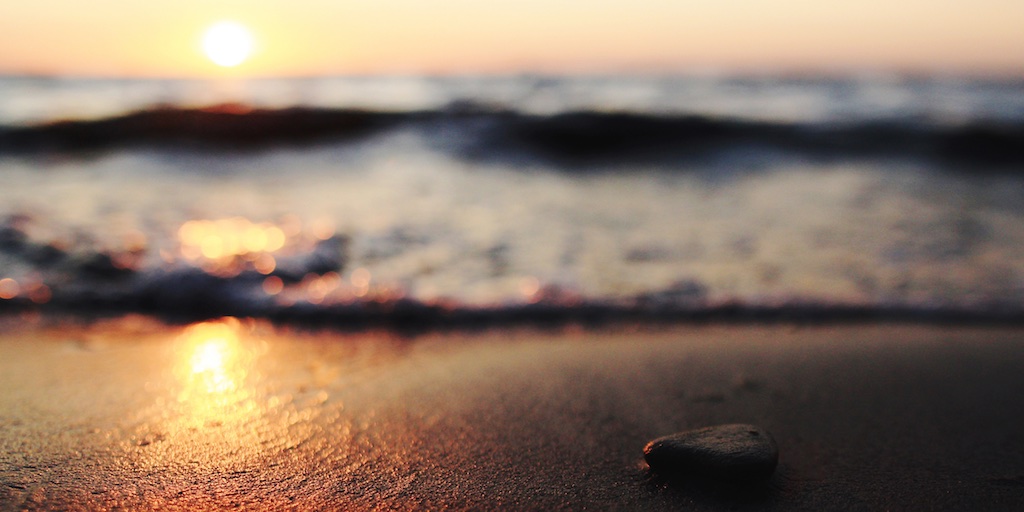 March 26, 2023
Is there any meaning to life aside from God's will for you?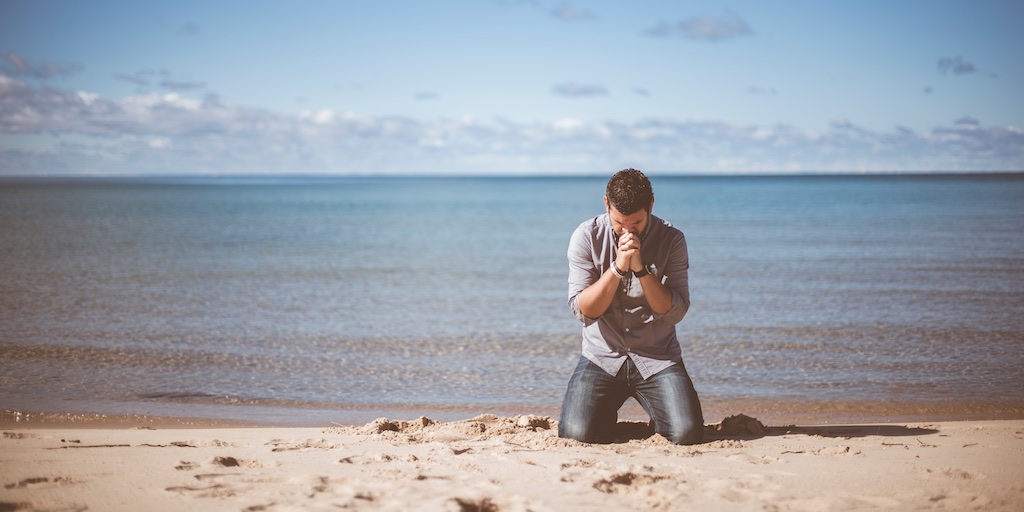 March 25, 2023
The death of a saint is glorius...the death of an unrepentant sinner is an eternal tragedy.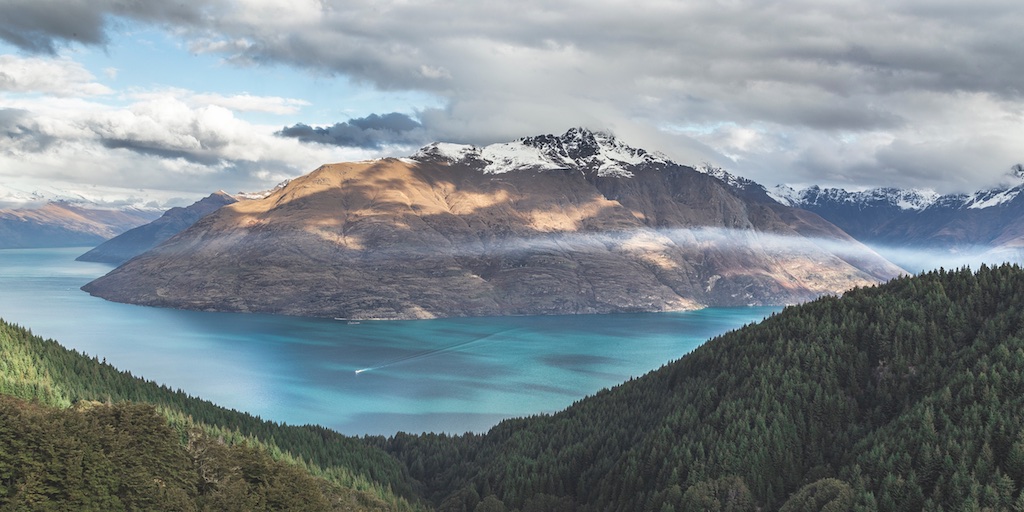 March 24, 2023
What if the end is near...what can I do?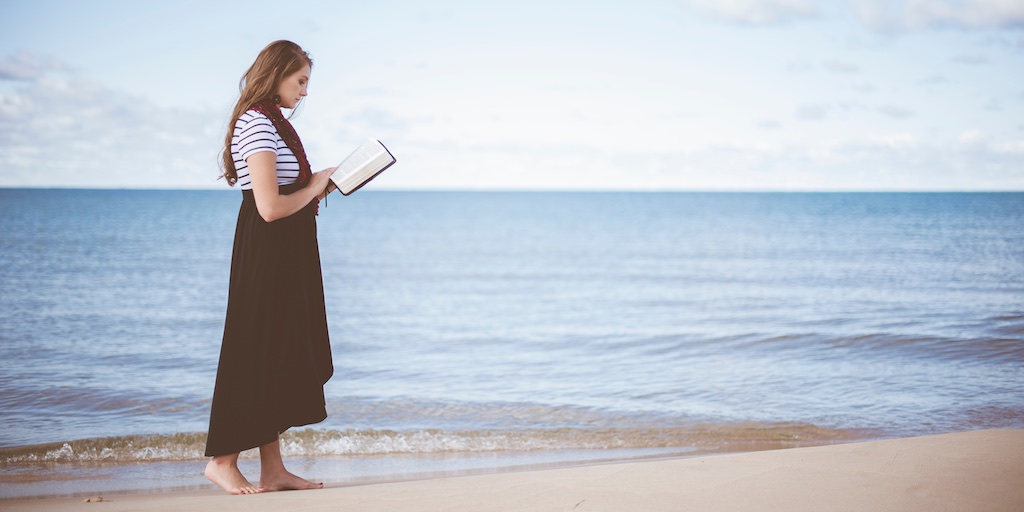 March 23, 2023
Do you mean all I have to do is ask...that's it!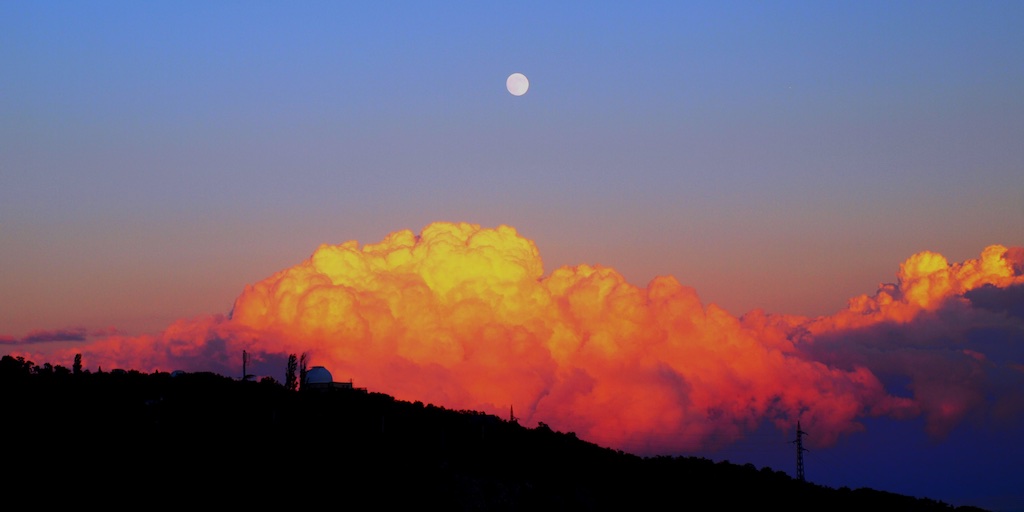 March 22, 2023
Do you mean that Jesus paid for my way into heaven?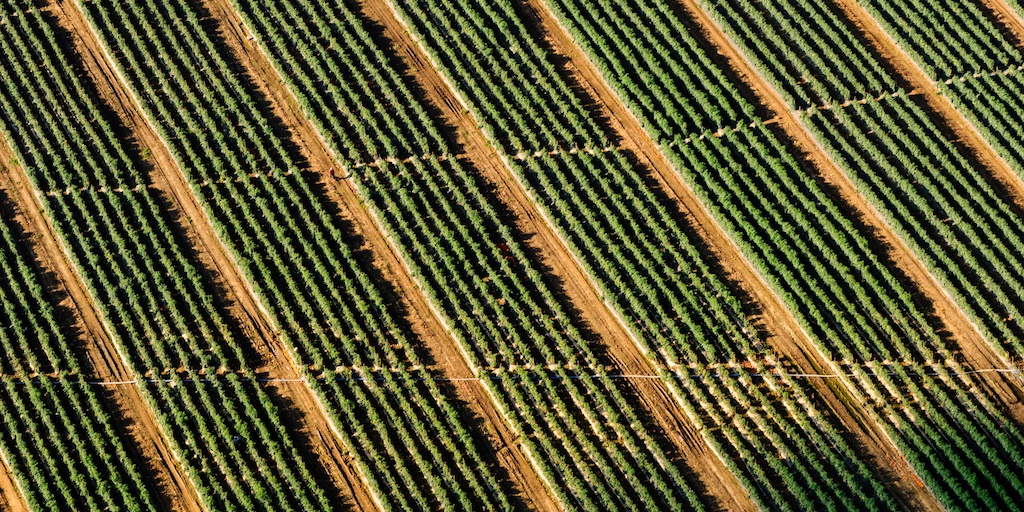 March 21, 2023
To whom much is given, much is required