Christmas devotion  |  December 25
…there is born to you this day in the city of David a Savior, who is Christ the Lord.
"And this will be the sign to you: You will find a Babe wrapped in swaddling cloths, lying in a manger."
And suddenly there was with the angel a multitude of the heavenly host praising God and saying:
"Glory to God in the highest, and on earth peace, goodwill toward men!"
Luke 2:11-14
---
Father, we celebrate the birth of Jesus as a nation and in many parts of the world. We pray that the physical birth of Christ will lead to the Spiritual birth of our loved ones and a renewed vow by each of us to seek a relationship with You more and more, each day.
As we approach a new year, we pray for higher levels of commitment and more of Your wisdom. We acknowledge You as our personal Savior, Jesus, and we praise Your Holy name among all persons. We pray for peace in our strife filled world. We pray for Your comfort and joy in our hearts and family this entire season.
Father, Your Holy word teaches us that life can only be eternal if we acknowledge Your Son, Jesus, as Lord of our life. We pray that the names of every person we know remain written in the Book of Life. We praise Your Holy name, this day, amen.
Bruce Caldwell
The Sola Scriptura Project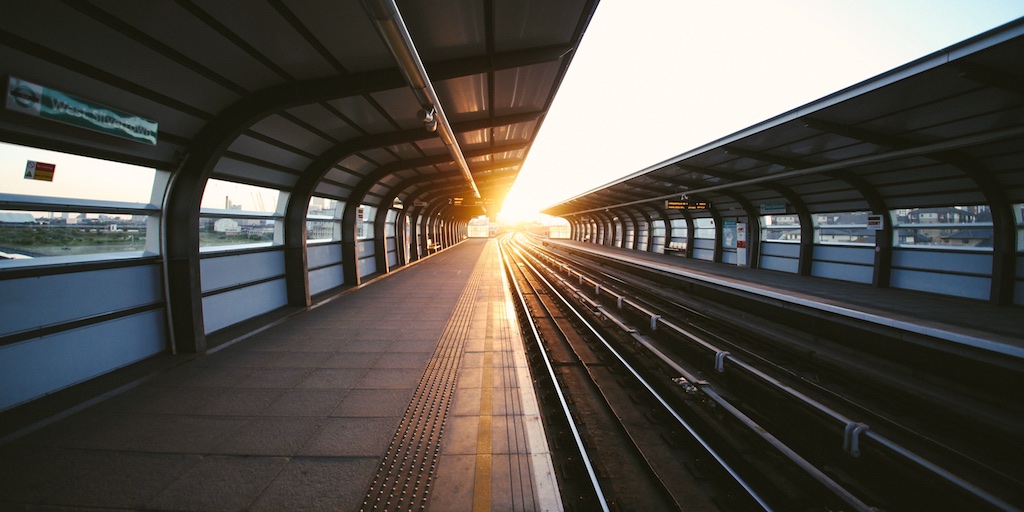 March 30, 2023
What is the worst mistake a person can make?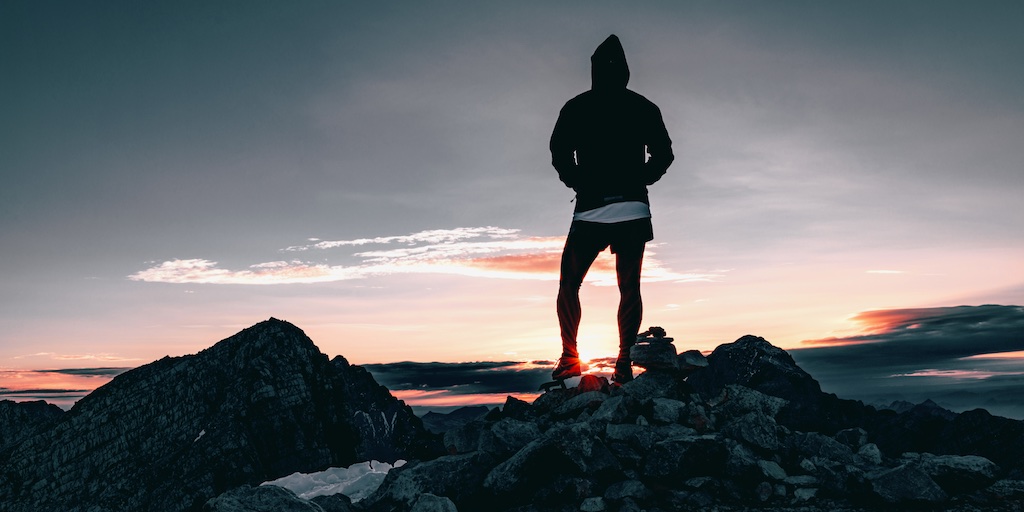 March 29, 2023
Every person is equipped to serve God...me too?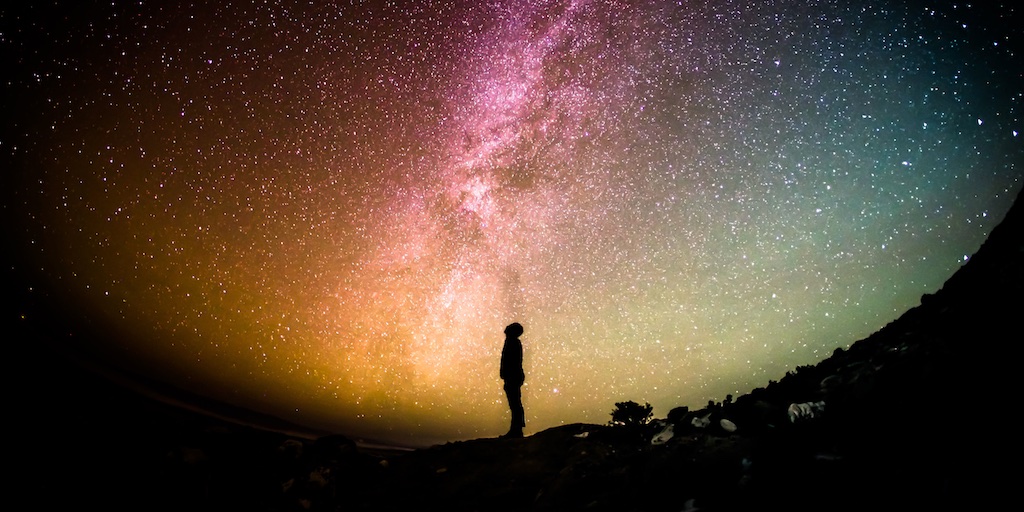 March 28, 2023
Does God search my heart and test my mind?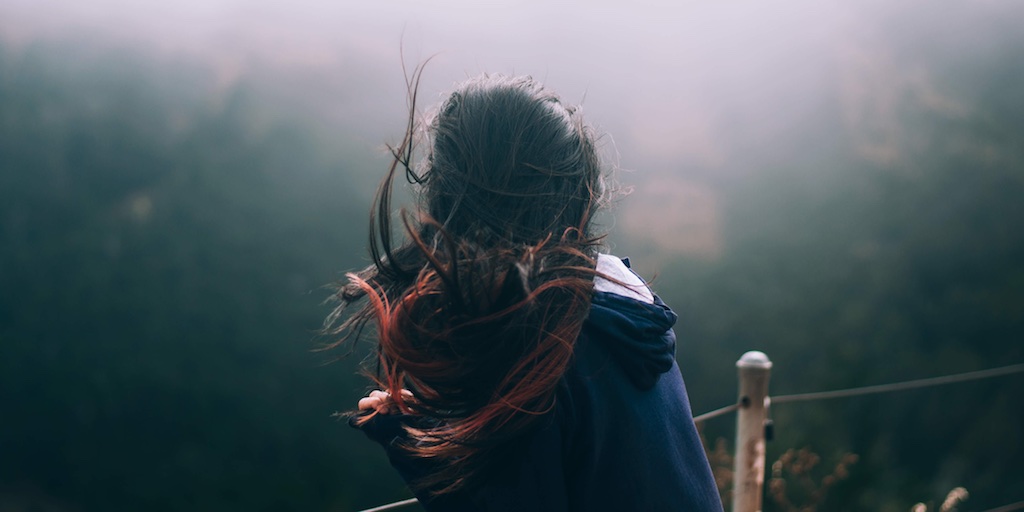 March 27, 2023
Trials; tests; inevitable and beneficial...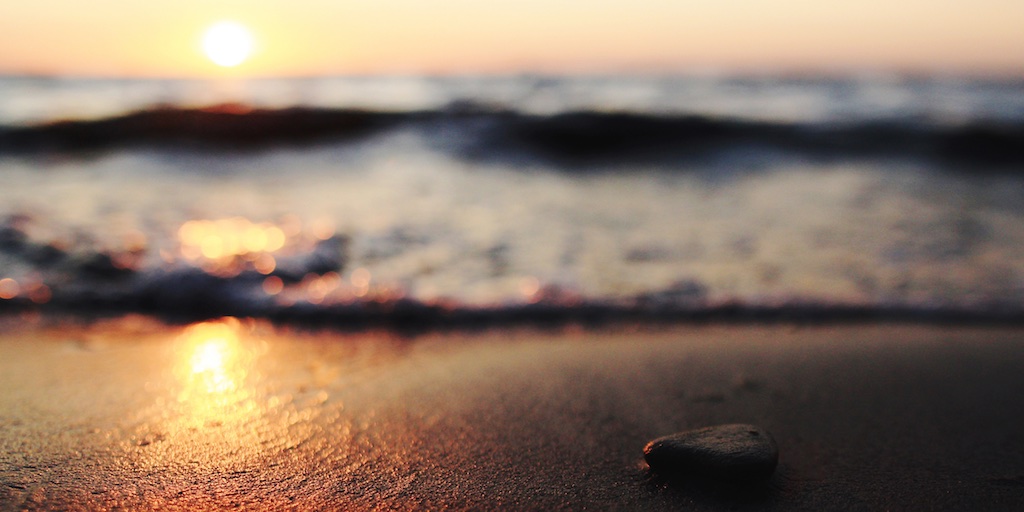 March 26, 2023
Is there any meaning to life aside from God's will for you?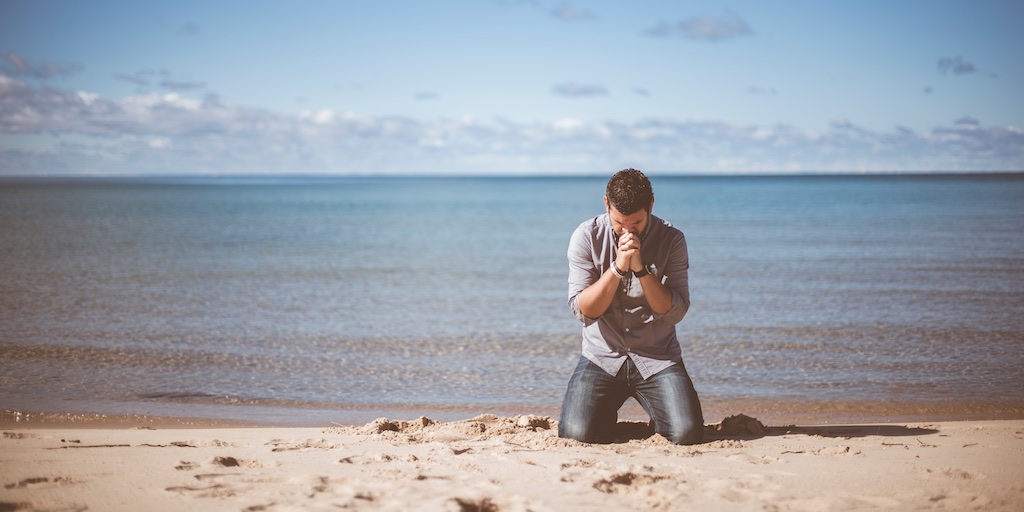 March 25, 2023
The death of a saint is glorius...the death of an unrepentant sinner is an eternal tragedy.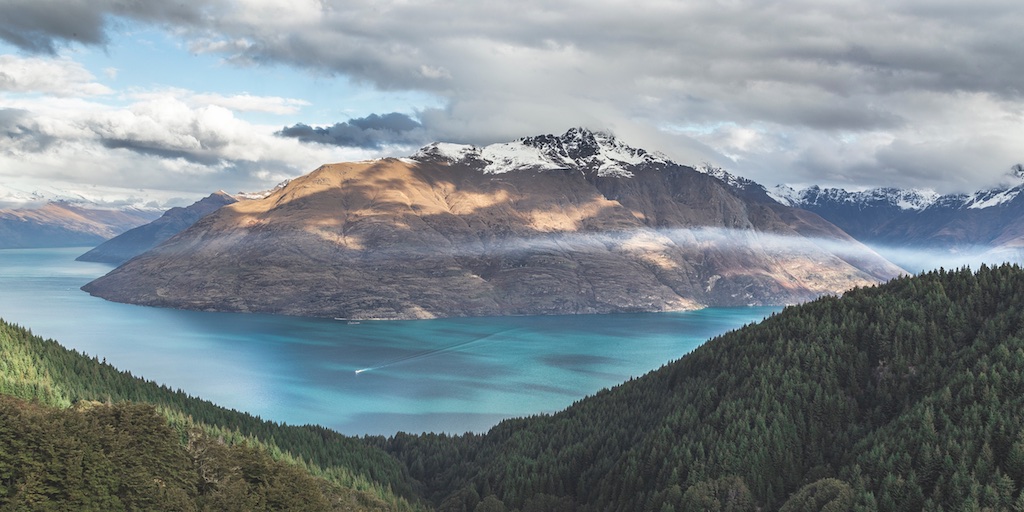 March 24, 2023
What if the end is near...what can I do?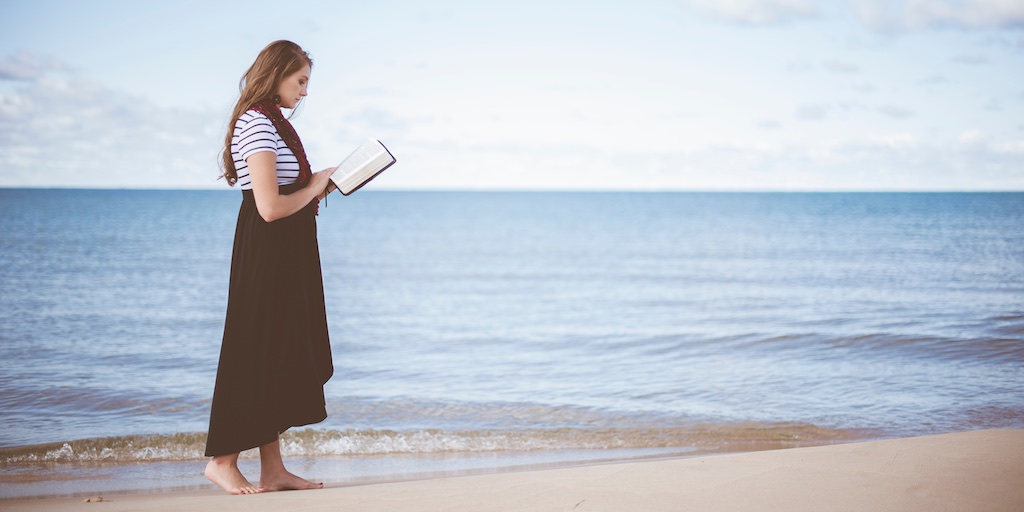 March 23, 2023
Do you mean all I have to do is ask...that's it!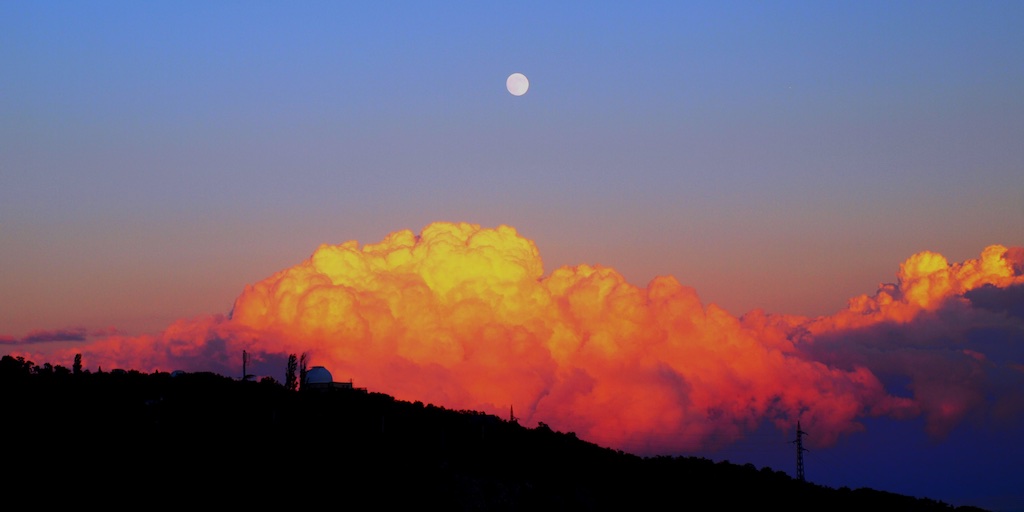 March 22, 2023
Do you mean that Jesus paid for my way into heaven?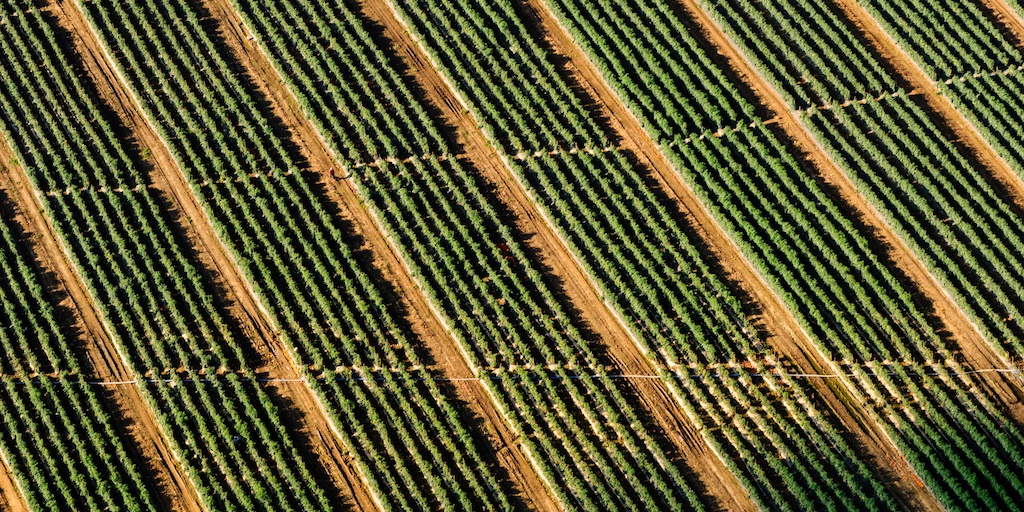 March 21, 2023
To whom much is given, much is required