Prayer, Part I  |  January 4
Jesus spoke these words, lifted up His eyes to heaven, and said: "Father, the hour has come. Glorify Your Son, that Your Son also may glorify You,
as You have given Him authority over all flesh, that He should give eternal life to as many as You have given Him.
And this is eternal life, that they may know You, the only true God, and Jesus Christ whom You have sent."
John 17:1-3
---
Jesus, we acknowledge You as the Son of God, our personal Savior and our Advocate at the time of judgment. We have confidence that our love for You, by the grace given to us by God to be His chosen children, will result in our being with all believers in heaven, rejoicing forever.
Help us this day to be a witness of this extraordinary kind of love, a love that changes lives now and promises eternal life, forever. Oh how we pray that we can grasp the concept of eternity, that we might see how pivotal this short test really is.
Jesus said, "The hour has come, glorify Your Son…". Indeed, the hour is upon us all, right now. It is our moment to glorify the Son, this day. Fill us we pray with a renewed spirit, one that is empowered by You.
In Jesus Holy name, we pray, amen.
Bruce Caldwell
The Sola Scriptura Project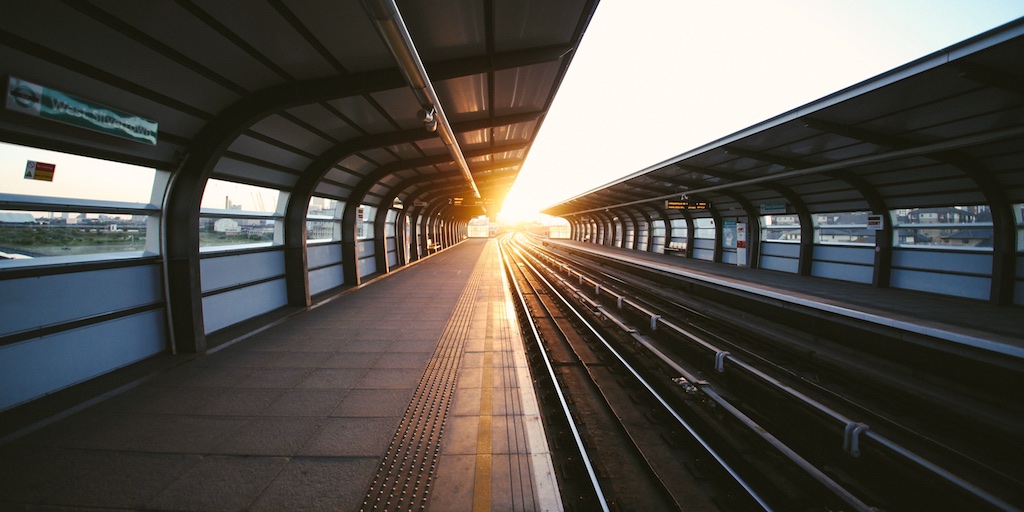 March 30, 2023
What is the worst mistake a person can make?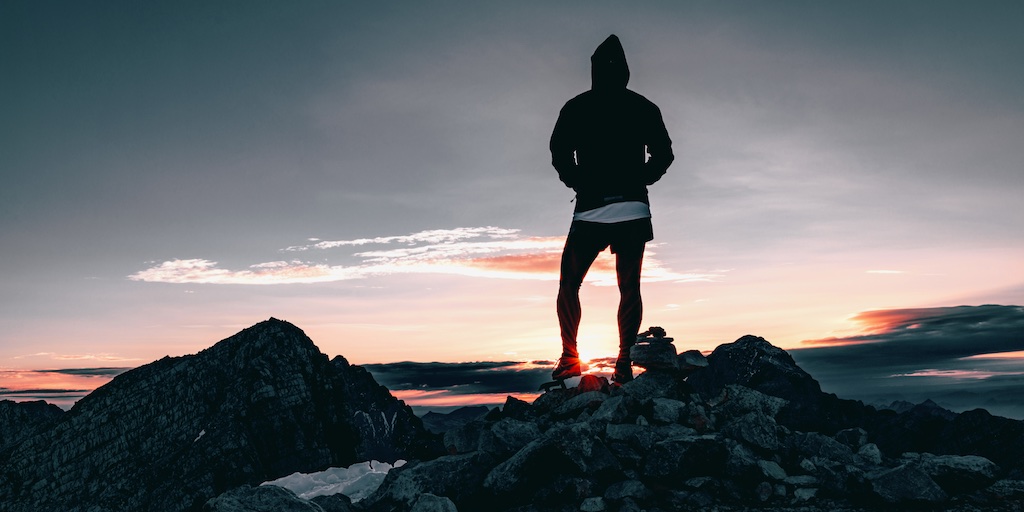 March 29, 2023
Every person is equipped to serve God...me too?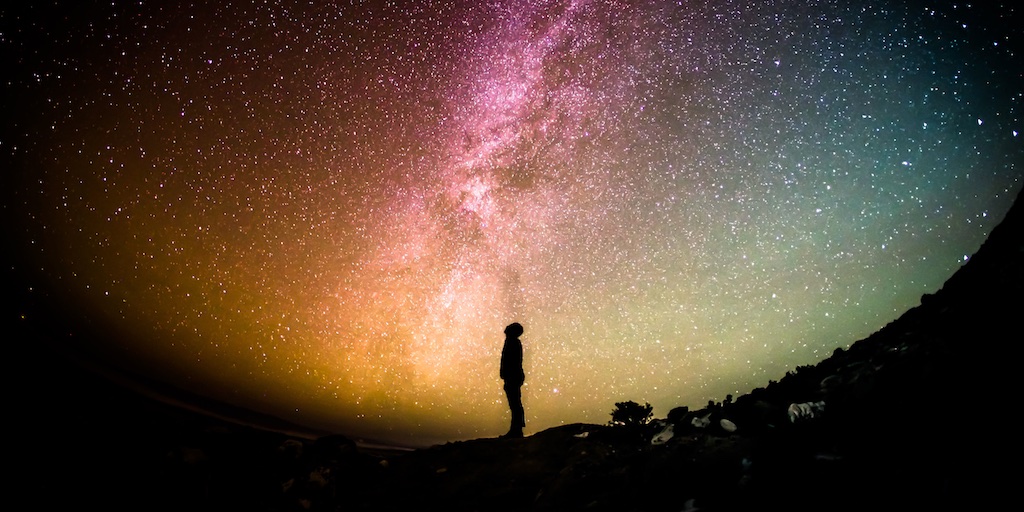 March 28, 2023
Does God search my heart and test my mind?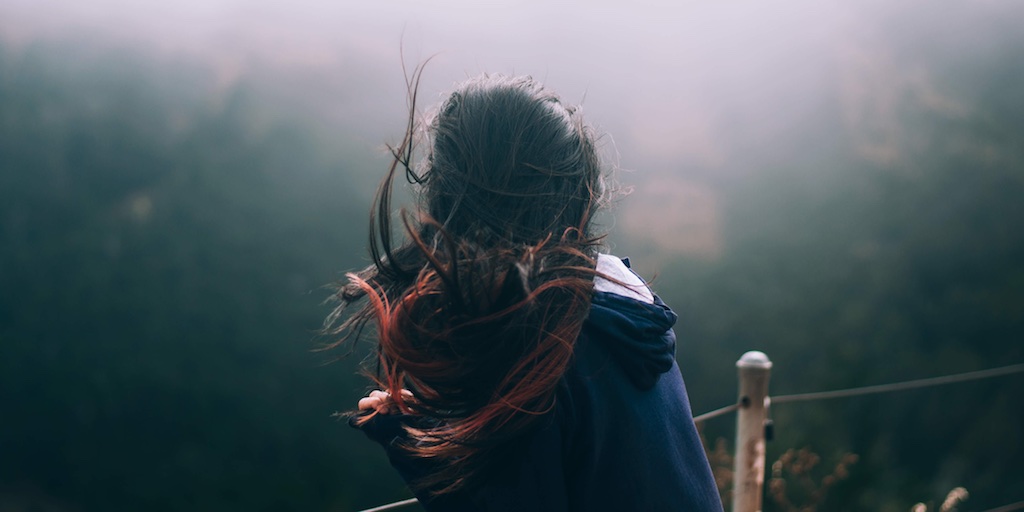 March 27, 2023
Trials; tests; inevitable and beneficial...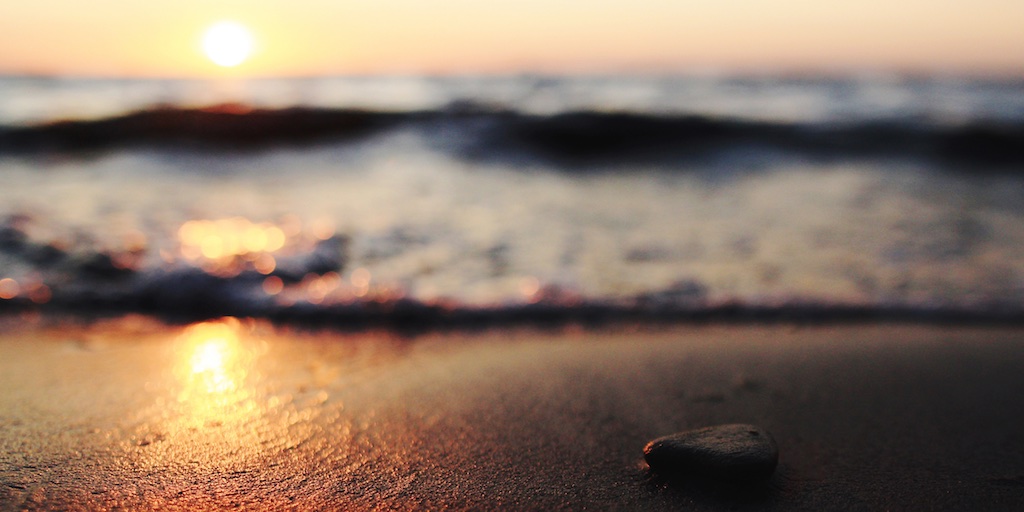 March 26, 2023
Is there any meaning to life aside from God's will for you?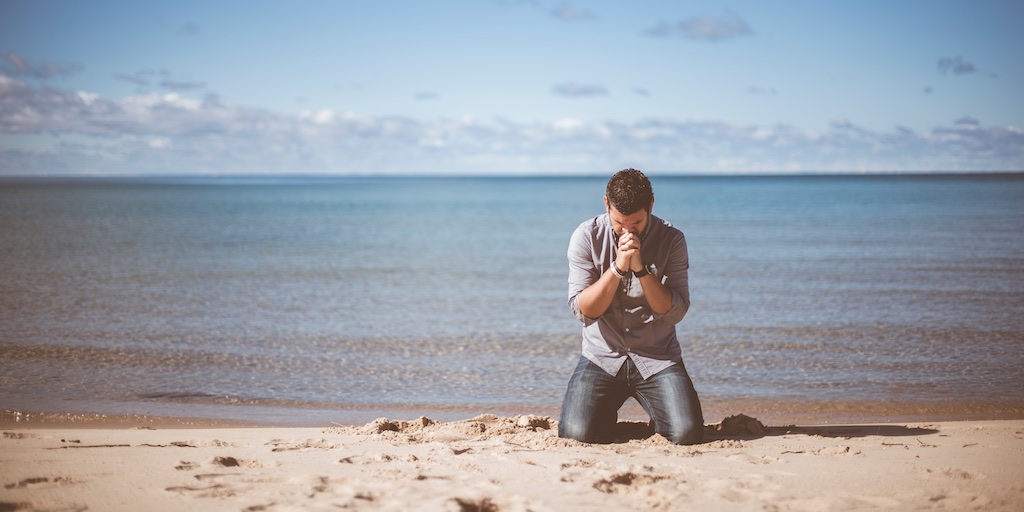 March 25, 2023
The death of a saint is glorius...the death of an unrepentant sinner is an eternal tragedy.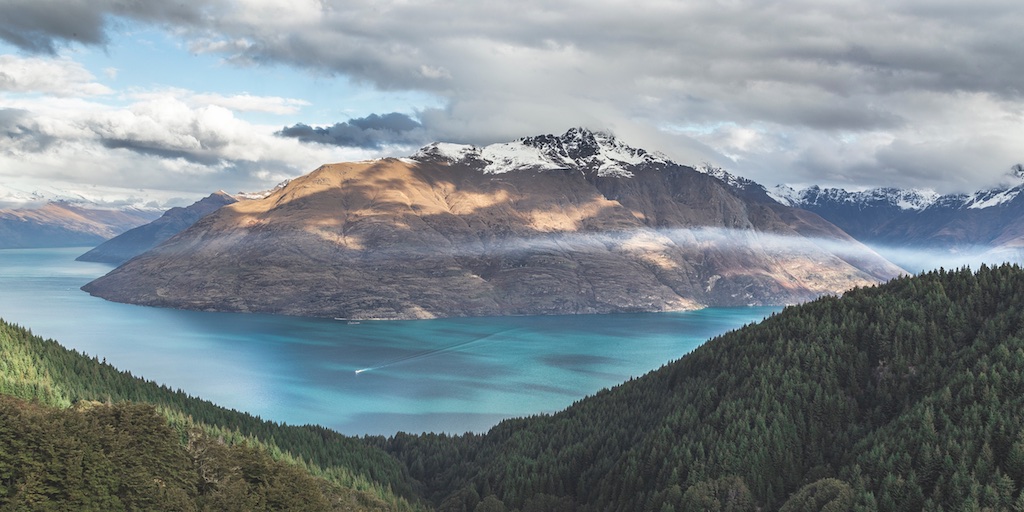 March 24, 2023
What if the end is near...what can I do?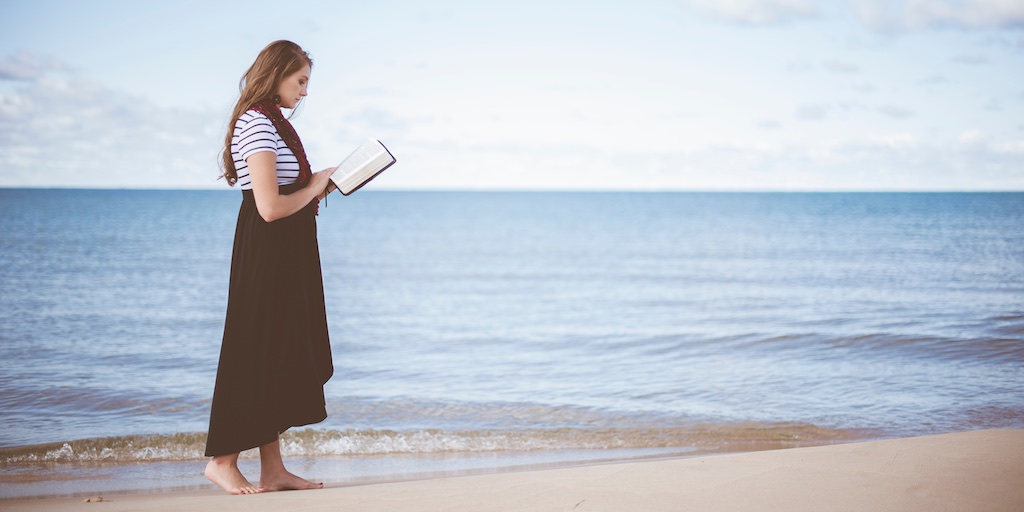 March 23, 2023
Do you mean all I have to do is ask...that's it!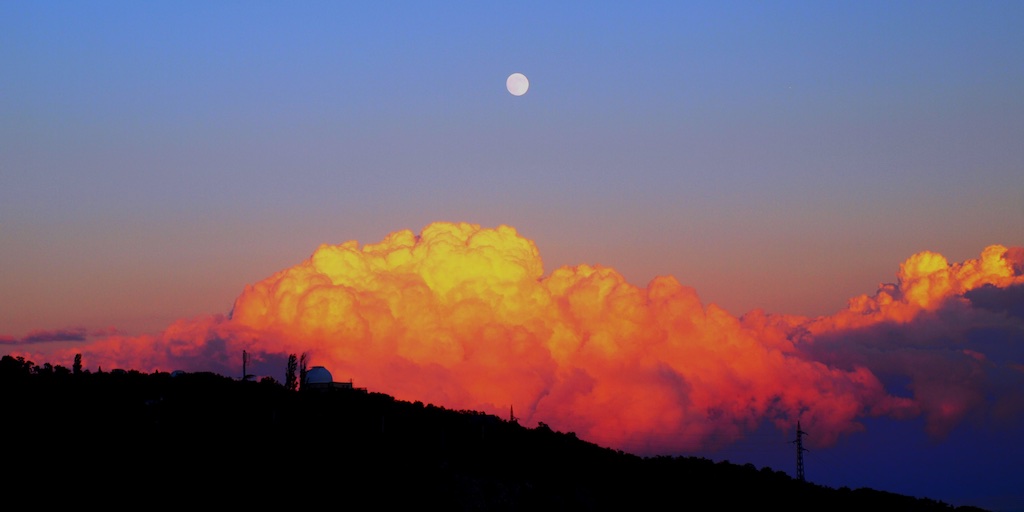 March 22, 2023
Do you mean that Jesus paid for my way into heaven?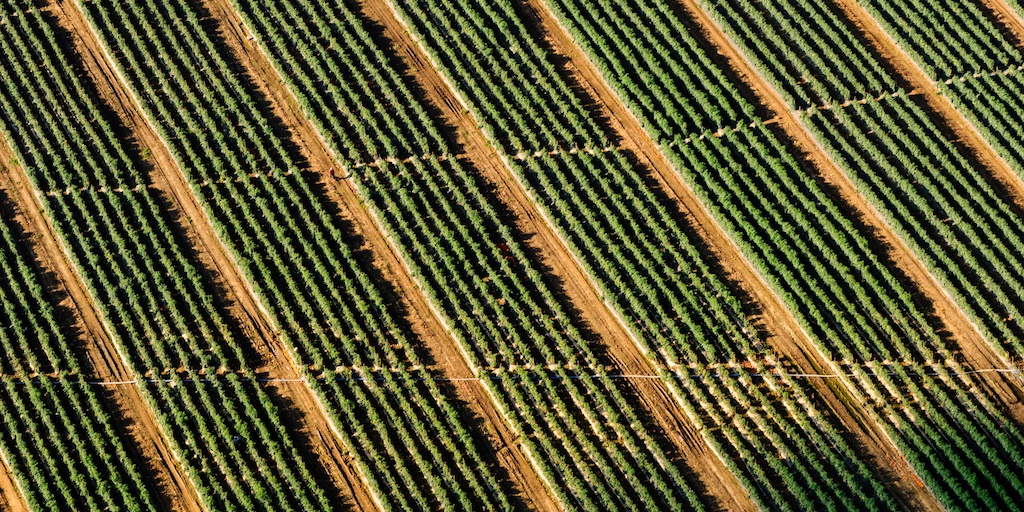 March 21, 2023
To whom much is given, much is required