Prayer, Part I  |  January 4
Jesus spoke these words, lifted up His eyes to heaven, and said: "Father, the hour has come. Glorify Your Son, that Your Son also may glorify You,
as You have given Him authority over all flesh, that He should give eternal life to as many as You have given Him.
And this is eternal life, that they may know You, the only true God, and Jesus Christ whom You have sent."
John 17:1-3
---
Jesus, we acknowledge You as the Son of God, our personal Savior and our Advocate at the time of judgment. We have confidence that our love for You, by the grace given to us by God to be His chosen children, will result in our being with all believers in heaven, rejoicing forever.
Help us this day to be a witness of this extraordinary kind of love, a love that changes lives now and promises eternal life, forever. Oh how we pray that we can grasp the concept of eternity, that we might see how pivotal this short test really is.
Jesus said, "The hour has come, glorify Your Son…". Indeed, the hour is upon us all, right now. It is our moment to glorify the Son, this day. Fill us we pray with a renewed spirit, one that is empowered by You.
In Jesus Holy name, we pray, amen.
Bruce Caldwell
The Sola Scriptura Project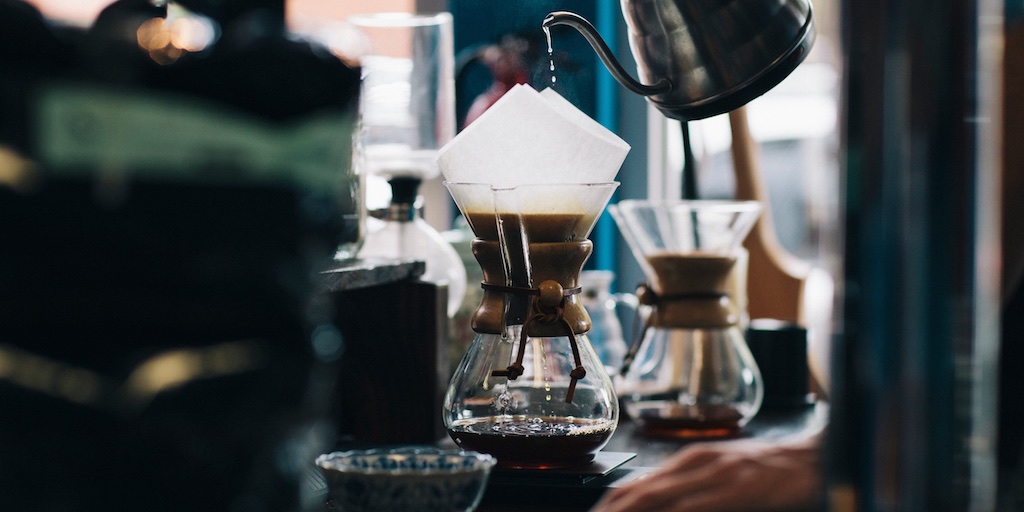 December 11, 2023
Perfected but not perfect...what?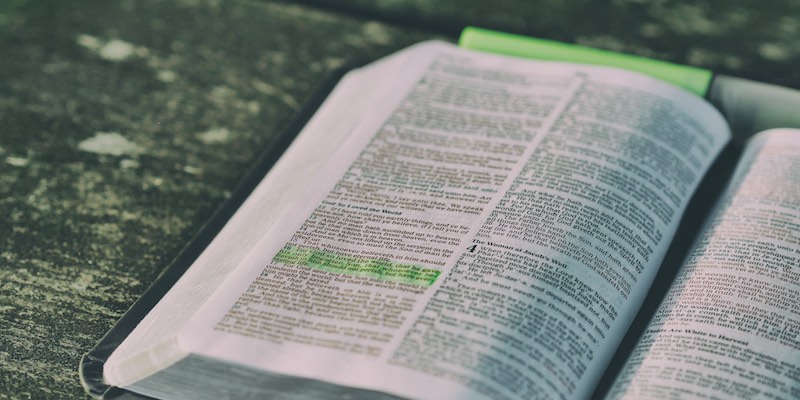 December 10, 2023
How much of God's word is hidden in your heart (and does it matter)?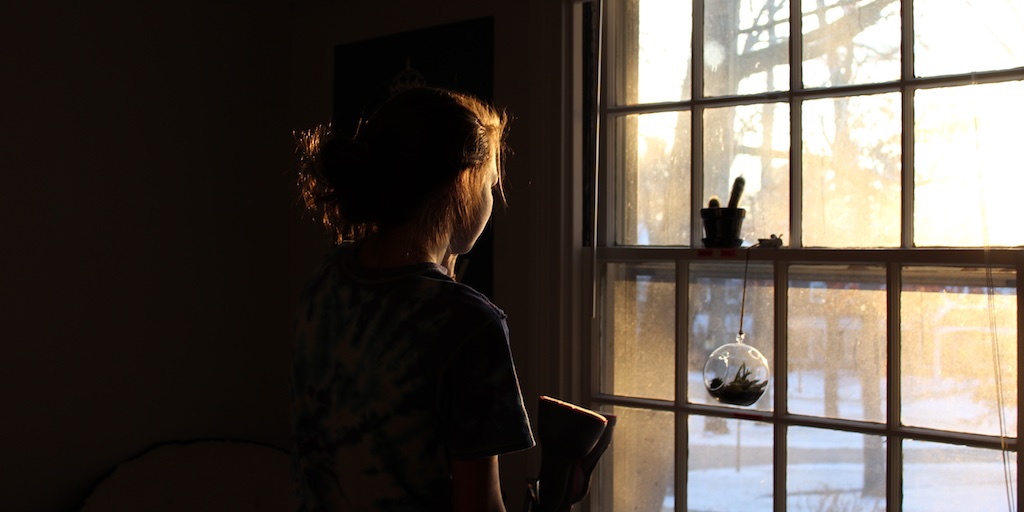 December 9, 2023
God will avenge? I can't wait that long...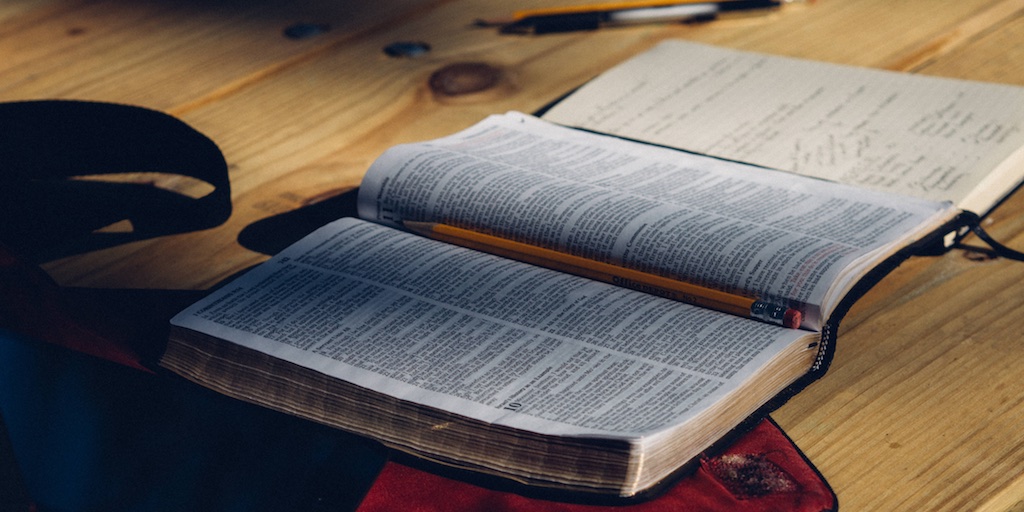 December 8, 2023
Carved in stone? I thought it was all relative...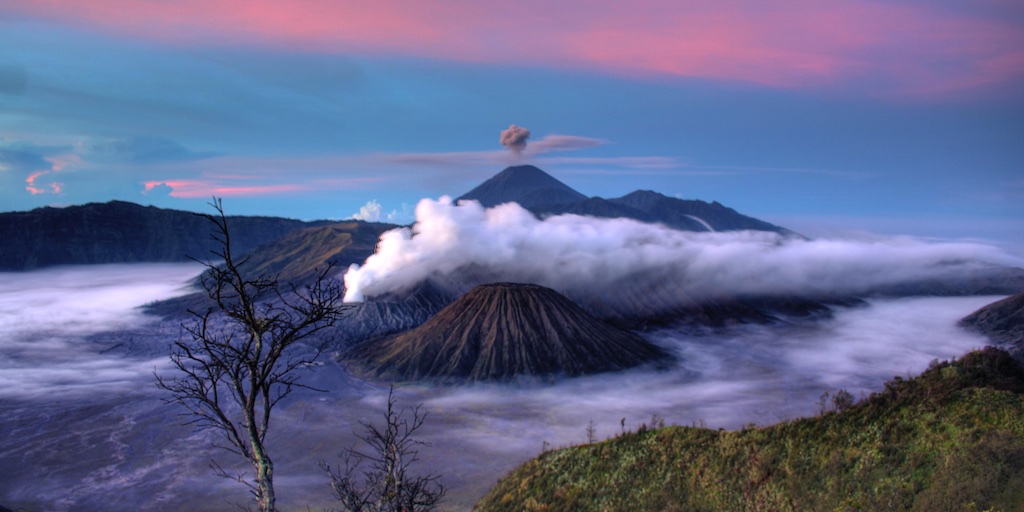 December 7, 2023
The bliss of peace...the angst of war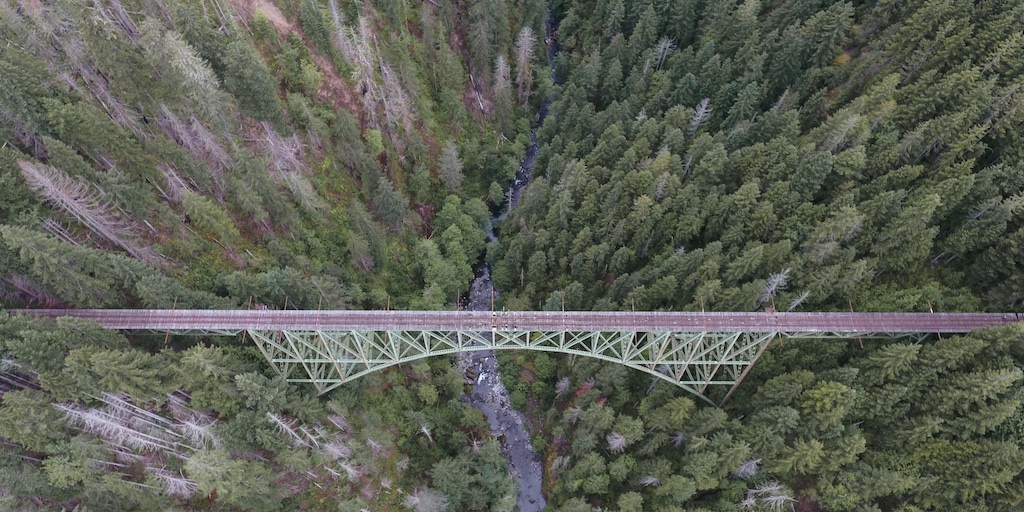 December 6, 2023
How might I seek You? As one gasping for air...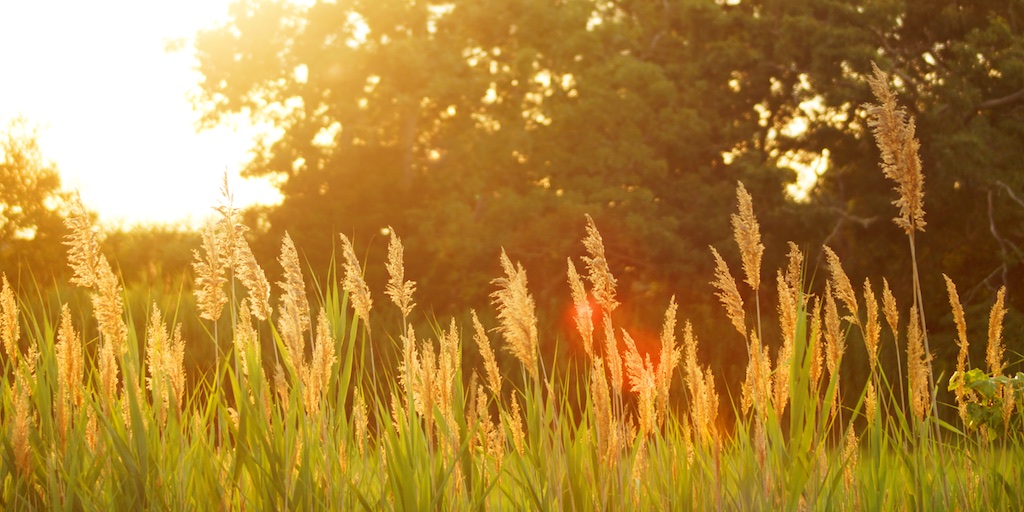 December 5, 2023
What limitations does an angel have?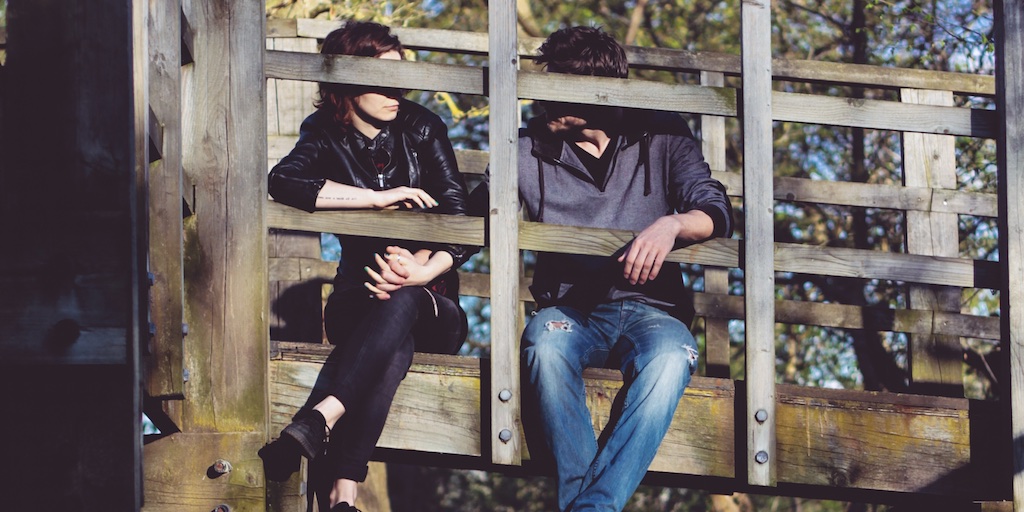 December 4, 2023
Are you able to turn your challenges over to God?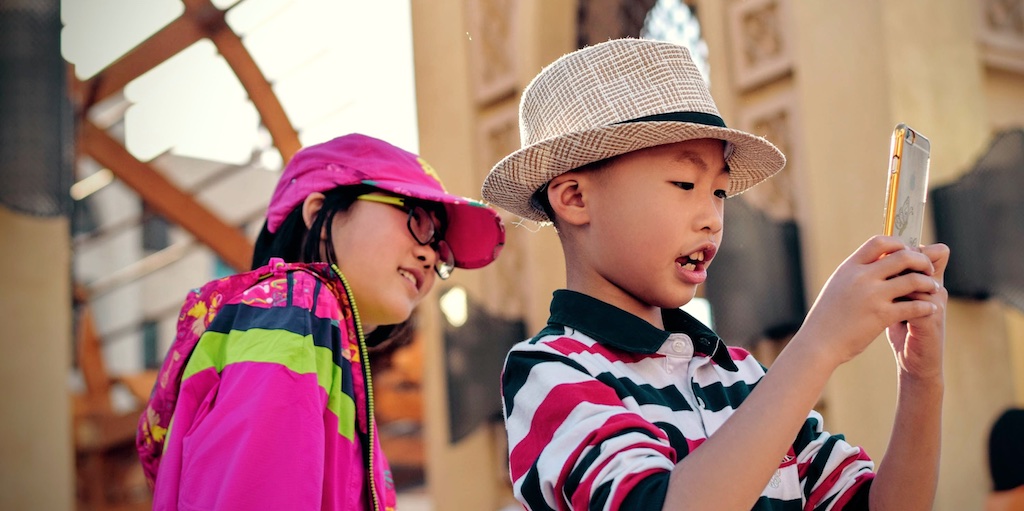 December 3, 2023
If only a child could retain their innocence as they mature...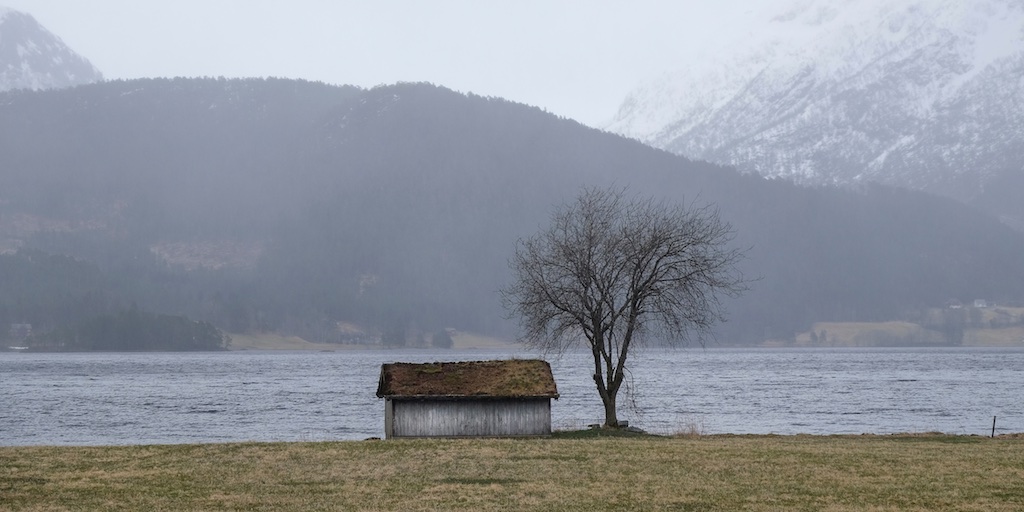 December 2, 2023
How risky is it to deny God?