God's Children  |  January 23
My son, if your heart is wise, my heart will rejoice—indeed, I myself;
Yes, my inmost being will rejoice when your lips speak right things.
Do not let your heart envy sinners, but be zealous for the fear of the LORD all the day;
For surely there is a hereafter, and your hope will not be cut off.
Hear, my son, and be wise; and guide your heart in the way.
Listen to your father who begot you, and do not despise your mother when she is old.
Buy the truth, and do not sell it, also wisdom and instruction and understanding.
The father of the righteous will greatly rejoice, and he who begets a wise child will delight in him.
Let your father and your mother be glad, and let her who bore you rejoice.
My son, give me your heart, and let your eyes observe my ways.
Proverbs 23:15-19; 22-26
---
Father, we can identify with Solomon when he says his heart rejoices when his child's heart is wise and when the child speaks the truth and that You rejoice when our lips speak the right things.
Father, it brings us great joy when our children please You and sorrow when they do not. Is it the same with us Father? Yes, Your heart rejoices when we please you and You have taught us that it grieves You when we willfully sin.
We pray that our children will never envy sinners and we are happy when they honor their mother and father. Help us, today, to set a good example for our children. We are so imperfect as parents that few of us can say, "Do as I do".
We pray that our children look to You, Jesus, as the Savior, counselor, guide and comforter and that we do the same. We pray in Jesus' name, amen.
Bruce Caldwell
The Sola Scriptura Project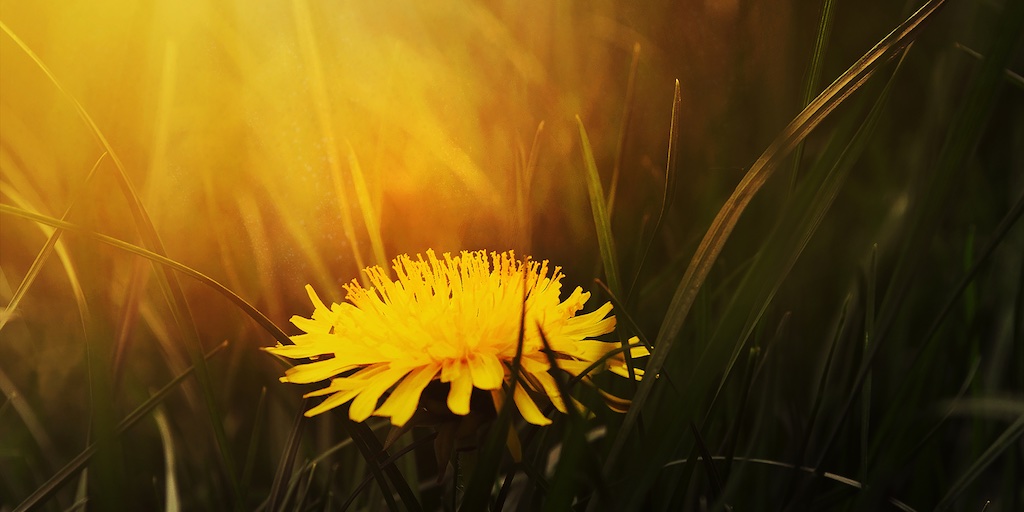 February 4, 2023
Your Presence surrounds us. We are never alone.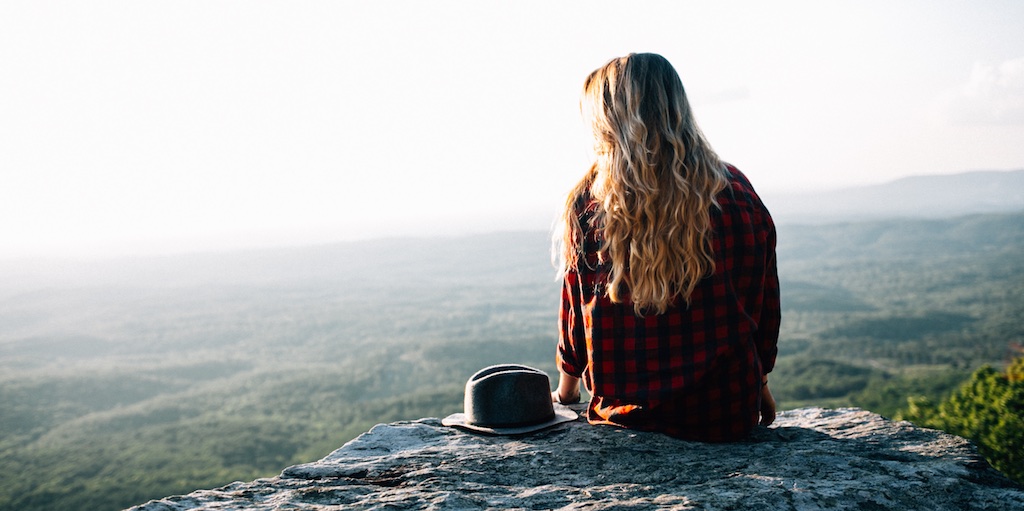 February 3, 2023
Judged individually? I thought it was a group membership deal.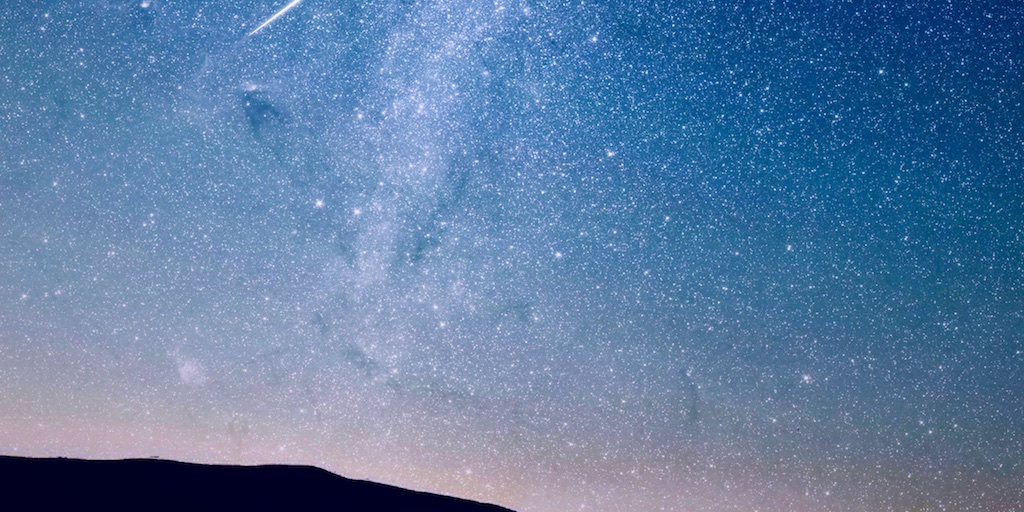 February 2, 2023
Your thoughts toward us exceed number...and ours towards You?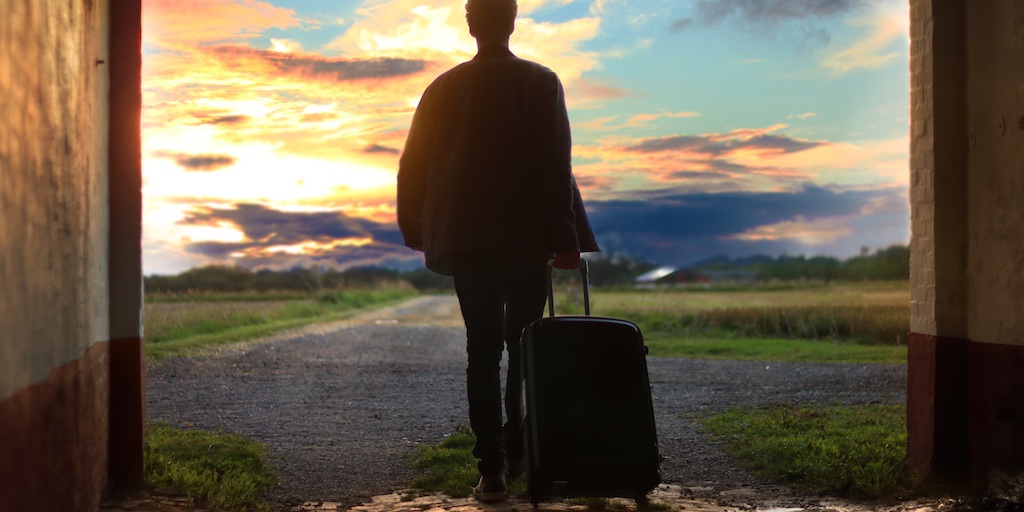 February 1, 2023
Lord, lunatic or liar, a true trilemma...(C.S.Lewis)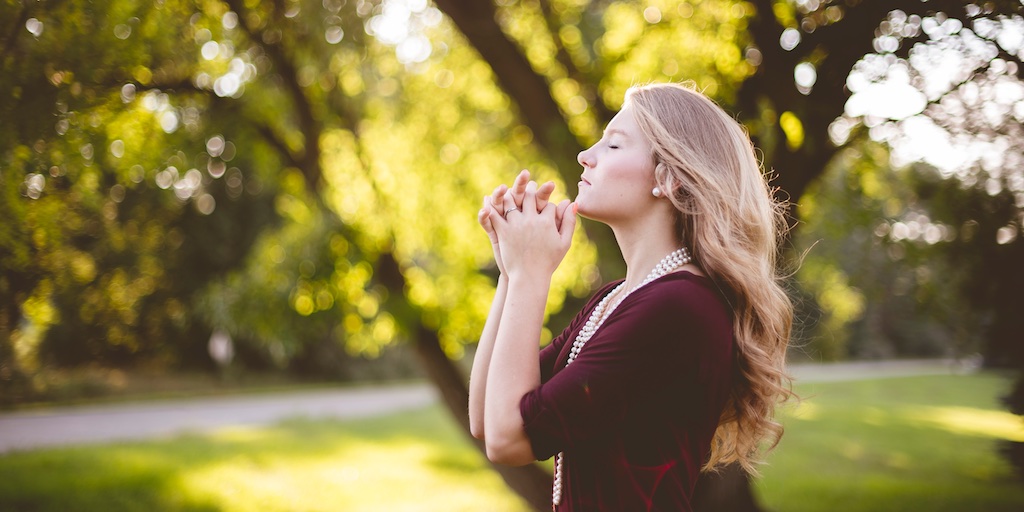 January 31, 2023
Our eternal High Priest, Jesus, is our advocate...perfect!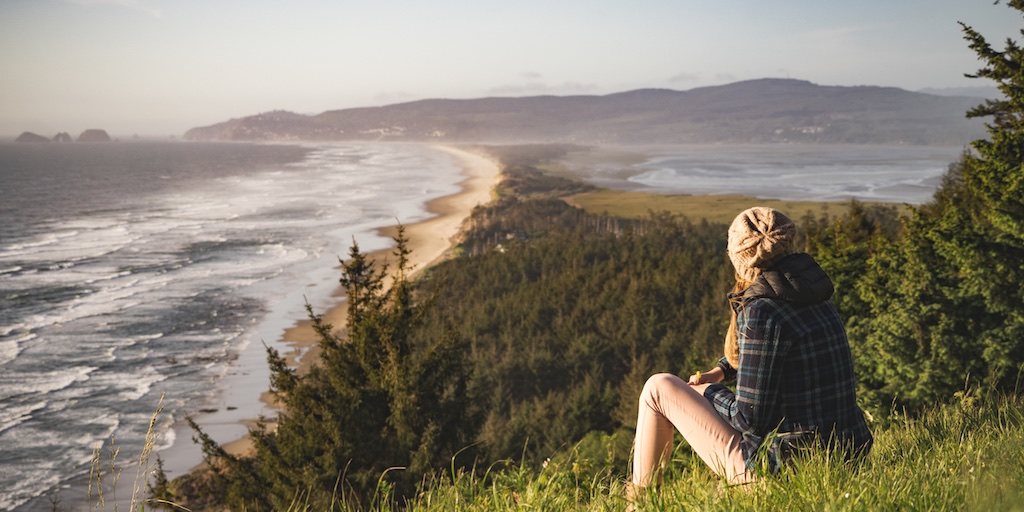 January 30, 2023
Suffer patiently? How is that possible...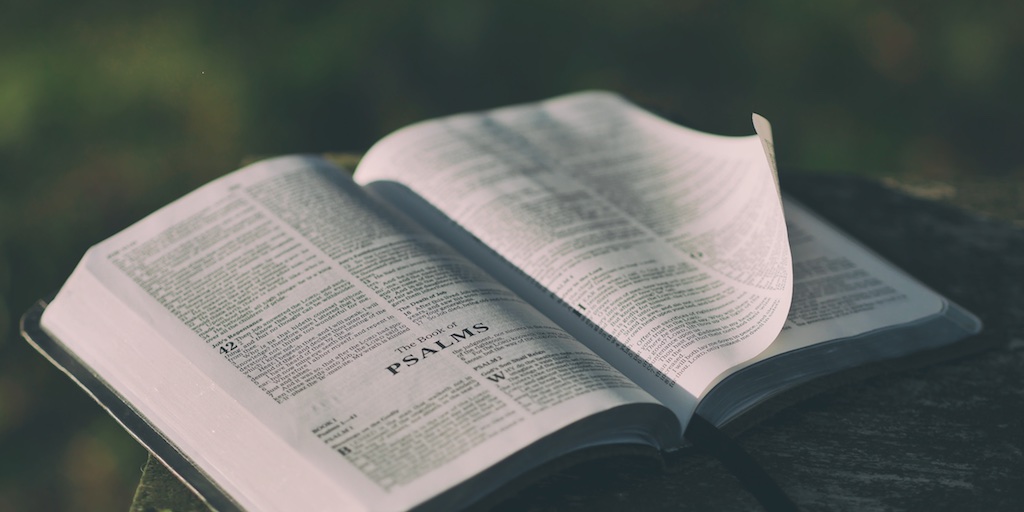 January 29, 2023
God's word can never be stamped void. It invades your space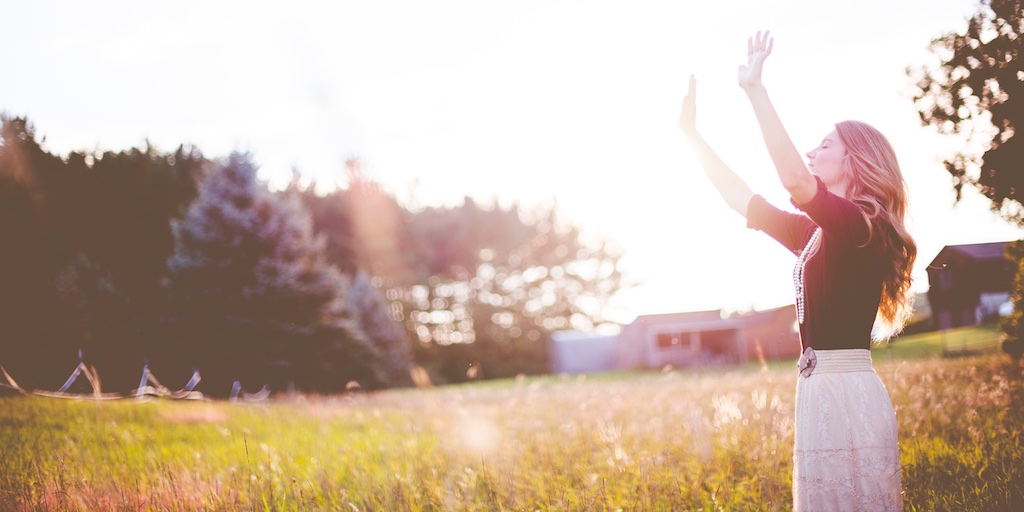 January 28, 2023
Will mercy triumph over judgment? I pray it does...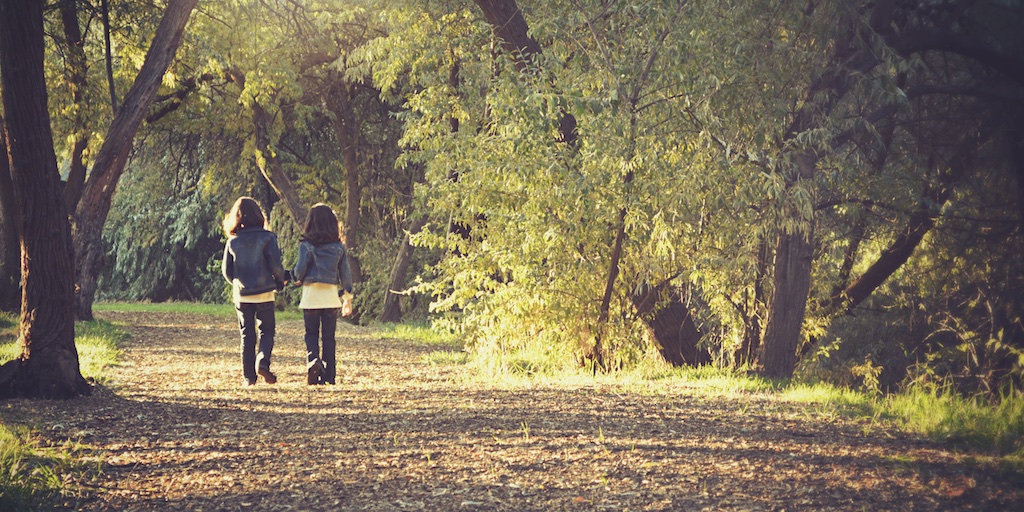 January 27, 2023
Is our guilt transparent mostly to ourselves?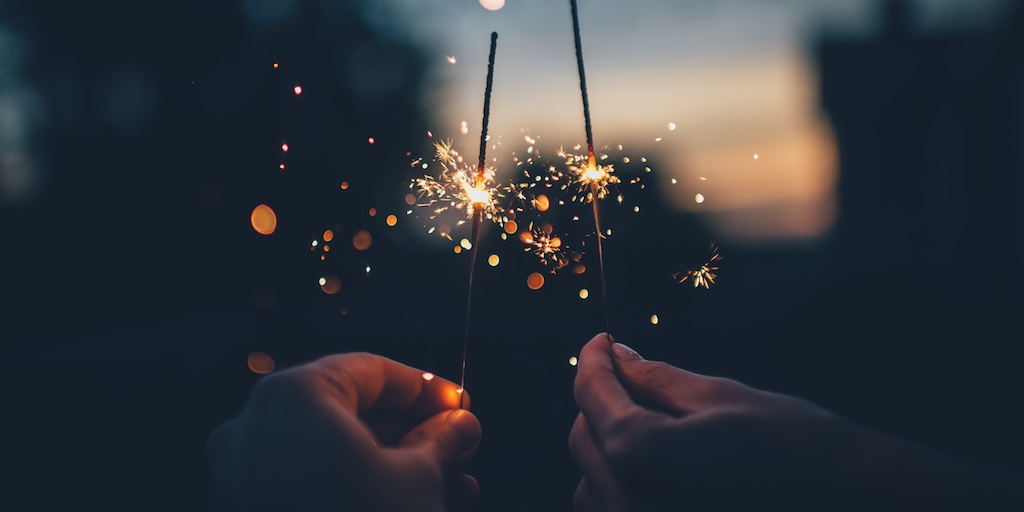 January 26, 2023
Is death the beginning or the end?