Peace  |  January 25
Draw near to God and He will draw near to you.
Finally, brethren… Become complete. Be of good comfort, be of one mind, live in peace; and the God of love and peace will be with you.
James 4:8, 2 Corinthians 13:11
---
Father, this simple admonition by James is a verse that constantly reminds us where the initiative must lie. We often lament over our circumstances, we feel alone, deserted and not cared for. Here we are taught by Jesus' brother that when we set out to draw near to You, You will draw near to us. The ball is in our court. It is our responsibility to act rather to complain about feeling impotent, lonely or depressed.
Then, Father, Paul says, "Become complete". Paul did not say "be" complete because we are all in a state of becoming and we will keep seeking sanctification until we are in heaven.
Help us, today, to commit ourselves to taking action that will identify us, unmistakably, as Yours; our actions and our countenance bearing witness of our love for You. We stand in a hostile environment but it is Your peace that strengthens us.
May the God of love and peace be with each of us, every moment. We pray Father for Your peace in our hearts. We pray in Jesus' Holy name, amen.
Bruce Caldwell
The Sola Scriptura Project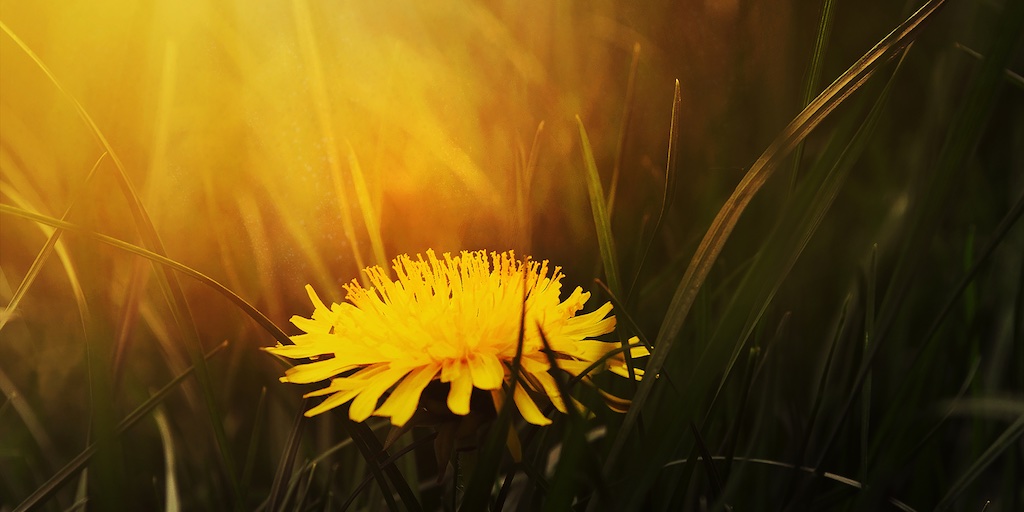 February 4, 2023
Your Presence surrounds us. We are never alone.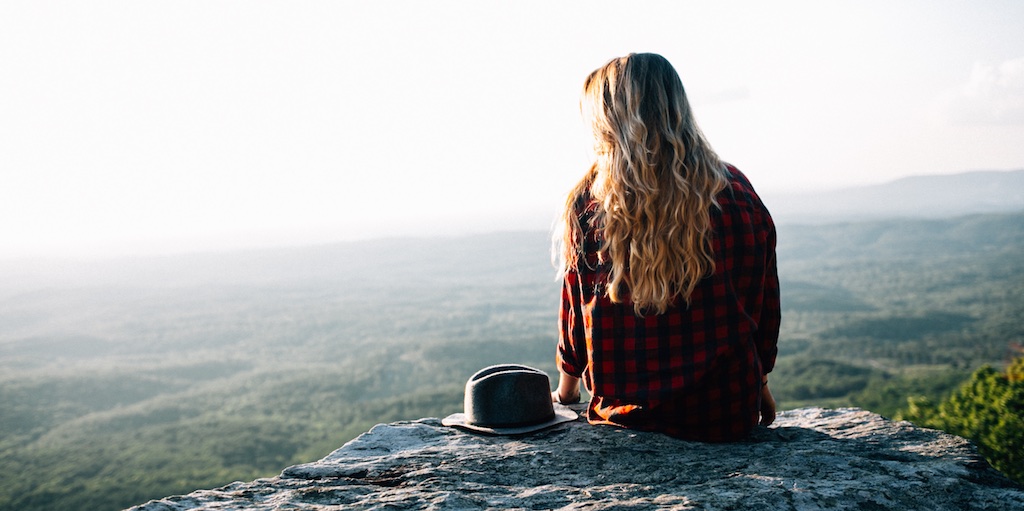 February 3, 2023
Judged individually? I thought it was a group membership deal.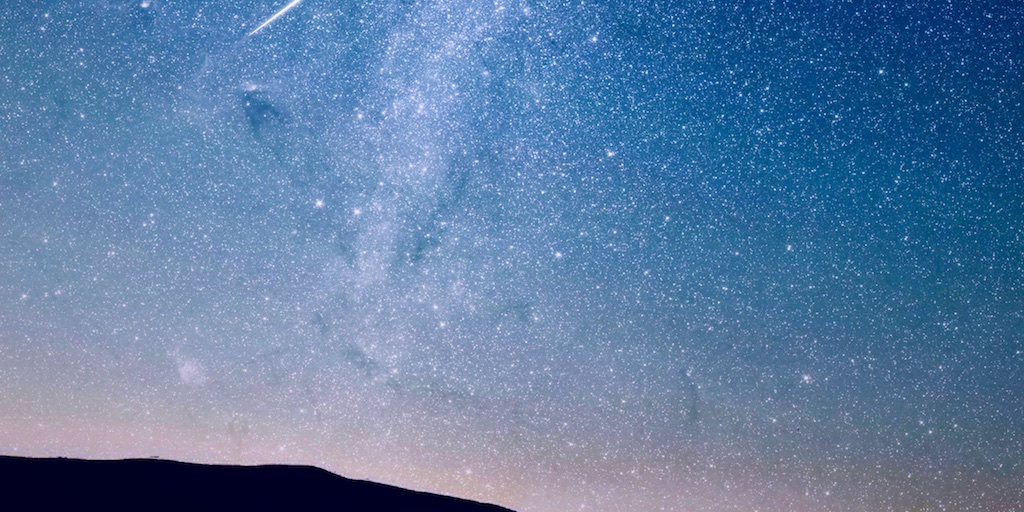 February 2, 2023
Your thoughts toward us exceed number...and ours towards You?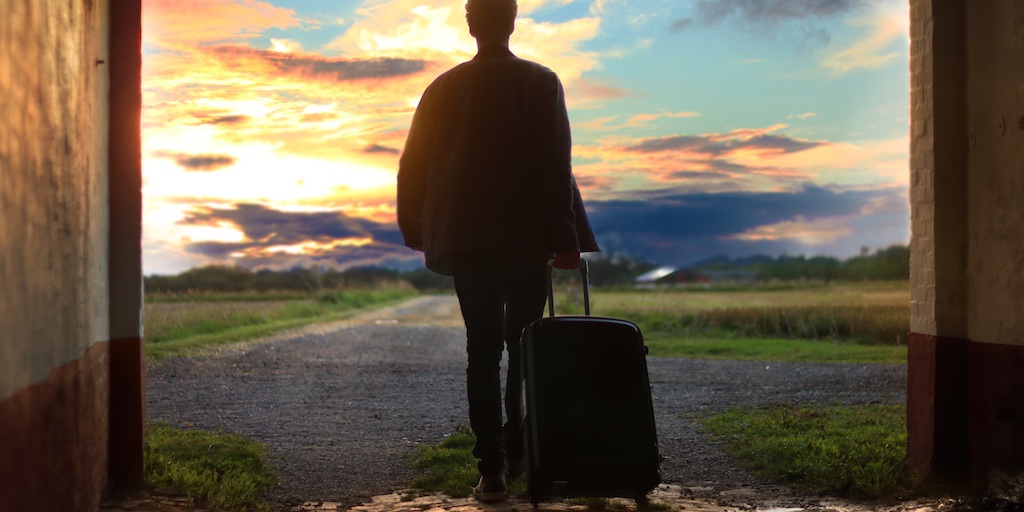 February 1, 2023
Lord, lunatic or liar, a true trilemma...(C.S.Lewis)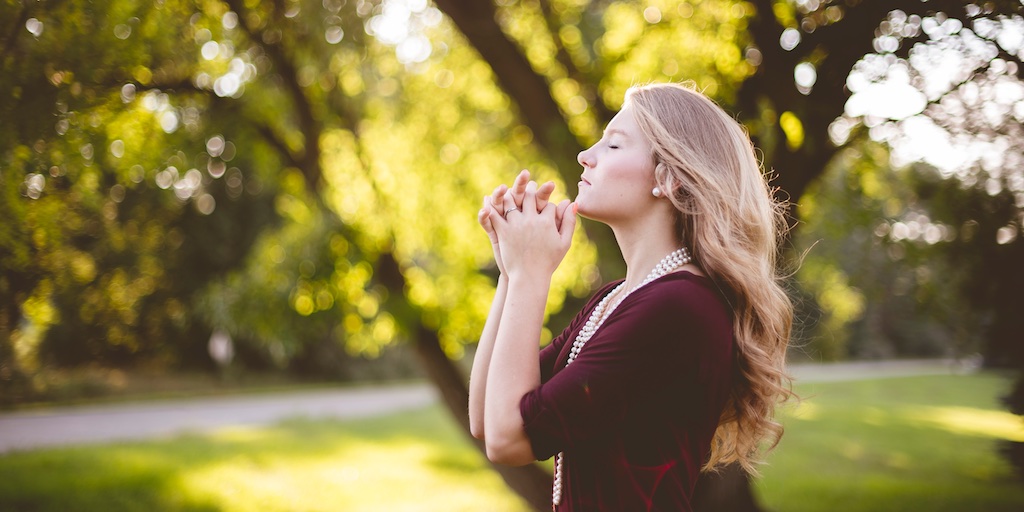 January 31, 2023
Our eternal High Priest, Jesus, is our advocate...perfect!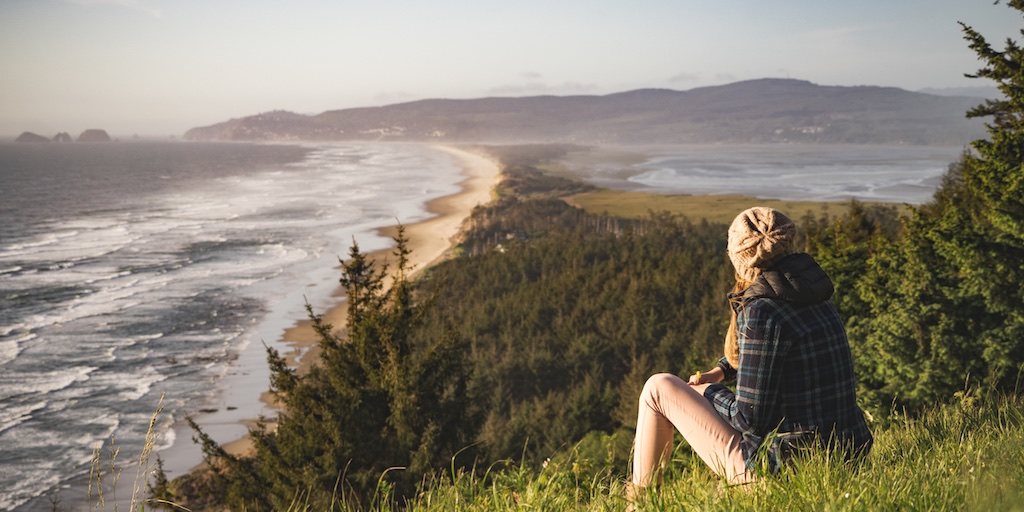 January 30, 2023
Suffer patiently? How is that possible...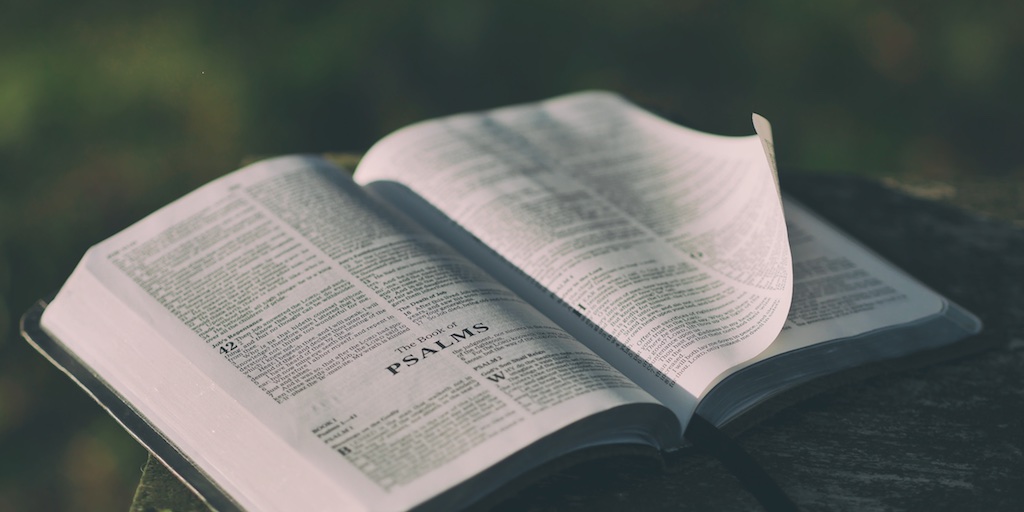 January 29, 2023
God's word can never be stamped void. It invades your space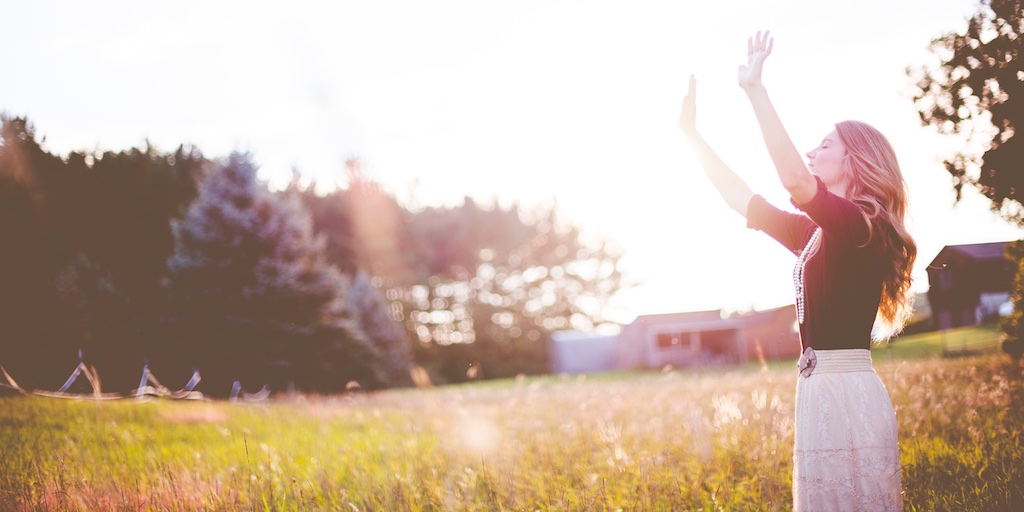 January 28, 2023
Will mercy triumph over judgment? I pray it does...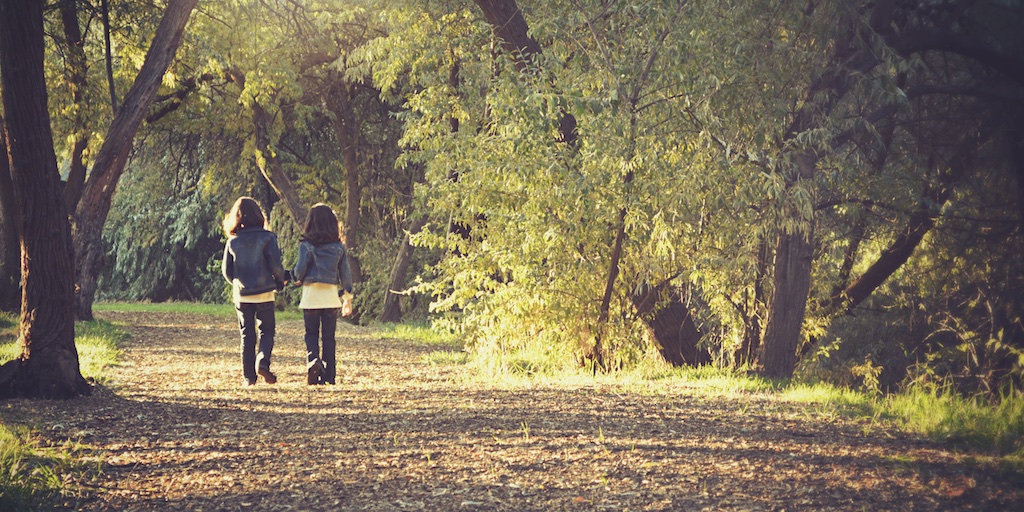 January 27, 2023
Is our guilt transparent mostly to ourselves?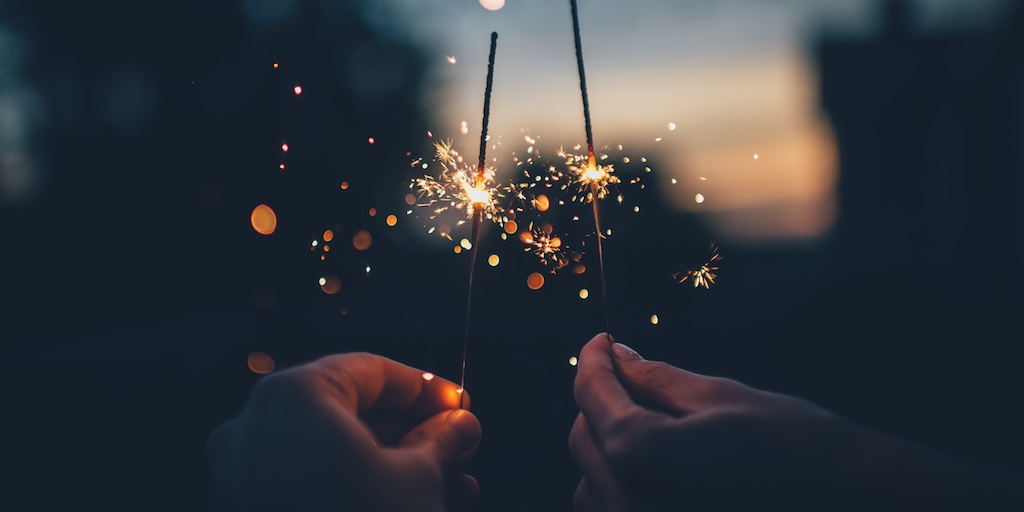 January 26, 2023
Is death the beginning or the end?