Prayer  |  January 27
LORD, who may abide in Your tabernacle? Who may dwell in Your holy hill? He who walks uprightly, and works righteousness, and speaks the truth in his heart; You have tested my heart; you have visited me in the night; you have tried me and have found nothing; I have purposed that my mouth shall not transgress.
Psalm 15:1-2; 17:3
---
Father, here we learn from David that works of righteousness matter. What we say and do is noticed by You. But, You have taught us elsewhere that Your grace, in calling us to Your side, and that Your mercy and our faith in Jesus, makes our works become a reflection of our faith. We know that without works our faith seems powerless and that works alone hardly distinguish us from being like any other good citizen. Help us today to be free of self-imposed guilt.
We know that You have lifted our guilt from us and that if we try to continue to bear it, we miss the point of Your sacrifice. You have taught us that it is Satan who is the "accuser". We also know it is You who stand as our advocate. We are no longer guilty! We, like David, have been tried and we stand before You, forgiven and cleansed. Lead us as we seek to be obedient and righteous, empowered by You.
Help us, especially, not to transgress with our mouth. You have taught us that an olive tree should not bear figs and vice versa. Let our words be consistent with our faith. May we glorify You and be an encouragement to others. In Your Holy name, we pray, amen.
Bruce Caldwell
The Sola Scriptura Project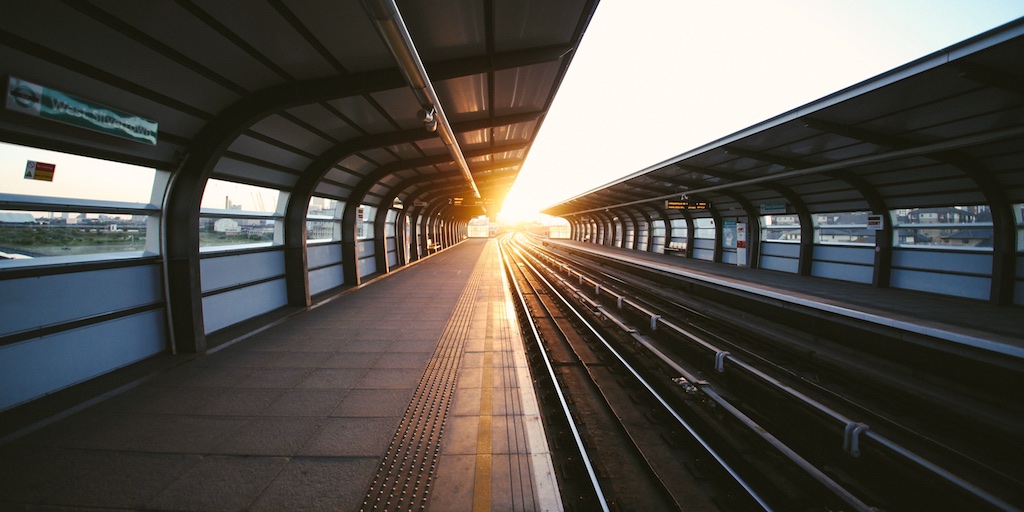 March 30, 2023
What is the worst mistake a person can make?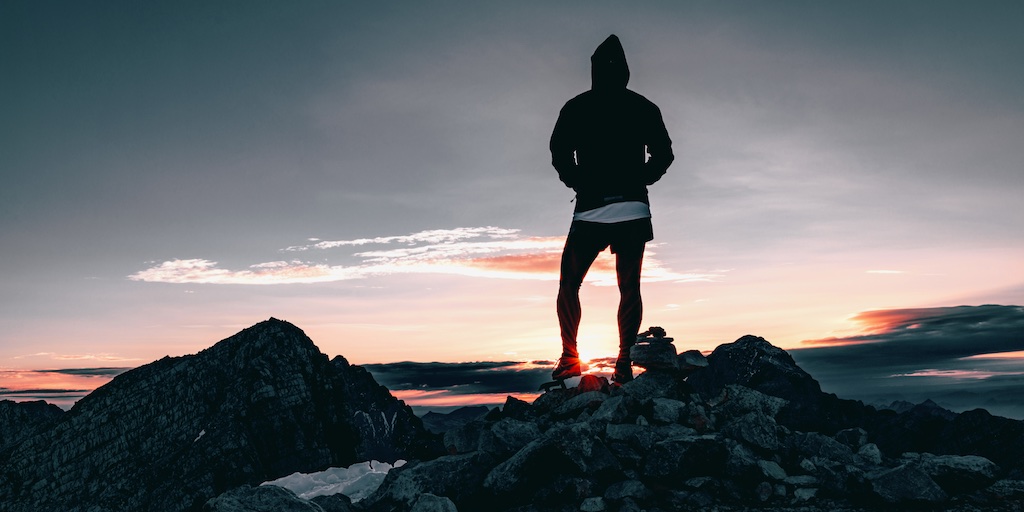 March 29, 2023
Every person is equipped to serve God...me too?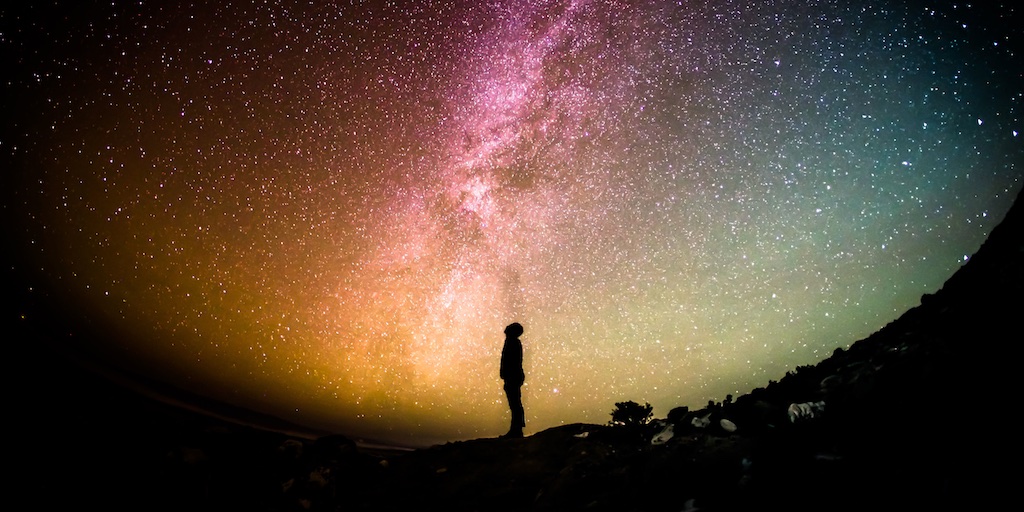 March 28, 2023
Does God search my heart and test my mind?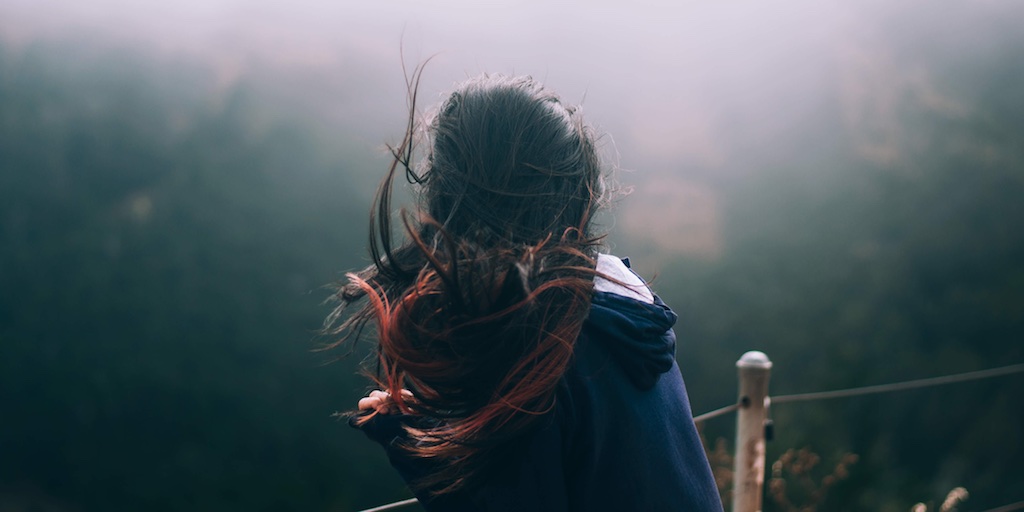 March 27, 2023
Trials; tests; inevitable and beneficial...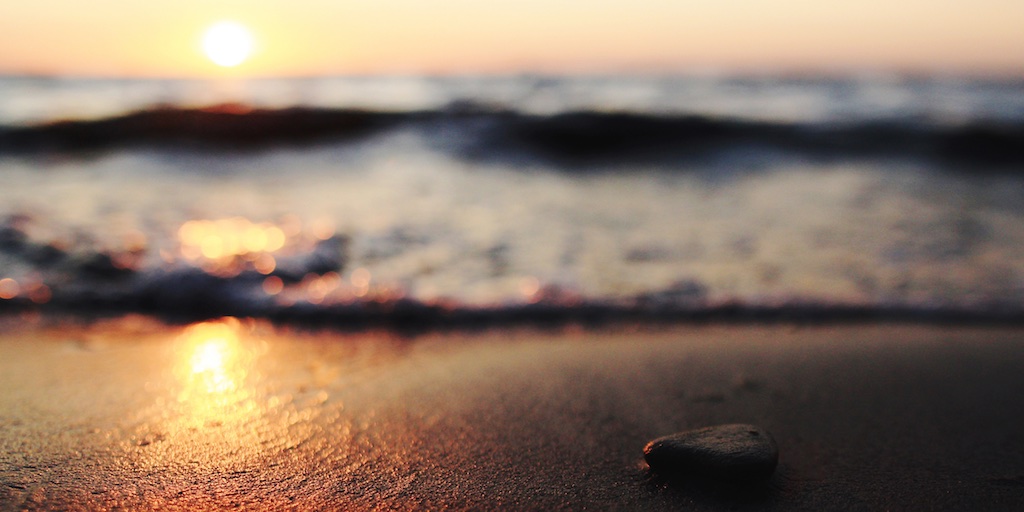 March 26, 2023
Is there any meaning to life aside from God's will for you?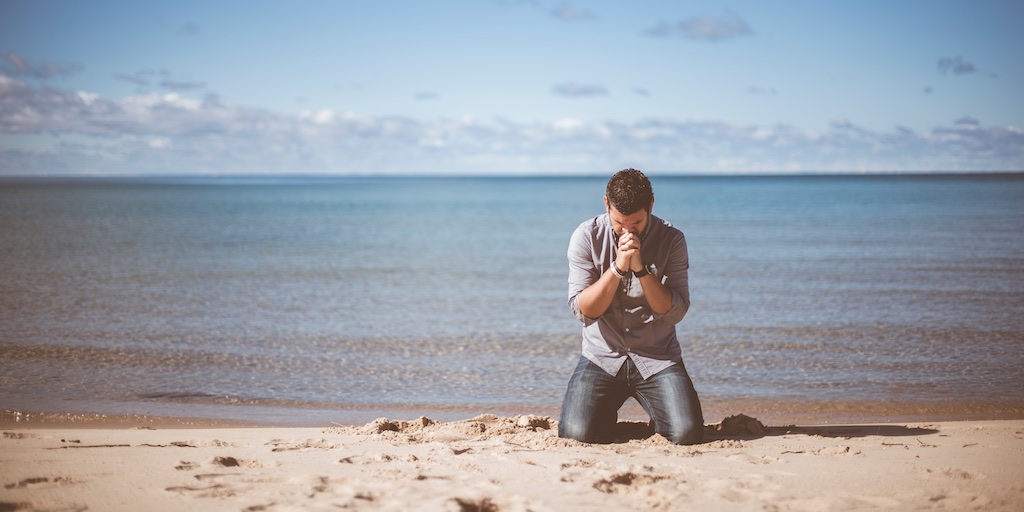 March 25, 2023
The death of a saint is glorius...the death of an unrepentant sinner is an eternal tragedy.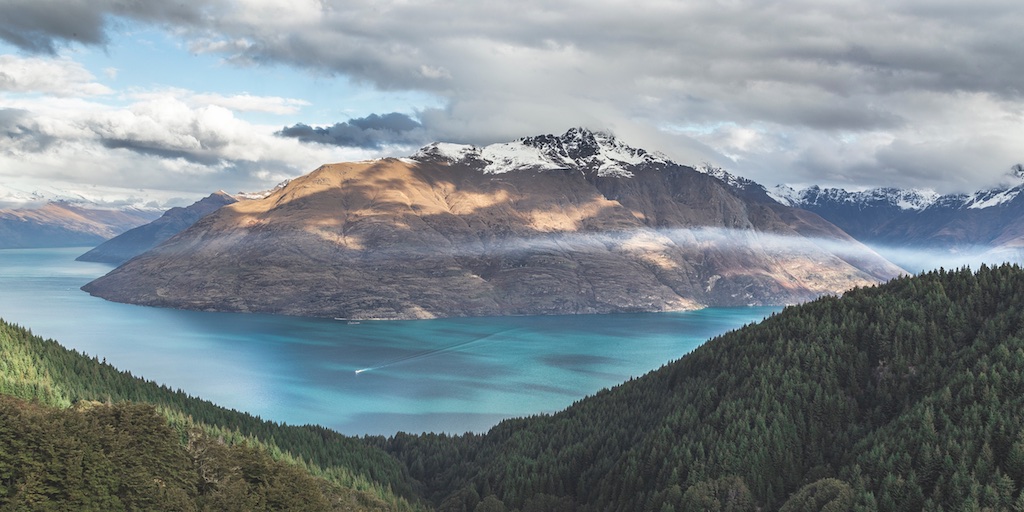 March 24, 2023
What if the end is near...what can I do?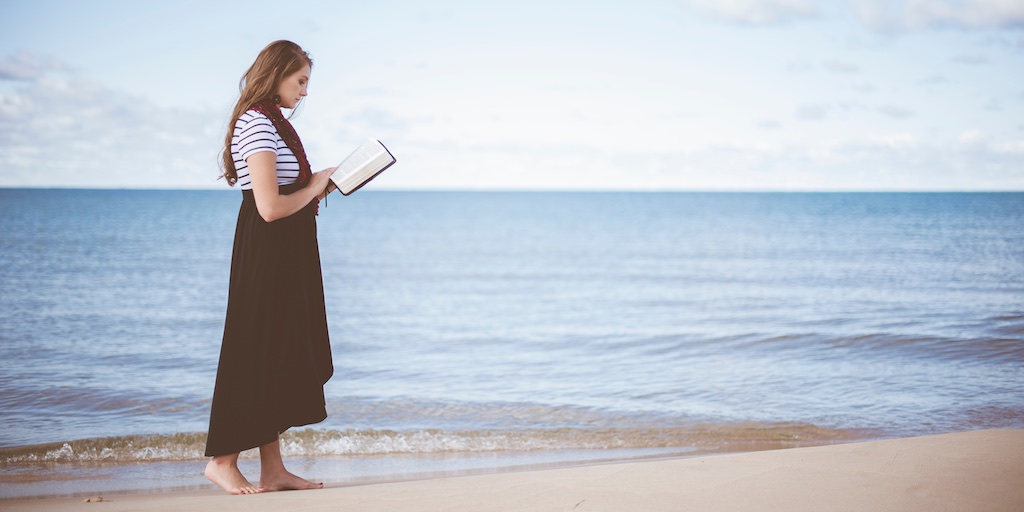 March 23, 2023
Do you mean all I have to do is ask...that's it!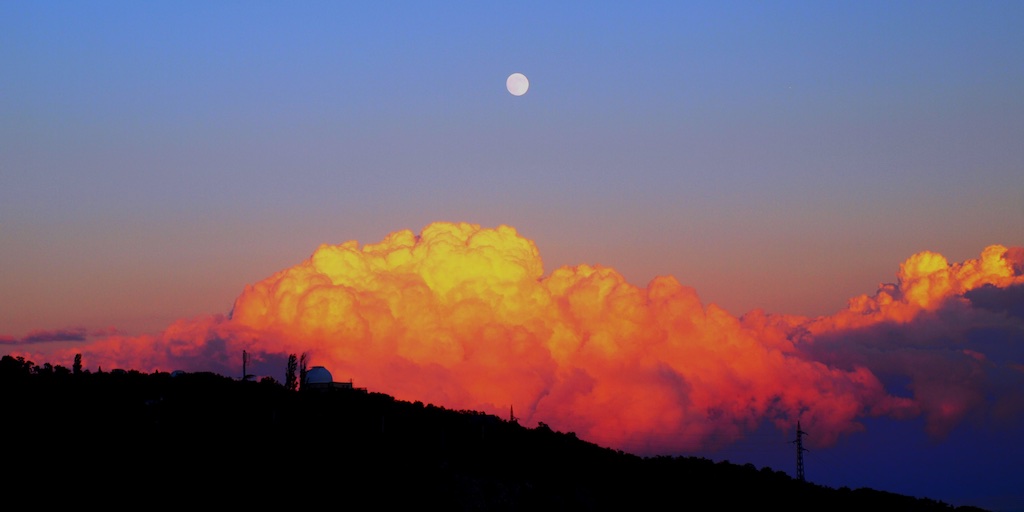 March 22, 2023
Do you mean that Jesus paid for my way into heaven?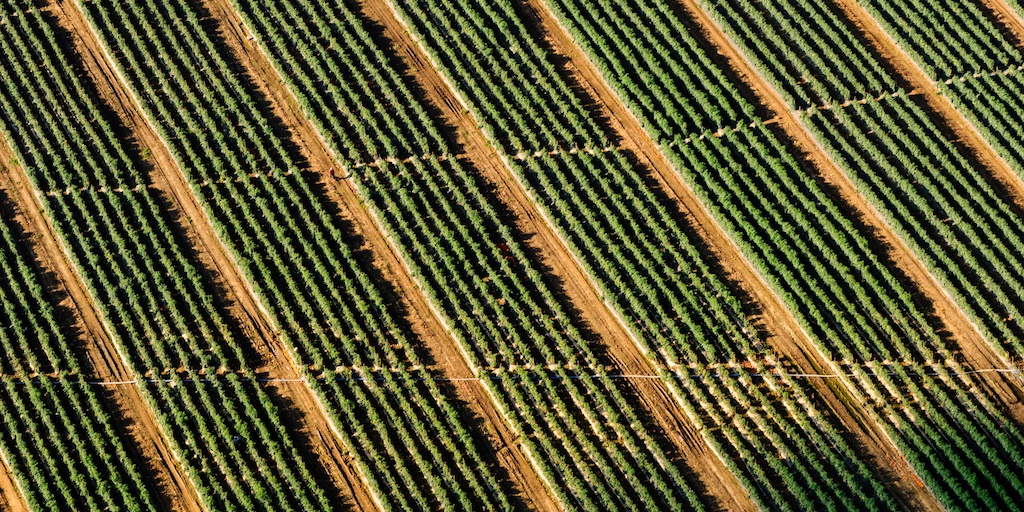 March 21, 2023
To whom much is given, much is required