God's Children  |  March 19
My little children, these things I write to you, so that you may not sin. And if anyone sins, we have an Advocate with the Father, Jesus Christ the righteous.
And He Himself is the propitiation for our sins, and not for ours only but also for the whole world.
Now by this we know that we know Him, if we keep His commandments.
He who says, "I know Him," and does not keep His commandments, is a liar, and the truth is not in him.
But whoever keeps His word, truly the love of God is perfected in him. By this we know that we are in Him.
He who says he abides in Him ought himself also to walk just as He walked.
I write to you, little children, because your sins are forgiven you for His name's sake.
I John 2:1-6; 12
---
Father, we come to You, cleansed of our sin because Jesus, our Advocate, has made it all possible. We know there is no other way to be in Your presence except by Your grace and mercy and at the nomination of ourselves by Jesus.
Our Advocate, the One who appeals to You, Himself, paid the price for our sins. This is true of no one else; therefore all judgment has been assigned to Jesus. We can boldly enter into Your presence because our faith is based on the gift of the Holy Spirit, the gift of a new heart and a completely new start.
The Apostle John speaks plainly about obedience. "He who says, "I know Him," and does not keep His commandments, is a liar, and the truth is not in him." Keeping Your commandments is not easy. We know our walk with You is a little "uphill" but each day of obedience makes the next day's hill, easier. John says, "Walk just as He walked." That is our prayer today. Help us to be more like You every day. We pray in Jesus' name, amen.
Bruce Caldwell
The Sola Scriptura Project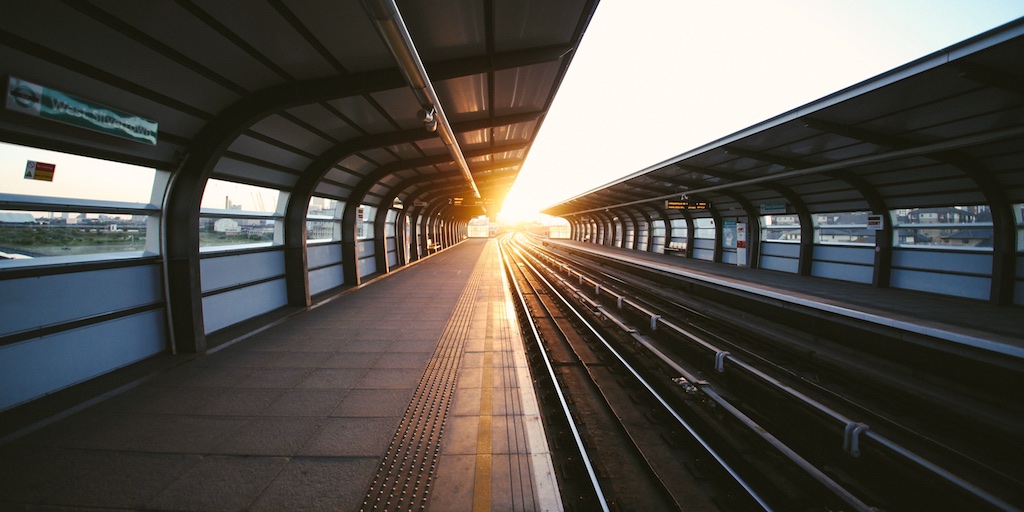 March 30, 2023
What is the worst mistake a person can make?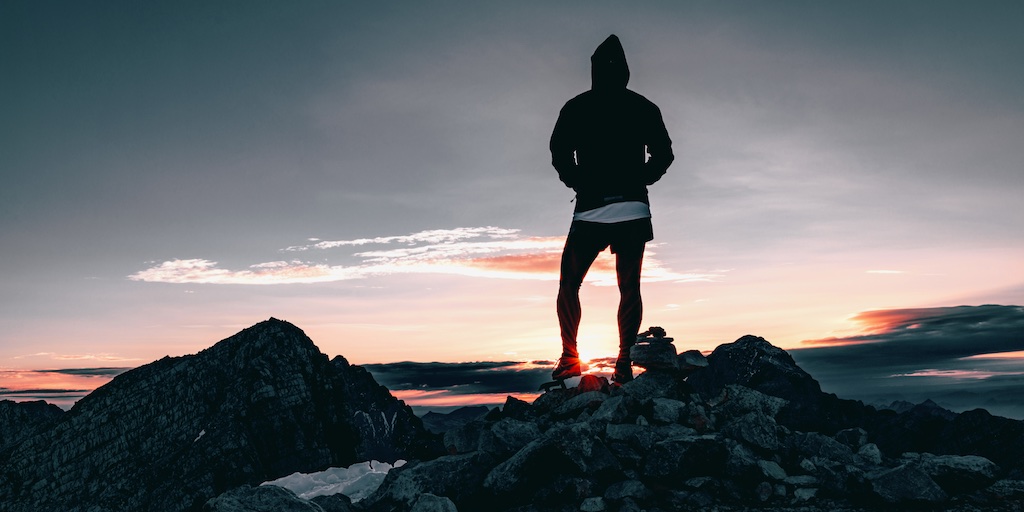 March 29, 2023
Every person is equipped to serve God...me too?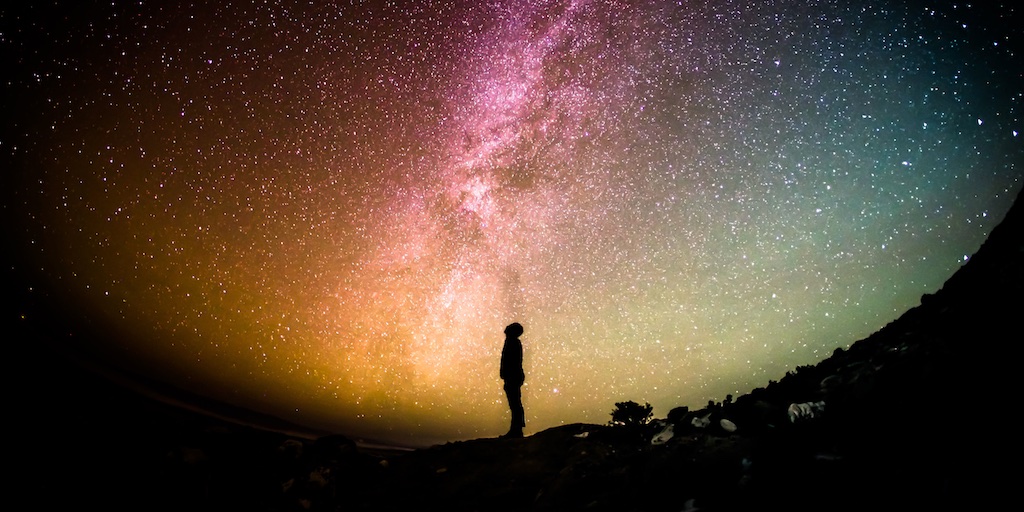 March 28, 2023
Does God search my heart and test my mind?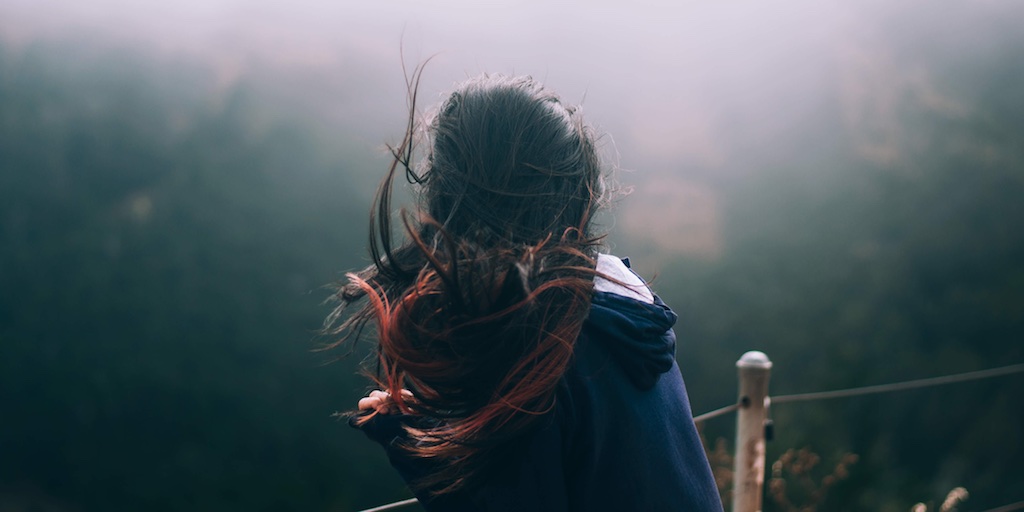 March 27, 2023
Trials; tests; inevitable and beneficial...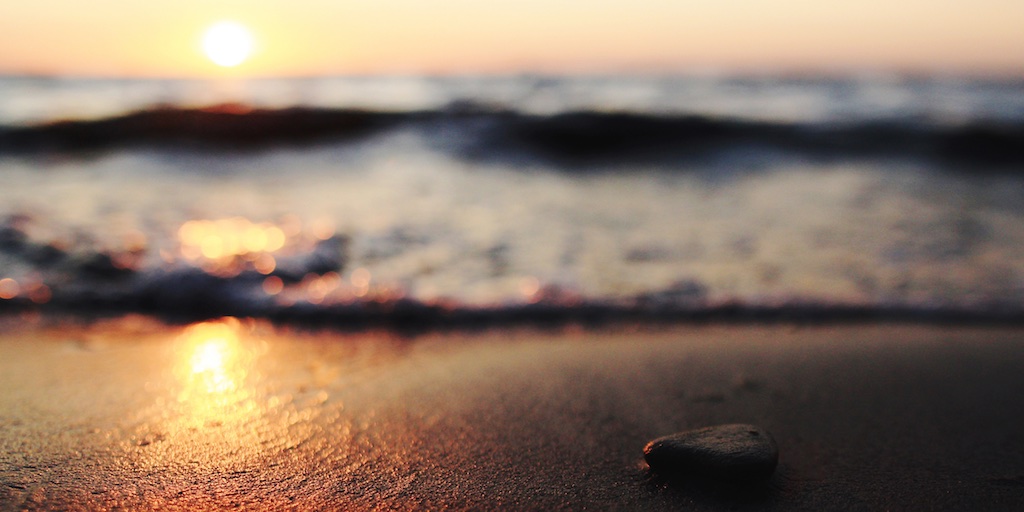 March 26, 2023
Is there any meaning to life aside from God's will for you?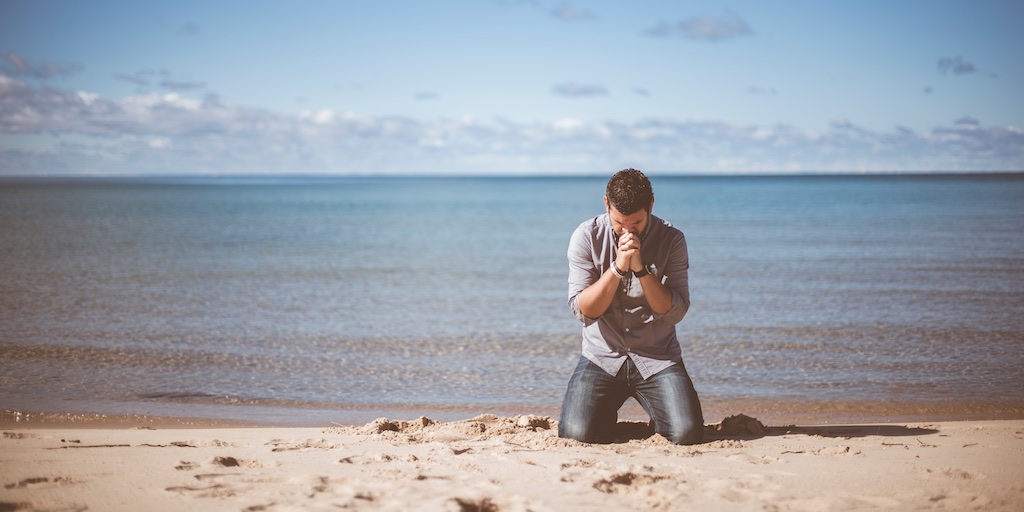 March 25, 2023
The death of a saint is glorius...the death of an unrepentant sinner is an eternal tragedy.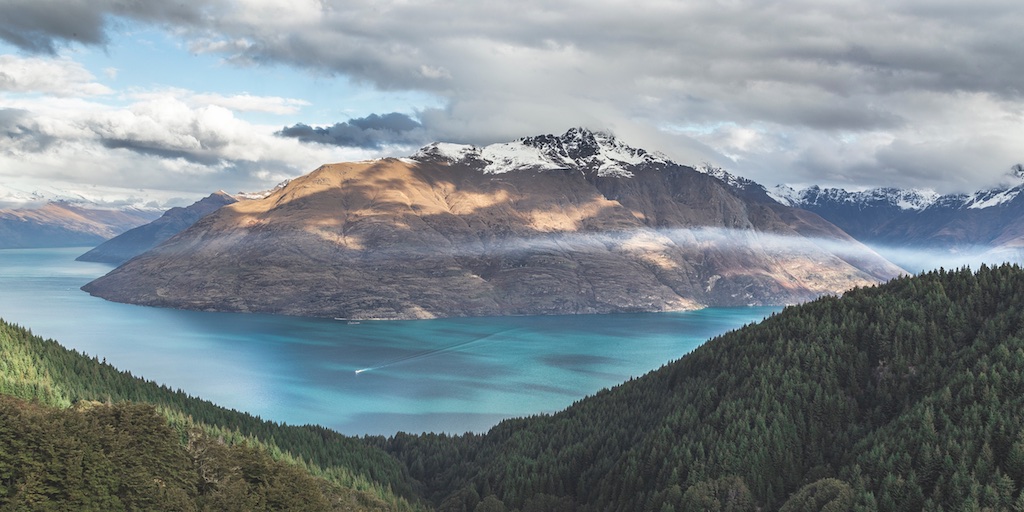 March 24, 2023
What if the end is near...what can I do?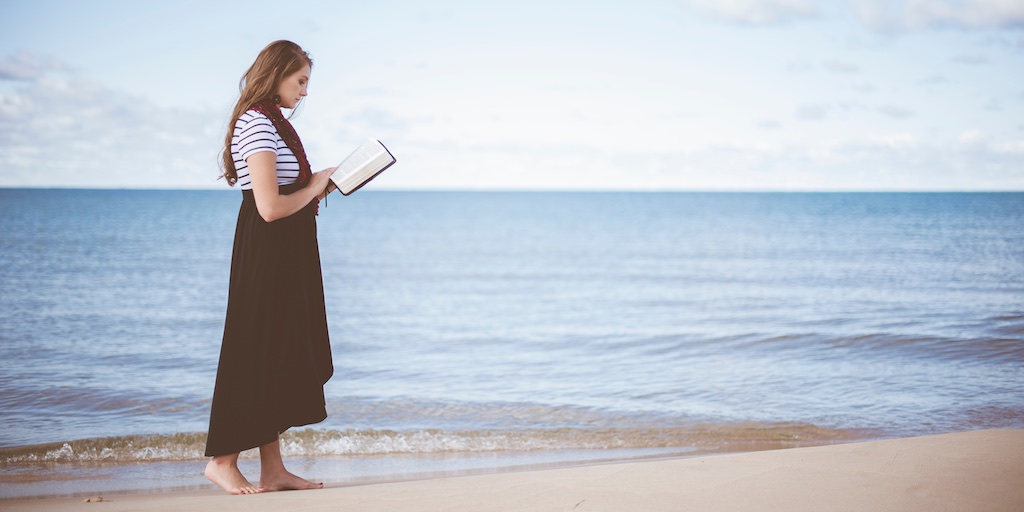 March 23, 2023
Do you mean all I have to do is ask...that's it!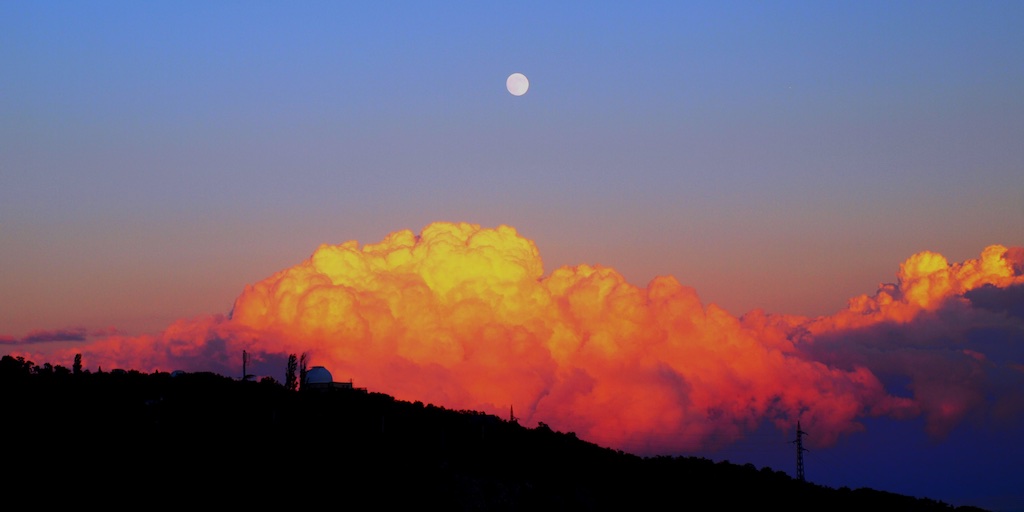 March 22, 2023
Do you mean that Jesus paid for my way into heaven?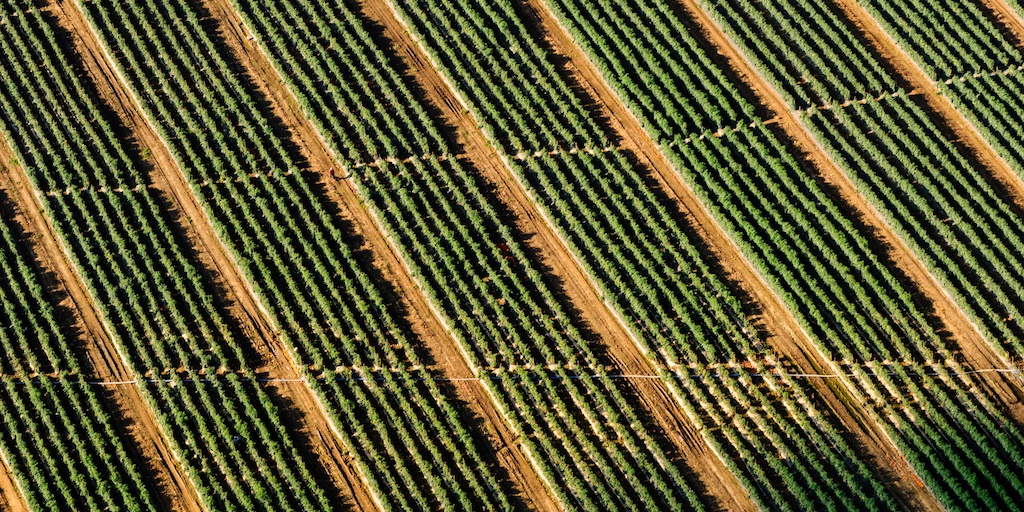 March 21, 2023
To whom much is given, much is required