Fidelity  |  March 30
… if, after they have escaped the pollutions of the world through the knowledge of the Lord and Savior Jesus Christ, they are again entangled in them and overcome, the latter end is worse for them than the beginning.
For it would have been better for them not to have known the way of righteousness, than having known it, to turn from the holy commandment delivered to them.
2 Peter 2:20-21
---
Father, You have taught us that fidelity counts, both in our relationships with others and in our relationship with You. Help us understand how serious a matter this is. Let us make no vow to You or to others that we are not able to keep.
We know, prior to being saved by Your grace, that we were sinners and that You provided, through Jesus, forgiveness of our sins, forgiveness for our infidelity and You provided for our cleansing. Teach us O'God not to return to infidelity. We have experienced failure and we know how it would disappoint You if we were to refute our vows to You and to each other.
You teach us that infidelity is the cardinal sin in a marriage, in the case of those who have committed their souls to You and to each other. You say that to turn away from such a committment is worse than having never made a committment in the first place. You teach us that a vow to each other and to You, once we are enveloped by Your love and the love of our mate, is a most serious matter. Thank you God for forgiving us and giving us another chance in marriages to each other. We prefer obedience even when it is difficult. You are a merciful God!
Empower us to obey and to honor our committemnts, we pray. In Jesus Holy name, we pray, amen.
Bruce Caldwell
The Sola Scriptura Project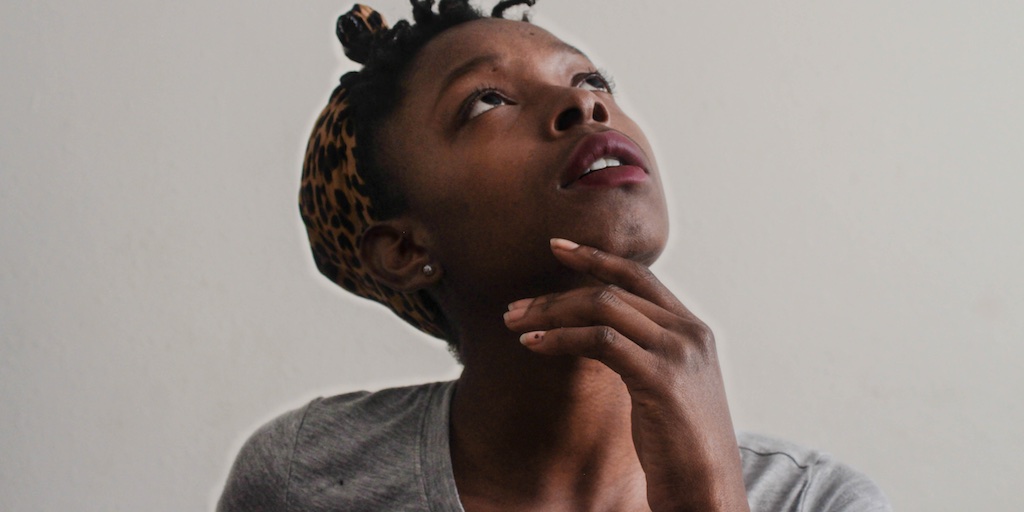 June 7, 2023
How important is it to "finish well"?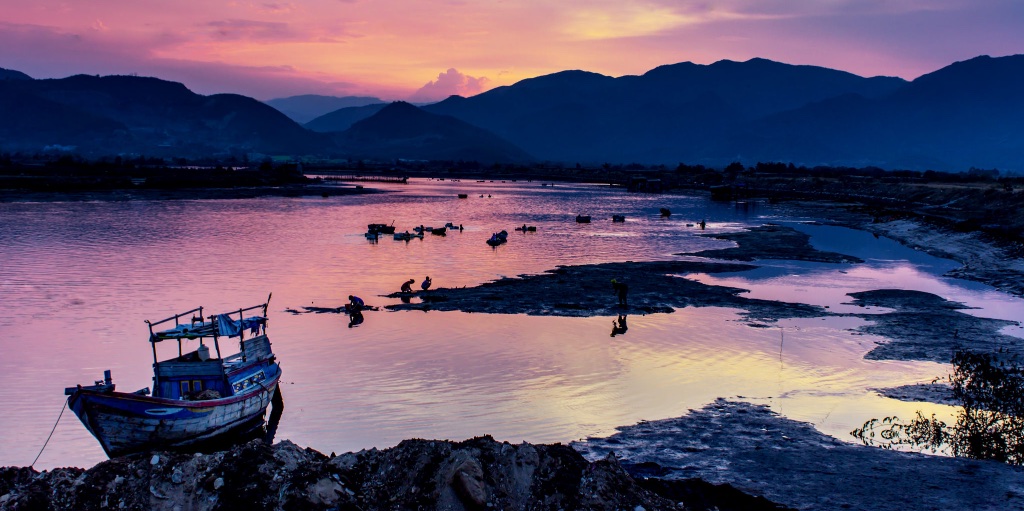 June 6, 2023
Declare Jesus and persecution is a certainty. How can I ever endure it?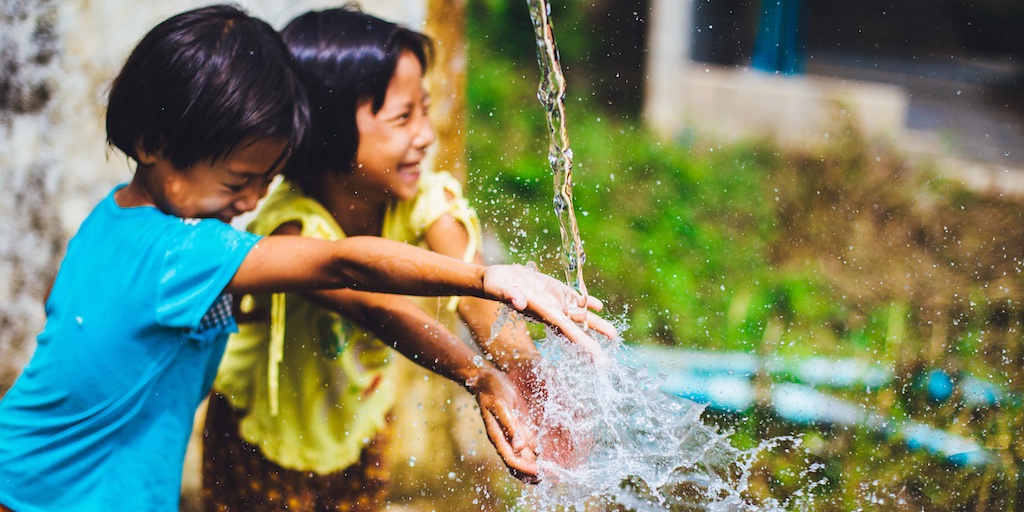 June 5, 2023
From innocence to guilt; growing up is hard to do.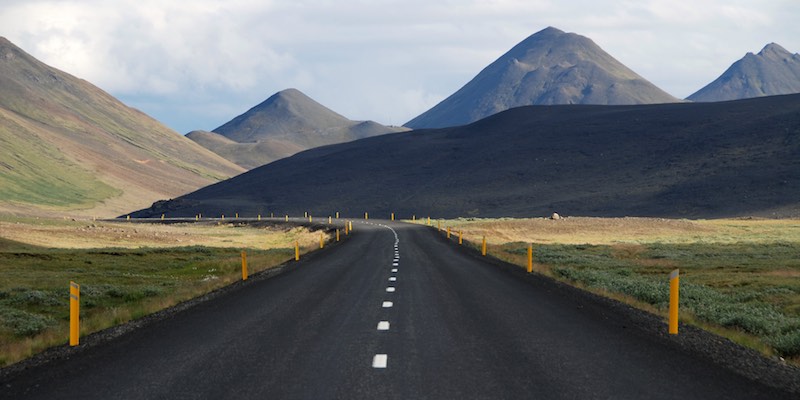 June 4, 2023
Joy perfected; just trust and obey, for there is no other way...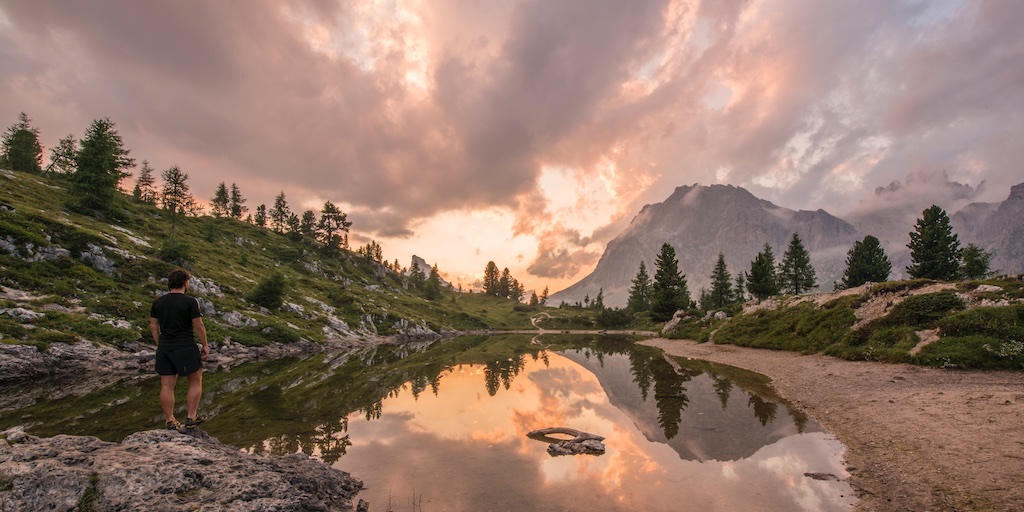 June 3, 2023
A built in lie detector...a painful truth!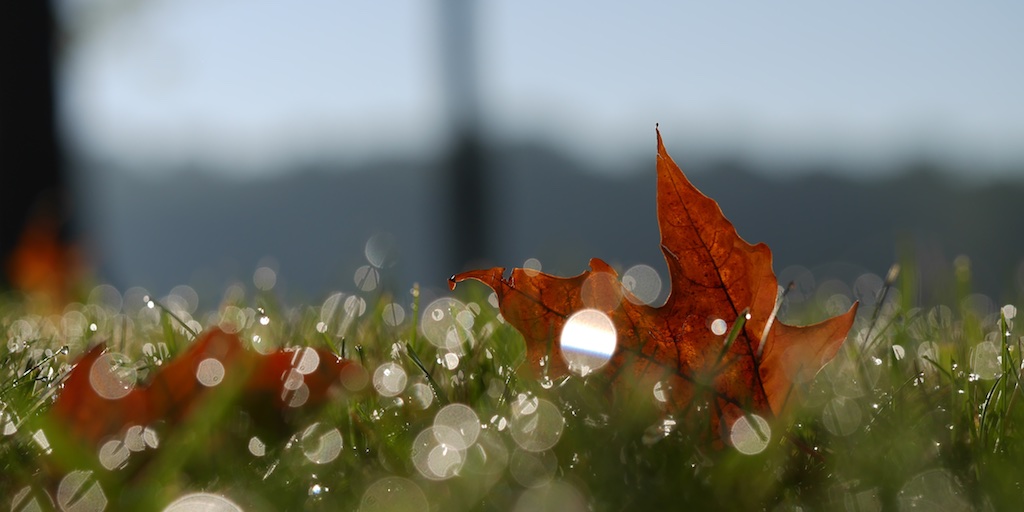 June 2, 2023
Incessant prayer! Is that even possible?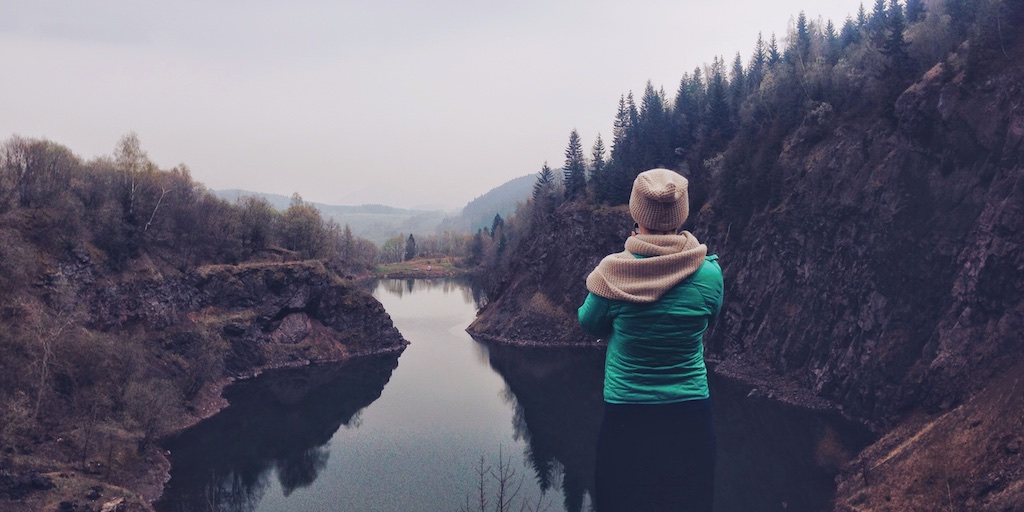 June 1, 2023
Is there any reason God won't listen to me?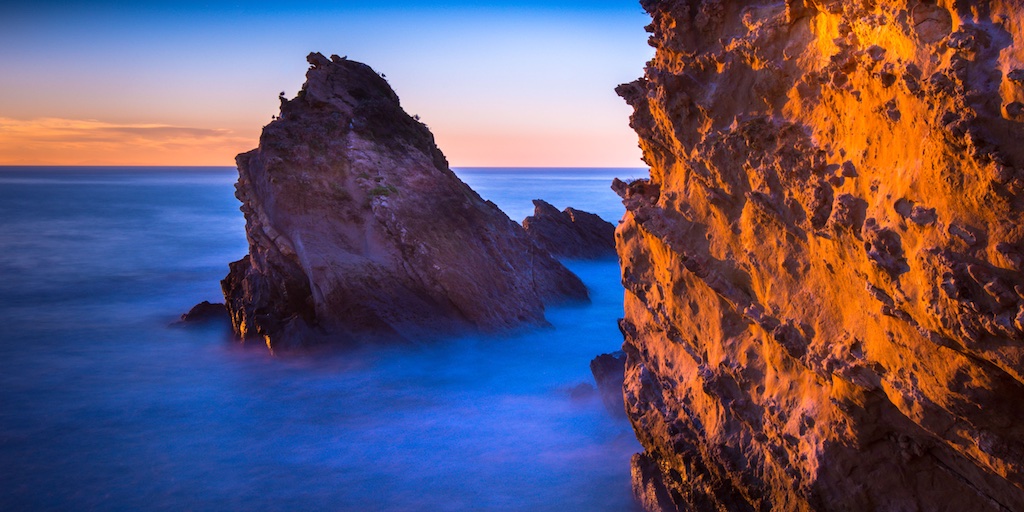 May 31, 2023
So easy to love God, so hard to love our neighbors!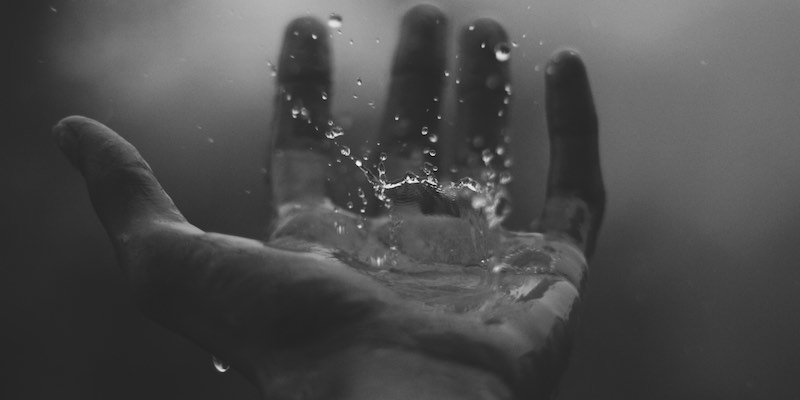 May 30, 2023
Empowerment; the mind of Christ in you.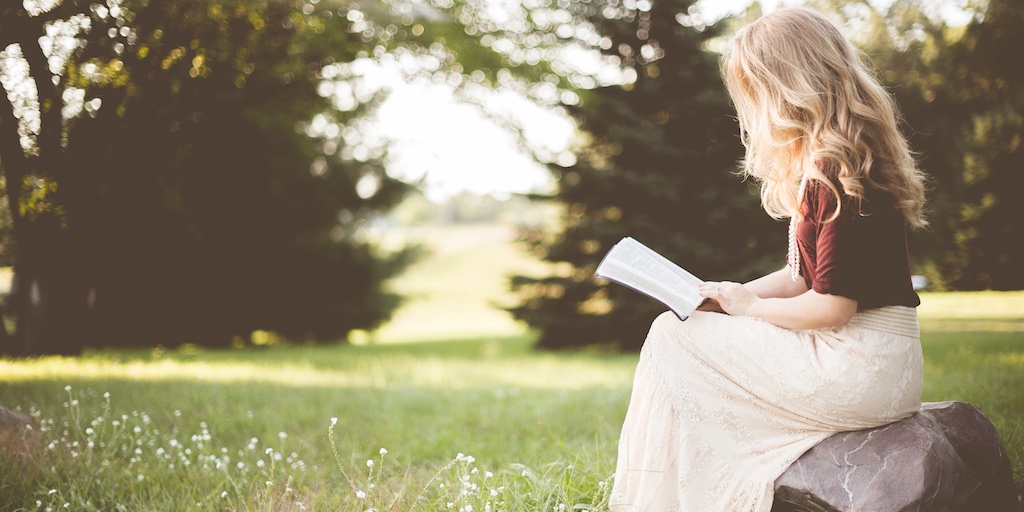 May 29, 2023
Eavesdrop on Satan's chat with God!