Providence of God  |  April 2
Blessed be the God and Father of our Lord Jesus Christ, who according to His abundant mercy has begotten us again to a living hope through the resurrection of Jesus Christ from the dead,
to an inheritance incorruptible and undefiled and that does not fade away, reserved in heaven for you,
who are kept by the power of God through faith for salvation ready to be revealed in the last time.
In this you greatly rejoice, though now for a little while, if need be, you have been grieved by various trials,
that the genuineness of your faith, being much more precious than gold that perishes, though it is tested by fire, may be found to praise, honor, and glory at the revelation of Jesus Christ,
whom having not seen you love. Though now you do not see Him, yet believing, you rejoice with joy inexpressible and full of glory,
receiving the end of your faith—the salvation of your souls.
Of this salvation the prophets have inquired and searched carefully, who prophesied of the grace that would come to you…
Peter 1:3-10
---
Father, You have told us that you have reserved a place for us in heaven. We do not know a lot about heaven, but this we know. It will be a place of perfection, in You, reserved for us because of Your grace and mercy and the enabling atonement of Jesus.
You called us and we responded. We choose righteousness over evil, joy over depression and love over hate. Following You is so obviously right. You have taught us that we have a physical self that will perish and a spiritual self that will live forever.
Help us not to get too caught up in nurturing the physical while casually or seldom seeking Your Spirit to witness afresh, every day, to our spirit. In Jesus Holy name, we pray, amen.
Bruce Caldwell
The Sola Scriptura Project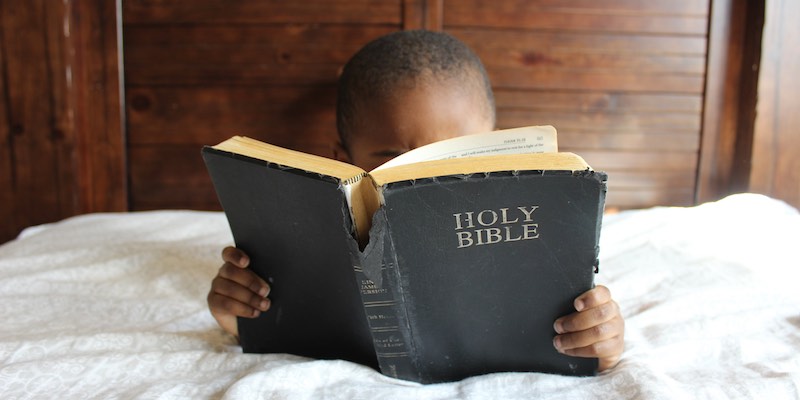 September 27, 2023
Are we required to teach God's word to our kids?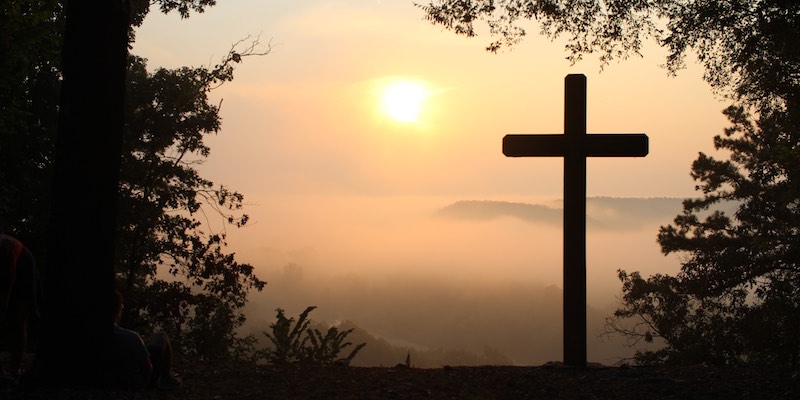 September 26, 2023
My heart stands in awe of Your word...Really it does!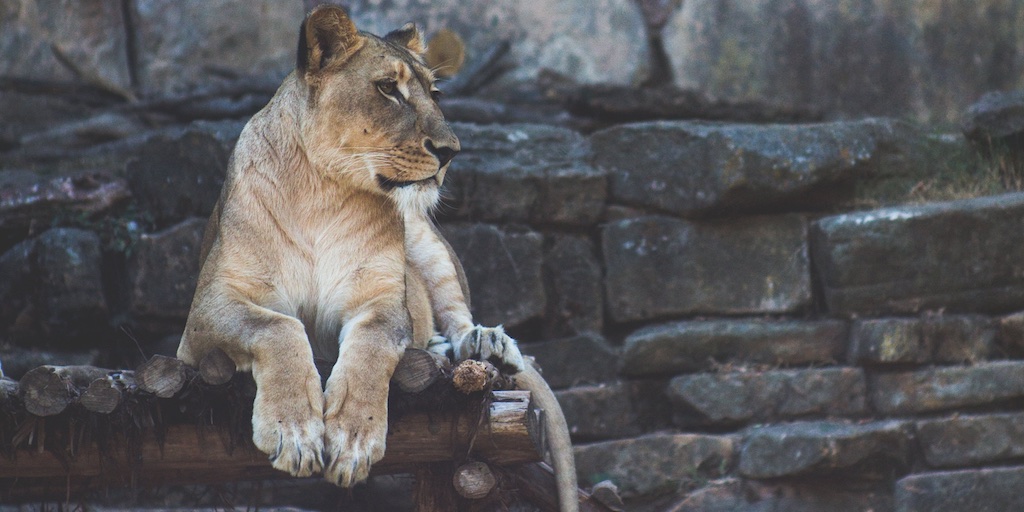 September 25, 2023
So, how dangerous, in the eyes of God, is it to offend a child?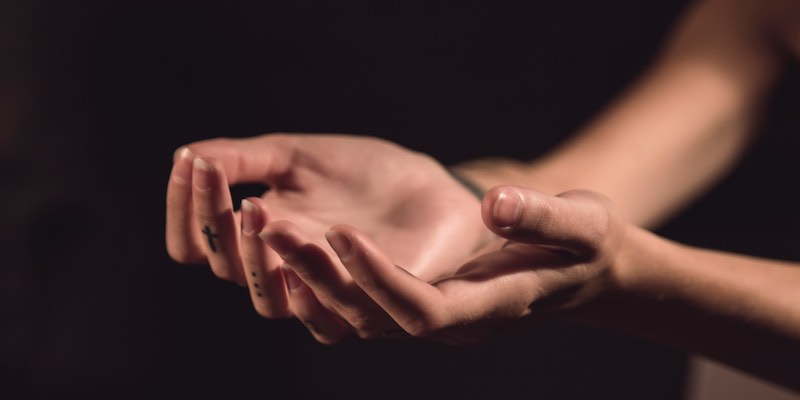 September 24, 2023
You don't know me! I gave money, sang in the choir and on and on.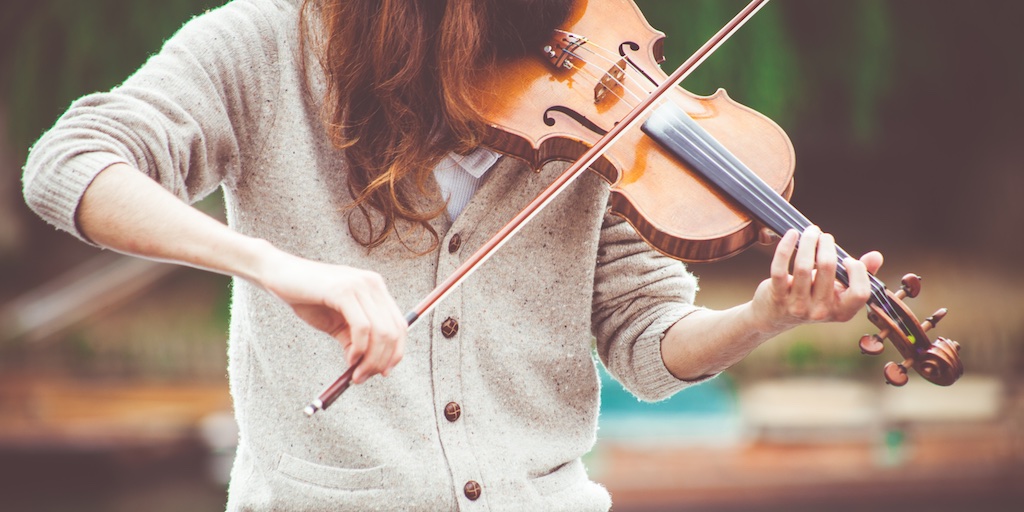 September 23, 2023
I have no gifts...thus I have no responsibilities. Right?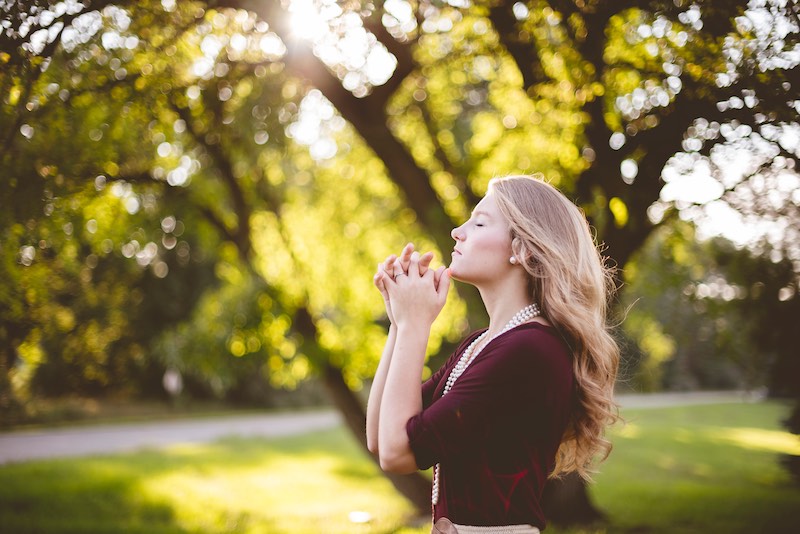 September 22, 2023
To be forgiven enables you to forgive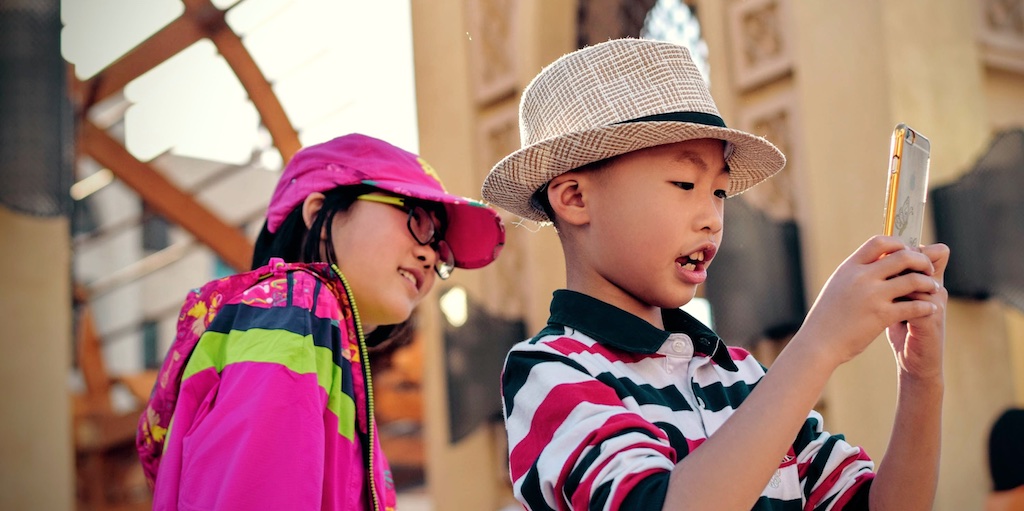 September 21, 2023
Am I my brother's keeper...yes, more than I thought.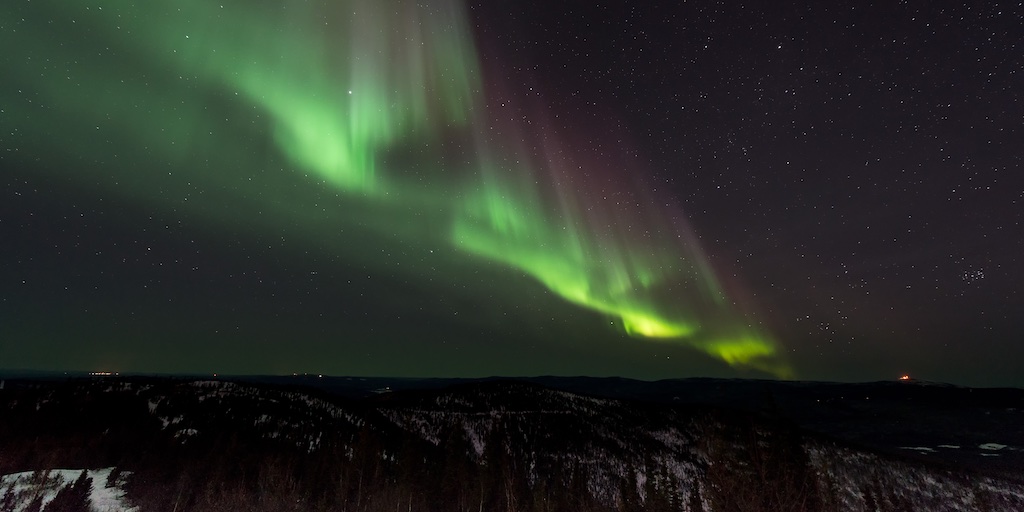 September 20, 2023
Do we have access to "certainty" about eternal matters?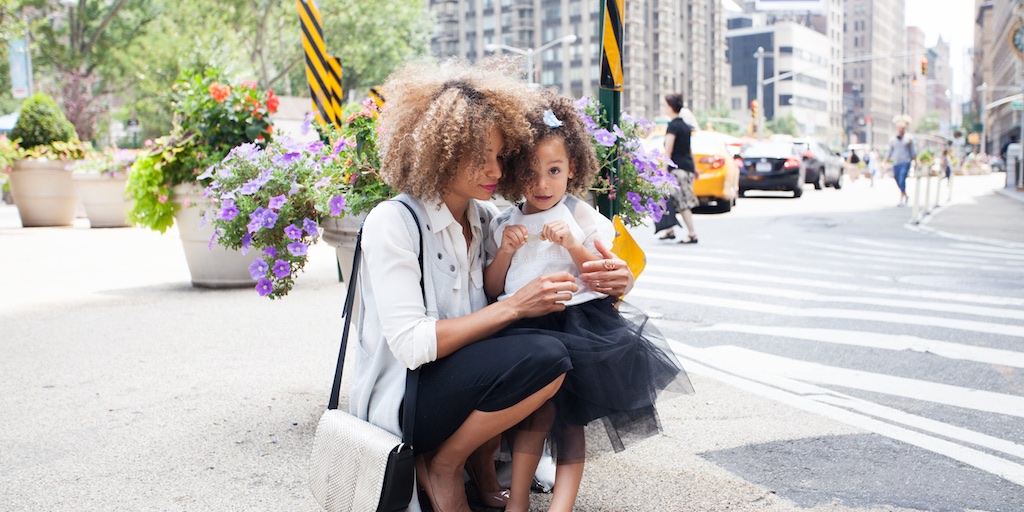 September 19, 2023
I slip, too often, but You lift me up, repeatedly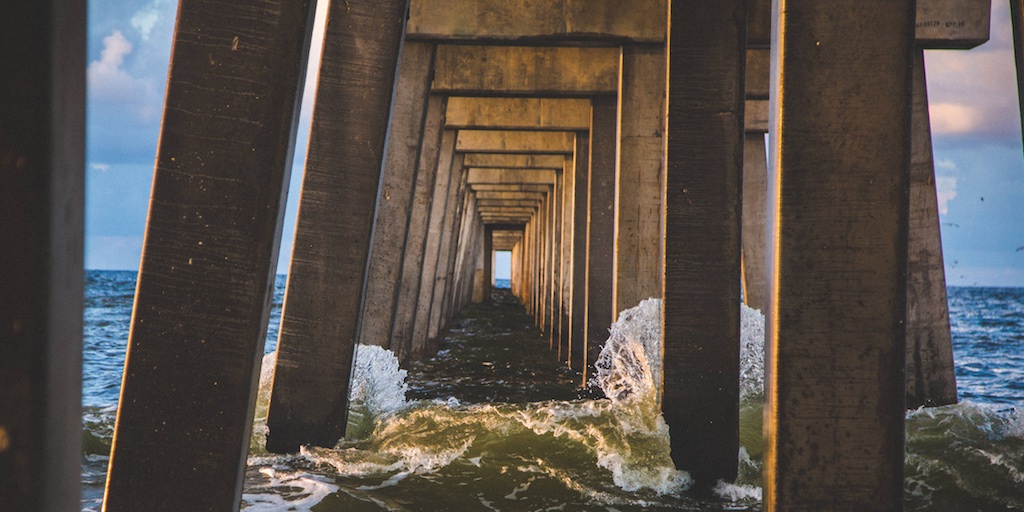 September 18, 2023
Your age in heaven? Neither old nor young. Babies? Old people? No.