Today's Devotional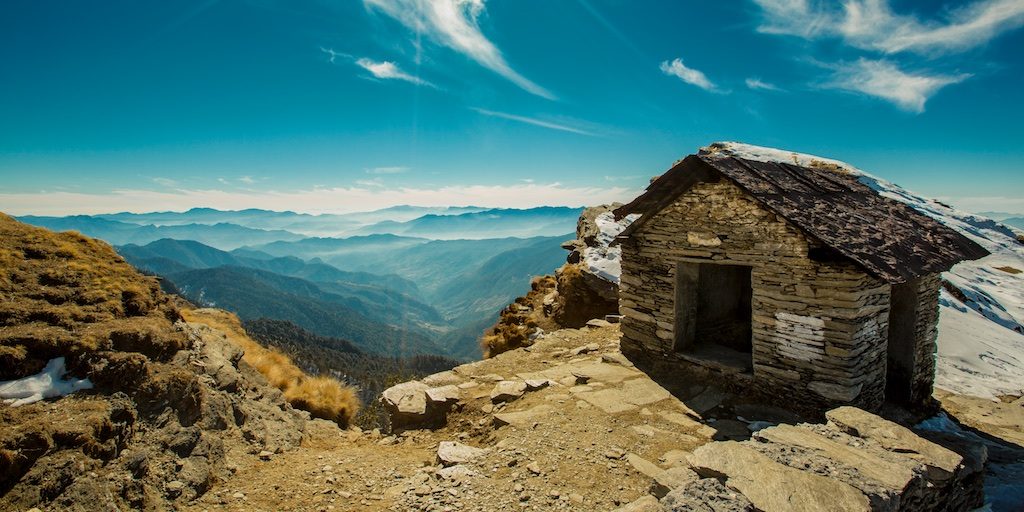 Wisdom from within, a gift of the Holy Spirit
Your gift to us, a Spirit-filled life, is clearly something that we do not deserve nor are we able to earn it. It is a gift of grace, one that gives us access to the mind of Christ, in us, a promise and a reality that exceeds reason.
Read the Book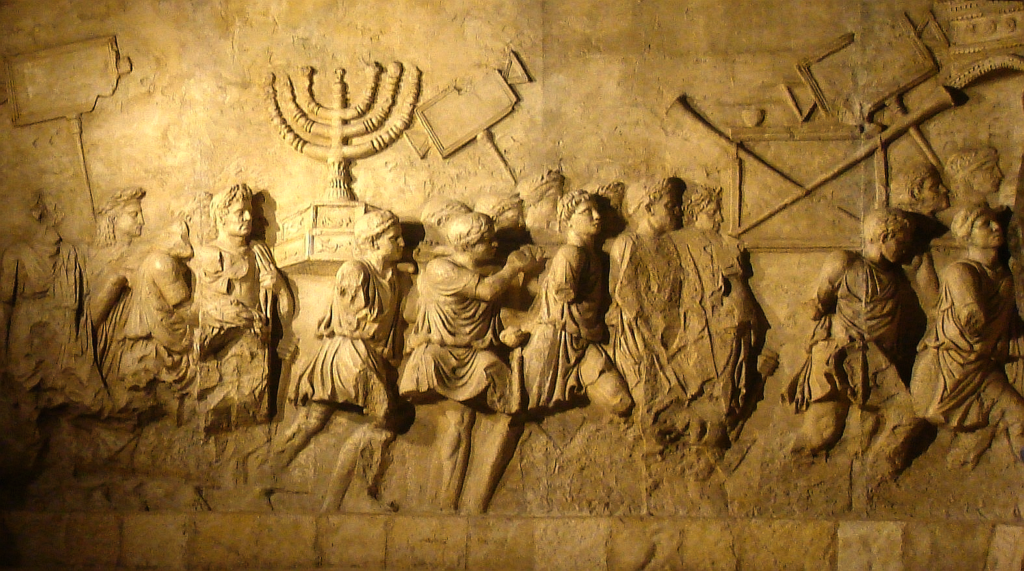 Israel – the Chosen or the Enemy?
It is incredible, given the size of Israel, that mighty nations will have decided that the nation of Israel must be dismantled. How could such a small nation have become the fulcrum upon which major international calamitous events could pivot?
Core Value of the Week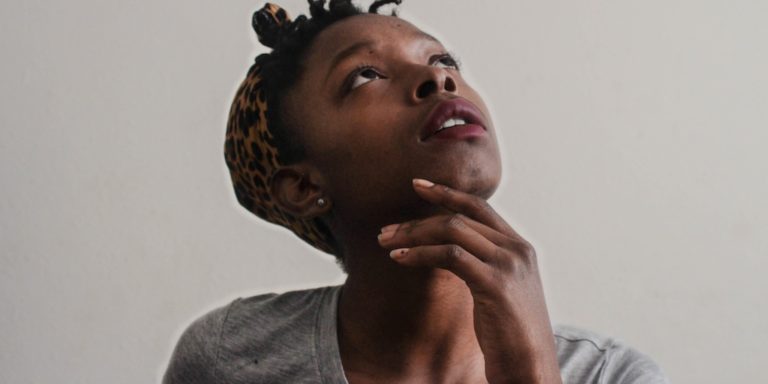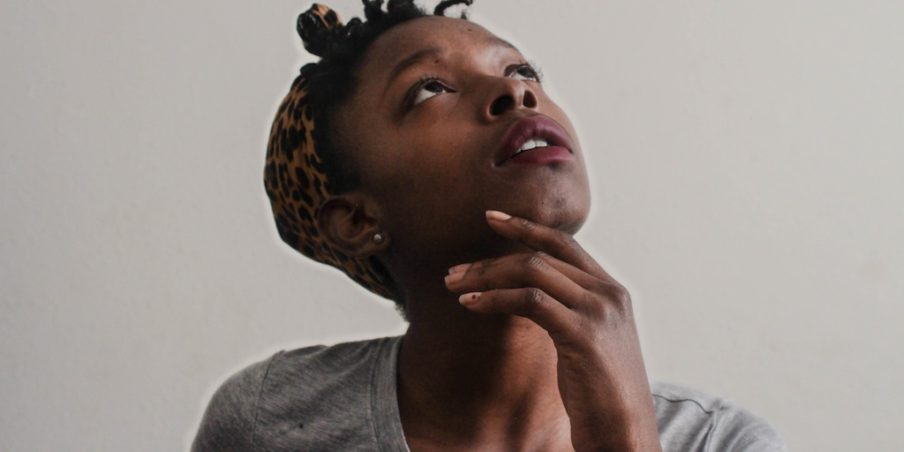 Core Value 24: Did I choose God or did He choose me? Yes! And yes!
We are "elected" by God to be His children; the Word (in 1 TIMOTHY 2:4 NKJV) says, "God our Savior …desires all men to be saved and to come to the knowledge of the truth." Do it.
Scripture Topic of the Week
Grace of God
DEUTERONOMY 7:6-9 6 "… you are a holy people to the LORD your God; the LORD your God has chosen you to be a people for Himself, a special treasure above all the peoples on the face of the earth. 7 "The LORD did not set His love on you nor choose you because you were more…