Today's Devotional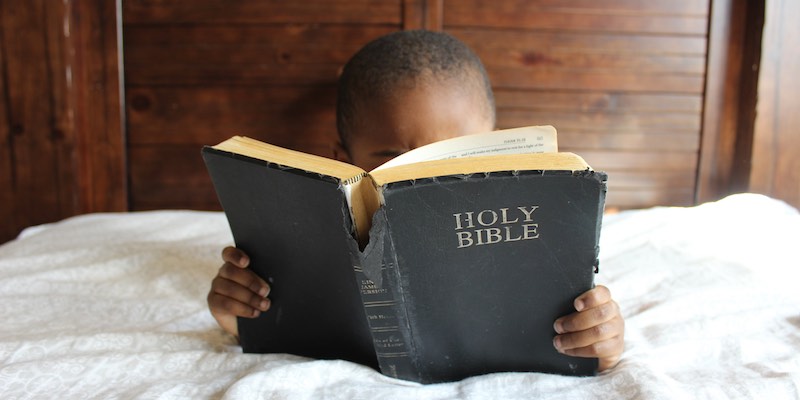 Are we required to teach God's word to our kids?
We know that this kind of love should definitely result in our sharing it with our children, when we teach them, pray with them and speak of You and when we rise up and when we lie down. You expect us to make Your presence a constant reality in the lives of our children.
Read the Book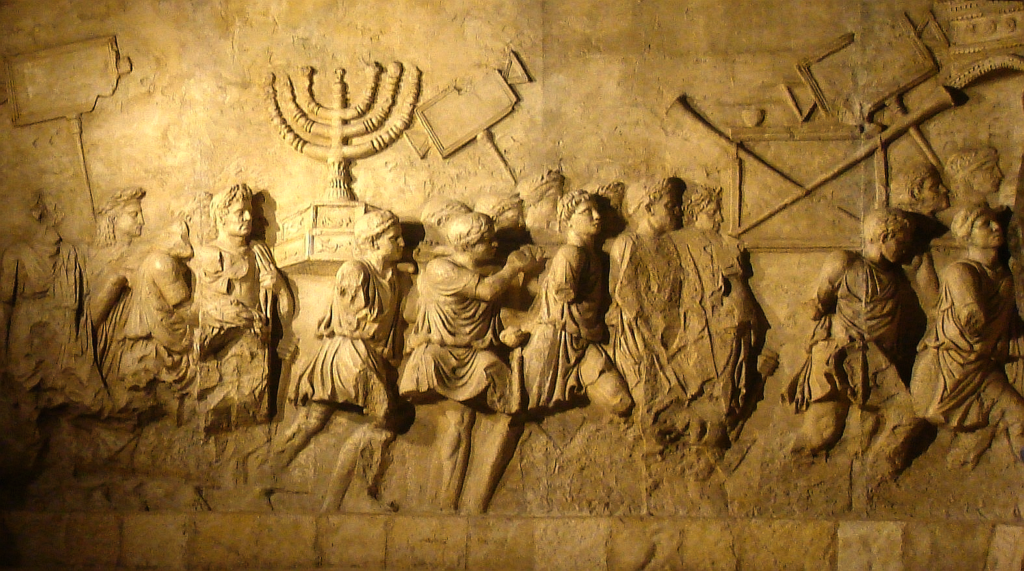 Israel – the Chosen or the Enemy?
It is incredible, given the size of Israel, that mighty nations will have decided that the nation of Israel must be dismantled. How could such a small nation have become the fulcrum upon which major international calamitous events could pivot?
Core Value of the Week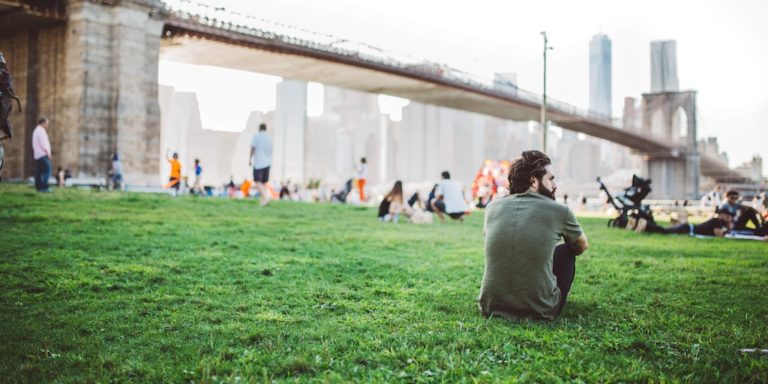 Core Value 39: Could blessings become burdens?
Our talents, wealth and gifts are accompanied by this instruction: To whom much is given, much is required. The capacity to love is a gift freely given by God. Spend this resource!
Scripture Topic of the Week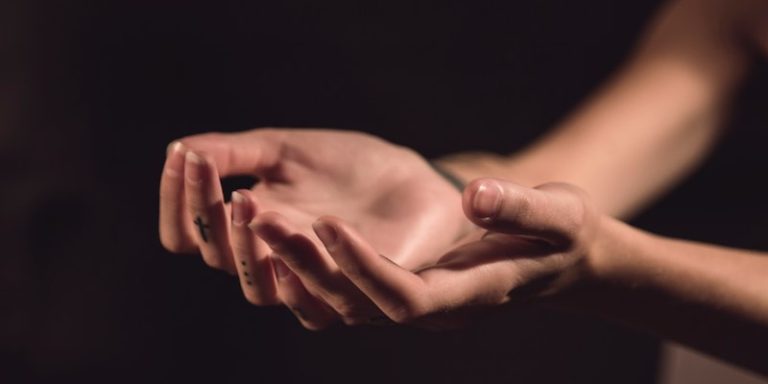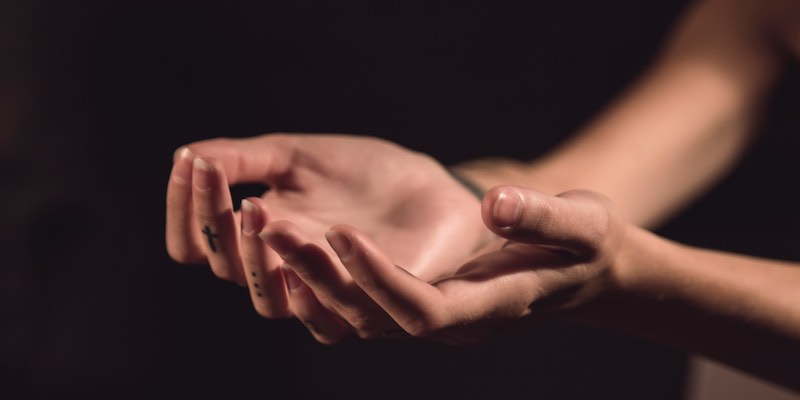 The Story of Joseph: Part 3
GENESIS 44:1-34
1 And he commanded the steward of his house, saying, "Fill the men's sacks with food, as much as they can carry, and put each man's money in the mouth of his sack.
2 Also put my cup, the silver cup, in the mouth of the sack of the youngest, and his grain money." So he did according to the word that Joseph had spoken.
3 As soon as the morning dawned, the men were sent away, they and their donkeys.