Today's Devotional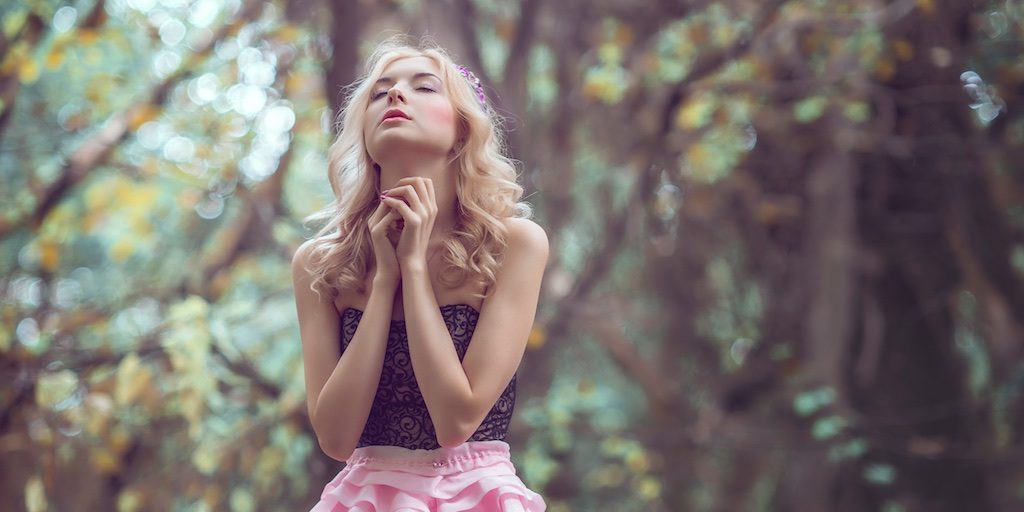 Do you mean that God knew whether I would choose to love Him?
Father, we earnestly pray that You will help us in what seems like an unending quest, punctuated by tests, permitted by You. If our journey seems uncertain, in terms of events and goals, we have assurance that all things work to the good for those that love You and obey You. Your grace is sufficient in all things. Give us comfort this day that You are present and that You care, constantly. Your love is made manifest in everything we see.
Read the Book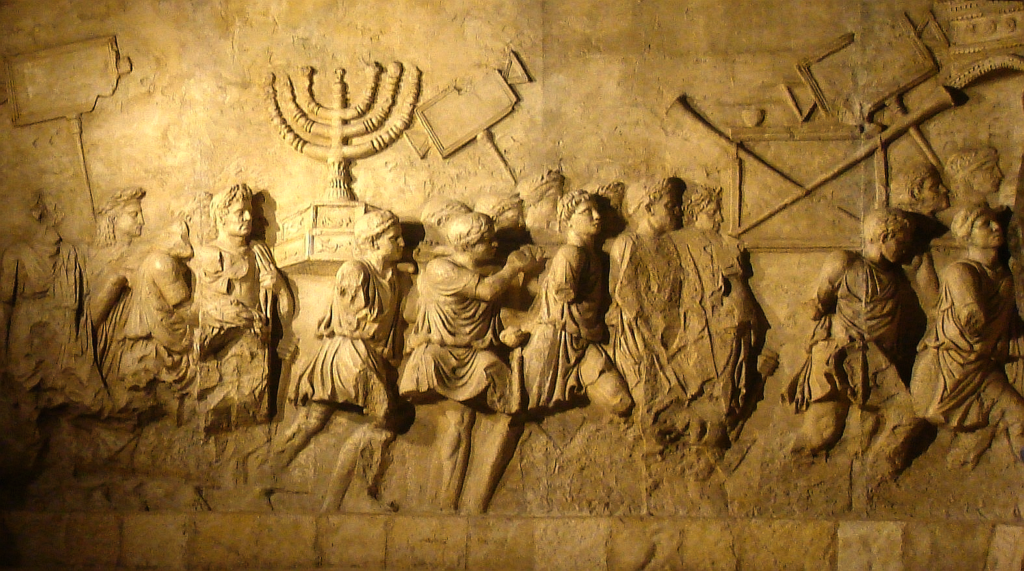 Israel – the Chosen or the Enemy?
It is incredible, given the size of Israel, that mighty nations will have decided that the nation of Israel must be dismantled. How could such a small nation have become the fulcrum upon which major international calamitous events could pivot?
Core Value of the Week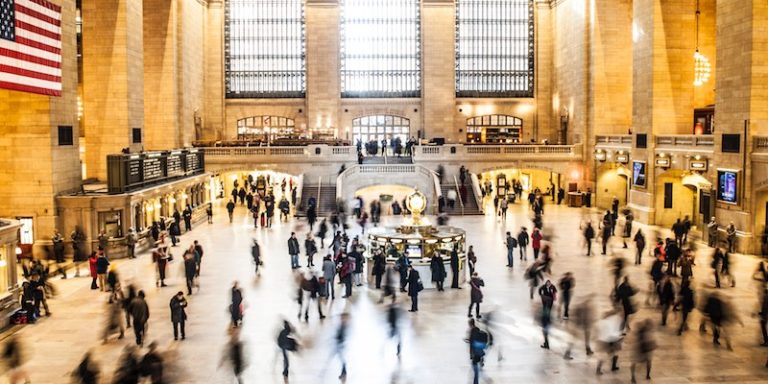 Core Value 09: Who is in charge around here: God or Satan?
To answer that question, let's begin by listening to a conversation between God and Satan.
Now there was a day when the sons of God came to present themselves before the LORD, and Satan also came among them. And the LORD said to Satan, "From where do you come?"
Scripture Topic of the Week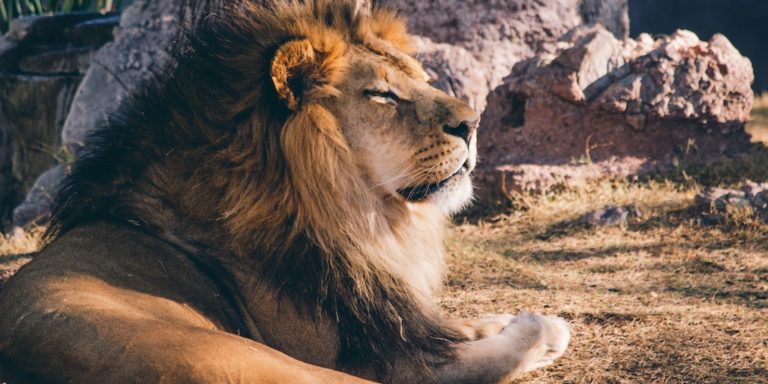 Courage
PSALM 33:16-17
16 No king is saved by the multitude of an army; a mighty man is not delivered by great strength.
17 A horse is a vain hope for safety; neither shall it deliver any by its great strength.