Today's Devotional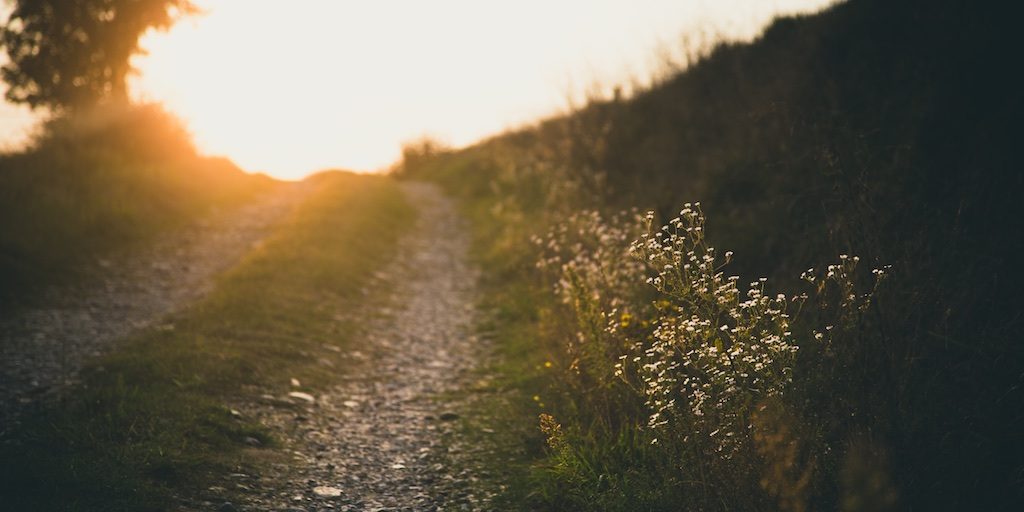 Feeling lost…discover a new path, now!
We no longer stand outside the Holy of Holies, but we are invited behind the veil, right into Your presence and there You call us friends. Picturing that moment is both difficult and sublime. Such truth is too great for us to fully comprehend.
Read the Book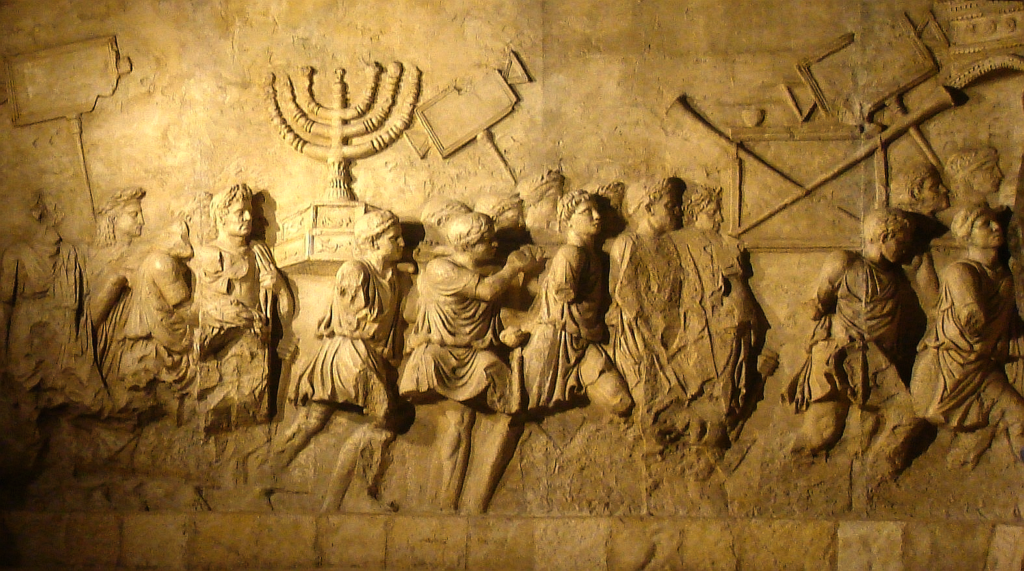 Israel – the Chosen or the Enemy?
It is incredible, given the size of Israel, that mighty nations will have decided that the nation of Israel must be dismantled. How could such a small nation have become the fulcrum upon which major international calamitous events could pivot?
Core Value of the Week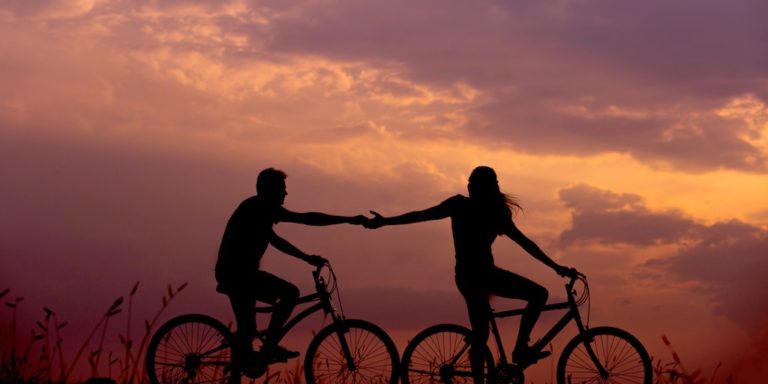 Core Value 16: Isn't Having Money a Good Thing?
Here is the problem. The Bible says that "…the love of money is the root of all evil." Let's begin with a different approach. Is having money a bad thing? I doubt that anyone would say that having money is a bad thing. For instance, if you had a lot of money could you choose to use it to help others?
Scripture Topic of the Week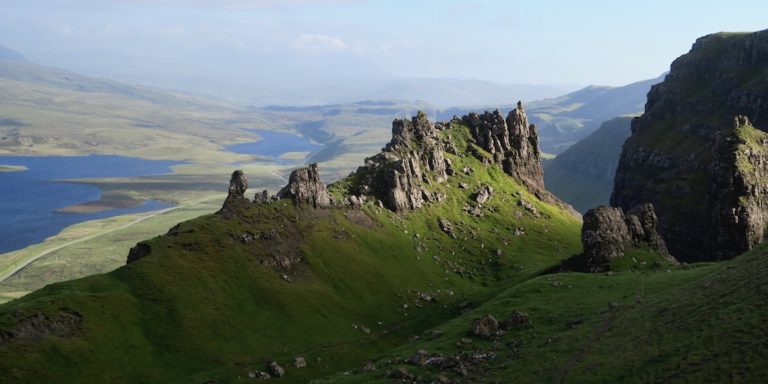 Faith
1 CORINTHIANS 13:2
2 … though …I have all faith, so that I could remove mountains, but have not love, I am nothing.
2 SAMUEL 22:31
31 As for God, His way is perfect; the word of the LORD is proven; he is a shield to all who trust in Him.