Today's Devotional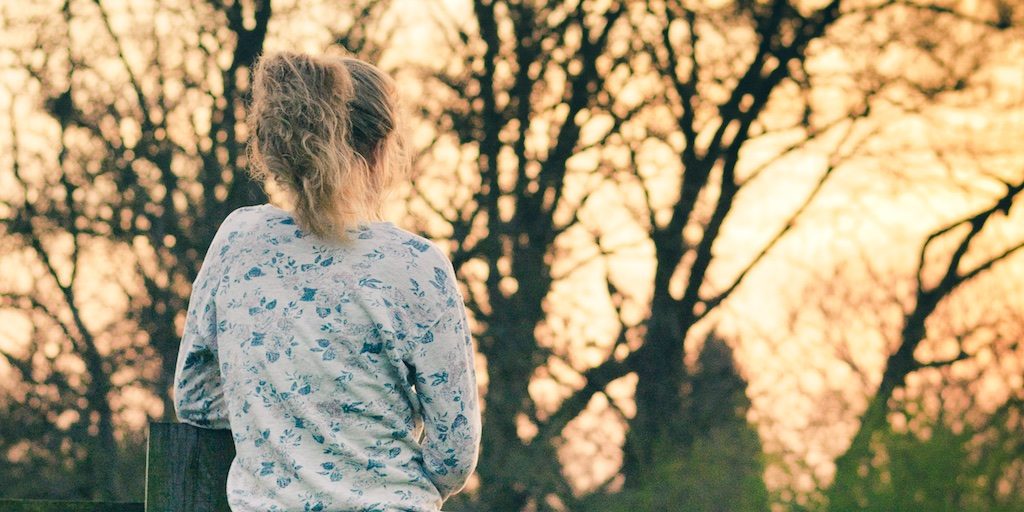 Tongues; only interpretation makes this gift useful
Father, we know that all gifts of the Spirit are from You and that they differ greatly. Help us become more aware of our personal gifts and to not doubt that we have gifts. A gift which brings honor and glory to You is the most desirable gift.
Read the Book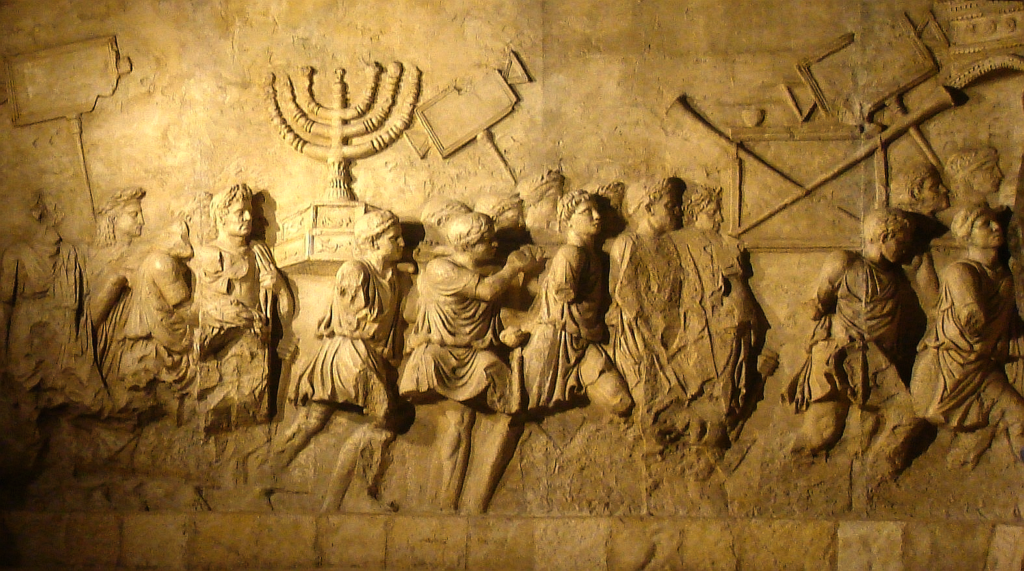 Israel – the Chosen or the Enemy?
It is incredible, given the size of Israel, that mighty nations will have decided that the nation of Israel must be dismantled. How could such a small nation have become the fulcrum upon which major international calamitous events could pivot?
Core Value of the Week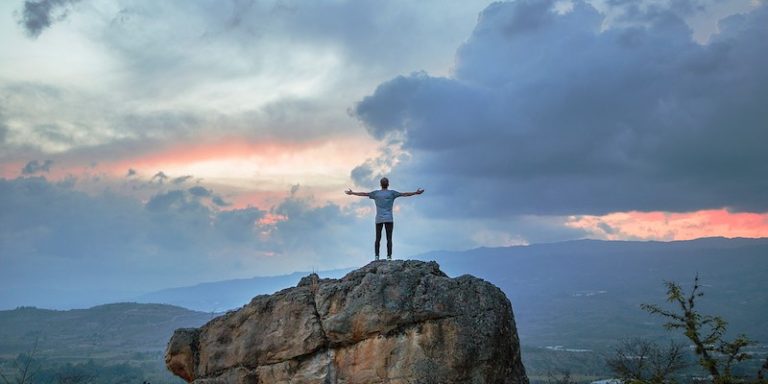 Core Value 21: Finally, all this stuff is mine!
Everything that we see is "temporary", it will cease to exist. The things we do not yet see are "eternal" and will never cease to exist. Don't get too attached to anything in this world!
Scripture Topic of the Week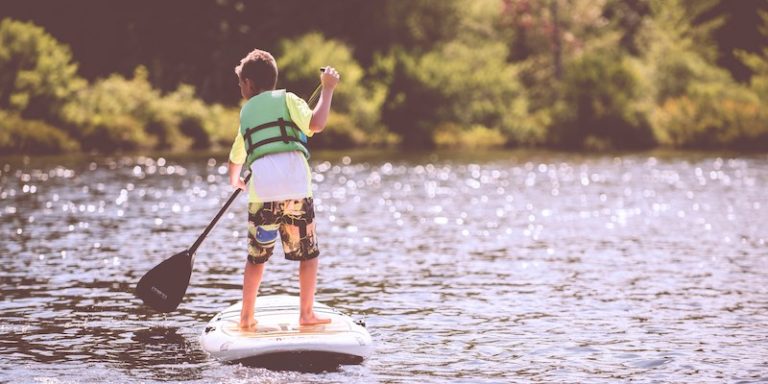 Godly Habits
EZEKIEL 18:5-9 5 …if a man is just and does what is lawful and right; 6 If he has not eaten on the mountains, nor lifted up his eyes to the idols of the house of Israel, nor defiled his neighbor's wife, nor approached a woman during her impurity; 7 If he has not oppressed anyone, but has…