Today's Devotional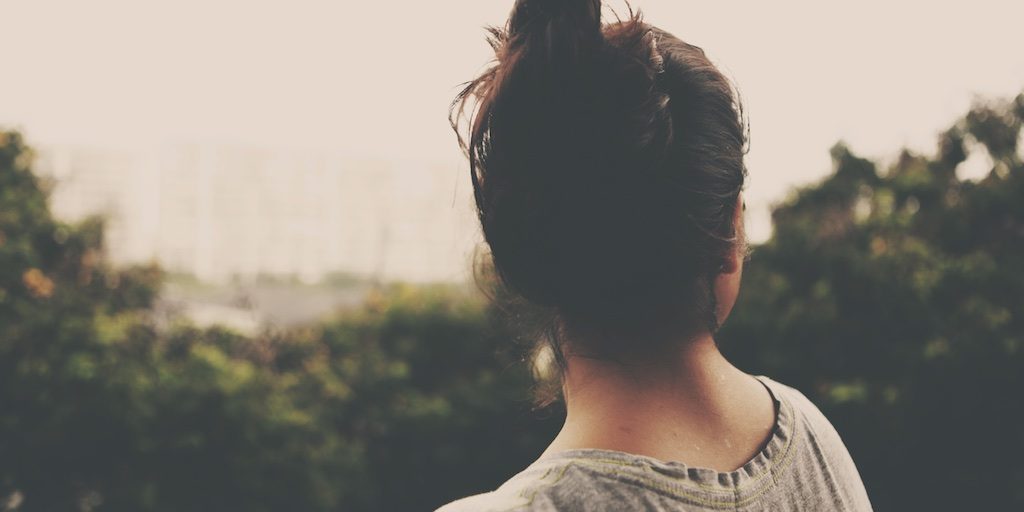 Is serving God risky?
Father, we know there are those who dislike or hate us, especially if we are very public about our commitment to you. You promise to intervene on our behalf, many times without us even knowing we were being persecuted, and You assure us that whether now or later, Your love for us will prevail.
Read the Book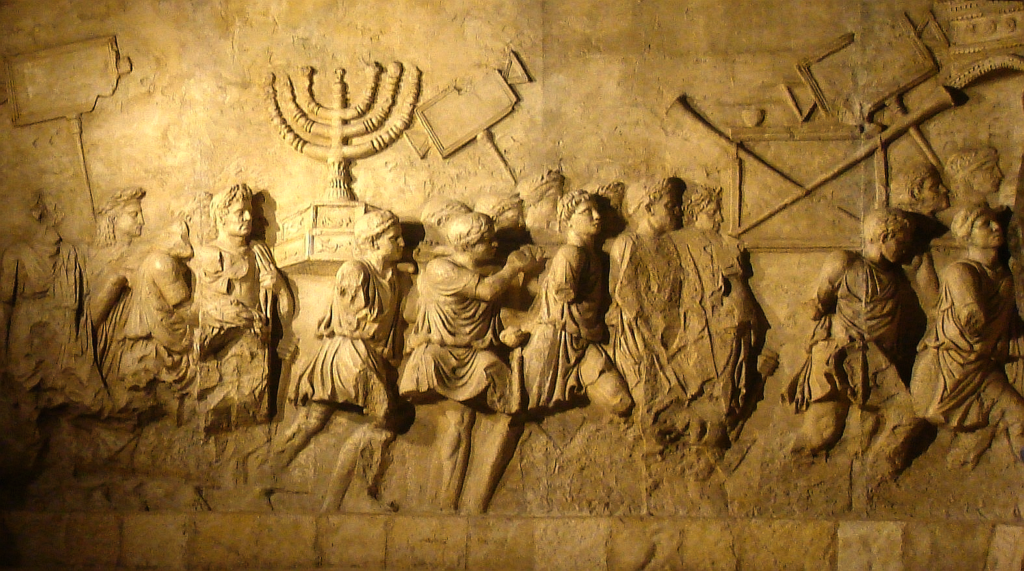 Israel – the Chosen or the Enemy?
It is incredible, given the size of Israel, that mighty nations will have decided that the nation of Israel must be dismantled. How could such a small nation have become the fulcrum upon which major international calamitous events could pivot?
Core Value of the Week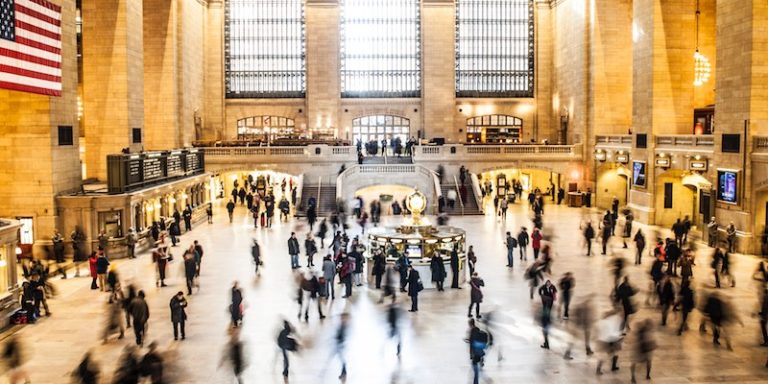 Core Value 09: Who is in charge around here: God or Satan?
To answer that question, let's begin by listening to a conversation between God and Satan.
Now there was a day when the sons of God came to present themselves before the LORD, and Satan also came among them. And the LORD said to Satan, "From where do you come?"
Scripture Topic of the Week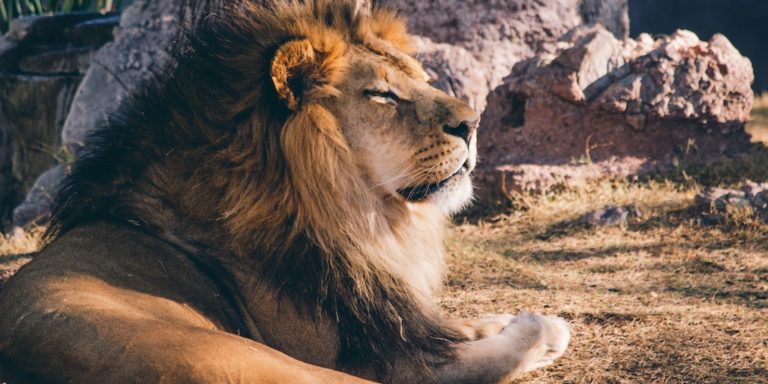 Courage
PSALM 33:16-17
16 No king is saved by the multitude of an army; a mighty man is not delivered by great strength.
17 A horse is a vain hope for safety; neither shall it deliver any by its great strength.