Today's Devotional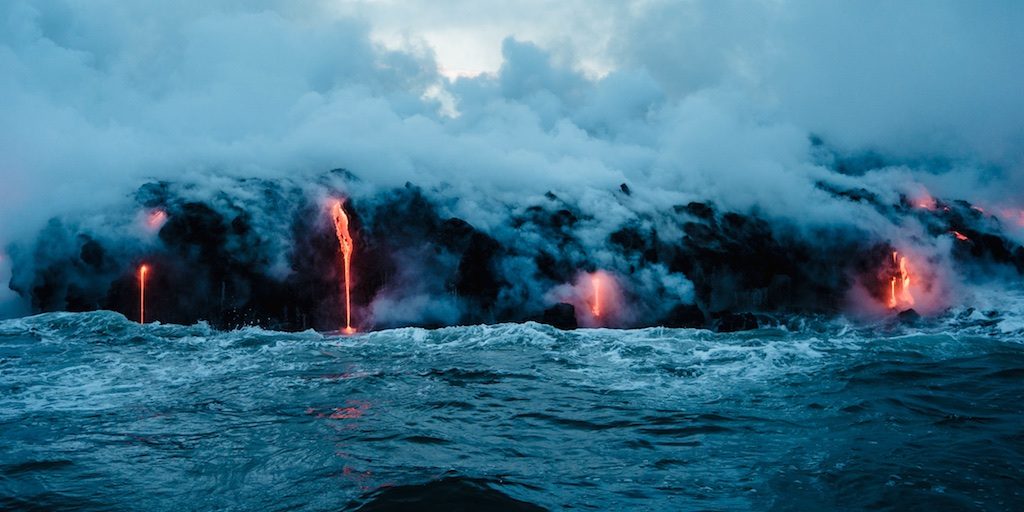 Want a better view? Stand upon the Rock!
You are the Rock, our Redeemer and You lift us to a higher place. Father, we await Your intervention, that moment when we will stand in Your Holy presence.
Read the Book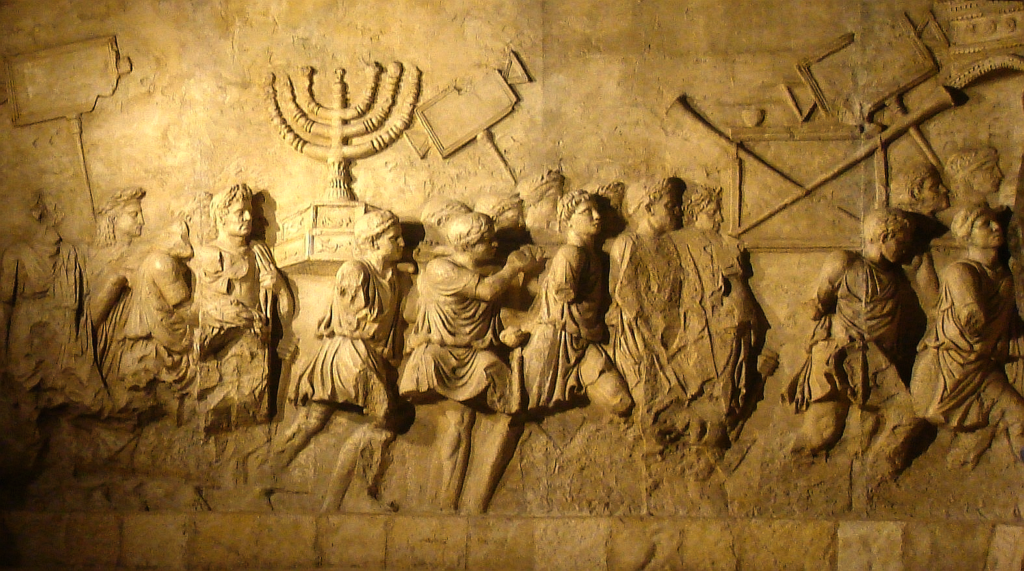 Israel – the Chosen or the Enemy?
It is incredible, given the size of Israel, that mighty nations will have decided that the nation of Israel must be dismantled. How could such a small nation have become the fulcrum upon which major international calamitous events could pivot?
Core Value of the Week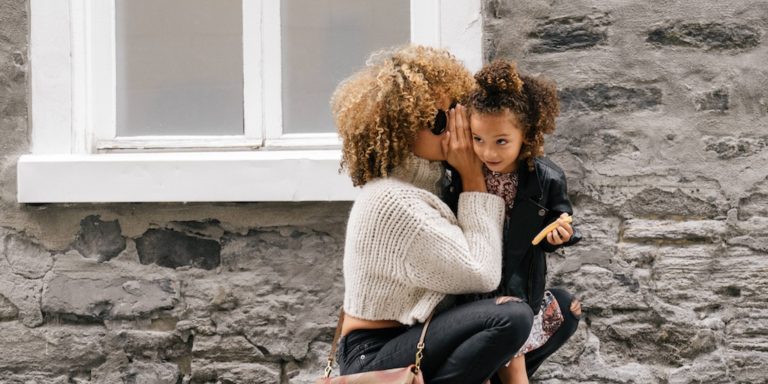 Core Value 31: How can you possibly speak as Jesus?
The power of the Holy Spirit allows you to be a spokesperson beyond any level of skill you could possibly imagine. When empowered, you can say "I live, yet not I, but Christ liveth in me." GALATIANS 2:20 NKJV
Scripture Topic of the Week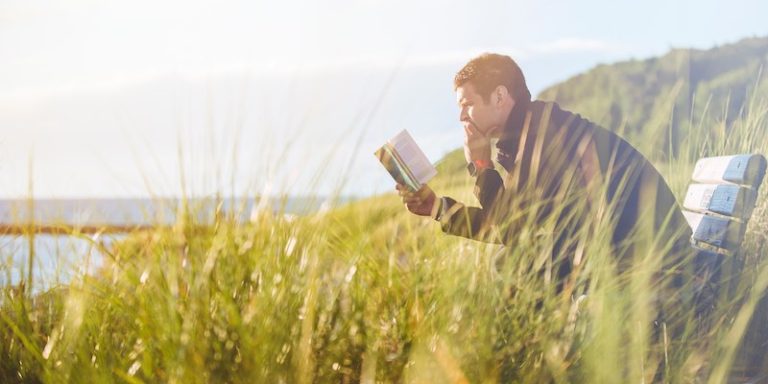 Humility
1 CORINTHIANS 10:12 12 …let him who thinks he stands take heed lest he fall. PSALM 65:2 2 O You who hear prayer, to You all flesh will come. PSALM 131:1-2 1 LORD, my heart is not haughty, nor my eyes lofty. Neither do I concern myself with great matters, nor with things too profound for me. 2 Surely…