Today's Devotional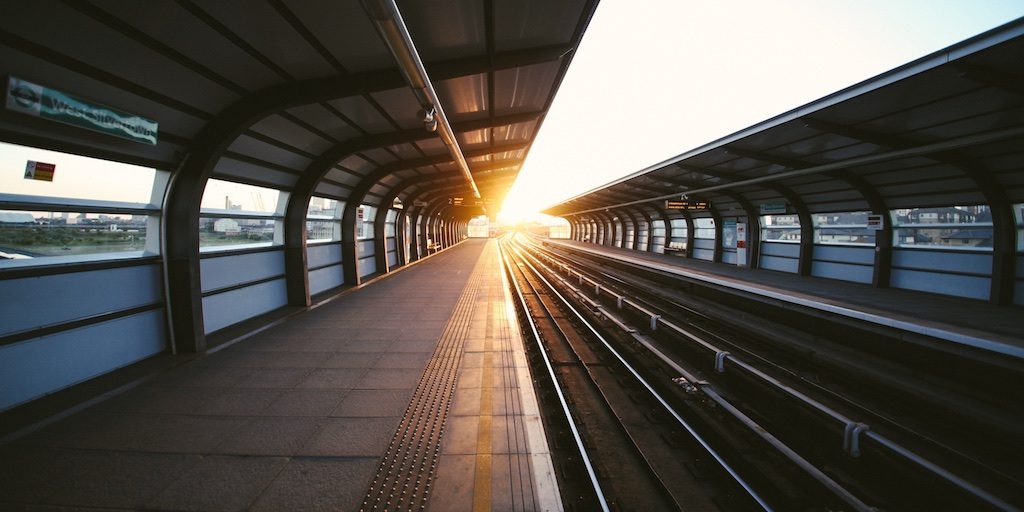 What is the worst mistake a person can make?
Father, You have taught us that fidelity counts, both in our relationships with others and in our relationship with You. Help us understand how serious a matter this is. Let us make no vow to You or to others that we are not able to keep.
Read the Book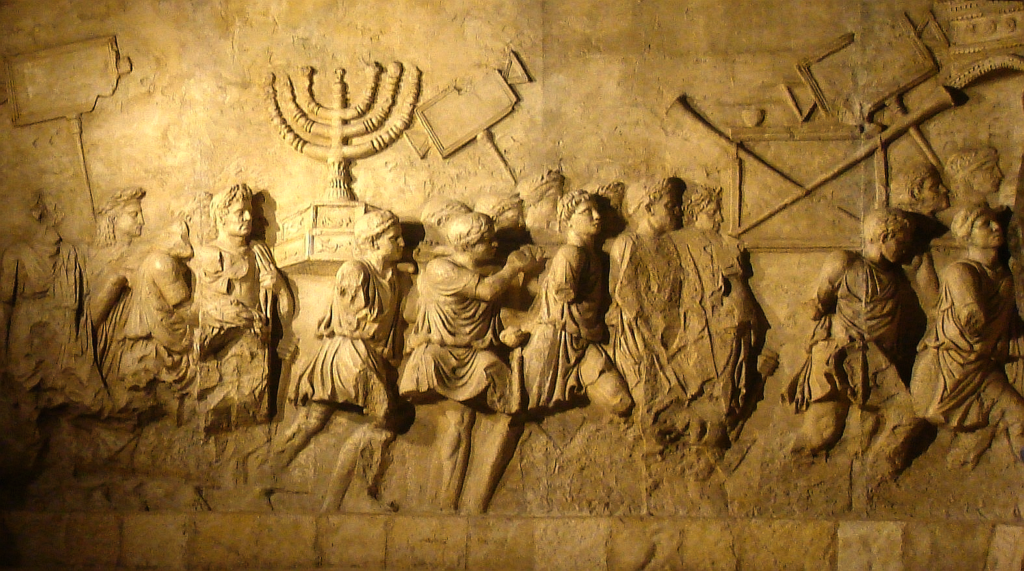 Israel – the Chosen or the Enemy?
It is incredible, given the size of Israel, that mighty nations will have decided that the nation of Israel must be dismantled. How could such a small nation have become the fulcrum upon which major international calamitous events could pivot?
Core Value of the Week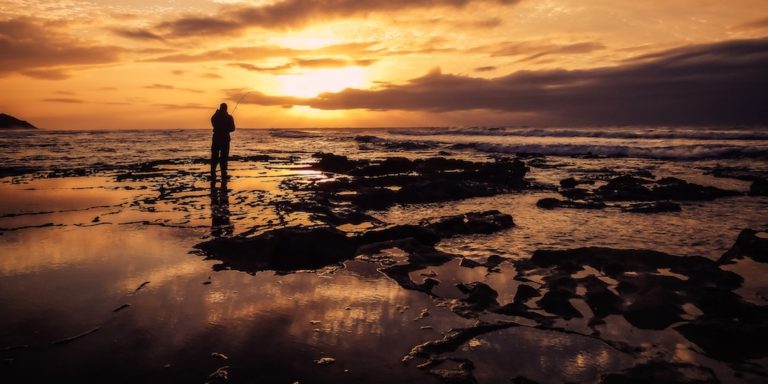 Core Value 13: The Devil Made Me Do It!
A comedian made that line famous but he was only kidding. Here is the truth: ". . . above all, taking the shield of faith with which you will be able to quench all the fiery darts of the wicked one." EPHESIANS 6:16 NKJV. The devil "invites" you to do it, to sin when you know better; but the shield of faith in Jesus allows you to extinguish the fiery darts. The darts are coming, but Jesus, by the power of the Holy Spirit in you, will help you come out victorious.
Scripture Topic of the Week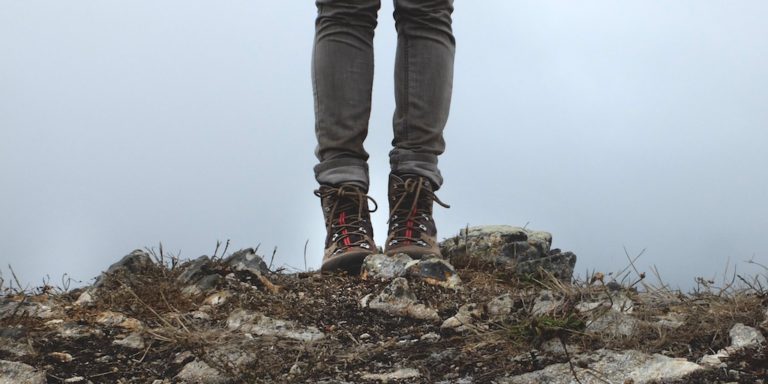 Different Parts of the Same Body
ECCLESIASTES 4:9-12
9 Two are better than one, because they have a good reward for their labor.
10 For if they fall, one will lift up his companion. But woe to him who is alone when he falls, for he has no one to help him up.
11 Again, if two lie down together, they will keep warm; but how can one be warm alone?