Today's Devotional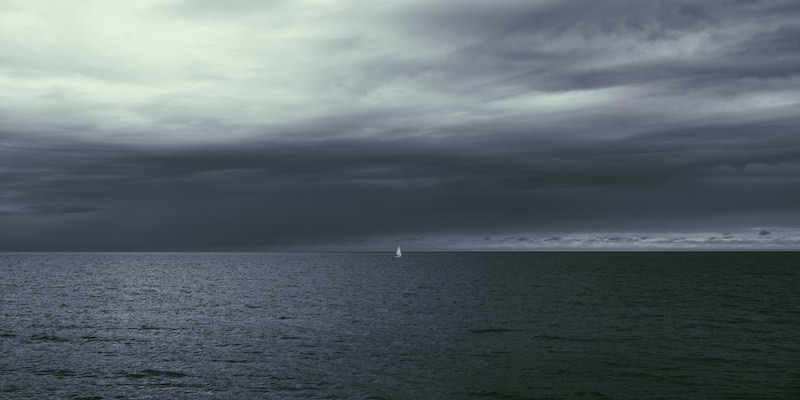 Noah; why among millions was only one family saved?
Father, you have made it clear that judgment awaits the souls that do not love You and obey You. You also have made it clear that in the midst of our being tested, you have pleasure in our uprightness; our obedience to Your Holy Word.
Read the Book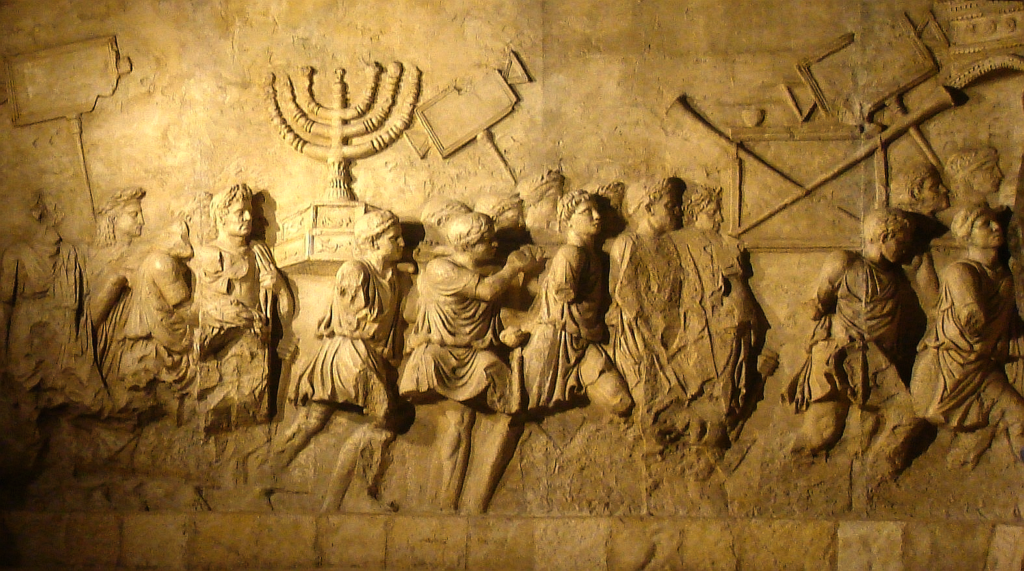 Israel – the Chosen or the Enemy?
It is incredible, given the size of Israel, that mighty nations will have decided that the nation of Israel must be dismantled. How could such a small nation have become the fulcrum upon which major international calamitous events could pivot?
Core Value of the Week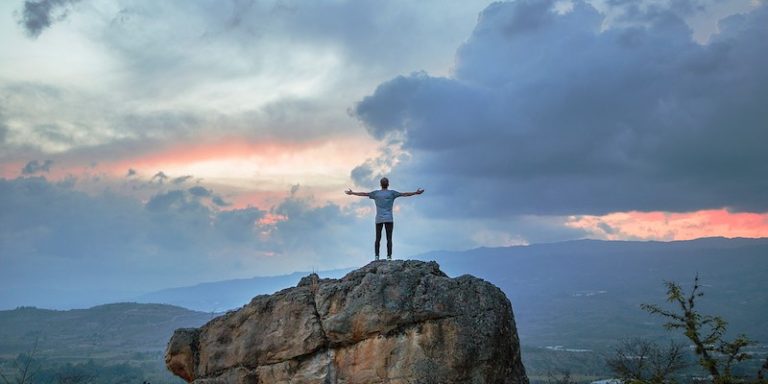 Core Value 06: I Am So Proud Of You!
Have you ever said, to someone you love, "I am so proud of you"! Of course you have and when you said those words, you generally meant that your heart was full of joy for that person. Your pride in who they are and what they have accomplished is a natural and loving response. Can you think of a time in which you would be "proud" of an enemy, someone you did not like and who probably doesn't like you?
Scripture Topic of the Week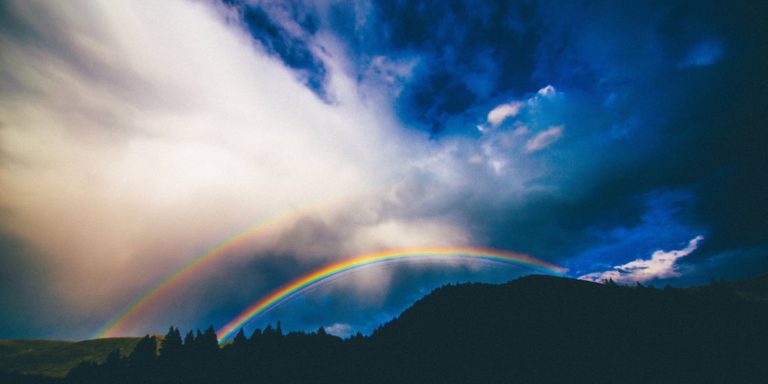 The Birth of Jesus and John
LUKE 1:1-80
1 Inasmuch as many have taken in hand to set in order a narrative of those things which have been fulfilled among us,
2 just as those who from the beginning were eyewitnesses and ministers of the word delivered them to us,
3 it seemed good to me also, having had perfect understanding of all things from the very first, to write to you an orderly account, most excellent Theophilus,
4 that you may know the certainty of those things in which you were instructed.