Today's Devotional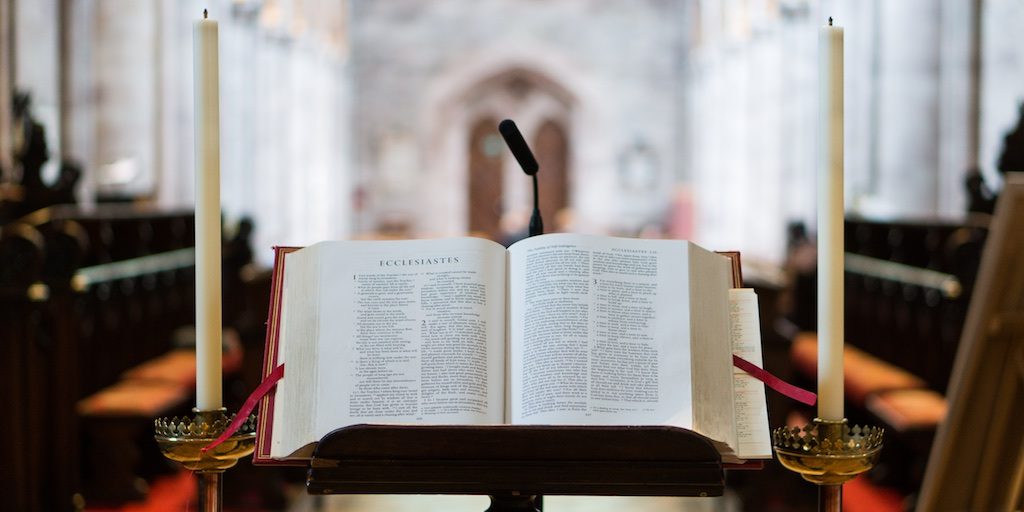 Goodness over evil, love over hate, joy over depression…
Father, You have told us that you have reserved a place for us in heaven. We do not know a lot about heaven, but this we know. It will be a place of perfection, in You, reserved for us because of Your grace and mercy and the enabling atonement of Jesus.
Read the Book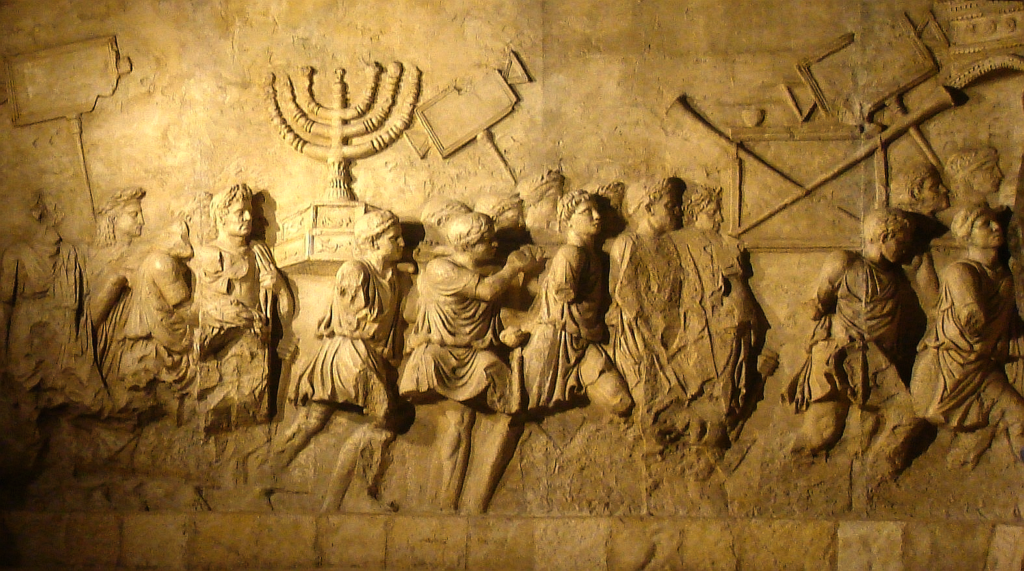 Israel – the Chosen or the Enemy?
It is incredible, given the size of Israel, that mighty nations will have decided that the nation of Israel must be dismantled. How could such a small nation have become the fulcrum upon which major international calamitous events could pivot?
Core Value of the Week
Core Value 14: Witnessing is Risky and Necessary!
Who, among the persons you know, is not ready for Jesus to return? Let's read how serious this problem is: "For the time has come for judgment to begin at the house of God; and if it begins with us first, what will be the end of those who do not obey the gospel of God?" 1 PETER 4:17 NKJV.
Scripture Topic of the Week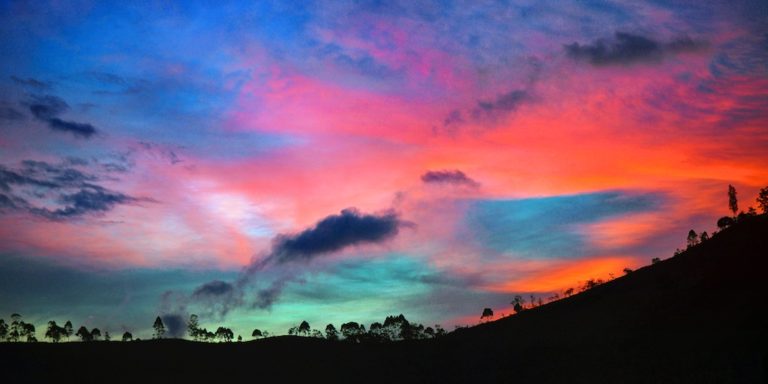 The End Times
MATTHEW 24:1-8
1 … Jesus went out and departed from the temple, and His disciples came up to show Him the buildings of the temple.
2 And Jesus said to them, "Do you not see all these things? Assuredly, I say to you, not one stone shall be left here upon another, that shall not be thrown down."
3 Now as He sat on the Mount of Olives, the disciples came to Him privately, saying, "Tell us, when will these things be? And what will be the sign of Your coming, and of the end of the age?"