Today's Devotional
Darkness preferred over Light? You must be kidding.
You are the light, Jesus. As we come to You we are directed and taught, as friends. In seeking You and Your Holy word, fervently, we are voluntarily coming to the light that our lives might be clearly seen as a loving witness of Your presence in us.
Read the Book
Israel – the Chosen or the Enemy?
It is incredible, given the size of Israel, that mighty nations will have decided that the nation of Israel must be dismantled. How could such a small nation have become the fulcrum upon which major international calamitous events could pivot?
Core Value of the Week
Core Value 46: Pull together or be pulled apart
Arrogance and pride are not Christian characteristics. God call us to be humble, willing to give credit where credit is due and to know that all gifts we possess are from Him.
Scripture Topic of the Week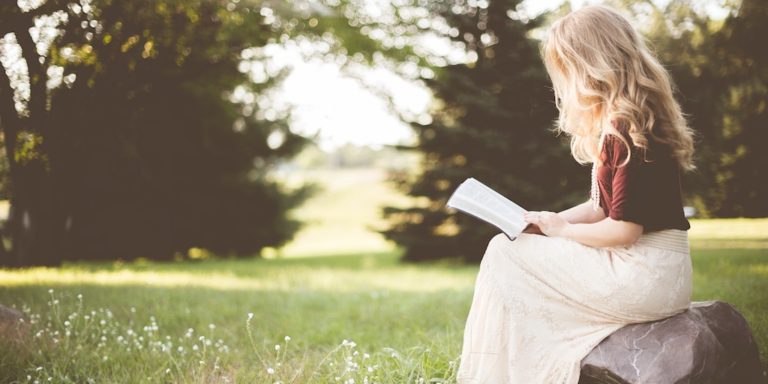 Loving Our Lord
DEUTERONOMY 6:5-7
5 "You shall love the LORD your God with all your heart, with all your soul, and with all your strength.
6 "And these words which I command you today shall be in your heart.
7 "You shall teach them diligently to your children, and shall talk of them when you sit in your house, when you walk by the way, when you lie down, and when you rise up.