Today's Devotional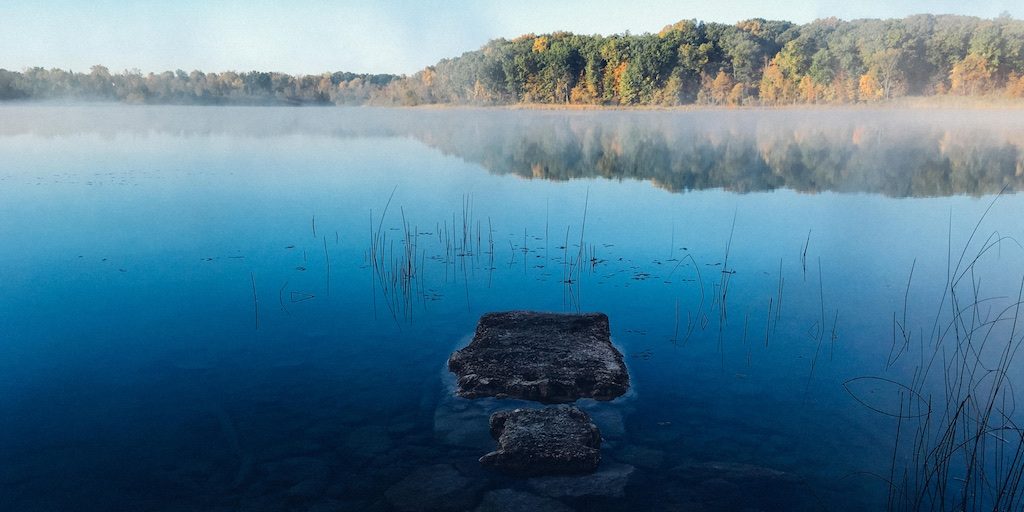 Our hearts, the host of Your heavenly presence
Father, we have felt like life was a journey too difficult, at times. Your guidance and Your mercy, in the midst of our troubles, is undeserved, your grace is beyond rational thought.
Read the Book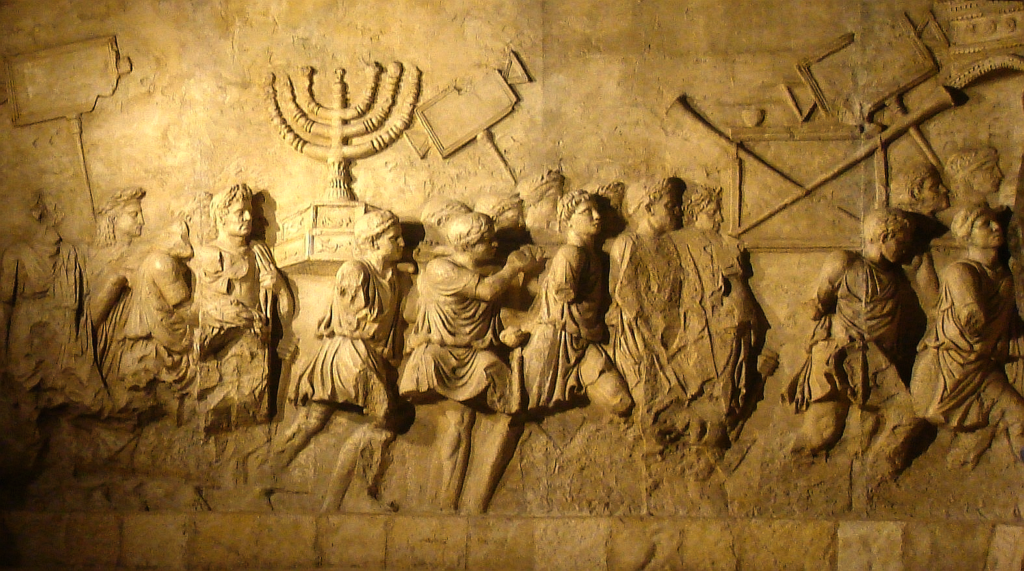 Israel – the Chosen or the Enemy?
It is incredible, given the size of Israel, that mighty nations will have decided that the nation of Israel must be dismantled. How could such a small nation have become the fulcrum upon which major international calamitous events could pivot?
Core Value of the Week
Core Value 37: God has no grandchildren.
Parents should pray earnestly for the salvation of their children but children grow up and they must each choose to love and obey our Lord. Mature believers stand alone before God.
Scripture Topic of the Week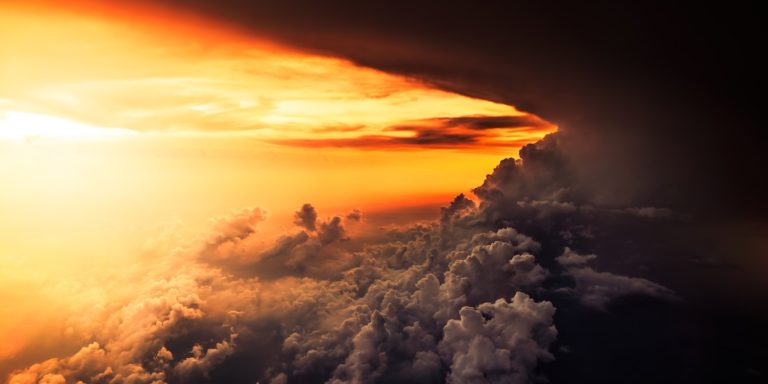 The Story of Joseph: Part 1
GENESIS 37:1-36
1 Now Jacob dwelt in the land where his father was a stranger, in the land of Canaan.
2 This is the history of Jacob. Joseph, being seventeen years old, was feeding the flock with his brothers. And the lad was with the sons of Bilhah and the sons of Zilpah, his father's wives; and Joseph brought a bad report of them to his father.
3 Now Israel loved Joseph more than all his children, because he was the son of his old age. Also he made him a tunic of many colors.