Read the Book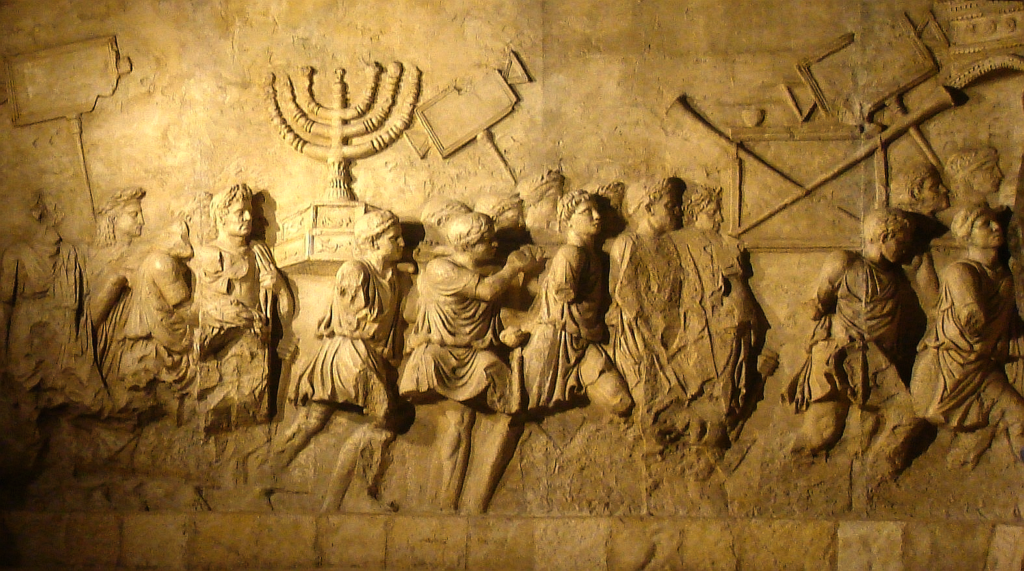 Israel – the Chosen or the Enemy?
It is incredible, given the size of Israel, that mighty nations will have decided that the nation of Israel must be dismantled. How could such a small nation have become the fulcrum upon which major international calamitous events could pivot?
Core Value of the Week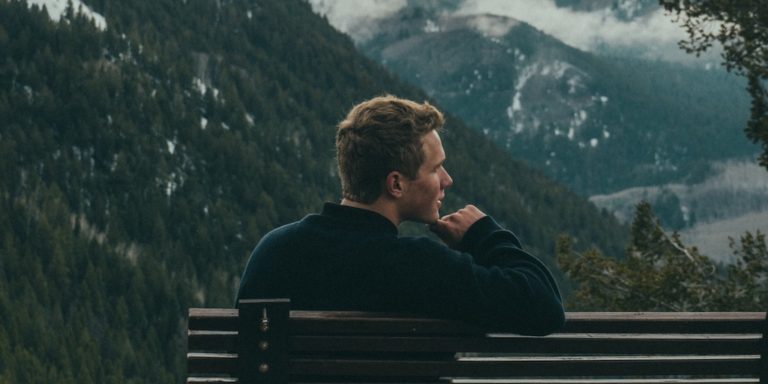 Core Value 23: When did God grieve because of me? 
When we speak with bitterness or anger and are unkind to one another, it grieves the Holy Spirit of God. Our sins grieve our parents, us and God. There is no upside in sinful behavior!
Scripture Topic of the Week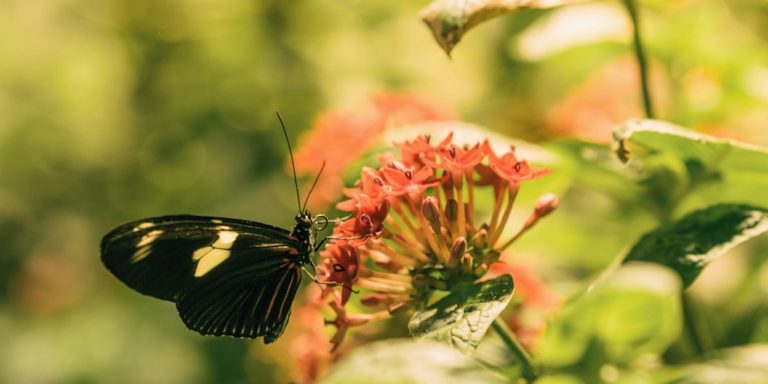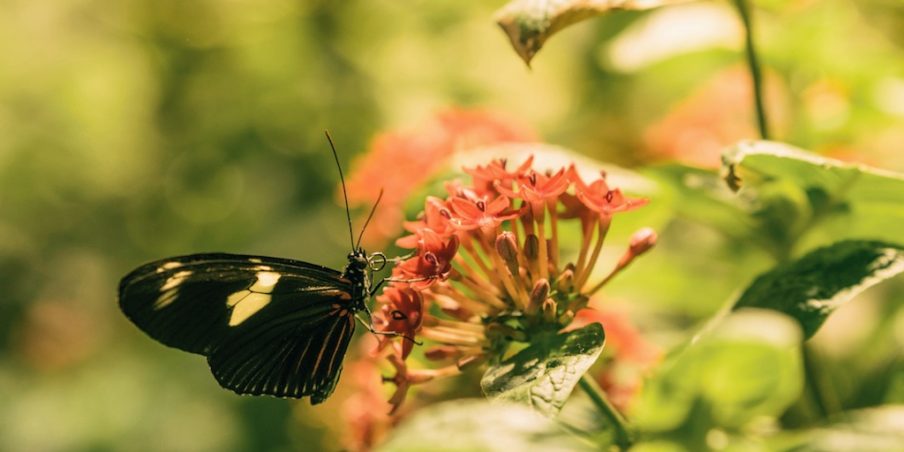 God's Gifts
GENESIS 1:14-18 14 And God said, "Let there be lights in the expanse of the sky to separate the day from the night, and let them serve as signs to mark seasons and days and years, 15 and let them be lights in the expanse of the sky to give light on the earth." And…