Today's Devotional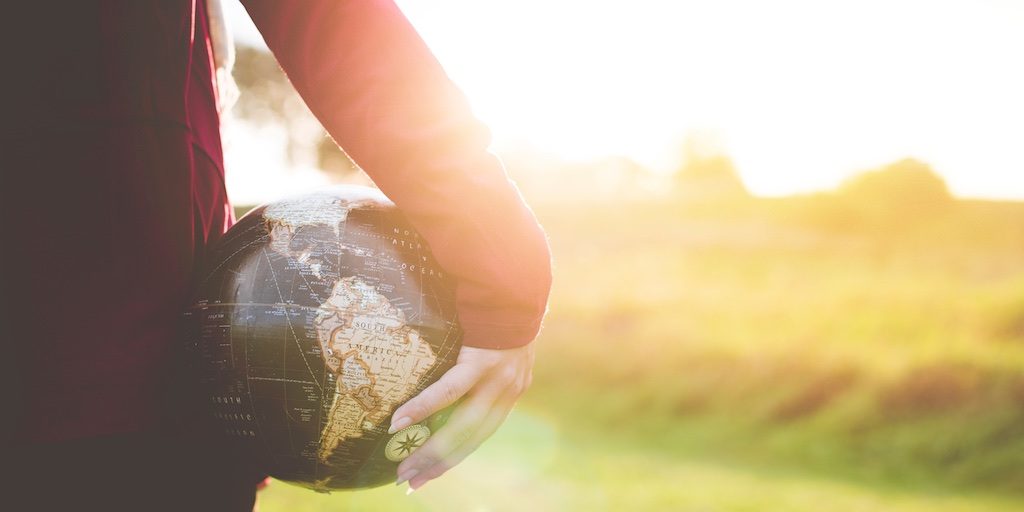 Jesus, O'my God, etc.;praise or blasphemy?
Father, the enemy does blaspheme Your Holy name. Help us never speak Your name and the name of Jesus except reverently. Your hand is not shortened that it can not both heal and destroy. We seek the healing of our hearts and minds this day that we might say, do and think that which is acceptable in Your sight.
Read the Book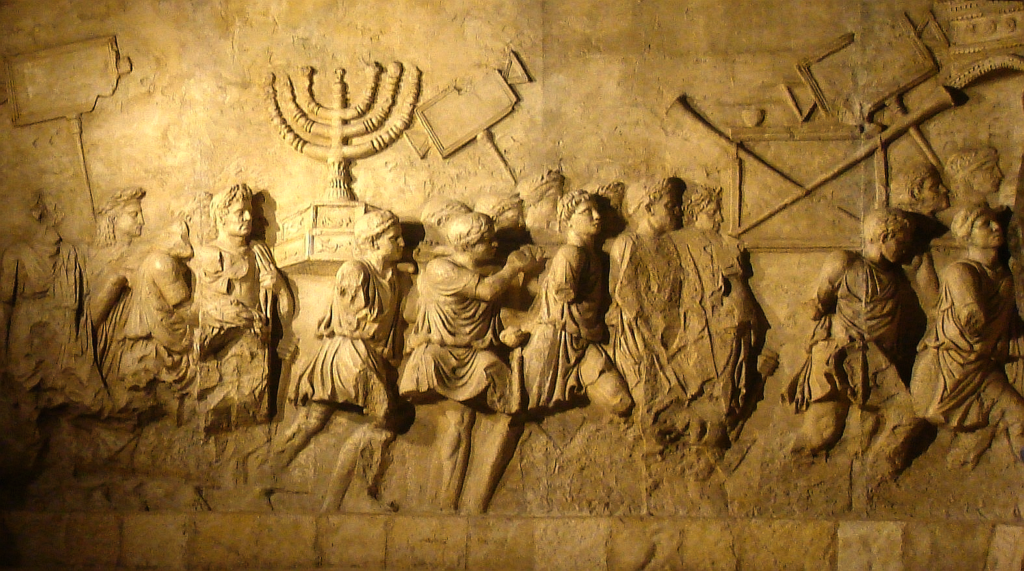 Israel – the Chosen or the Enemy?
It is incredible, given the size of Israel, that mighty nations will have decided that the nation of Israel must be dismantled. How could such a small nation have become the fulcrum upon which major international calamitous events could pivot?
Core Value of the Week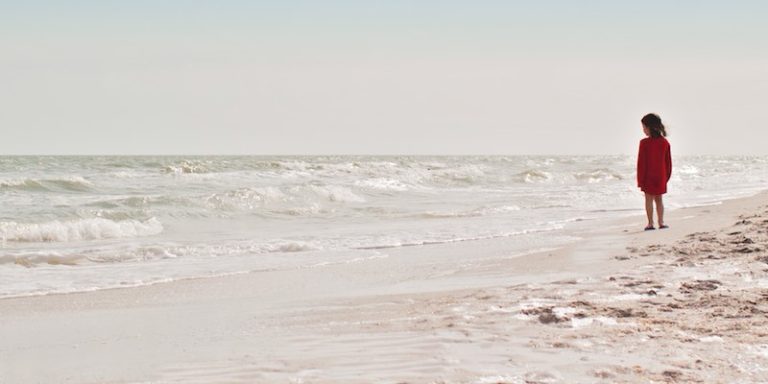 Core Value 44: I know and you don't!
It is important to know that the Holy Spirit speaks to each one of us personally. No one can receive "your" message from the Holy Spirit but you. Listen to Jesus!
Scripture Topic of the Week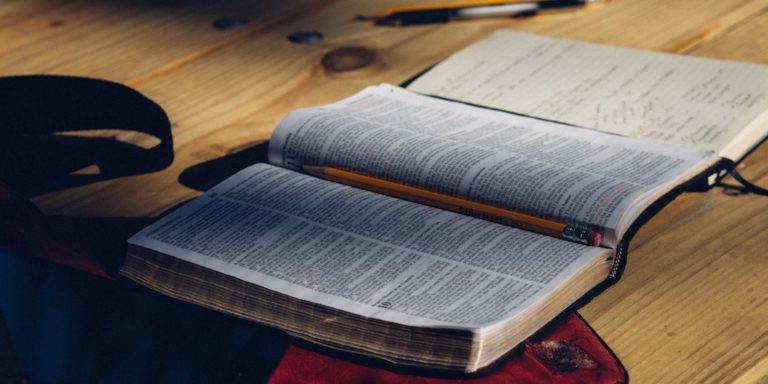 Law of God
EXODUS 19:1-6, 9, 16-19
1 In the third month after the children of Israel had gone out of the land of Egypt, on the same day, they came to the Wilderness of Sinai.
2 …Israel camped there before the mountain.
3 And Moses went up to God, and the LORD called to him from the mountain, saying, "Thus you shall say to the house of Jacob, and tell the children of Israel:
4 'You have seen what I did to the Egyptians, and how I bore you on eagles' wings and brought you to Myself.