Today's Devotional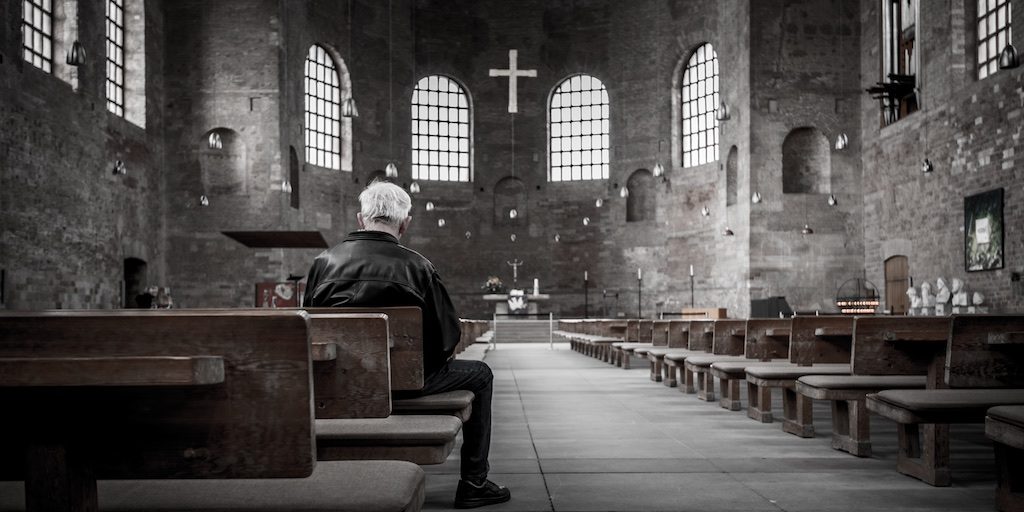 Do angels actually comfort God's children?
Jesus, we know that when You suffered on the cross for our sins and took our sins upon yourself, that it meant separation from the Father, for the moment, since the Father will not allow sin or sinners in His Holy presence. You suffered as we would have had to suffer if it was not for Your sacrifice. Your assumption of our sins accomplished for us what we could never accomplish on our own.
Read the Book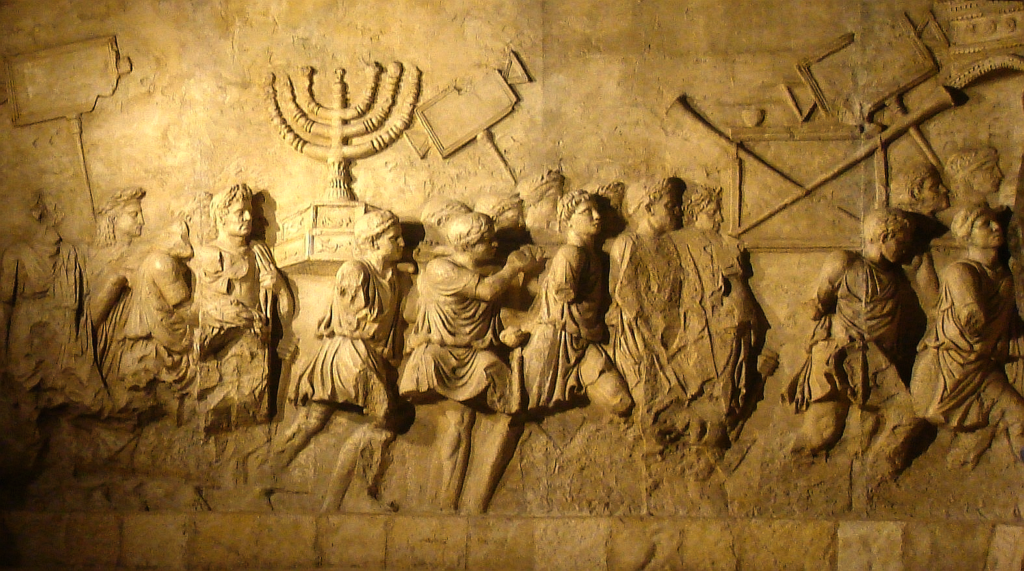 Israel – the Chosen or the Enemy?
It is incredible, given the size of Israel, that mighty nations will have decided that the nation of Israel must be dismantled. How could such a small nation have become the fulcrum upon which major international calamitous events could pivot?
Core Value of the Week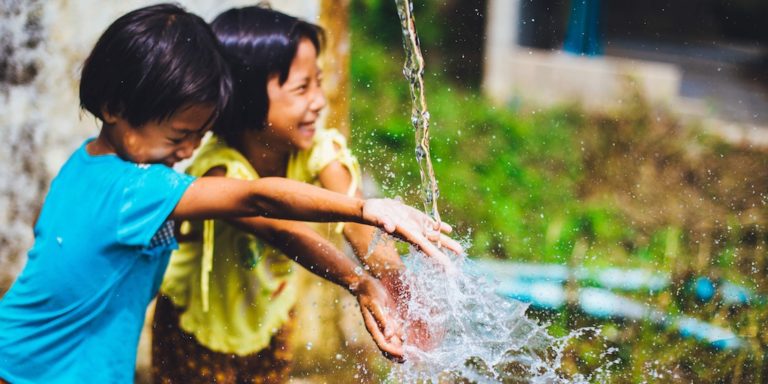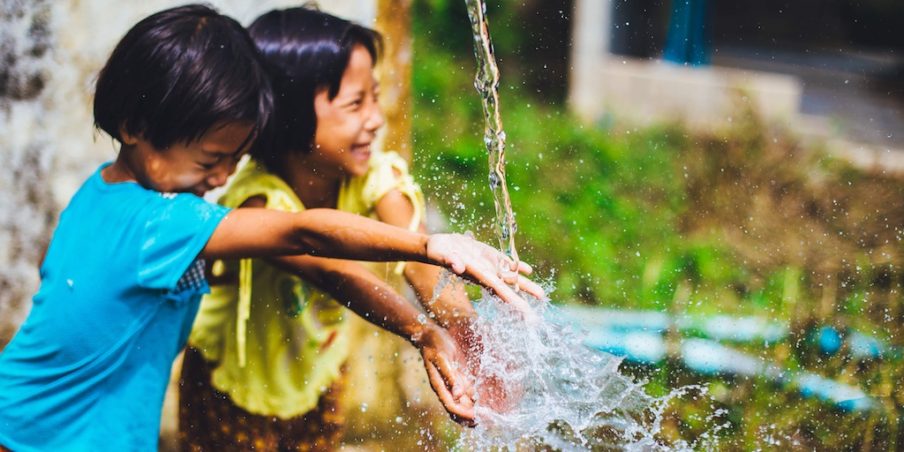 Core Value 29: A "sippy cup" approach to growth!
When we first seek a relationship with our Lord, we do so as "babes" and we feed upon the milk of the word. We must not remain infants. As we grow in the word, we mature in Christ.
Scripture Topic of the Week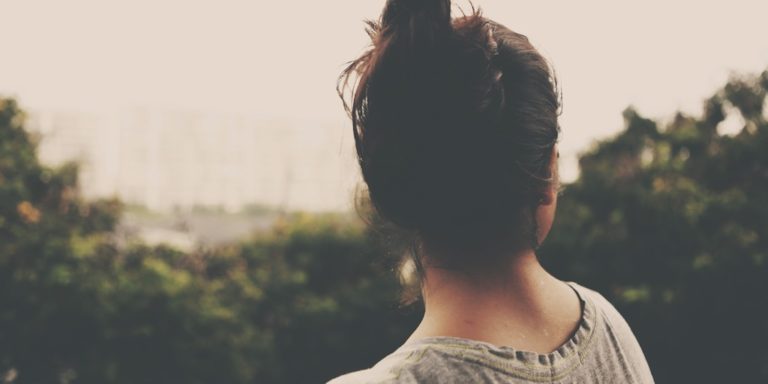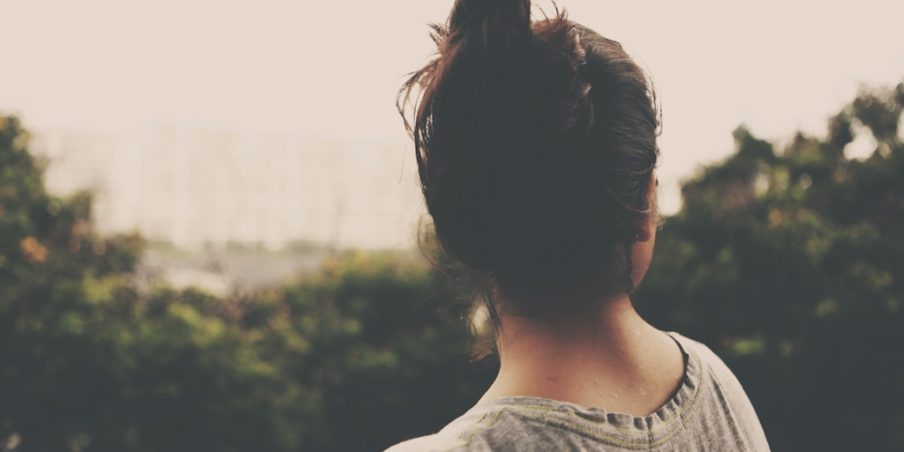 Hope: Part 1
JEREMIAH 17:7 7 "Blessed is the man who trusts in the LORD, and whose hope is the LORD. PSALM 33:13-15,18,20-22 13 The LORD looks from heaven; he sees all the sons of men. 14 From the place of His dwelling He looks on all the inhabitants of the earth; 15 He fashions their hearts individually; he considers all their…