Today's Devotional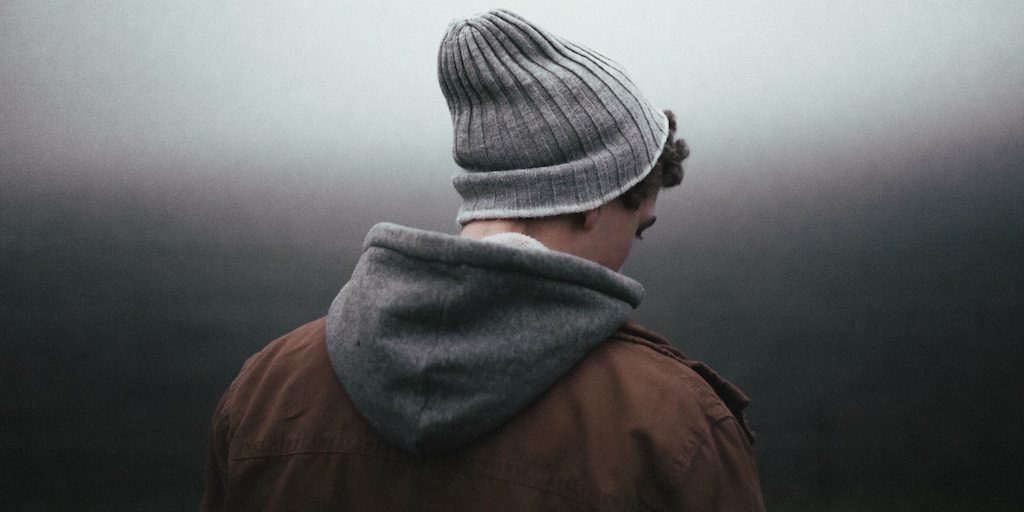 Rich and without joy?
Father, we learn from these verses that spiritual poverty makes us ineffective in fulfilling Your will. Yet, when we are full of the Holy Spirit, no matter what our economic situation by worldly standards, we possess all which You intended and by giving it away, we see others inherit the wealth, the Spiritual wealth that You desire for each of us.
Read the Book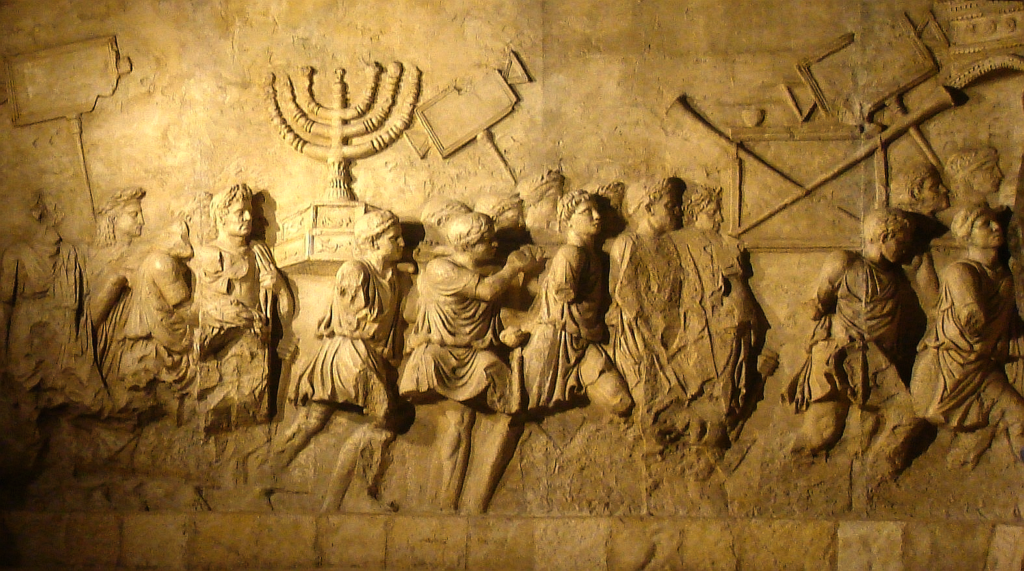 Israel – the Chosen or the Enemy?
It is incredible, given the size of Israel, that mighty nations will have decided that the nation of Israel must be dismantled. How could such a small nation have become the fulcrum upon which major international calamitous events could pivot?
Core Value of the Week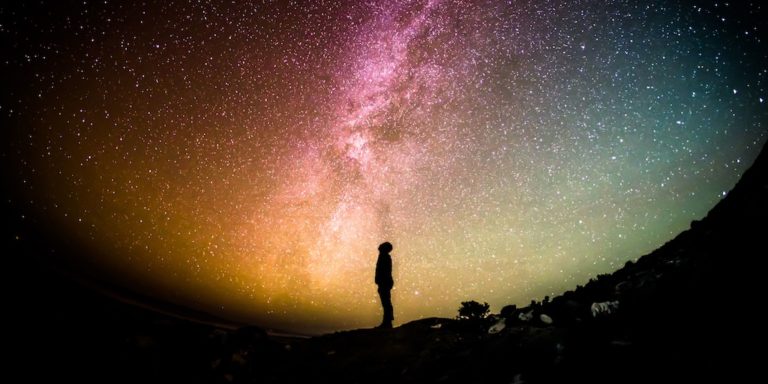 Core Value 25: The mystery of the Holy Spirit, revealed.
There are three that bear witness in heaven: The Father, The Word and The Holy Spirit and these three are one. Jesus is the Word, the Light sent from God, the Holy Spirit, sent.
Scripture Topic of the Week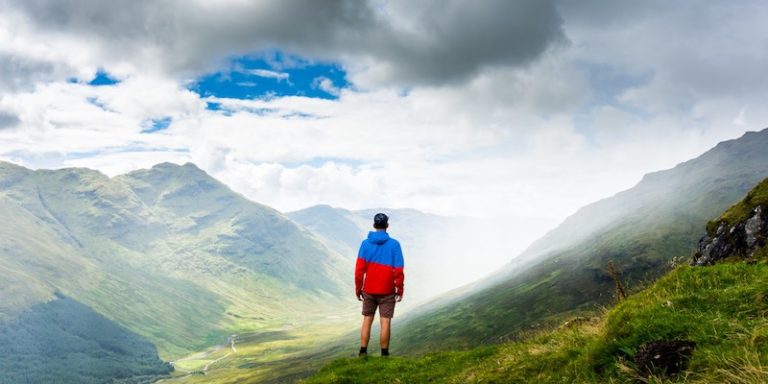 Heaven: Part 1
GENESIS 1:1 1 In the beginning God created the heavens and the earth PSALM 4 4 The LORD is in His holy temple, the LORD'S throne is in heaven; his eyes behold. PSALM 113:4-5 4 The LORD is high above all nations, his glory above the heavens. 5 Who is like the LORD our God, who dwells on high….