Today's Devotional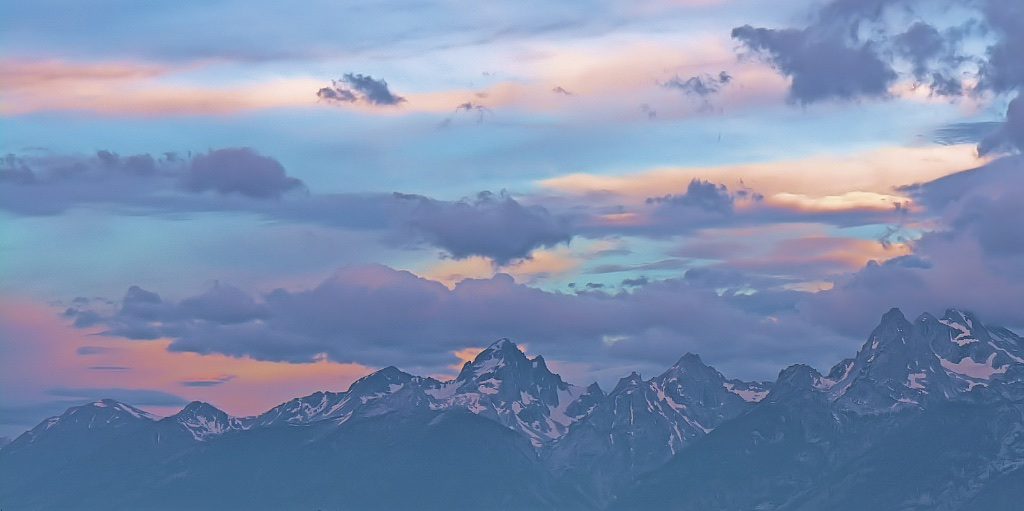 Witness; you have to be kidding. I am not equipped to witness
Father, we never seem to feel that we have enough stuff. We strive to achieve and to make gains of every sort. Help us know that You will see us through the good times and the difficult times. Teach us to persevere in doing good, even when things seem stacked against us.
Read the Book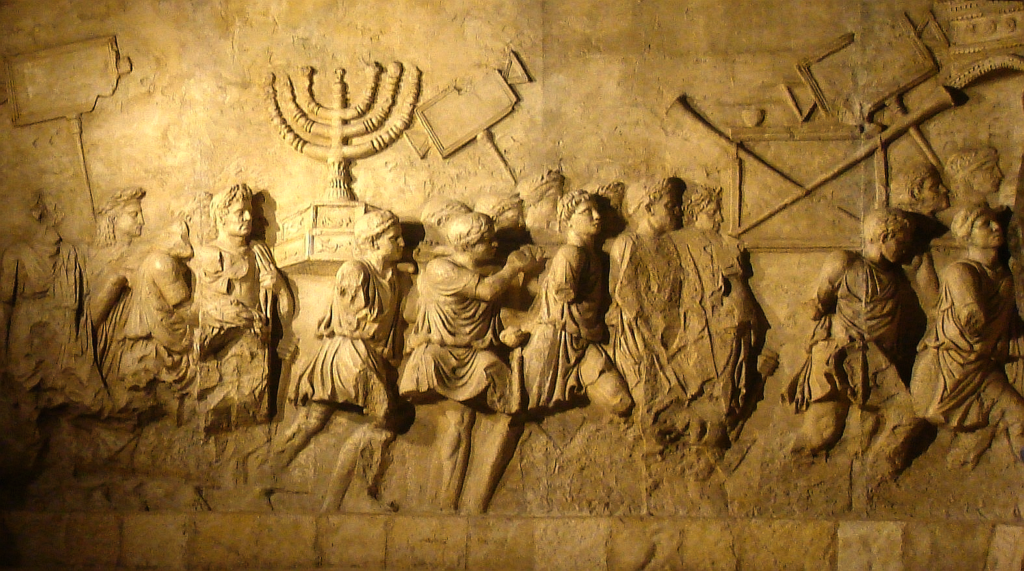 Israel – the Chosen or the Enemy?
It is incredible, given the size of Israel, that mighty nations will have decided that the nation of Israel must be dismantled. How could such a small nation have become the fulcrum upon which major international calamitous events could pivot?
Core Value of the Week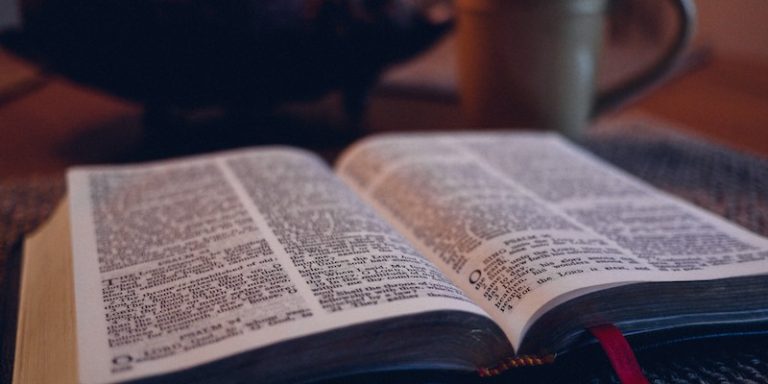 Core Value 32: Are tattoos a problem?
The Scriptures say, "no tattoo marks." The trend towards tattoos seems to be a significant mistake. Your body is the Temple of the Holy Spirit. No intentional scars, no indelible marks.
Scripture Topic of the Week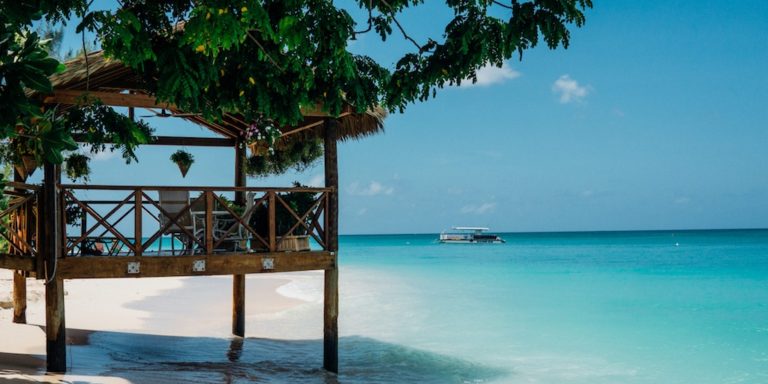 Idols
EXODUS 20:4-6 4 "You shall not make for yourself a carved image, or any likeness of anything that is in heaven above, or that is in the earth beneath, or that is in the water under the earth; 5 you shall not bow down to them nor serve them. For I, the LORD your God, am a…