Today's Devotional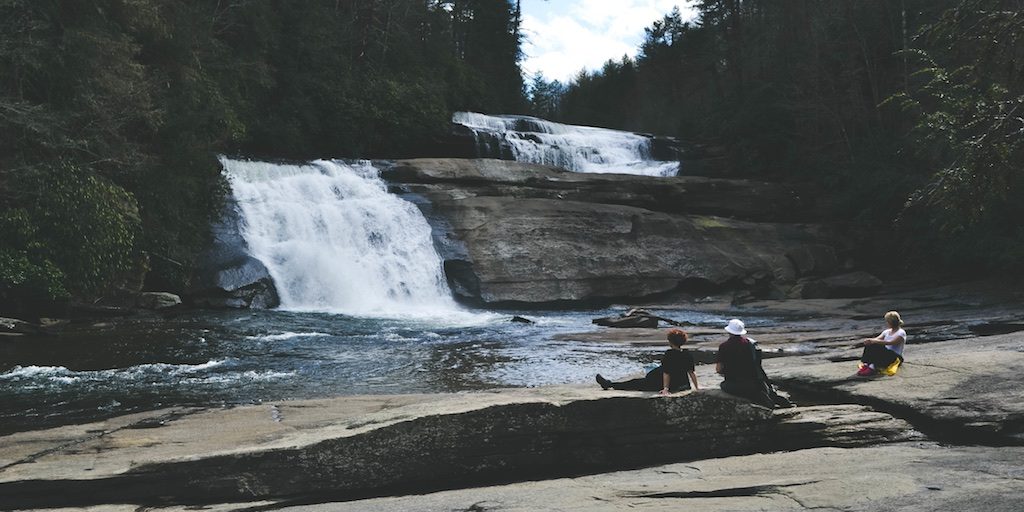 I humbly declare I am not proud; never have been.
Father, we know that to be like Jesus is our goal and we also know that our lower nature, our flesh, often causes us to act more like a goof ball than a saint. Give us the humility we pray to allow You to overcome that which is present in all of us. You promised to do so if we but ask.
Read the Book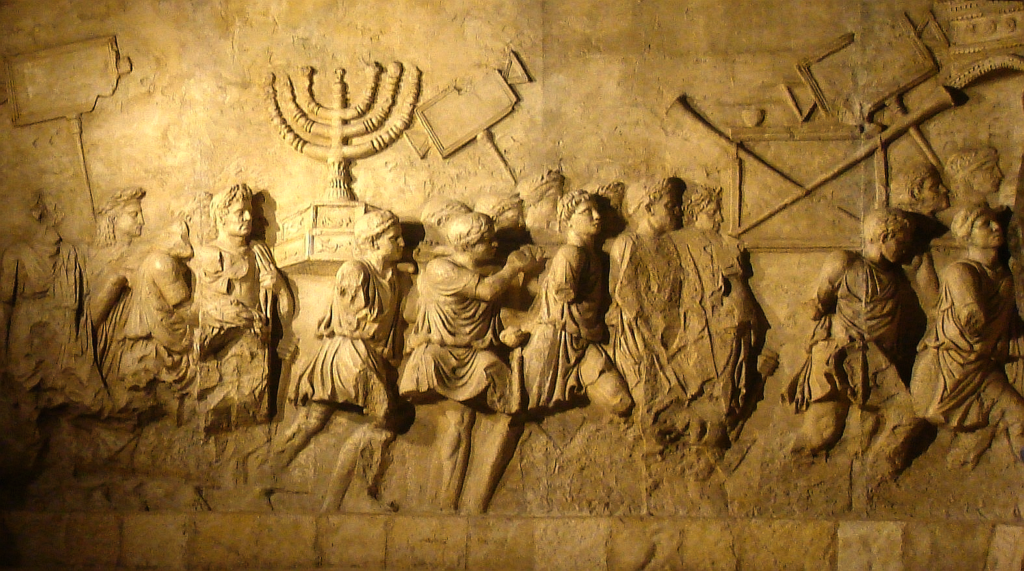 Israel – the Chosen or the Enemy?
It is incredible, given the size of Israel, that mighty nations will have decided that the nation of Israel must be dismantled. How could such a small nation have become the fulcrum upon which major international calamitous events could pivot?
Core Value of the Week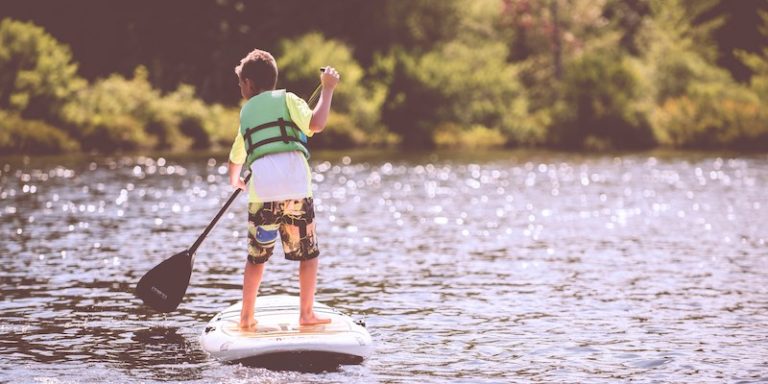 Core Value 05: Grace, Faith and Works…In That Order
What is Grace? Grace is a word that describes God's love toward you. The Bible says in 2 PETER 3:8-9TLB "But don't forget this, dear friends that a day or a thousand years from now is like tomorrow to the Lord."
Scripture Topic of the Week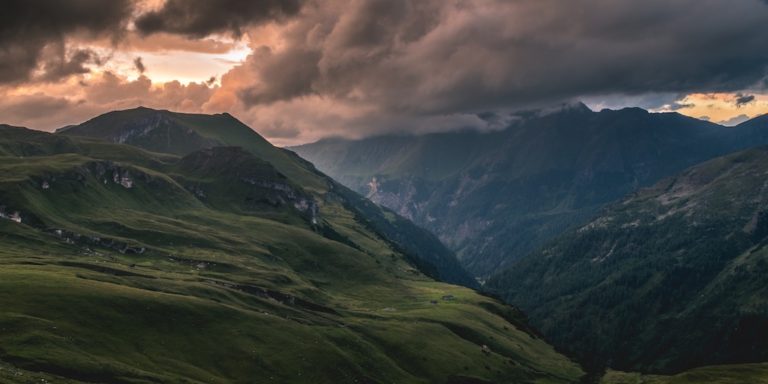 The Betrayal of Jesus
MARK 10:32-34
32 …Jesus… took the twelve aside …and began to tell them the things that would happen to Him:
33 "Behold, we are going up to Jerusalem, and the Son of Man will be betrayed to the chief priests and to the scribes; and they will condemn Him to death and deliver Him to the Gentiles;
34 "and they will mock Him, and scourge Him, and spit on Him, and kill Him. And the third day He will rise again."