Today's Devotional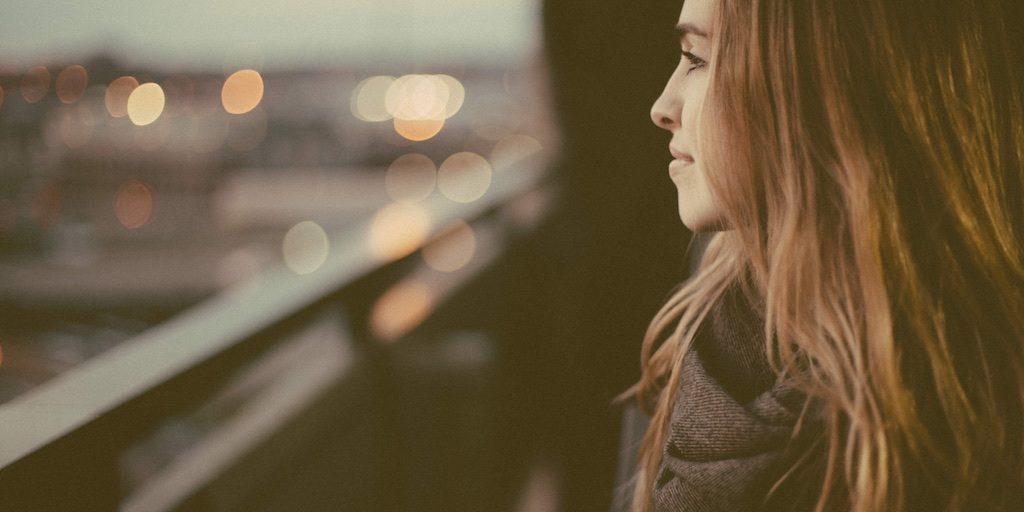 Will tempatations ever stop? Not in this life…
There will come a day when Satan is restrained and Your joy will reign in the hearts of men (The Millennium) and there will be an even better day when Satan and his allies are destroyed forever. Then, in heaven, we will find out what is like to enjoy Your peace, happiness and joy eternal.
Read the Book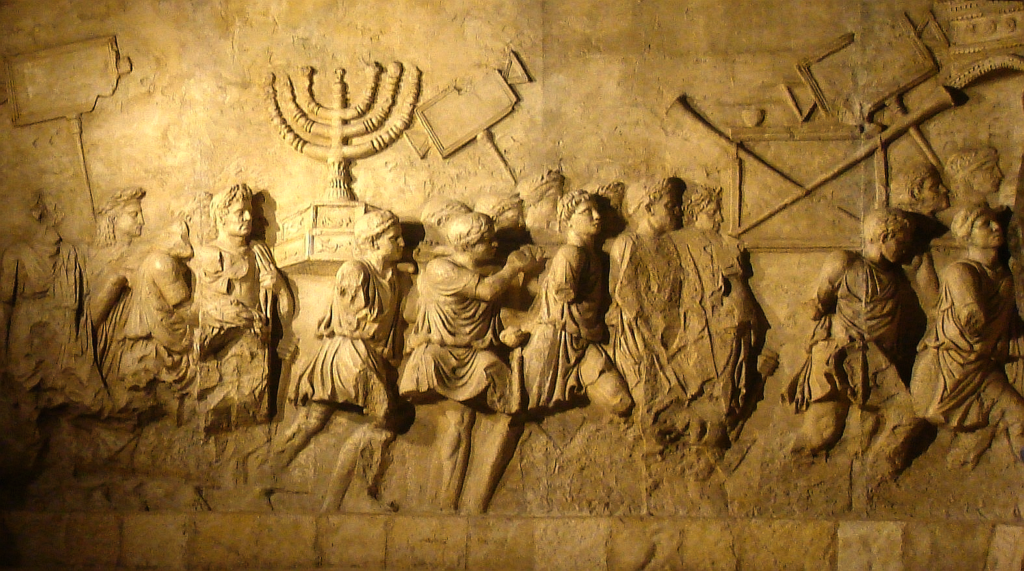 Israel – the Chosen or the Enemy?
It is incredible, given the size of Israel, that mighty nations will have decided that the nation of Israel must be dismantled. How could such a small nation have become the fulcrum upon which major international calamitous events could pivot?
Core Value of the Week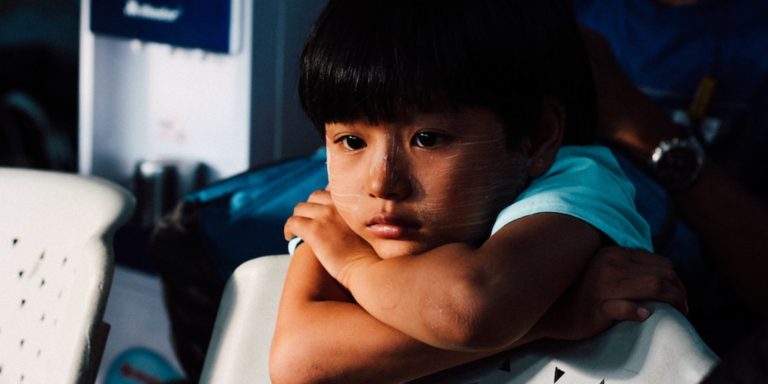 Core Value 18: How can I feel joyful when my life and the world around me are falling apart?
First, let's understand what God prescribes in a Psalm from David: "…let all those rejoice who put their trust in You; Let them ever shout for joy, because You defend them; Let those also who love Your name Be joyful in You. For You, O LORD, will bless the righteous; With favor You will surround him as with a shield." PSALM 5:11-12 NKJV In the midst of difficult circumstances, how can you possibly be "full of joy"?
Scripture Topic of the Week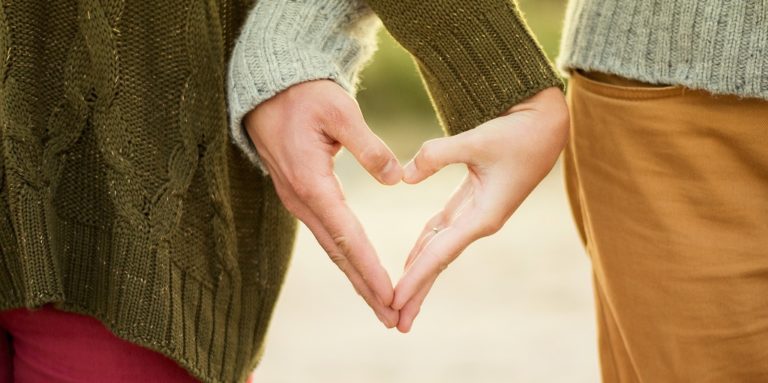 Fidelity
2 SAMUEL 11:1-27
1 It happened in the spring of the year, at the time when kings go out to battle, that David sent Joab and his servants with him, and all Israel; and they destroyed the people of Ammon and besieged Rabbah. But David remained at Jerusalem.
2 Then it happened one evening that David arose from his bed and walked on the roof of the king's house. And from the roof he saw a woman bathing, and the woman was very beautiful to behold.