Today's Devotional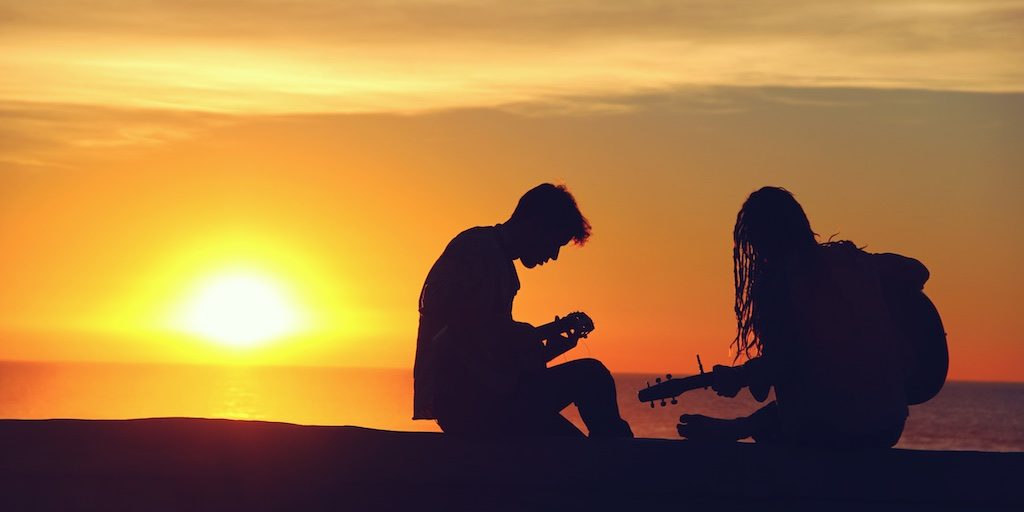 There are only 10 commandments; get this one right!
Help us this day to be a good Godly example in our words, thoughts and actions. Give us wisdom, in you, and patience with our children.
Read the Book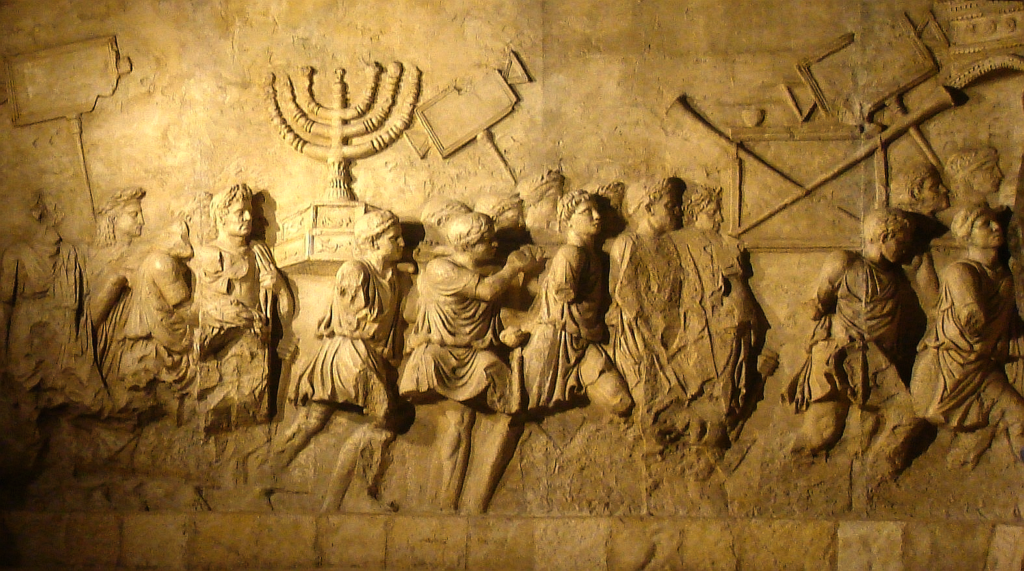 Israel – the Chosen or the Enemy?
It is incredible, given the size of Israel, that mighty nations will have decided that the nation of Israel must be dismantled. How could such a small nation have become the fulcrum upon which major international calamitous events could pivot?
Core Value of the Week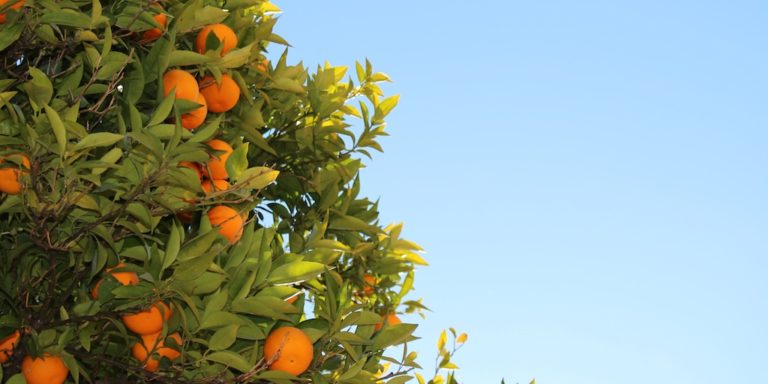 Core Value 22: Can a fig tree yield olives? 
Evil people yield "fruit" and Christian's yield "fruit." If we claim to be a Christian, our lives should yield the fruit of the Holy Spirit.
Scripture Topic of the Week
God's Children
DEUTERONOMY 6:5-7 5 "You shall love the LORD your God with all your heart, with all your soul, and with all your strength. 6 "And these words which I command you today shall be in your heart. 7 "You shall teach them diligently to your children, and shall talk of them when you sit in…