Today's Devotional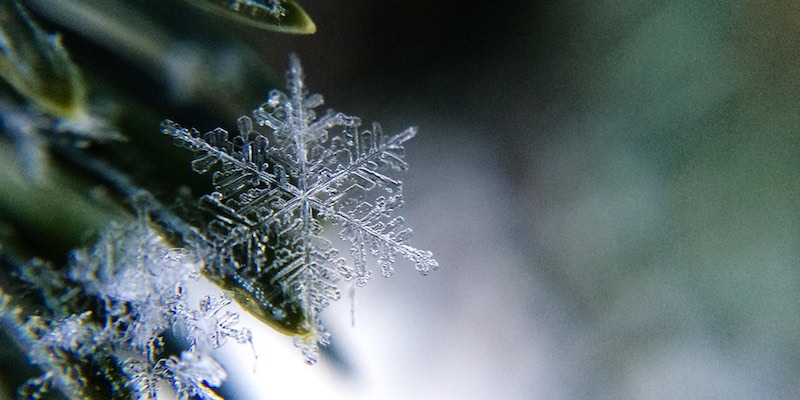 Want to avoid persecution…keep quiet!
Help us this day to run the risk of
being persecuted as a result of our declared love for You.
Read the Book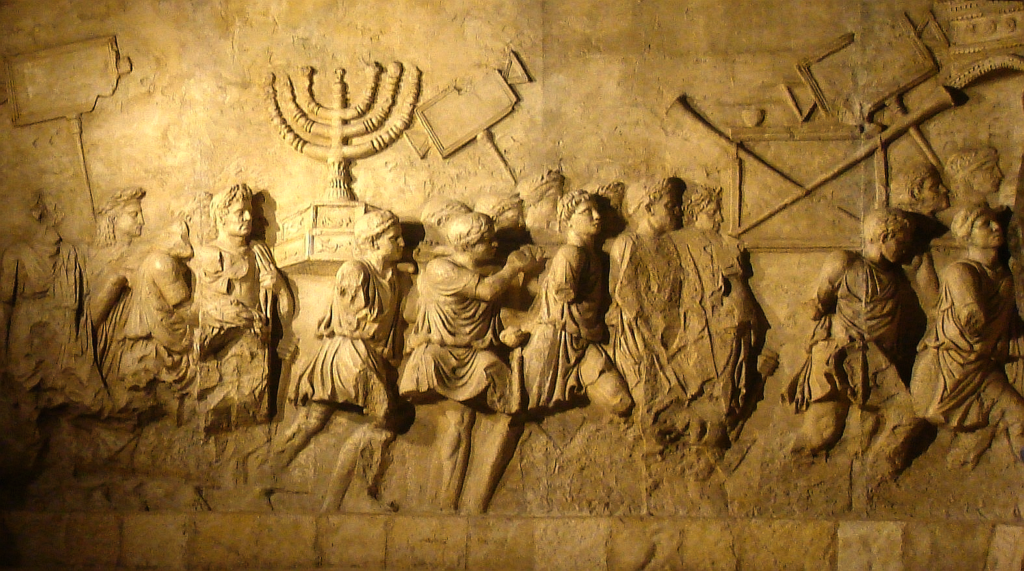 Israel – the Chosen or the Enemy?
It is incredible, given the size of Israel, that mighty nations will have decided that the nation of Israel must be dismantled. How could such a small nation have become the fulcrum upon which major international calamitous events could pivot?
Core Value of the Week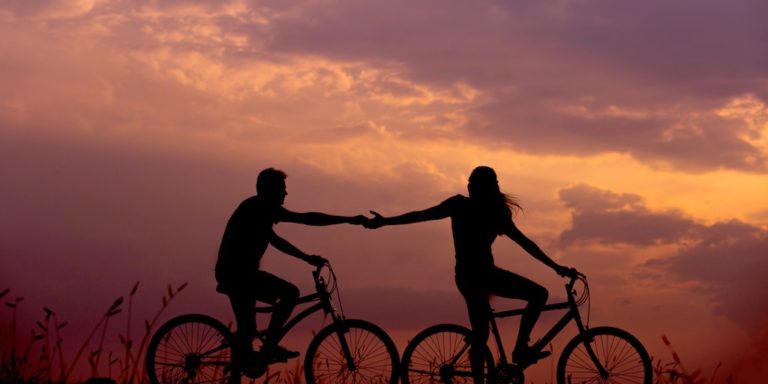 Core Value 16: Isn't Having Money a Good Thing?
Here is the problem. The Bible says that "…the love of money is the root of all evil." Let's begin with a different approach. Is having money a bad thing? I doubt that anyone would say that having money is a bad thing. For instance, if you had a lot of money could you choose to use it to help others?
Scripture Topic of the Week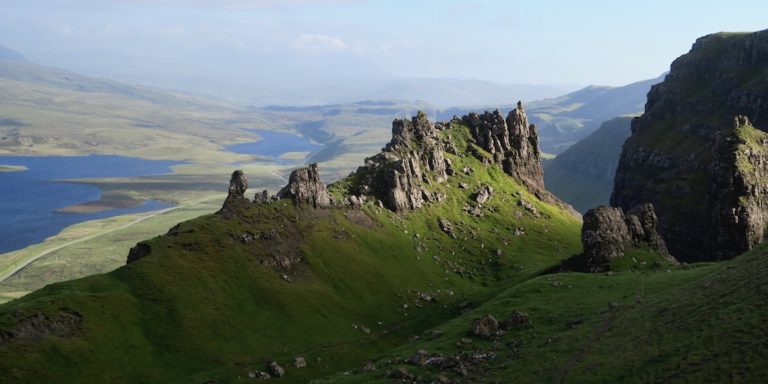 Faith
1 CORINTHIANS 13:2
2 … though …I have all faith, so that I could remove mountains, but have not love, I am nothing.
2 SAMUEL 22:31
31 As for God, His way is perfect; the word of the LORD is proven; he is a shield to all who trust in Him.