Today's Devotional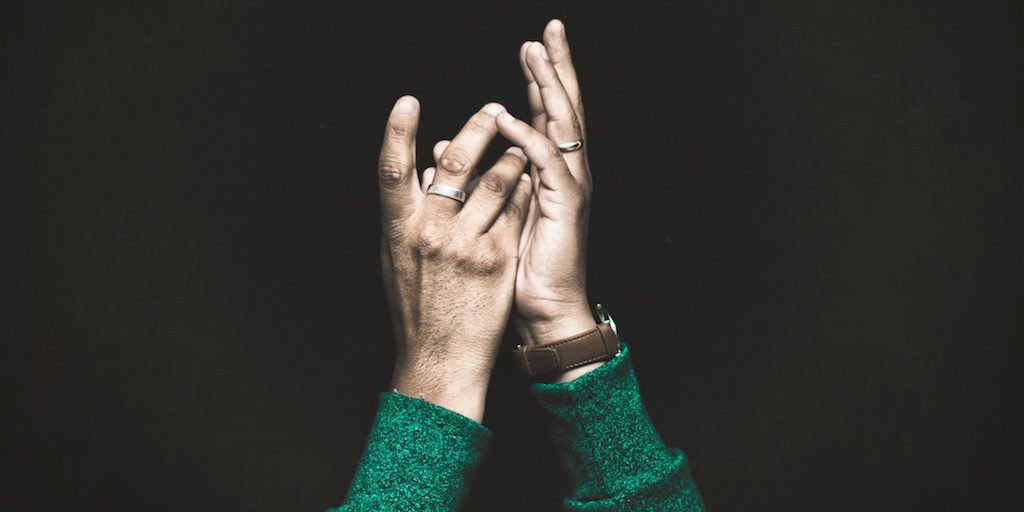 I guess my soul is not dead if it can be revived…right?
Help us this day to cast aside the sins of the past and to look to You for the strength to be the kind of person You have asked us to be. Let us perceive and focus on what can be instead of what was.
Read the Book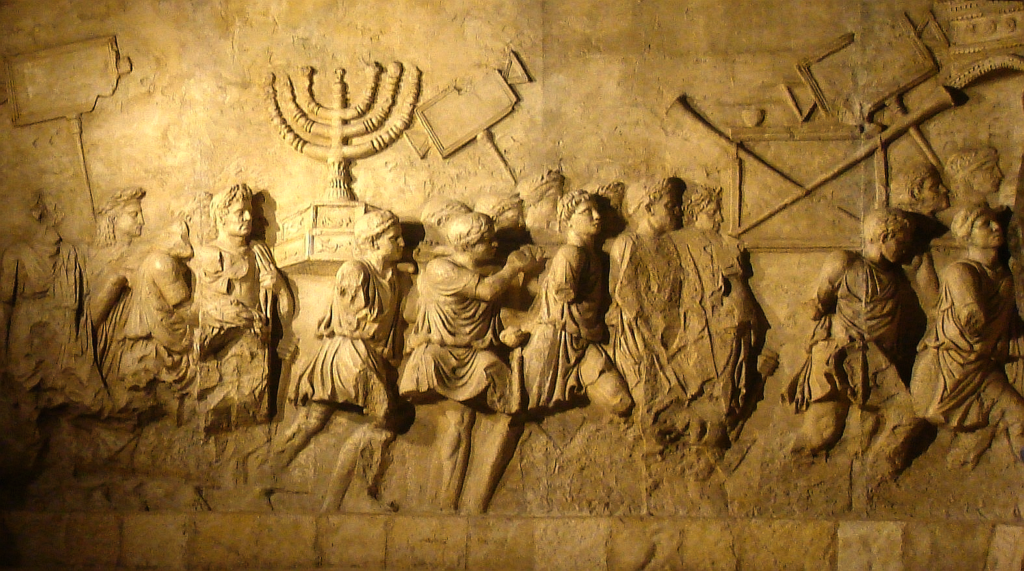 Israel – the Chosen or the Enemy?
It is incredible, given the size of Israel, that mighty nations will have decided that the nation of Israel must be dismantled. How could such a small nation have become the fulcrum upon which major international calamitous events could pivot?
Core Value of the Week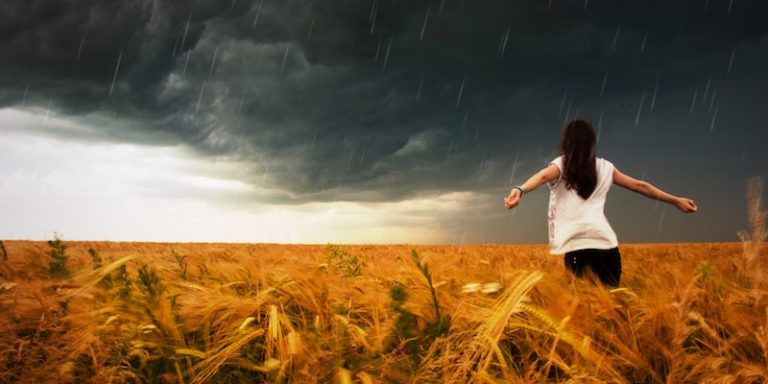 Core Value 48: To be forgiven enables you to forgive
God gave His only Son as a sacrifice for our sins. God forgives us for our sins and He expects us to forgive others who have disappointed us. We must forgive others in order to receive forgiveness.
Scripture Topic of the Week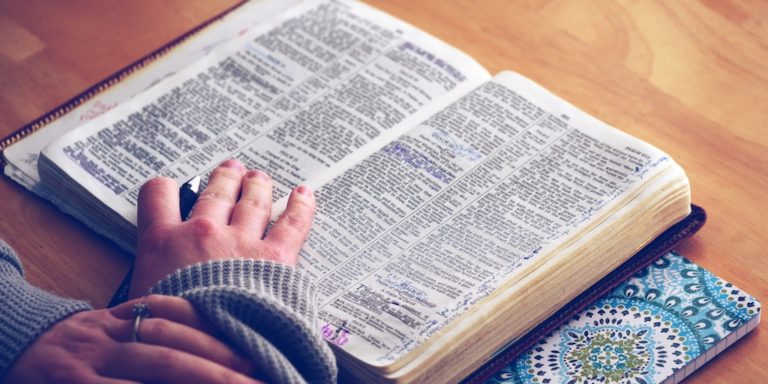 The Martyrdom of Stephen
ACTS 6:1-15
1 Now in those days, when the number of the disciples was multiplying, there arose a murmuring against the Hebrews by the Hellenists, because their widows were neglected in the daily distribution.
2 Then the twelve summoned the multitude of the disciples and said, "It is not desirable that we should leave the word of God and serve tables.
3 "Therefore, brethren, seek out from among you seven men of good reputation, full of the Holy Spirit and wisdom, whom we may appoint over this business;