Today's Devotional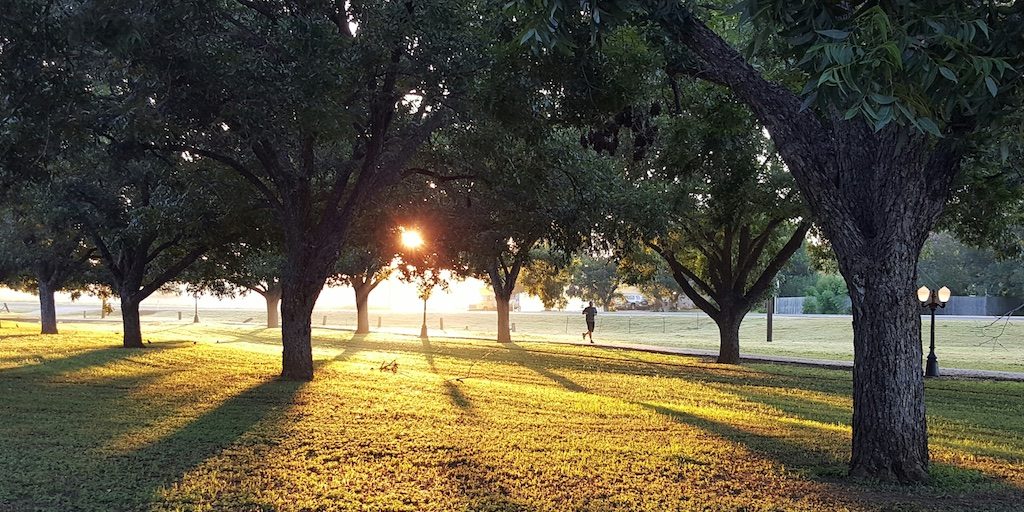 How do you achieve "goodness"?
Father, we know that our goodness, absent the presence of the Holy Spirit in our hearts, is more than just inadequate. When our fleshly instincts take over, we know we are running away from Your presence. Your word tells us that You delight in your saints, a designation none of us feel able to accept, yet it remains Your expectation.
Read the Book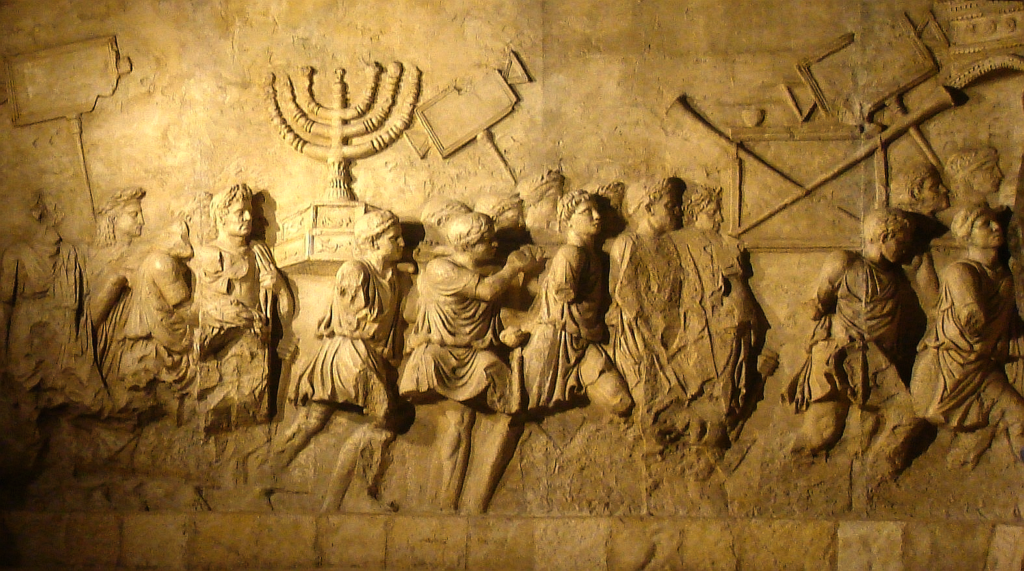 Israel – the Chosen or the Enemy?
It is incredible, given the size of Israel, that mighty nations will have decided that the nation of Israel must be dismantled. How could such a small nation have become the fulcrum upon which major international calamitous events could pivot?
Core Value of the Week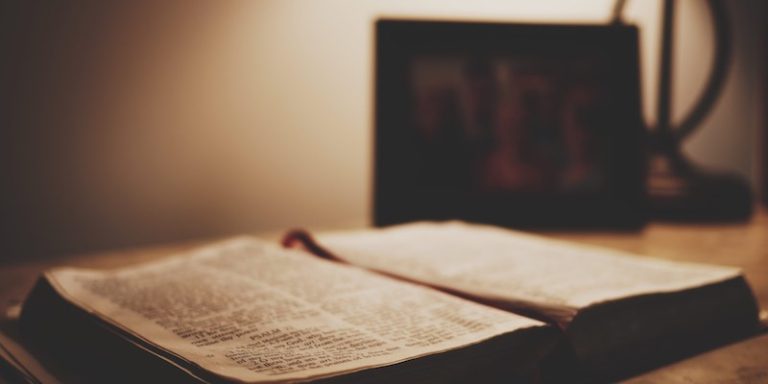 Core Value 08: What is the big deal about reading the Bible?
How many people do you think read the Bible very often, often, not often, or hardly at all? If you are among those who read "not often" or "hardly at all", why is that true? Are you able to you know the heart of God without listening to Him?
Scripture Topic of the Week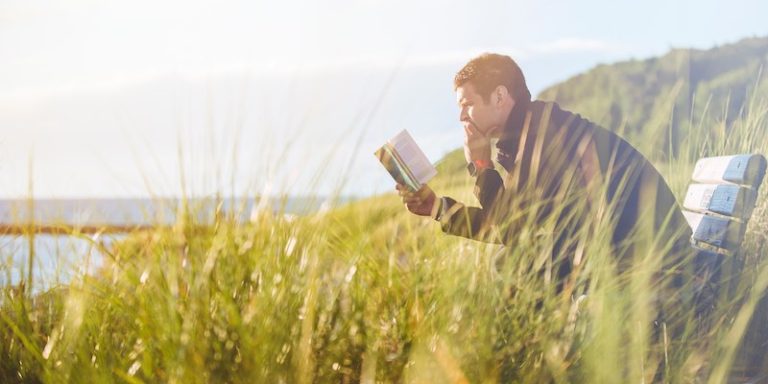 Conscience
JOB 27:5-8
5 …till I die I will not put away my integrity from me.
6 My righteousness I hold fast, and will not let it go; my heart shall not reproach me as long as I live.
7 "May my enemy be like the wicked, and he who rises up against me like the unrighteous.