Today's Devotional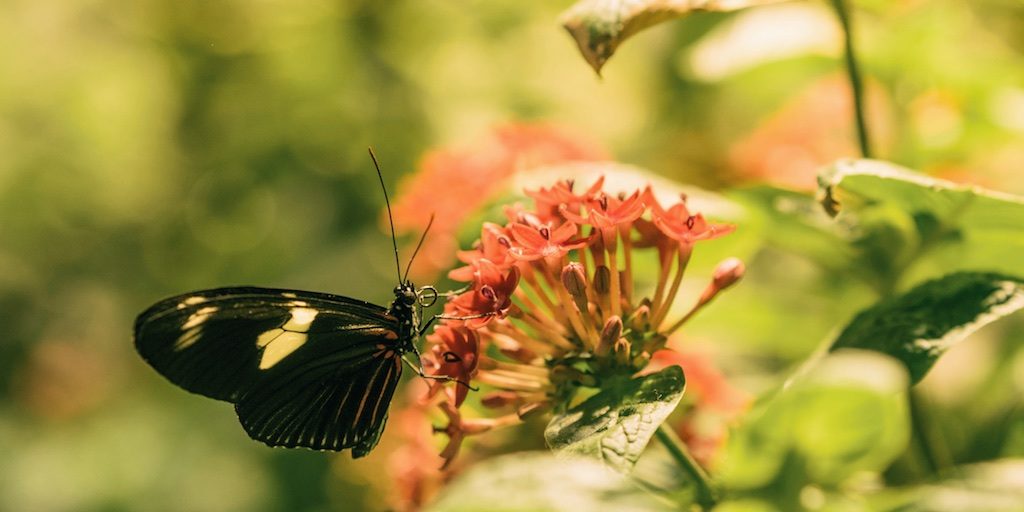 Hey, do you need an attorney…This one is perfect!
We see that singing and rejoicing will characterize our arrival. What a joy filled scene that will be. Help us here and now to not forget that Your will is that we be joyful, knowing You are for us; You are the perfect Advocate. We could never enter into the Father's presence without your advocacy. Your healing Spirit is both our hope and our reality.
Read the Book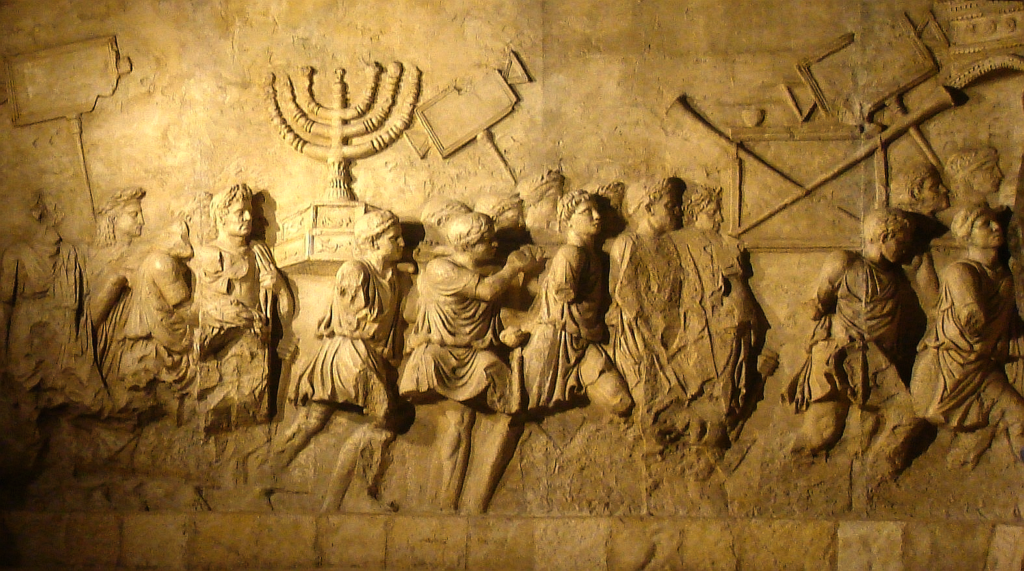 Israel – the Chosen or the Enemy?
It is incredible, given the size of Israel, that mighty nations will have decided that the nation of Israel must be dismantled. How could such a small nation have become the fulcrum upon which major international calamitous events could pivot?
Core Value of the Week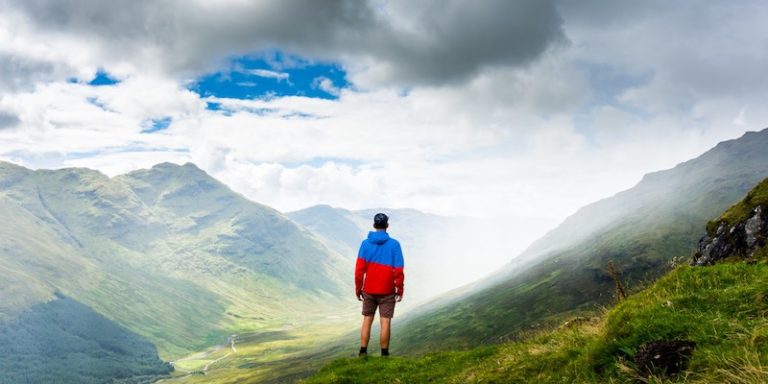 Core Value 47: Overcome or be Overcome
To be an overcomer is to, by faith, be a child of God, trusting in Jesus Christ as your personal Savior. All of those who overcome will abide in the Paradise of God, forever.
Scripture Topic of the Week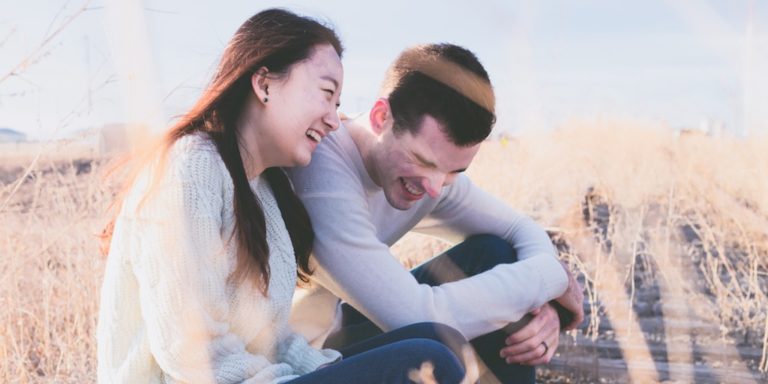 Marriage
GENESIS 2:18, 21-25
18 And the LORD God said, "It is not good that man should be alone; I will make him a helper comparable to him."
21 And the LORD God caused a deep sleep to fall on Adam, and he slept; and He took one of his ribs, and closed up the flesh in its place.
22 Then the rib which the LORD God had taken from man He made into a woman, and He brought her to the man.