Today's Devotional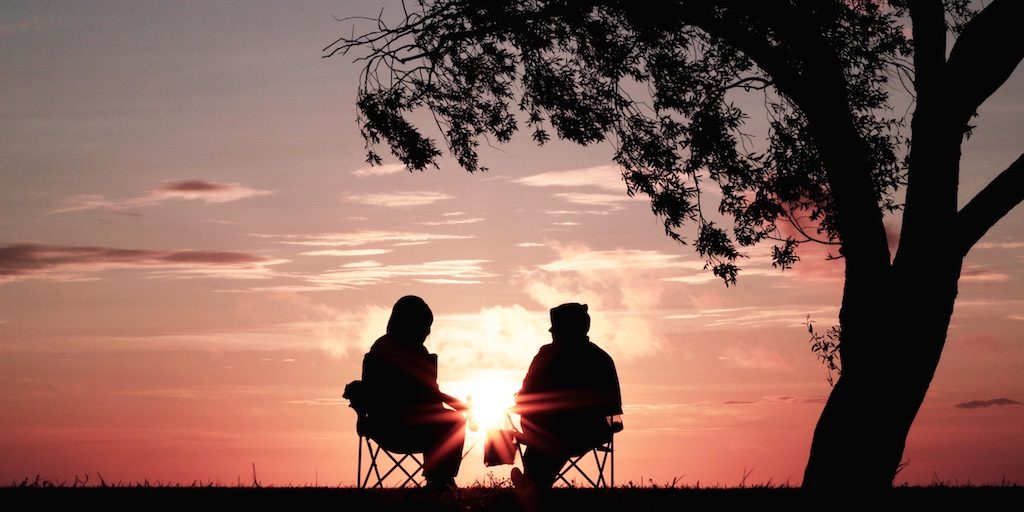 Fear not, I will help you…do you believe that?
Dear God, what powerful promises these are. Even in the midst of fear, You lift us up, You extend Your hand to us, in a very personal way. You are our God!
Read the Book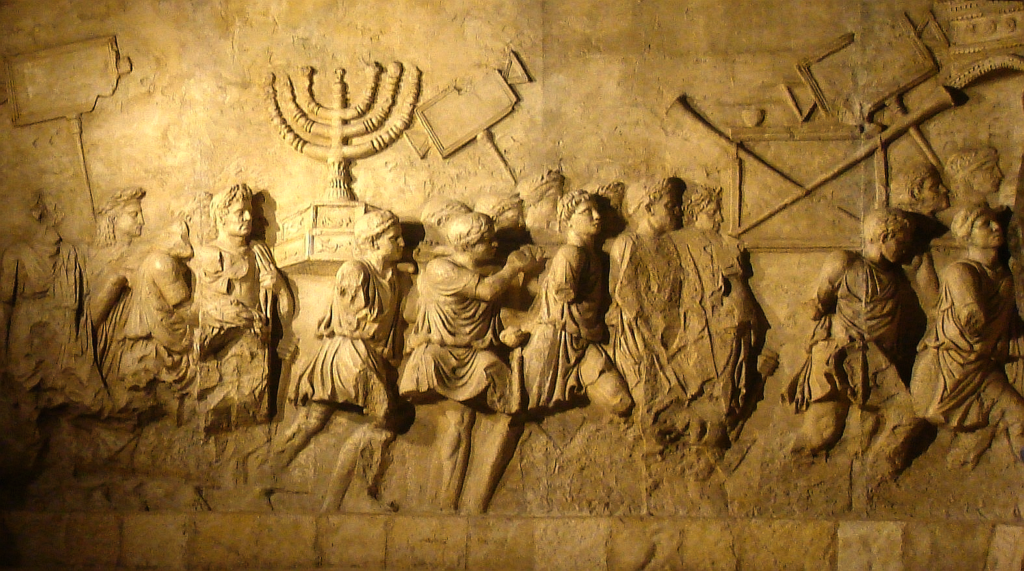 Israel – the Chosen or the Enemy?
It is incredible, given the size of Israel, that mighty nations will have decided that the nation of Israel must be dismantled. How could such a small nation have become the fulcrum upon which major international calamitous events could pivot?
Core Value of the Week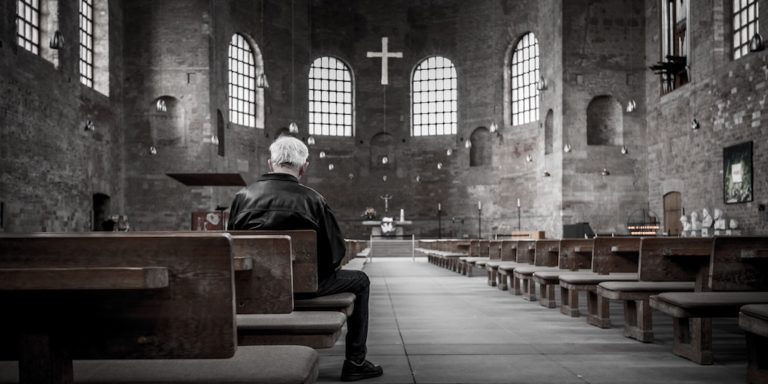 Core Value 28: Are you a foxhole Christian? 
God does not intend that the Light within us be hidden. "For you were once darkness, but now you are light in the Lord. Walk as children of light." EPHESIANS 5:8 NKJ
Scripture Topic of the Week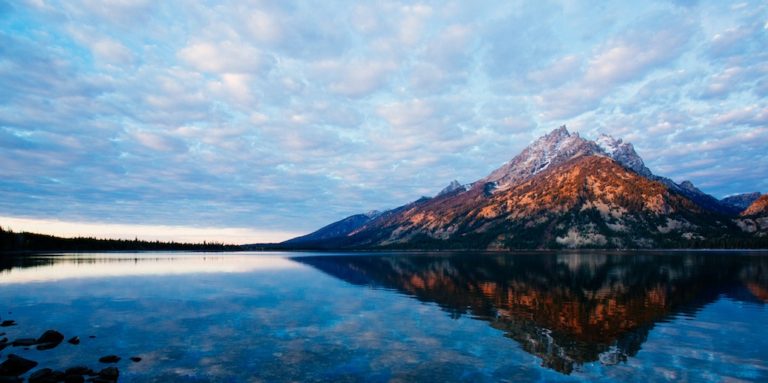 Holy Spirit: Part 2
JOHN 7:38-39 HOLY SPIRIT PART 2 38 "He who believes in Me, as the Scripture has said, out of his heart will flow rivers of living water." 39 But this He spoke concerning the Spirit, whom those believing in Him would receive; for the Holy Spirit was not yet given, because Jesus was not yet glorified. JOHN…