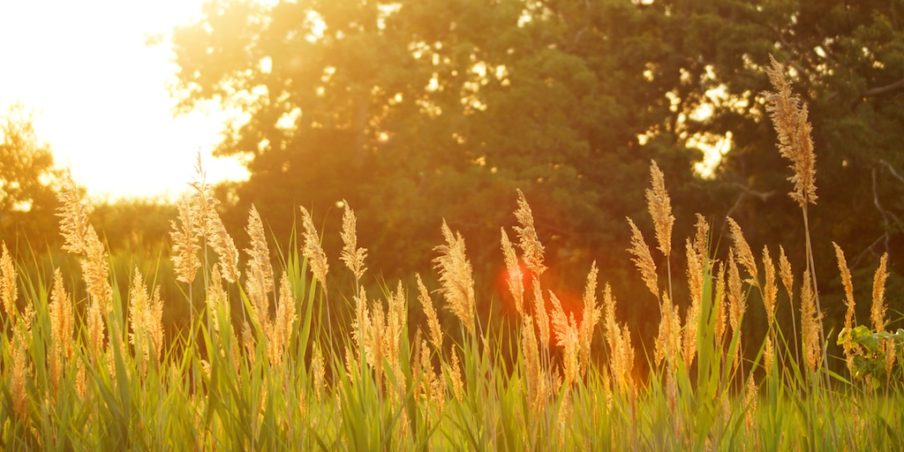 We do not fully understand what kind of power the angels have but since they do Your good pleasure it seems safe to assume they can do anything You want them to do. We often limit our hopes by placing our own earthly perspective on things that simply exceed our understanding and sometimes exceed our faith.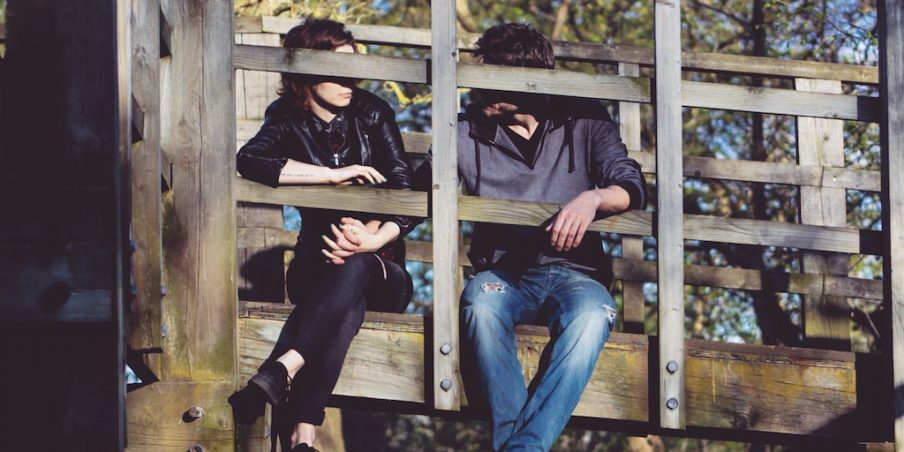 Father, if we could just realize that you are offering us relief from carrying loads You want to bear for us, it would allow us move forward in Your wisdom and strength.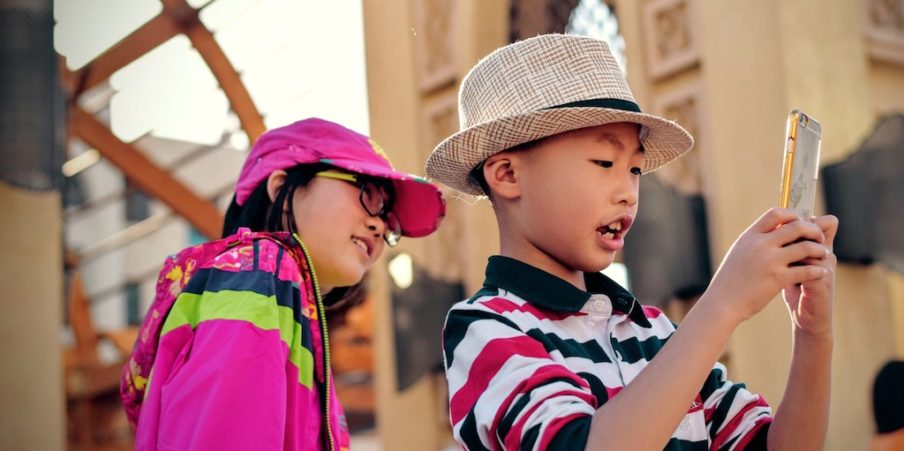 Even though childhood and youth may be "vanity", during these wonderful years when their smiles melt our hearts and their innocence charms us, prepare their hearts to serve You and to trust You in all things.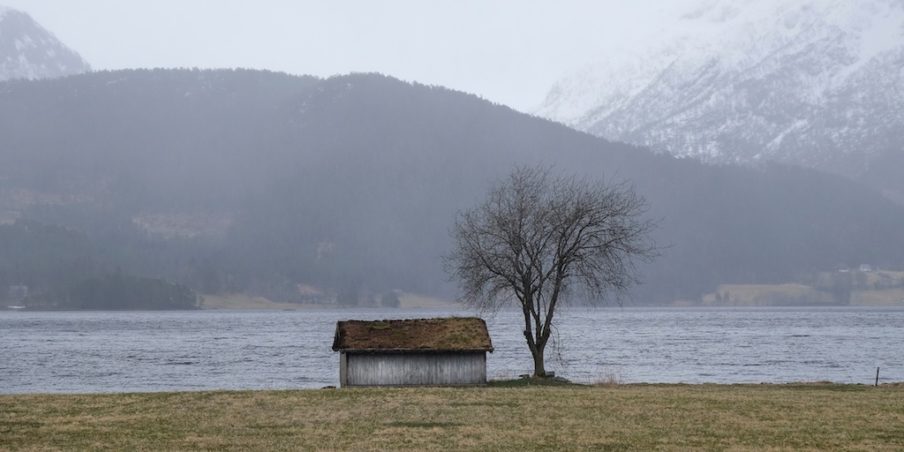 In these difficult times, help us realize that our commitment to You needs to be bold and consistent. Keep us from wavering as the world's values, in terms of Your expectations, are in a steep decline. Given the profusion of sin, the gate to heaven may indeed be narrow.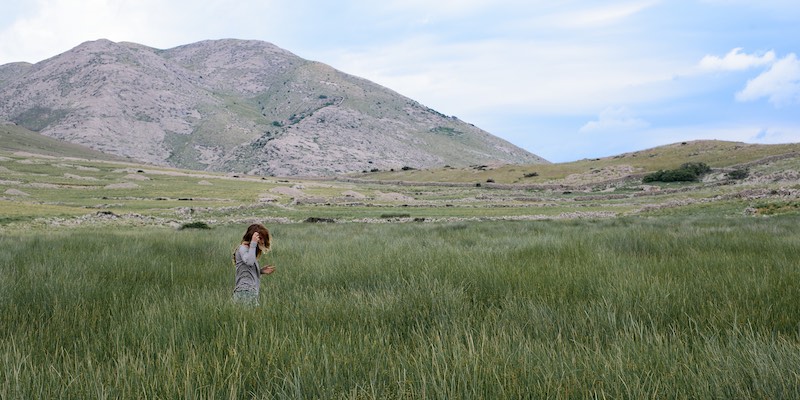 Father God, You have chosen to make us in Your image. We know, for those that love and obey You, that we are not yet what we will become. Life can seem so long when we are hurting yet You have prepared an eternal place of perfection for us all where we will be neither young nor old and certainly not ill. We look forward to something so perfect that [...]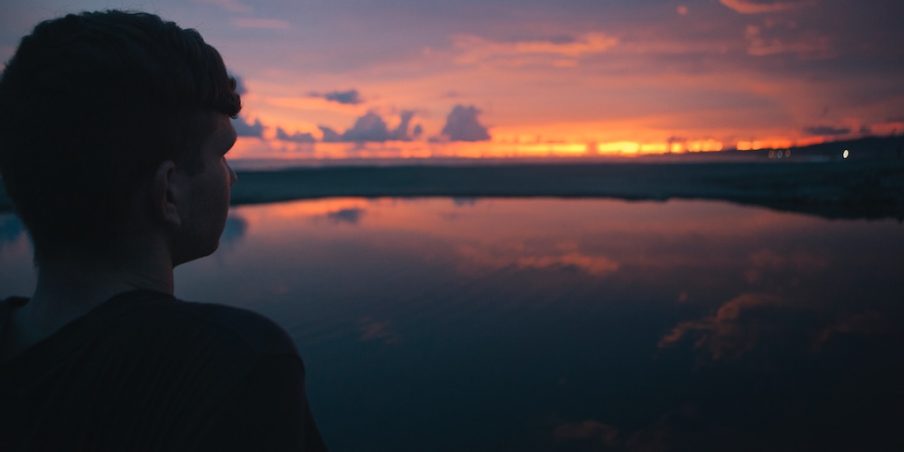 Father, we know it is Your will that we take care of Your children, whether they are being obedient or not. When we have an opportunity and they have a need, it was an appointment made by You. You have taught us to love our neighbors as ourselves. You have said elsewhere, "They will know us by our love".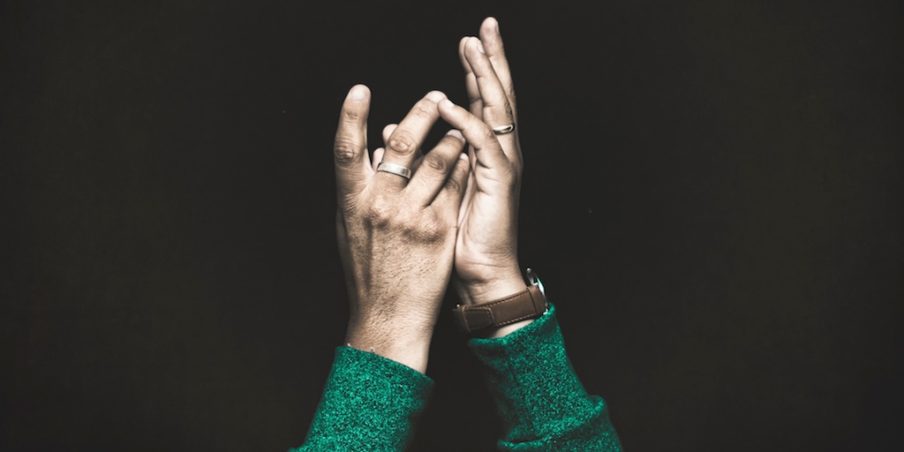 Help us this day to cast aside the sins of the past and to look to You for the strength to be the kind of person You have asked us to be. Let us perceive and focus on what can be instead of what was.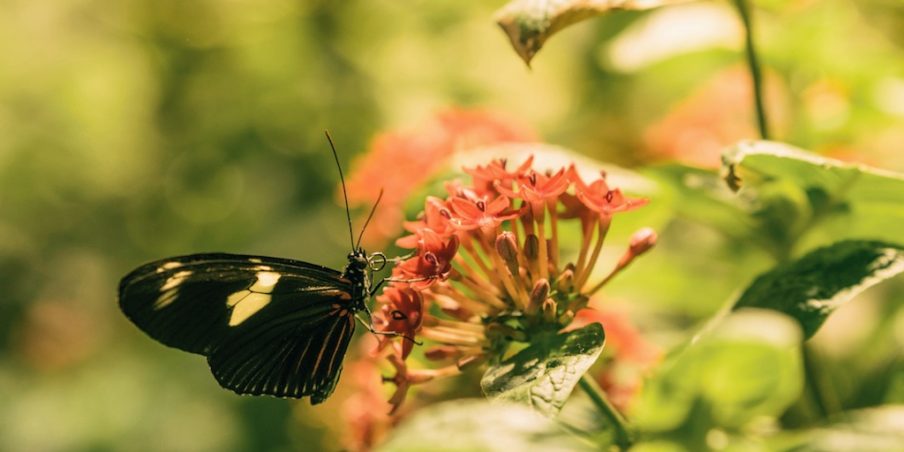 We see that singing and rejoicing will characterize our arrival. What a joy filled scene that will be. Help us here and now to not forget that Your will is that we be joyful, knowing You are for us; You are the perfect Advocate. We could never enter into the Father's presence without your advocacy. Your healing Spirit is both our hope and our rea [...]