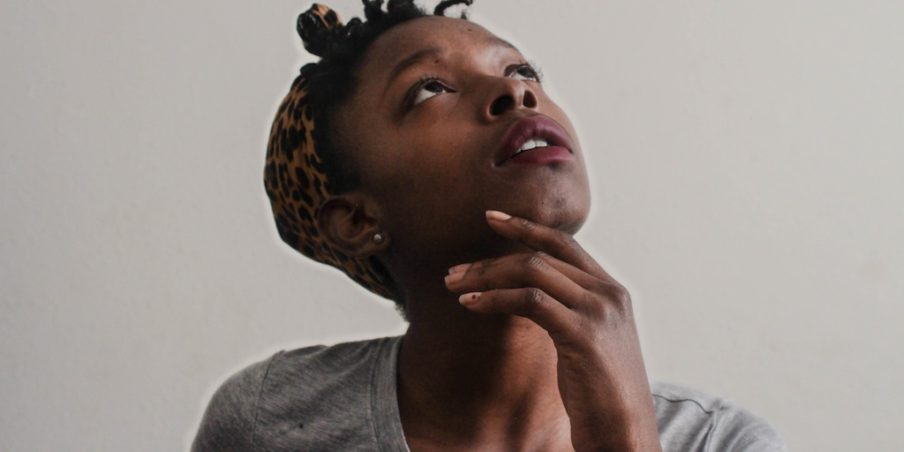 Jesus, Your exact and specific words tell us that we are never alone, never forgotten and never without Your eye upon us. This is impossible for us to grasp. Our perspective stems from our experiences and we are not able to fully understand the concept of omnipresence.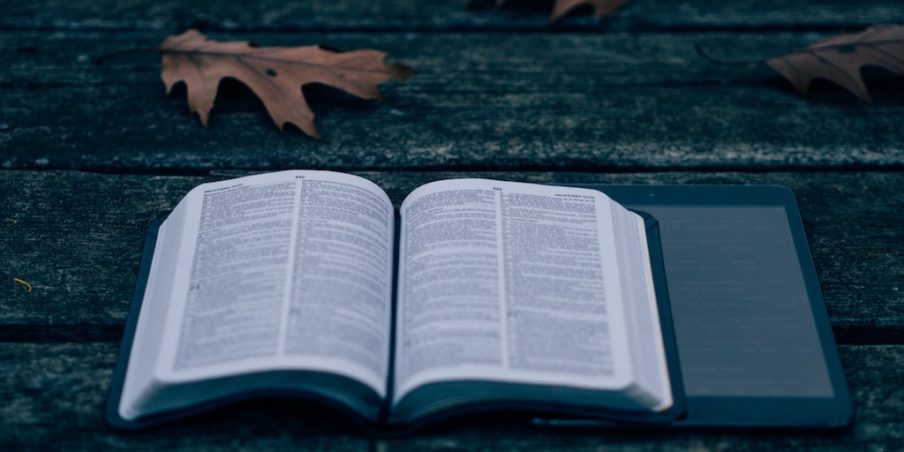 You, Jesus are our anchor, You plead our cause. What a magnificent truth. Our advocate is the Son of God!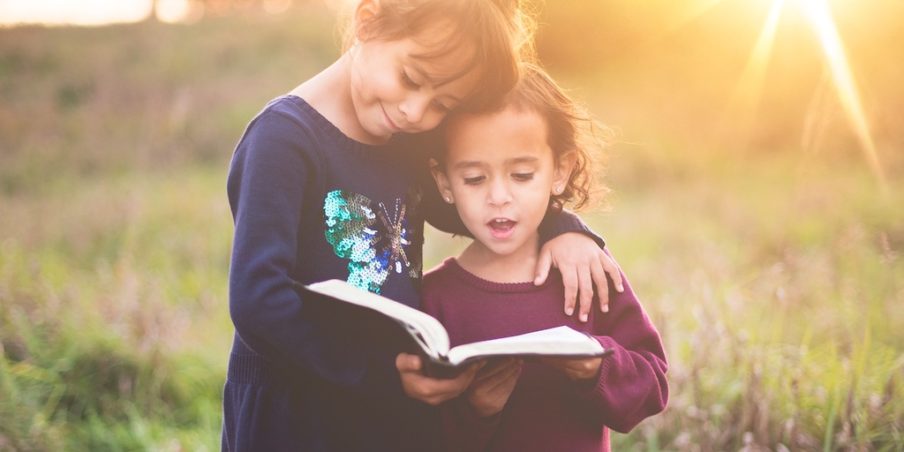 Jesus, You teach us that there is a domino effect in our relationships. As we receive one of Your children, it as though we were receiving You and when we receive You it as though we received the Father. We know, from other teachings You have given us, that if we do not receive Your children we are rejecting You. What a vital lesson Jesus. Loving o [...]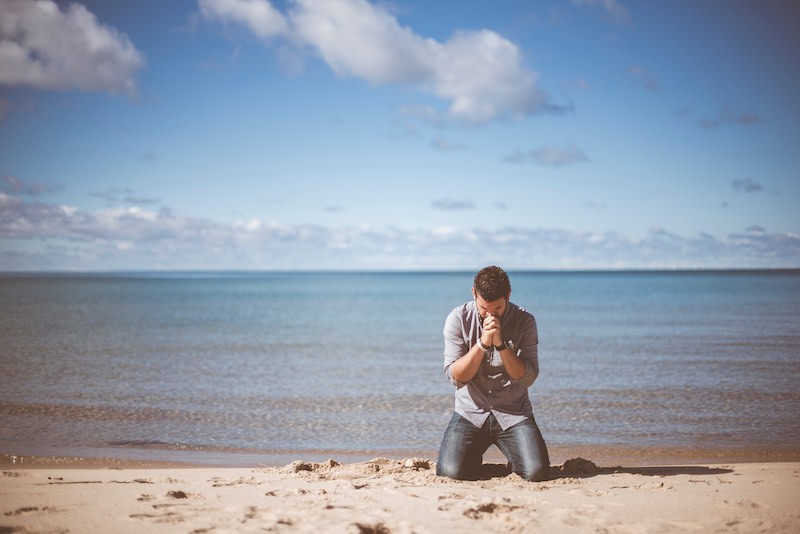 Paul says we are called to be "saints". Father, You know how frail and impotent we feel, at times. Help us today, to know that when we are full of the Holy Spirit seeking to be as You Jesus, that we are, in that moment, saints.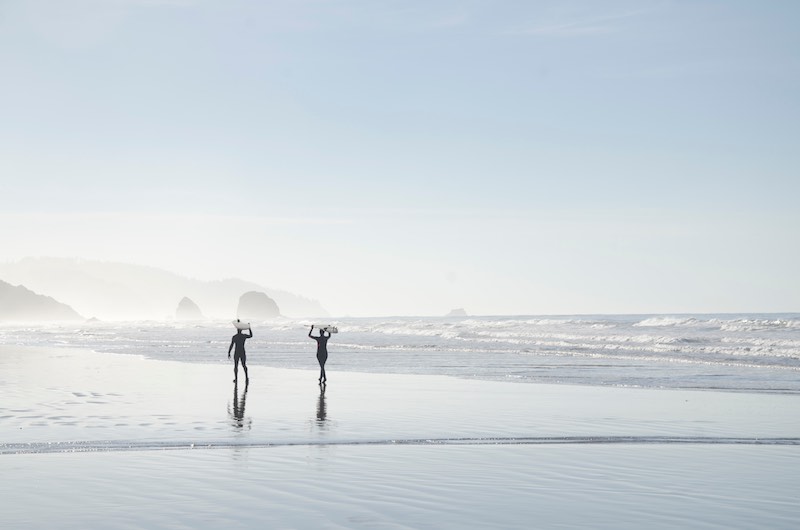 Help us, today, to take care of the body you have given us and to be an effective witness, one that presents ourselves as a Temple of God. Give us, we pray, the self-discipline, buoyed by the power of the Holy Spirit to be as You Jesus, full of joy, humility and love.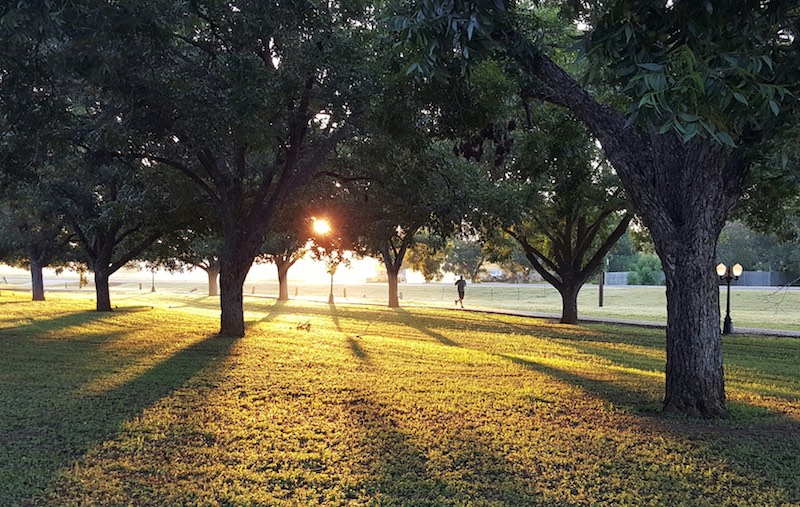 Father, can death be joyful? Certainly not for those left behind but Your word tells us that heaven is a perfect place of peace. We do not seek to leave this place before our service to You is complete, so help us today to take every advantage You offer us to love You and to love our neighbor as ourselves. Thank You for sending Your angels to look [...]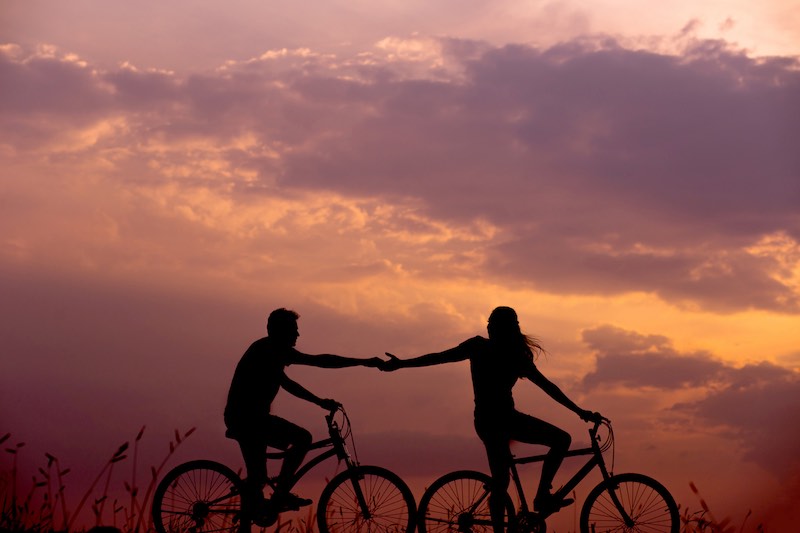 Jesus, for these promises, we are thankful. We see that we must be merciful to others in order to receive mercy from You. Clearly, Jesus, if we do not show mercy to others when we have the opportunity to do so, we are declaring that we do not expect to receive mercy from You. But that is such a bad game plan, who would behave in that way?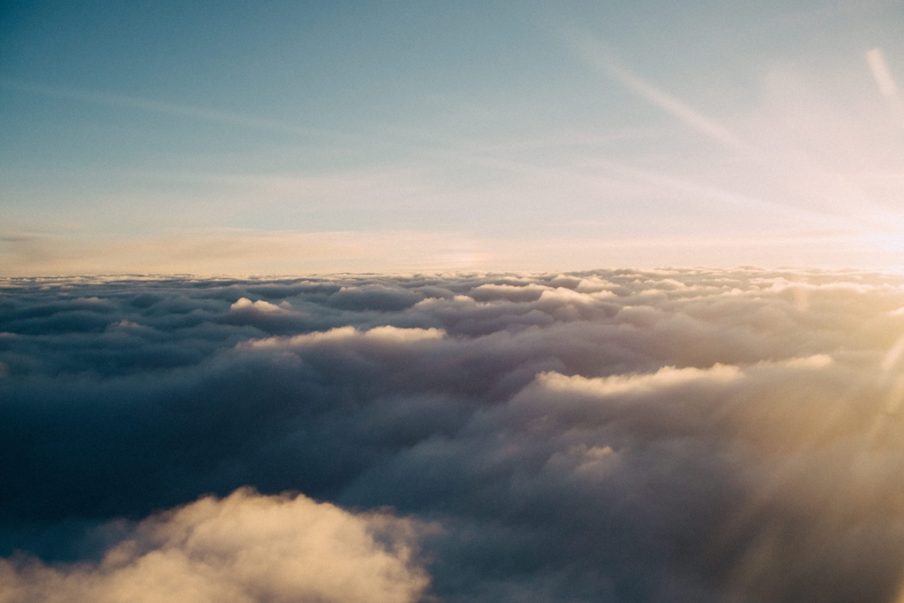 Jesus, You teach us that it will be business as usual on the day that You take your saints to Your side. You also teach us that wherever we are in our relationship with You, on that day, that will be the basis upon which we are judged. If we choose to disobey You, as Lot's wife did, Your judgment will be rendered and it will all happen in the twink [...]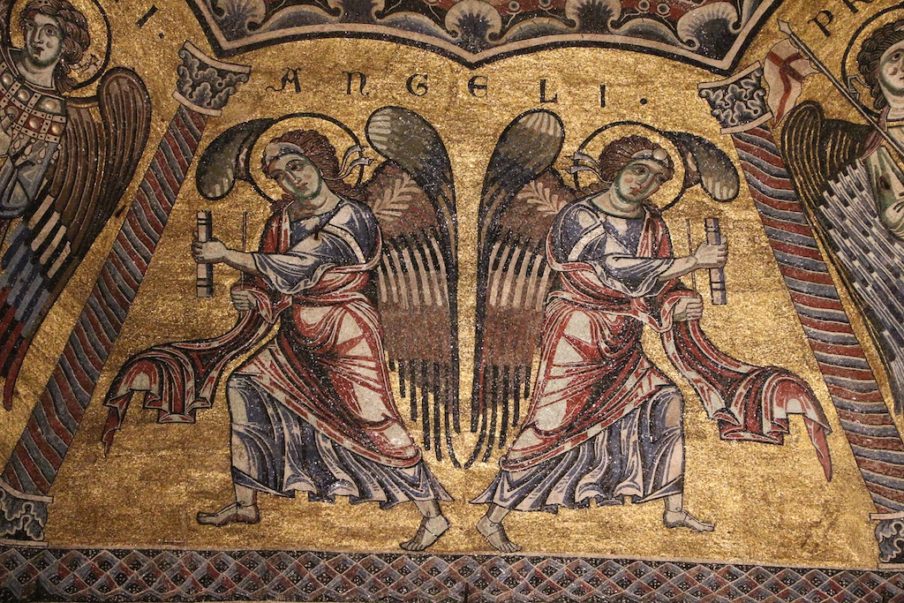 Thank you for placing Your angels in our life, protecting our souls and guiding us into righteousness. We pray this day for clarity of purpose. In Jesus Holy name, we pray, amen.