Joy  |  February 1
That which was from the beginning, which we have heard, which we have seen with our eyes, which we have looked upon, and our hands have handled, concerning the Word of life– the life was manifested, and we have seen, and bear witness, and declare to you that eternal life which was with the Father and was manifested to us– that which we have seen and heard we declare to you, that you also may have fellowship with us; and truly our fellowship is with the Father and with His Son Jesus Christ. And these things we write to you that your joy may be full.
I John 1:1-4
---
Father, The beloved apostle John was a disciple, witness and friend of Jesus. John saw Jesus, listened to Him speak and touched Him.  Here we learn again that Jesus was with You in the beginning and that He was a manifestation of You to us. Father, we know that Jesus said, "If you have seen me you have seen the Father". Thank  You Father for providing us with a tangible reality, Your living Son. Father, we pray that this quotation from C.S. Lewis in Mere Christianity is helpful to us all.
"I am trying here to prevent anyone saying the really foolish thing that people often say about Him: I'm ready to accept Jesus as a great moral teacher, but I don't accept his claim to be God. That is the one thing we must not say. A man who was merely a man and said the sort of things Jesus said would not be a great moral teacher. He would either be a lunatic — on the level with the man who says he is a poached egg — or else he would be the Devil of Hell. You must make your choice. Either this man was, and is, the Son of God, or else a madman or something worse. You can shut him up for a fool, you can spit at him and kill him as a demon or you can fall at his feet and call him Lord and God, but let us not come with any patronising nonsense about his being a great human teacher. He has not left that open to us. He did not intend to. … Now it seems to me obvious that He was neither a lunatic nor a fiend: and consequently, however strange or terrifying or unlikely it may seem, I have to accept the view that He was and is God".  
We pray and declare these things in Jesus' name. Amen.
Bruce Caldwell
The Sola Scriptura Project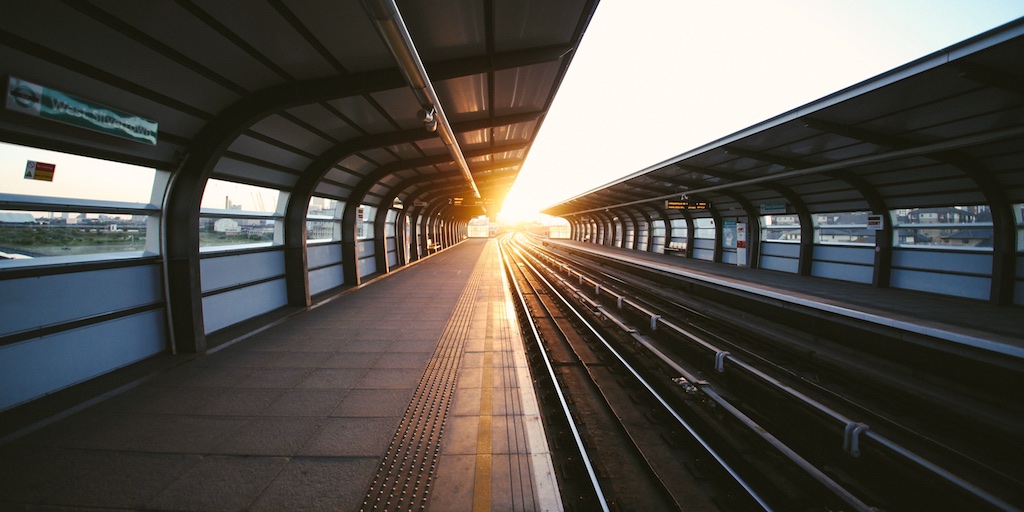 March 30, 2023
What is the worst mistake a person can make?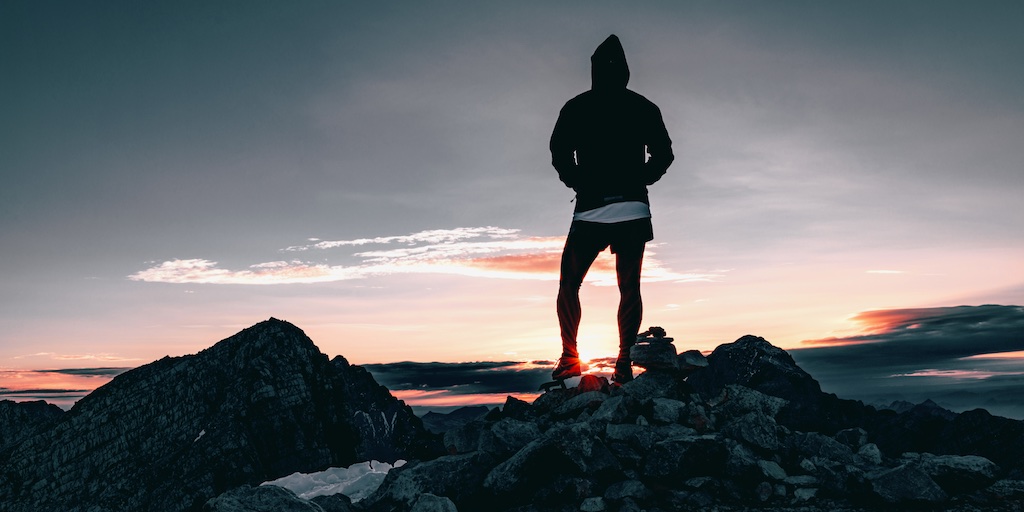 March 29, 2023
Every person is equipped to serve God...me too?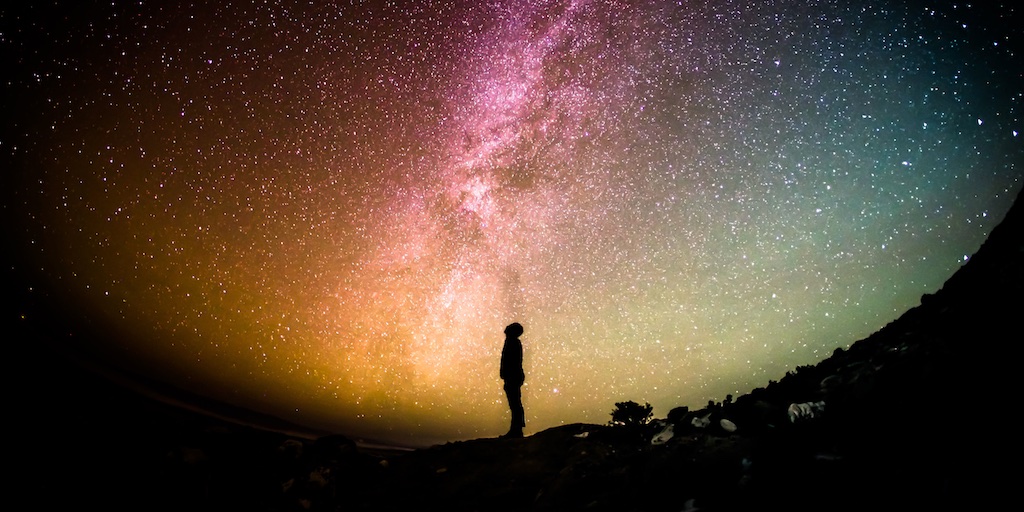 March 28, 2023
Does God search my heart and test my mind?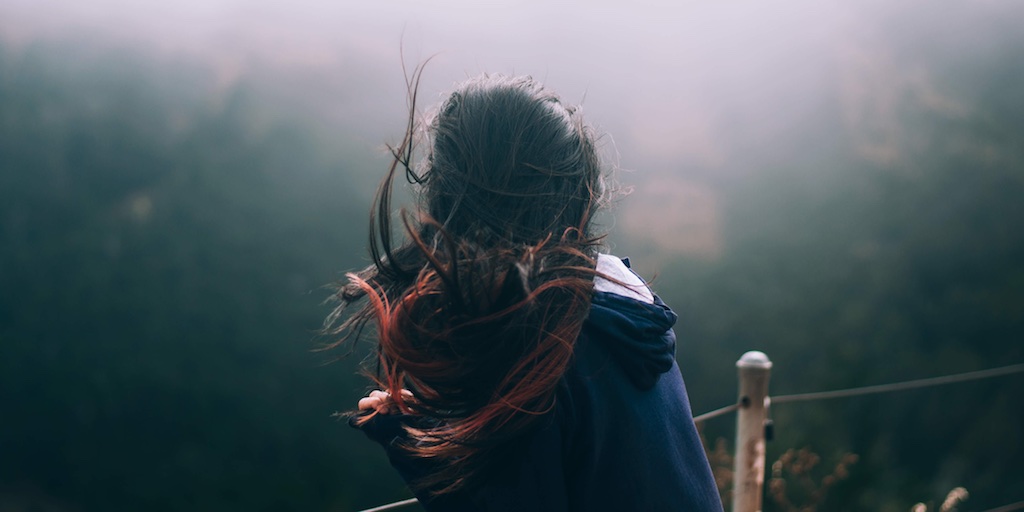 March 27, 2023
Trials; tests; inevitable and beneficial...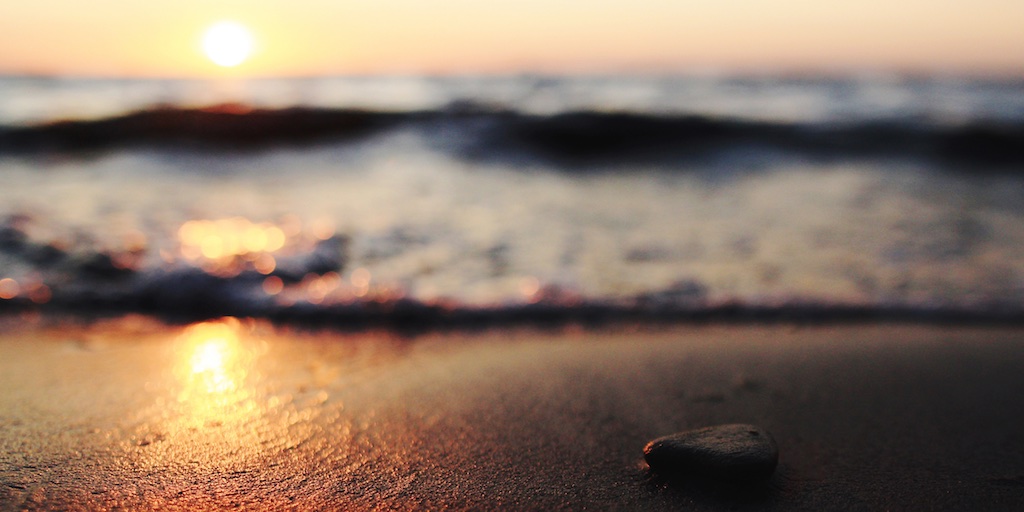 March 26, 2023
Is there any meaning to life aside from God's will for you?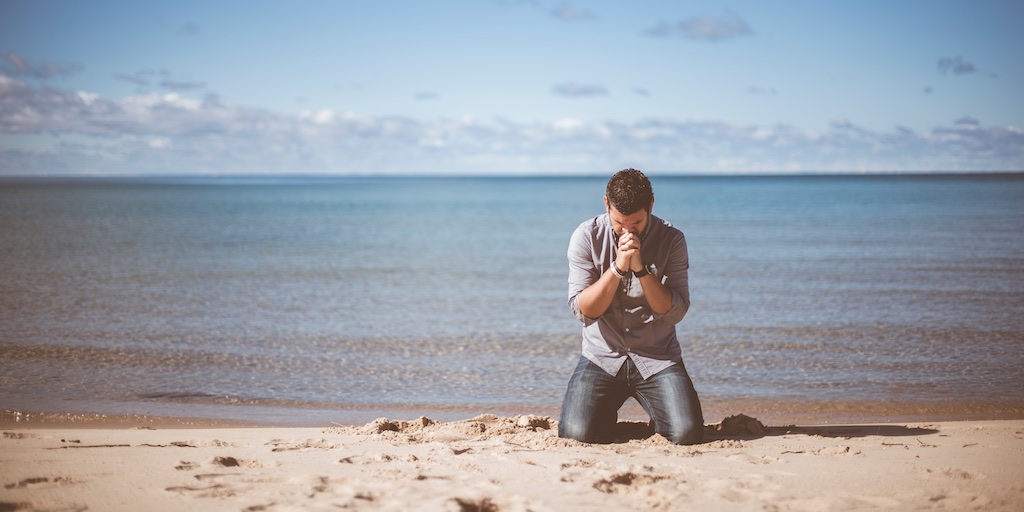 March 25, 2023
The death of a saint is glorius...the death of an unrepentant sinner is an eternal tragedy.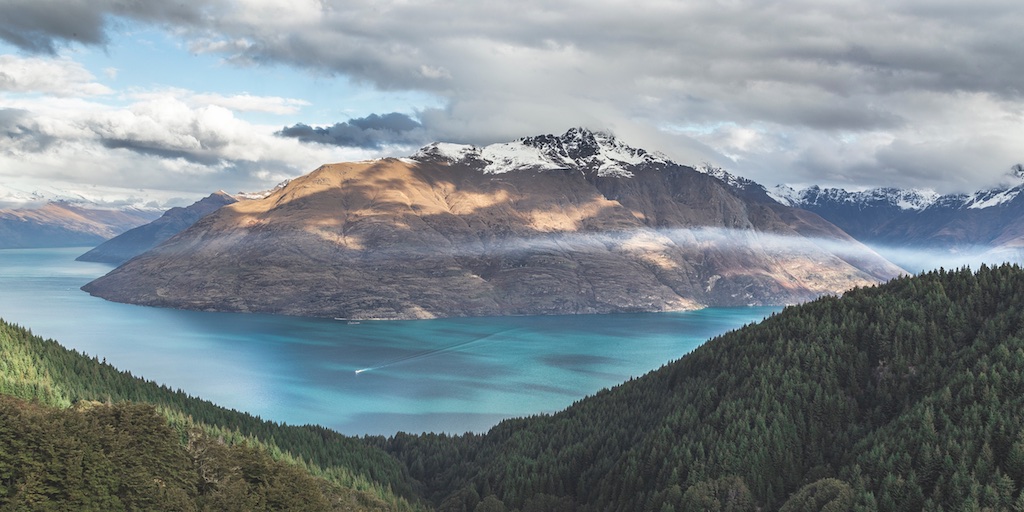 March 24, 2023
What if the end is near...what can I do?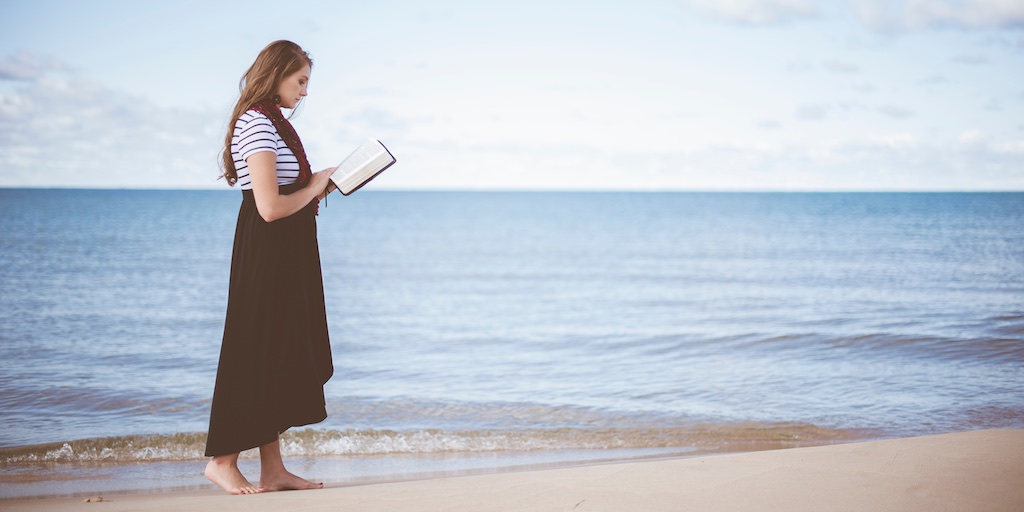 March 23, 2023
Do you mean all I have to do is ask...that's it!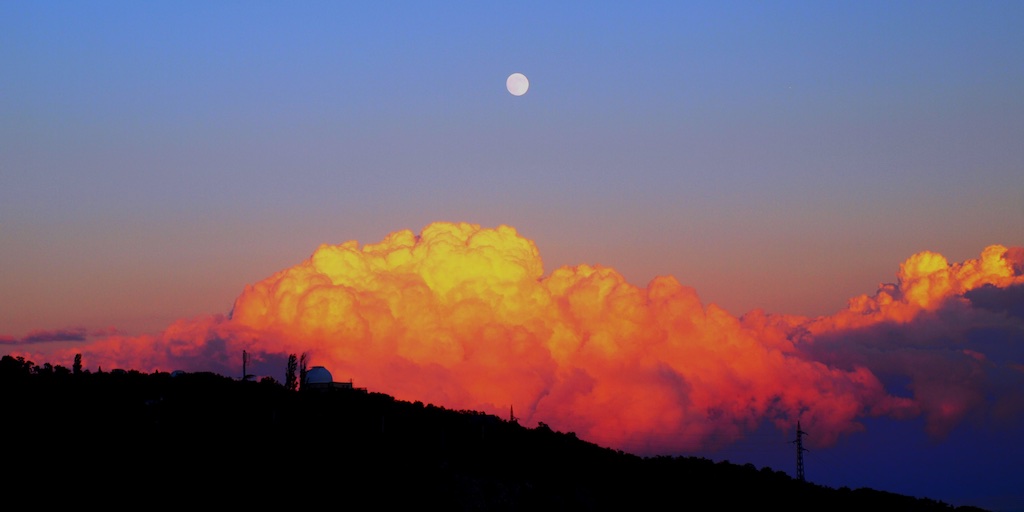 March 22, 2023
Do you mean that Jesus paid for my way into heaven?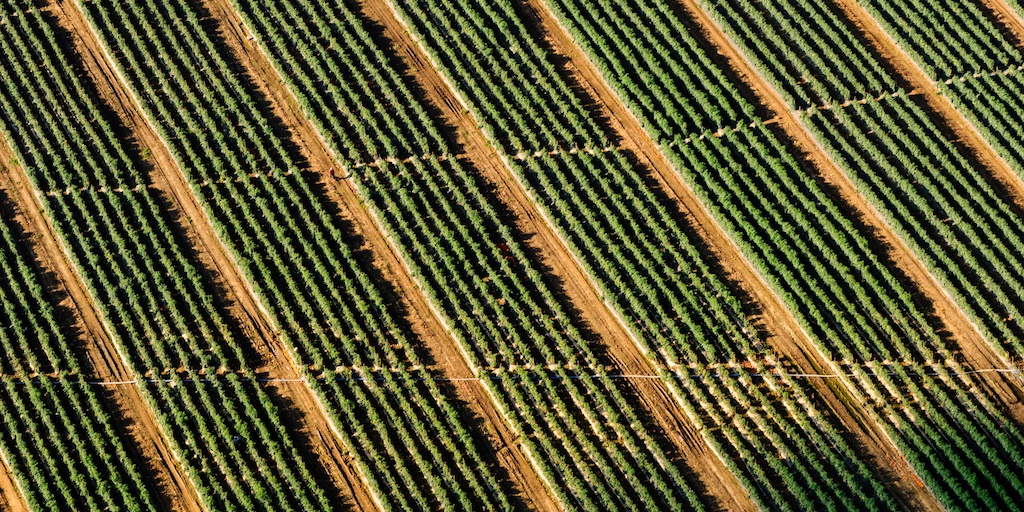 March 21, 2023
To whom much is given, much is required