Salvation  |  March 11
… Christ came as High Priest of the good things to come, with the greater and more perfect tabernacle not made with hands, that is, not of this creation.
Not with the blood of goats and calves, but with His own blood He entered the Most Holy Place once for all, having obtained eternal redemption.
For if the blood of bulls and goats and the ashes of a heifer, sprinkling the unclean, sanctifies for the purifying of the flesh, how much more shall the blood of Christ, who through the eternal Spirit offered Himself without spot to God, cleanse your conscience from dead works to serve the living God?
And for this reason He is the Mediator of the new covenant, by means of death, for the redemption of the transgressions under the first covenant, that those who are called may receive the promise of the eternal inheritance.
So Christ was offered once to bear the sins of many. To those who eagerly wait for Him He will appear a second time, apart from sin, for salvation.
Hebrews 9:11-15; 28
---
You, Jesus, are the Mediator of the New Covenant, redeeming the souls of all who accept You as the Son of God. The sacrifice of animals to cover sin is finished. You, Jesus covered all sin for all time with Your act of atonement.
You have taught us that the New Covenant is not "in addition" to the Old Covenant, but that it replaces the Old Covenant, yet, we who love You will naturally obey the commandments of our Lord. We do not obey in order to be saved, we obey because we love You and we are saved.
Eternal life is ours, thanks be to the Father for Your grace and mercy and the enabling act of sacrifice by You, Jesus. We await Your glorious, triumphant return! Come quickly Lord Jesus. Amen.
Bruce Caldwell
The Sola Scriptura Project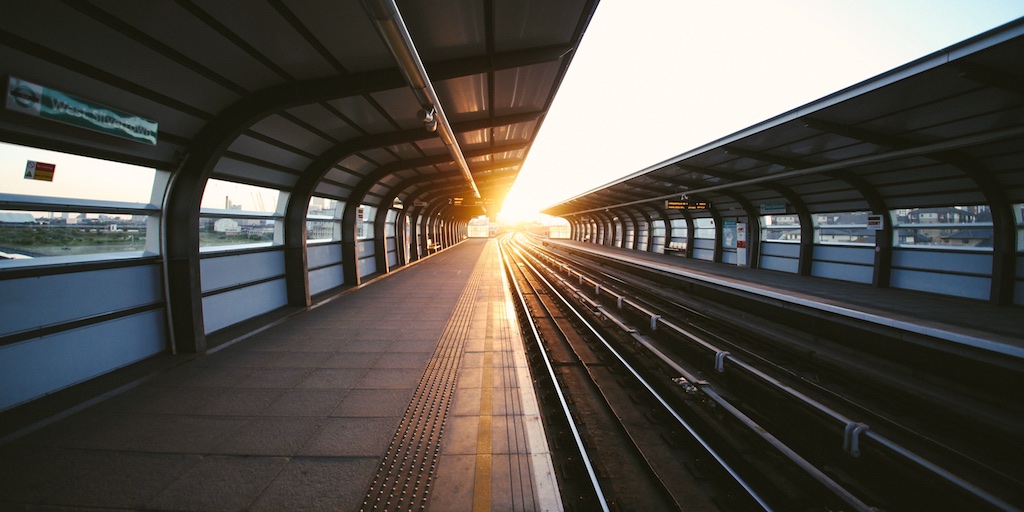 March 30, 2023
What is the worst mistake a person can make?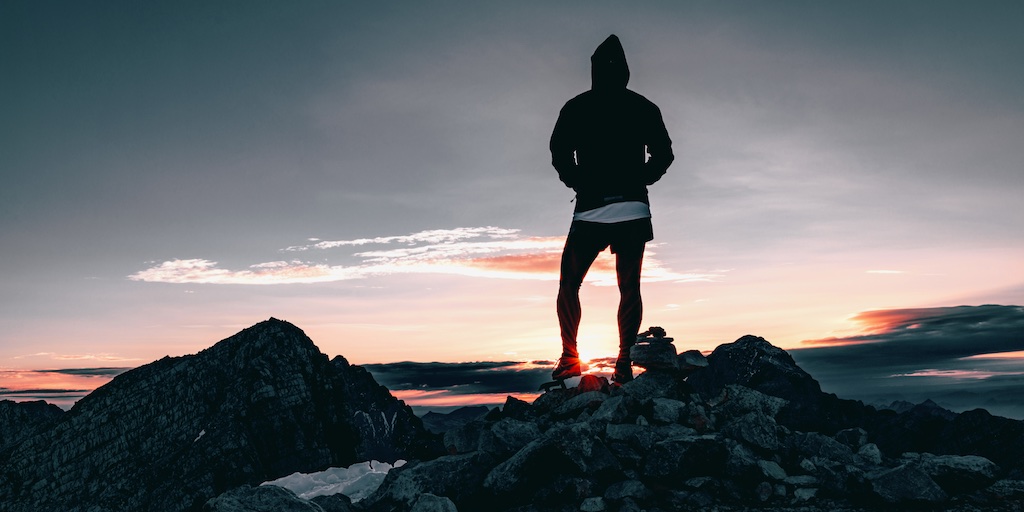 March 29, 2023
Every person is equipped to serve God...me too?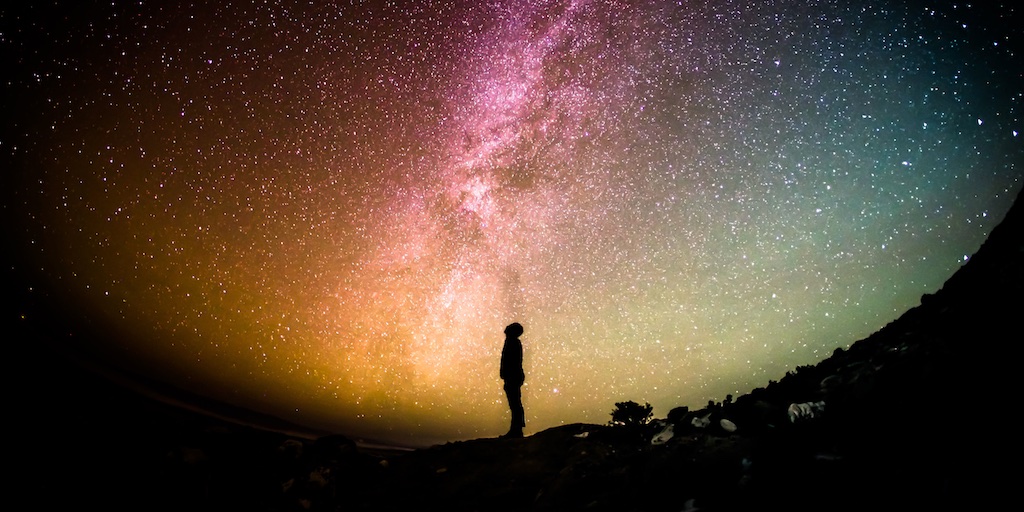 March 28, 2023
Does God search my heart and test my mind?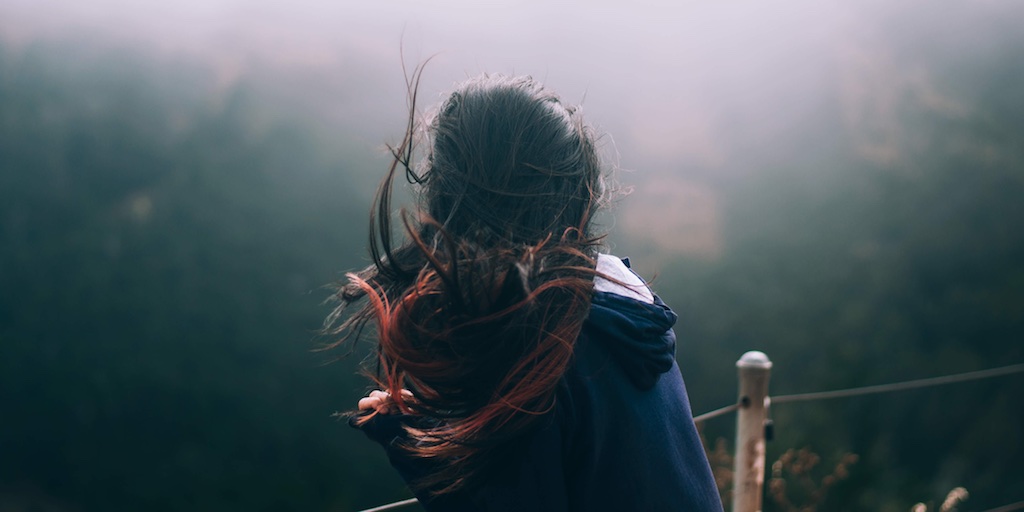 March 27, 2023
Trials; tests; inevitable and beneficial...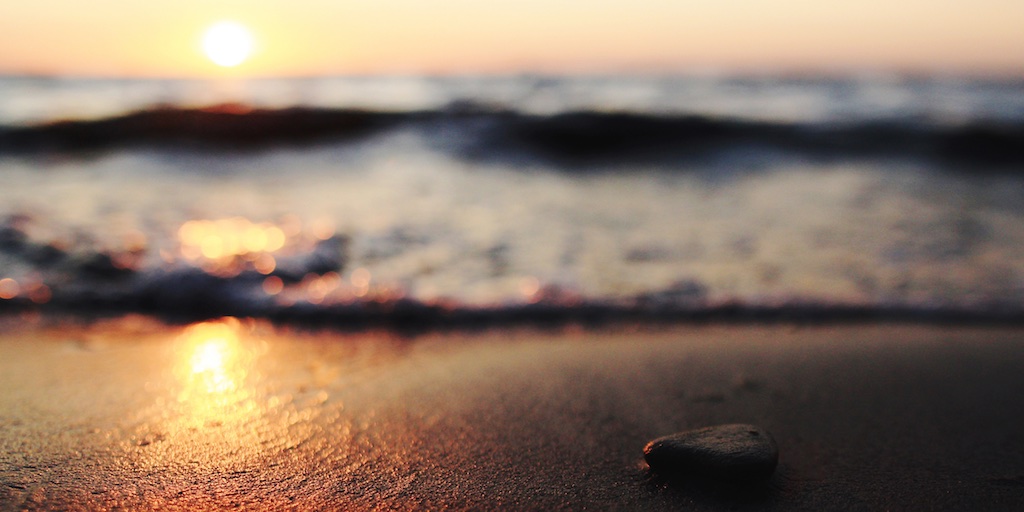 March 26, 2023
Is there any meaning to life aside from God's will for you?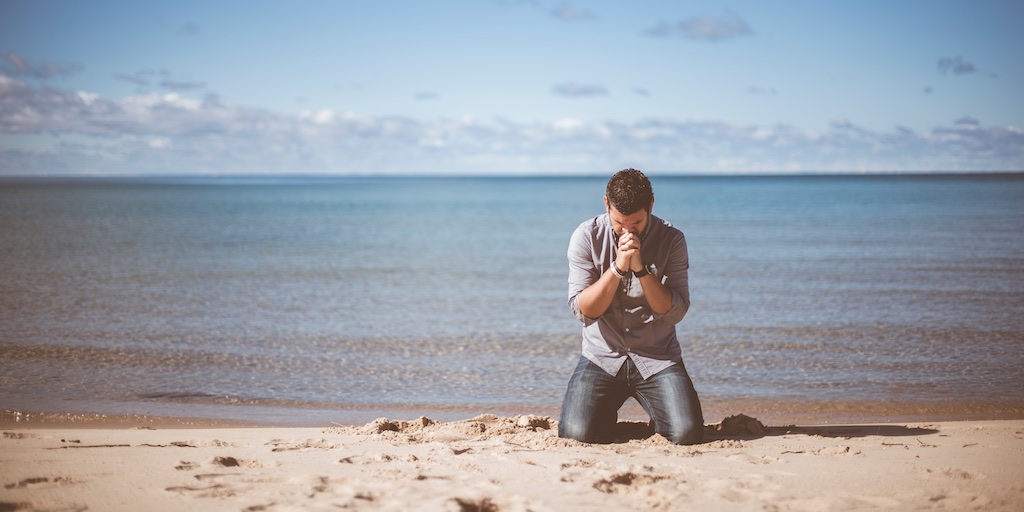 March 25, 2023
The death of a saint is glorius...the death of an unrepentant sinner is an eternal tragedy.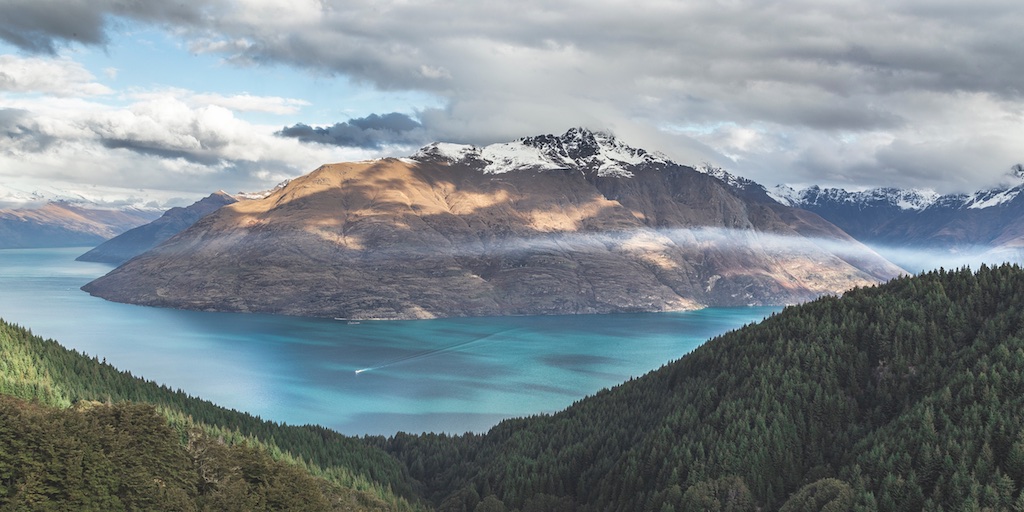 March 24, 2023
What if the end is near...what can I do?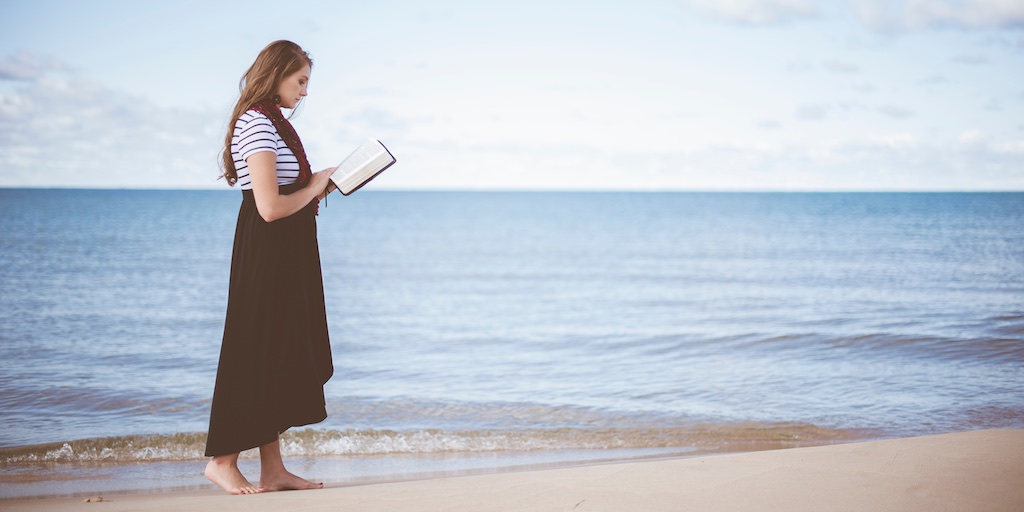 March 23, 2023
Do you mean all I have to do is ask...that's it!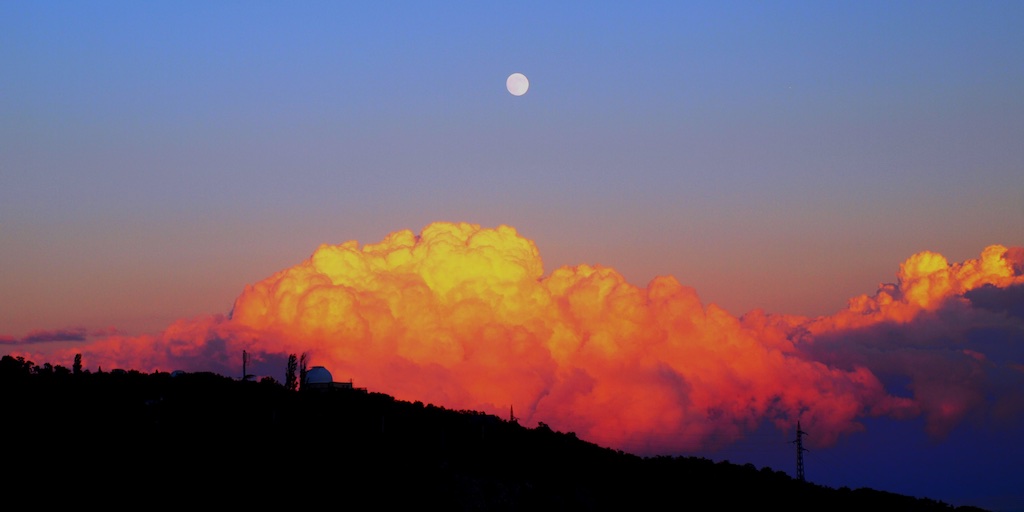 March 22, 2023
Do you mean that Jesus paid for my way into heaven?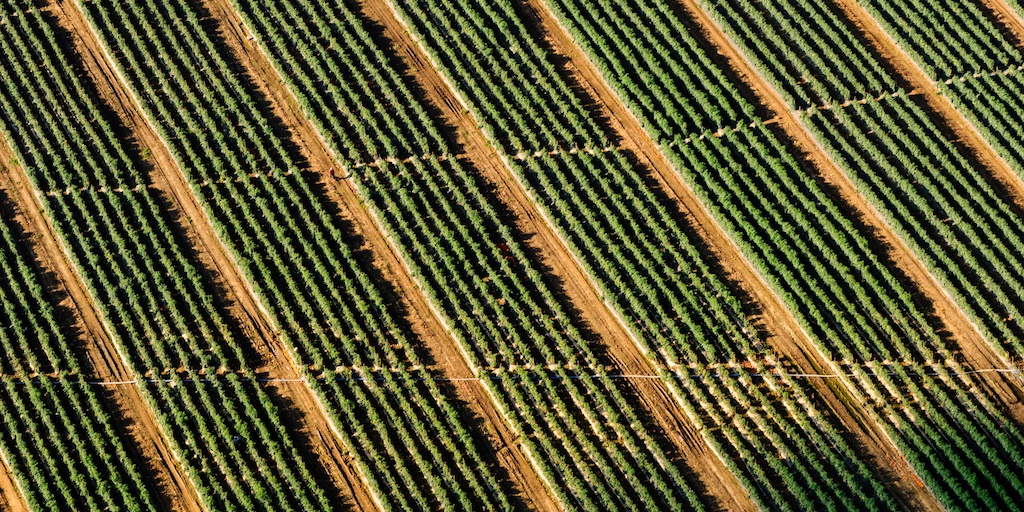 March 21, 2023
To whom much is given, much is required