Prayer, Part I  |  September 12
Many, O LORD my God, are Your wonderful works which You have done; and Your thoughts toward us cannot be recounted to You in order; if I would declare and speak of them, they are more than can be numbered.
Sacrifice and offering You did not desire; my ears You have opened; burnt offering and sin offering You did not require.
Then I said, "Behold, I come; in the scroll of the book it is written of me.
I delight to do Your will, O my God, and Your law is within my heart."
I have proclaimed the good news of righteousness in the great assembly; indeed, I do not restrain my lips, O LORD, You Yourself know.
I have not hidden Your righteousness within my heart; I have declared Your faithfulness and Your salvation; I have not concealed Your lovingkindness and Your truth from the great assembly.
Psalm 40:5-10
---
Father, as we cry out to You, we sometimes feel there is no way that we are able to be heard. You have just told us that Your thoughts toward us are more than can be numbered. Father, we are heard and You are miraculously present. Give us comfort and assurance of Your concern for our needs.
We know, from Your word, that the law is written upon our hearts. What a magnificent gift, the truth within us. You do not require sacrifice of us. You require a humble and contrite heart that seeks to serve You.
Help us, this day, to declare our love for You among men and to seek ways to show people that we indeed love You and acknowledge You. Father, this prayer could simply be idle words or it could be a heartfelt commitment to seek to be like You, Jesus. That is our goal Jesus, to model our lives after You, to be taught by You and to experience Your perfection in times of trouble or of joy. In Jesus Holy name, we pray, amen.
Bruce Caldwell
The Sola Scriptura Project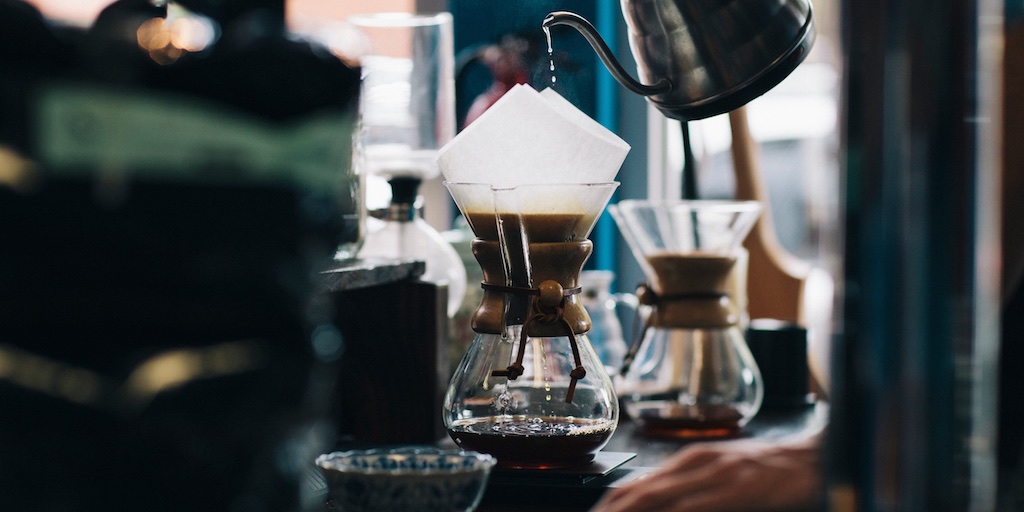 December 11, 2023
Perfected but not perfect...what?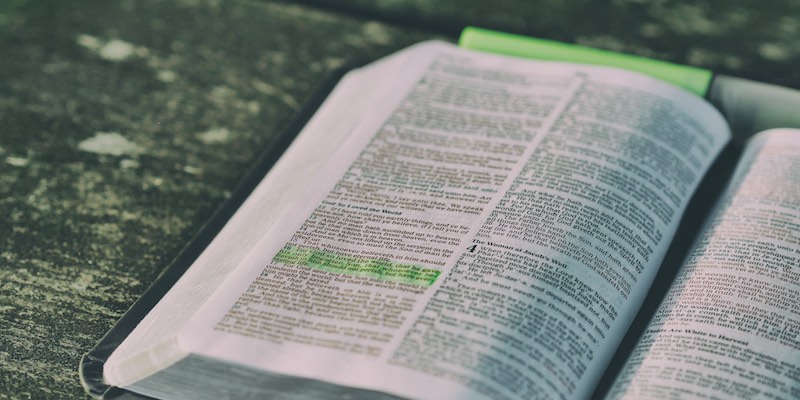 December 10, 2023
How much of God's word is hidden in your heart (and does it matter)?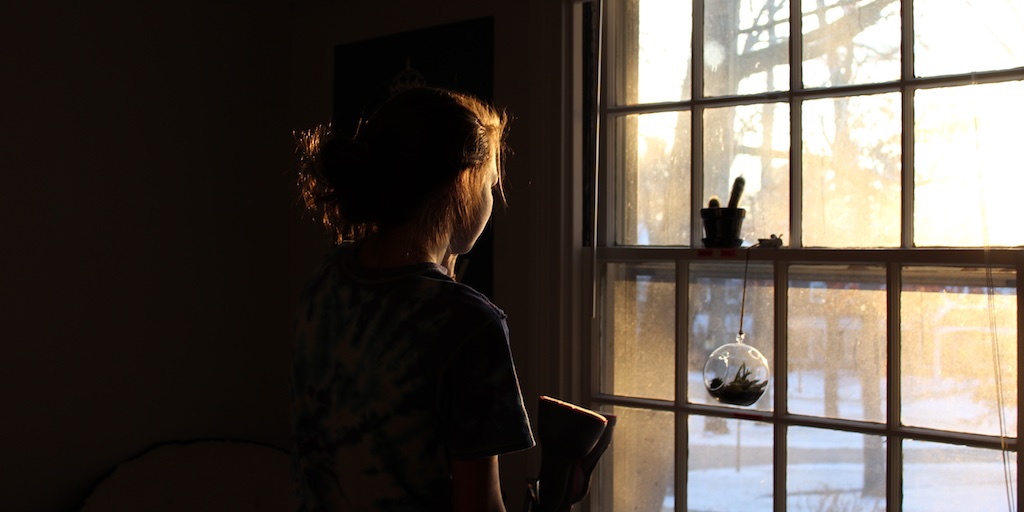 December 9, 2023
God will avenge? I can't wait that long...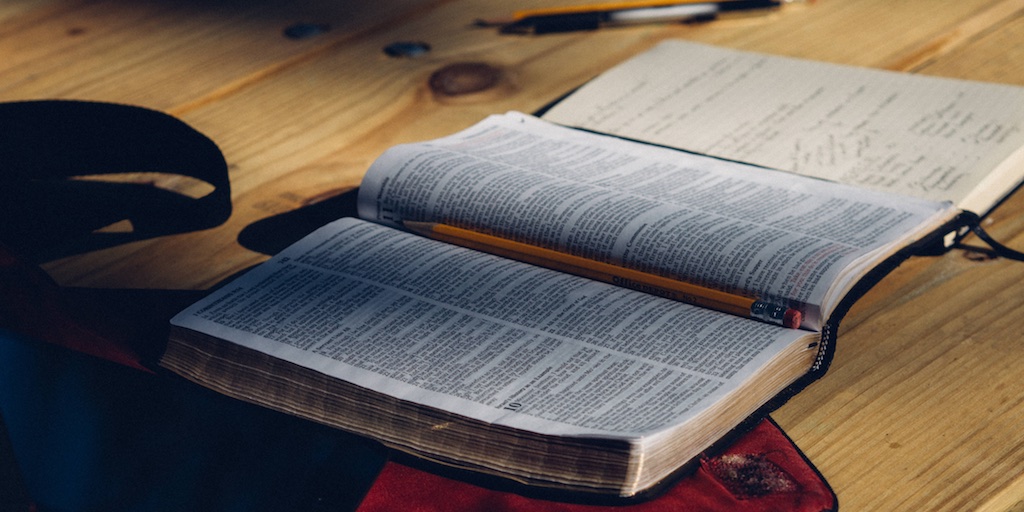 December 8, 2023
Carved in stone? I thought it was all relative...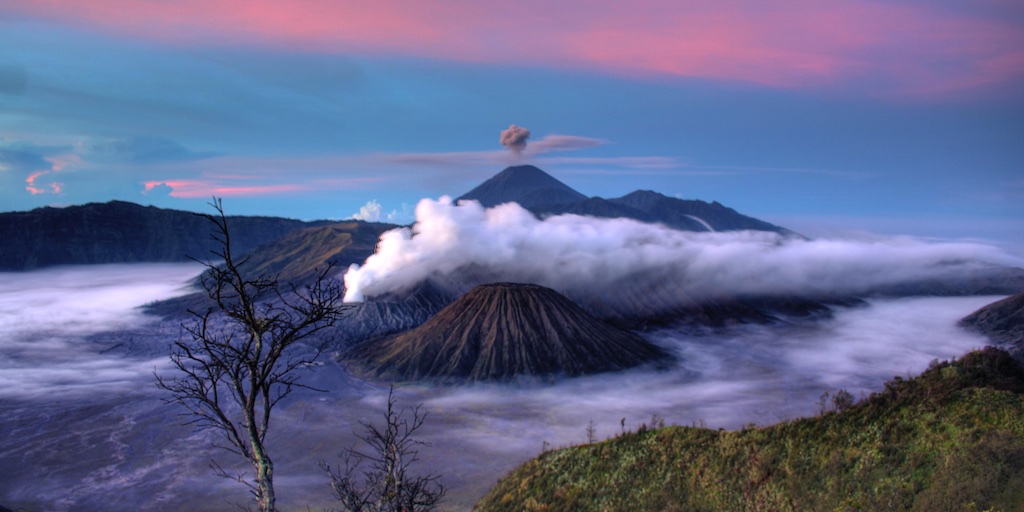 December 7, 2023
The bliss of peace...the angst of war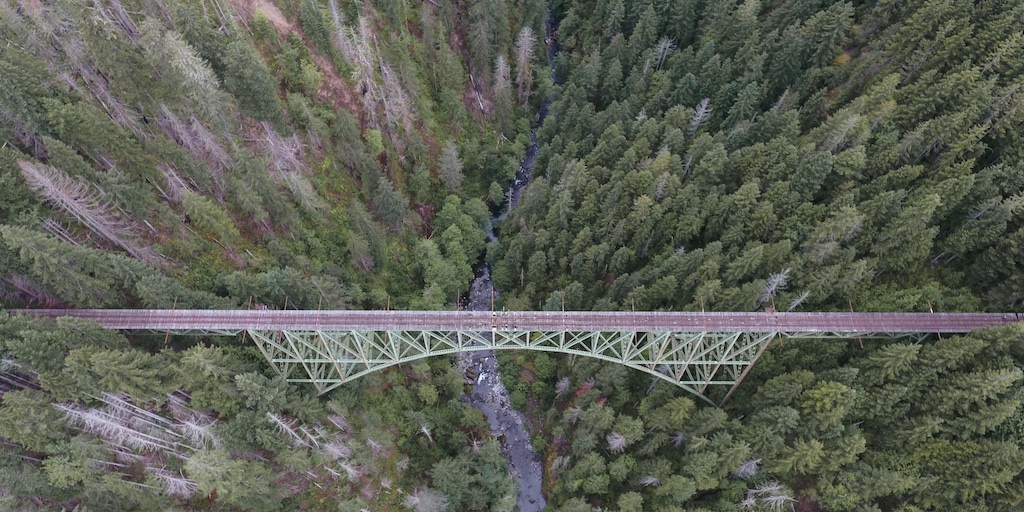 December 6, 2023
How might I seek You? As one gasping for air...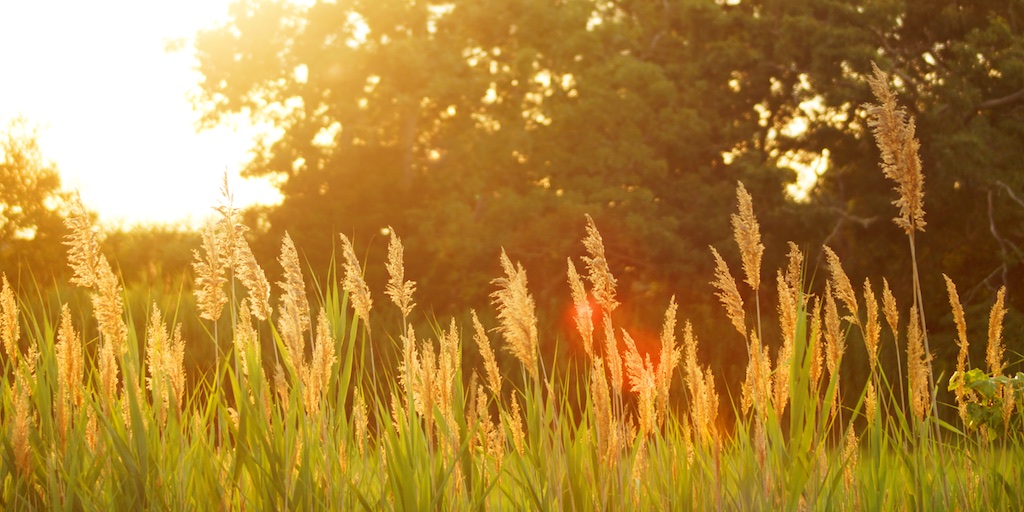 December 5, 2023
What limitations does an angel have?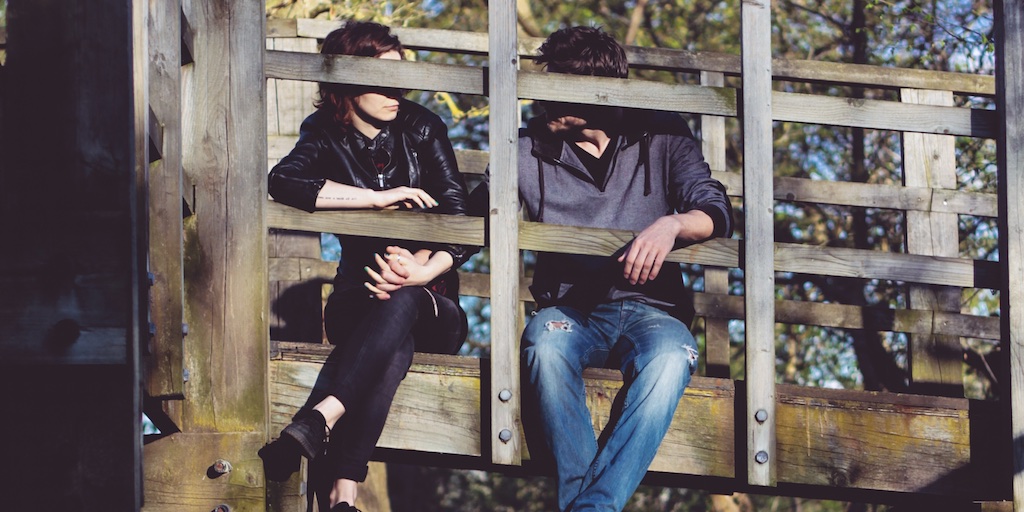 December 4, 2023
Are you able to turn your challenges over to God?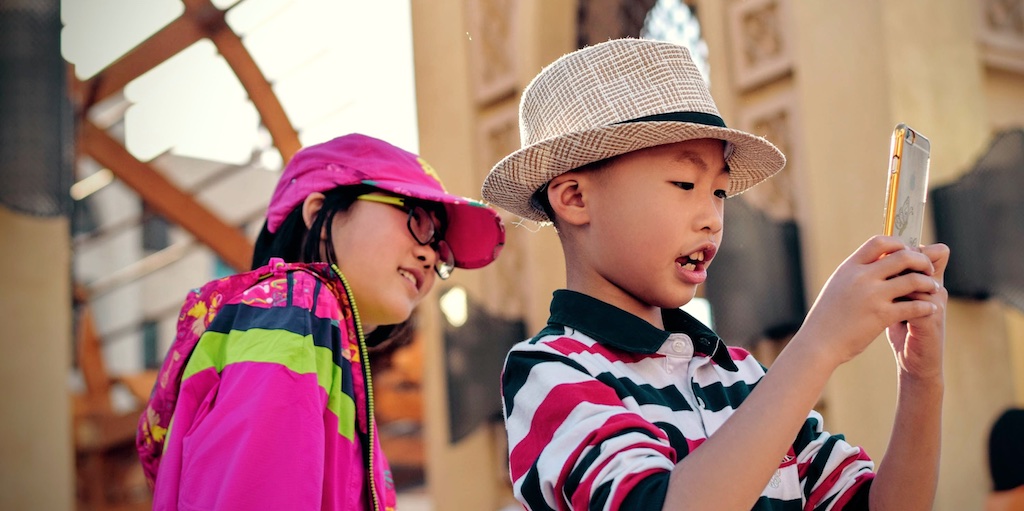 December 3, 2023
If only a child could retain their innocence as they mature...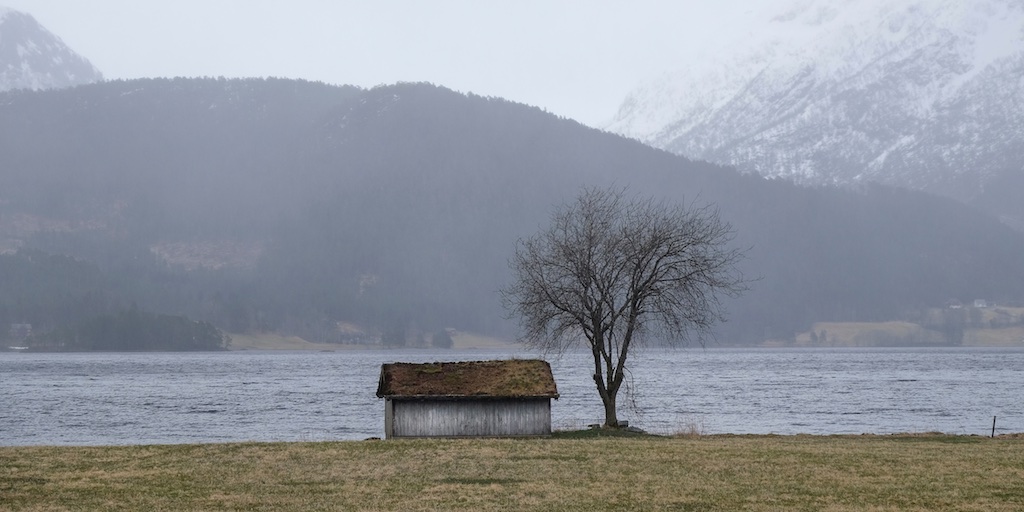 December 2, 2023
How risky is it to deny God?